Bidwells Science and Tech group wins best Niche team at 2023 Property Awards
Bidwells, the largest property consultancy in the Oxford-Cambridge Arc, has won the Niche or Regional Agency Team of the Year award at the Property Awards 2023.
13 Jun 2023
2 MINUTE READ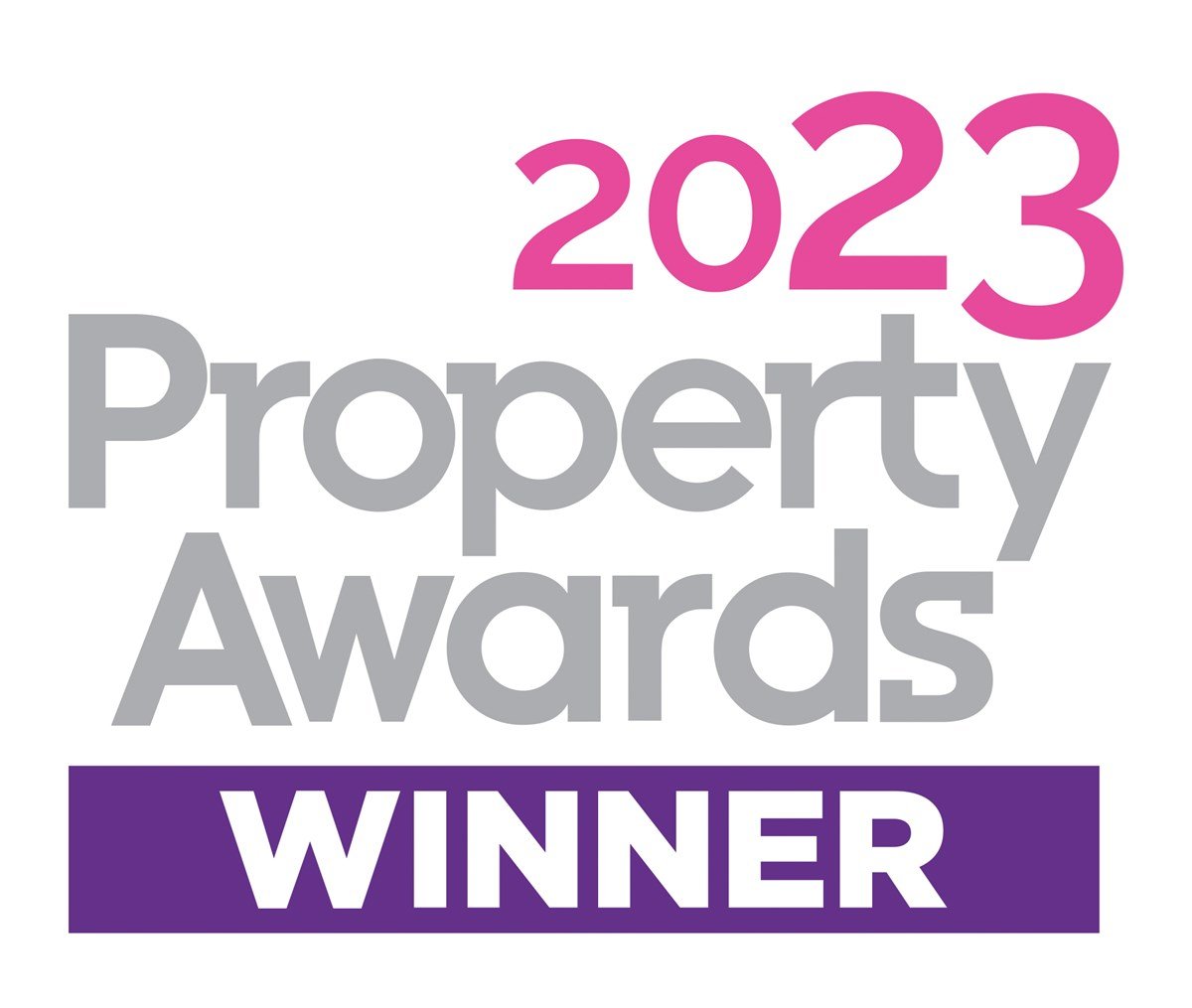 The awards ceremony, organised by Property Week, was held at the Grosvenor House hotel in London and recognises the outstanding contribution of companies and individuals working in the real estate sector.
Our science and technology team defied expectations in 2022, contributing 12% to Bidwells' record-breaking turnover figure of £57.5m The team was formed during the Covid pandemic by combining members of the Business Space Agency, Capital Markets, Building Consultancy and Planning divisions to form a science and technology-focused team that provides the most specialised advice in the UK.
"We are thrilled to have won this award at the Property Awards 2023," said Nick Pettit, senior partner at Bidwells. "This award recognises the hard work and dedication of our science and technology team, who made a significant contribution to our record-breaking turnover figure."
Max Bryan, head of Cambridge offices and laboratories, was made head of the science and technology team in January 2022. Max now leads our work across 61 science parks and innovation districts in the Oxford-Cambridge Arc.
Senior members of the science and technology team took leading roles in Bidwells' award-winning marketing campaigns in 2022. With media coverage across five national newspapers and broadcast media, plus being namechecked in government policy documents citing Bidwells' research, the team made the Bidwells brand synonymous with the science and technology sector.
Bidwells also presented a proposal, supported by influential figures from business and academia, to form a private sector-led Ox-Cam Supercluster Board, and the group was recently created in partnership with AstraZeneca (AZ), Cambridge University, and other leading groups.
Max is opening Bidwells' Creating a Science Superpower conference in London on June 28, an event organised by Bidwells in partnership with EG to promote the S&T sector with Government, as well as forging links between the R&D sector, investors and developers.
Get in touch with our Science and Tech team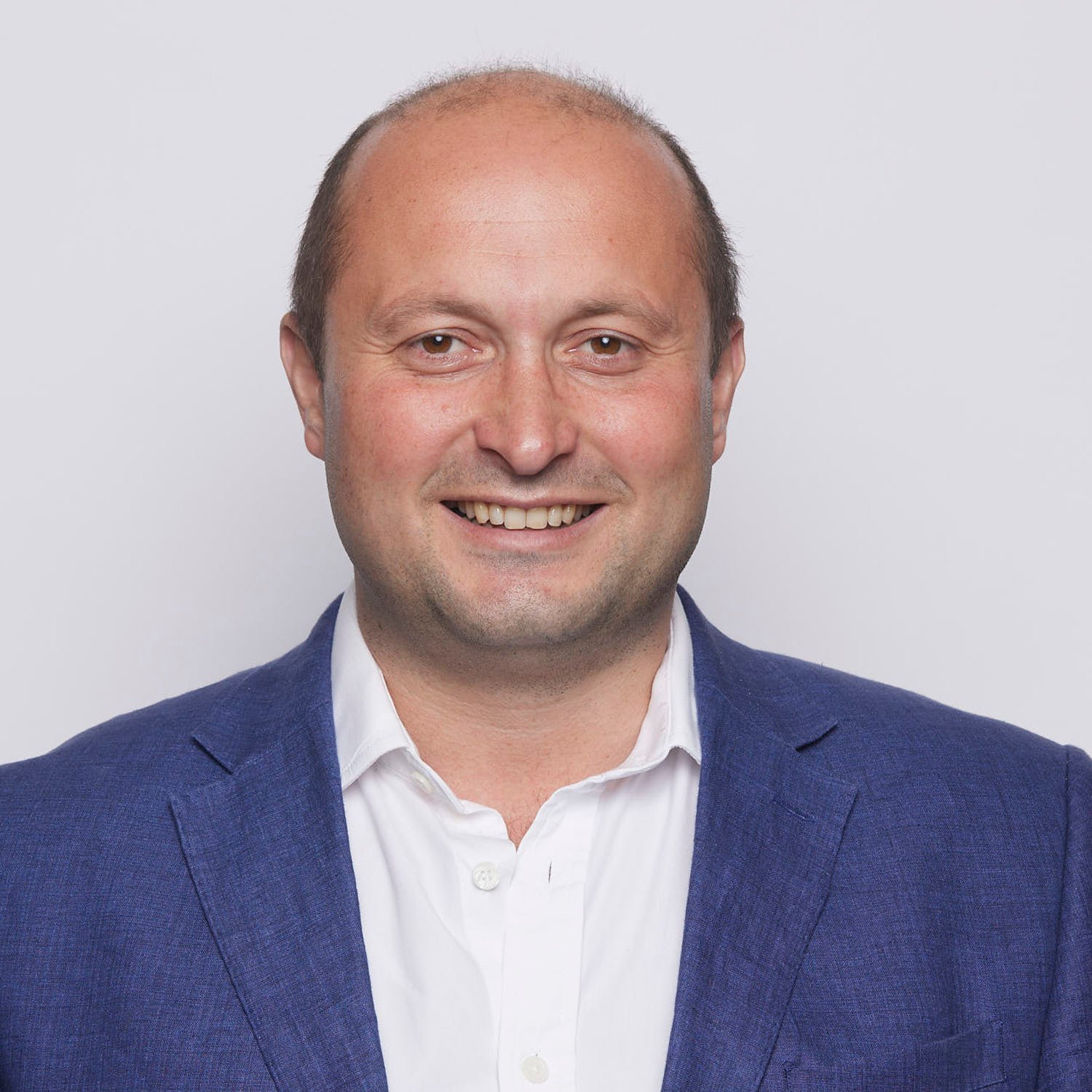 Cambridge, Bidwell House
Max Bryan
Partner, Head of Science & Technology
View Max Bryan's profile