Estate Management
We know that a rural estate, regardless of where it is in the country, is much more than a business.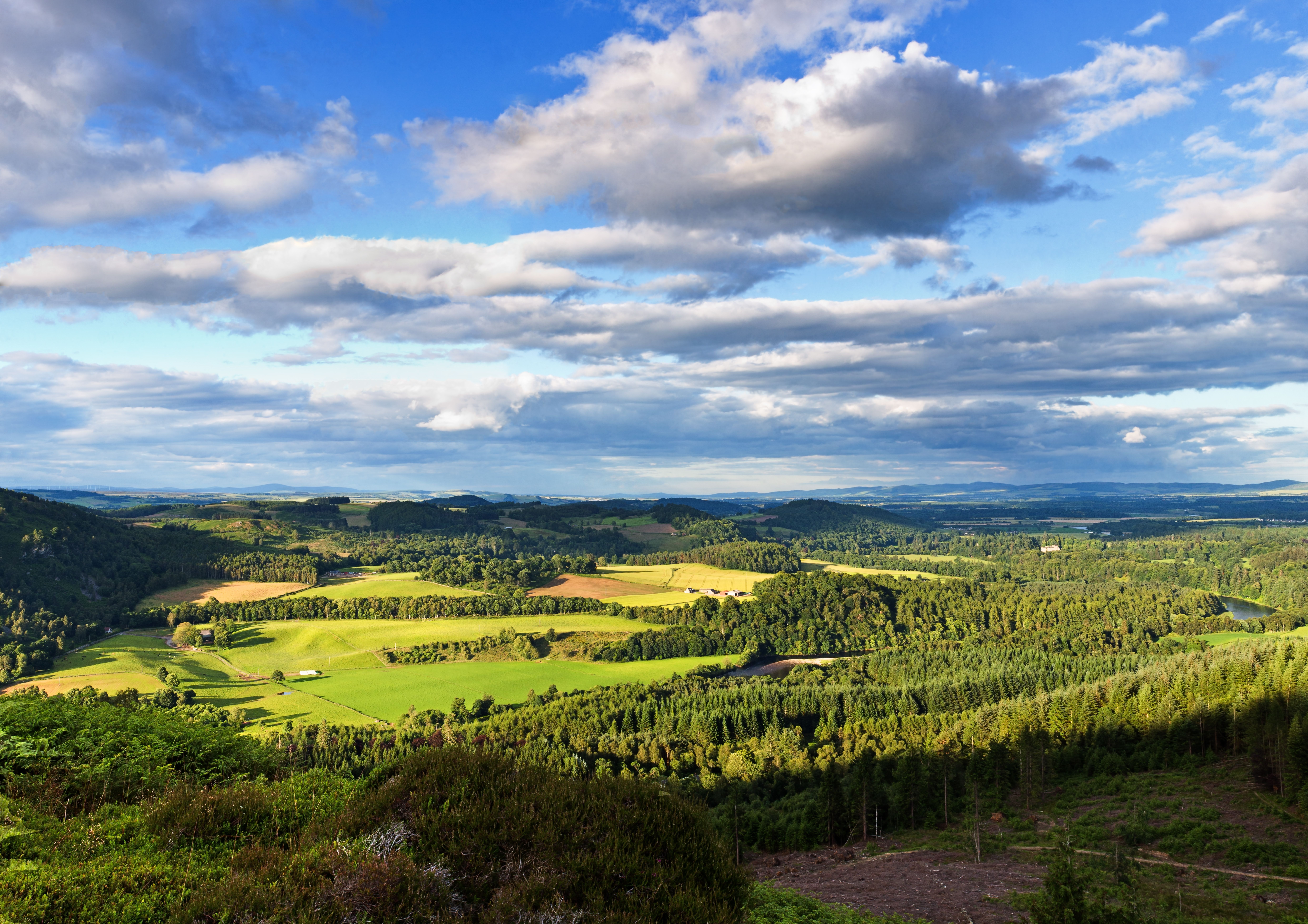 Murthly Estate
A 15th century castle situated in an 11,000-acre Perthshire estate requires sensitive and progressive management
Our holistic knowledge of rural and commercial environments is teamed with an empathy and understanding which goes far beyond the bottom line of a spreadsheet.
We don't just look at a property, we take our time to understand it and the people behind it – what drives you, what's important to you and how we can help you achieve your vision.
Our role allows us to work on some fantastic, innovative projects across the country and we bring this experience to the day-to-day management of modern rural estates - looking at the big picture while always dealing with the detail.
Estate issues are managed with tact and discretion and we are very familiar with complex situations involving succession, tax, legislation, tenancies, planning, community engagement and more. We will become your trusted professional partners.
Going the extra mile is just what we do, especially as our clients' estates reach from Hampshire to the Western Isles. We bring enthusiasm and a long-term perspective, whatever your journey.
Service options
We speak your language because we have the practical and personal experience to understand that farms, and how they are managed, are as individual as their owners.
Natural Capital and Sustainable Investment

Funds seeking sustainable investments are channelling capital into land-based assets with natural capital potential - but the market is still young. We'll cut through the noise and help you to monetise the opportunities available.
Managing a project is a bit like spinning plates with a myriad of considerations and people involved. Our attention to detail and professional approach keeps everything moving in the right direction.
Property and Client Accounting

You need a safe pair of hands to manage your financial affairs in a smart, secure and accurate manner – we have 180 years' experience of doing exactly that.
Strategic Forestry Management

Regarded as 'architects of the forested landscape', our highly specialised team identifies opportunities with real growth potential, then helps purchase and manage that asset for you.
Delivering a fit for purpose succession plan, which will stand the test of time, requires a clear head, together with technical know-how and creative vision, bound with empathy and understanding.
Our skilled expert valuers have their fingers on the pulse of taxation, legislation and market influences, ensuring you receive detailed, up-to-date reporting, whatever the asset.
Featured insight
Leading the charge – new renewables and sustainability opportunities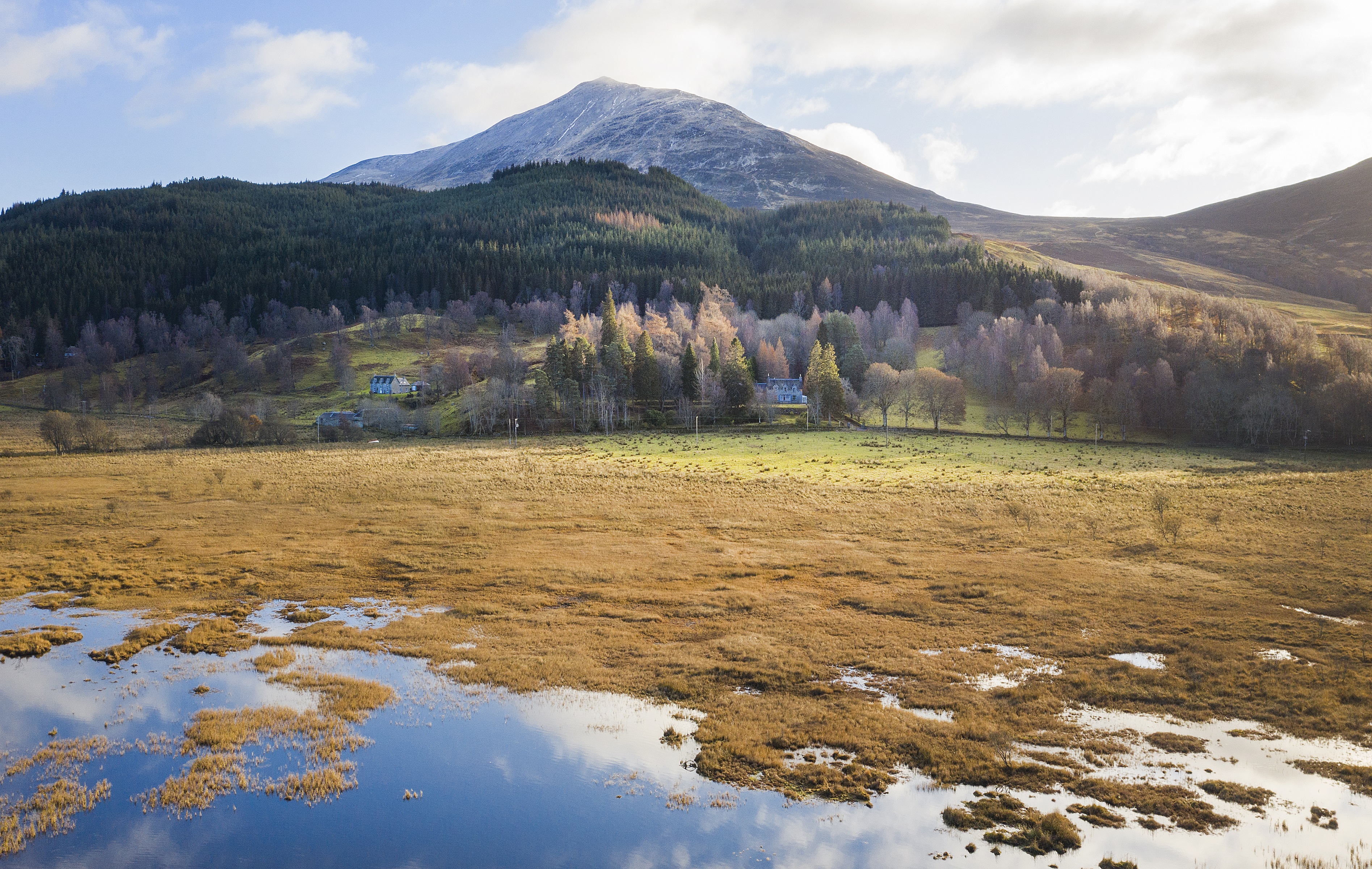 The latest News from Scotland magazine provides a snapshot of our activity over the past few months and our focus into 2021 and beyond.
How else can we help?
More of our land and estate capabilities
Get in touch with our team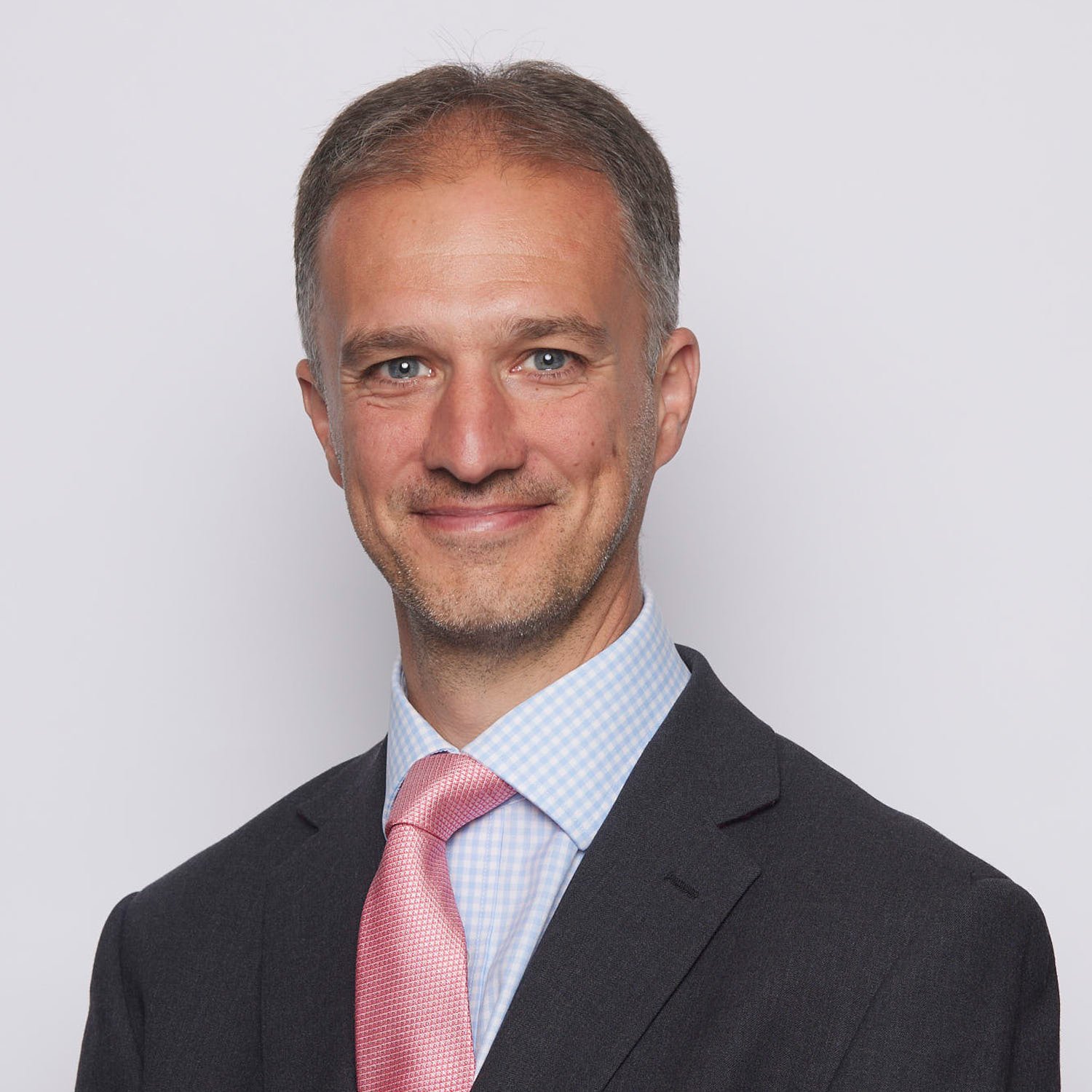 Cambridge, Bidwell House
Giles Dobson
Managing Partner, Rural
View Giles Dobson's profile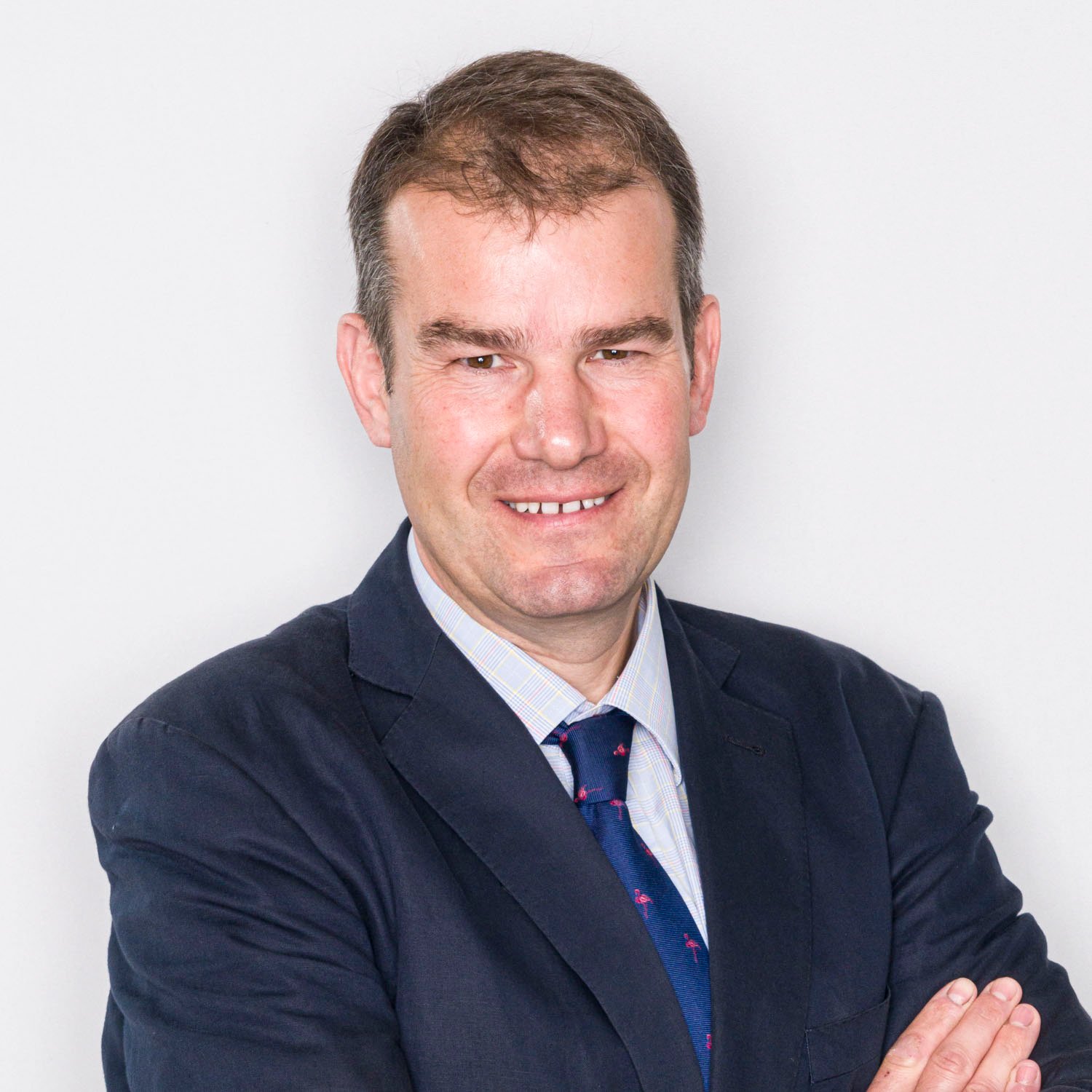 Perth
Ralph Peters
Partner
View Ralph Peters's profile