Marketing a stunning estate on Scotland's north west coast required a bespoke, global approach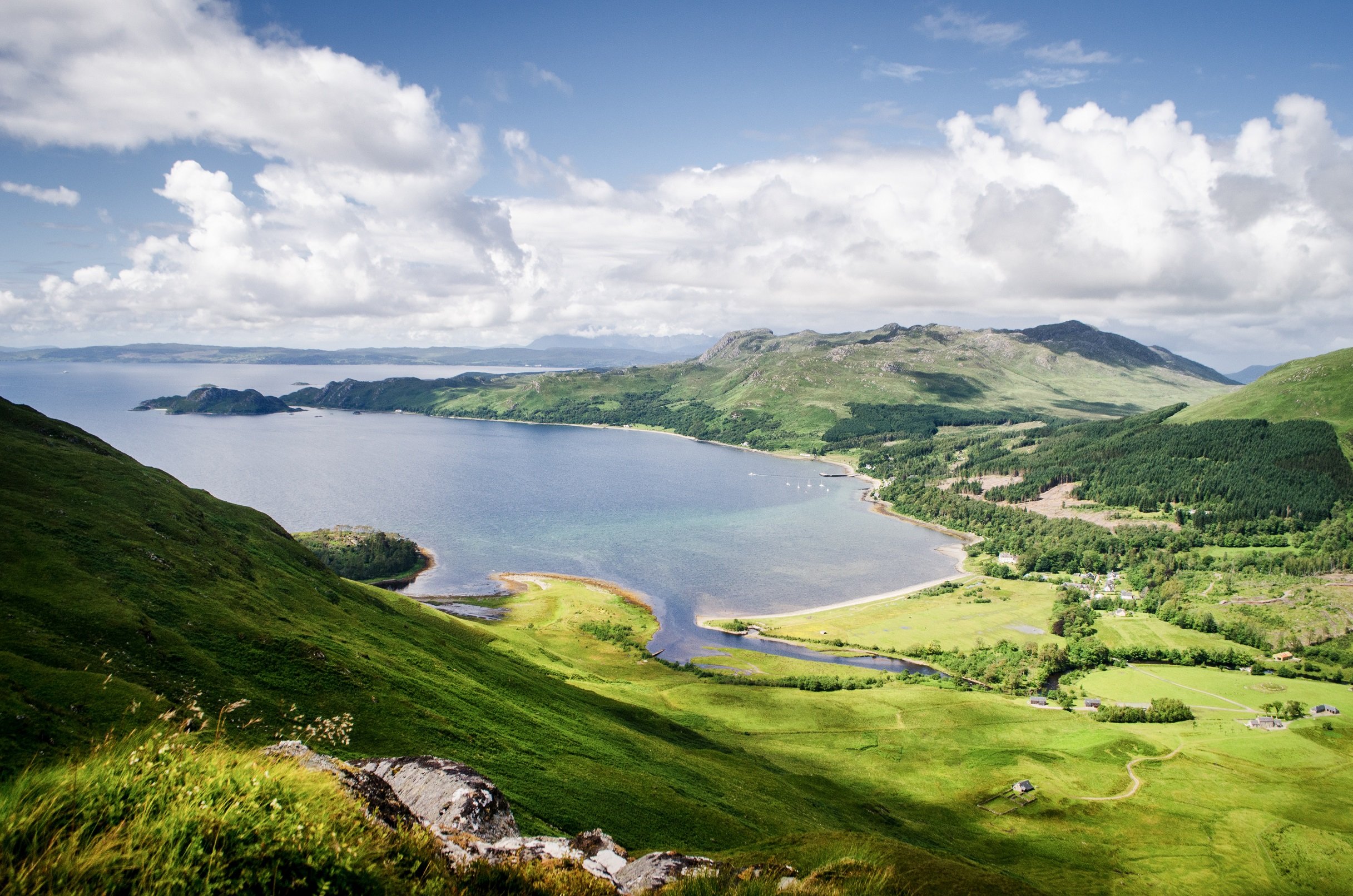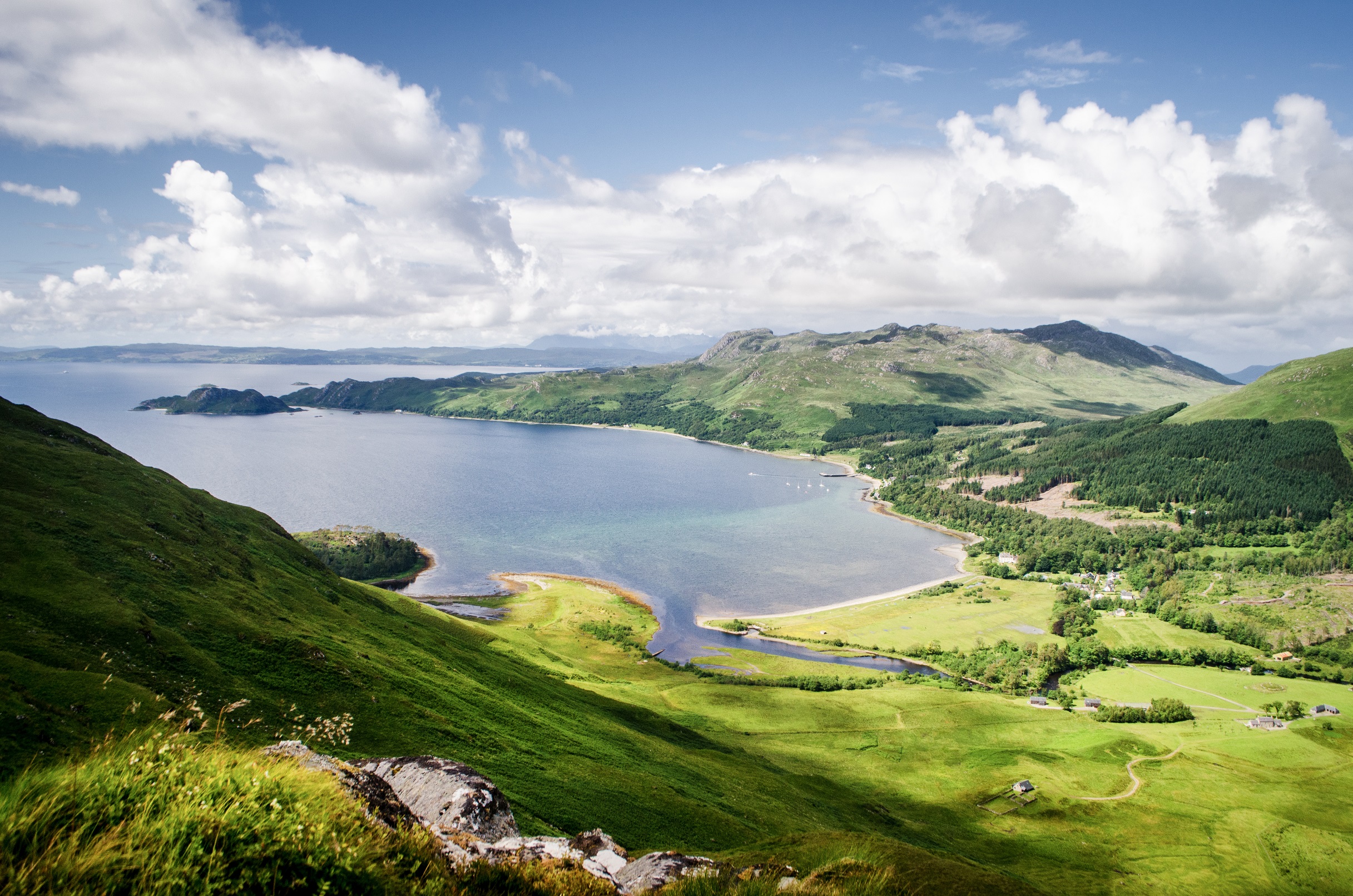 Client
Kilchoan Estate Ltd
Size
11,000 acres
Location
Knoydart Peninsula, Scotland
Related pages
The owner of Kilchoan Estate was already an existing client, so we knew this special property well. We also knew that they wanted the estate to go to the right buyer - someone who would be as passionate about it as they were.
As well as the obvious desire to achieve the best sale price, our client wanted the successful bidder to recognise and embrace their role as a custodian of this special part of the wild Knoydart Peninsula.
As a multi-faceted estate encompassing residential, sporting, farming and leisure elements, there were many strands to gather together in our comprehensive data room, which allowed serious potential purchasers the chance to view, in detail, what the estate had to offer. Our marketing activity had global reach via digital and hard copy outlets, from transatlantic in-flight magazines to social media posts. Resulting enquiries were received from the USA, Australia, Russia, South Africa, the Continent as well as the UK.
Just accessing Kilchoan involved sometimes complex logistics with boats, taxis, helicopters and private jets all being brought into play as we accommodated the diverse requirements of potential purchasers.
We found the right person, at the right time and at the right price – someone who appreciated the rarity of the asset and all it encompasses. Our expertise in estate management and understanding of conveyancing practice ensured a thorough, swift and more than satisfactory result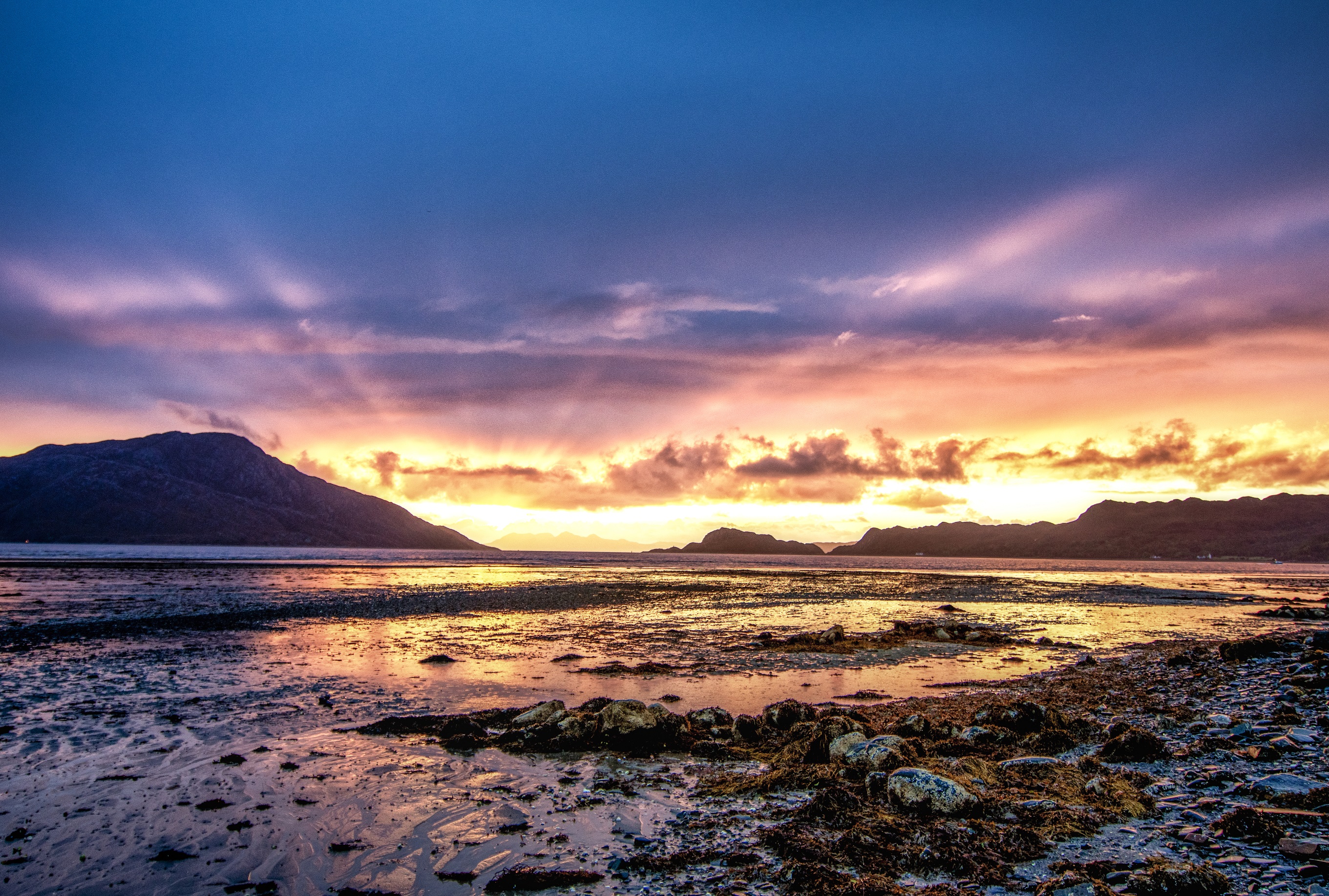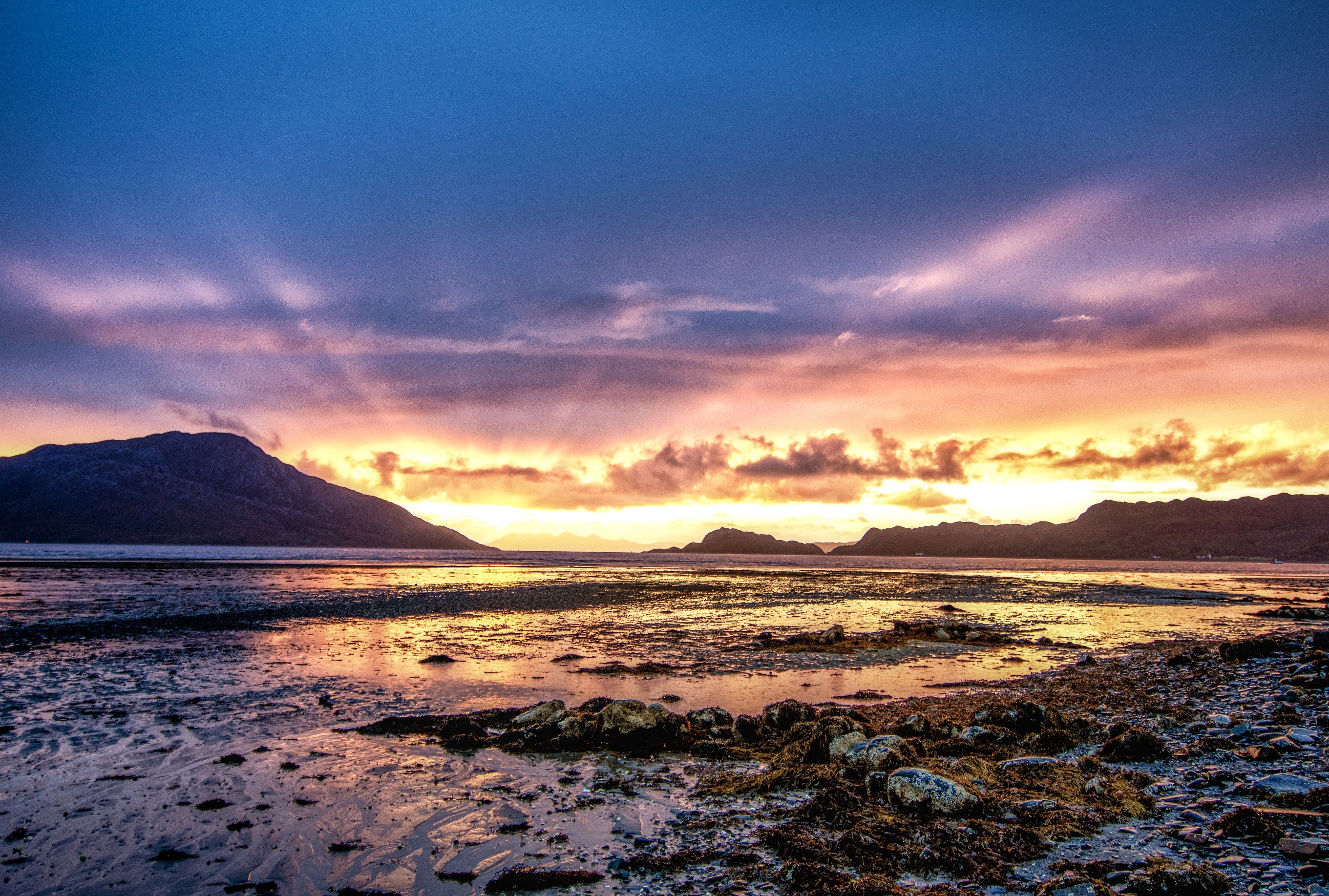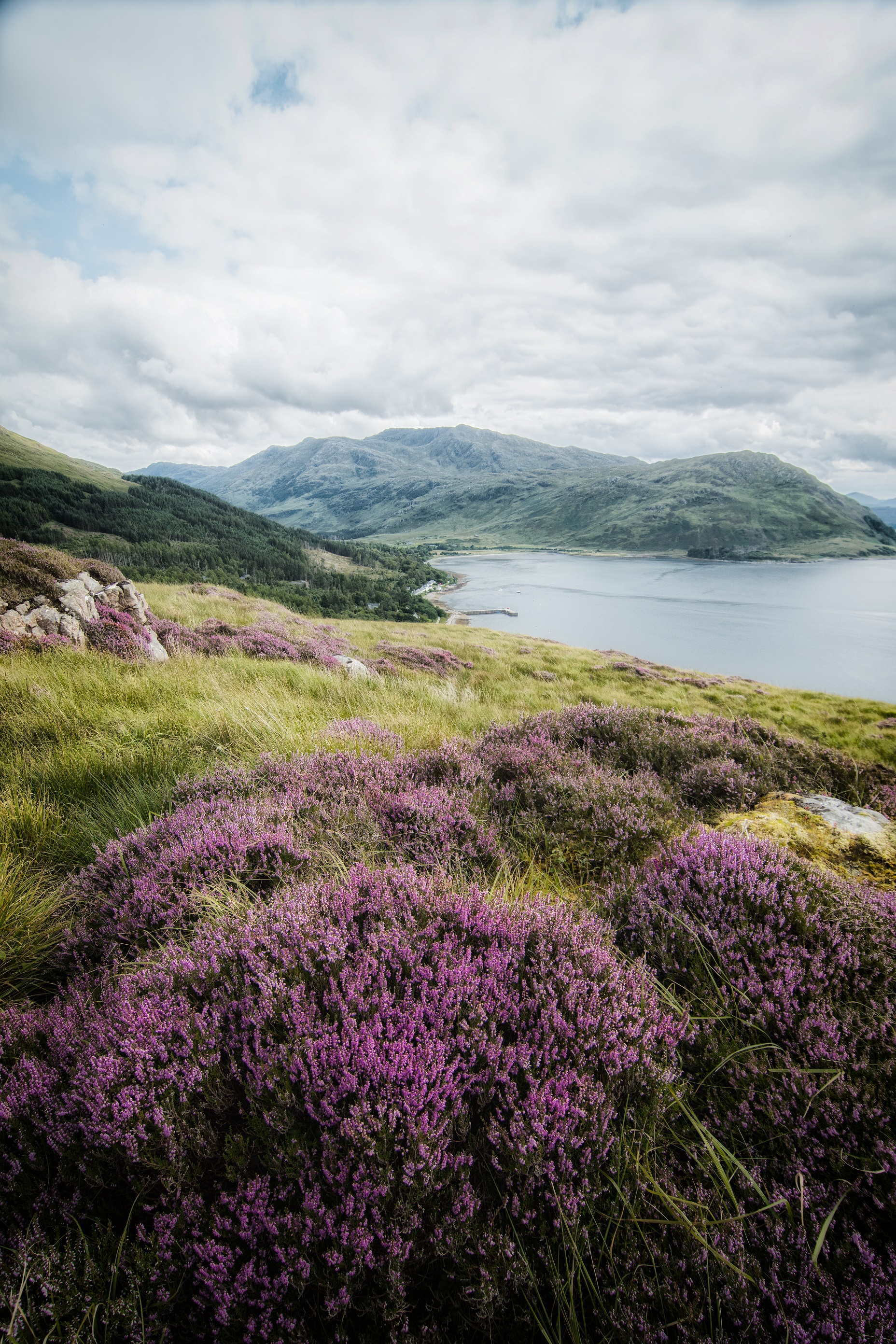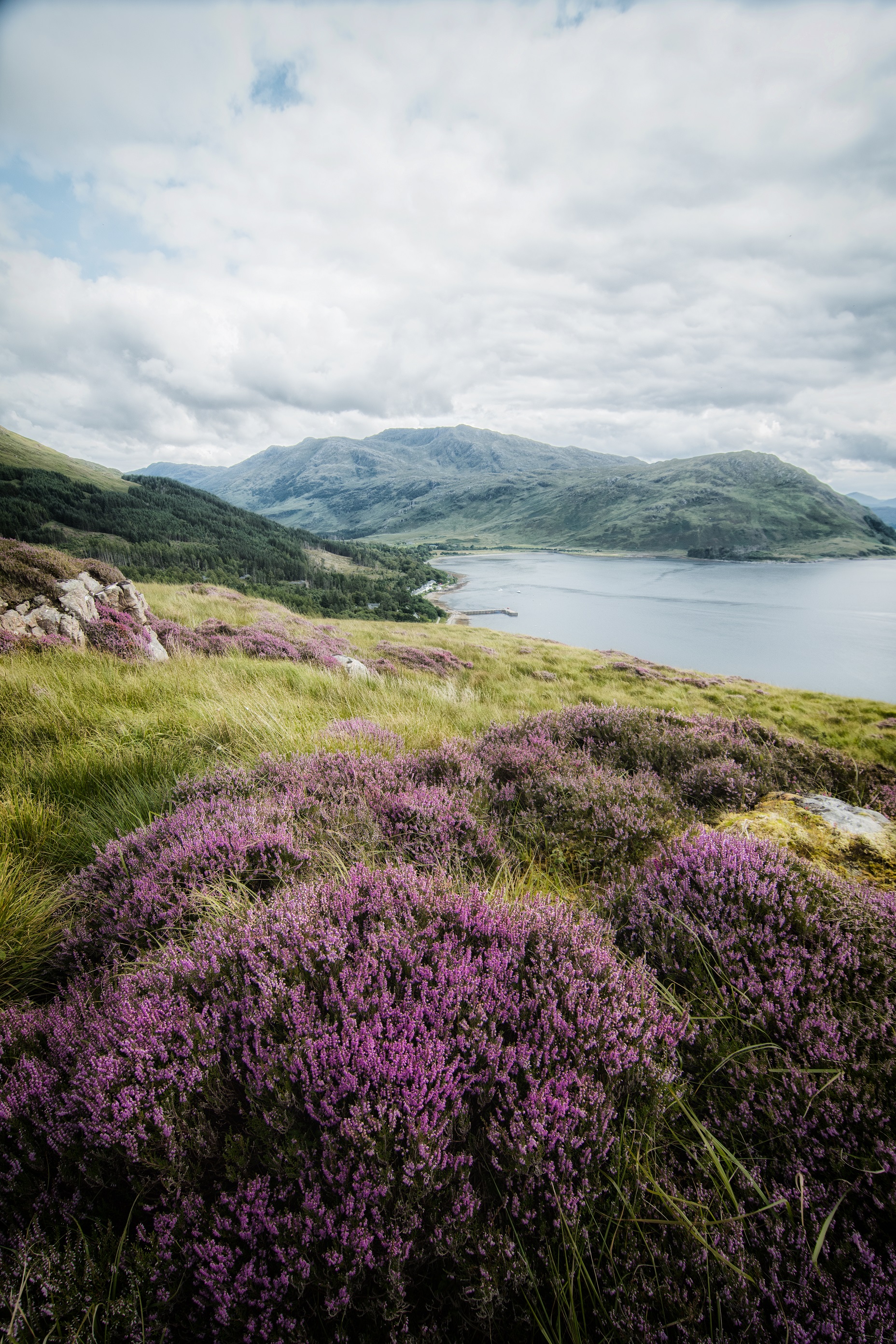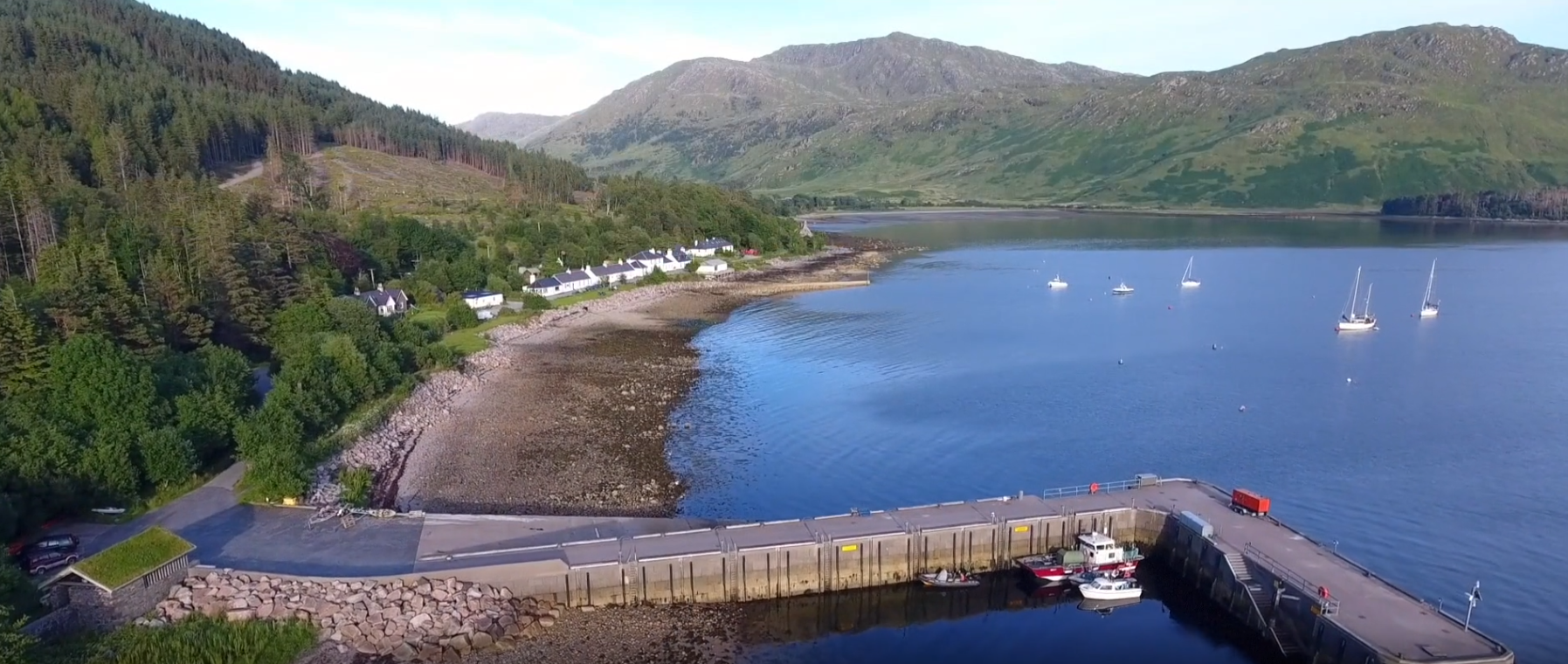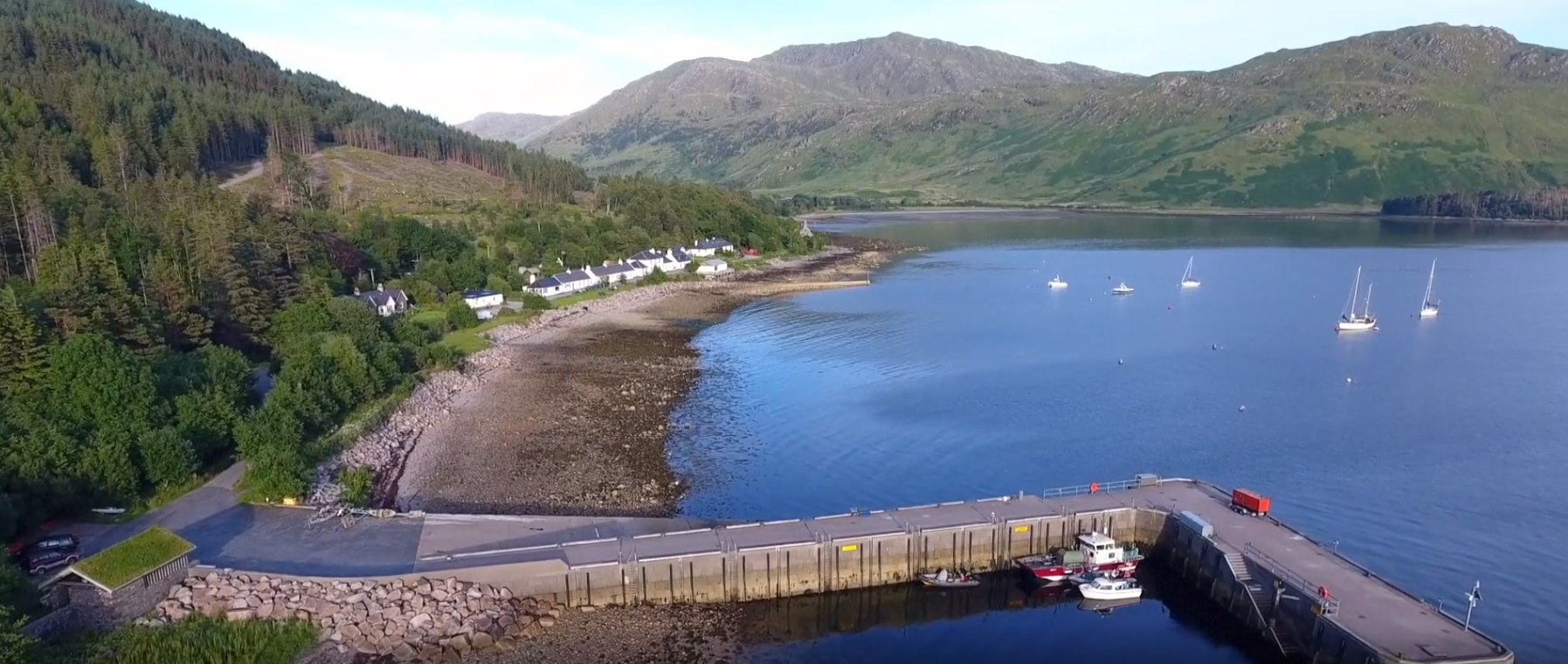 Private client and vendor of Kilchoan Estate
Get in touch with our team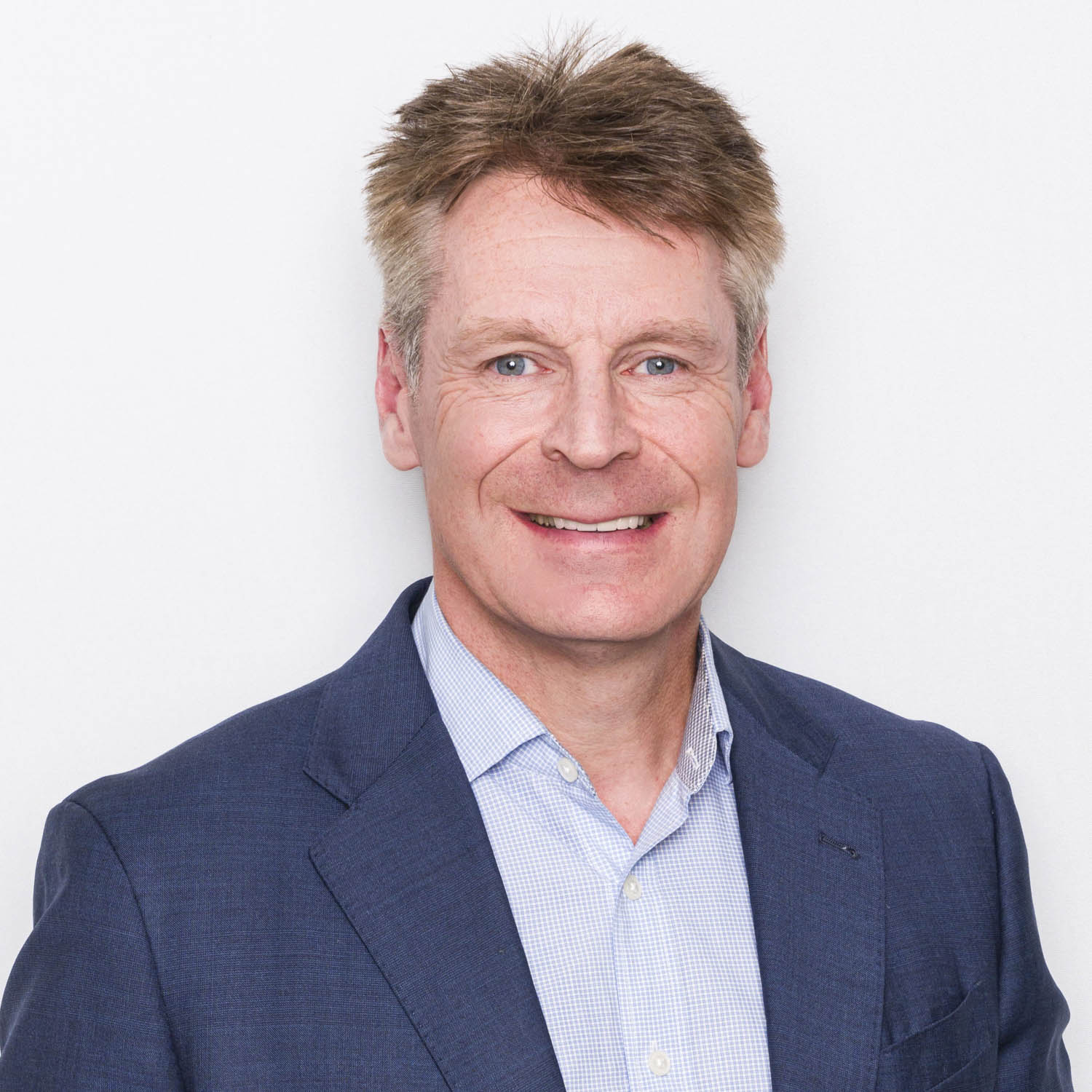 Perth
Finlay Clark
Deputy Senior Partner
View Finlay Clark's profile