Succession Planning
Delivering a fit for purpose succession plan, which will stand the test of time, requires a clear head, together with technical know-how and creative vision, bound with empathy and understanding.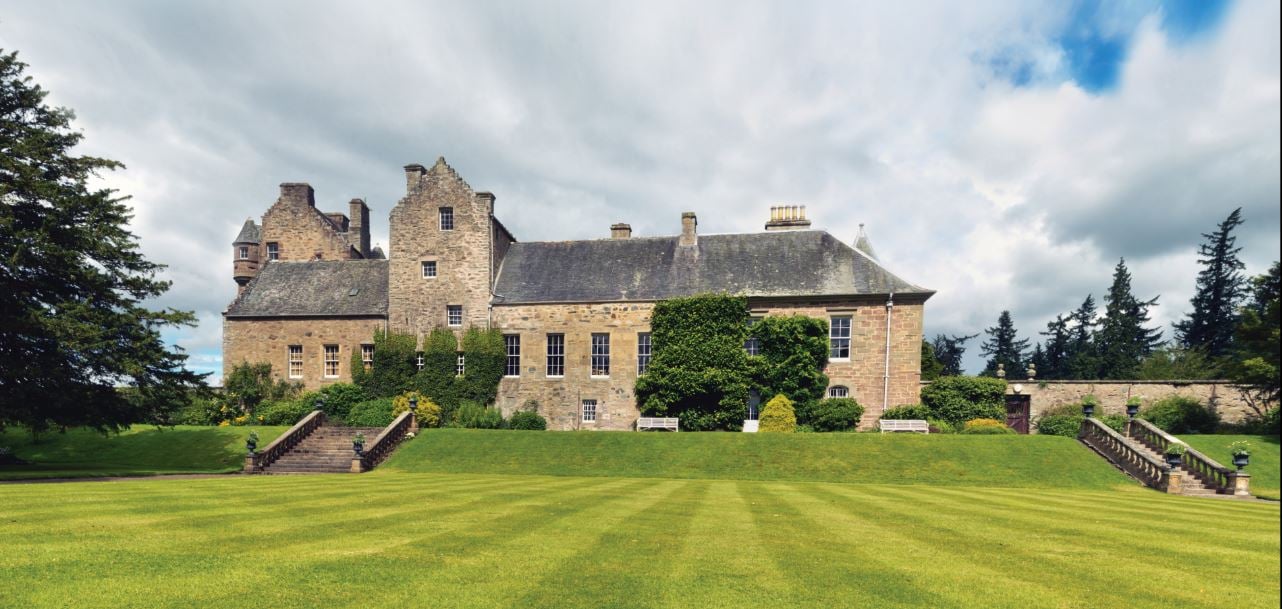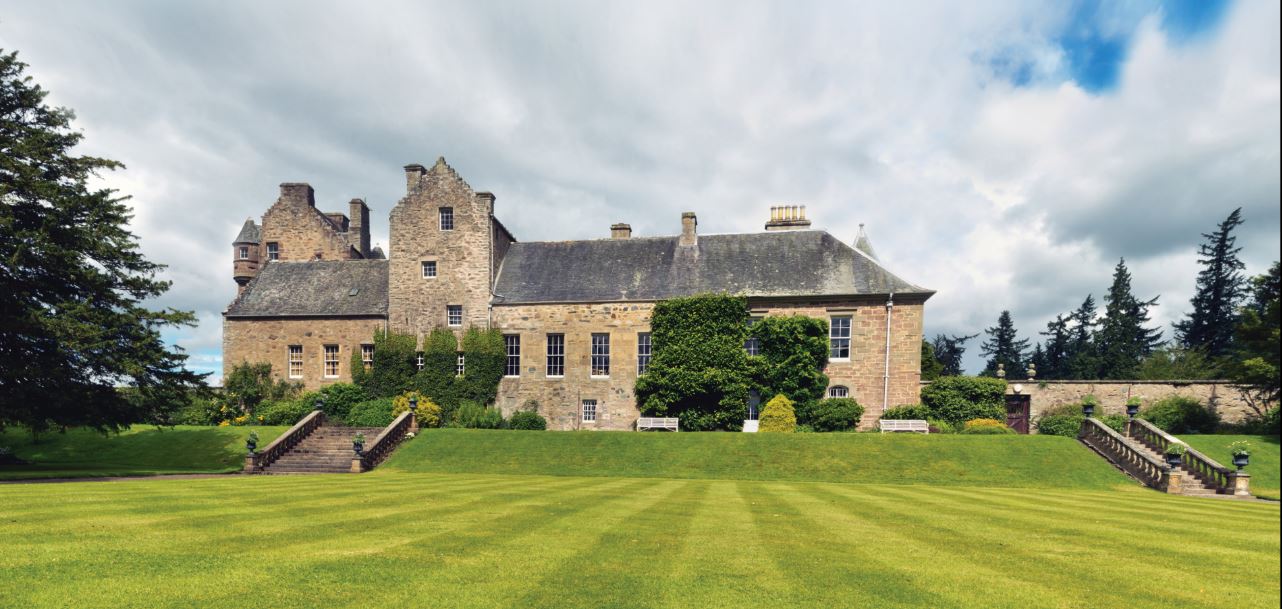 Murthly Estate
A 15th century castle situated in an 11,000-acre Perthshire estate requires sensitive and progressive management
Creating a sound generational strategy can be time-consuming and exhausting, often fraught with emotional, financial and commercial concerns. We are here to smooth that transitional process.
That process sometimes requires difficult conversations and it is not easy dealing with the 'elephant in the room', especially with those closest to you, but our years of experience and track record provide assurance that we will guide and support you.
We will advise and mediate, if needed, to create a sound succession plan for your inheritable assets, ensuring a clear path from which the next generation will benefit. We will bring our creativity and explore options that will have long term benefits.
We will competently take care of the technical side too, liaising with lawyers, accountants and tax advisers, as well as colleagues with expertise in valuation, diversification, project management and more. We can also help prepare your beneficiaries for estate management.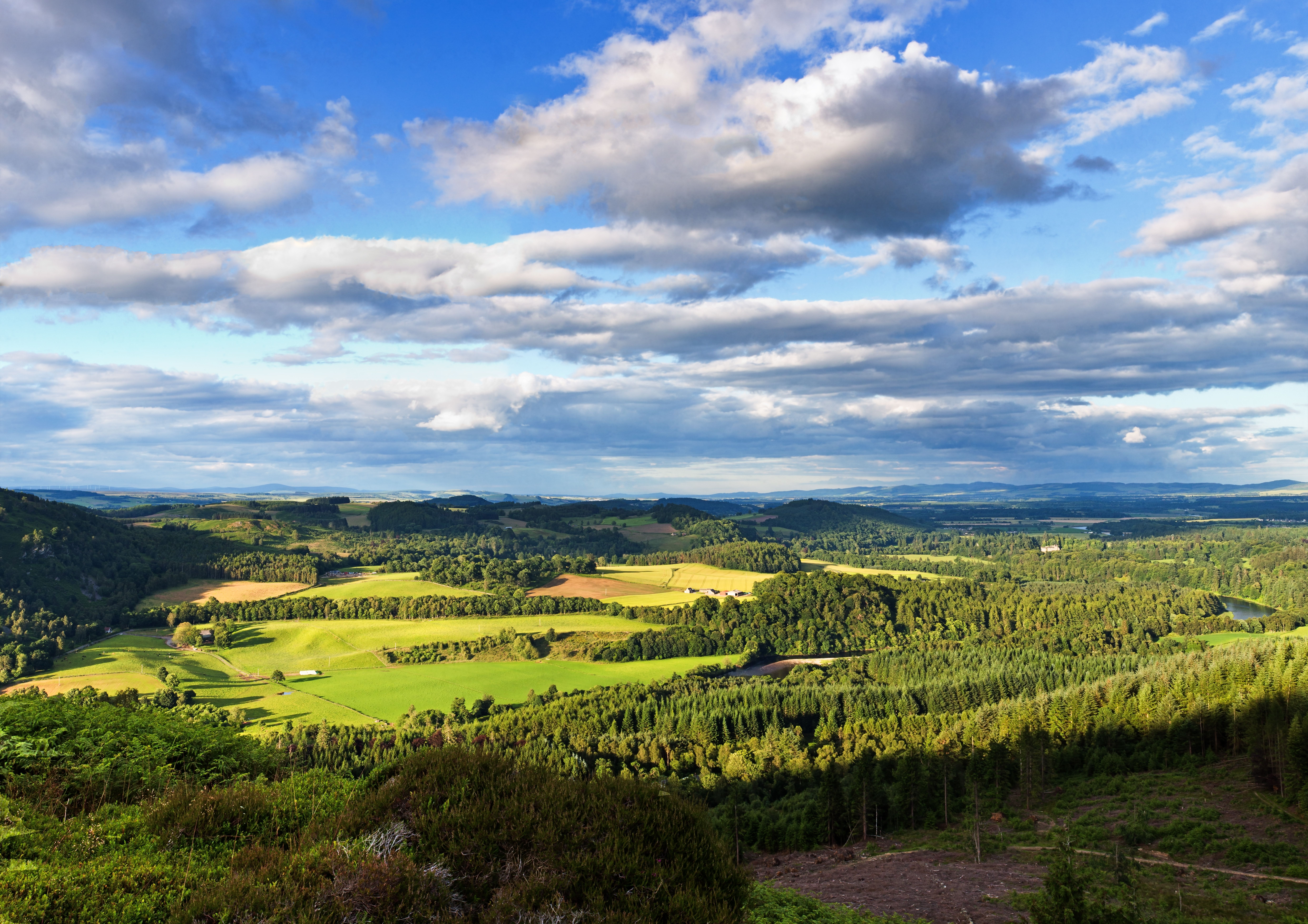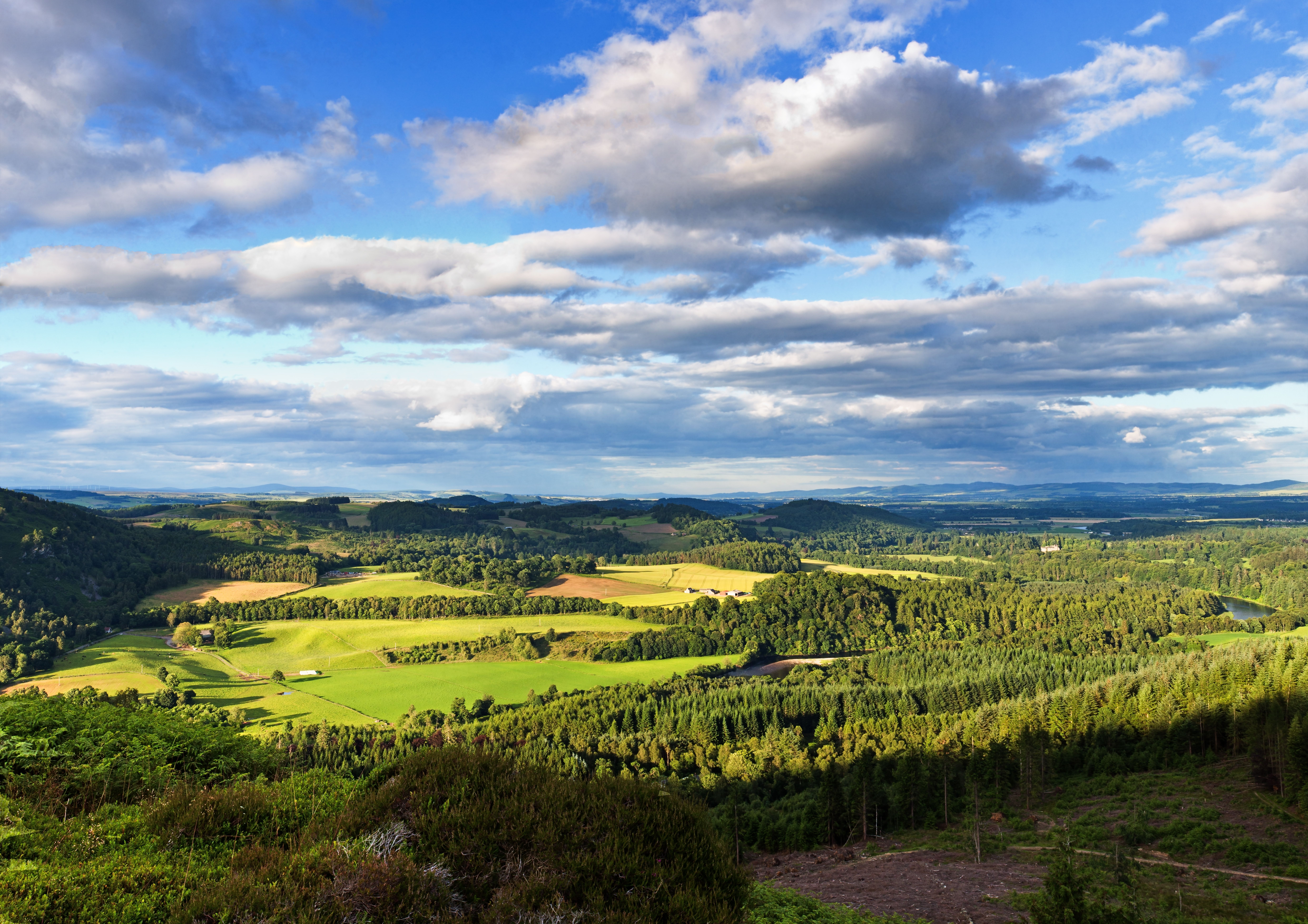 We will listen to what you want - and do not want - before creating a bespoke plan that delivers your personal, heritable and financial vision, ensuring the longevity of your assets.
Service options
We know that a rural estate, regardless of where it is in the country, is much more than a business.
We speak your language because we have the practical and personal experience to understand that farms, and how they are managed, are as individual as their owners.
Natural Capital and Sustainable Investment

Funds seeking sustainable investments are channelling capital into land-based assets with natural capital potential - but the market is still young. We'll cut through the noise and help you to monetise the opportunities available.
Managing a project is a bit like spinning plates with a myriad of considerations and people involved. Our attention to detail and professional approach keeps everything moving in the right direction.
Property and Client Accounting

You need a safe pair of hands to manage your financial affairs in a smart, secure and accurate manner – we have 180 years' experience of doing exactly that.
Strategic Forestry Management

Regarded as 'architects of the forested landscape', our highly specialised team identifies opportunities with real growth potential, then helps purchase and manage that asset for you.
Our skilled expert valuers have their fingers on the pulse of taxation, legislation and market influences, ensuring you receive detailed, up-to-date reporting, whatever the asset.
How else can we help?
More of our land and estate capabilities
Get in touch with our team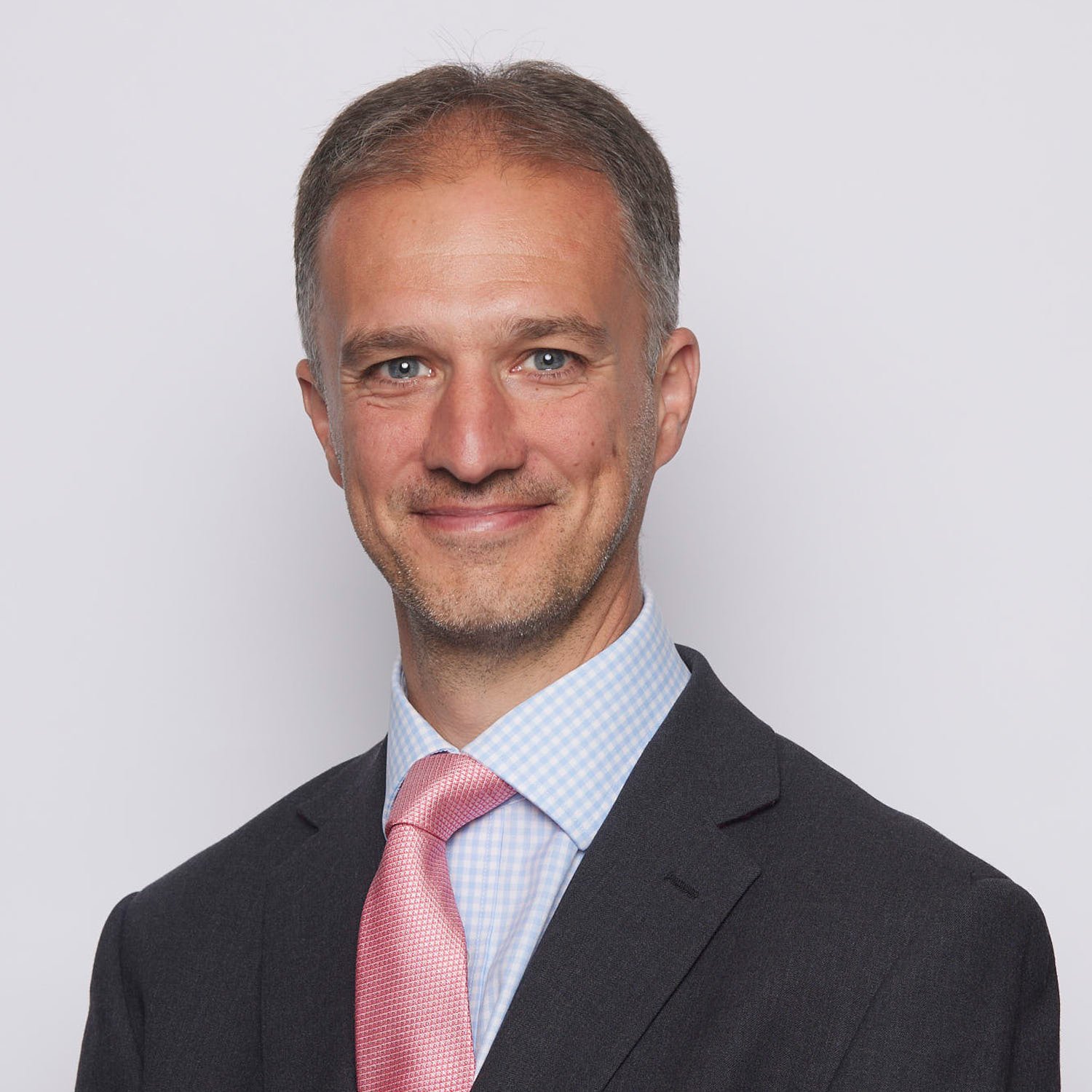 Cambridge, Bidwell House
Giles Dobson
Head of Rural
View Giles Dobson's profile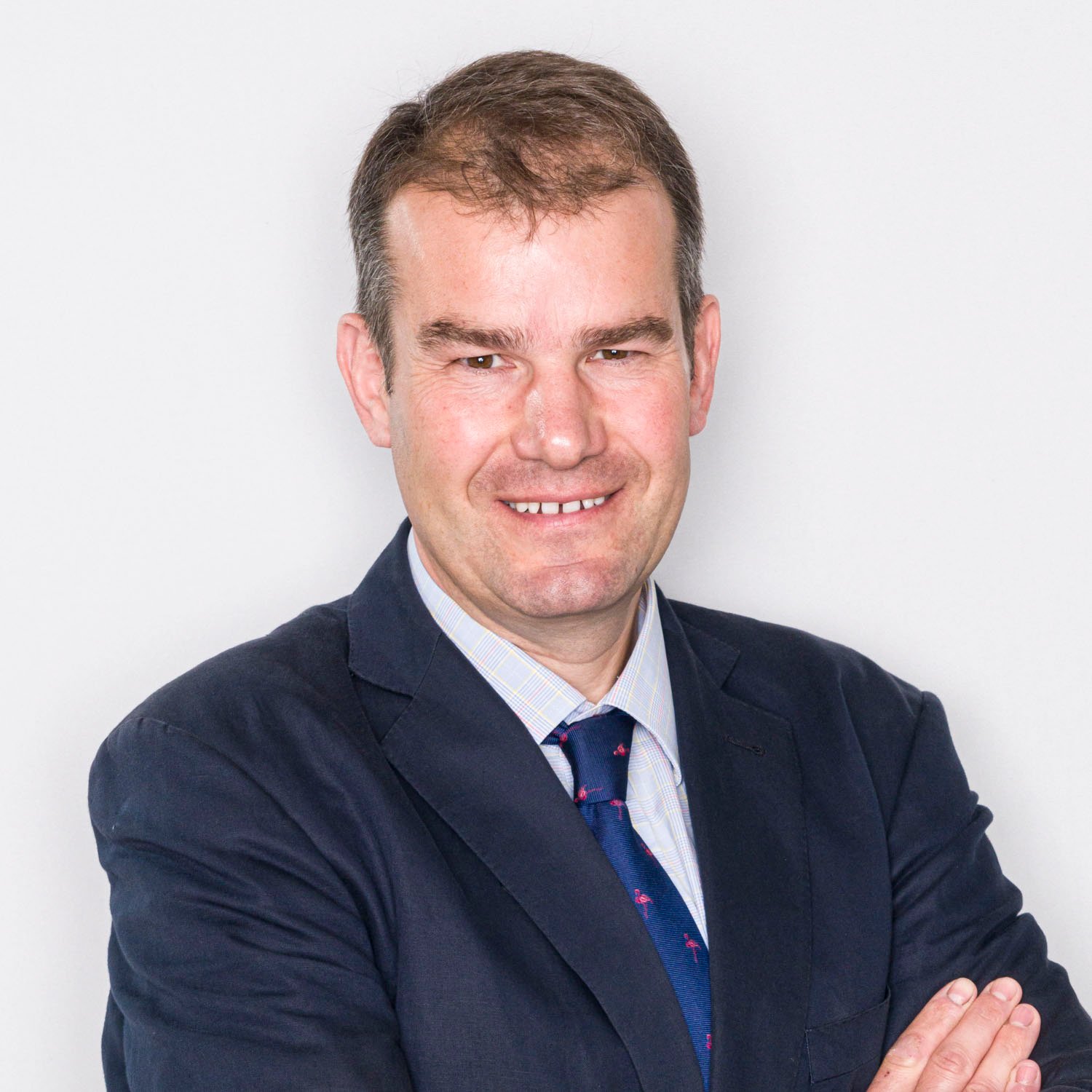 Perth
Ralph Peters
Partner, Estates Management and Professional
View Ralph Peters's profile