Property and Client Accounting
Property and Client Accounting
You need a safe pair of hands to manage your financial affairs in a smart, secure and accurate manner – we have 180 years' experience of doing exactly that.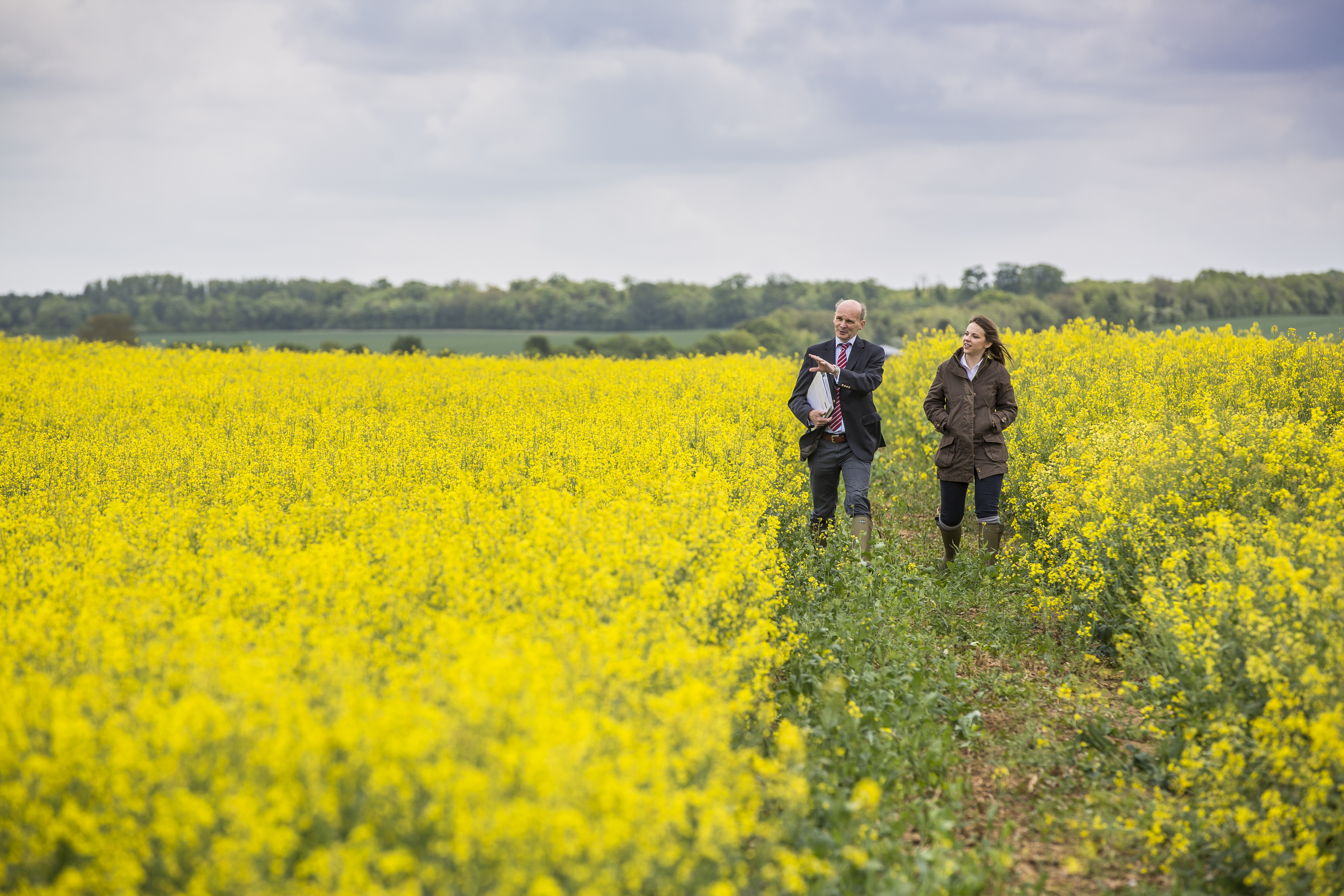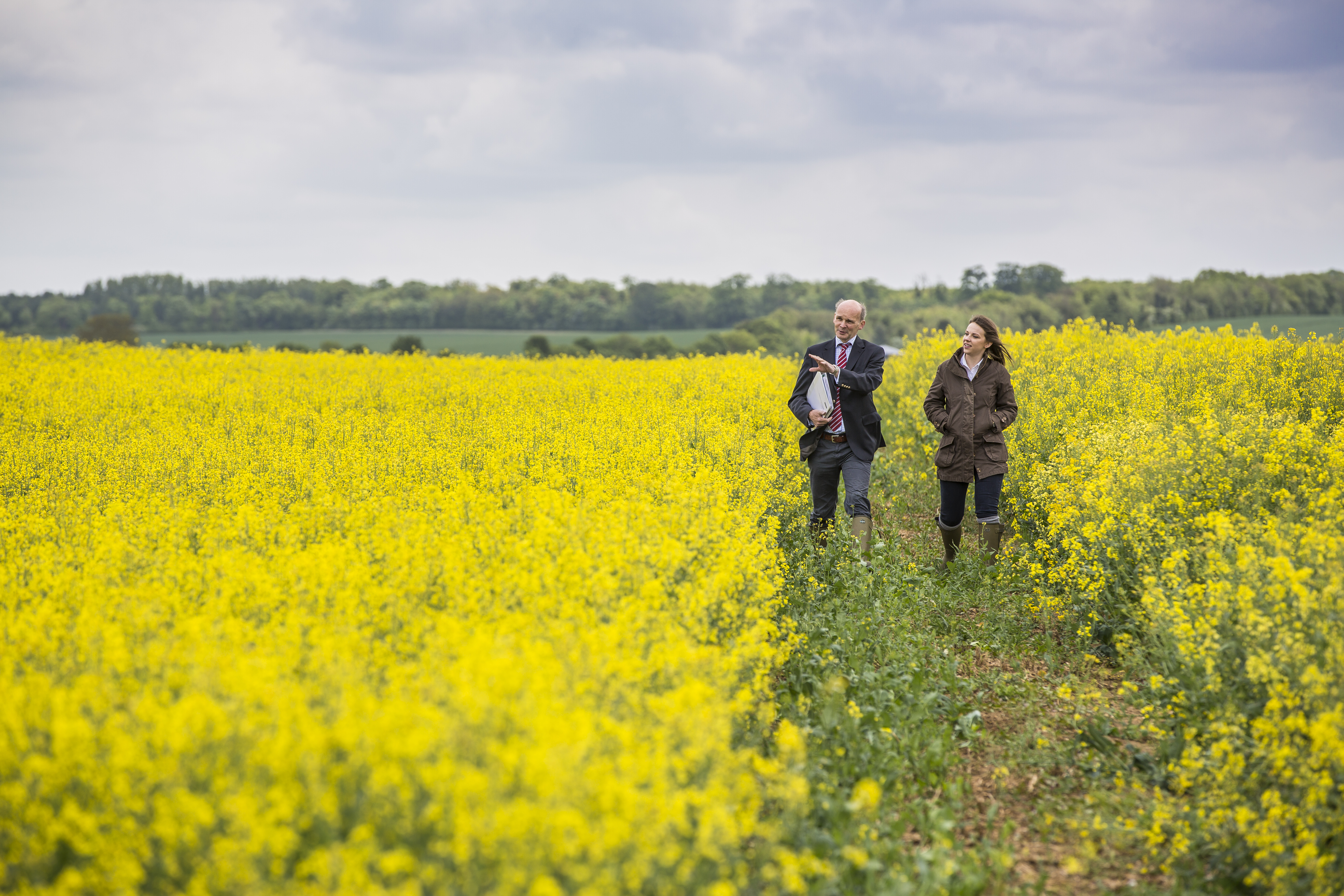 Wellcome Trust - Farmcare
Acquisition of the largest, and highest valued at £249m, rural property portfolio in the UK
We offer a trusted professional service and swift, technical expertise encompassing all financial disciplines required to efficiently run any type of property enterprise.
We cover all aspects of bookkeeping from sales and purchase ledgers, bank account reconciliation, rentals and payroll to VAT returns, management reports and year-end accounts. Understanding your business structure is paramount and we have vast experience across many commercial interests.
We'll figure out your needs by getting to grips with your business. Whether seeking assistance with one element of a multi-faceted enterprise or a whole entity spread across multiple geographical sites and sectors, we have the expertise to help.
Trusts, charities, partnerships and sole traders - all with unique taxation elements - come to us because we are the trusted partner for landowners and managers across the country who seek our no-nonsense approach in dealing with the financial details.
Our client accounting services will add to your enterprise by taking away the pressure of financial management. The bottom line is we offer an accurate, timeous service based on experience
Service options
We know that a rural estate, regardless of where it is in the country, is much more than a business.
We speak your language because we have the practical and personal experience to understand that farms, and how they are managed, are as individual as their owners.
Natural Capital and Sustainable Investment

Funds seeking sustainable investments are channelling capital into land-based assets with natural capital potential - but the market is still young. We'll cut through the noise and help you to monetise the opportunities available.
Managing a project is a bit like spinning plates with a myriad of considerations and people involved. Our attention to detail and professional approach keeps everything moving in the right direction.
Strategic Forestry Management

Regarded as 'architects of the forested landscape', our highly specialised team identifies opportunities with real growth potential, then helps purchase and manage that asset for you.
Delivering a fit for purpose succession plan, which will stand the test of time, requires a clear head, together with technical know-how and creative vision, bound with empathy and understanding.
Our skilled expert valuers have their fingers on the pulse of taxation, legislation and market influences, ensuring you receive detailed, up-to-date reporting, whatever the asset.
How else can we help?
More of our land and estate capabilities
Get in touch with our team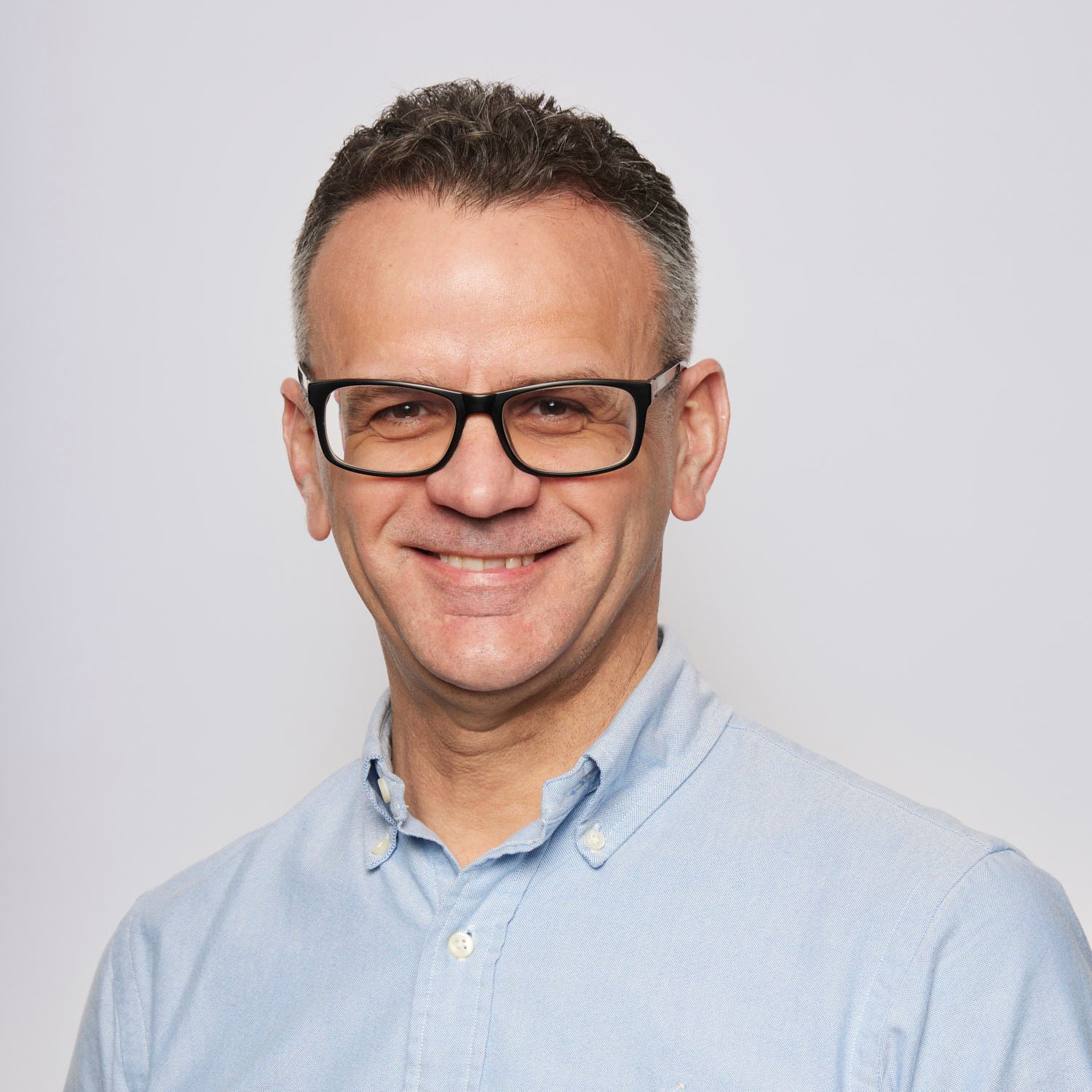 Cambridge, Bidwell House
Rob Coote
Partner, Client Accounting Service
View Rob Coote's profile