Project Management
Managing a project is a bit like spinning plates with a myriad of considerations and people involved. Our attention to detail and professional approach keeps everything moving in the right direction.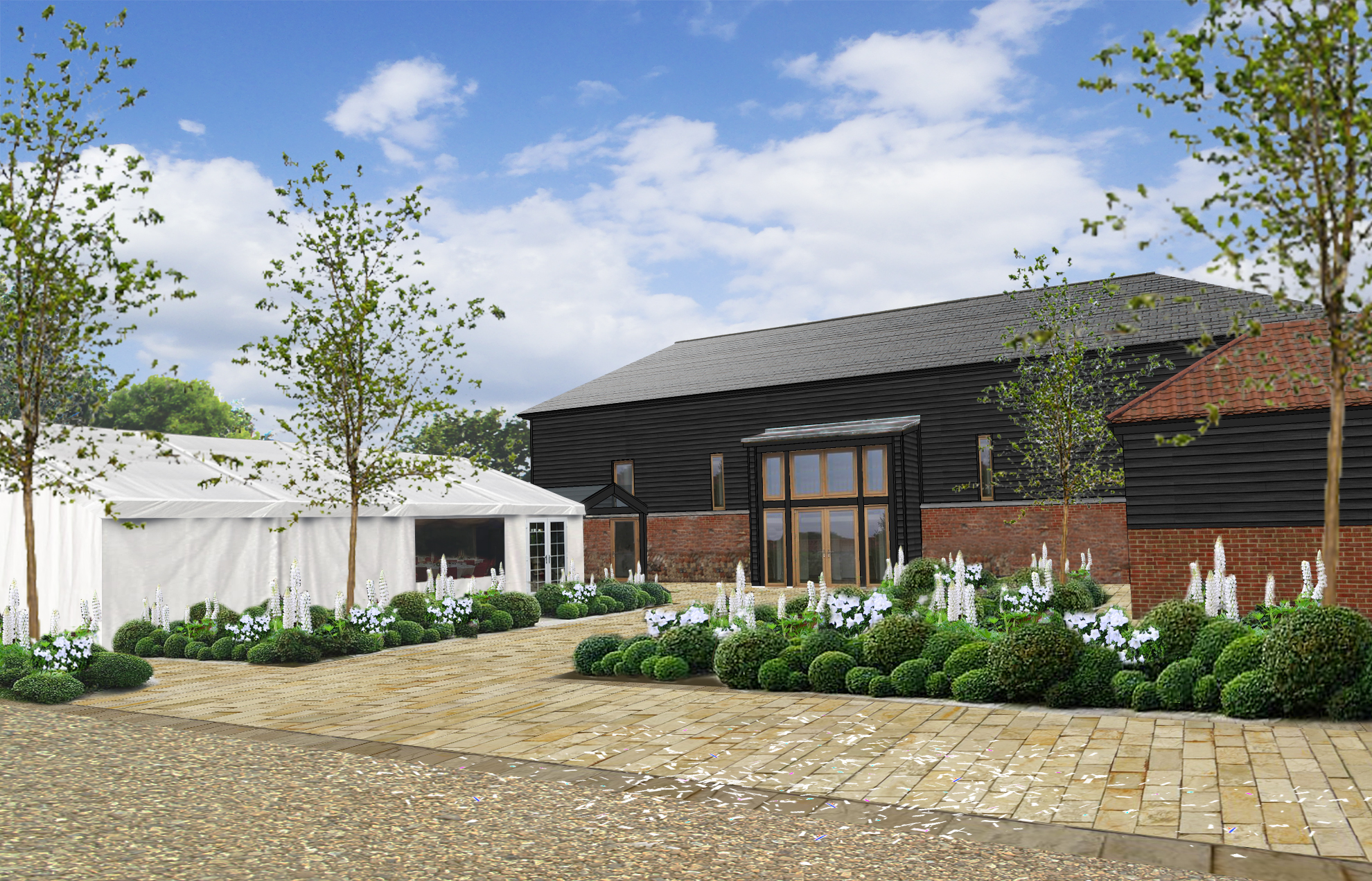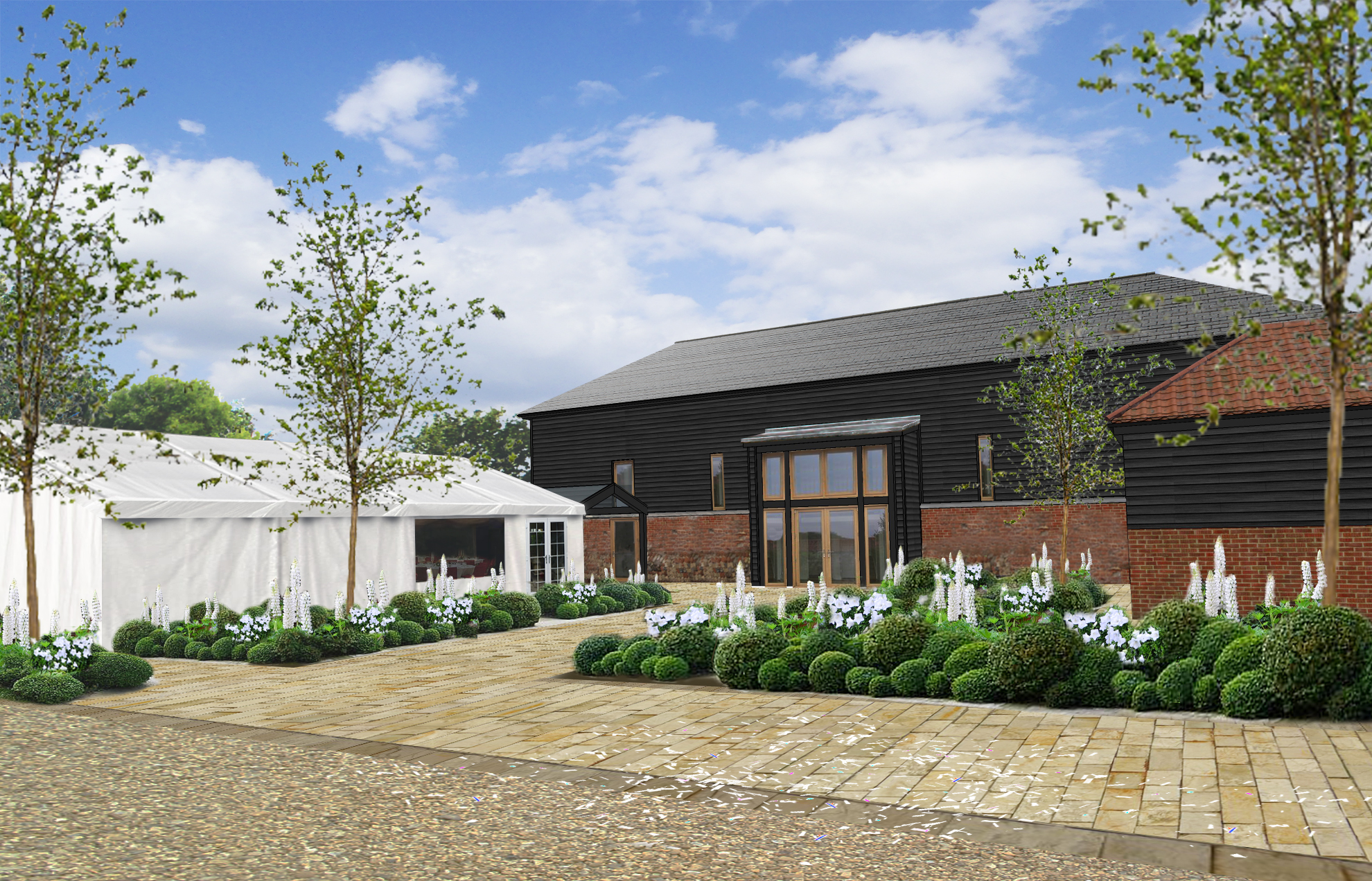 Bressingham Hall
Inception through to completion of a high quality wedding, hospitality venue and group holiday/party accommodation (the Hall) for the famous horticulturist family, the Blooms, at Bressingham near Diss in South Norfolk.
It's all about the communication from the very outset and we will work with you to look at the big picture before drilling down to the details when required.
We have excellent working relationships with other professional services and years of experience in dealing with external contractors and specialist teams. No project is the same and each will have its own challenges but that is what drives us.
By understanding your objectives, we'll advise and create strategies that work for your individual circumstances and commercial ambition. Whether creating a wedding venue or renovating a farm cottage, our approach is always thorough to ensure no stone is left unturned.
From finance and funding to fixtures and fittings, we are here to help take an idea off the page and turn it into reality. We're up-to-date with markets trends and consumer appetites, as well as tax implications and relevant legislation.
With any project, regardless of cost or size, we like to get our ducks in a row to minimize the impact on our clients and ensure a smooth delivery
Service options
We know that a rural estate, regardless of where it is in the country, is much more than a business.
We speak your language because we have the practical and personal experience to understand that farms, and how they are managed, are as individual as their owners.
Natural Capital and Sustainable Investment

Funds seeking sustainable investments are channelling capital into land-based assets with natural capital potential - but the market is still young. We'll cut through the noise and help you to monetise the opportunities available.
Property and Client Accounting

You need a safe pair of hands to manage your financial affairs in a smart, secure and accurate manner – we have 180 years' experience of doing exactly that.
Strategic Forestry Management

Regarded as 'architects of the forested landscape', our highly specialised team identifies opportunities with real growth potential, then helps purchase and manage that asset for you.
Delivering a fit for purpose succession plan, which will stand the test of time, requires a clear head, together with technical know-how and creative vision, bound with empathy and understanding.
Our skilled expert valuers have their fingers on the pulse of taxation, legislation and market influences, ensuring you receive detailed, up-to-date reporting, whatever the asset.
How else can we help?
More of our land and estate capabilities
Get in touch with our team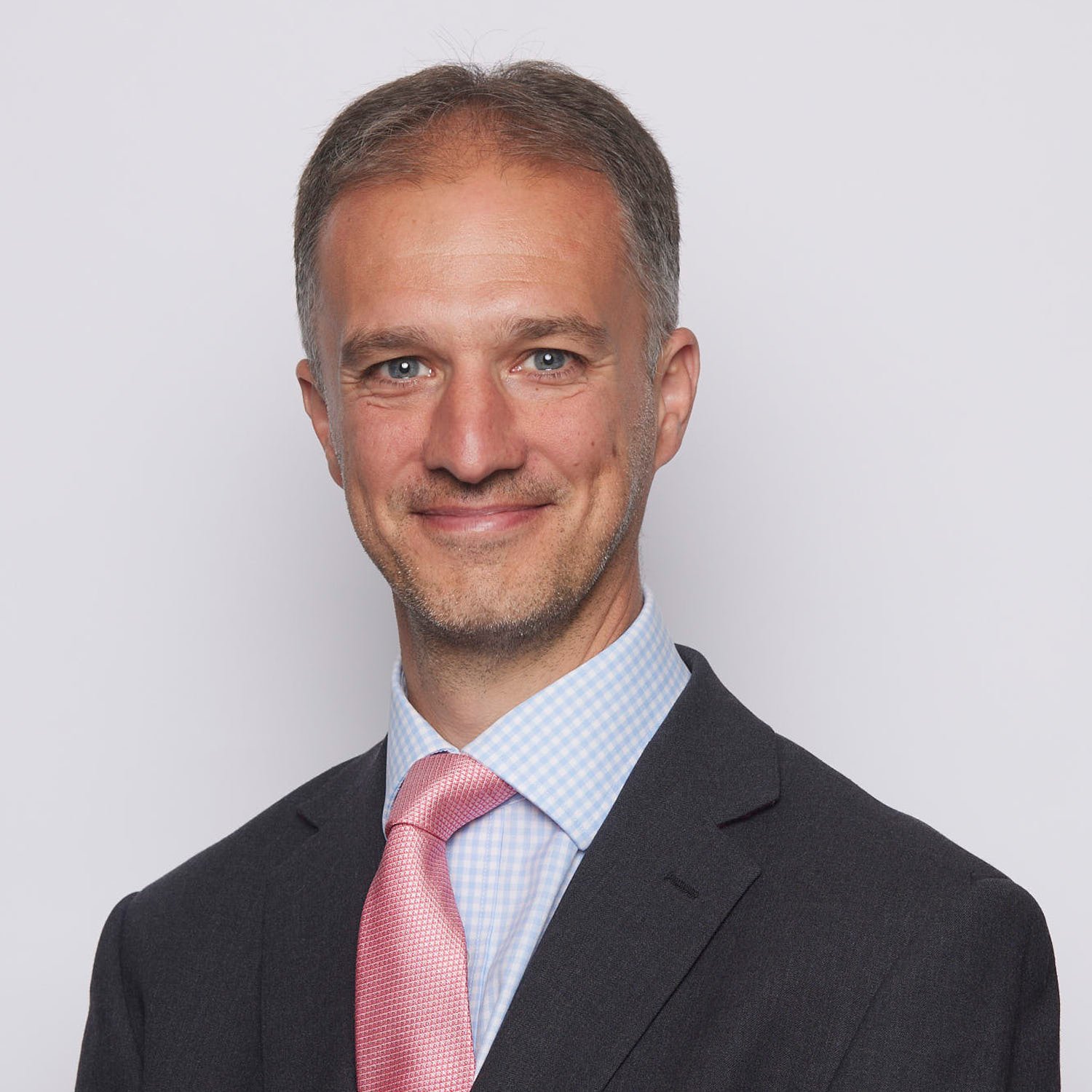 Cambridge, Bidwell House
Giles Dobson
Head of Rural
View Giles Dobson's profile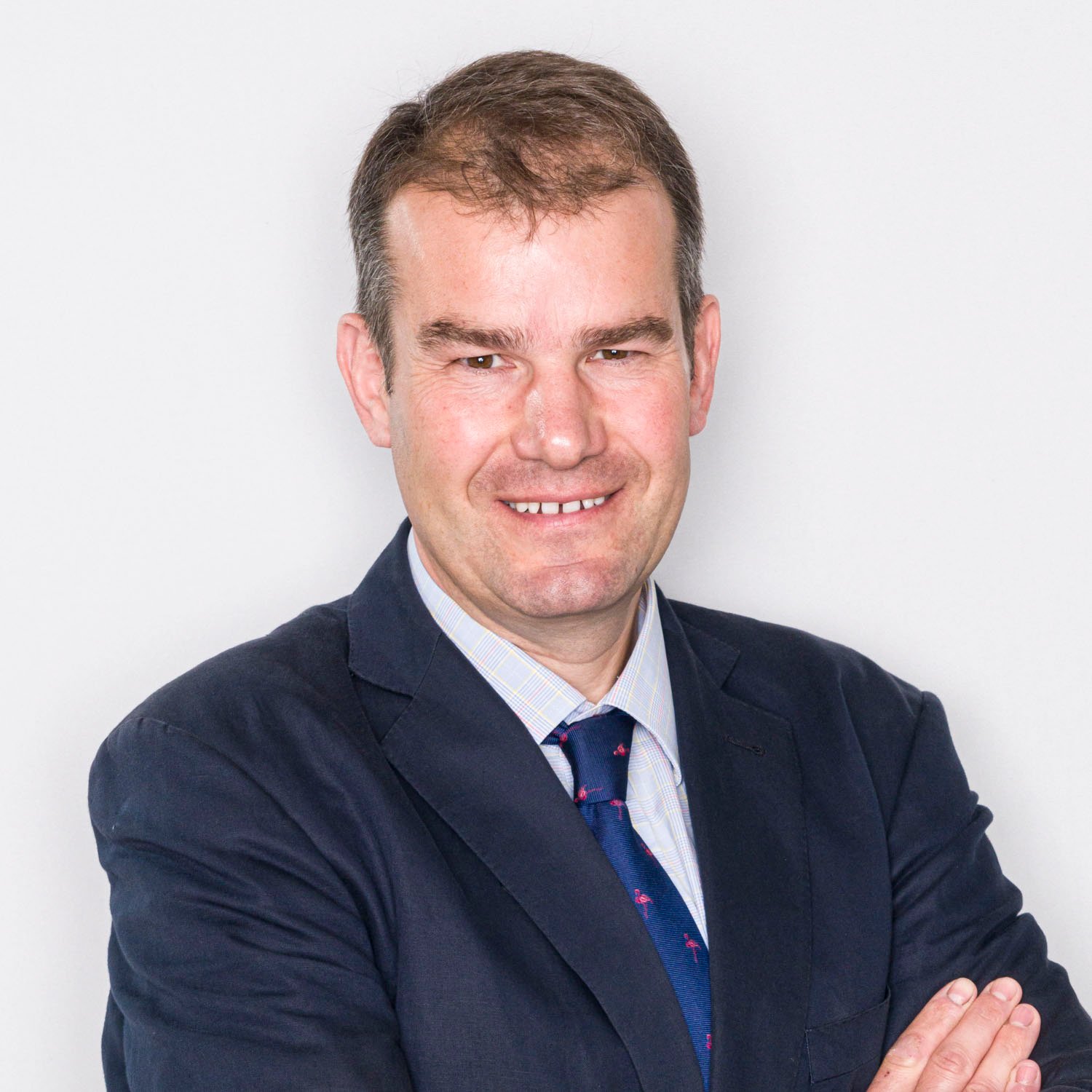 Perth
Ralph Peters
Partner, Estates Management and Professional
View Ralph Peters's profile