30+ years and still going strong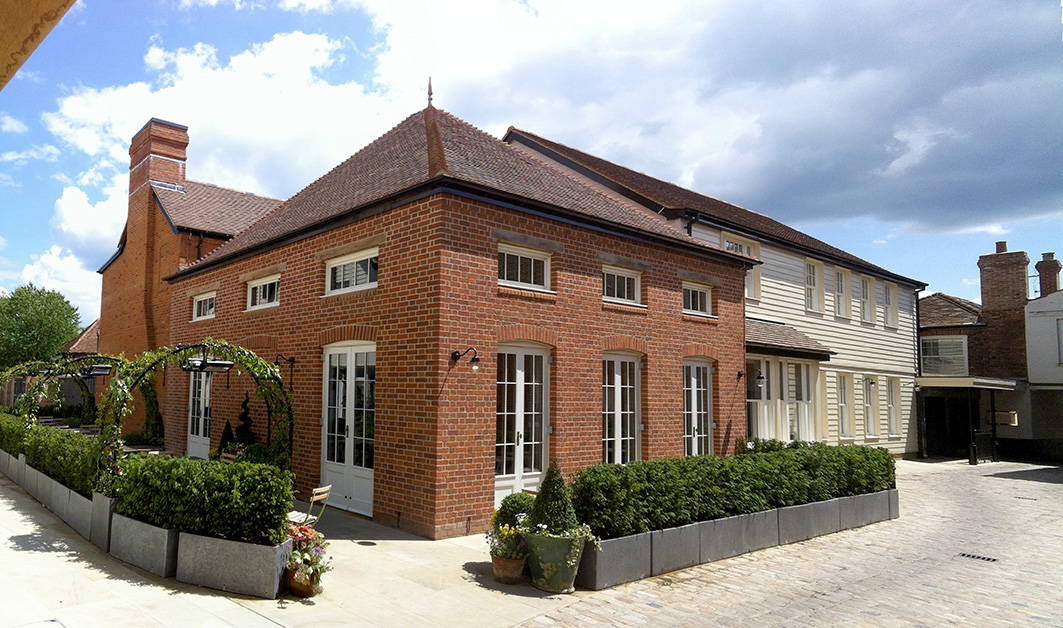 Size
1,000 acres
Dates
1990 - ongoing
Location
Beaconsfield
Related pages
To secure the future of this 1,000-acre Estate for the next generation, we oversee the running of the property portfolio and add value through maximising income and looking for development and diversification opportunities.
Our core team of rural surveyors has worked with the Burnham family and their professional advisors for more than 30 years.
From the outset, we adopted a commercially focussed approach to ensure the portfolio met the client's objective of securing income to grow and maintain the Estate. This involved searching out non-core assets that didn't provide an adequate return on investment and either identifying them for sale or taking forward opportunities in their development. We have also acquired properties on behalf of the Estate where they were needed to facilitate development.
We are now a proud and trusted advisor, having turned the Estate into a commercially viable enterprise to ensure it can be passed down and enjoyed by future generations.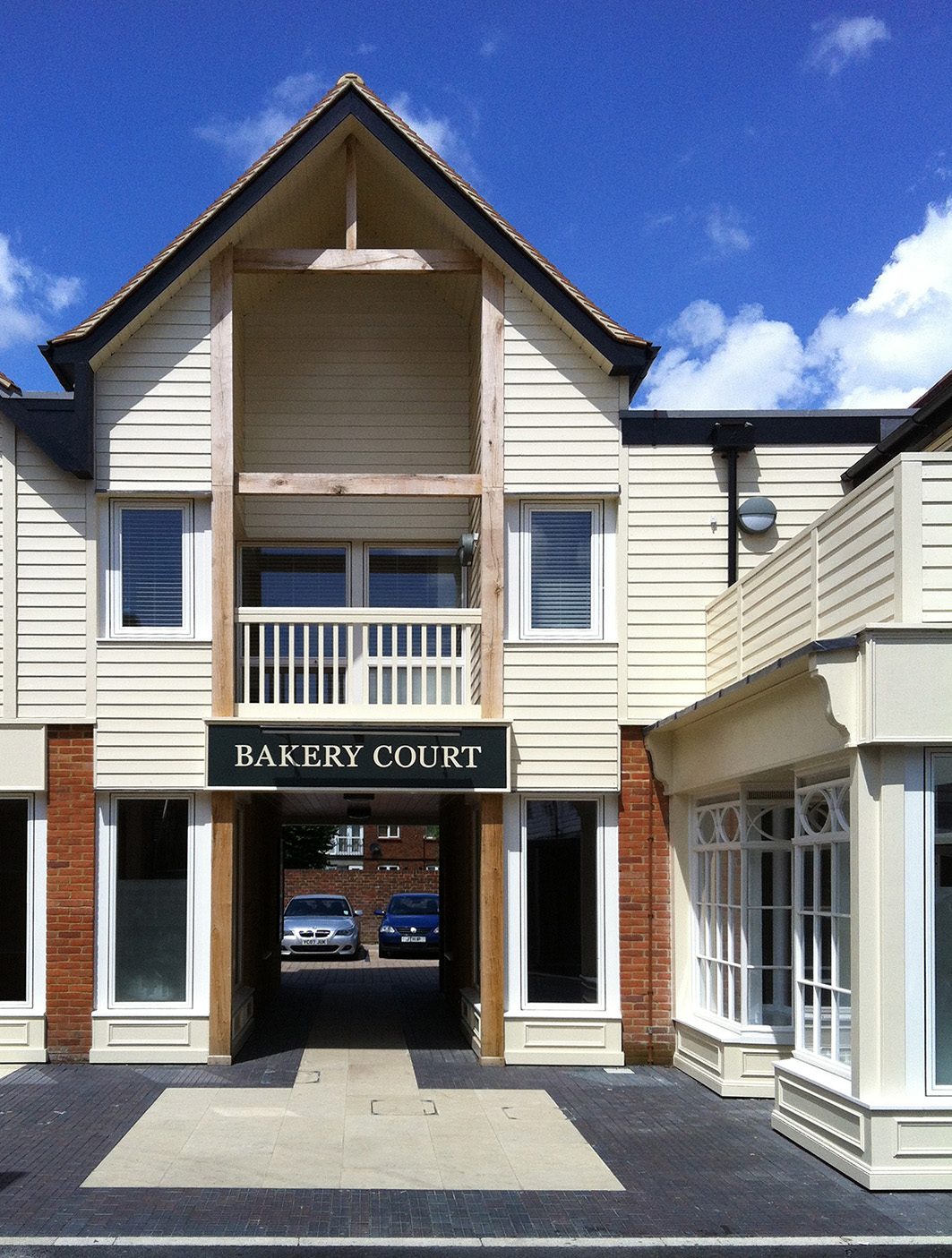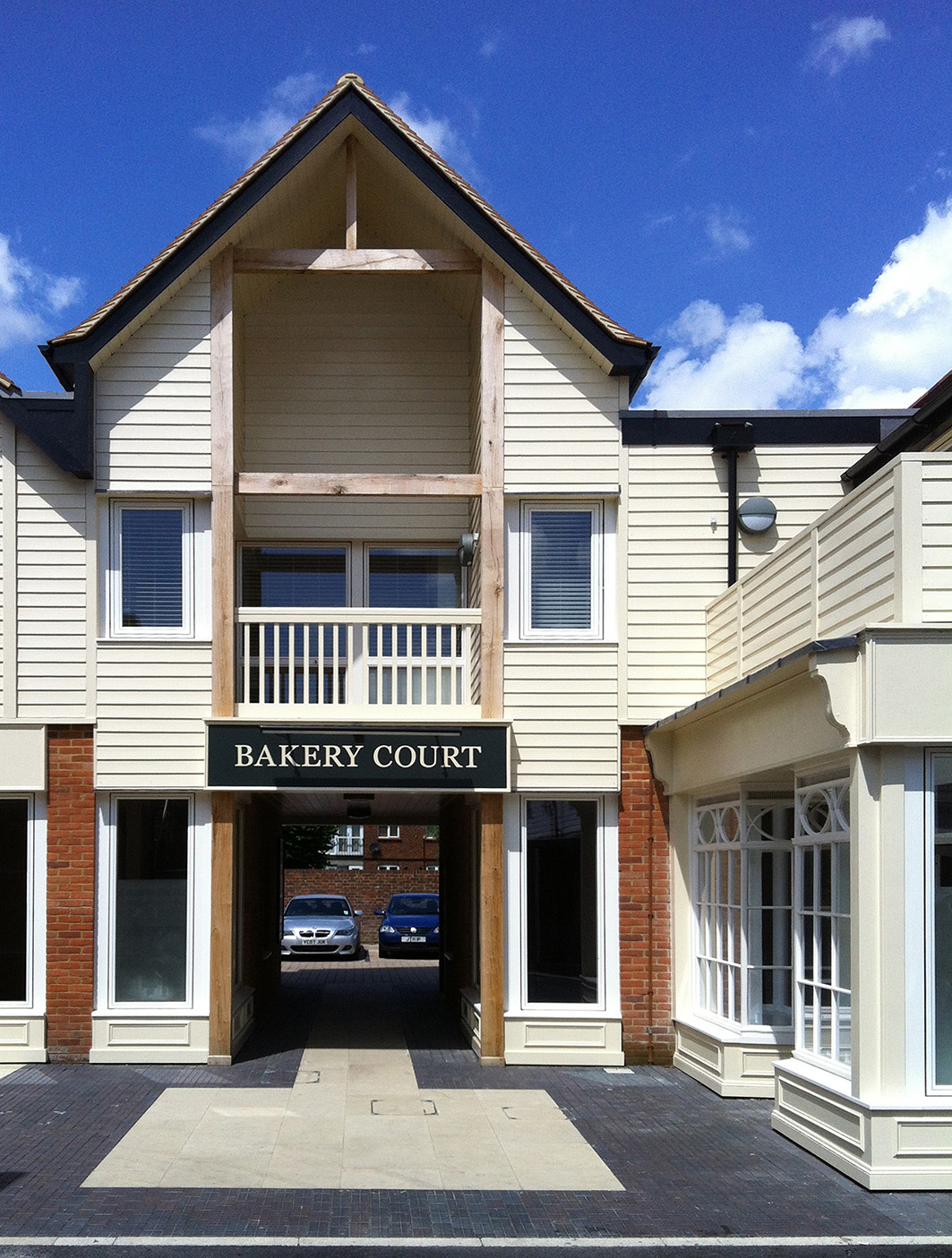 Harnessing our collective experience and expert knowledge has meant that we have been able to secure a 450% uplift in the value of the Estate during our involvement, giving the client peace of mind that their portfolio is in the best possible hands.
Get in touch with our team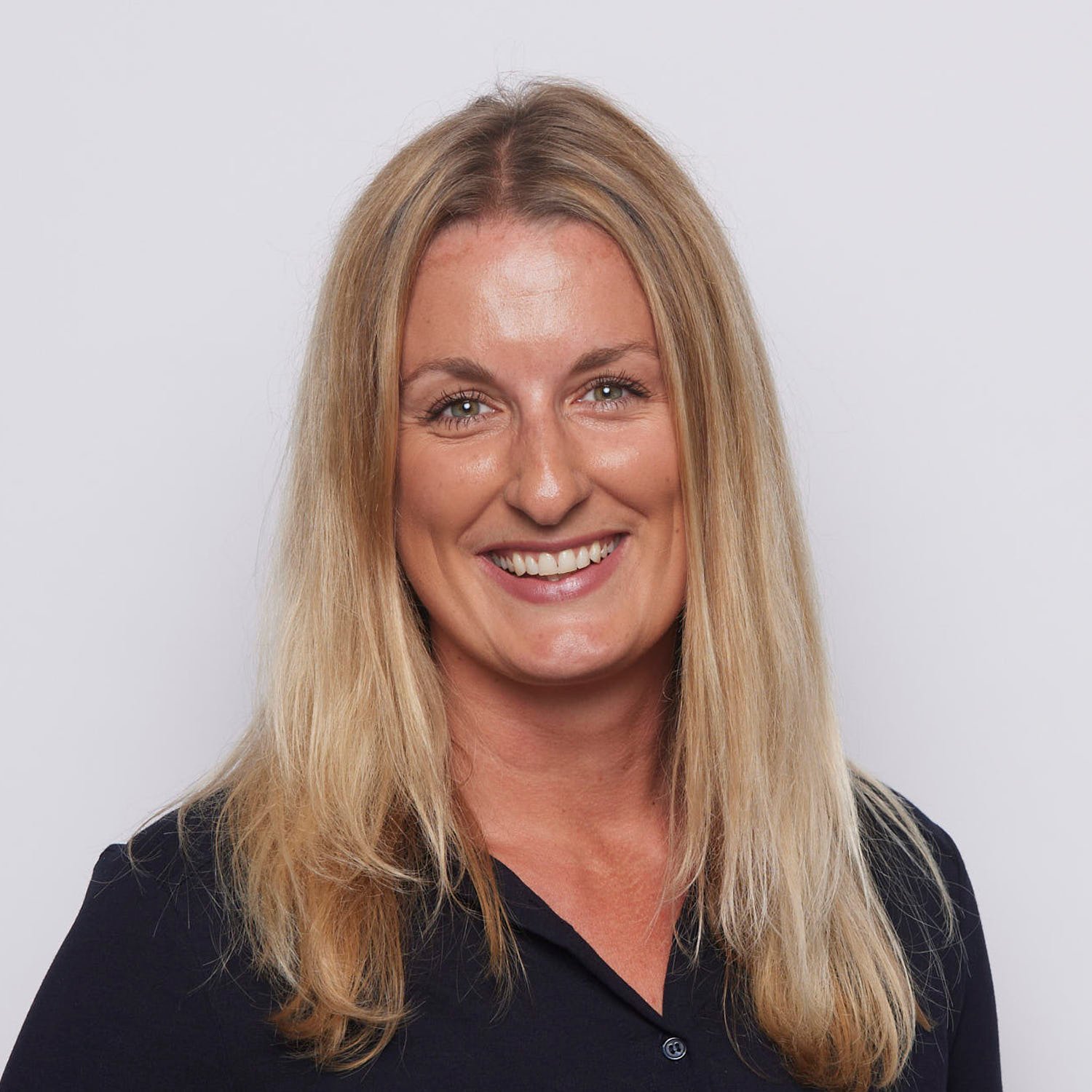 Cambridge, Bidwell House
Katie Delafield
Partner, Private Estates
View Katie Delafield's profile