A 15th century castle situated in an 11,000-acre Perthshire estate requires sensitive and progressive management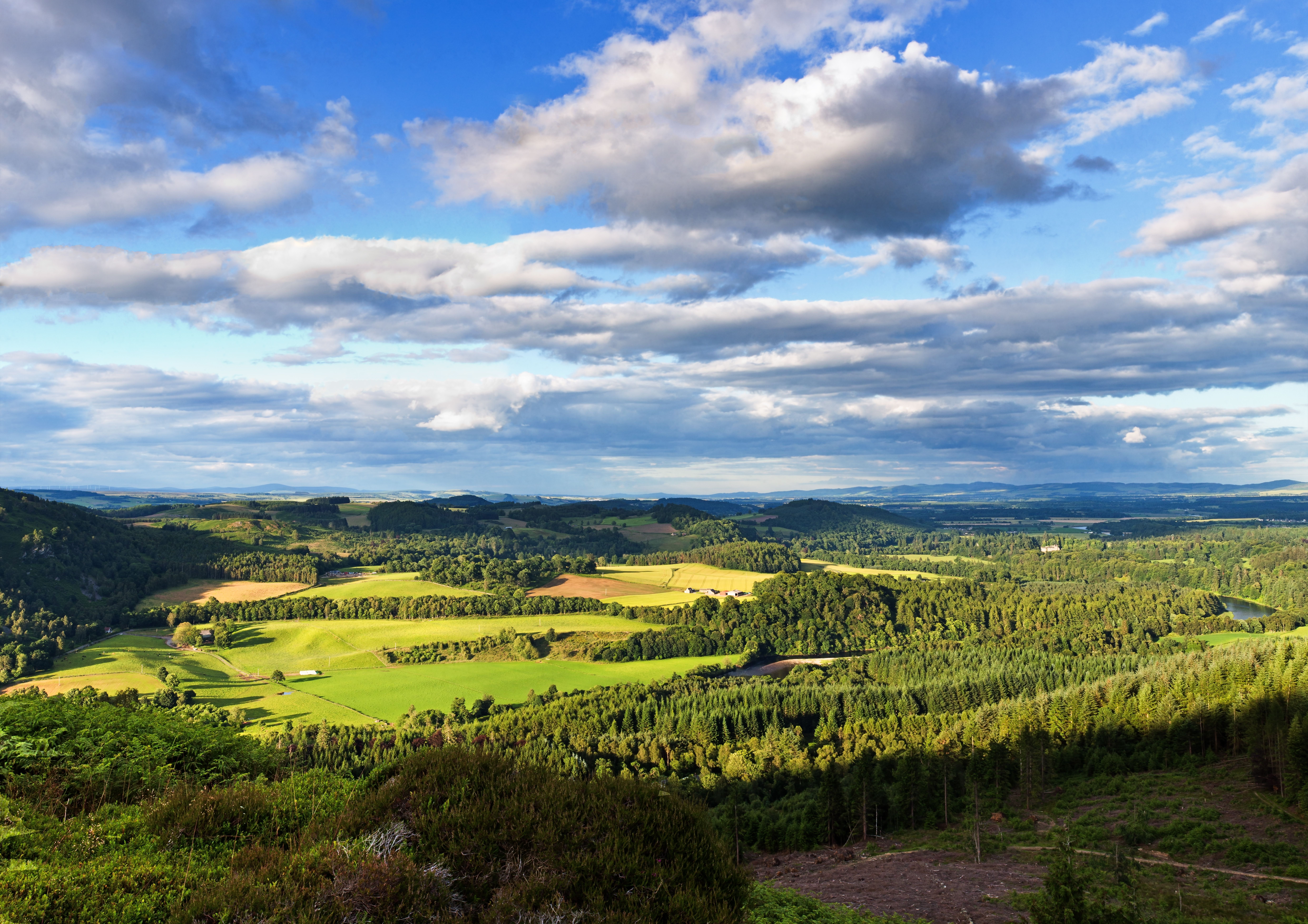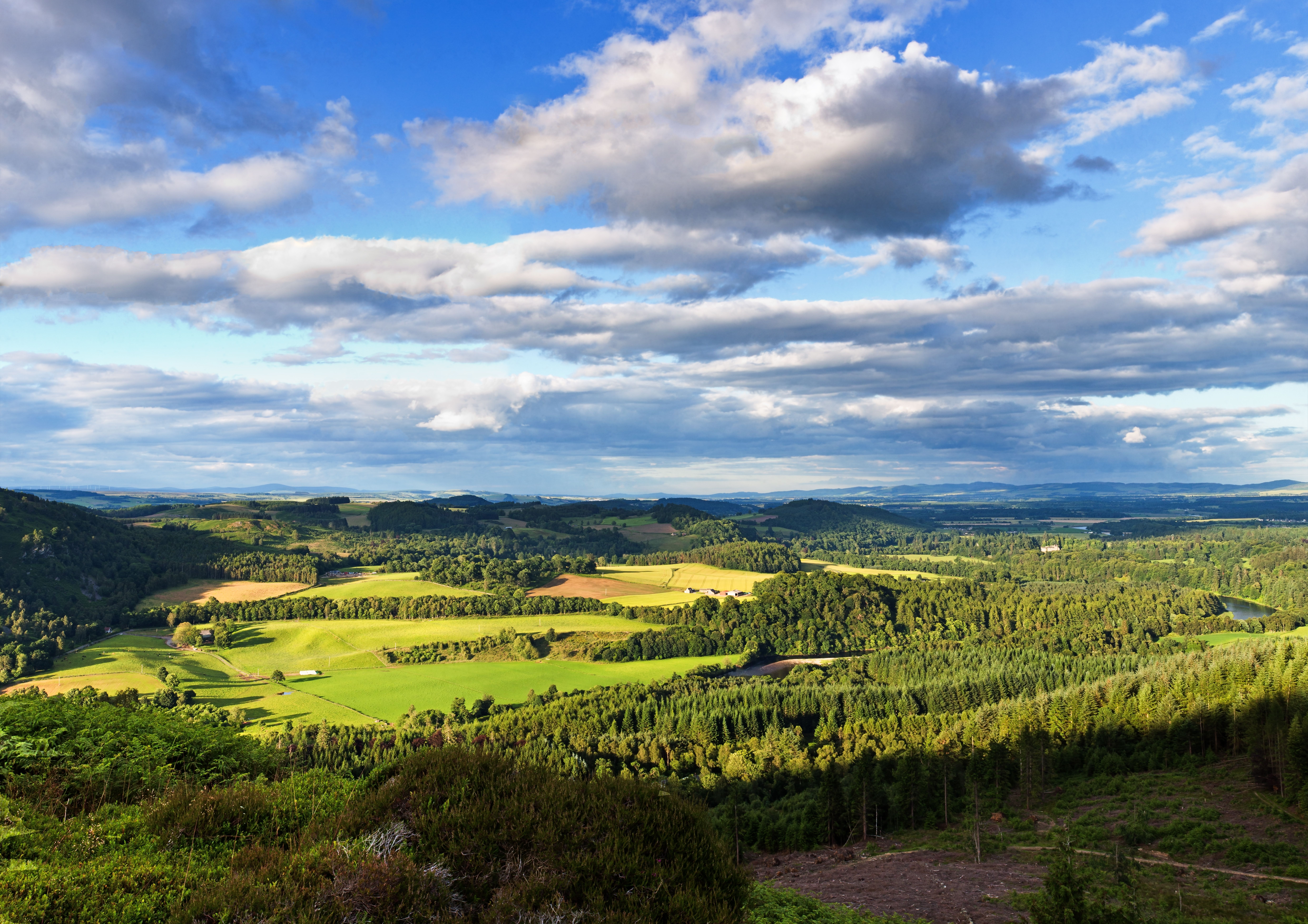 Dates
Retained managing agent since 2000
Size
11,000 acres
Location
Perthshire
Related pages
For two decades we have provided Murthly with strategic management advice. In making this traditional estate fit for the 21st century, we work closely with the owner, making decisions that streamline and future-proof the assets while embracing new legislation and developing viable new income streams.
Murthly Castle is a renowned, private wedding venue with the wider estate encompassing tenanted farms, residential properties, woodland and sporting interests. Our client wanted us to maximise opportunities whilst not impacting on the core values and amenity of the estate. He wants the next generation to inherit it as a modern rural business on a sound financial footing.
We restructured the contract farming enterprise, enhanced the forestry operation, advised on land and residential property sales and introduced renewables via a biomass boiler with drying shed, subsequently opening a wood-chip market, selling waste from the estate's productive sawmill.
Straddling a main arterial route, the estate also required sound negotiation skills to glean the best outcome from compulsory purchase orders for the A9 dualling. Community engagement is also key, and we assist our client in welcoming local businesses and leisure users to utilise the environs.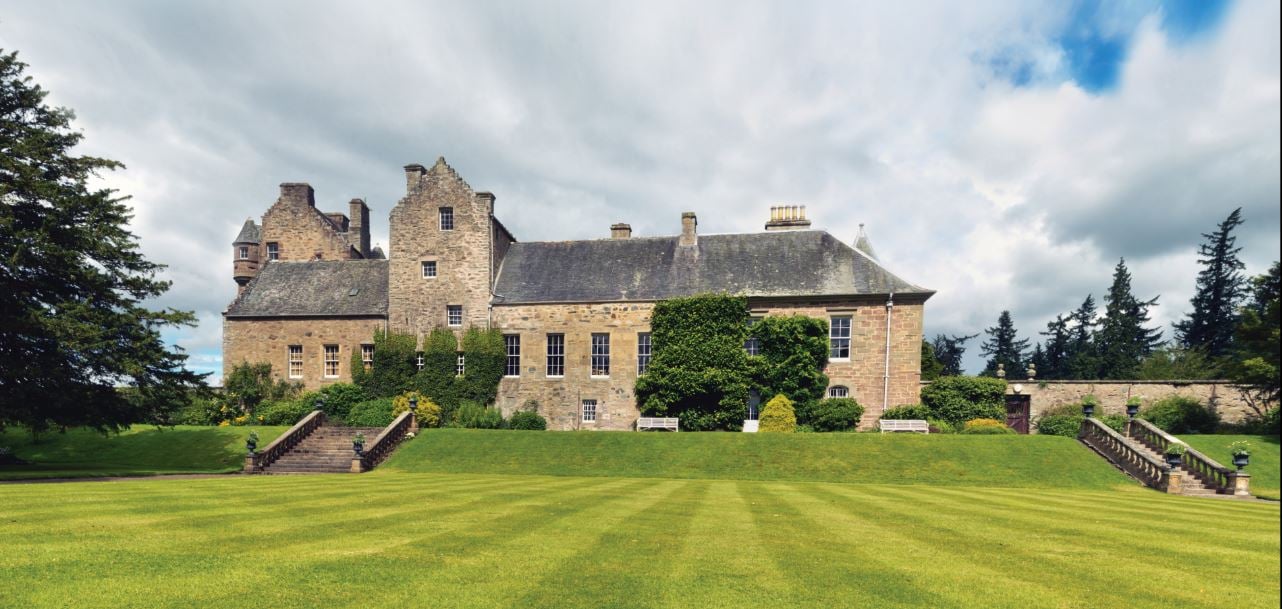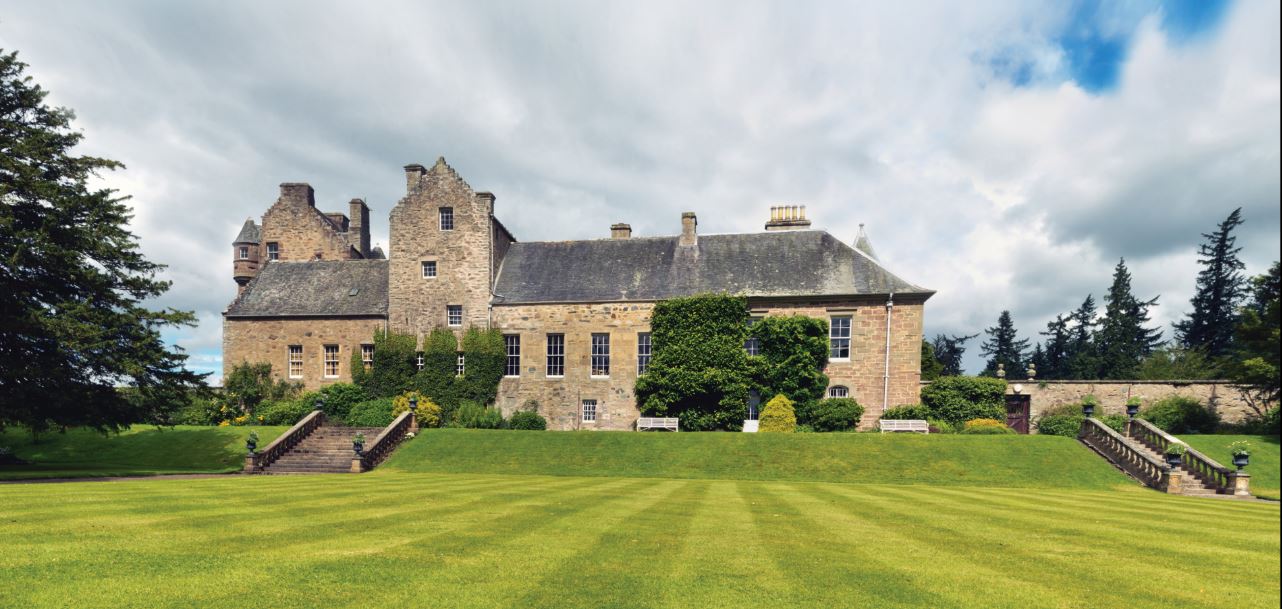 A comprehensive, long-term business plan, retaining the heart and soul of the estate, will maximise the assets for sound financial longevity. Continued exploration of diversification and capital release projects are intrinsic to ensure this beautiful Perthshire estate continues in rude health for generations to come.
Get in touch with our team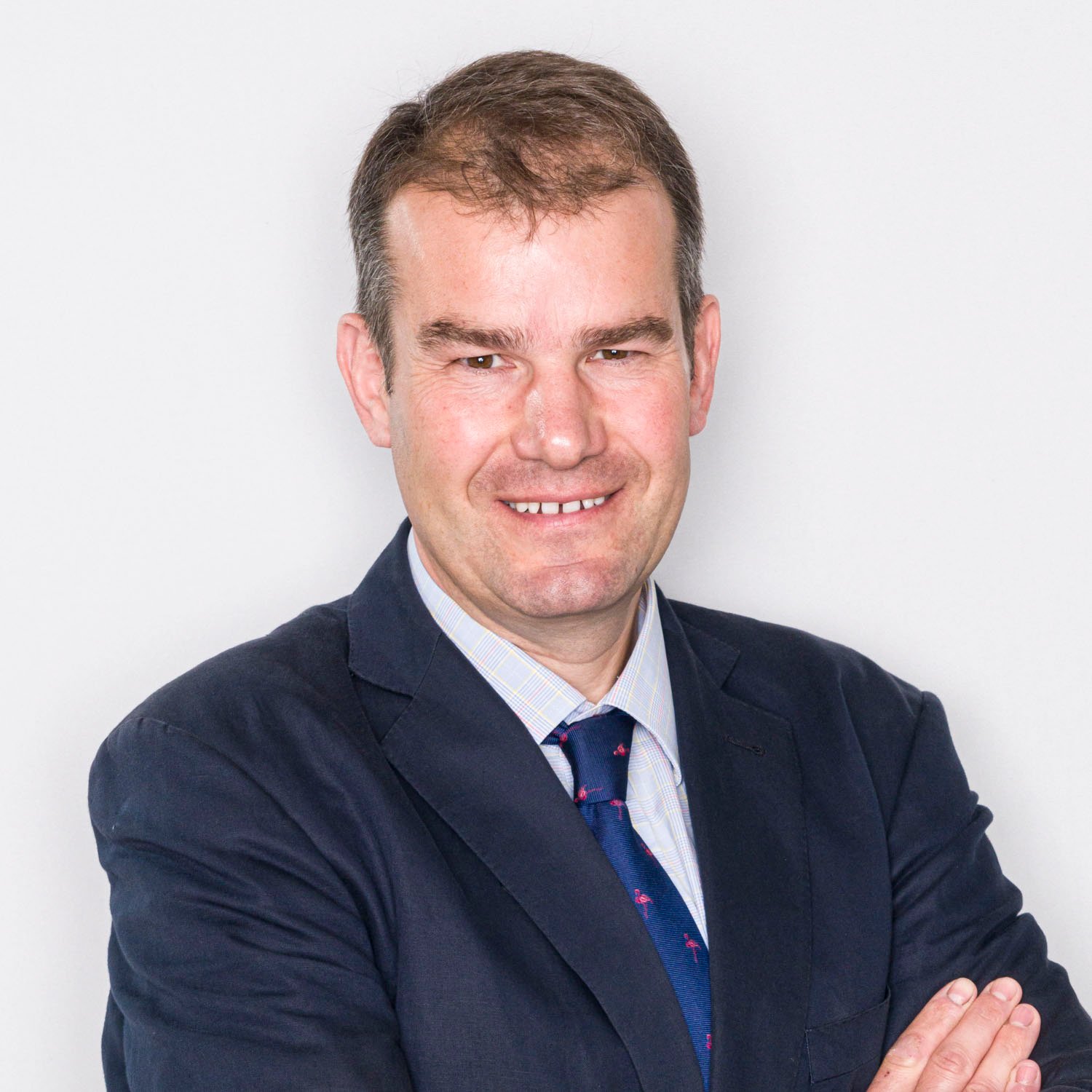 Perth
Ralph Peters
Partner, Estates Management and Professional
View Ralph Peters's profile