Valuation
Our skilled expert valuers have their fingers on the pulse of taxation, legislation and market influences, ensuring you receive detailed, up-to-date reporting, whatever the asset.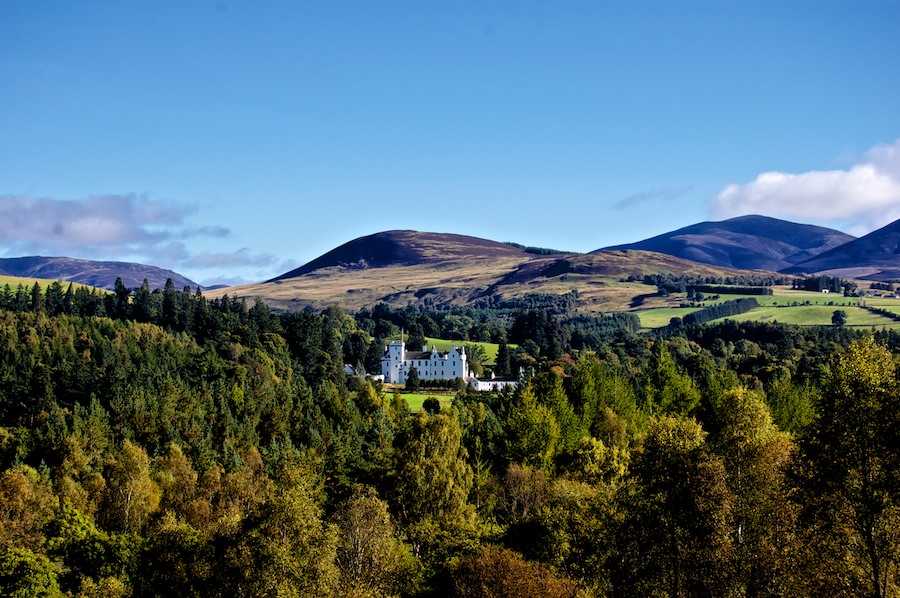 Atholl Estates
Selling a diverse collection of rural properties on one of Scotland's most prestigious estates
Whether securing lending from the bank, carrying out a tax planning exercise, dispute resolution or a portfolio appraisal, we provide an efficient and comprehensive service.
There are many reasons clients require valuations. From private individuals needing a one-off instruction to settle a dispute or an annual exercise for an institutional or public sector organisation, we have the technical know-how to competently provide the required information.
The valuation process is an essential cog in the wheel of any transactional situation, so we know what is required and when. Often time critical, instructions are handled professionally and timeously without dropping the attention to detail.
We don't underestimate the importance of excellent working relationships with other professional service firms because these connections are essential in delivering what you need. Our expertise and commitment to providing accurate, effective valuations means we are trusted partners.
As specialists in estate, farm and land valuations, our expertise covers agriculture, horticultural, equestrian, renewables, commercial, tenancies and all associated built assets, drawing on colleagues' niche expertise as required
Service options
We know that a rural estate, regardless of where it is in the country, is much more than a business.
We speak your language because we have the practical and personal experience to understand that farms, and how they are managed, are as individual as their owners.
Natural Capital and Sustainable Investment

Funds seeking sustainable investments are channelling capital into land-based assets with natural capital potential - but the market is still young. We'll cut through the noise and help you to monetise the opportunities available.
Managing a project is a bit like spinning plates with a myriad of considerations and people involved. Our attention to detail and professional approach keeps everything moving in the right direction.
Property and Client Accounting

You need a safe pair of hands to manage your financial affairs in a smart, secure and accurate manner – we have 180 years' experience of doing exactly that.
Strategic Forestry Management

Regarded as 'architects of the forested landscape', our highly specialised team identifies opportunities with real growth potential, then helps purchase and manage that asset for you.
Delivering a fit for purpose succession plan, which will stand the test of time, requires a clear head, together with technical know-how and creative vision, bound with empathy and understanding.
How else can we help?
More of our land and estate capabilities
Get in touch with our team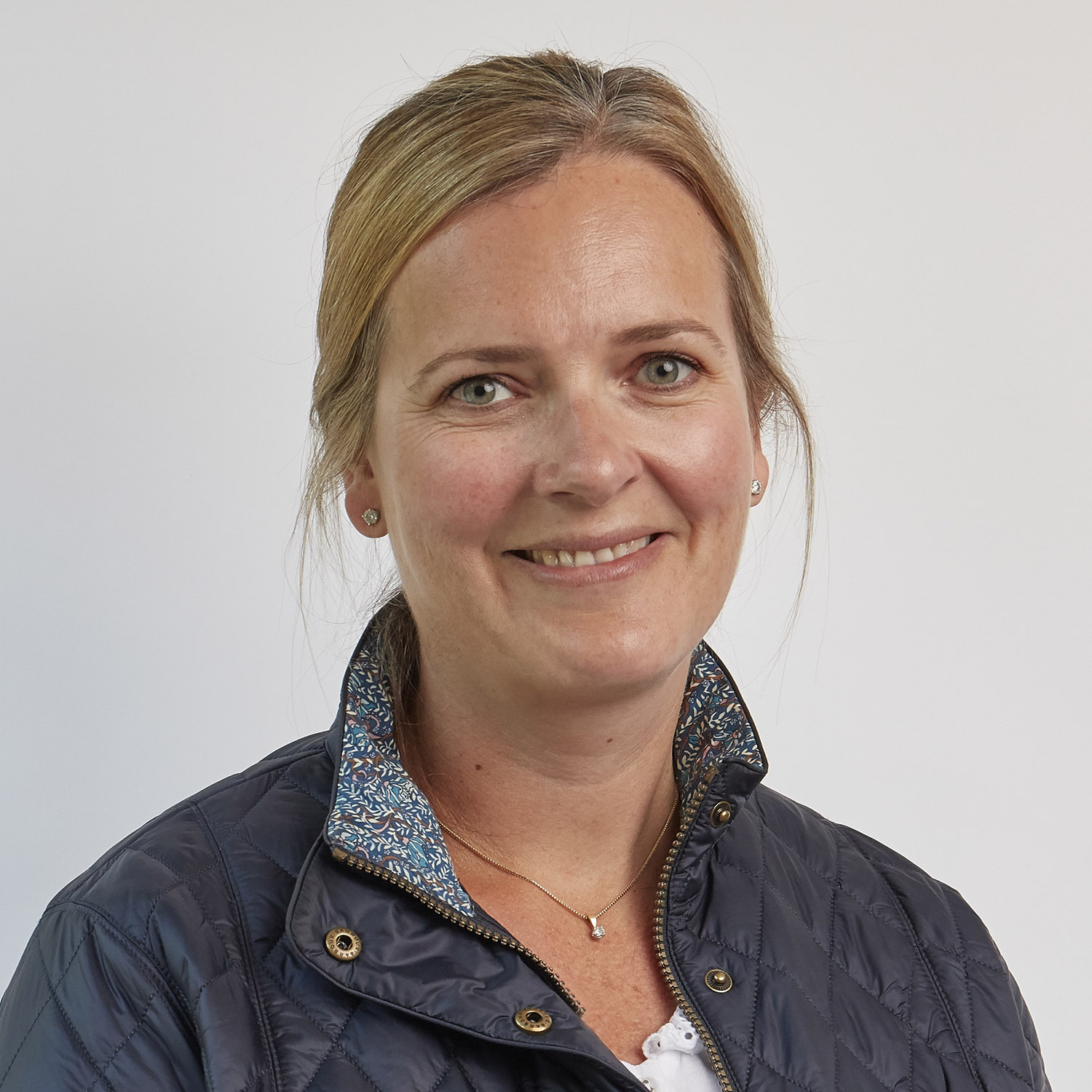 Cambridge, Bidwell House
Claire Russell
Partner
View Claire Russell's profile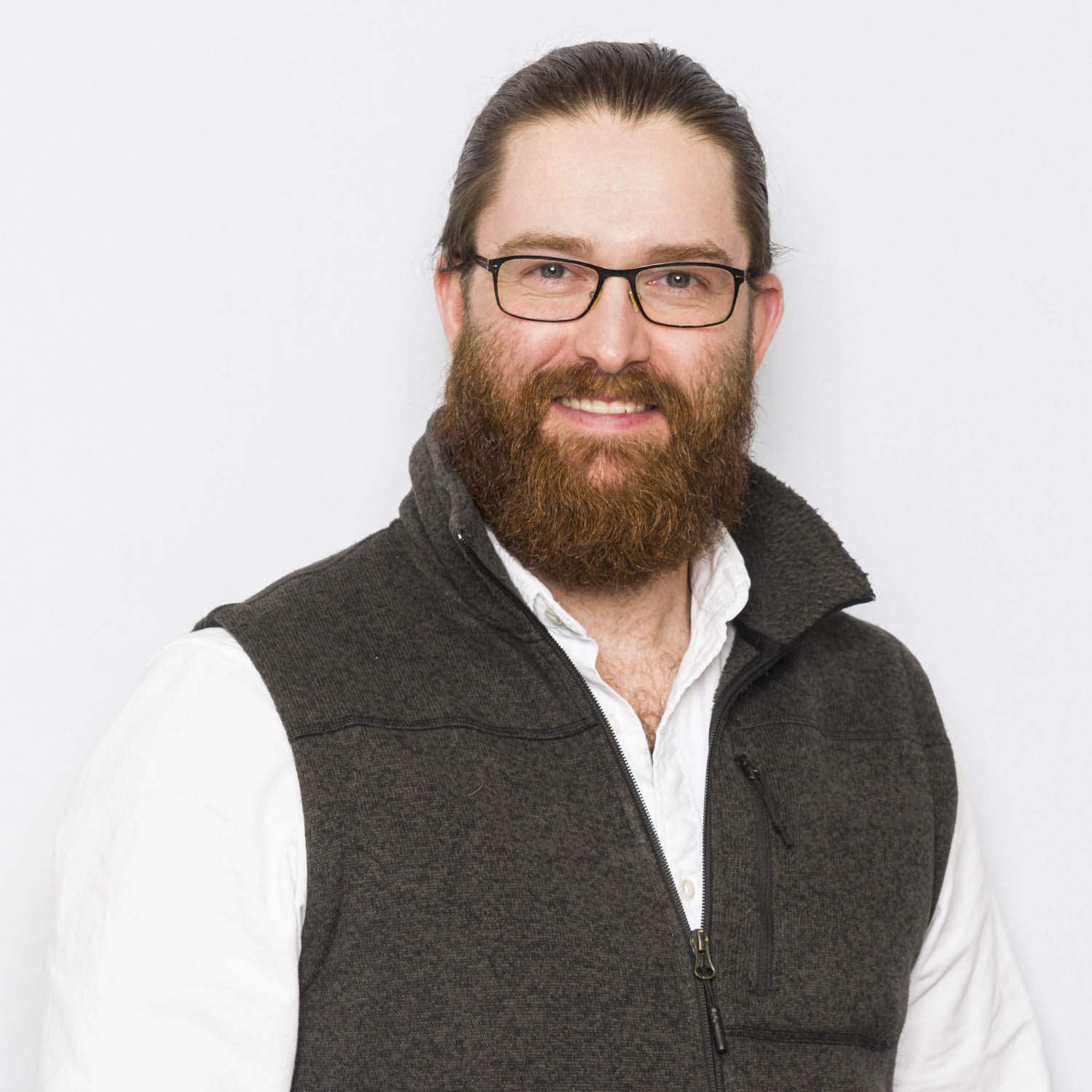 View Ross Low's profile