Grassroots business incubator
Creation of an award-winning business incubation hub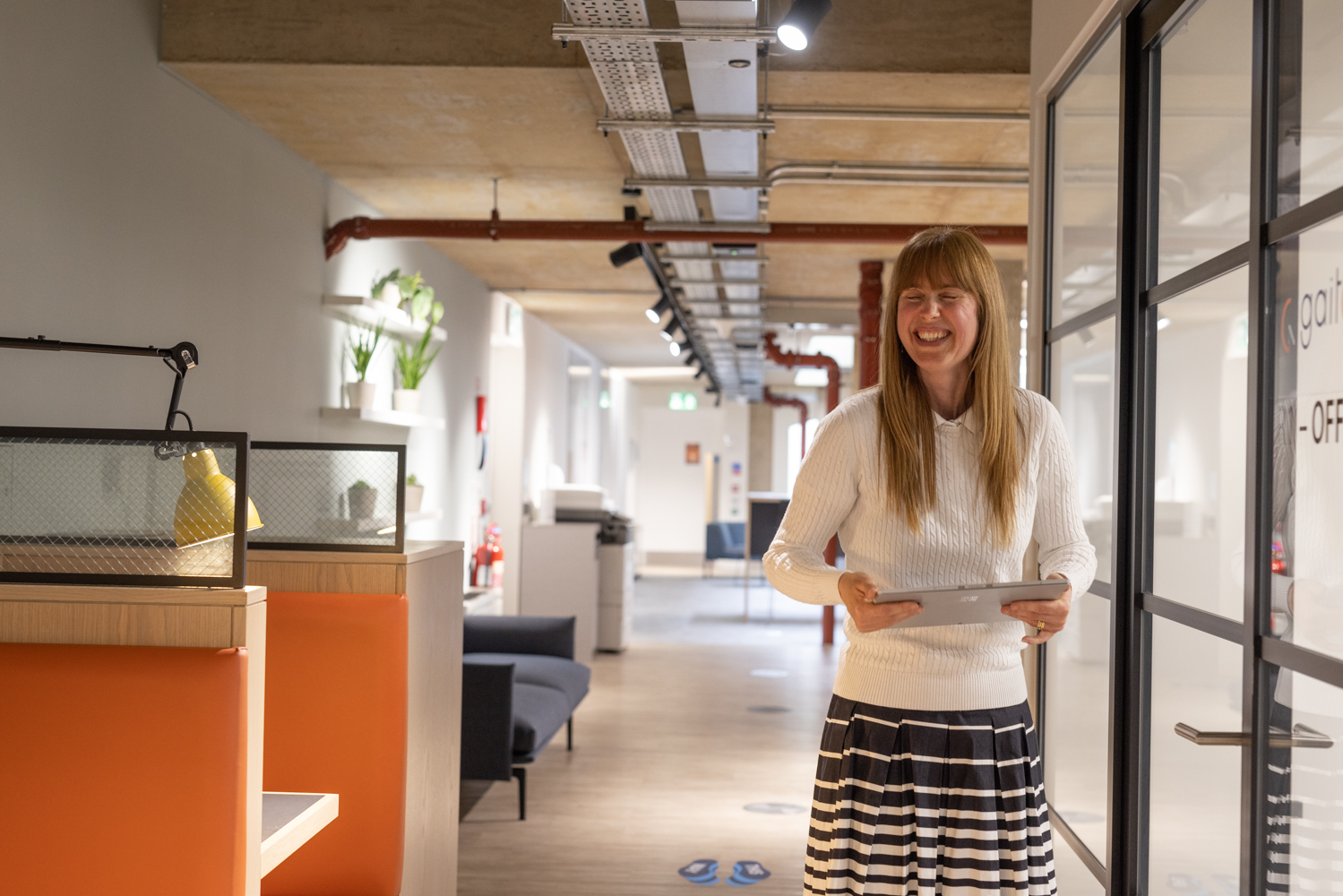 Client
Oxford Sciences Enterprises (OSE)
Location
Oxford
Size
9,000 sq ft
Related pages
Tucked neatly beneath the H B Allen Centre quad, a 9,000 sq ft open plan hub has been designed, named Grassroots, by OSE. Opened in November 2019, the space was referred to as Oxford's latest and funkiest workspace.
The light-filled area houses a mix of meeting rooms, workshops, and open collaboration space, providing users with flexibility during their workday. The robust concrete structure allows for a magnitude of future reconfiguration possibilities whilst maximising the basement location and encouraging a flood of natural light into the spaces through its sunken gardens, increasing the feel of space throughout.
This unique space provides the much-needed location for start-up companies and those with world changing ideas to work alongside one another, supported by OSE experts and professional advisors. It is the engine room for OSE's portfolio growth into the wider Oxford market and beyond.
Along with delivering OSE's award-winning 'Grassroots', beneath the H B Allen Centre we have also been identifying and converting commercial stock into laboratories, including the Schrodinger and Sherard Buildings, providing advice and services to 40+ OSE portfolio companies to-date.
Since its formation in 2015, OSE has built a portfolio of 100+ companies, worth over $2bn, within the Oxford ecosystem and continues to grow. Our challenge is to keep ahead of demand through advising and delivering a pipeline of workspaces for their rapidly expanding portfolio companies.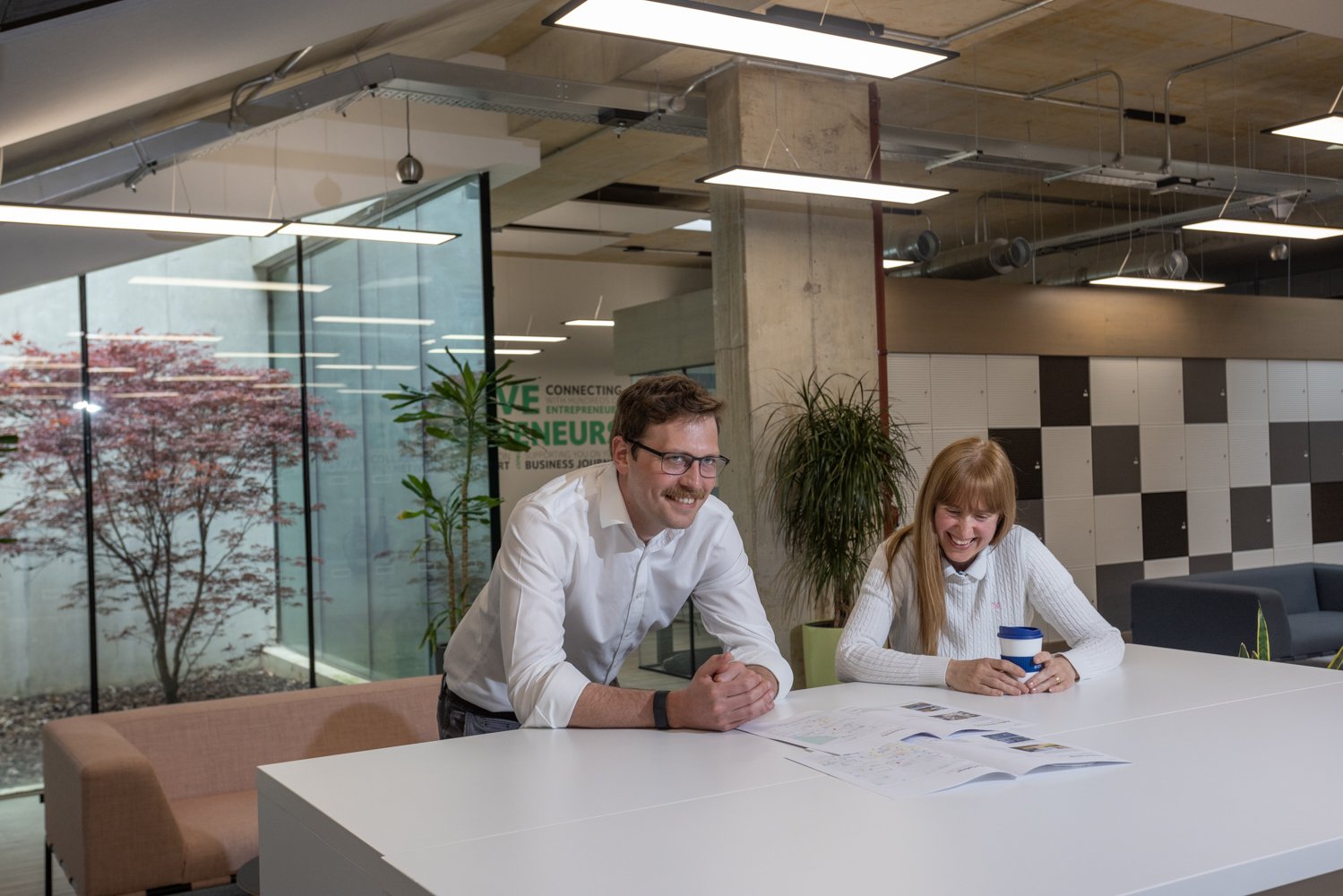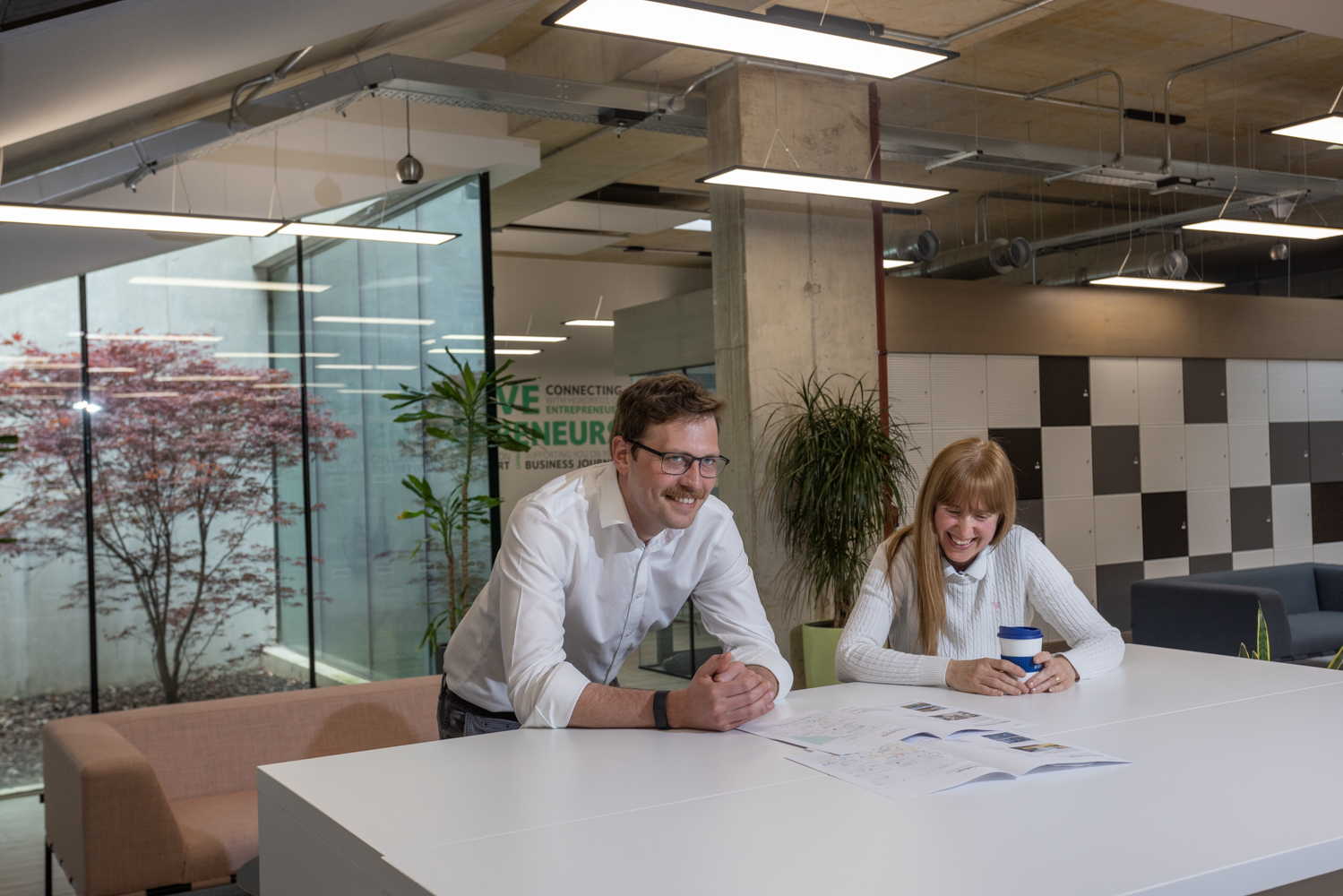 Provision of adaptable laboratory space is key for OSE given the growth trajectory of many of their companies. This is venture capitalism that pushes the boundaries - with their portfolio, with real estate, and with us. We like that. Together, we're creating award-winning workspaces that are cultivating science.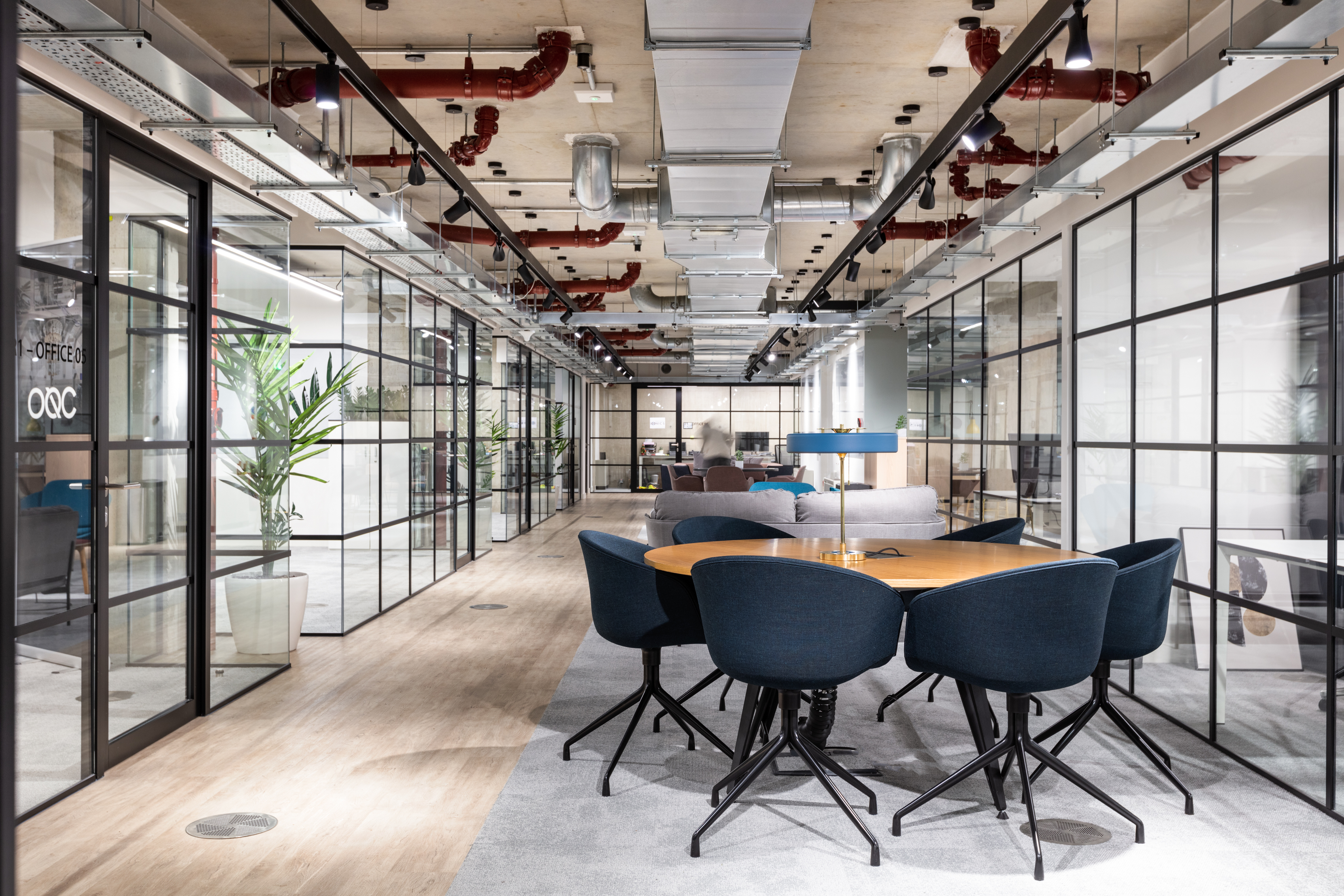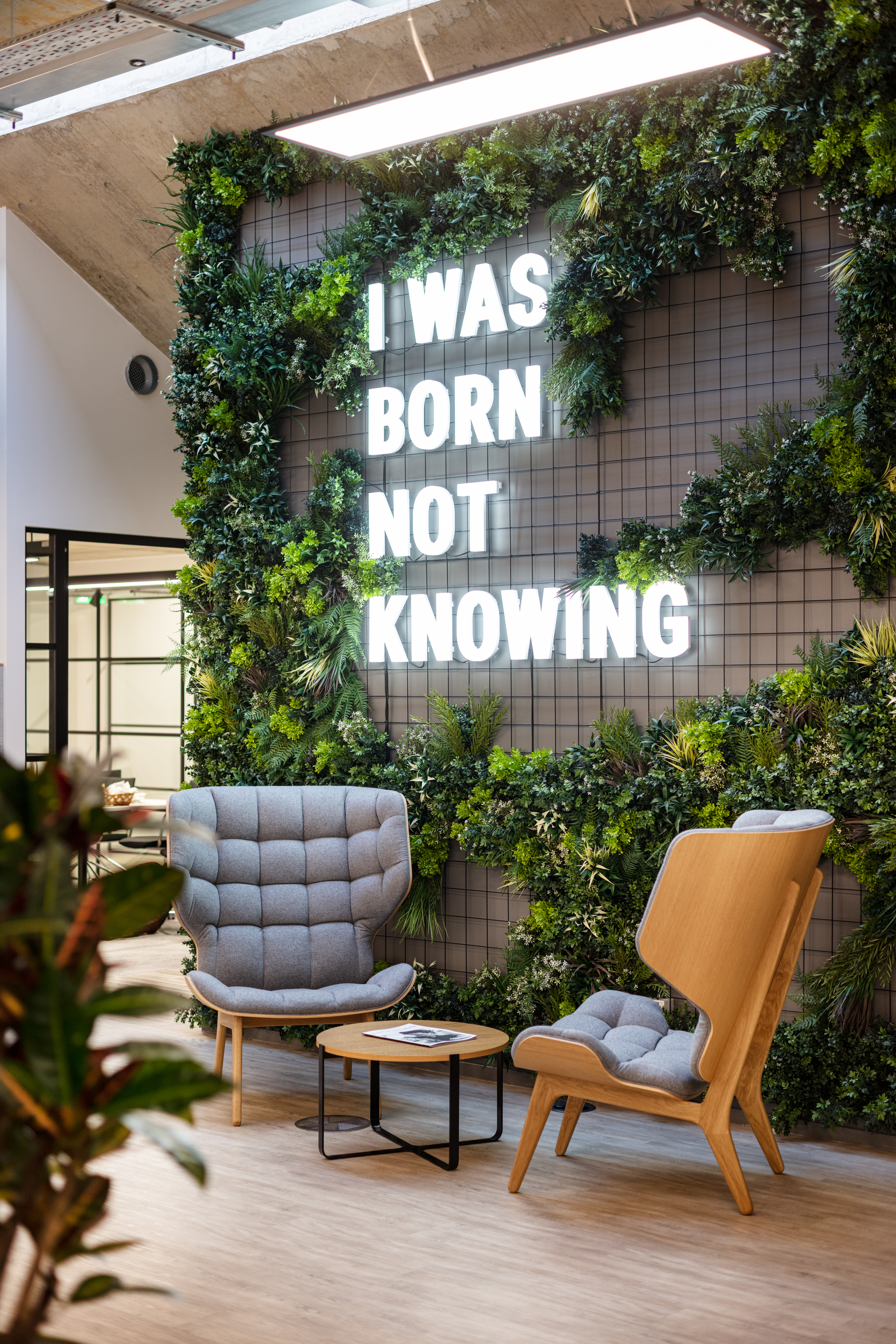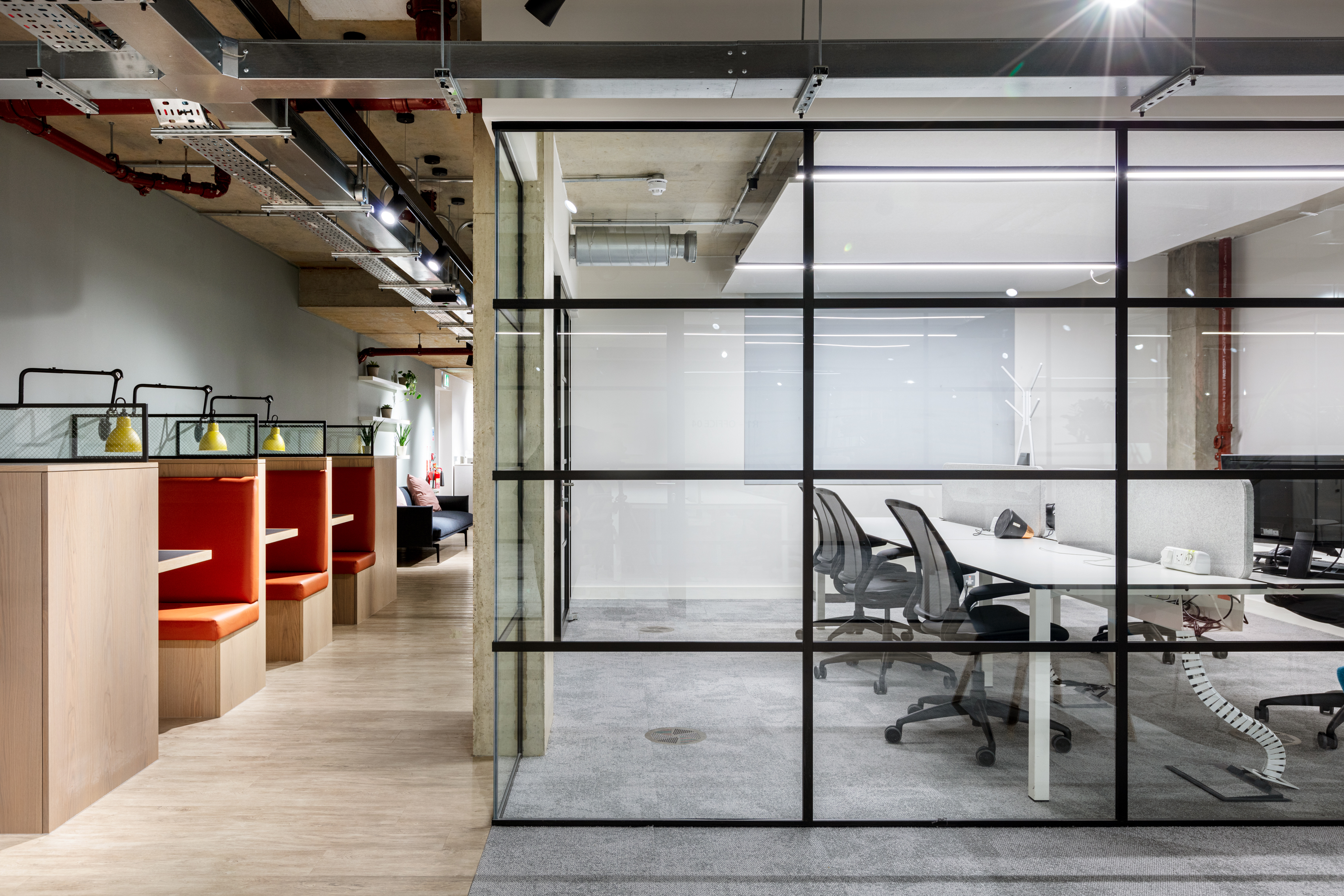 Awards
"Cool & Funky Space" – Grassroots, 2020 OxProp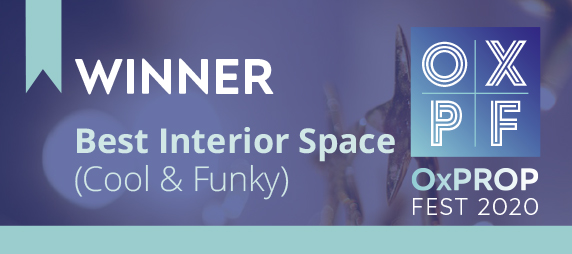 "Project of the Year" – H B Allen Centre, 2020, OxProp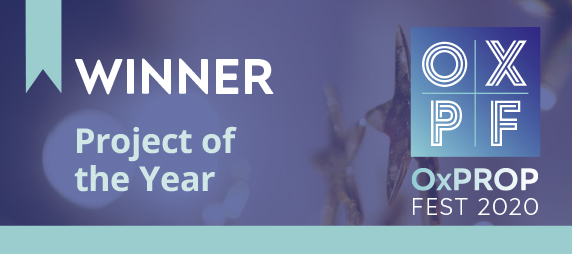 Get in touch with our team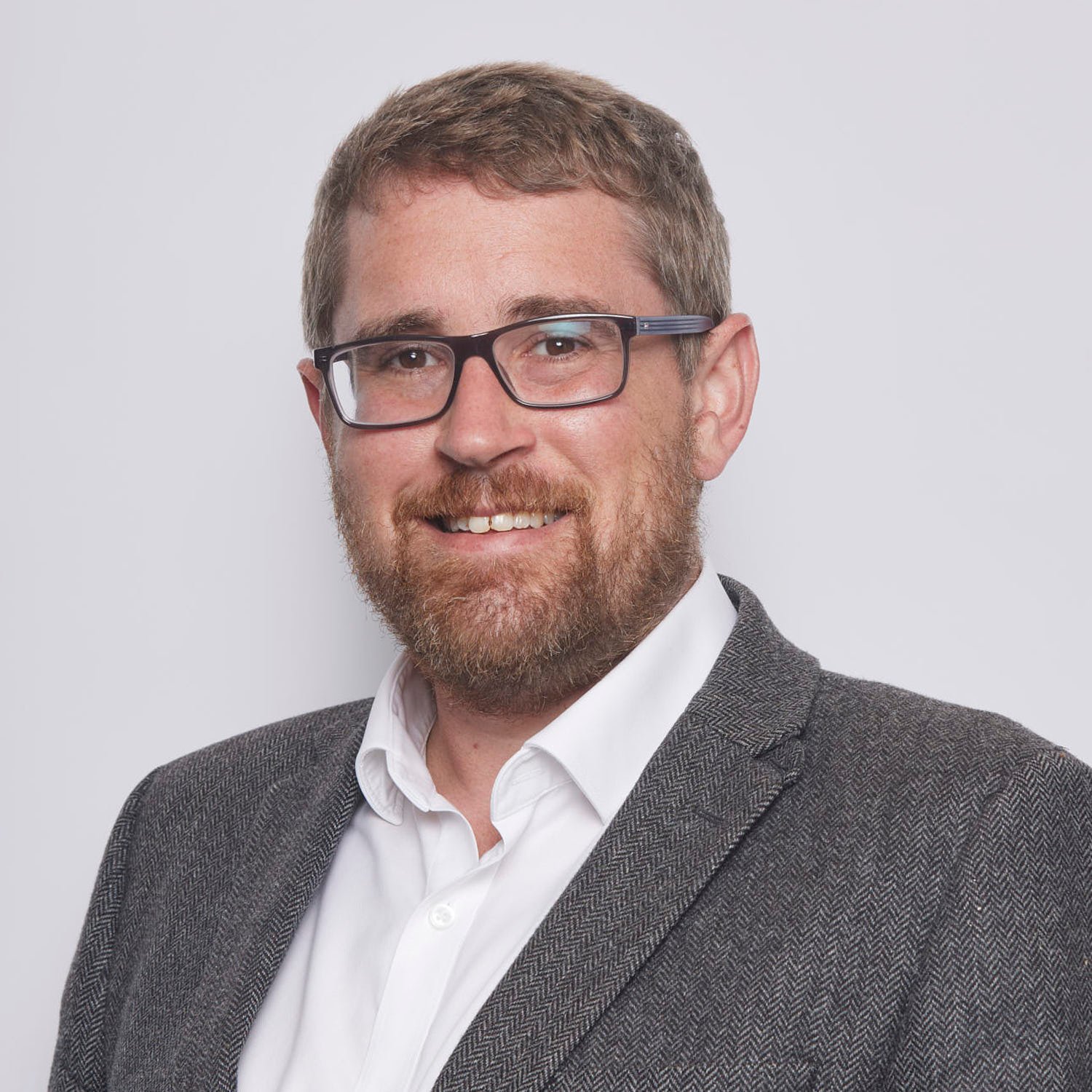 Oxford
Sam Potts
Partner, Building Surveying
View Sam Potts's profile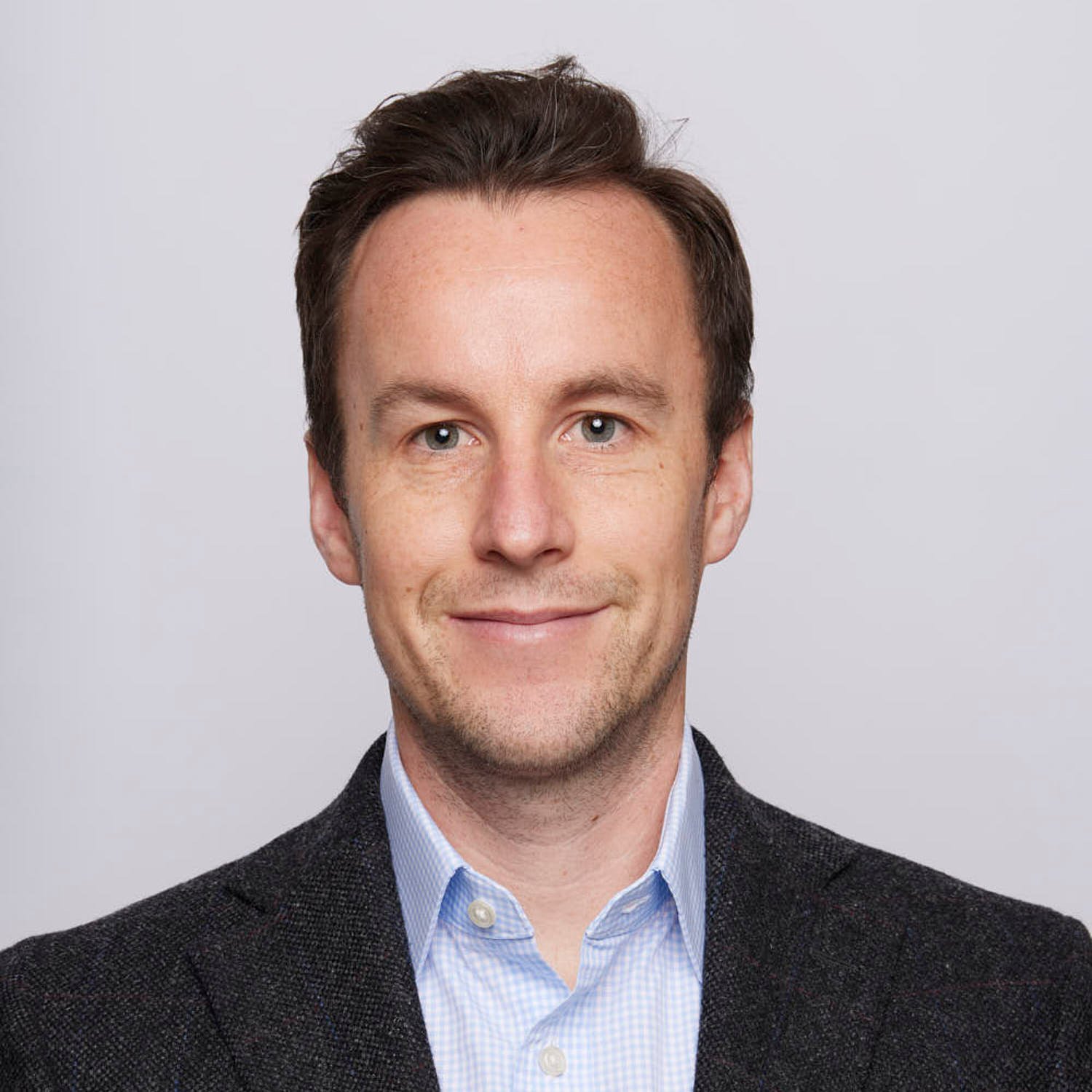 Oxford
Rob Beatson
Partner, Business Space Agency
View Rob Beatson's profile