Repurposing office to lab space at the heart of Oxford Science Park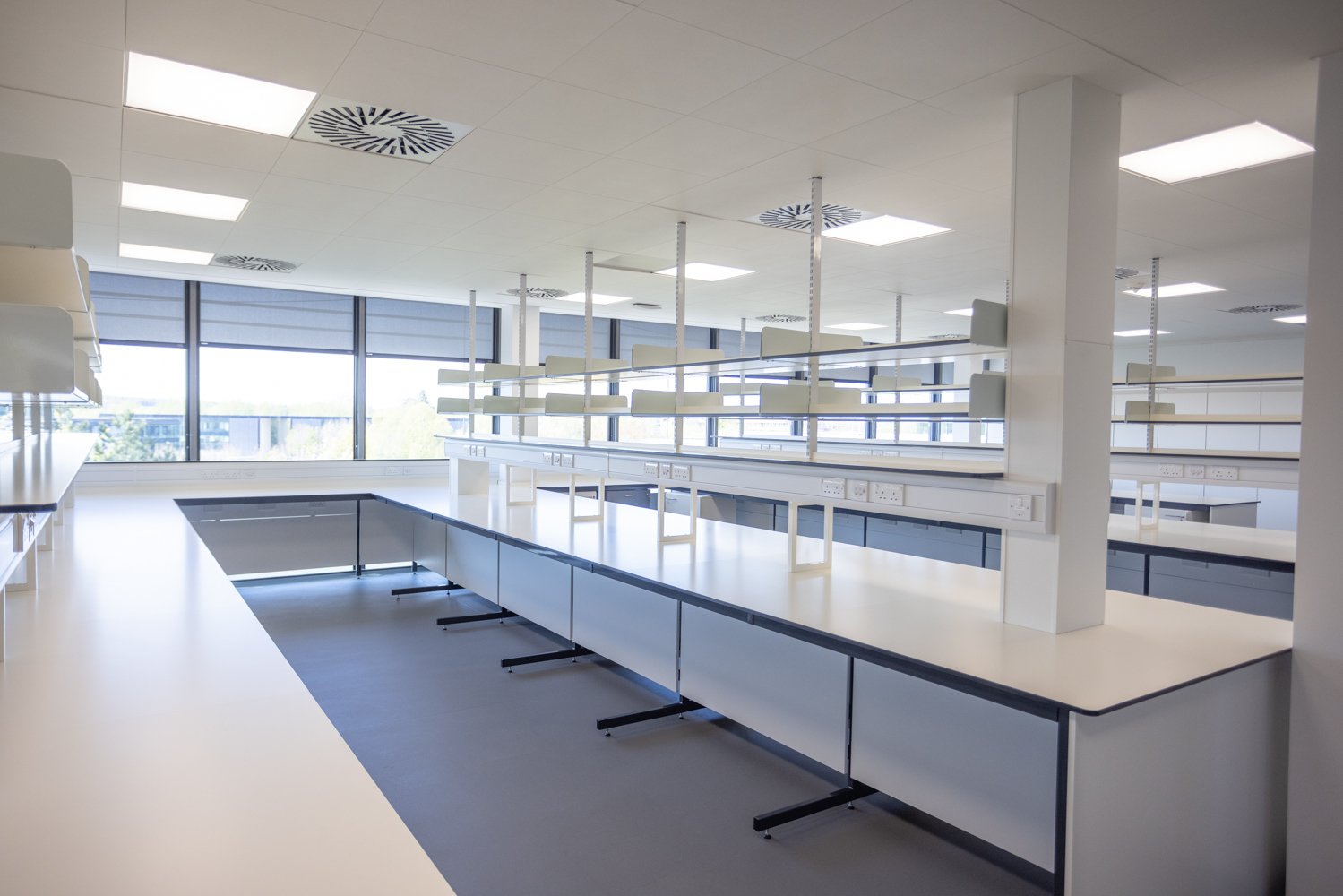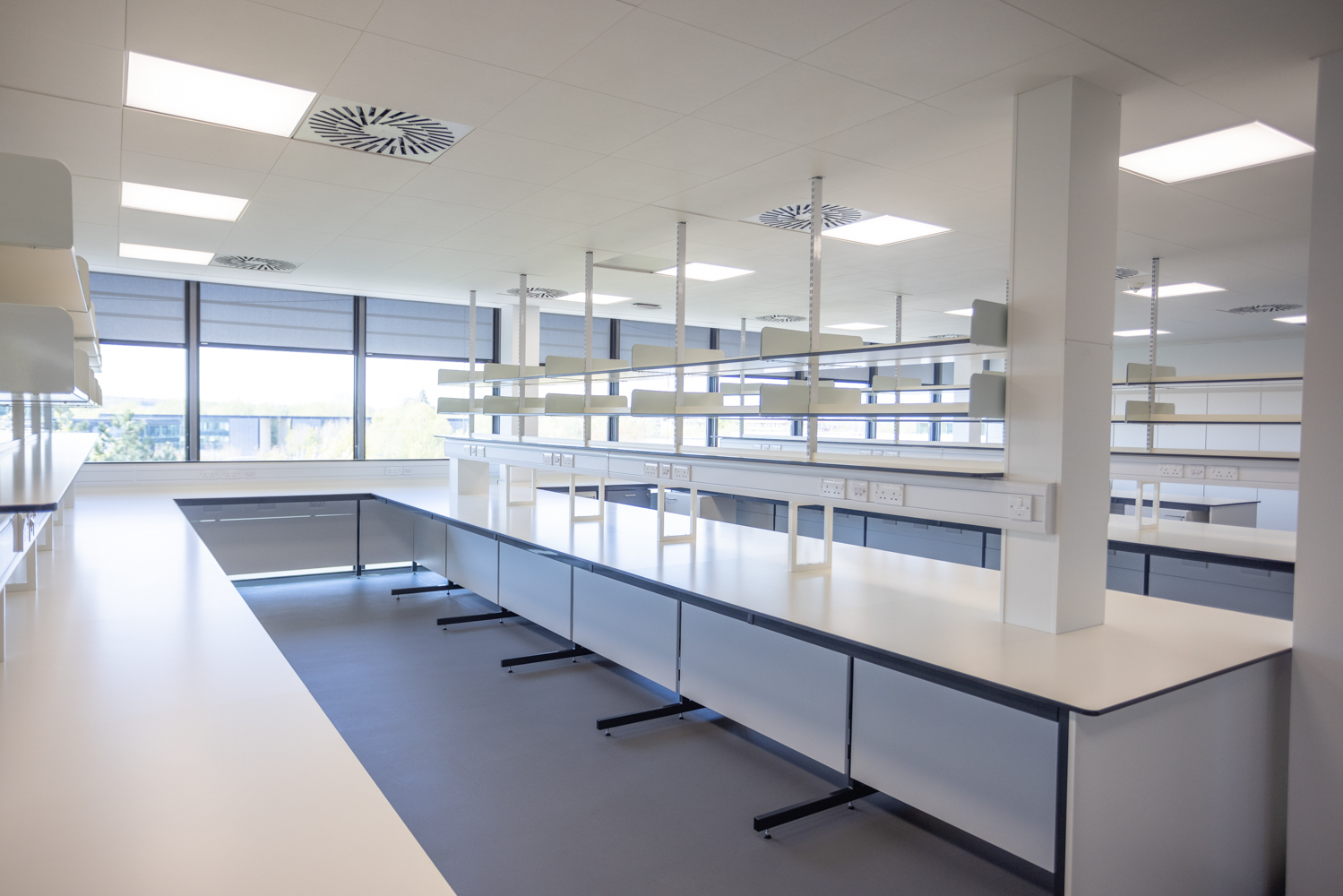 Size
28,000 sq ft
Location
Oxford
Related pages
Oxford Science Enterprises is supporting its portfolio companies to make scientific break-throughs, and that includes establishing the right workspaces for productivity and collaboration.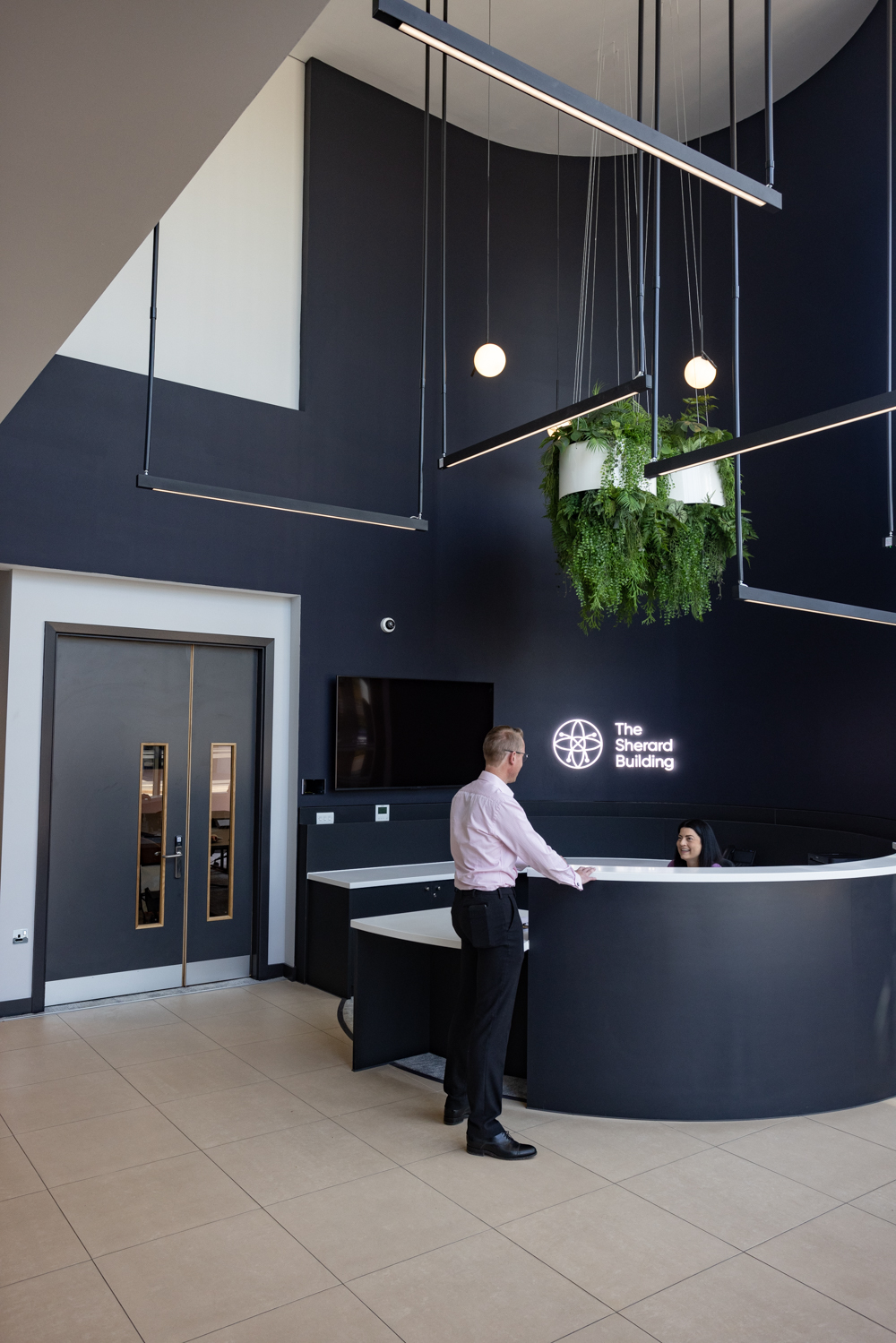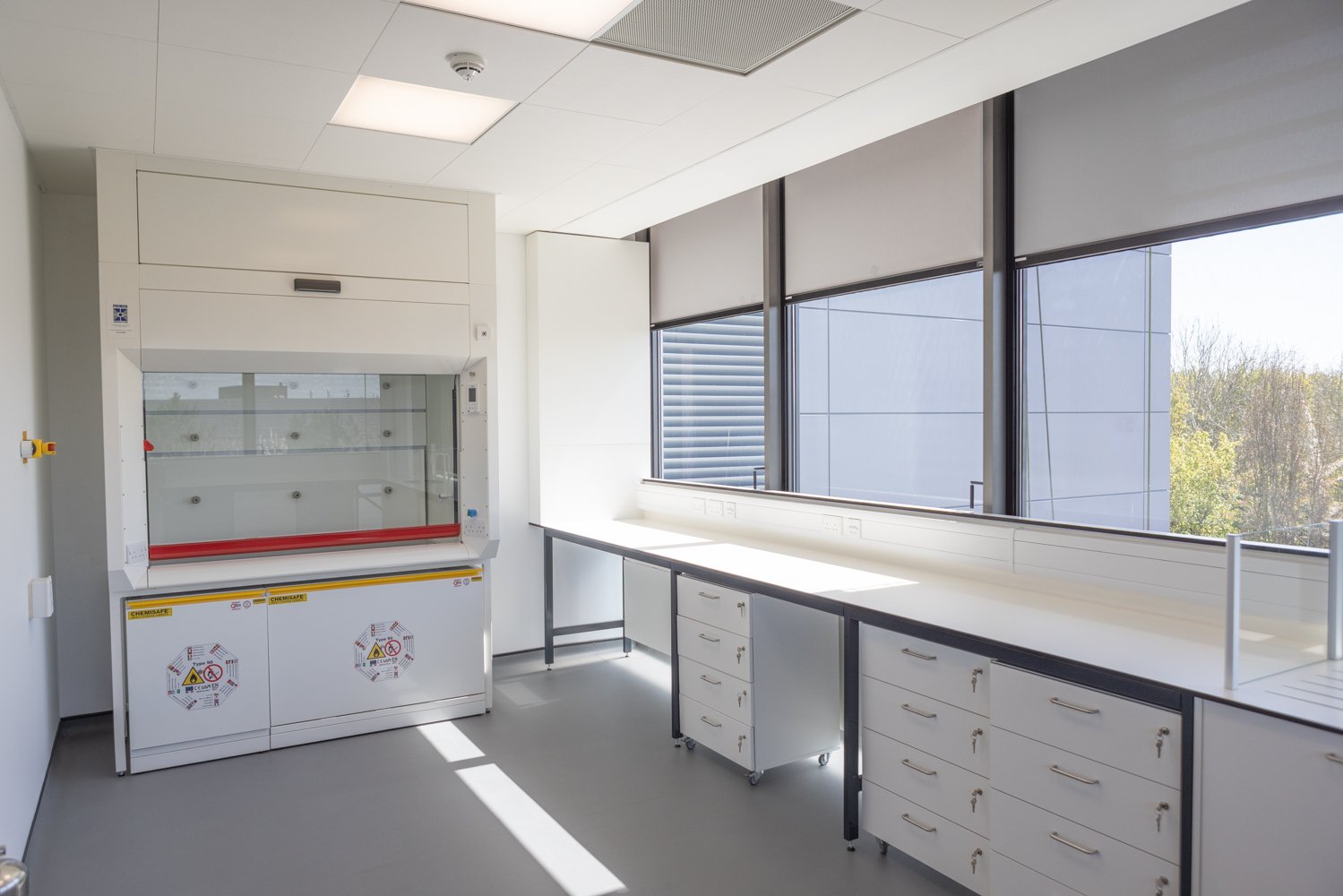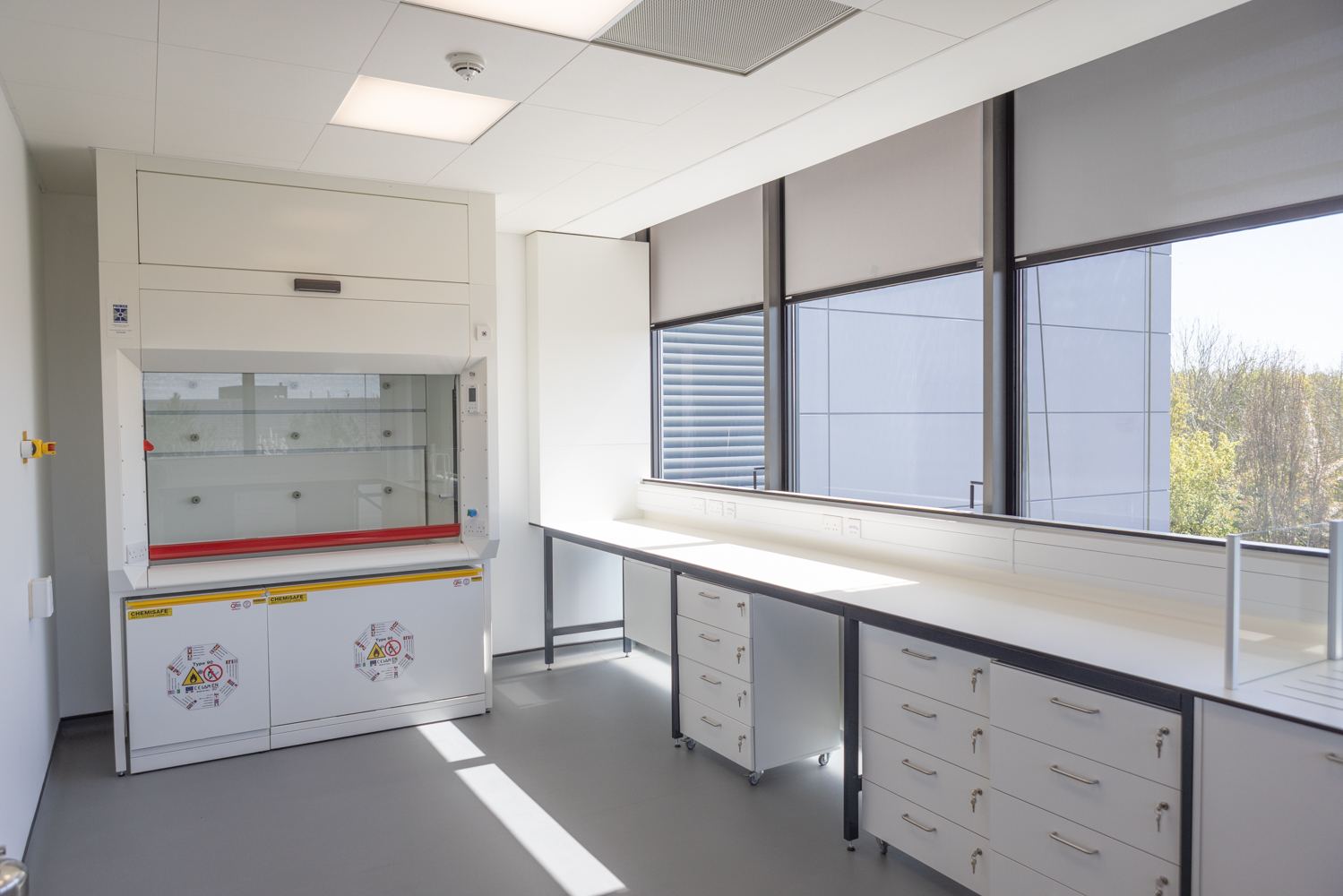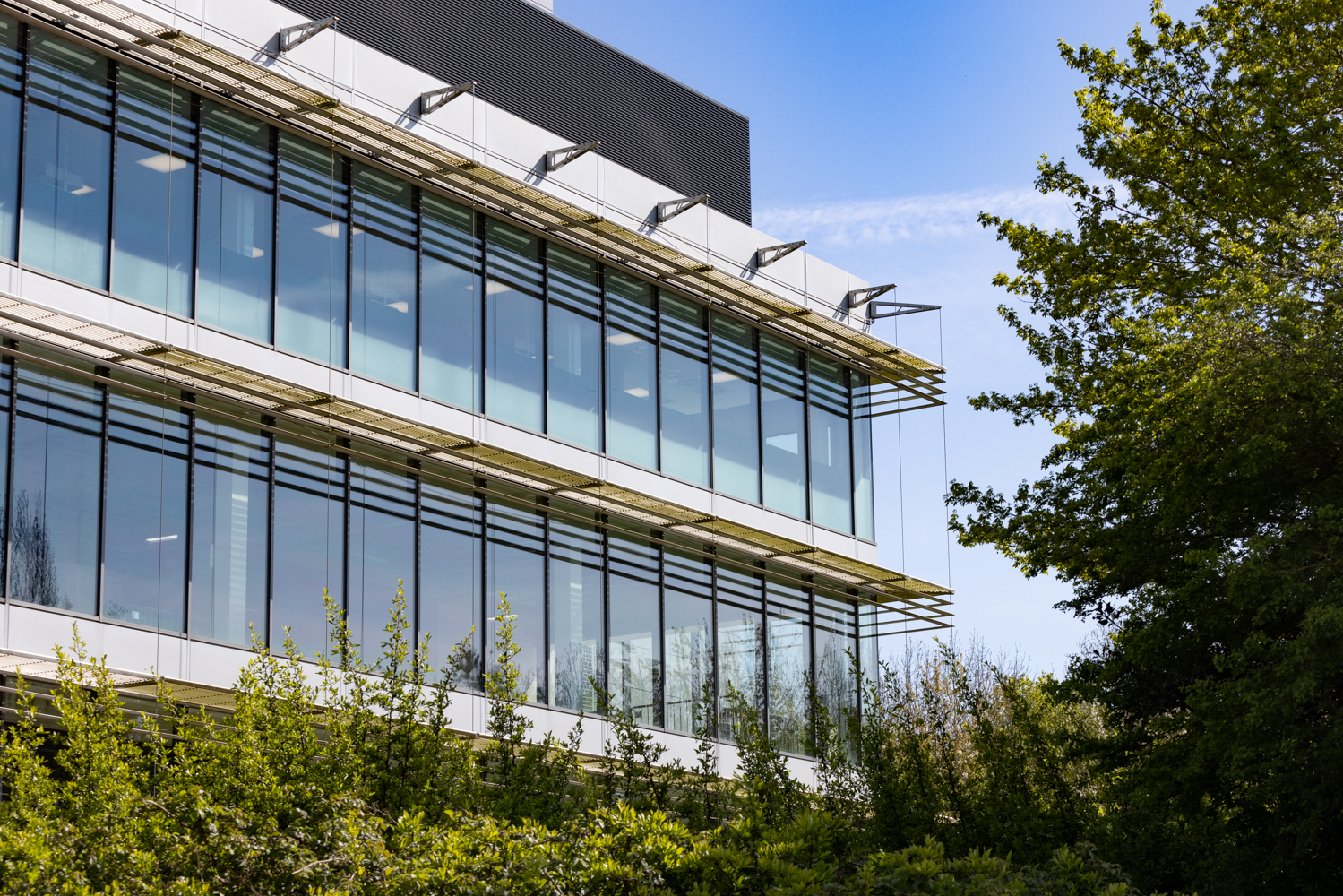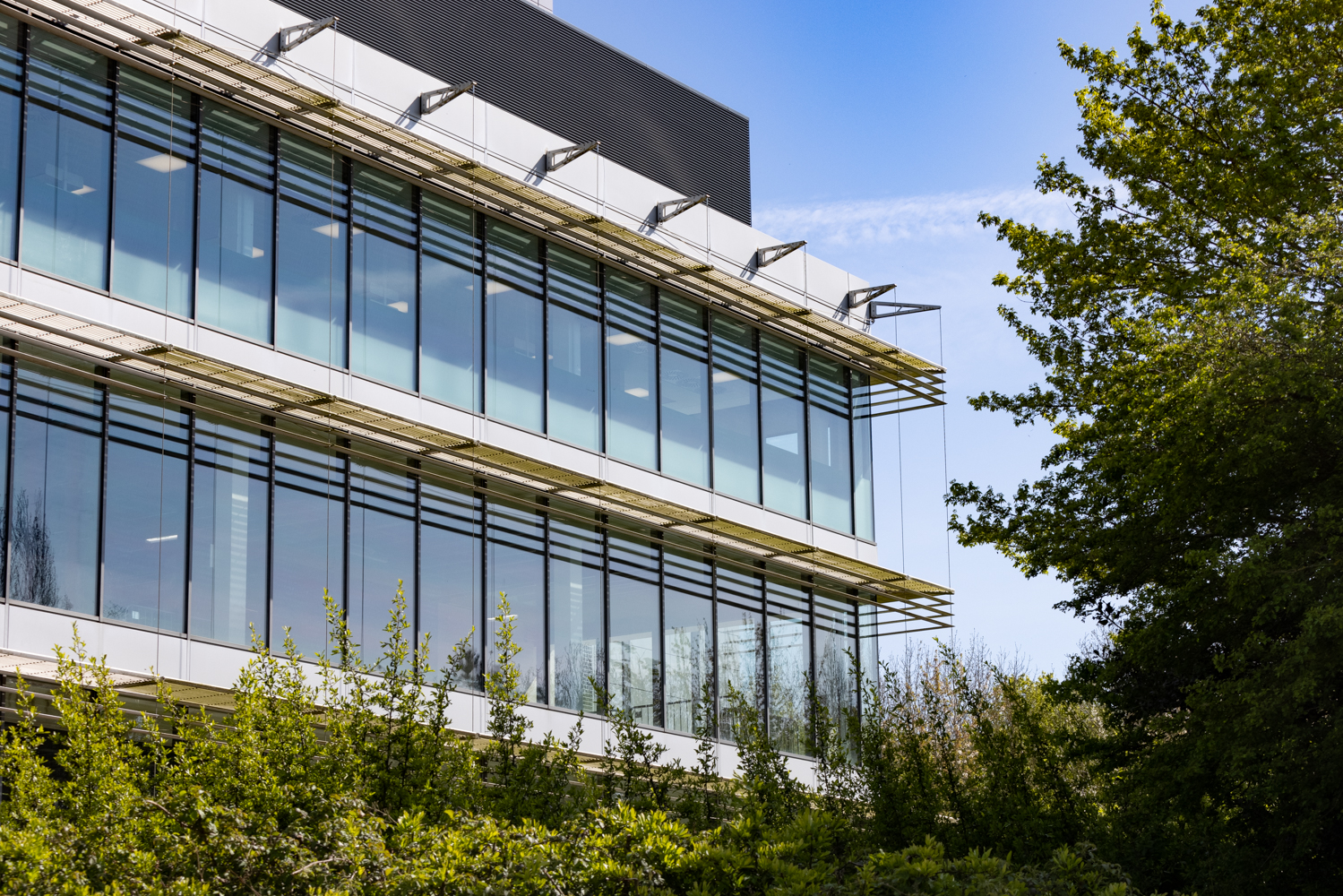 Having identified the Sherard Building on Oxford Science Park as having the potential for nurturing emerging science and technology businesses, we've been working with OSE on a complete refurbishment, creating flexible R&D laboratory space.
The building will be let to four separate portfolio tenants when complete. We have fitted-out the space with foresight; as these companies plan to succeed, grow and move on to larger premises and be replaced with new portfolio companies, the space needed to be both high quality and flexible, sensitive to different research processes and turn-key.
Whilst the labs can be personalised, prudence with certain fundamentals means each business is ready to hit the ground running, with detailed forethought given to people-flow around the building, positioning of essential fixtures, and a sophisticated approach to health and safety and mechanical and electrical systems.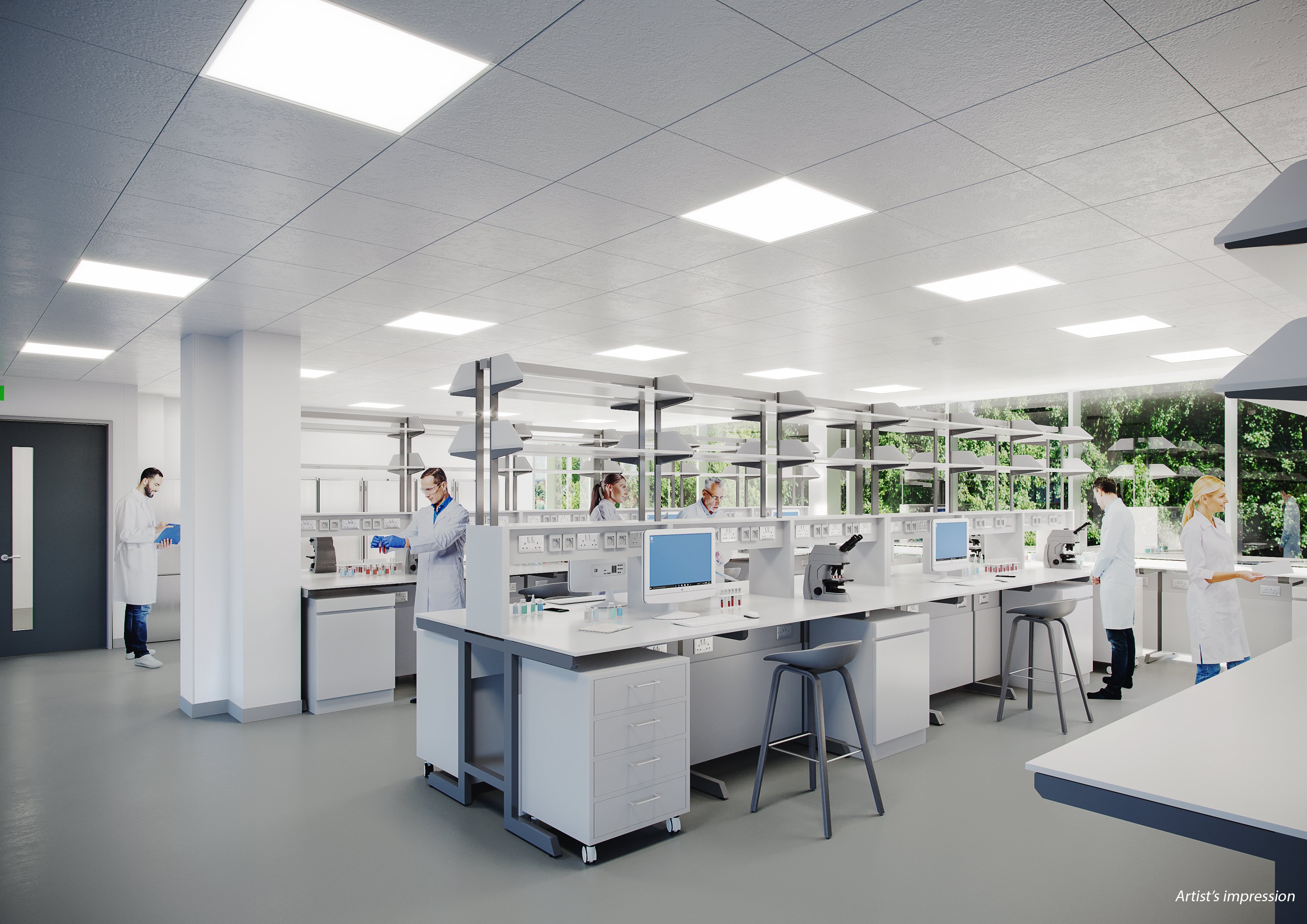 Our work with OSE and expertise from working with other science occupiers has allowed us to have meticulous foresight for successful fit-outs – from the location of handwash basins to the performance of spaces, every detail was given careful consideration.
Get in touch with our team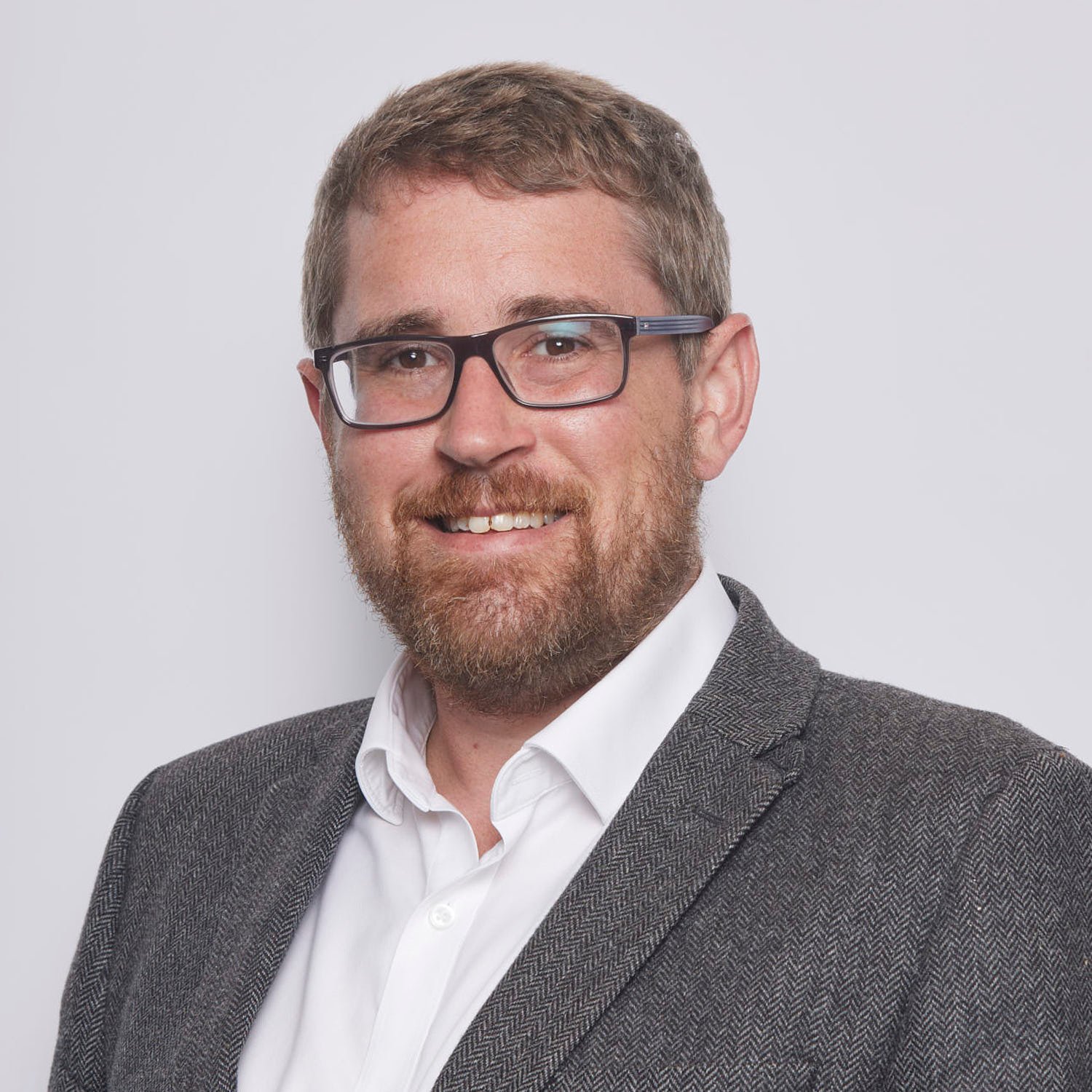 Oxford
Sam Potts
Partner, Building Surveying
View Sam Potts's profile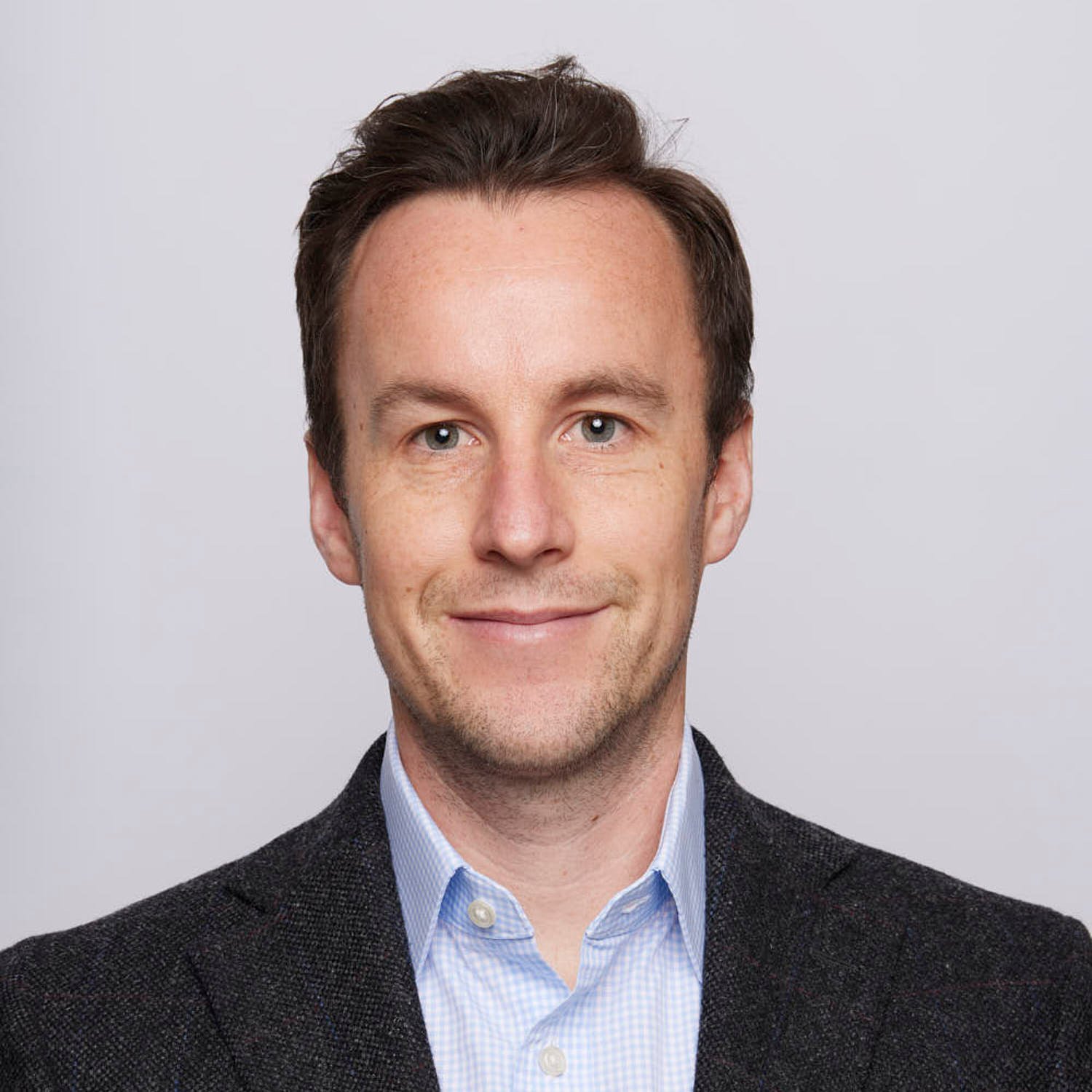 Oxford
Rob Beatson
Partner, Business Space Agency
View Rob Beatson's profile