Keble College graduates get 'legs' on this highly complex ground-breaking build, incorporating a basement research space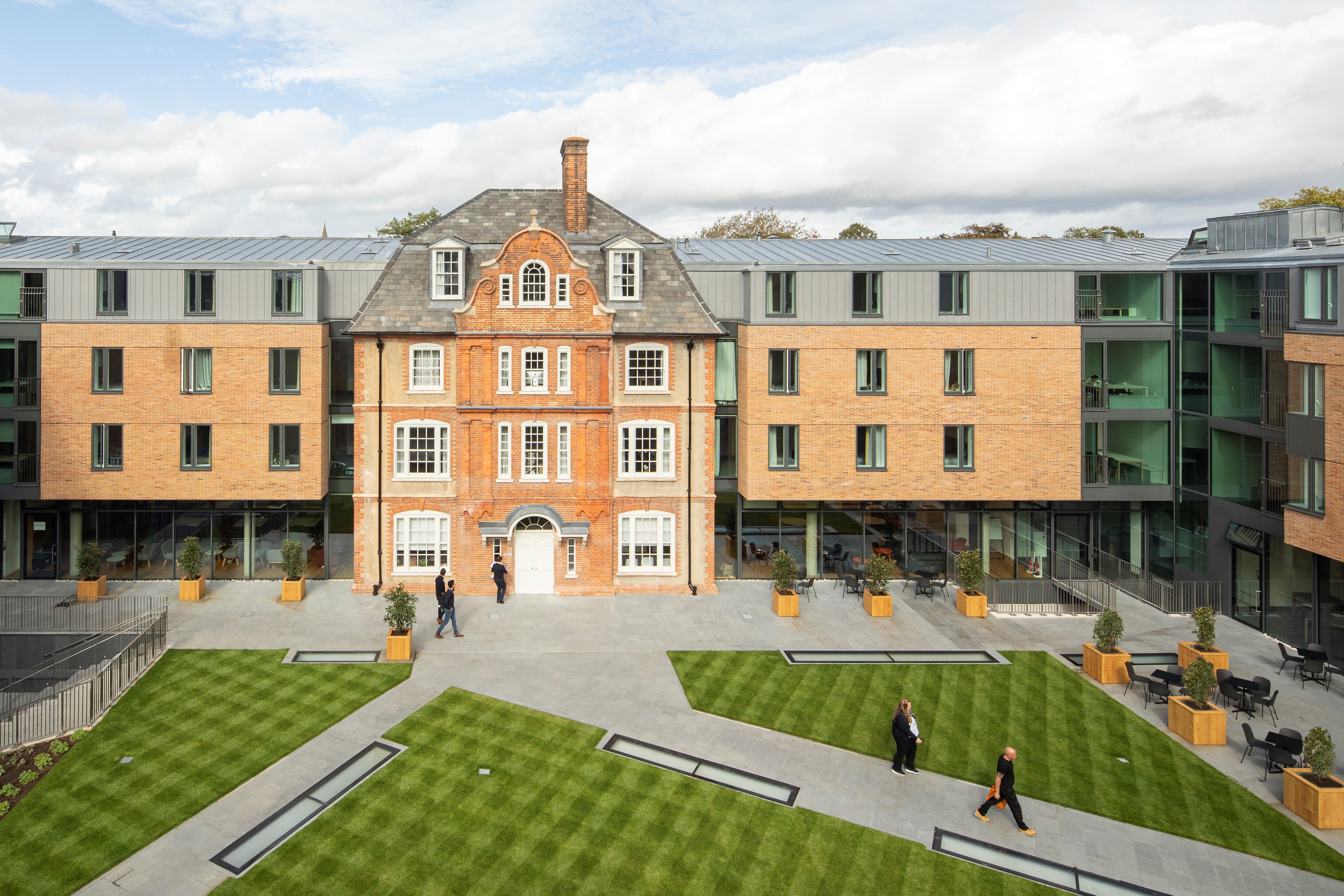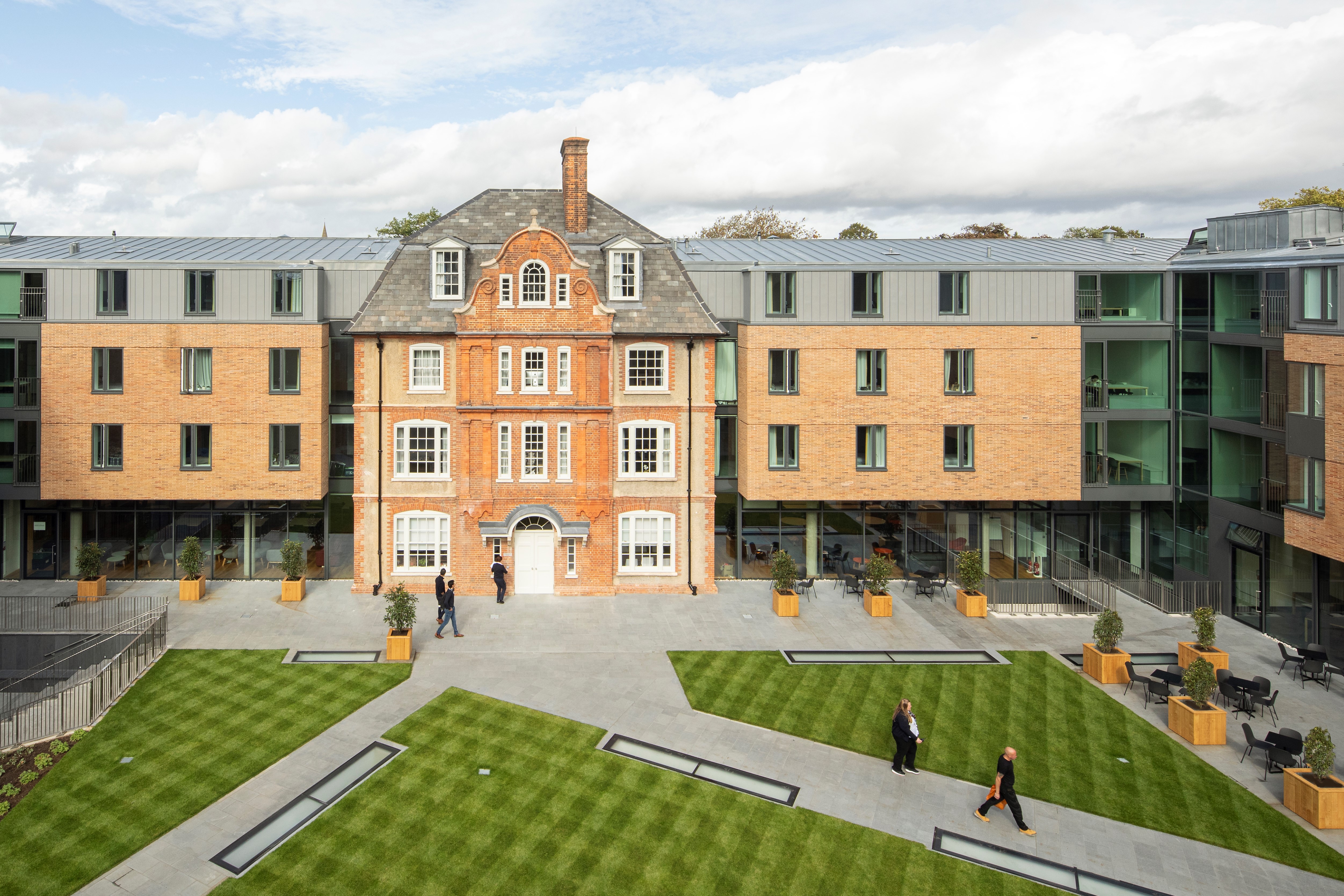 Size
1,600 sq m
Value
£70m
Location
Oxford
Related pages
A first for Oxford - a 1,600 sq m, £70m graduate centre, opened by the Duke of Cambridge in September 2019, housing 255 graduates, with the basement research space let to OSE. We project managed the construction and design teams to ensure delivery of this city centre development.
Acting as project manager and contract administrator, we oversaw the design and management to overcome the significant engineering and construction challenges.
We developed a procurement route to secure the contractors and managed the interface between demolition and the start of construction, maximising the demolition time to continue work on designing the main building. Managing the value engineering process was key for Keble College and reduced the projected costs back to within budget, without significant loss of design intent. By carefully monitoring the change control process, we were able to retain the value engineering savings throughout the development of the project.
The high point was when the Grade II* listed building central to this site was free standing on its newly installed piled legs. Having completely excavated under the listed building, extremely accurate laser monitoring was in place, confirming that once on its legs, the building had only moved 2mm.
This project proves how historic Oxford can be preserved as part of a contemporary development and provided a much-needed link road to the Radcliffe Observatory Quarter for pedestrians and cyclists. Pictures of the 'legs' received 15,000 views on LinkedIn, it won Project of the Year at the OxPropFest 2020 and is nominated for a RIBA regional award in 2021.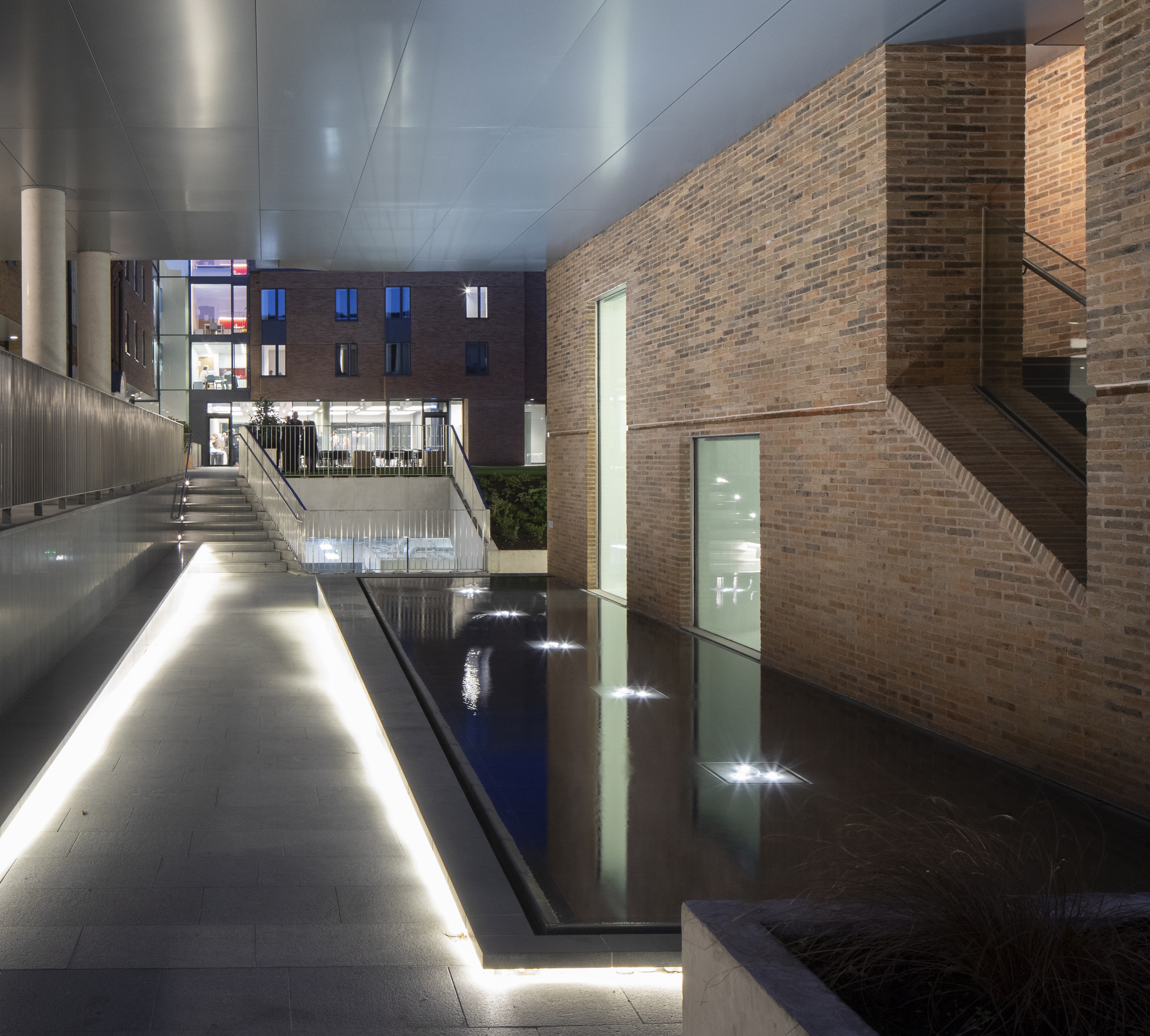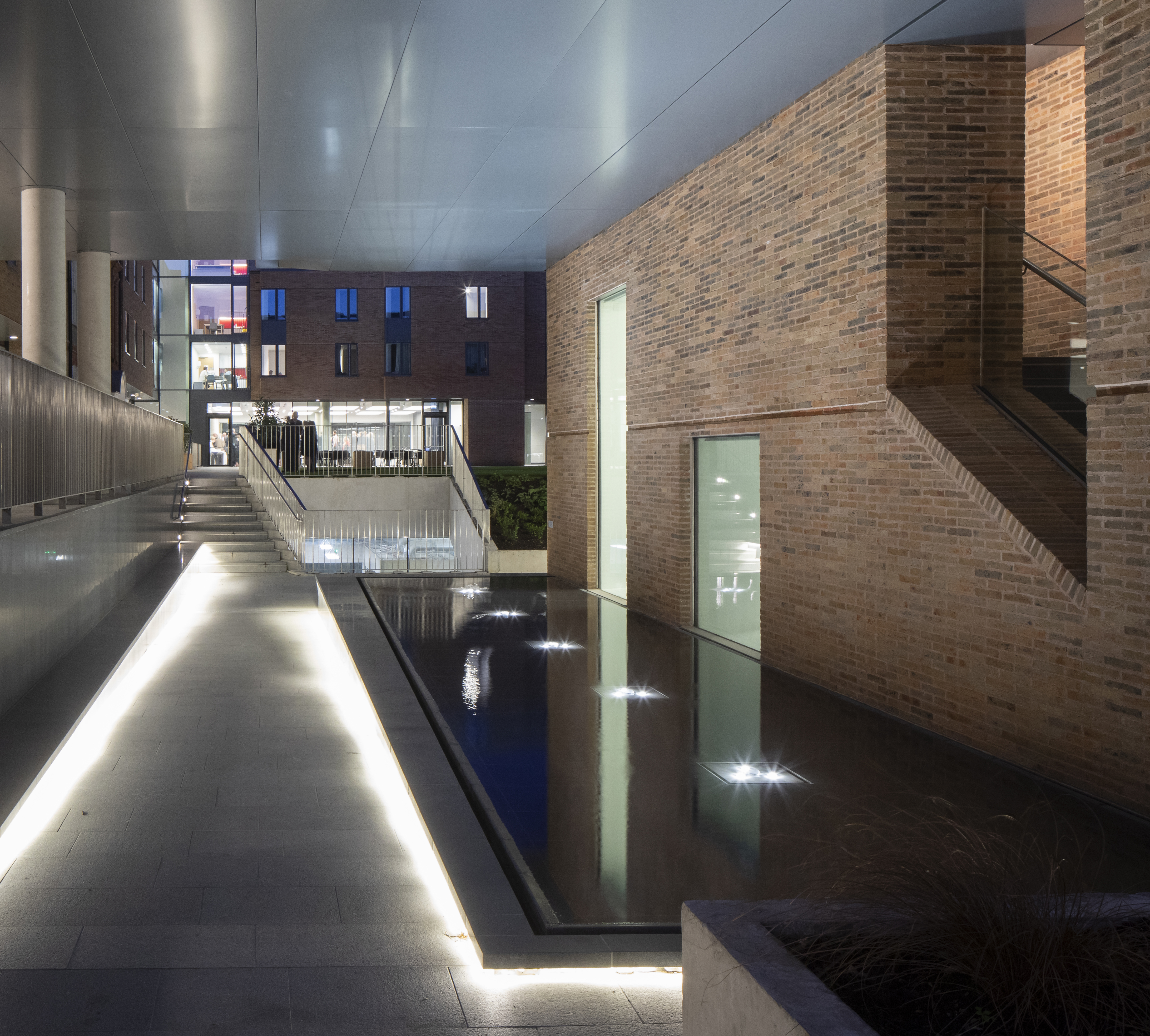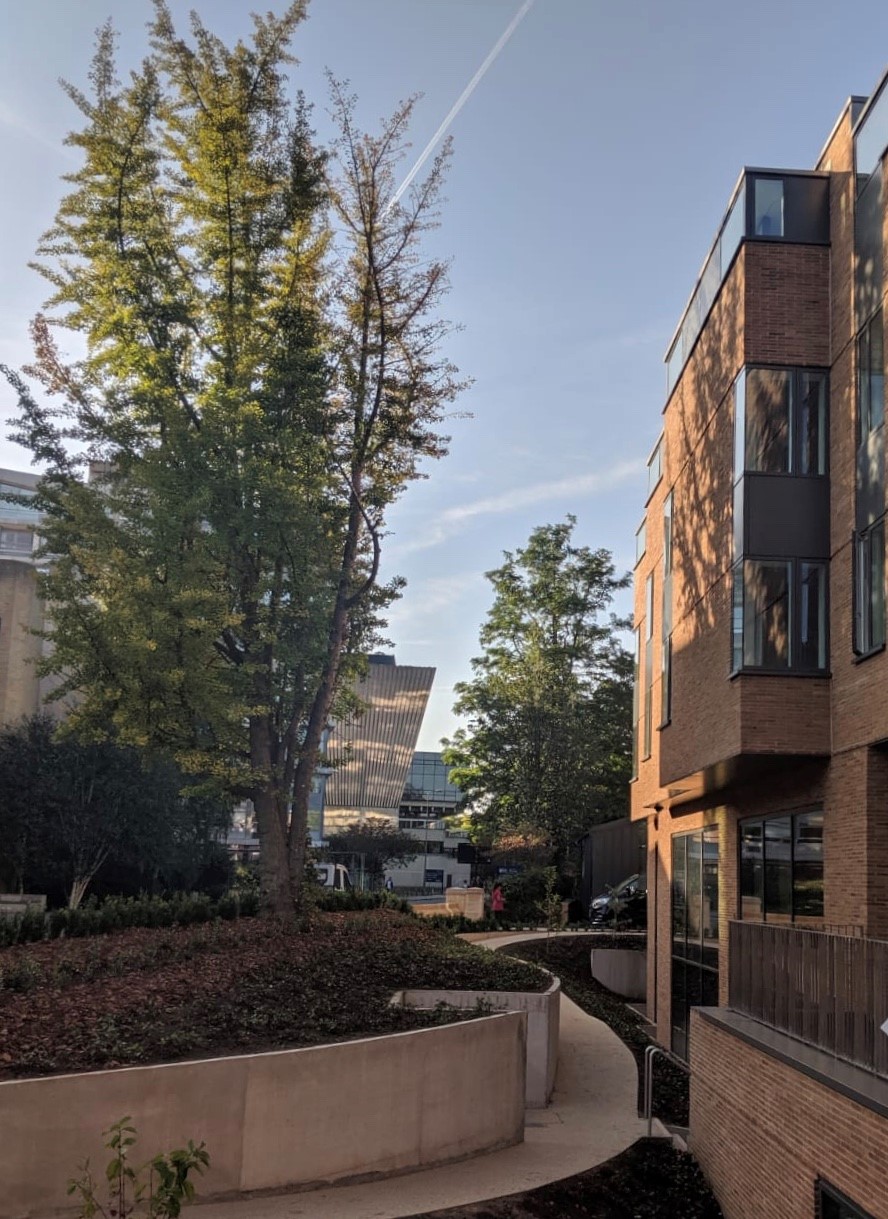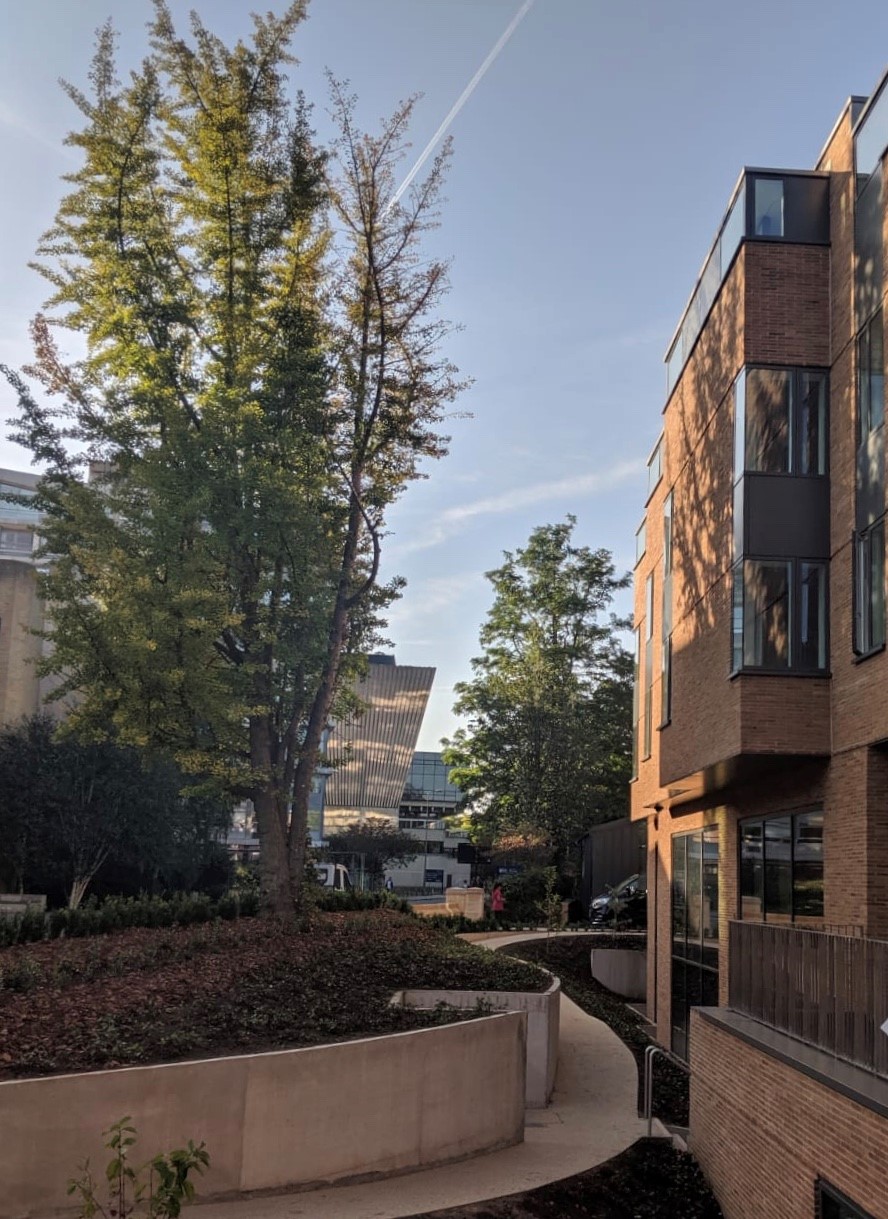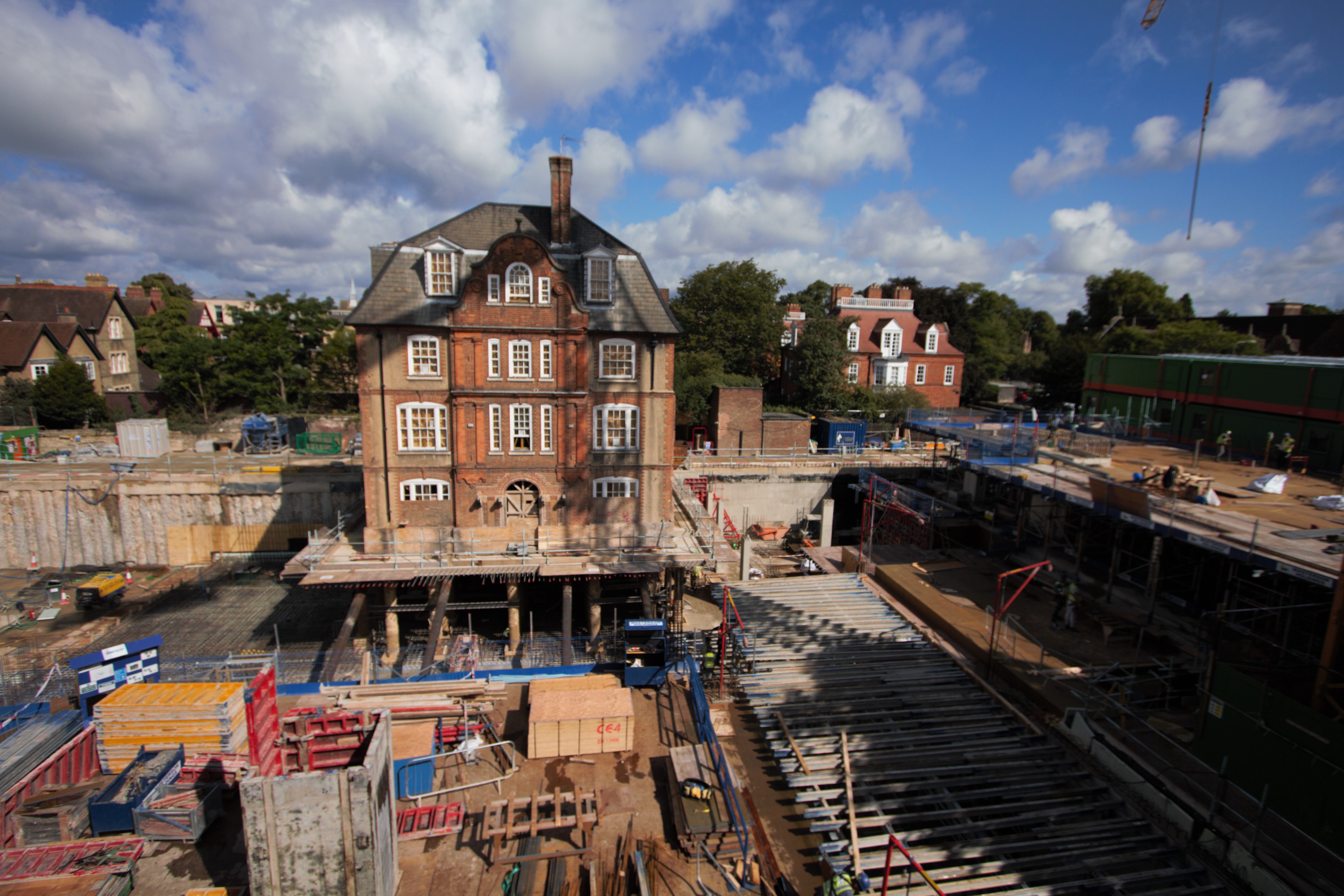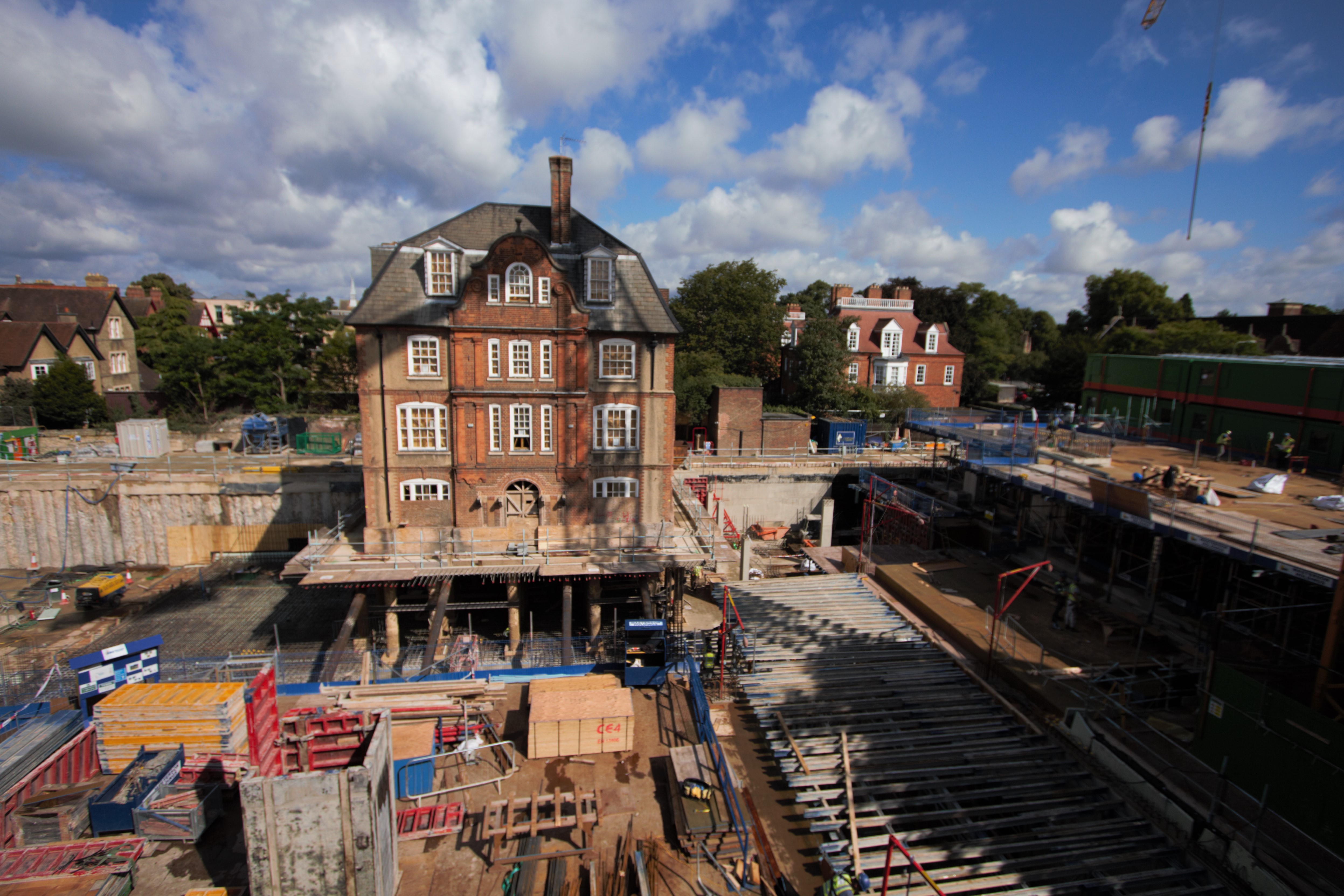 PROJECT AWARDS
Winner
Project of the Year at the OxPropFest 2020
Nominated
RIBA regional award in 2021.
Get in touch with our team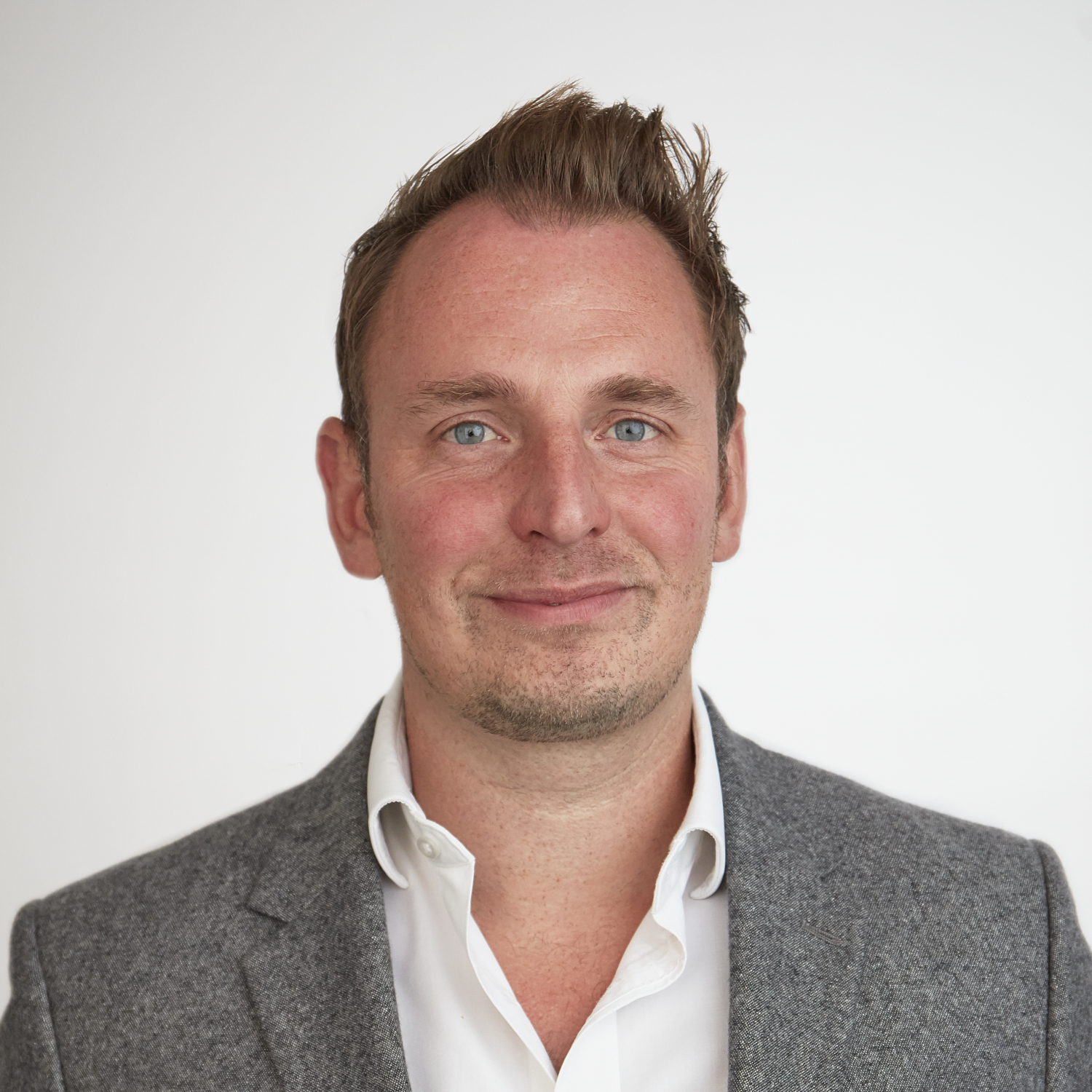 Oxford
Richard Todd
Partner, Project Management
View Richard Todd's profile