Schrodinger Building (OSE)
Specialist accommodation for three of Oxford Science Enterprises emerging life science portfolio companies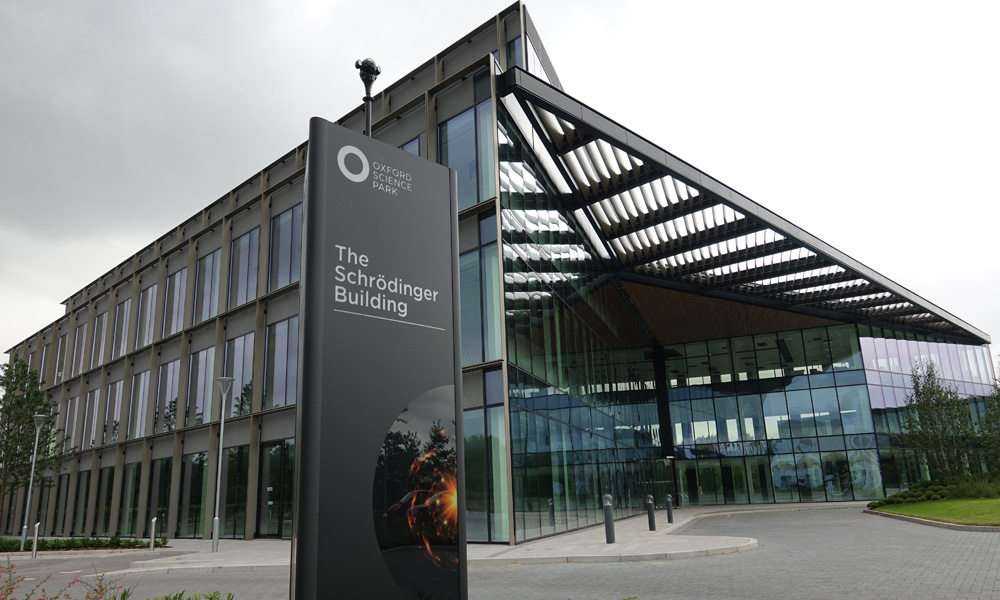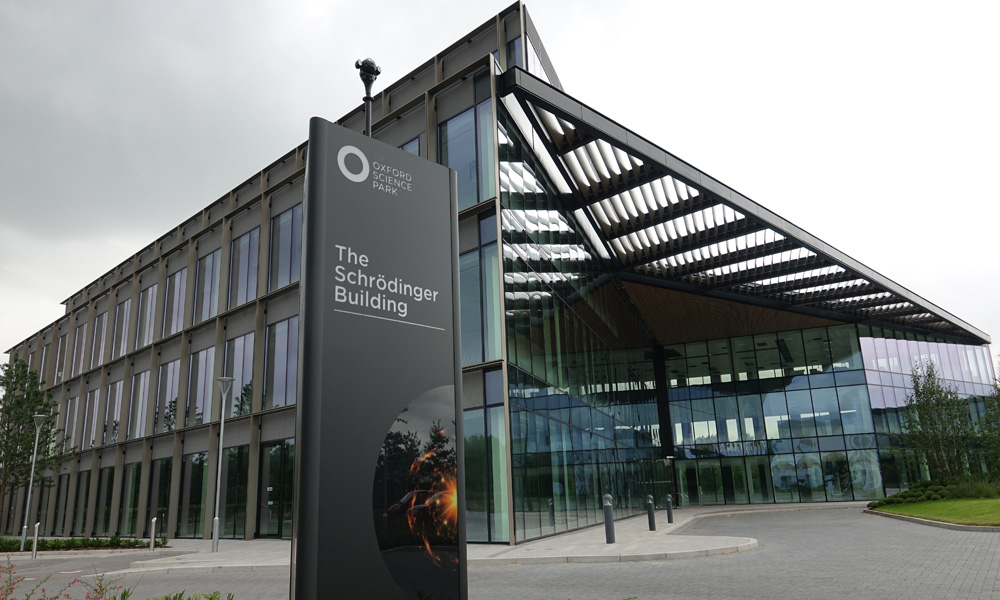 Size
61,538 sq ft total building; 15,000 sq ft for this project
Client
Oxford Science Enterprises
Related pages
Three of Oxford Science Enterprises portfolio companies, researching therapeutic vaccine technologies and drug discovery, have moved into Oxford Science Park's Schrodinger Building following their strategic conversion of office to laboratory space.
At over 60,000 sq ft, the Schrodinger building is home to multiple life science and technology businesses, in workspaces that promote collaboration and cross-fertilisation of ideas. It was selected by three of venture capitalist Oxford Science Enterprises exciting businesses as their new home.
Designed with a sympathetic ear to evolving workspaces, our team nabbed the Schrodinger space on behalf of Oxford Science Enterprises and provided consultancy advice in the conversion and fit-out of existing office space into three high quality R&D laboratories, settling their life science tenants into their new home within just four months.
Scientists researching some of the world's most complicated problems can't wait for their accommodation - they need to get in, fast. The 15,000 sq ft space was diligently, quickly and skilfully divided into three workspaces, and altered for bespoke laboratory occupancy.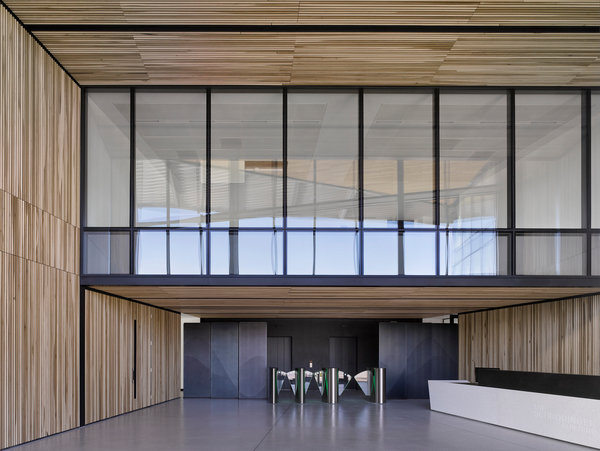 Following the successful management of the three businesses into the Schrodinger, Oxford Science Enterprises has retained our investment and property management team to manage this asset on their behalf.
Get in touch with our team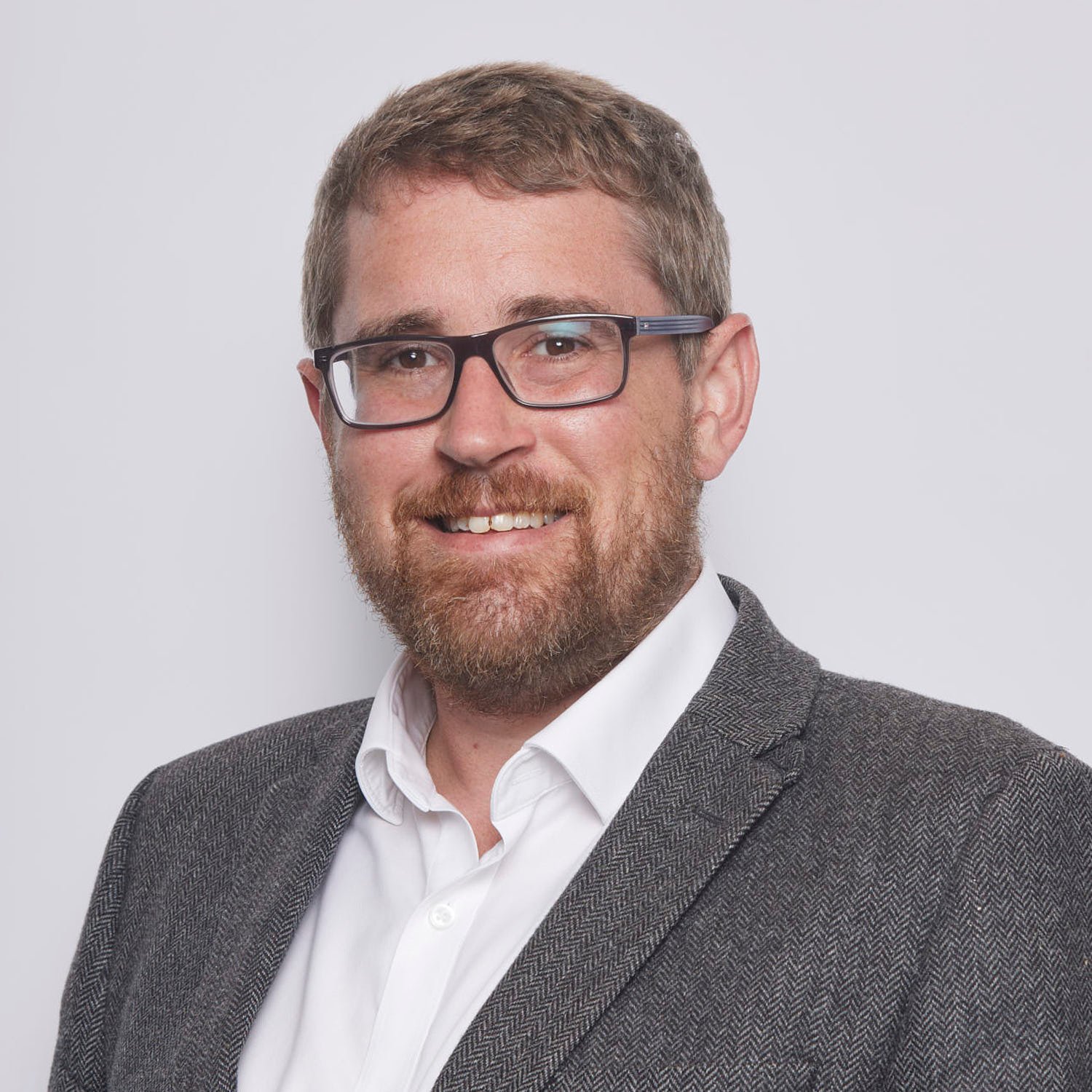 Oxford
Sam Potts
Partner, Building Surveying
View Sam Potts's profile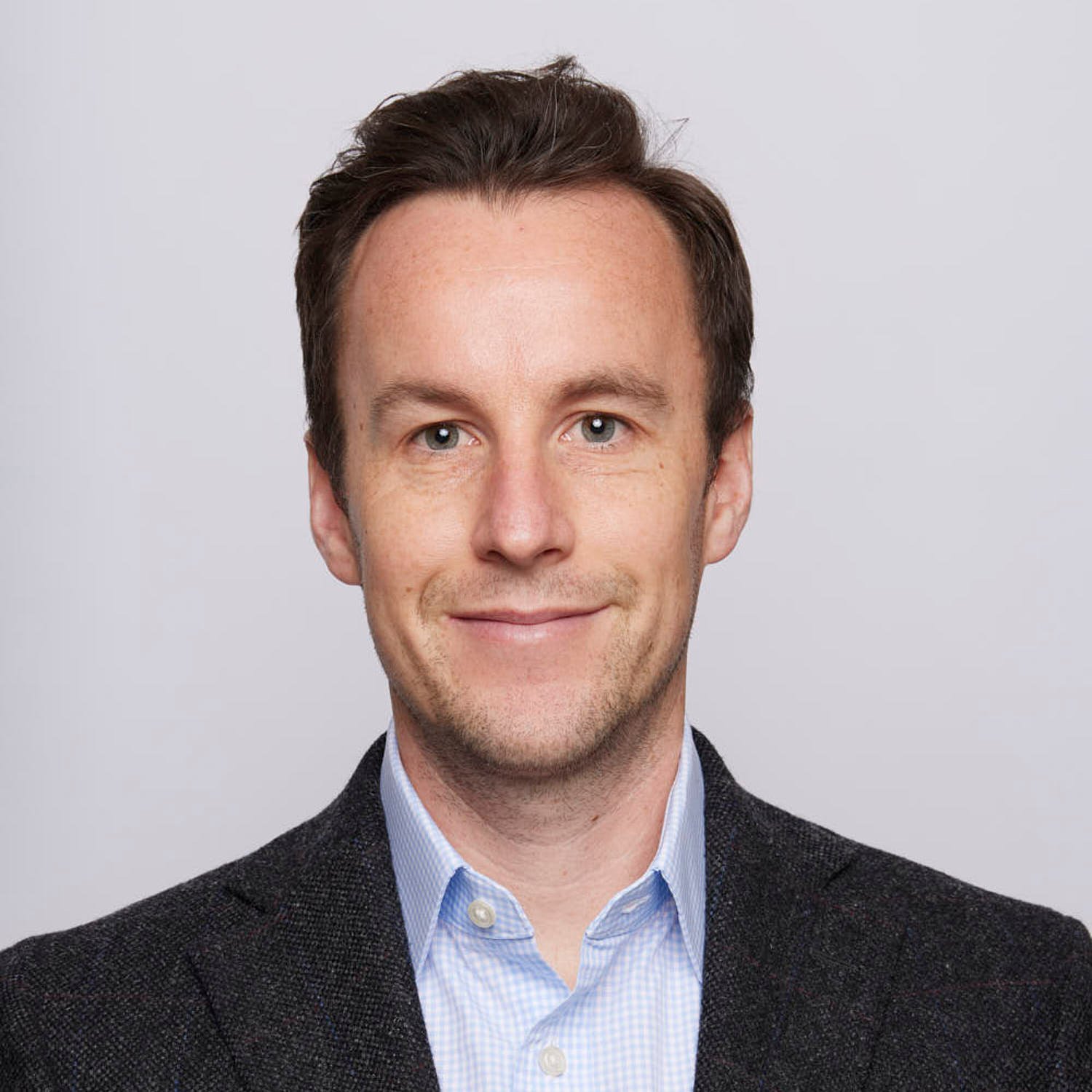 Oxford
Rob Beatson
Partner, Business Space Agency
View Rob Beatson's profile