Oxford Sciences Enterprises (OSE)
Strategic real estate partners to one of the world's largest university spin out venture capital fund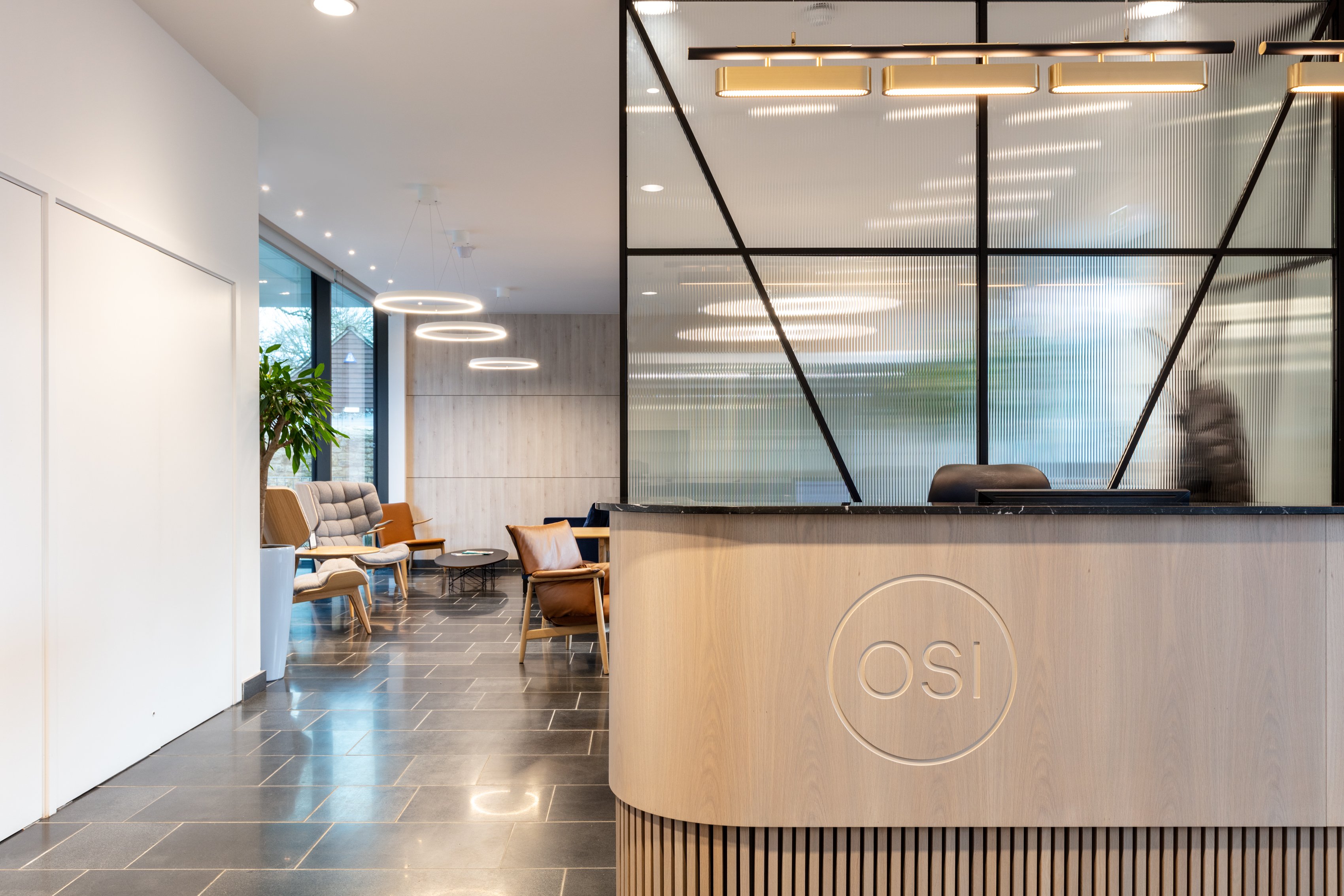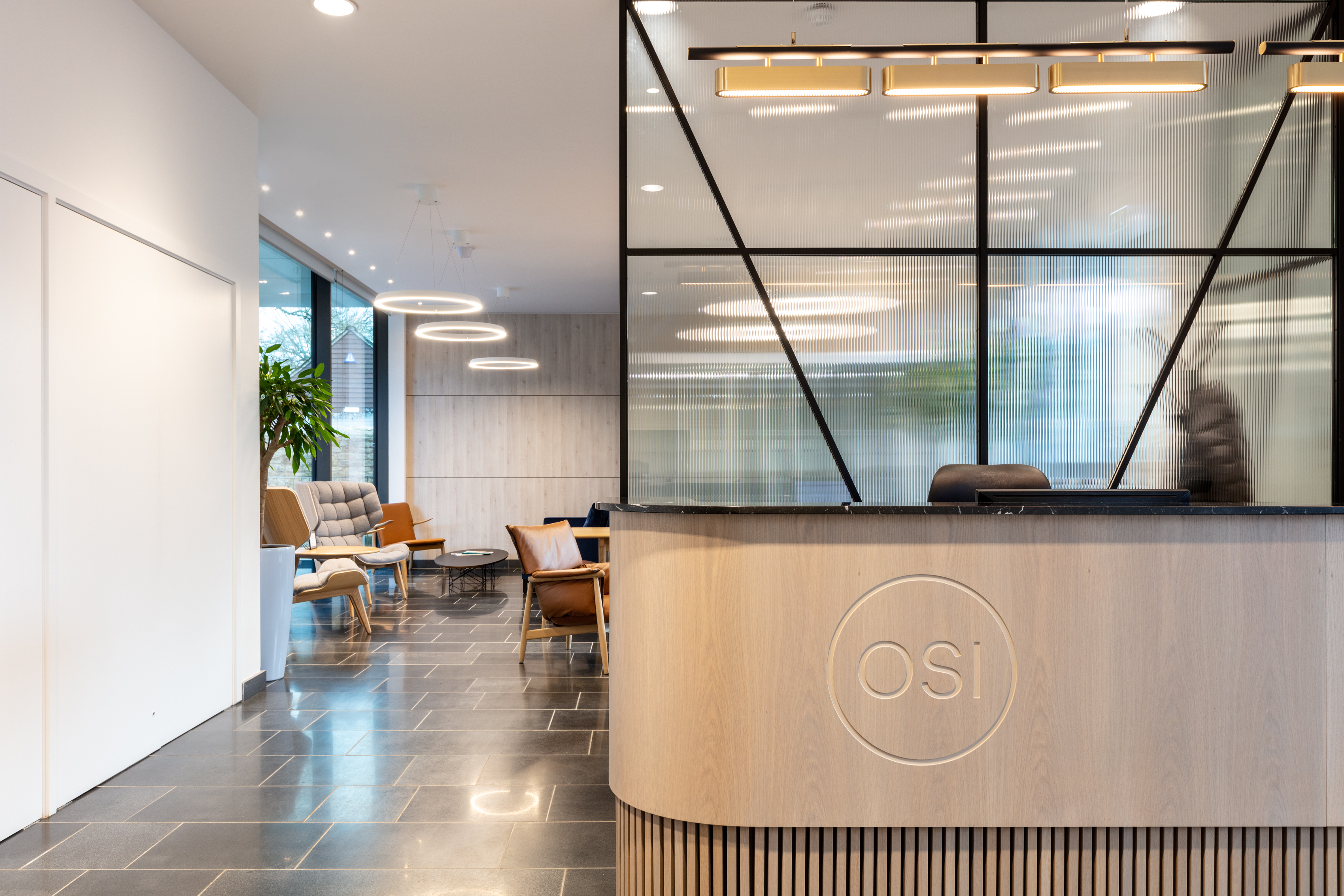 Client
Oxford Sciences Enterprises (OSE) & Portfolio Companies
Location
Oxford
Size
500,000+ sq ft
Related pages
Since formation in 2015, OSE has built a portfolio of over 100 companies, worth over $2bn, within the Oxford ecosystem. Our challenge is to keep ahead of demand through advising and delivering a pipeline of workspace for their rapidly expanding portfolio.
The University of Oxford produced more start-ups (worth >$1bn) than any other European university over the past decade, aiming to create 20 new companies per year going forward. OSE's portfolio spans life sciences, deep tech, health tech and software and AI, tackling challenges like the diagnosis and treatment of devastating rare diseases, cancer, sustainability, nuclear fusion, quantum computing and cyber-security.
We have the privilege of supporting the growth of these companies at the cutting edge of science by building a strategic pipeline of real estate. Our role is to support in delivering a real estate strategy, acquire buildings, and fit out for laboratory, R&D, or technical use.
Beneath the H B Allen Centre, we delivered OSE's award-winning 'Grassroots' incubator. We have also been identifying and converting commercial stock into laboratories, including the Schrodinger and Sherard Buildings, providing advice and services to 30+ OSE portfolio companies.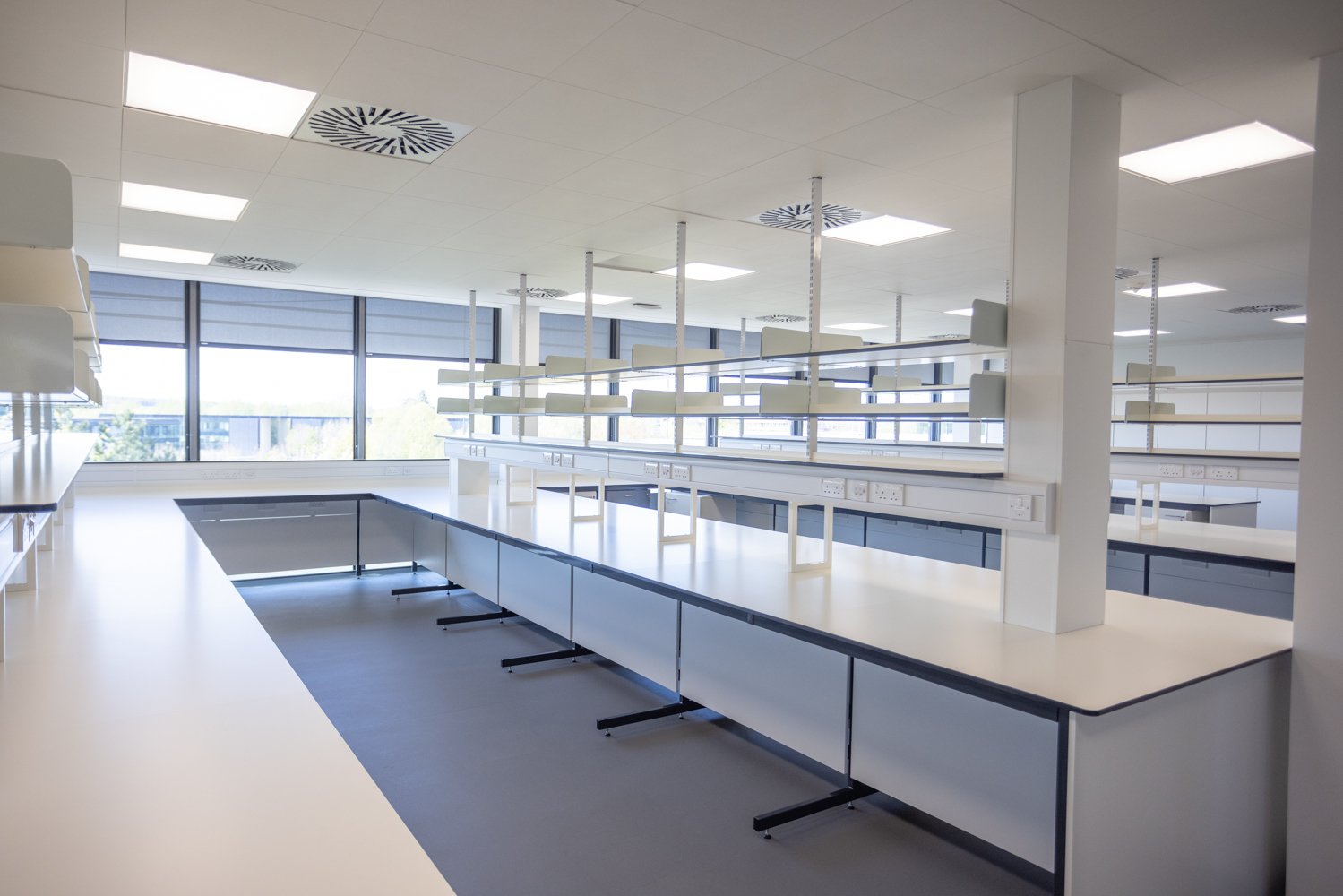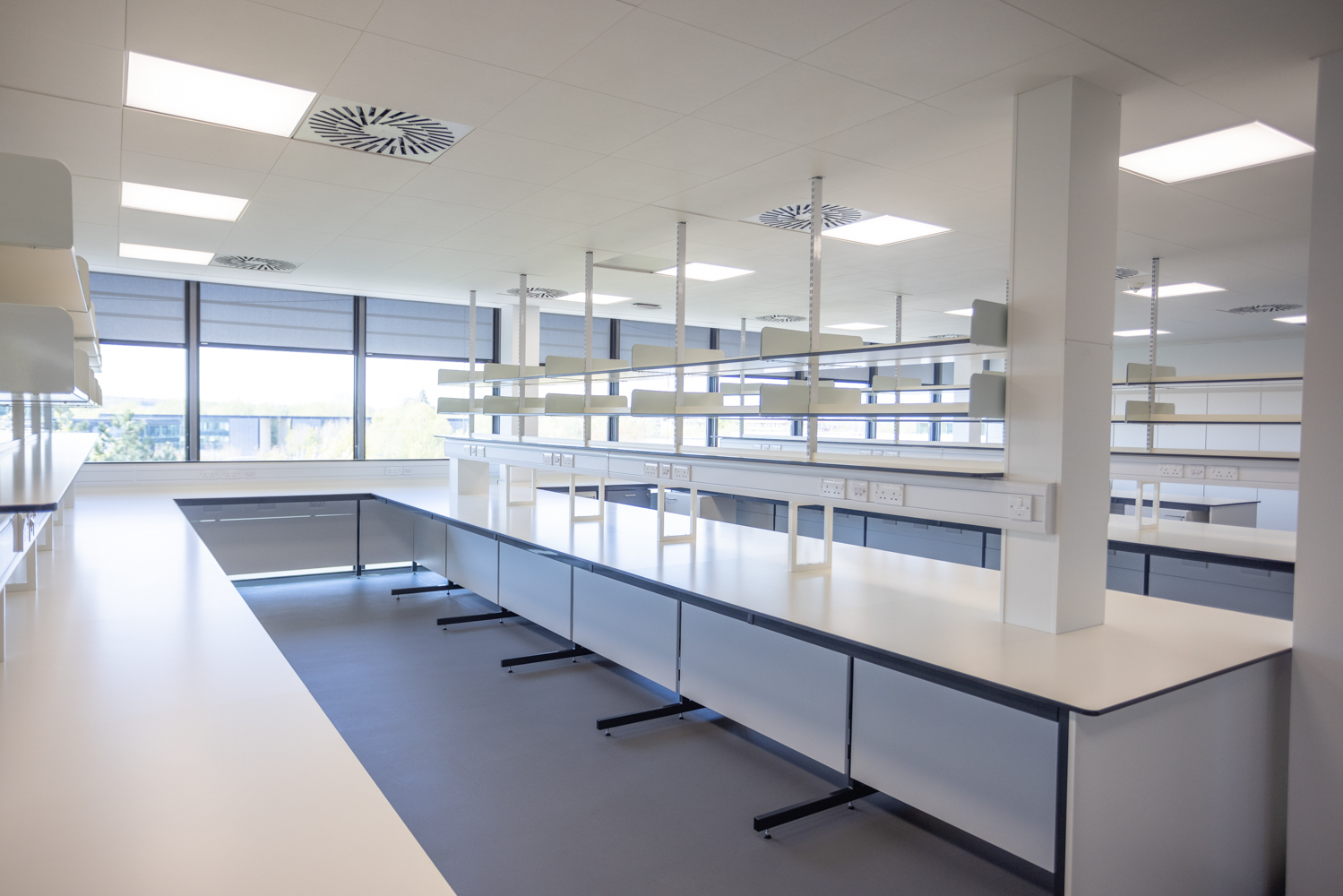 Provision of flexible laboratory space is key for OSE given the growth trajectory of their companies. This is a venture capitalist who pushes the boundaries - with their portfolio, with real estate, and with us. We like that. Together, we are creating award-winning workspaces that are cultivating science.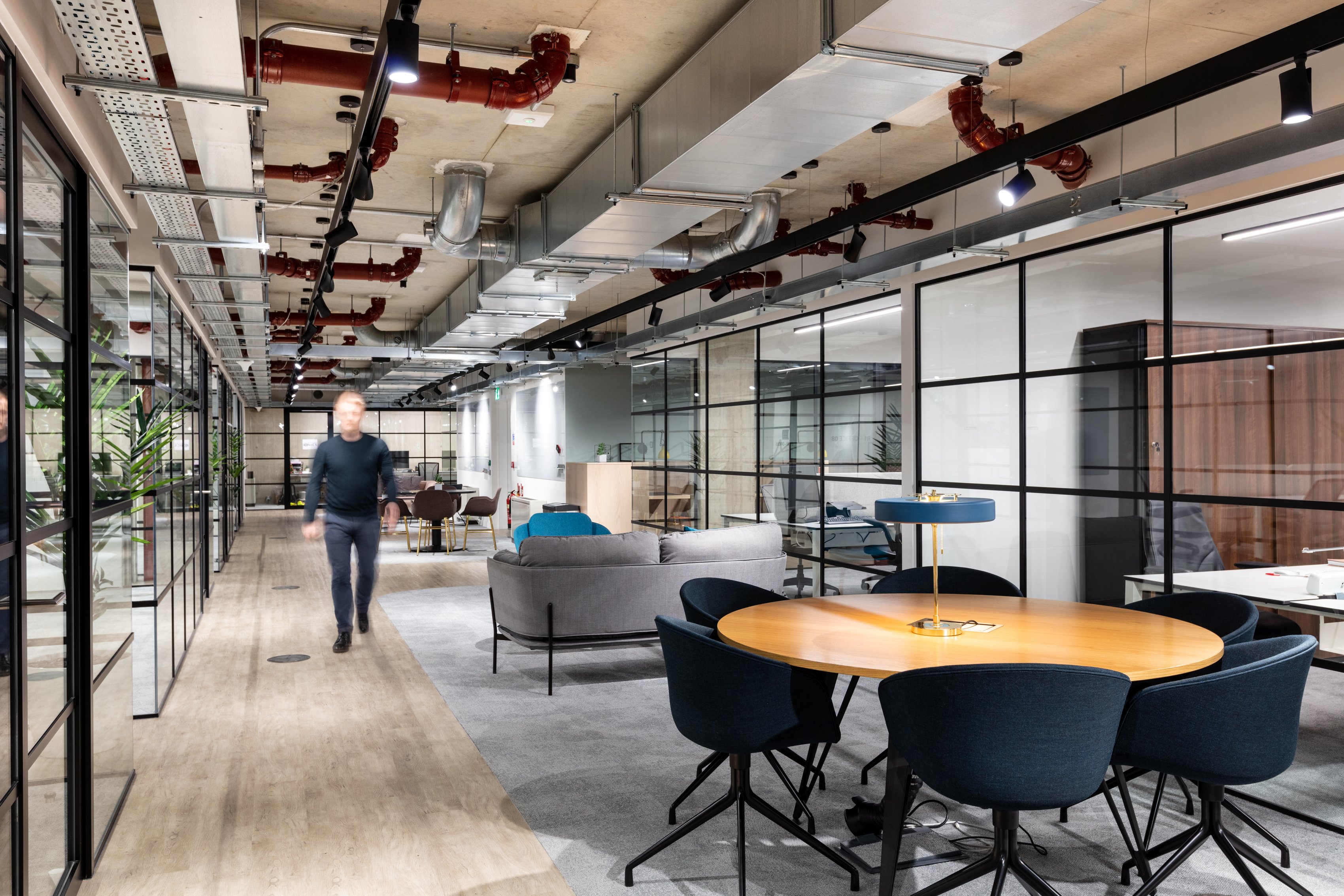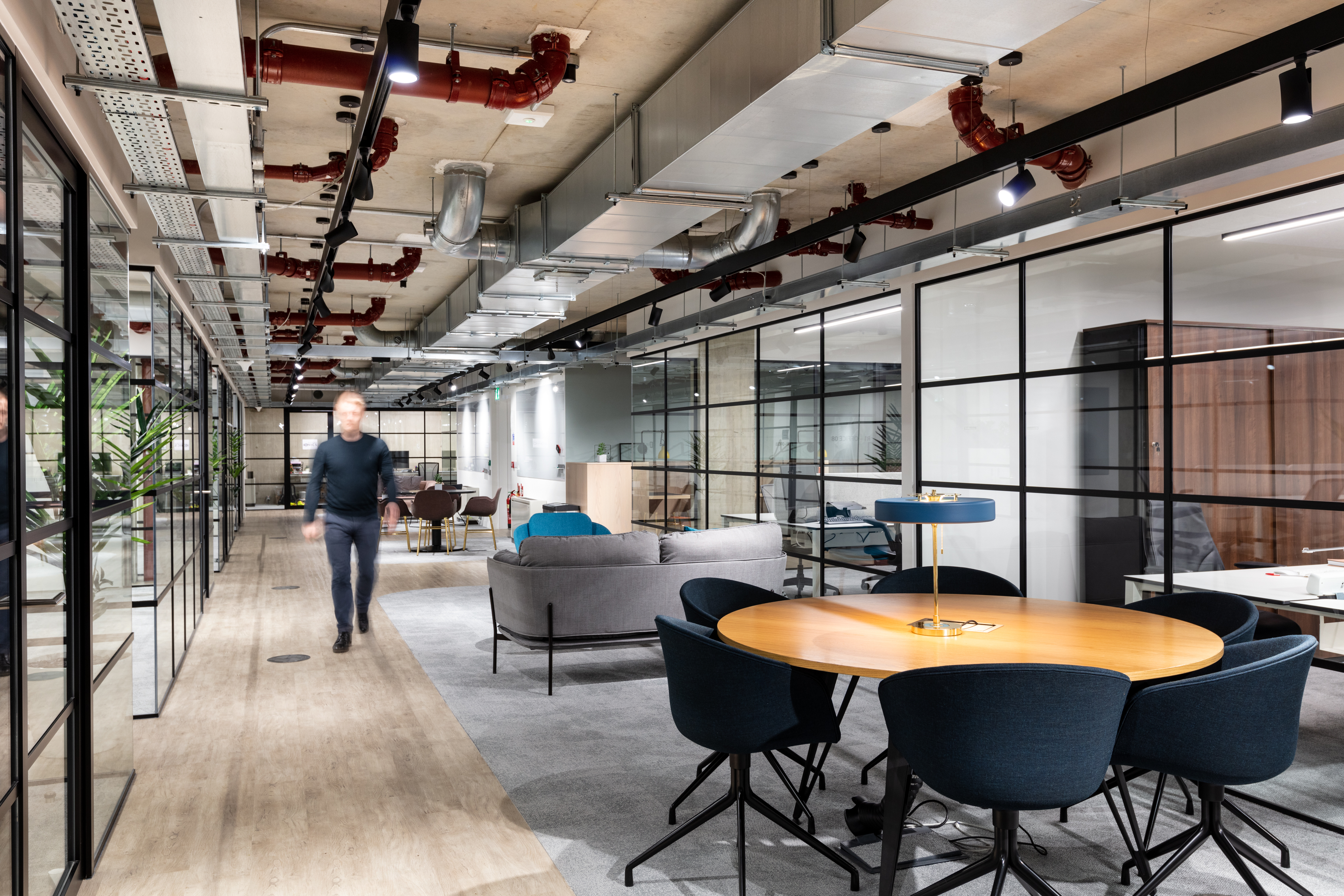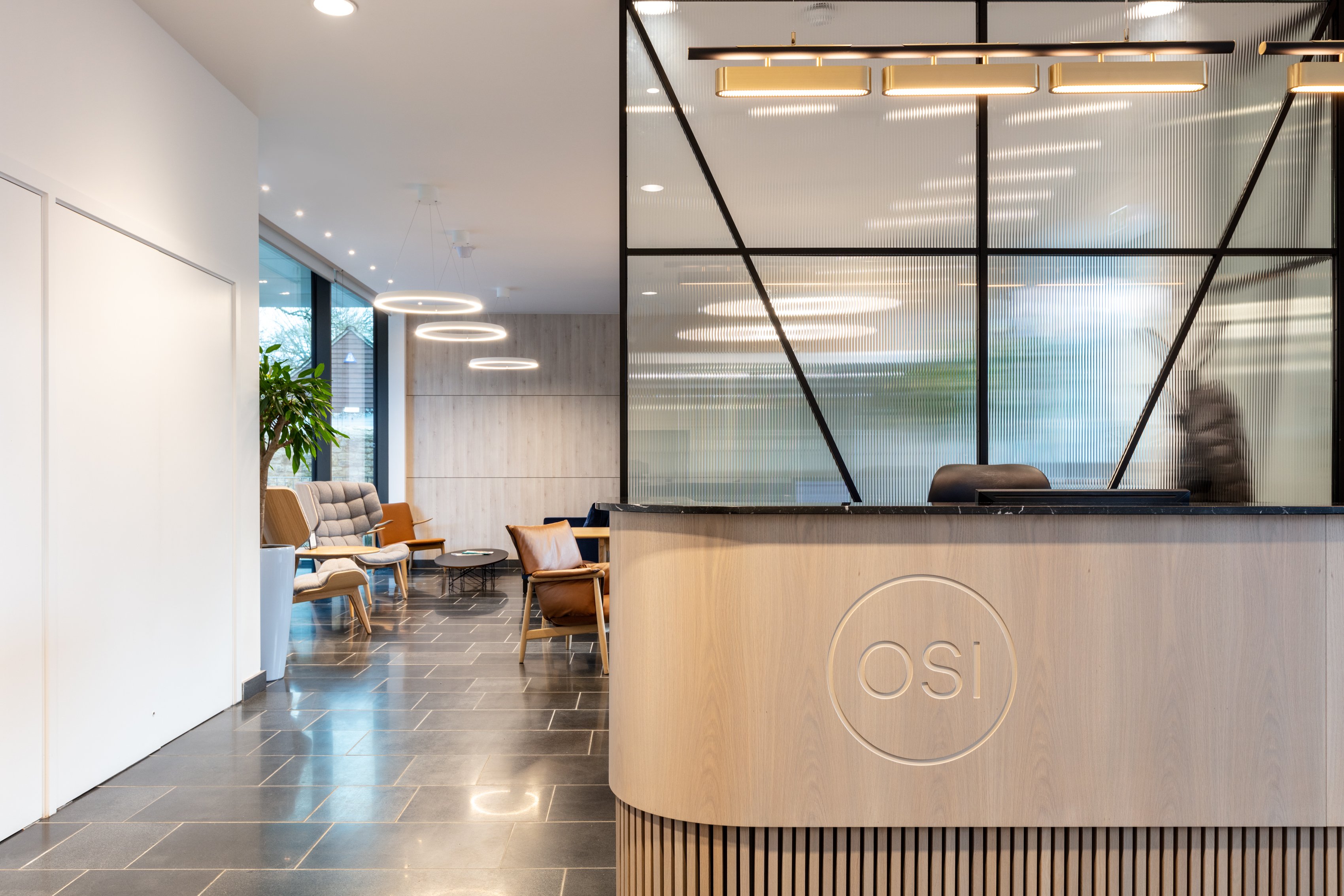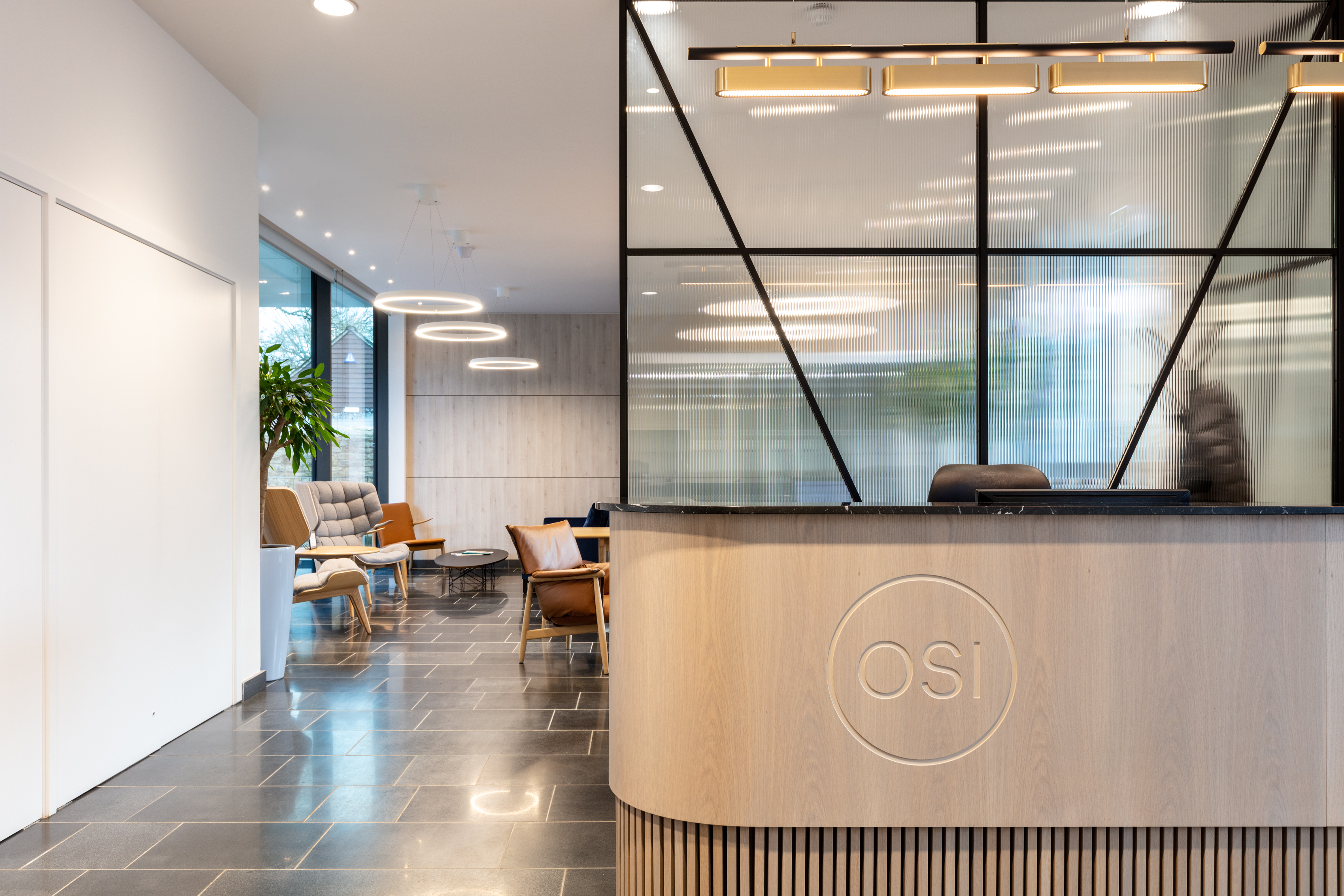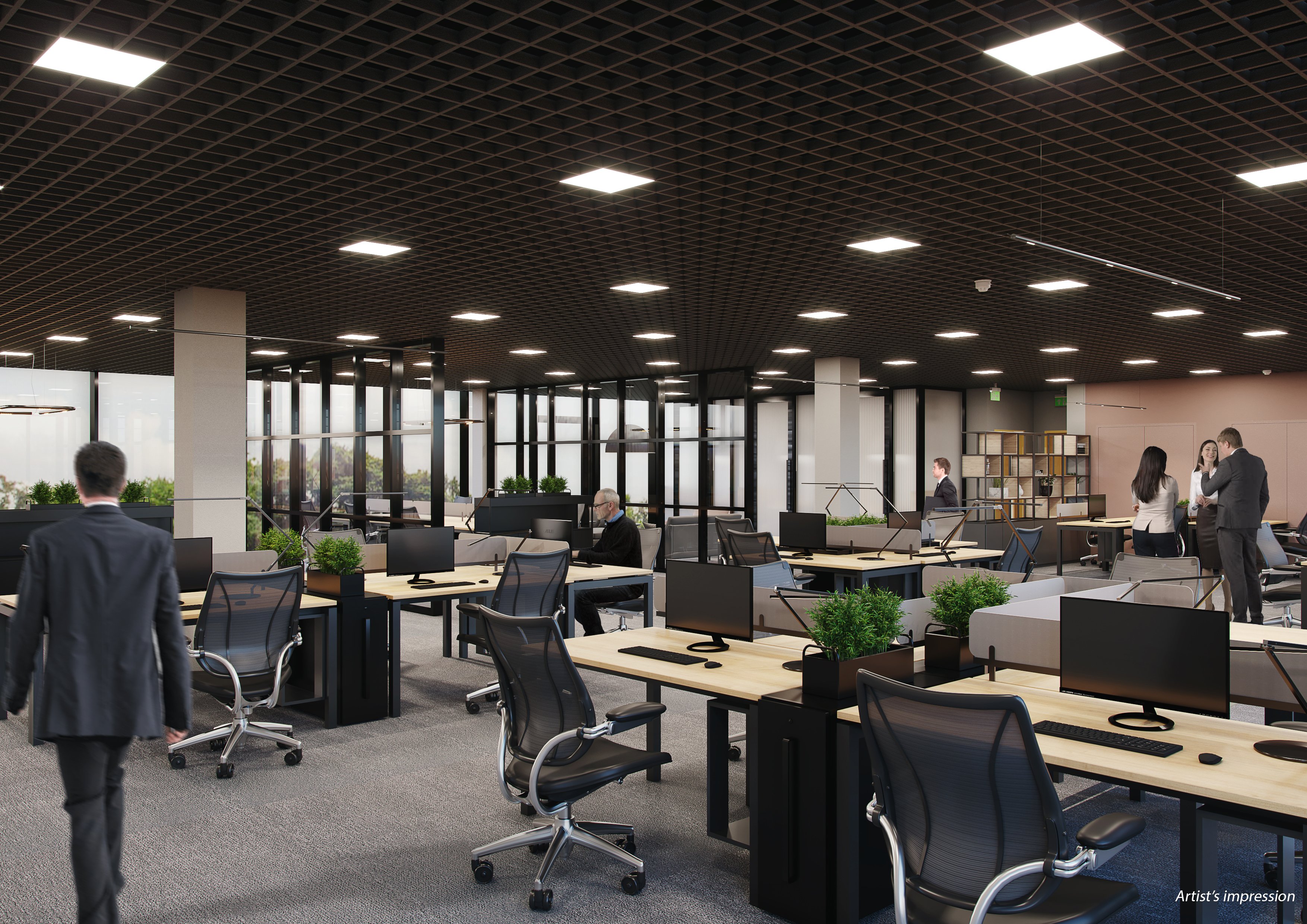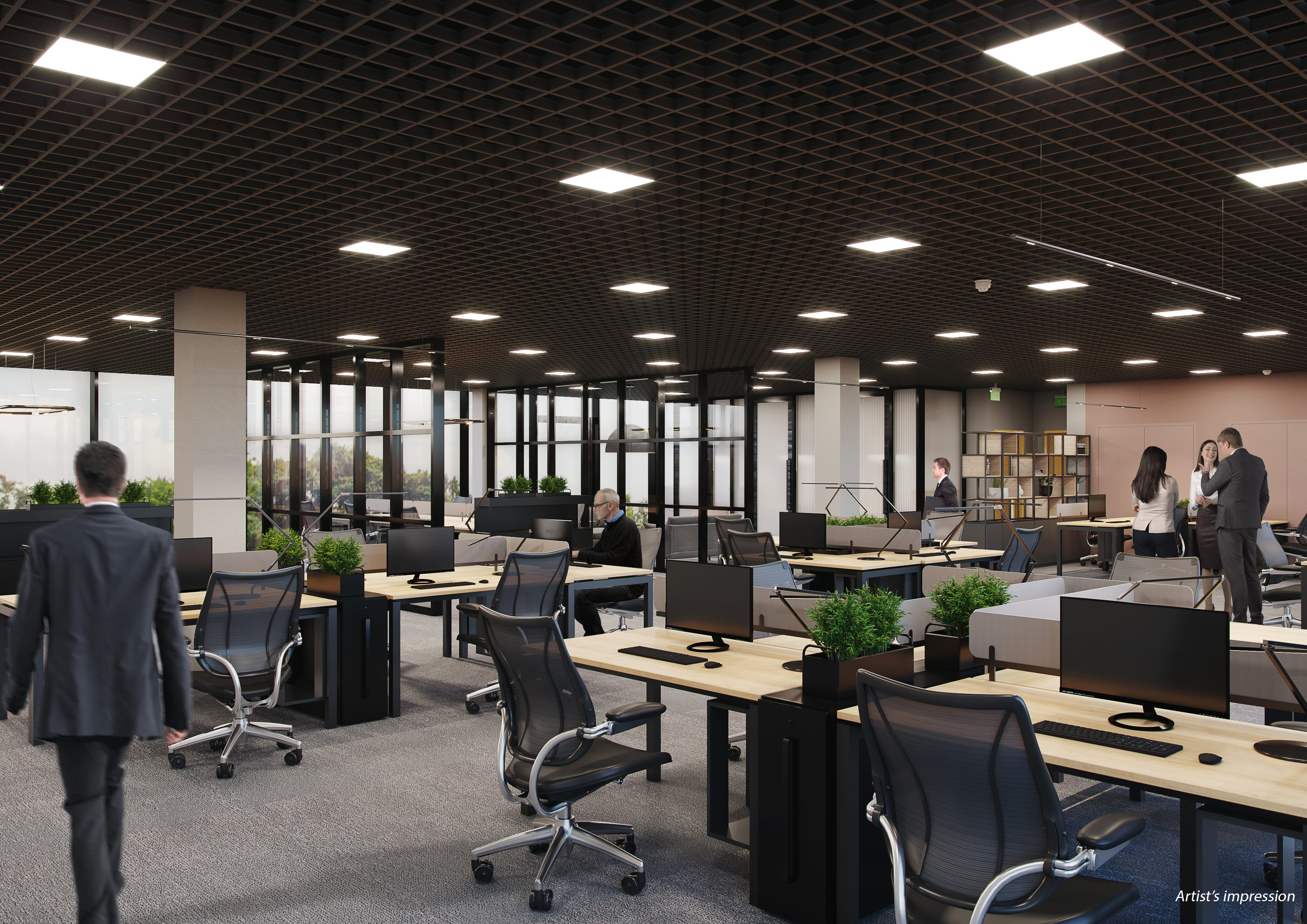 Awards
"Cool & Funky Space" – Grassroots, 2020 OxProp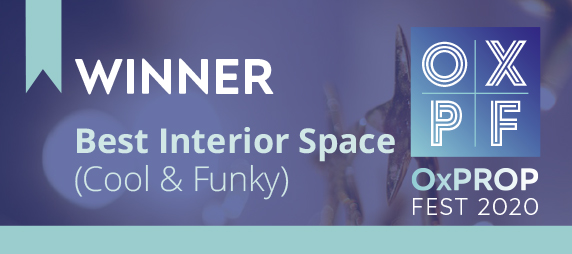 "Project of the Year" – H B Allen Centre, 2020, OxProp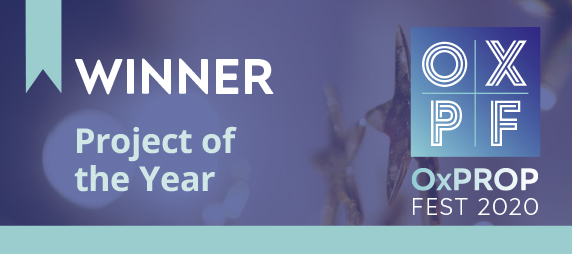 Get in touch with our team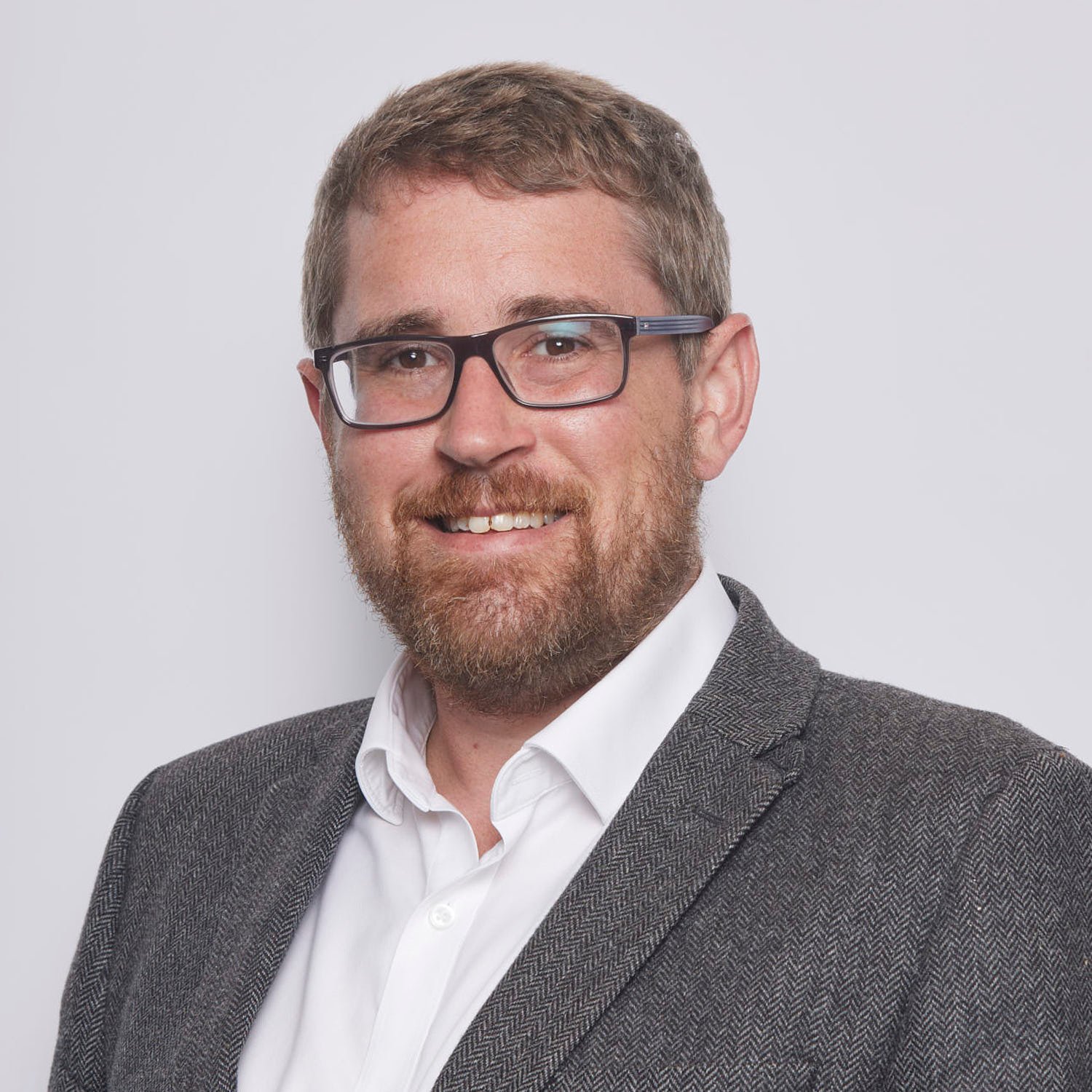 Oxford
Sam Potts
Partner, Building Surveying
View Sam Potts's profile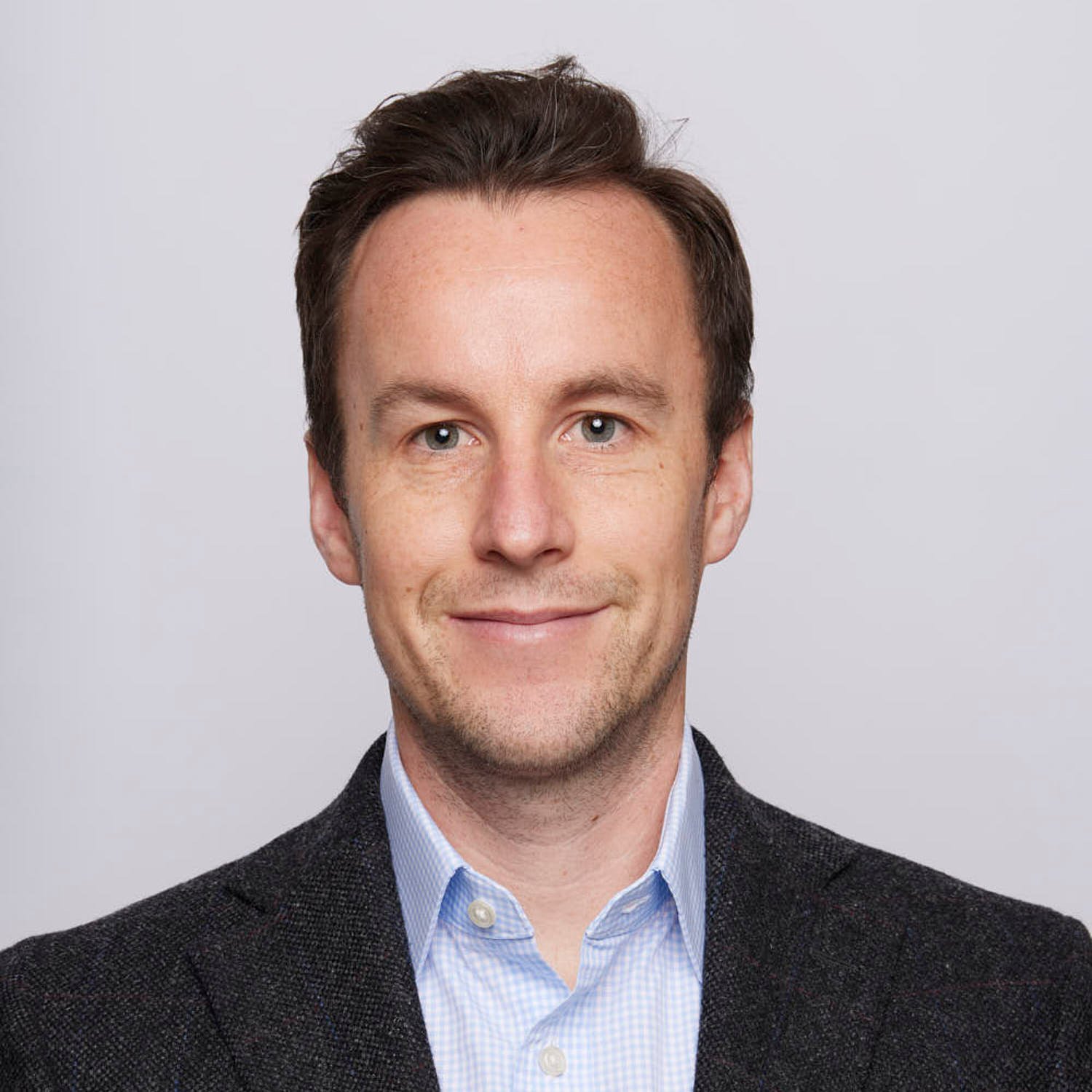 Oxford
Rob Beatson
Partner, Business Space Agency
View Rob Beatson's profile