Project Management
Our project managers are a dominant force in the science and technology sector, in recent years delivering over £2.4m sq ft of space across the Oxford to Cambridge Arc.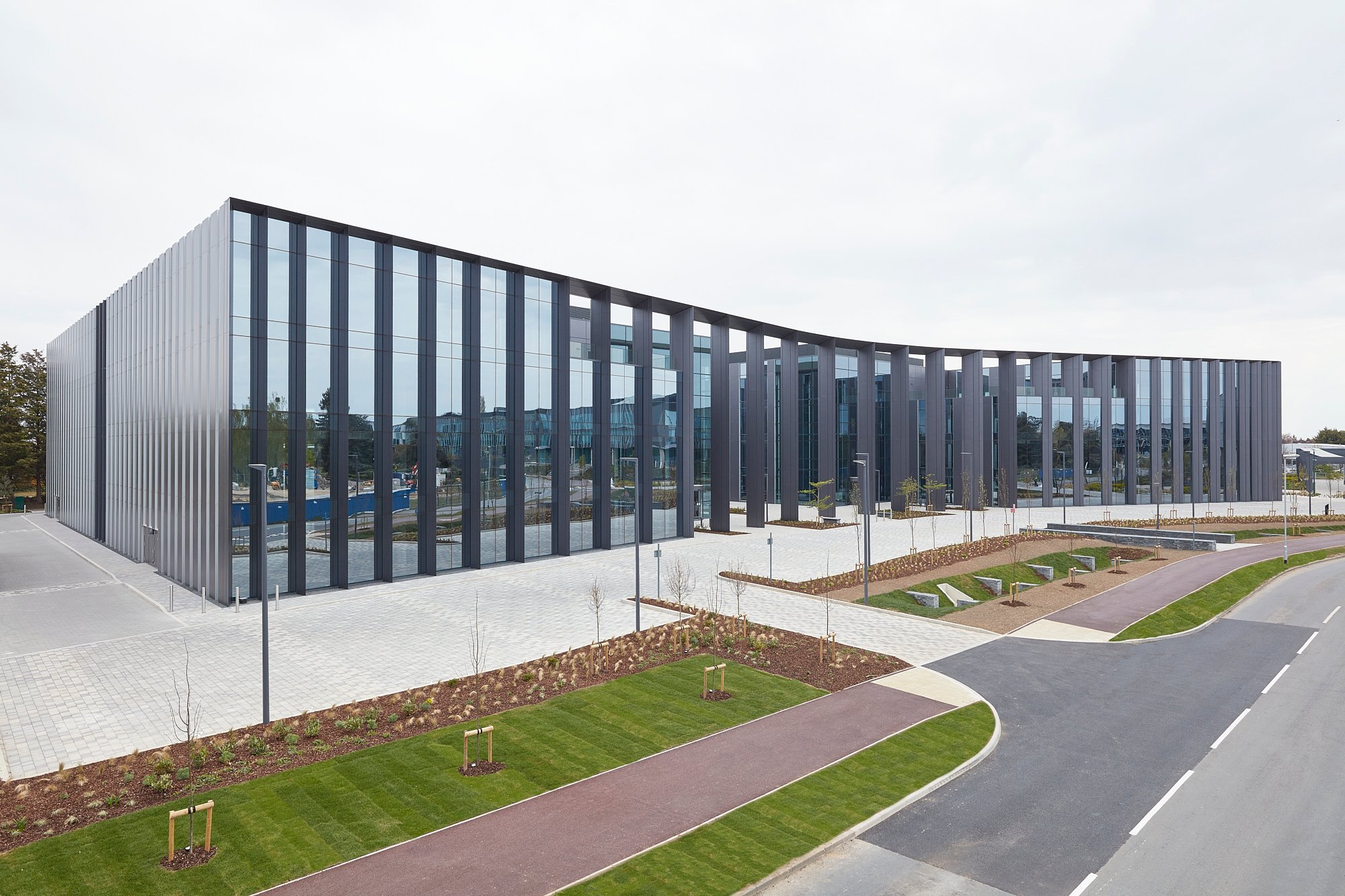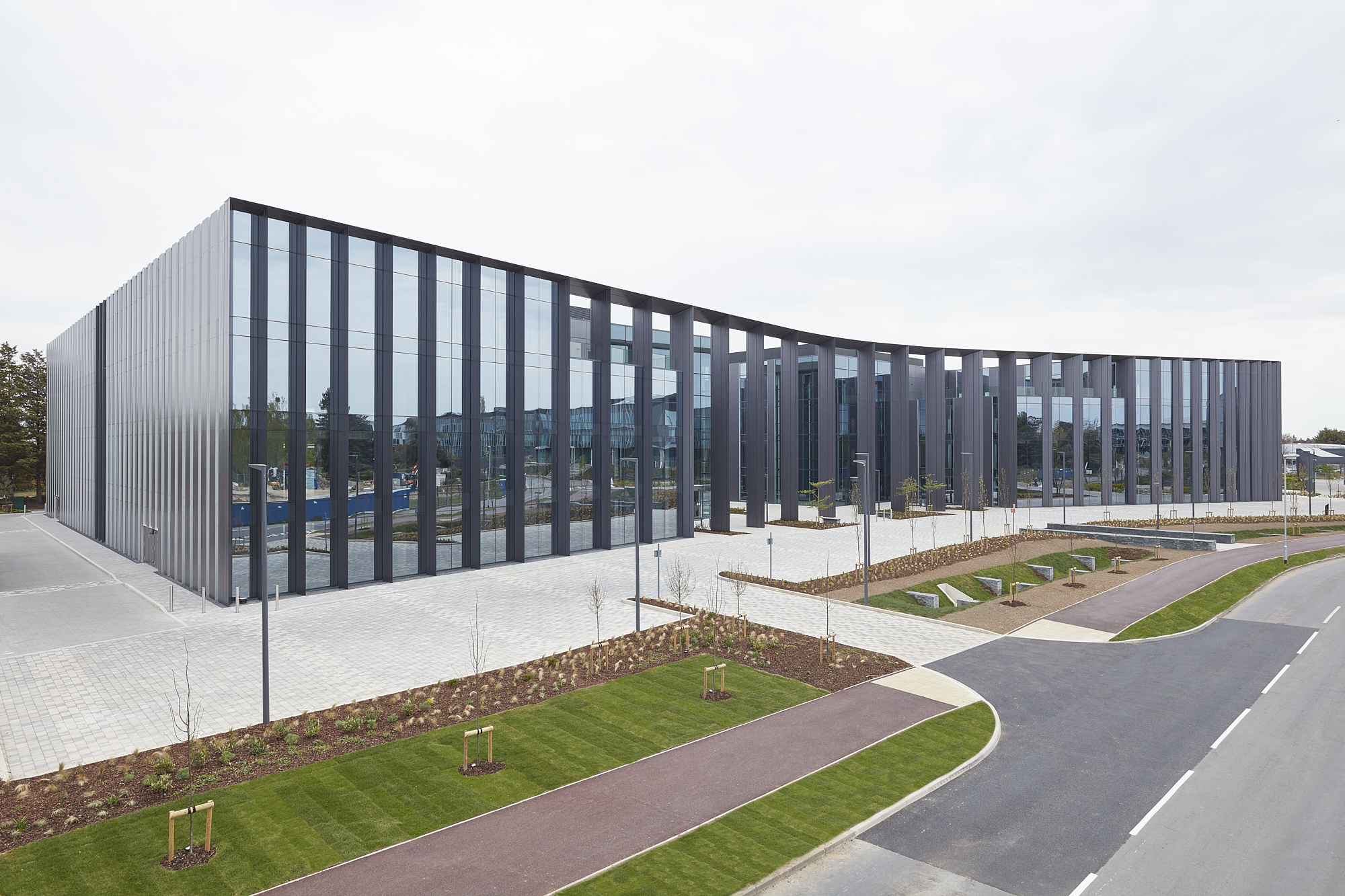 TusPark, Cambridge Science Park
Delivering the next phase of renewal and investment at Cambridge Science Park
In a sector that's often saving lives, we place huge importance on understanding as much as possible about the science businesses underpinning each project brief.
We're trusted to deliver controlled environments because we devote time to challenging the brief, the budget, and probing the science processes that rely so heavily on suitable, safe workspaces.
We've delivered labs for life sciences, nanotechnology, engineering and clean rooms; from radioactive isotope storage to anechoic chambers, the detail is key to developing spaces that are marketable and can evolve with the science.
Our deep-rooted knowledge of this multi-faceted sector over five decades, allows us to confidently procure and lead the right teams that will protect your development from risk. Consultants like working with us because we listen to, and sometimes challenge, specialist advice; we also know when we need to drive the team hard to keep the project on track.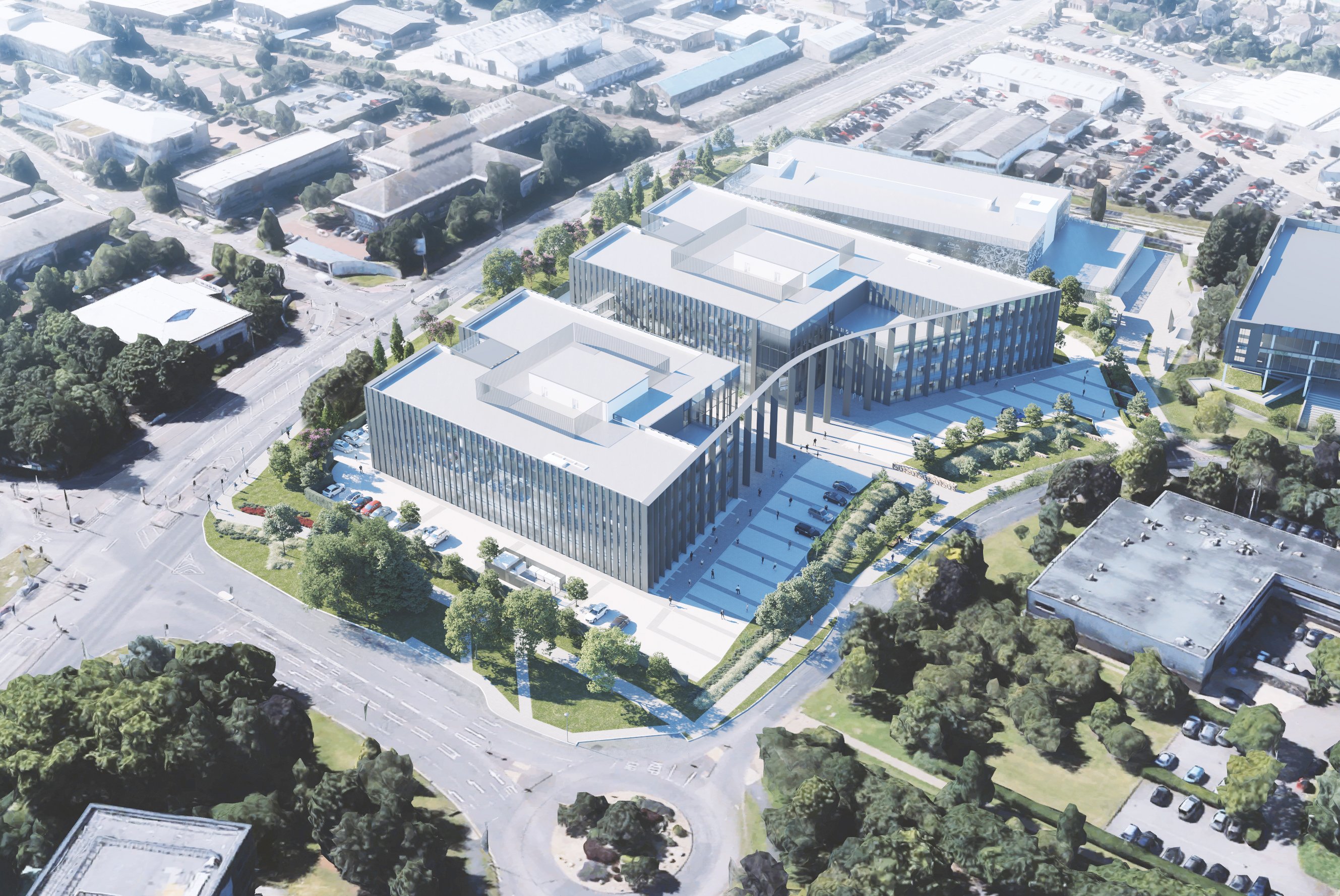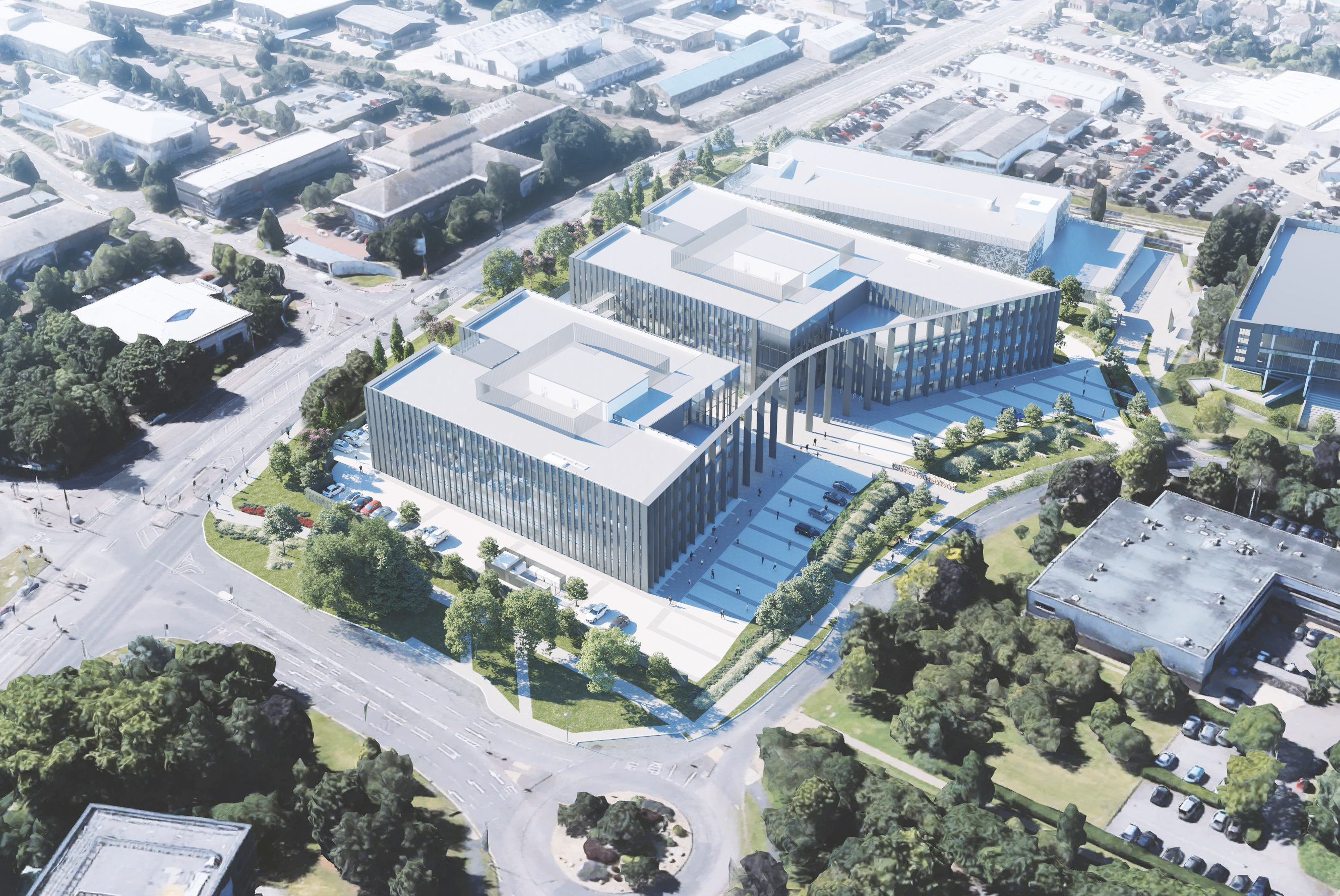 We've worked with 31 of the UK's leading science and innovation parks across the Oxford-Cambridge Arc, leaving occupants such as Pfizer, Abcam, AstraZeneca, Huawei, Johnson Matthey and Airbus in safe hands.
Service options
When the property sector was still grappling with mitigating environmental harm in development a decade ago, Bidwells was busy pioneering a start-to-finish net gain solution for a developer with a biodiversity deficit.
Our clients come to us for advice because we've been developing and managing science parks and city centre innovation districts in Cambridge, Oxford and Milton Keynes for more than half a century.
Development Funding and Joint Ventures

Our unique understanding of the nuts and bolts of developing property assets for the science and technology sector means we can find and select the right partner to help turn your vision into a reality.
Maximising your development returns in the science and technology space takes highly specialist knowledge. Building laboratories and growing science clusters is about more than developing commercial property.
Whether you're looking to create an out-of-town science park or a city centre research hub, acquiring land or joining forces with neighbours provides an opportunity to think big.
Pre-letting and Leasing Strategy

By leveraging our expert market insight into what science and tech occupiers need from their space and business location, you can align your proposals to fund and develop with confidence.
With five decades of experience delivering science and technology projects, we have comparable data to inform the viability and opportunity of development across the Oxford to Cambridge Arc.
Sourcing Off-market and Market Opportunities

Moving into this exciting asset class means fighting off the competition. Our comprehensive knowledge of our chosen markets helps you access and thrive in the science and technology marketplace.
Strategic Planning Advice

Securing planning permission locks value into your development, but it is the early strategic and creative planning advice that creates it.
How else can we help?
More of our science and tech capabilities
Get in touch with our team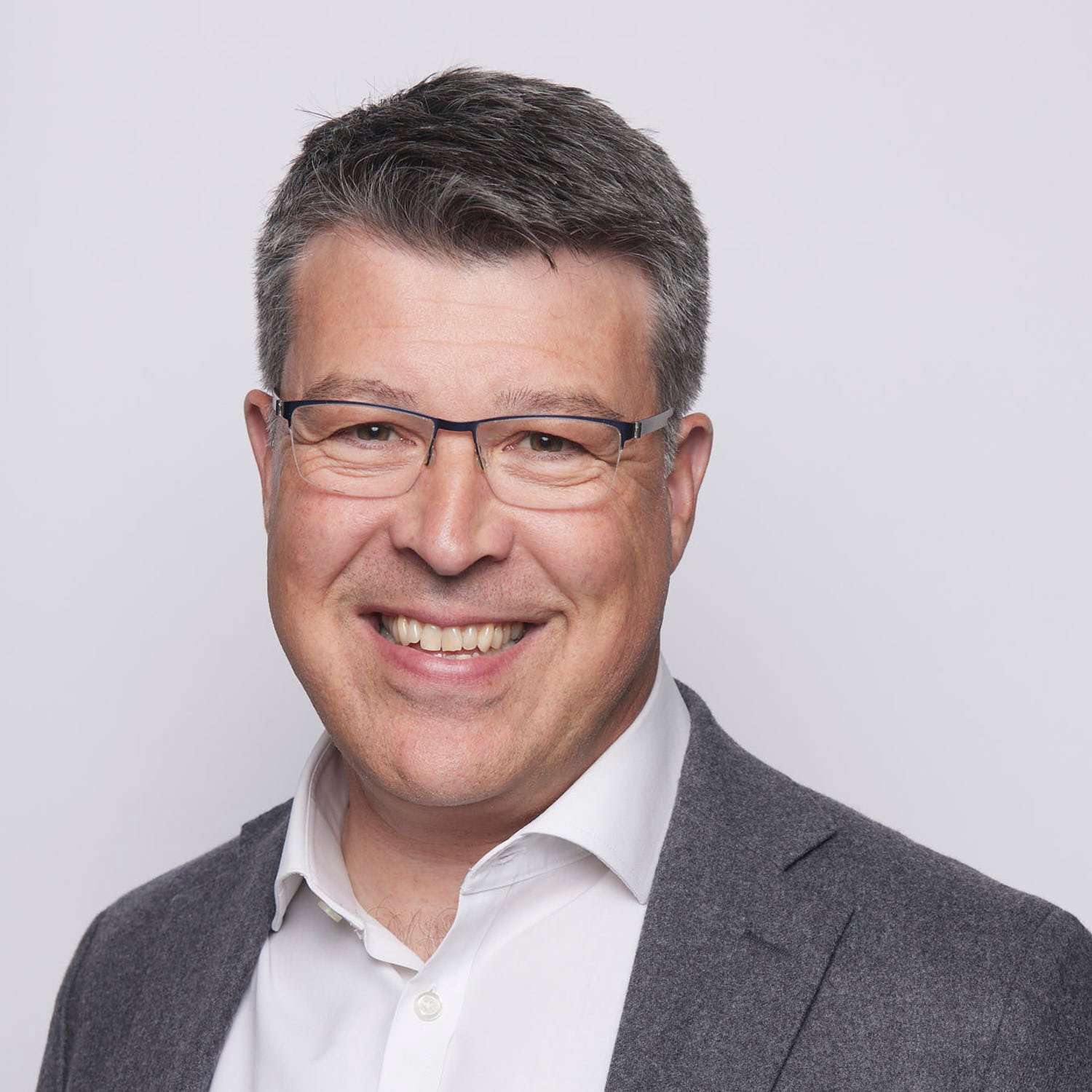 Cambridge, Bidwell House
Nick Pettit
Senior Partner
View Nick Pettit's profile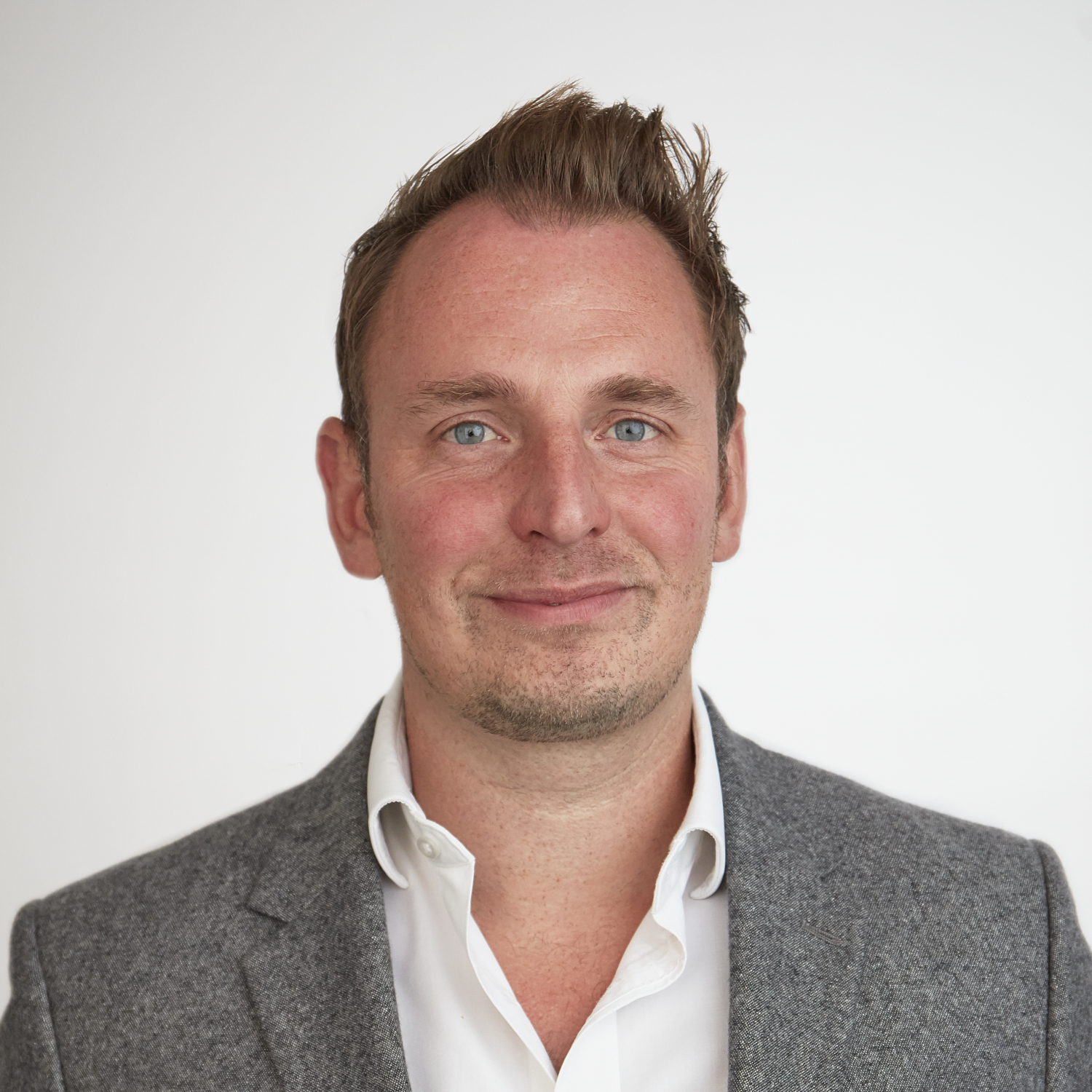 Oxford
Richard Todd
Partner, Project Management
View Richard Todd's profile