Burnham Yard, Beaconsfield
Turning a site of largely redundant industrial buildings into an income generating asset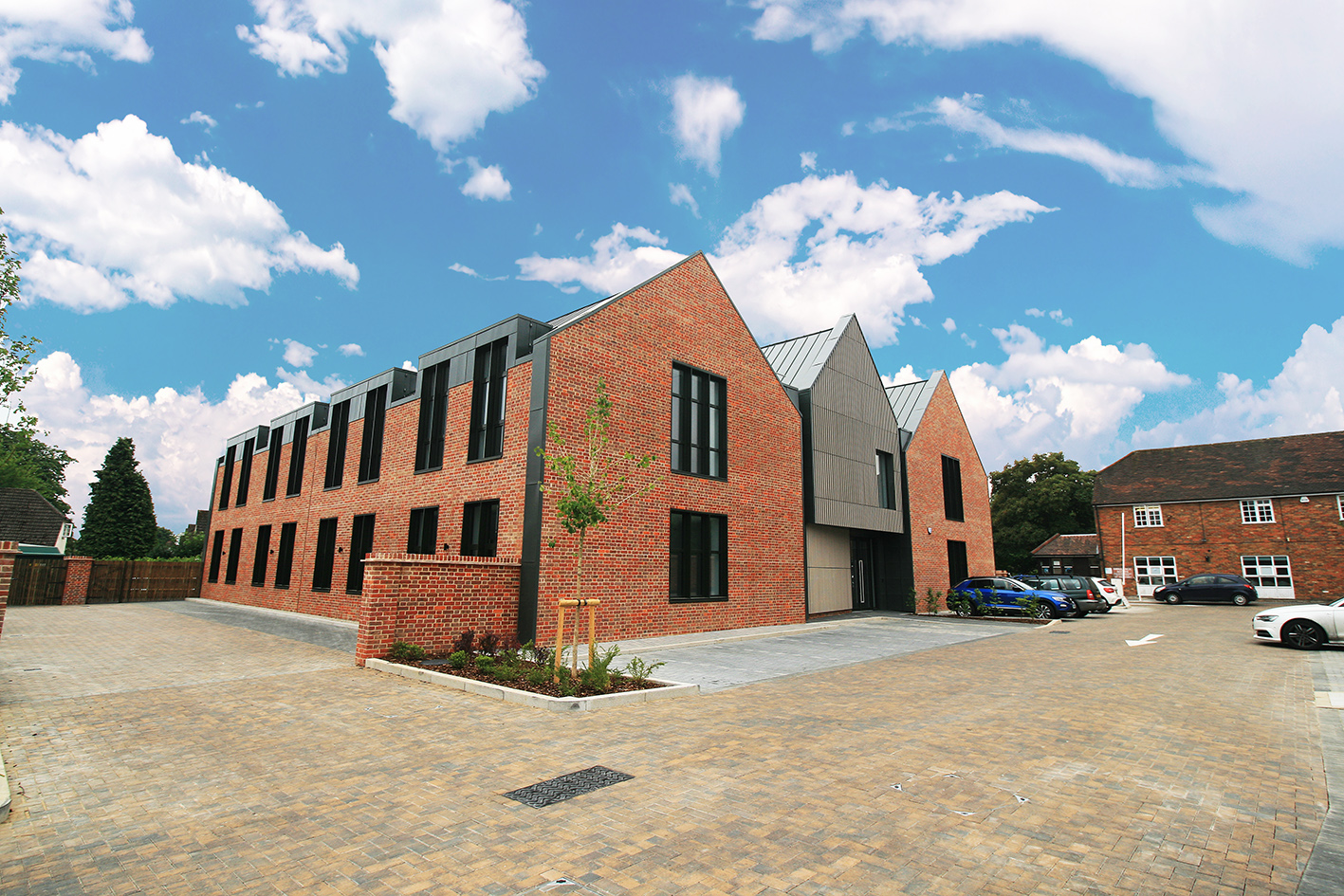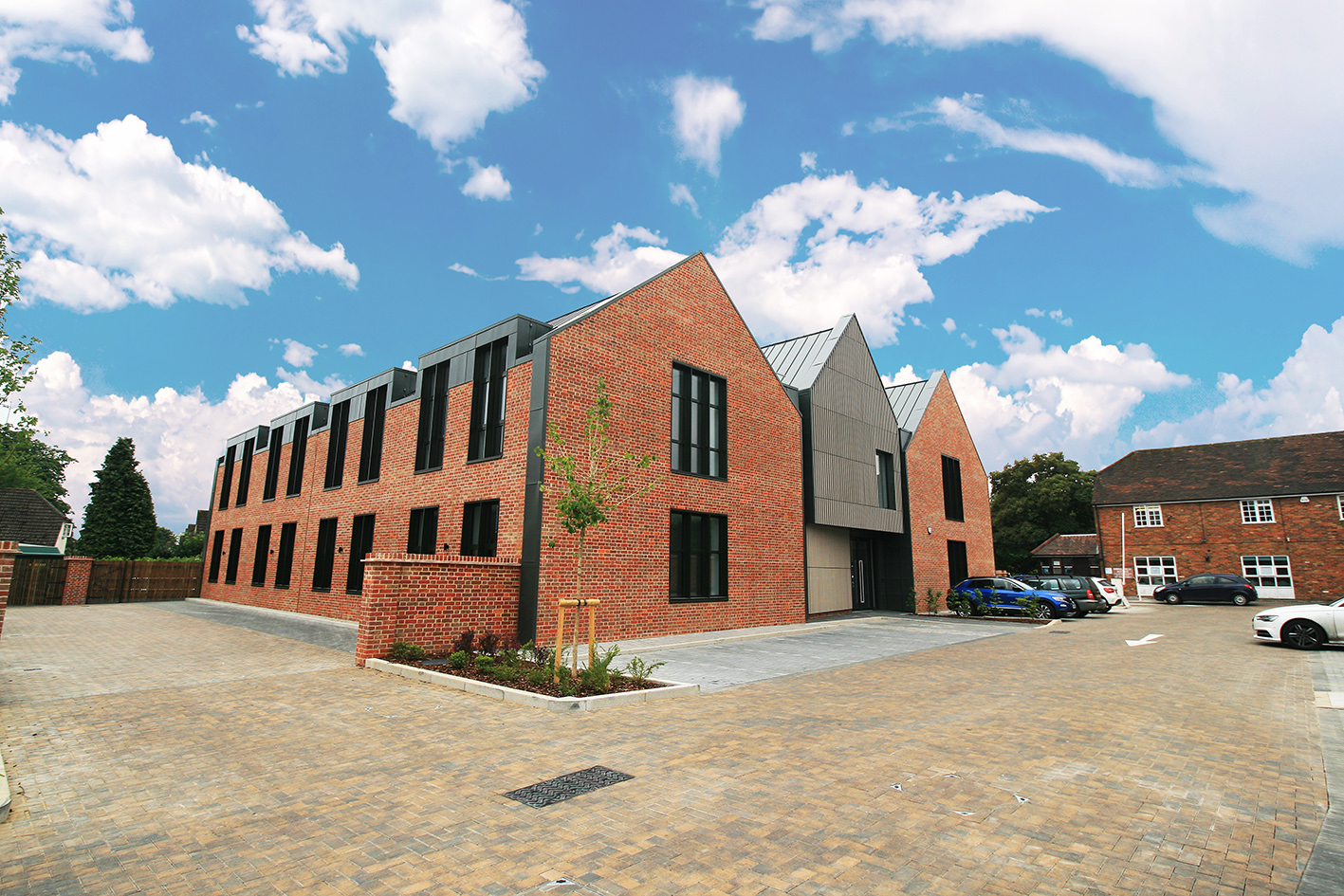 Size
35,000 sq ft
Client
Lord Burnham
Related pages
We were instructed to develop and implement a strategy to regenerate 35,000 sq ft of brownfield land and create a holistic development, securing a sustainable income stream for future generations.
We considered how we could create a development which positively enhanced the town centre and generated a new income stream for our client. Our view was that a mixed-use development would secure a long-term income as well as allow our client to retain control over the development.
Not all of the development site was within our client's control, so we pieced it together and purchased property from third party ownerships to enable a larger, more viable site. We worked with local architects to design a sustainable, mixed-use scheme which enhanced the immediate and surrounding areas.
Once all ownerships had been assembled, including chasing one elusive owner around Australia, we helped design the scheme and create the concept, ensuring maximum income generation for the long term. Our building surveying team managed the build with the product being 5,000 sq ft of executive houses and 10,000 sq ft of high-quality office space.
The future of the site has been secured for many years to come, as has a significantly enhanced income for our client and the next generation.
Get in touch with our team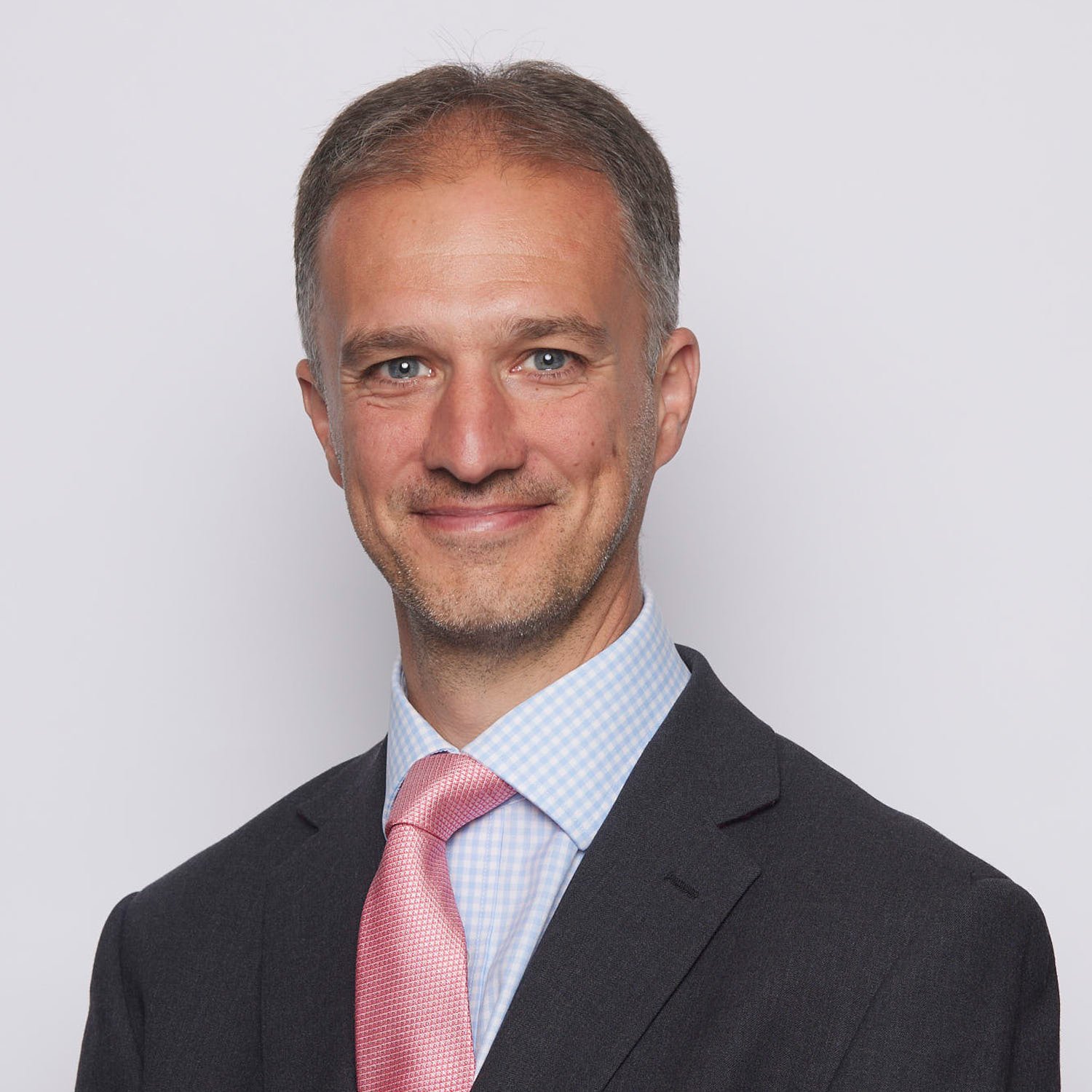 Cambridge, Bidwell House
Giles Dobson
Head of Rural
View Giles Dobson's profile