Bidwells briefing The Agriculture Bill
The new Agriculture Bill was published by the Government on the 16th January 2020.
24 Jan 2020
2 MINUTE READ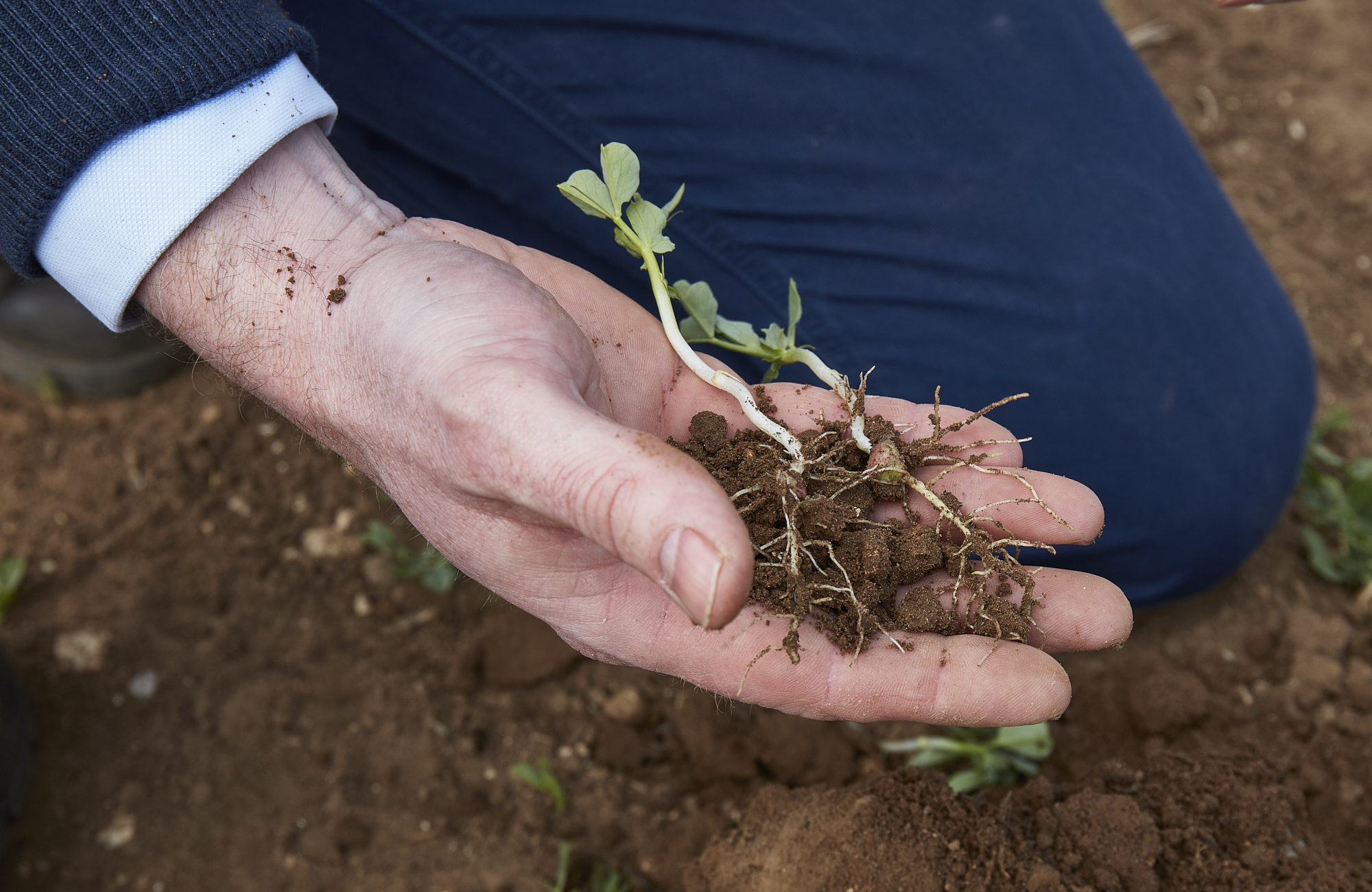 The Bill will change public support for Agriculture and rural land use in the most fundamental way since the UK joined the EEC in 1973. These changes will have a significant impact on most farming businesses and could lead to significant structural changes in some sectors.
Download our Bidwells Briefing paper for a summary of the Bill and find our how the changes might affect you and your business.
Get in touch with our team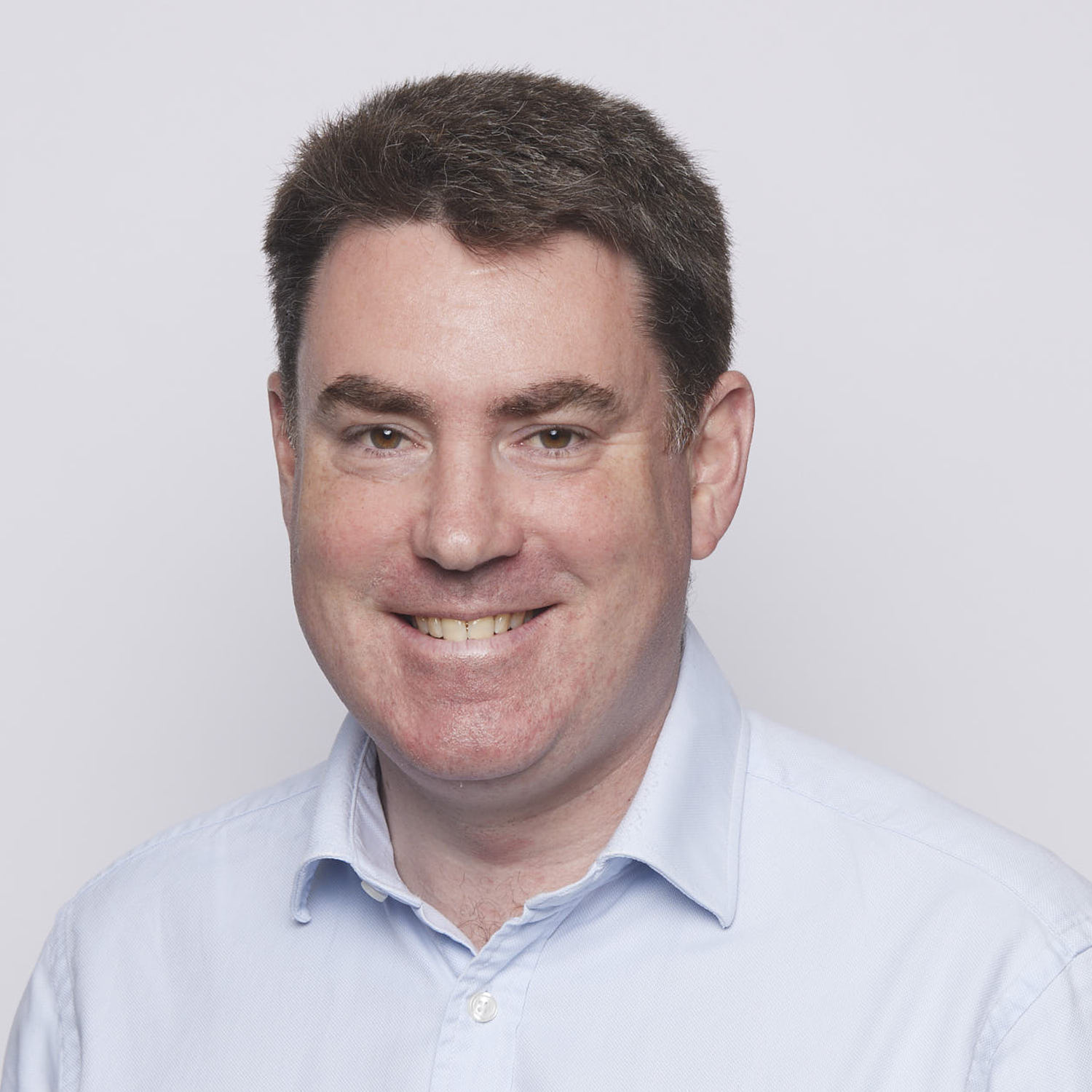 Cambridge, Bidwell House
Ian Ashbridge
Partner
View Ian Ashbridge's profile