Environmental Net Gain and Rewilding
This session heard from Bidwells' rural and forestry teams, and included discussions on Environmental Gain in Land Holdings from Roland Bull, Head of Rural Investment, and Opportunities in Rewilding, from our Forestry team.
We hosted a webinar to discuss opportunities through environmental gain and rewilding.
KEY DISCUSSION THEMES:
Biodiversity net gain

Carbon sequestration

Natural capital

Understanding rewilding

Rewilding in action

Future and opportunities
DOWNLOAD
Biodiversity Net Gain in Development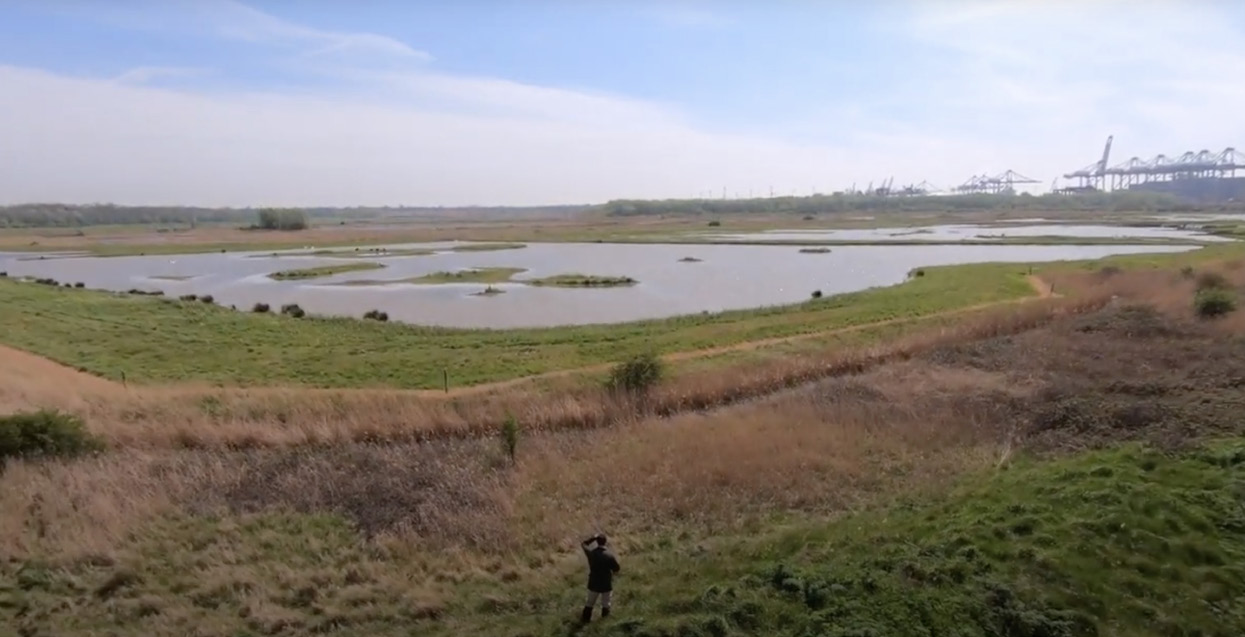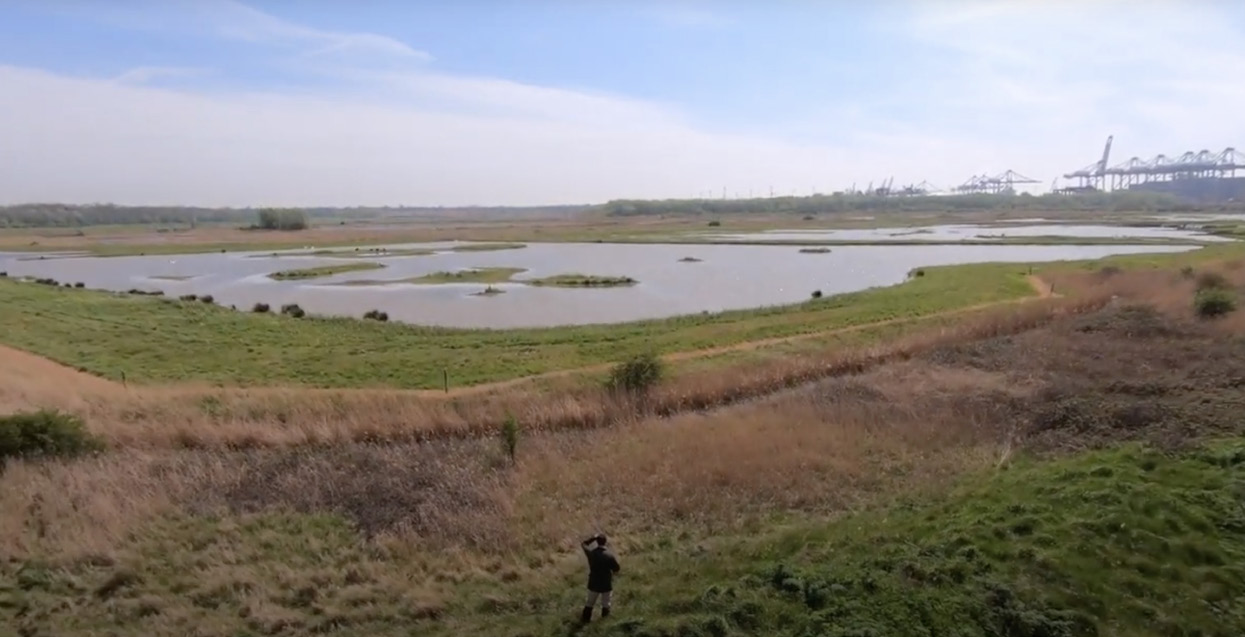 Incoming legislation demands a 10% gain in biodiversity on all new development schemes in England. Environmental enhancement is no longer a 'nice-to-have' – it's mandatory.
Get in touch with our team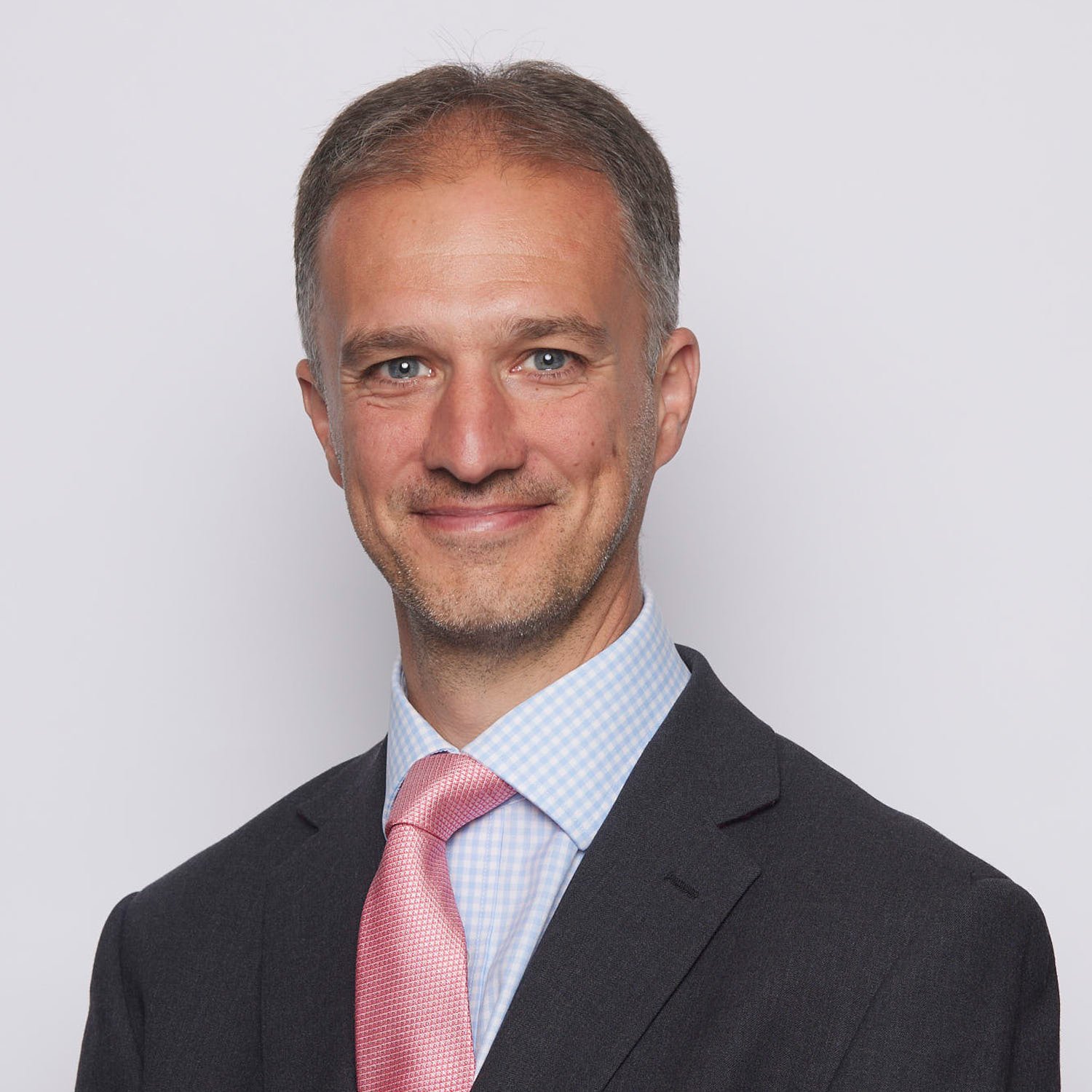 Cambridge, Bidwell House
Giles Dobson
Head of Rural
View Giles Dobson's profile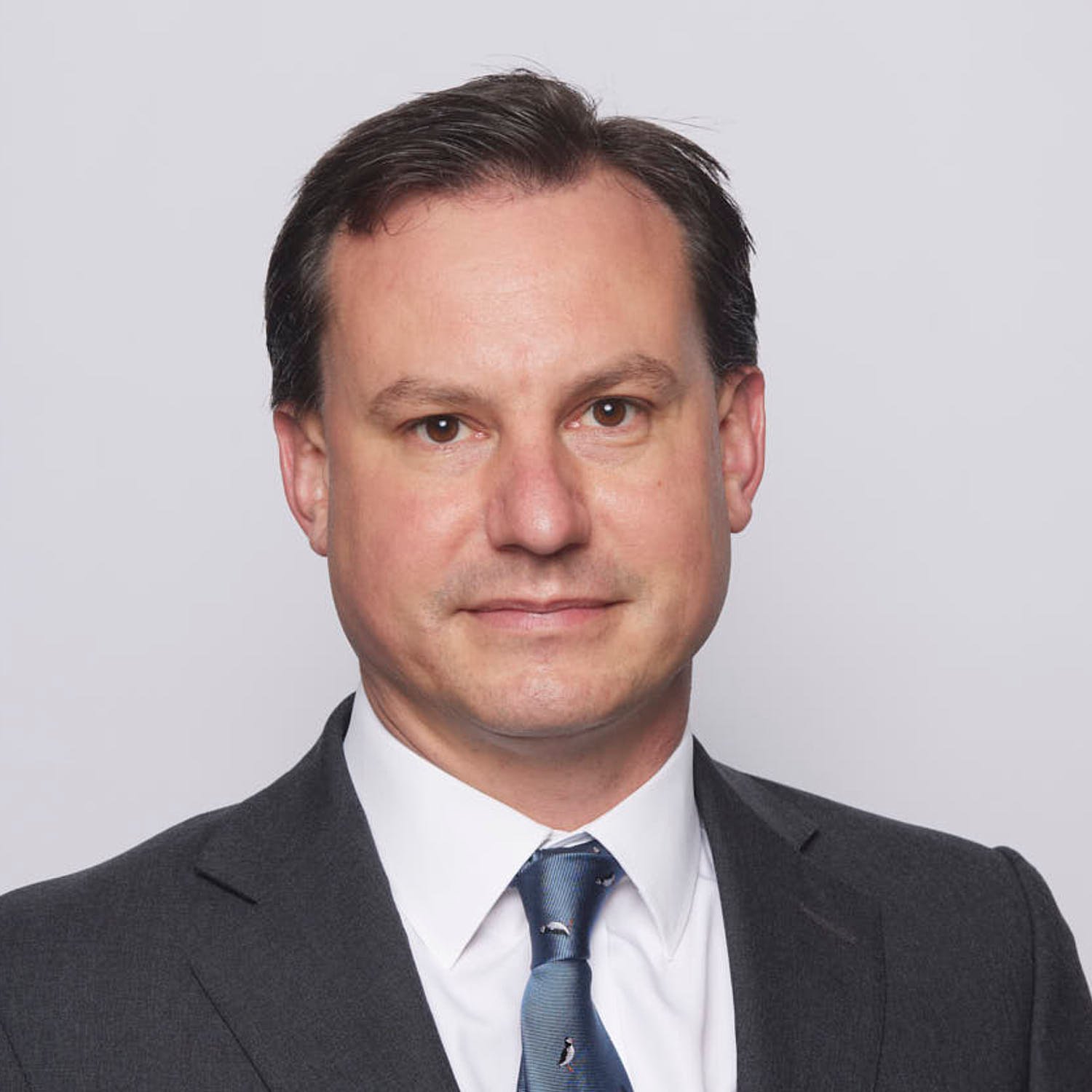 Cambridge, Bidwell House
Roland Bull
Partner, Head of Rural Investment
View Roland Bull's profile