Lease Re-gearing and Renewals
Lease Re-gearing and Renewals
Adjusting your lease or agreeing to new terms when the current one expires is an important process for any landlord or business owner to undertake. We are here to provide you with clear and informative advice.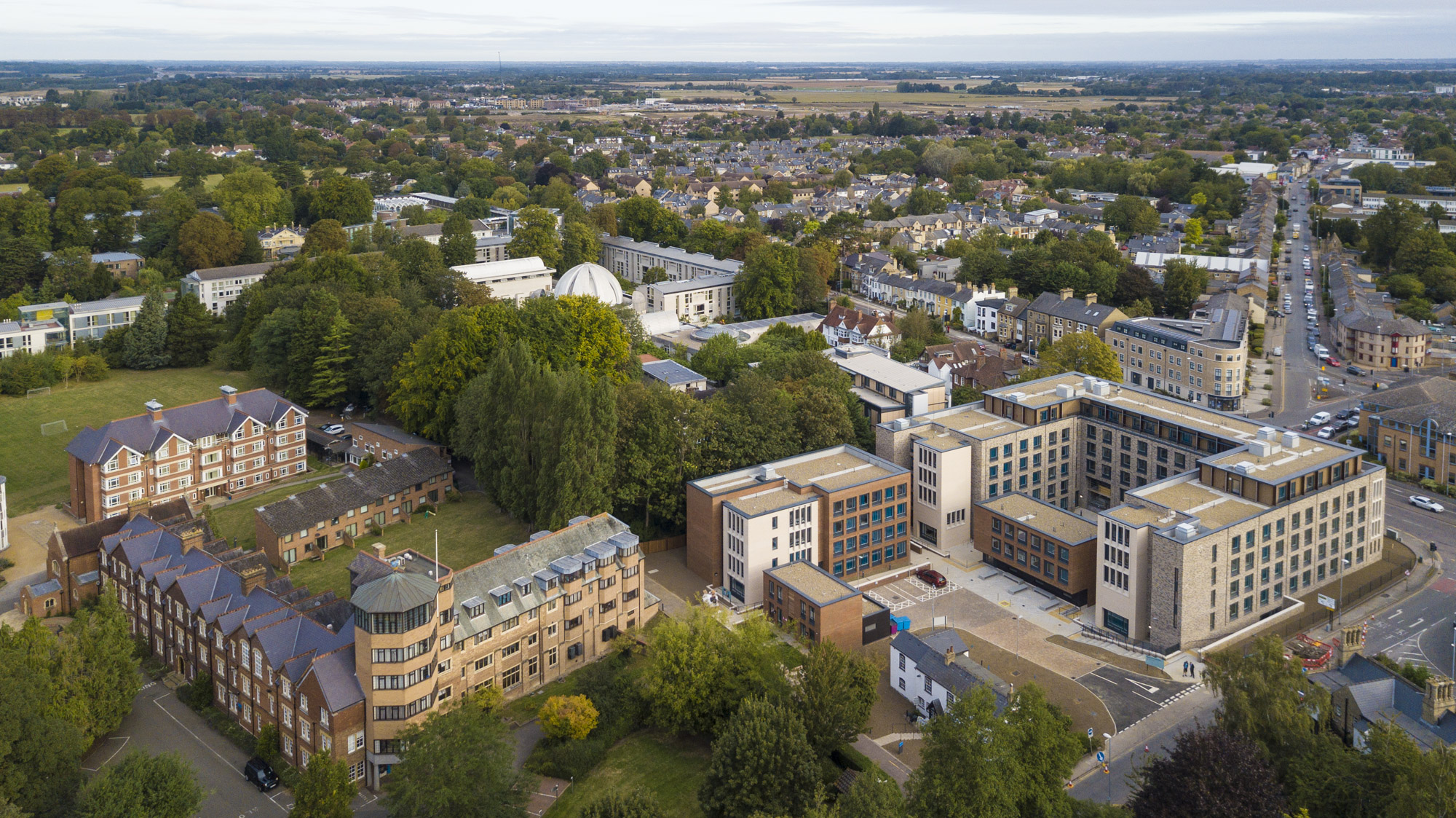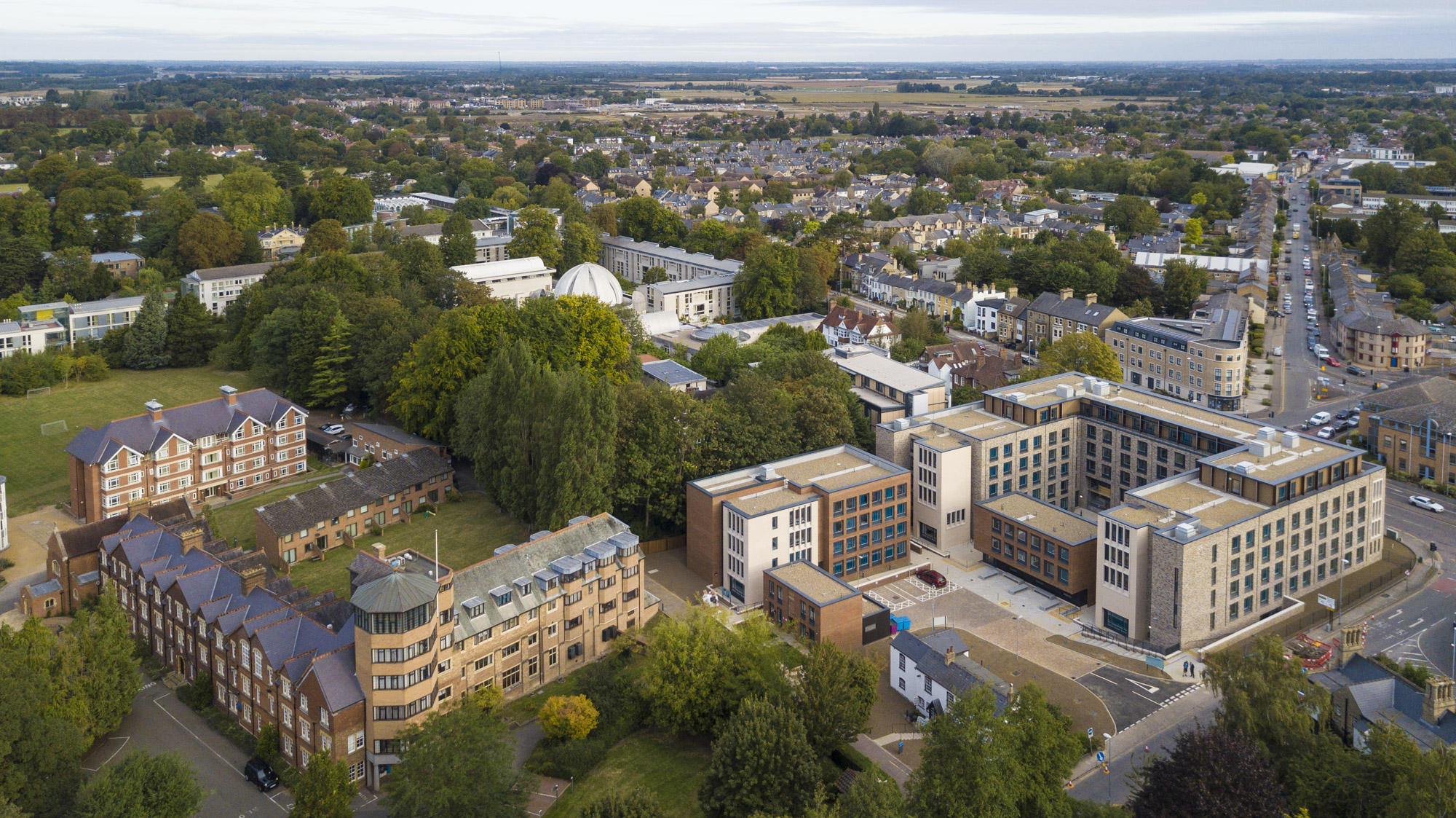 Forward-funding a student accommodation development to St Edmund's College, Cambridge.
Whether you use the lease re-gearing process to use your break clause, or invest in the building you are currently renting, we've got the market knowledge you need.
Our role begins early on when we look at your agreement from all angles, flag up potential solutions and provide a strategy on how to navigate negotiations between the property's landlord or tenant.
We take time to negotiate the best terms possible, placing your requirements at the forefront of the process. Once we have agreed heads of terms, we will guide you through the legal process to ensure that amendments to your lease or your lease renewal are effective.
You need someone who fully understands both the law and current market trends to guide you through the lease re-gearing or renewals processes. We are here to help identify opportunities that would keep the landlord and current tenant happy with their lease agreement.
We have got you covered - our lease consultancy team has the expertise and insight to manage your property portfolio, to re-gear or renew your lease.
Service options
Dilapidations and Refurbishments

Before you serve a repairs notice to your tenant, ask one of our specialist surveyors to check you are reclaiming everything you're entitled to.
Our market leading position across the Oxford to Cambridge Arc is a vital component in providing clear advice and a streamlined leasing service.
A thorough Planned Maintenance Schedule will help to protect and enhance your assets to ensure a sustainable income.
Asset enhancement is fundamentally about unlocking the potential of the property asset. Our team of experts can support with the myriad of opportunities that will inevitably exist.
Reviewing your property's rent is an important yet complex process to get your head around. You need a commercial agent who will carefully consider the details of your lease and the market when providing advice.
How else can we help?
More of our investment capabilities
Acquisition and disposal
Asset enhancement
Get in touch with our team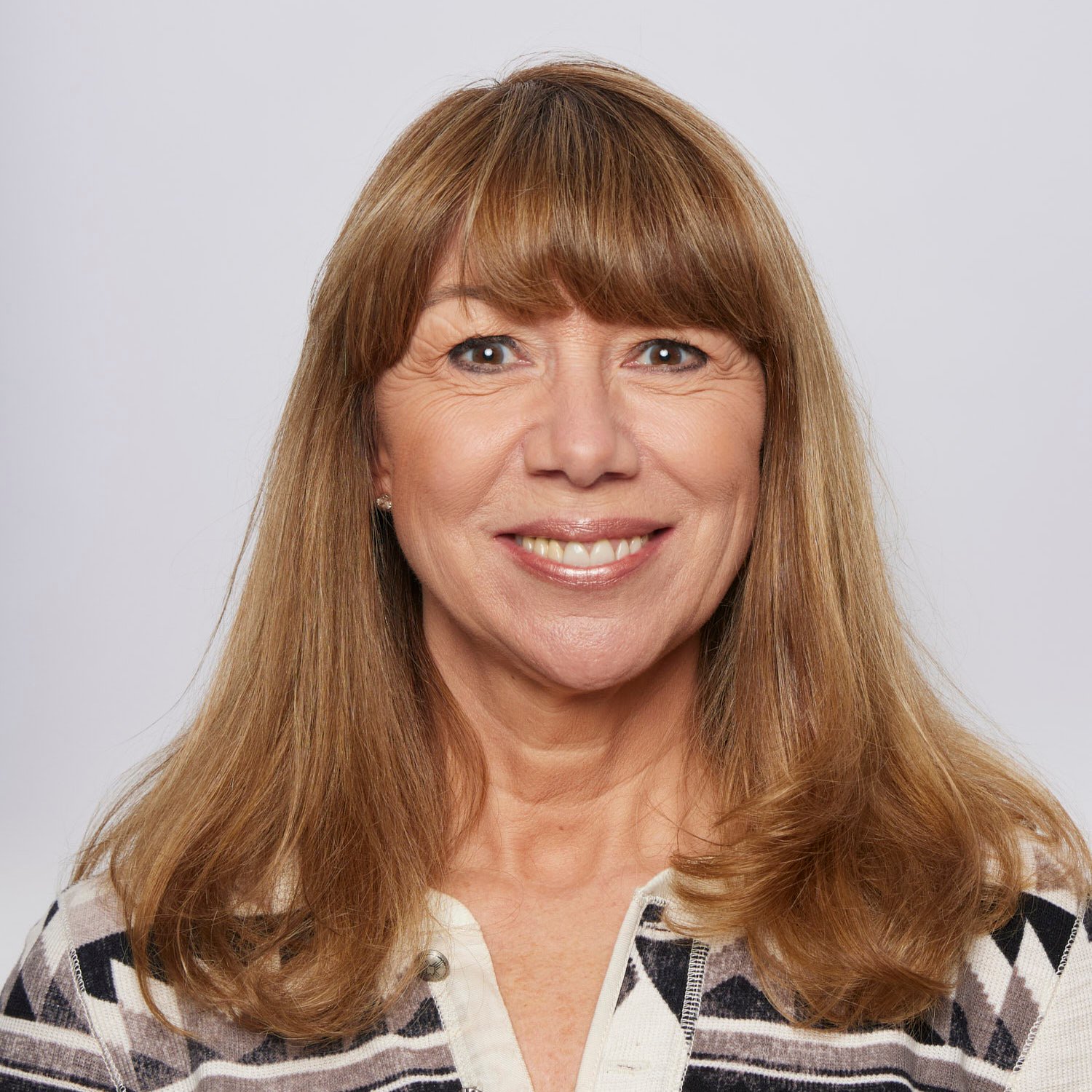 Cambridge, Bidwell House
Liz Craig
Partner, Lease Consultancy
View Liz Craig's profile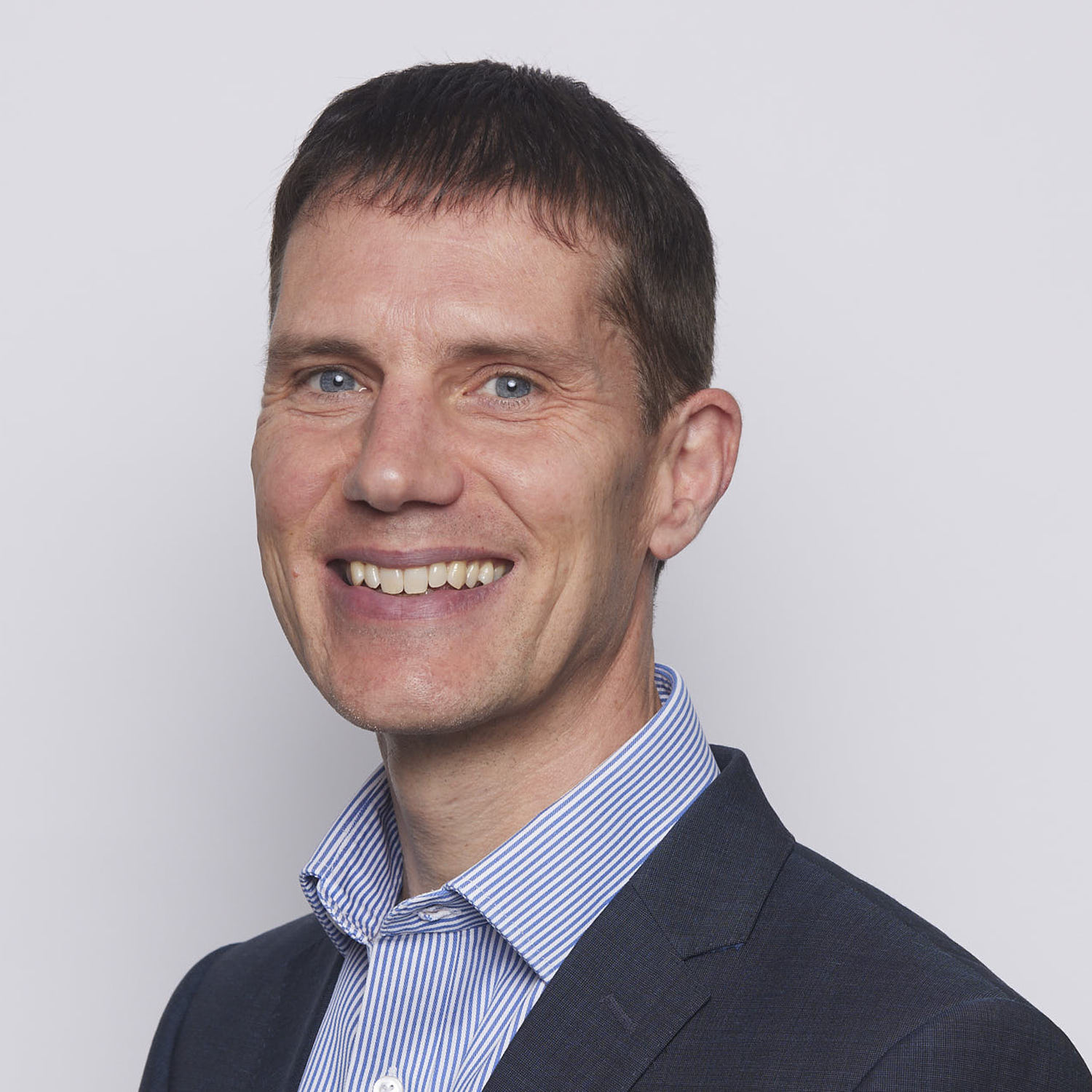 Cambridge, Bidwell House
Andrew Flood
Partner, Lease Consultancy
View Andrew Flood's profile