Mount Pleasant Halls, Cambridge
L&G Pensions Ltd forward funded the development of Mount Pleasant Halls in Cambridge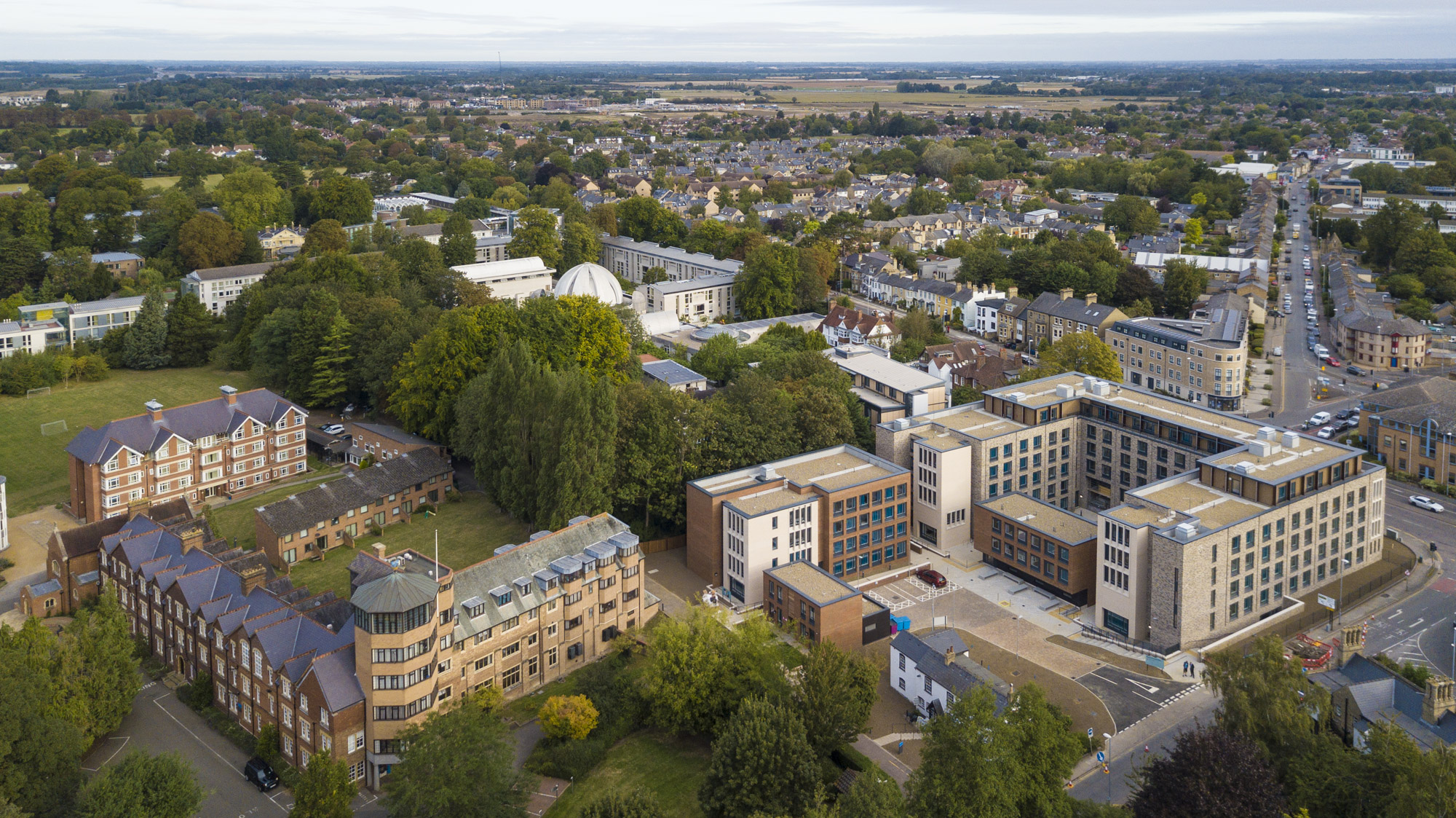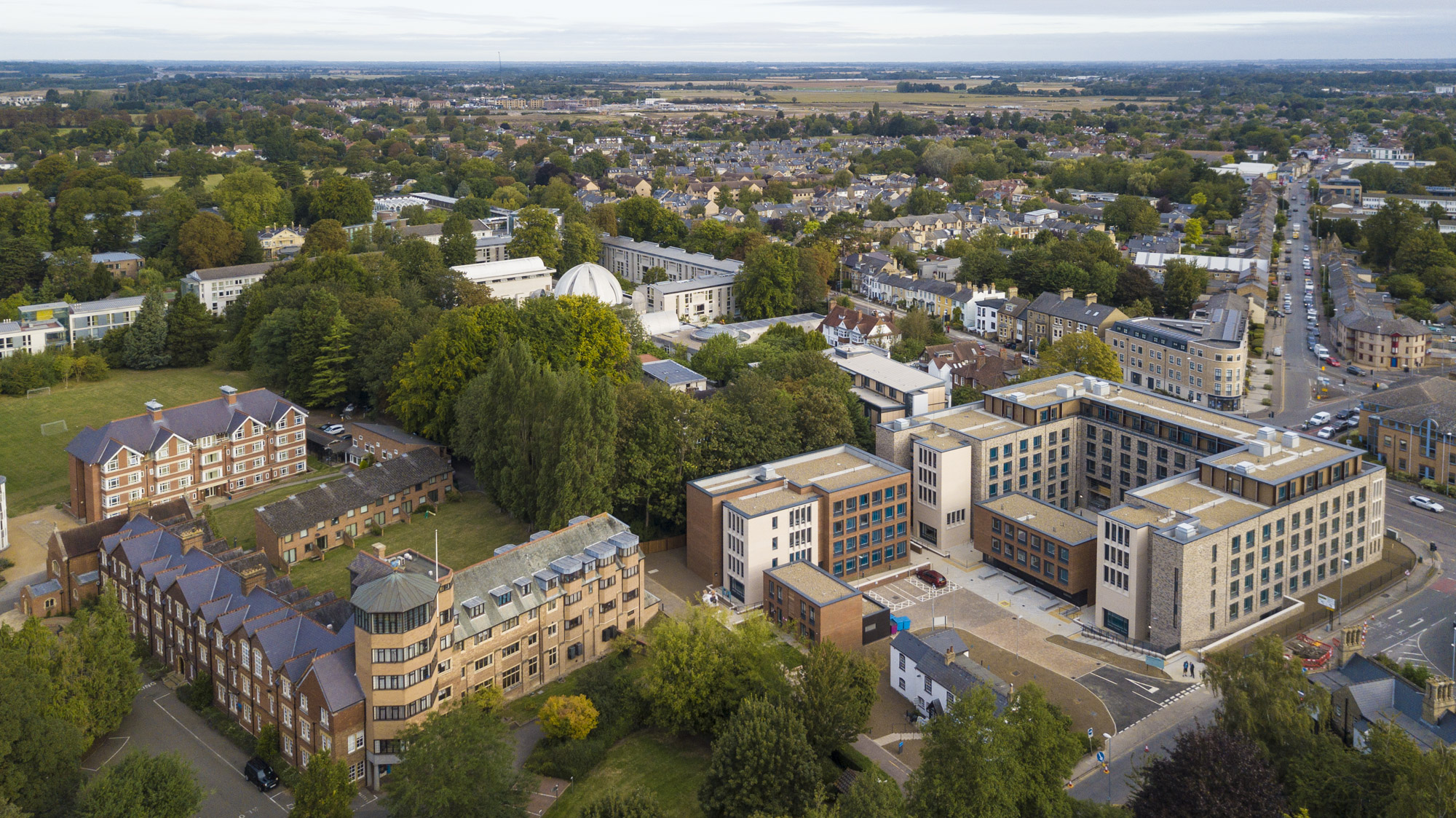 Client
Legal & General Pensions Ltd
Location
Cambridge
Value
£72m
Bidwells provided detailed local market knowledge and wider sector specific advice, including cash flow analytics and development funding. Let to St Edmund's College, this highly secure income stream was exactly what L&G was seeking to acquire to hedge its annuity liabilities.
Following the introduction of the opportunity, we modelled the financial returns of the investment and recommended a purchase price of c. £72m, which enabled L&G to outbid the highly competitive annuity market. After confirmation our client was the successful bidder, we navigated them through a complex legal process to draft the development funding agreement.
A ground-breaking deal for the student sector, with our advice securing a 47-year income strip - a first for an Oxbridge college. The deal was mutually beneficial with St Edmunds' College having the ability to buy the accommodation at the end of the lease for £1.
The income strip lease terms were set at a rent that allowed the college to share the benefit of below market rental levels with its students, whilst also matching L&G's return requirements. Annual RPI uplifts, capped and collared at 0% and 4.50%, were built in to ensure this.
The project has set the bar for future annuity deals with colleges and positioned L&G as the go-to funding partner for these types of structures.
The former office building known as Mount Pleasant House was redeveloped by Osborne to provide 277 high-quality student beds.
AWARDS
The project won 'Collaboration of the Year' in 2019 at the Property Week Student Accommodation Awards and was commended for its innovation and forward thinking. The award recognises the growing importance of collaboration in the private sector between developers, operators and institutional investors directly with universities.
And if that wasn't enough, Bidwells' student accommodation team was highly commended in the Agency of the Year category for this and other projects.
Get in touch with our team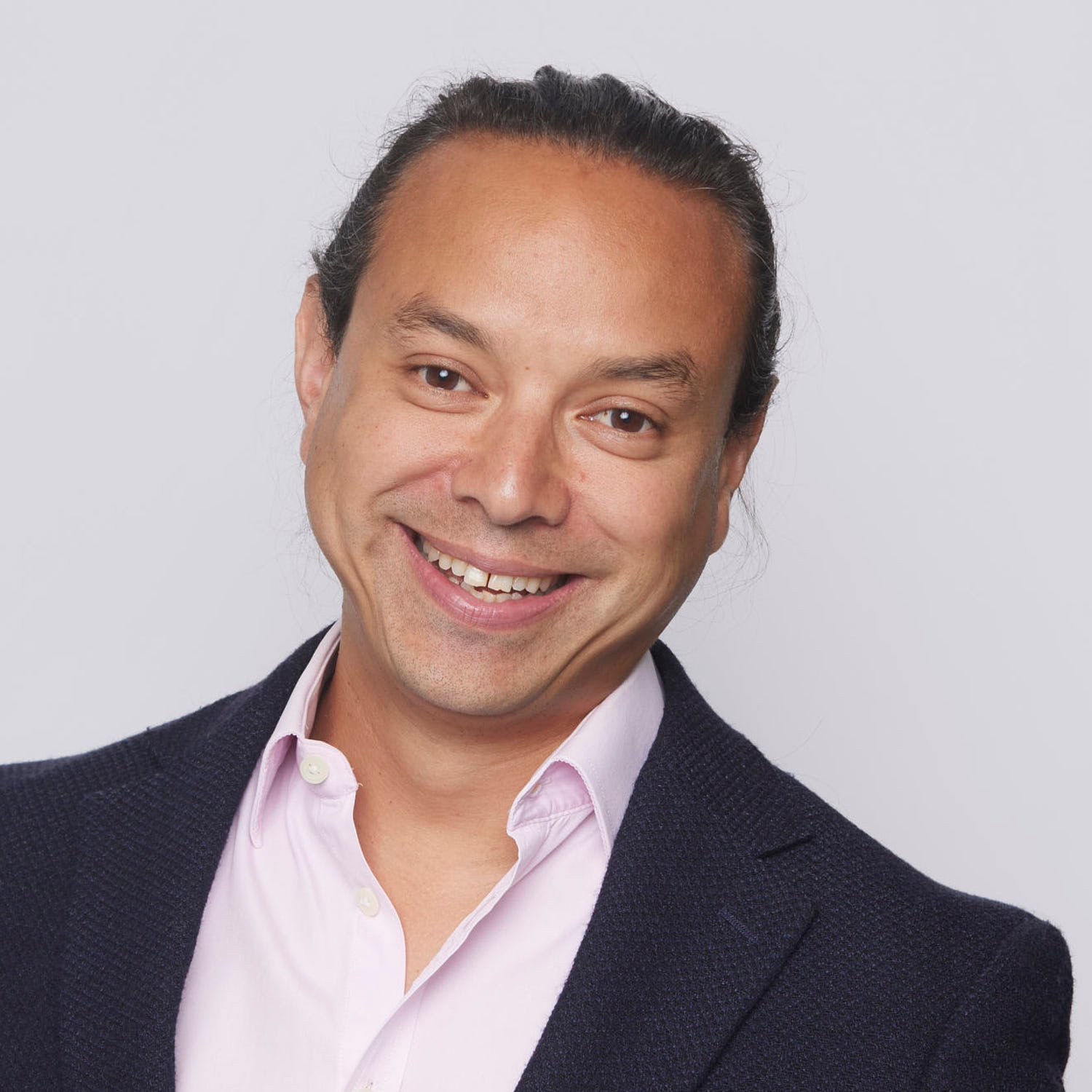 London
Colin Summers
Partner, Capital Markets
View Colin Summers's profile