Project Management
Asset enhancement is fundamentally about unlocking the potential of the property asset. Our team of experts can support with the myriad of opportunities that will inevitably exist.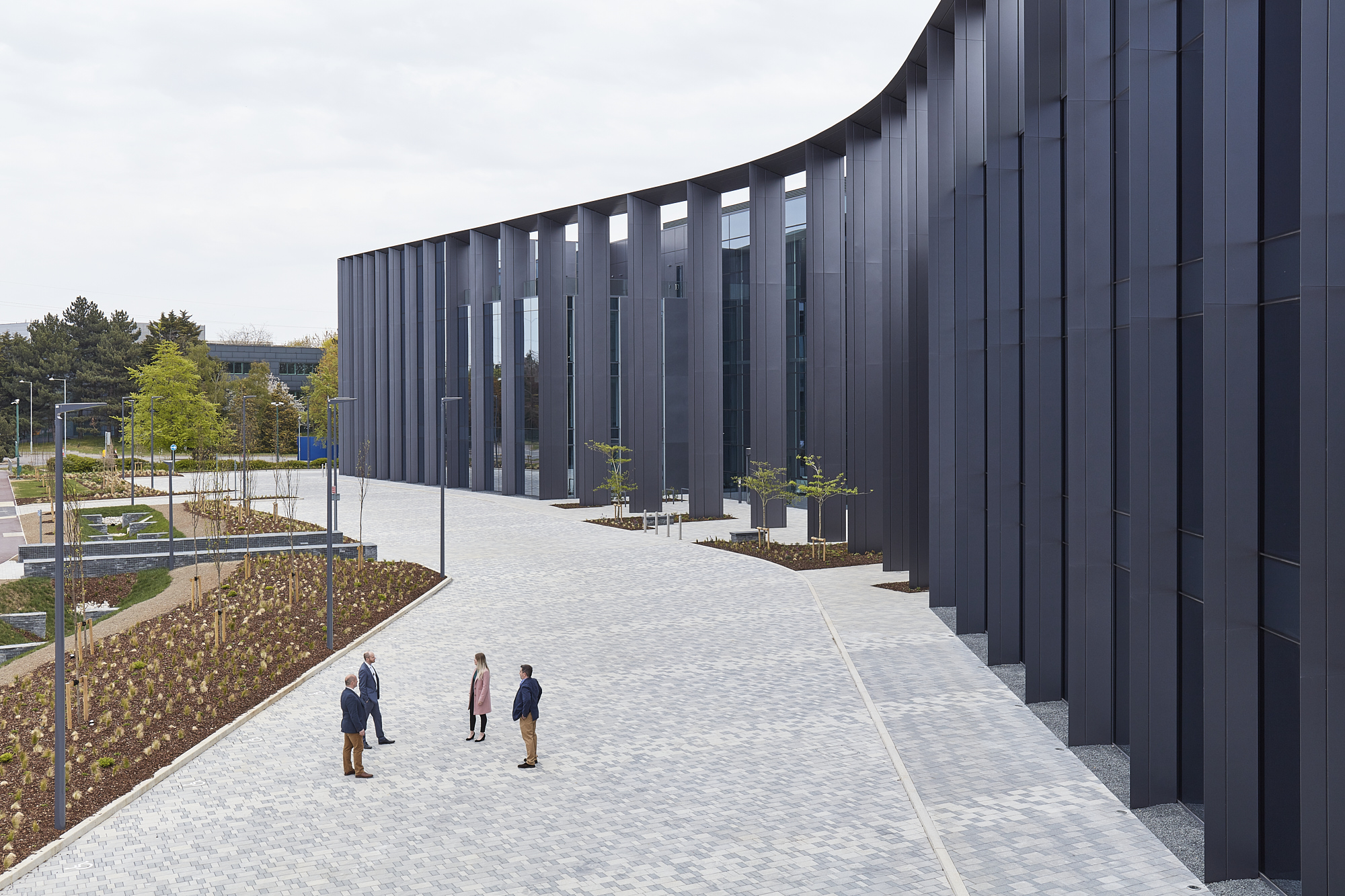 TusPark, Cambridge Science Park
Delivering the next phase of renewal and investment at Cambridge Science Park
To credibly enhance your assets, it is essential to understand your strategic objectives, the market and the technical constraints and opportunities for the properties.
We have excellent working relationships with other professional service firms and years of experience in dealing with external contractors and specialist teams. No project is the same and each has its own challenges - but that is what drives us.
By understanding your objectives, we'll advise and create strategies that work for your business circumstances and commercial ambition. Whether creating a commercial mixed-use space or delivering a specialist laboratory, our approach is always thorough to ensure we develop spaces that can evolve with the market.
Our deep-rooted knowledge across the Oxford to Cambridge Arc allows us to confidently procure and lead the right teams. Consultants like working with us because we listen to specialist advice; we also know when we need to drive the team hard to keep the project on track.
Fundamentally, asset enhancement involves the analysis of the portfolio and drafting a credible and well-informed plan, executed in-line with our investors' strategic objectives
Service options
Dilapidations and Refurbishments

Before you serve a repairs notice to your tenant, ask one of our specialist surveyors to check you are reclaiming everything you're entitled to.
Lease Re-gearing and Renewals

Adjusting your lease or agreeing to new terms when the current one expires is an important process for any landlord or business owner to undertake. We are here to provide you with clear and informative advice.
Our market leading position across the Oxford to Cambridge Arc is a vital component in providing clear advice and a streamlined leasing service.
A thorough Planned Maintenance Schedule will help to protect and enhance your assets to ensure a sustainable income.
Reviewing your property's rent is an important yet complex process to get your head around. You need a commercial agent who will carefully consider the details of your lease and the market when providing advice.
How else can we help?
More of our investment capabilities
Acquisition and disposal
Asset enhancement
Get in touch with our team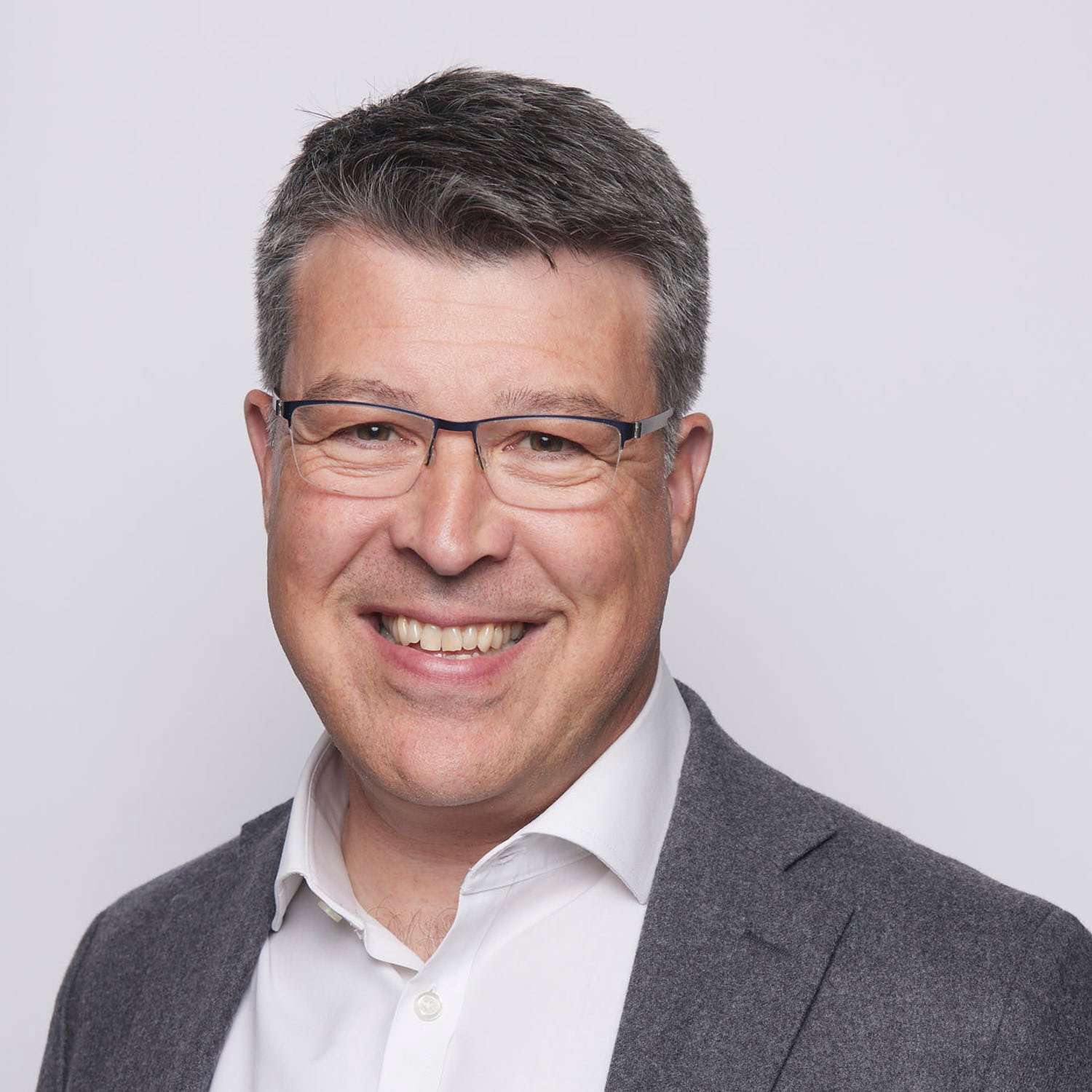 Cambridge, Bidwell House
Nick Pettit
Senior Partner
View Nick Pettit's profile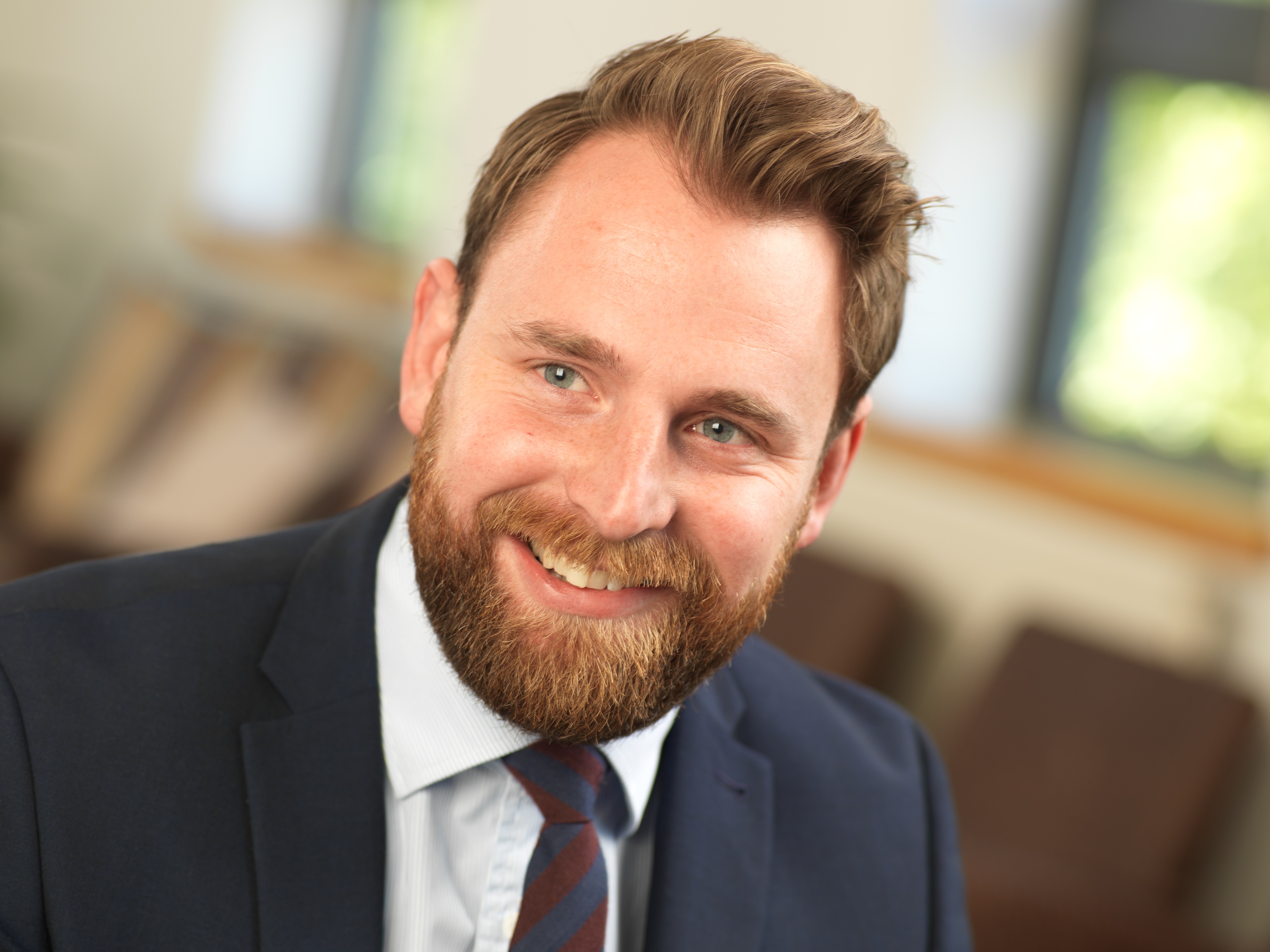 Oxford
Richard Todd
Partner, Project Management
View Richard Todd's profile