Planned Maintenance
A thorough Planned Maintenance Schedule will help to protect and enhance your assets to ensure a sustainable income.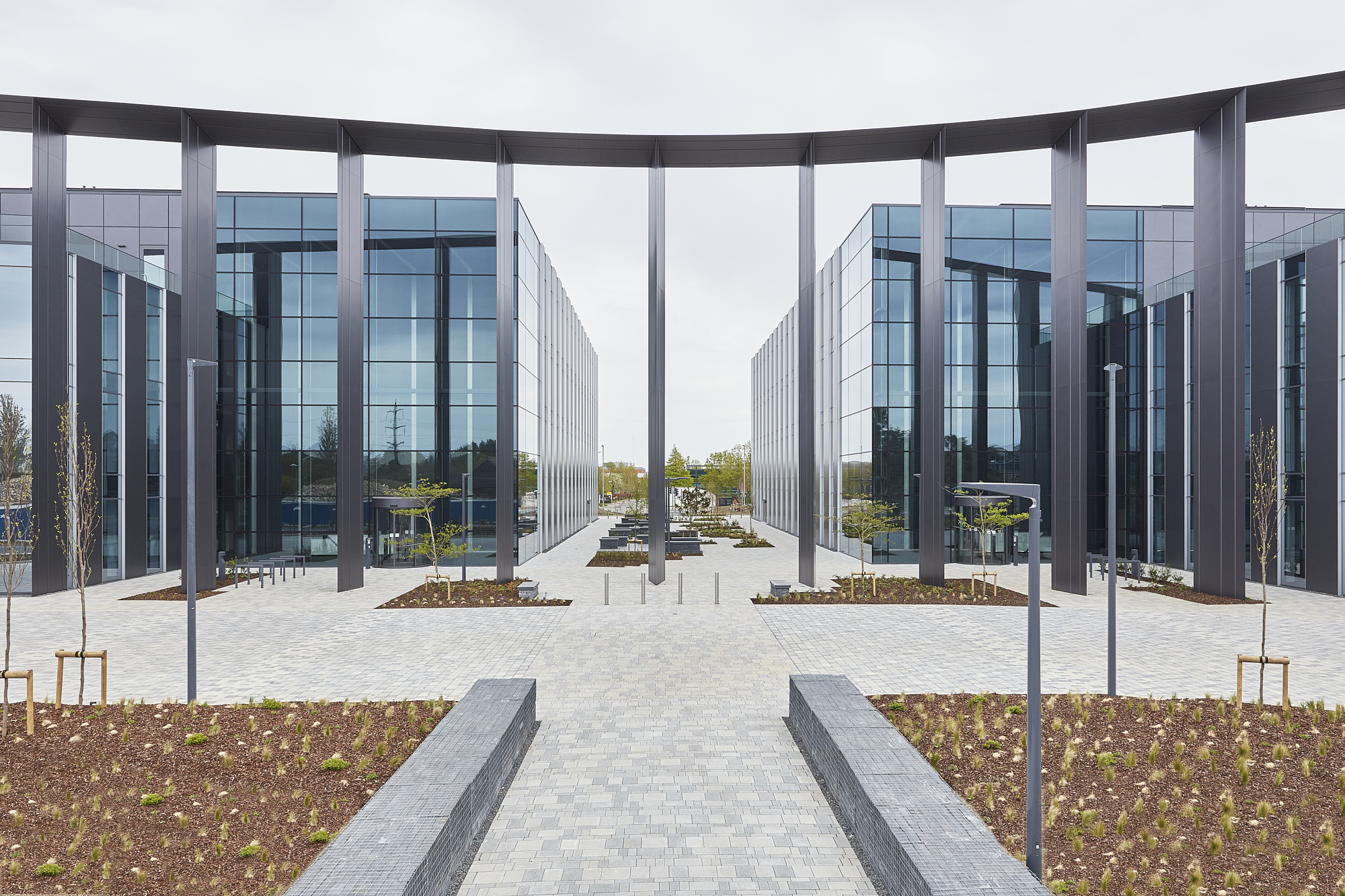 Cambridge Science Park
A 50-year project to establish and evolve Europe's first and most successful science park
We assess the condition of your buildings thoroughly and predict their shelf-life. Then we advise you how to extend it.
Having our planned maintenance experts analyse and predict life-cycle costs will give you a sound financial basis on which to budget wisely, forecast service charges year-on-year, and ensure your asset doesn't decline.
Understanding the nuances of different building materials is our speciality.
But we also sit alongside our lease consultancy and fund management colleagues, meaning our knowledge of the market, your obligations and your property's potential, is unparalleled.
Our Chartered surveyors will help you to future-proof the fabric of your buildings and safeguard your investment.
Service options
Dilapidations and Refurbishments

Before you serve a repairs notice to your tenant, ask one of our specialist surveyors to check you are reclaiming everything you're entitled to.
Lease Re-gearing and Renewals

Adjusting your lease or agreeing to new terms when the current one expires is an important process for any landlord or business owner to undertake. We are here to provide you with clear and informative advice.
Our market leading position across the Oxford to Cambridge Arc is a vital component in providing clear advice and a streamlined leasing service.
Asset enhancement is fundamentally about unlocking the potential of the property asset. Our team of experts can support with the myriad of opportunities that will inevitably exist.
Reviewing your property's rent is an important yet complex process to get your head around. You need a commercial agent who will carefully consider the details of your lease and the market when providing advice.
How else can we help?
More of our investment capabilities
Acquisition and disposal
Asset enhancement
Get in touch with our team
Cambridge, Bidwell House
Phil Kentish
Partner
View Phil Kentish's profile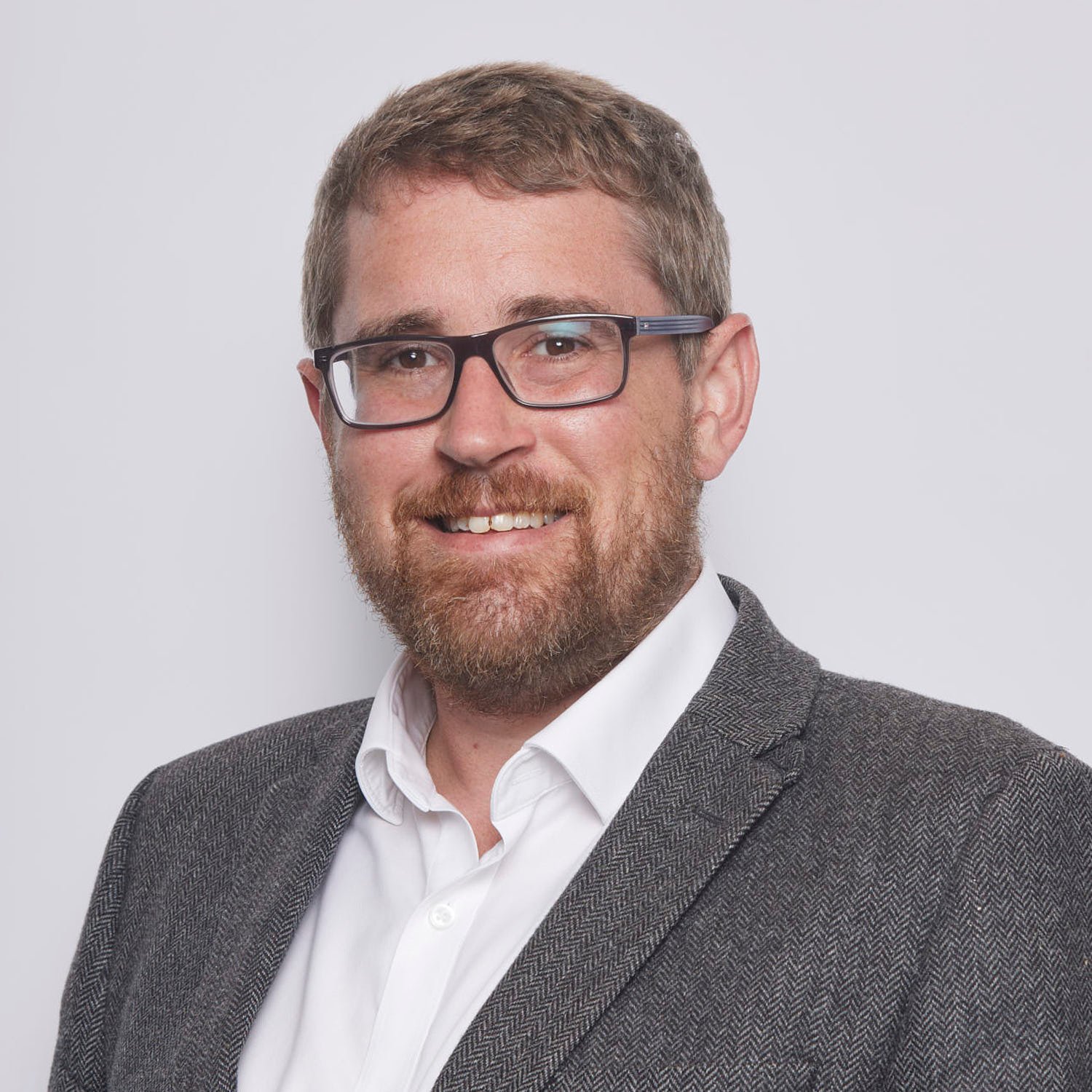 View Sam Potts's profile