Dilapidations and Refurbishments
Dilapidations and Refurbishments
Before you serve a repairs notice to your tenant, ask one of our specialist surveyors to check you are reclaiming everything you're entitled to.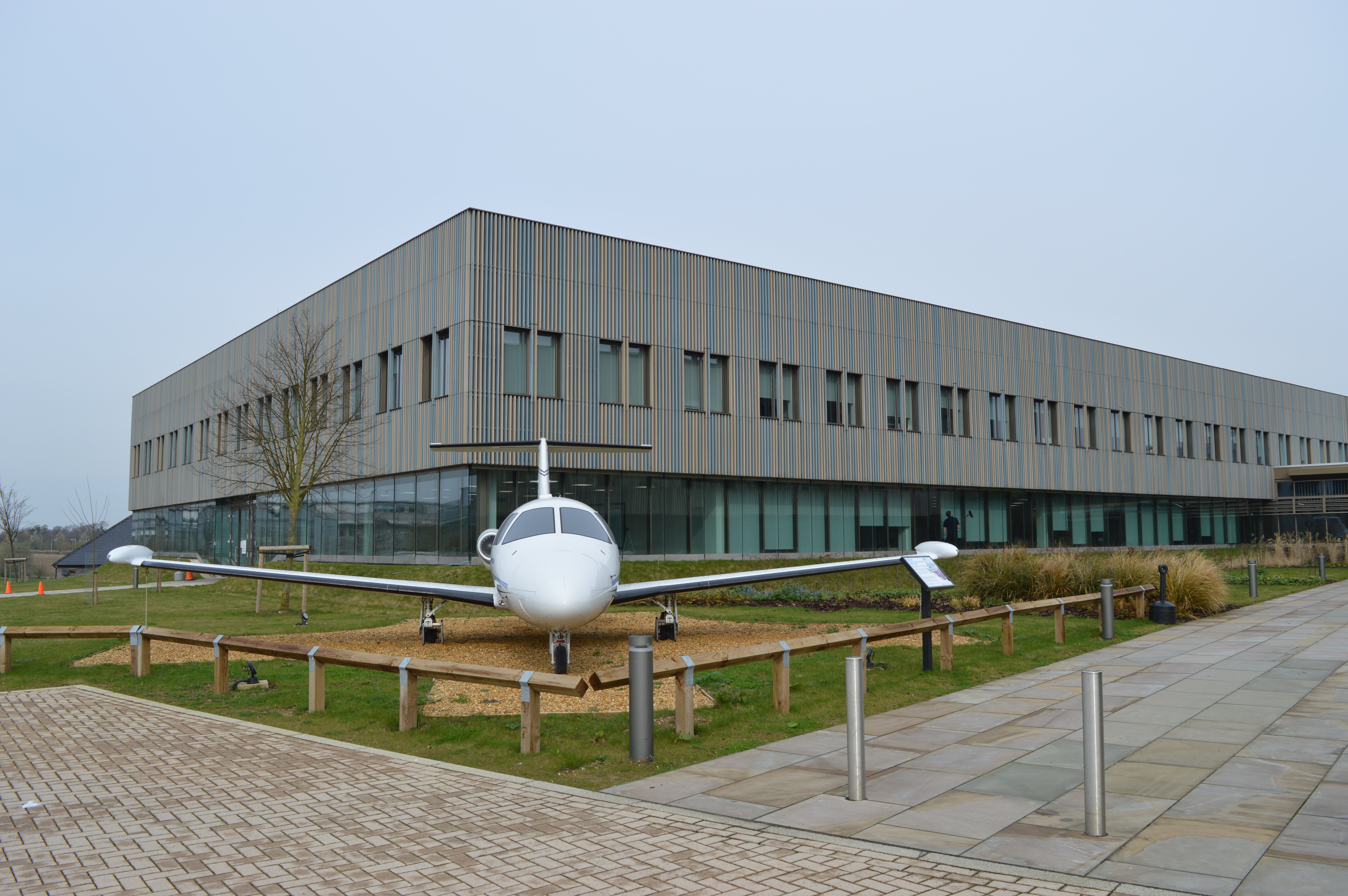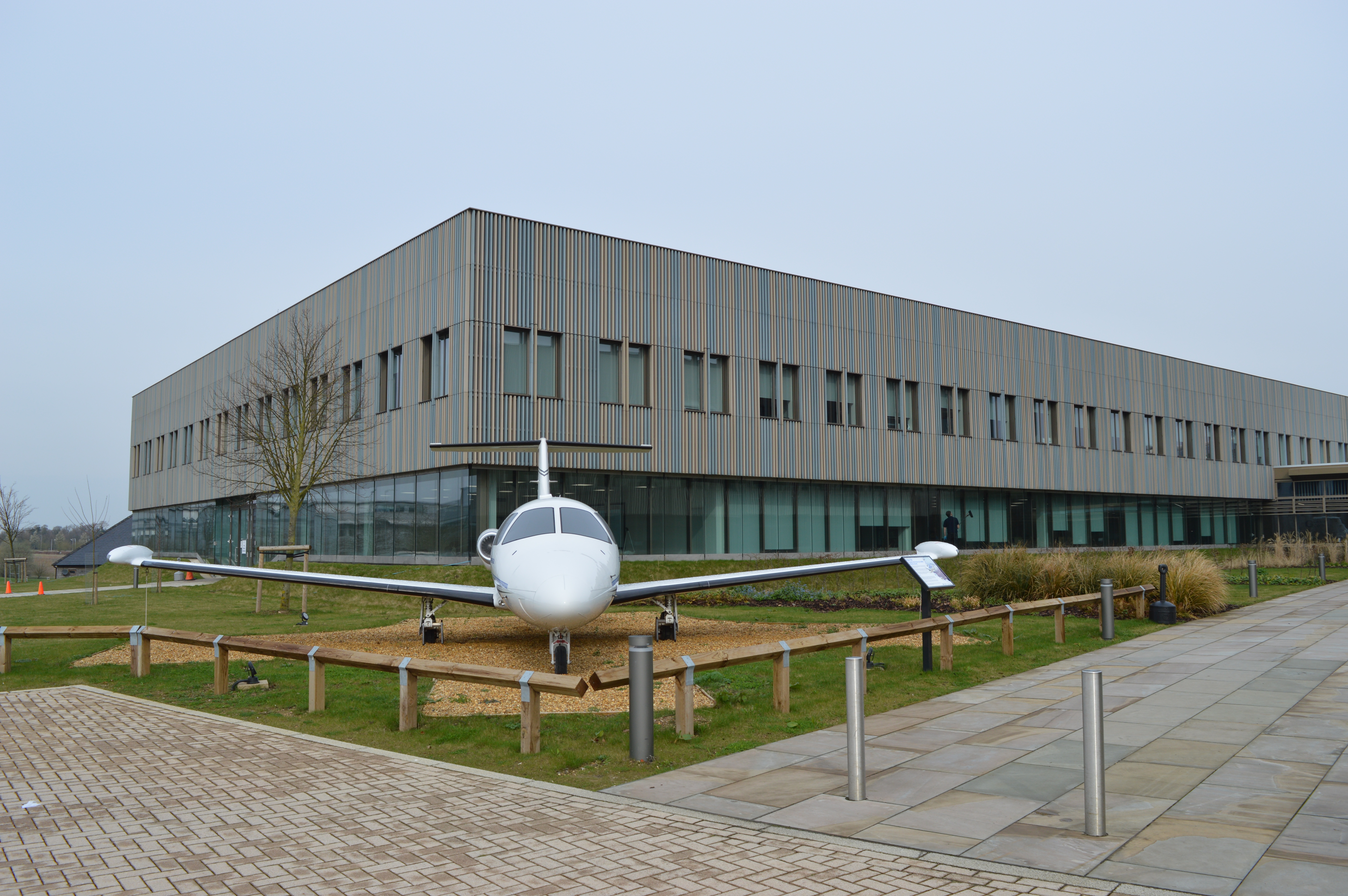 Developing a Cambridge life science cluster to advance research and discovery.
Our specialist surveyors will assess your dilapidations liabilities, ensure any loss to your investment is recovered and help you to reinvest wisely.
Not only do our surveyors understand complex commercial leases, we interpret them in the context of your building's condition. We will prepare a schedule of dilapidations, identify defects and breaches, and recover any amount entitled to you by law.
Where our negotiating skills have led to a cash settlement, we can advise you on reinvesting in and refurbishing your property, increasing its desirability to market.
Sitting alongside our commercial agents means we truly understand the local market and how to save you money. We know if a lick of paint is a waste of time, and we will project manage solutions that will give you continuity of rental income.
In 2020 alone, we prepared over 2m sq. ft. of dilapidations and claims in excess of £40m
Service options
Lease Re-gearing and Renewals

Adjusting your lease or agreeing to new terms when the current one expires is an important process for any landlord or business owner to undertake. We are here to provide you with clear and informative advice.
Our market leading position across the Oxford to Cambridge Arc is a vital component in providing clear advice and a streamlined leasing service.
A thorough Planned Maintenance Schedule will help to protect and enhance your assets to ensure a sustainable income.
Asset enhancement is fundamentally about unlocking the potential of the property asset. Our team of experts can support with the myriad of opportunities that will inevitably exist.
Reviewing your property's rent is an important yet complex process to get your head around. You need a commercial agent who will carefully consider the details of your lease and the market when providing advice.
Investment & Property Management

Ensuring your S&T property portfolio remains safe, compliant and efficient is our top priority.
How else can we help?
More of our investment capabilities
Acquisition and disposal
Asset enhancement
Get in touch with our team
Cambridge, Bidwell House
Phil Kentish
Partner, Building Surveying
View Phil Kentish's profile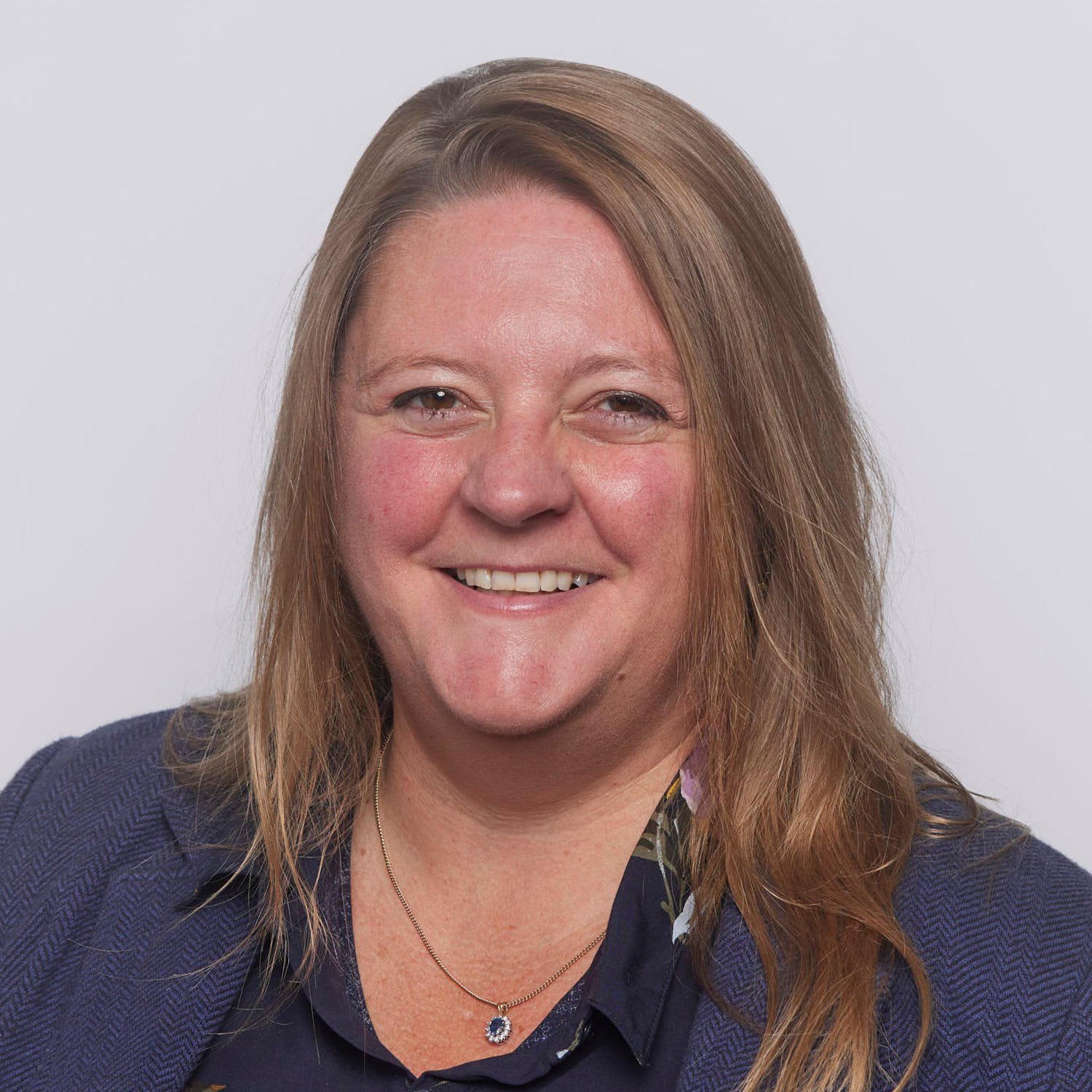 Milton Keynes
Karen Wilkins
Partner, Building Surveying
View Karen Wilkins's profile