Rent Reviews
Reviewing your property's rent is an important yet complex process to get your head around. You need a commercial agent who will carefully consider the details of your lease and the market when providing advice.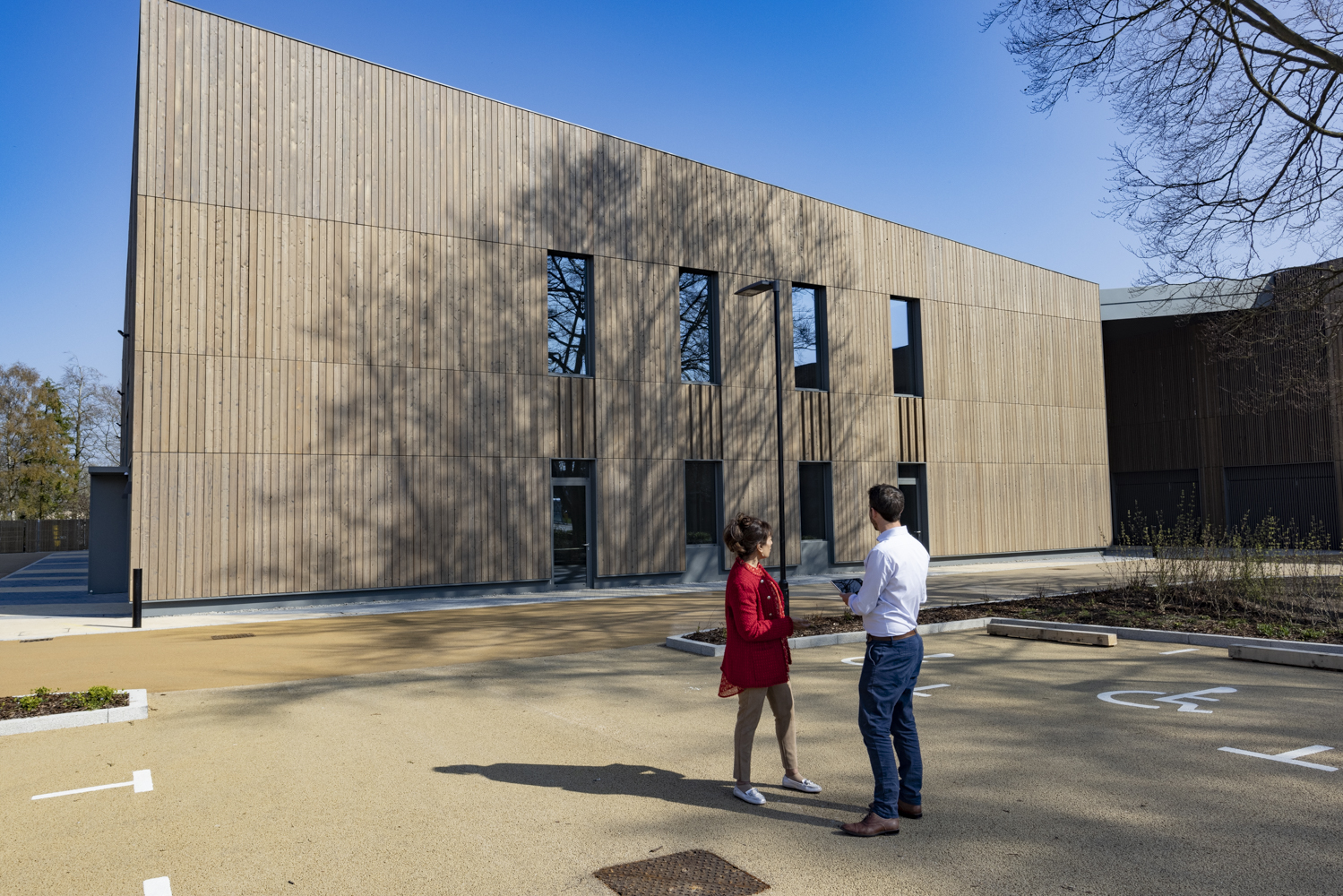 With over £2bn of UK research facilities, Harwell has an international reputation for scientific discovery and innovation.
We have a history of working with a wide range of clients from institutional landlords, pension schemes to science and technology campus owners
Fully understanding your property and lease is our top priority. Assessing your estimated rental value (ERV) and providing an assessment in quick time is important too, particularly when making sure your rent sits correctly within the local market.
Securing outstanding results is always our aim - we will provide you with reports to meet your requirements before entering negotiations and agreeing a new rent.
If a third party is needed to aid negotiations, we will deliver thorough and clear submissions to ensure a streamlined process.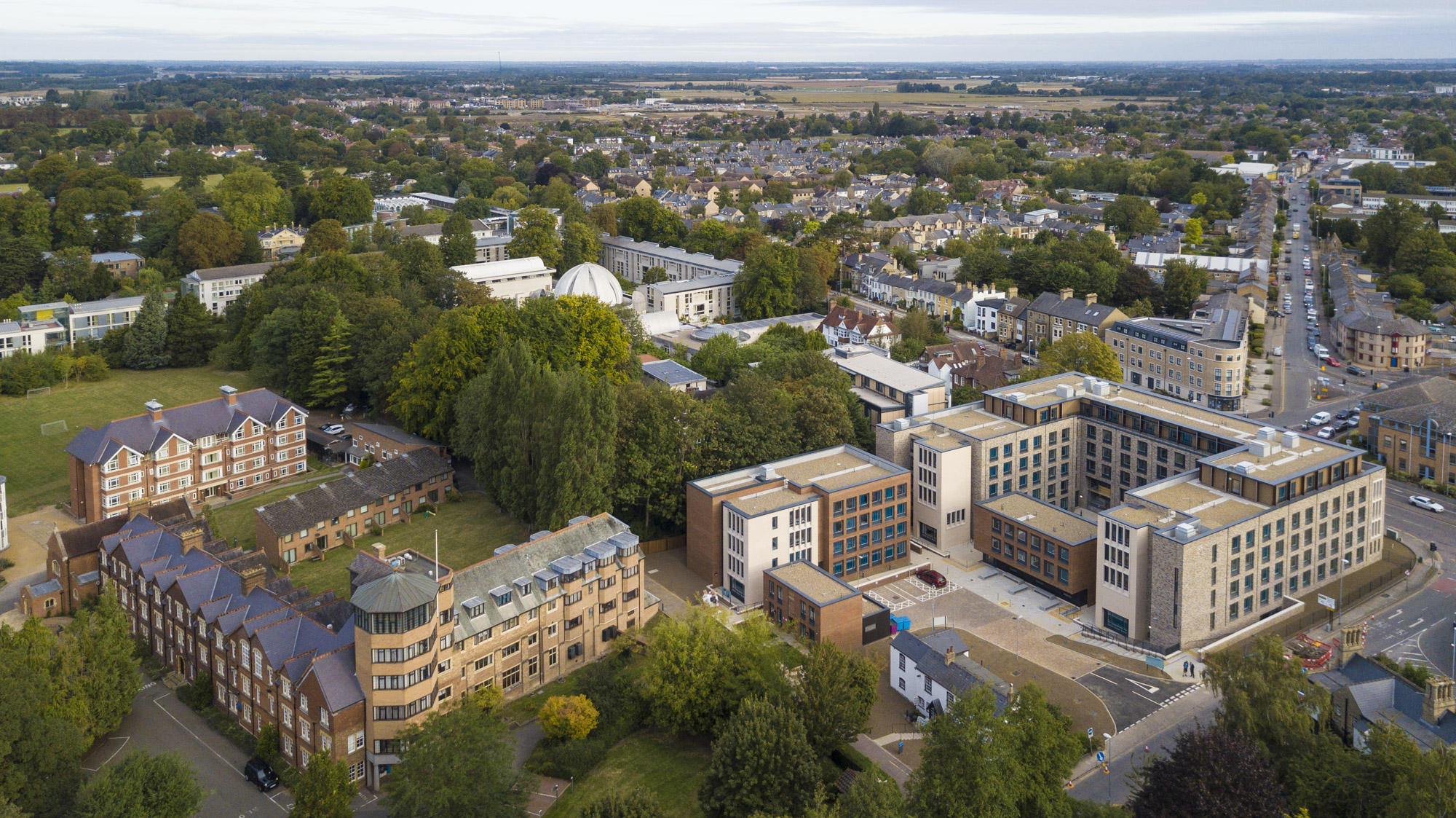 We have a track record of anticipating clients' needs and eliminating concerns about property portfolio rents. We will work tirelessly to increase rents with timely solutions and provide wider strategic advice where needed
Service options
Dilapidations and Refurbishments

Before you serve a repairs notice to your tenant, ask one of our specialist surveyors to check you are reclaiming everything you're entitled to.
Lease Re-gearing and Renewals

Adjusting your lease or agreeing to new terms when the current one expires is an important process for any landlord or business owner to undertake. We are here to provide you with clear and informative advice.
Our market leading position across the Oxford to Cambridge Arc is a vital component in providing clear advice and a streamlined leasing service.
A thorough Planned Maintenance Schedule will help to protect and enhance your assets to ensure a sustainable income.
Asset enhancement is fundamentally about unlocking the potential of the property asset. Our team of experts can support with the myriad of opportunities that will inevitably exist.
How else can we help?
More of our investment capabilities
Acquisition and disposal
Asset enhancement
Get in touch with our team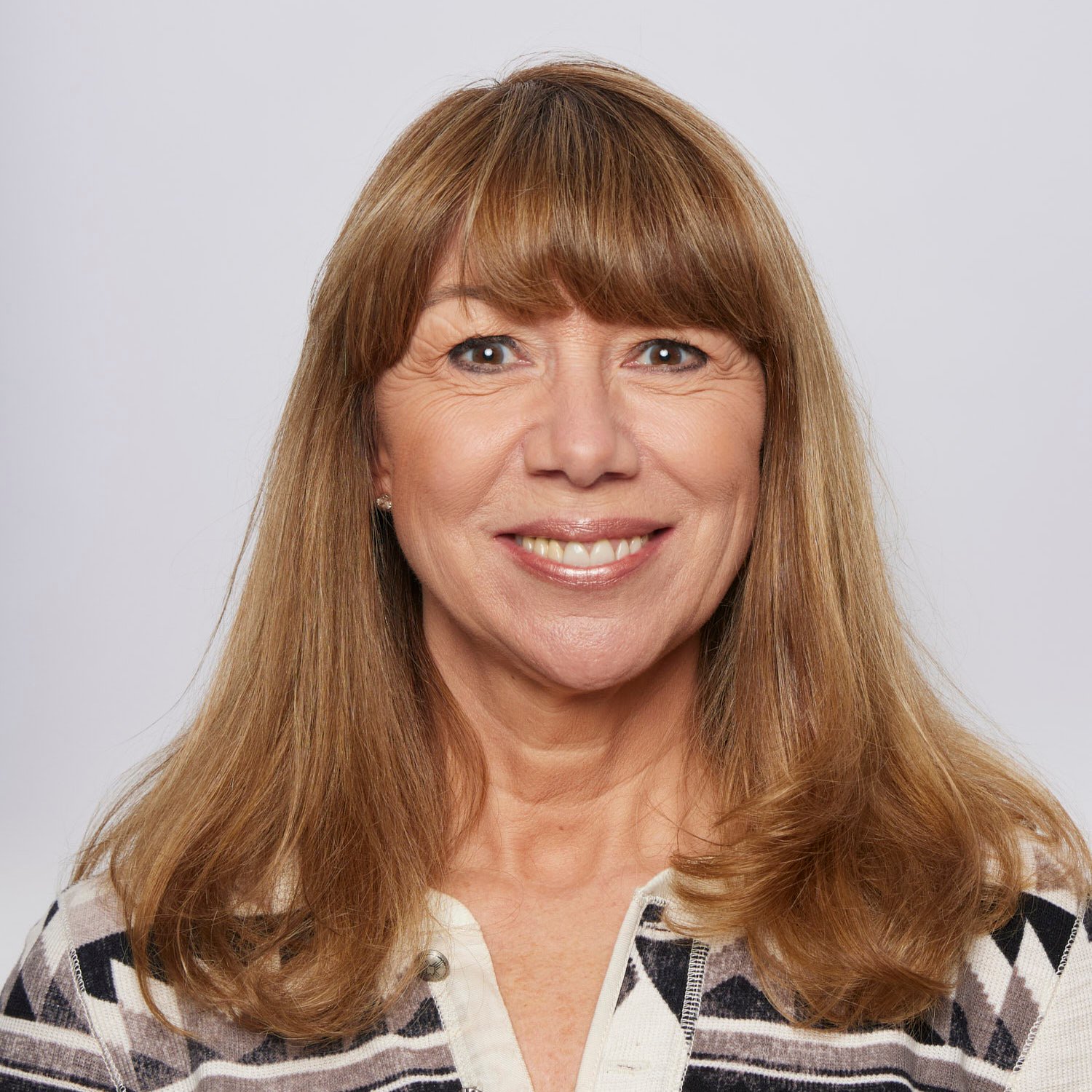 Cambridge, Bidwell House
Liz Craig
Partner
View Liz Craig's profile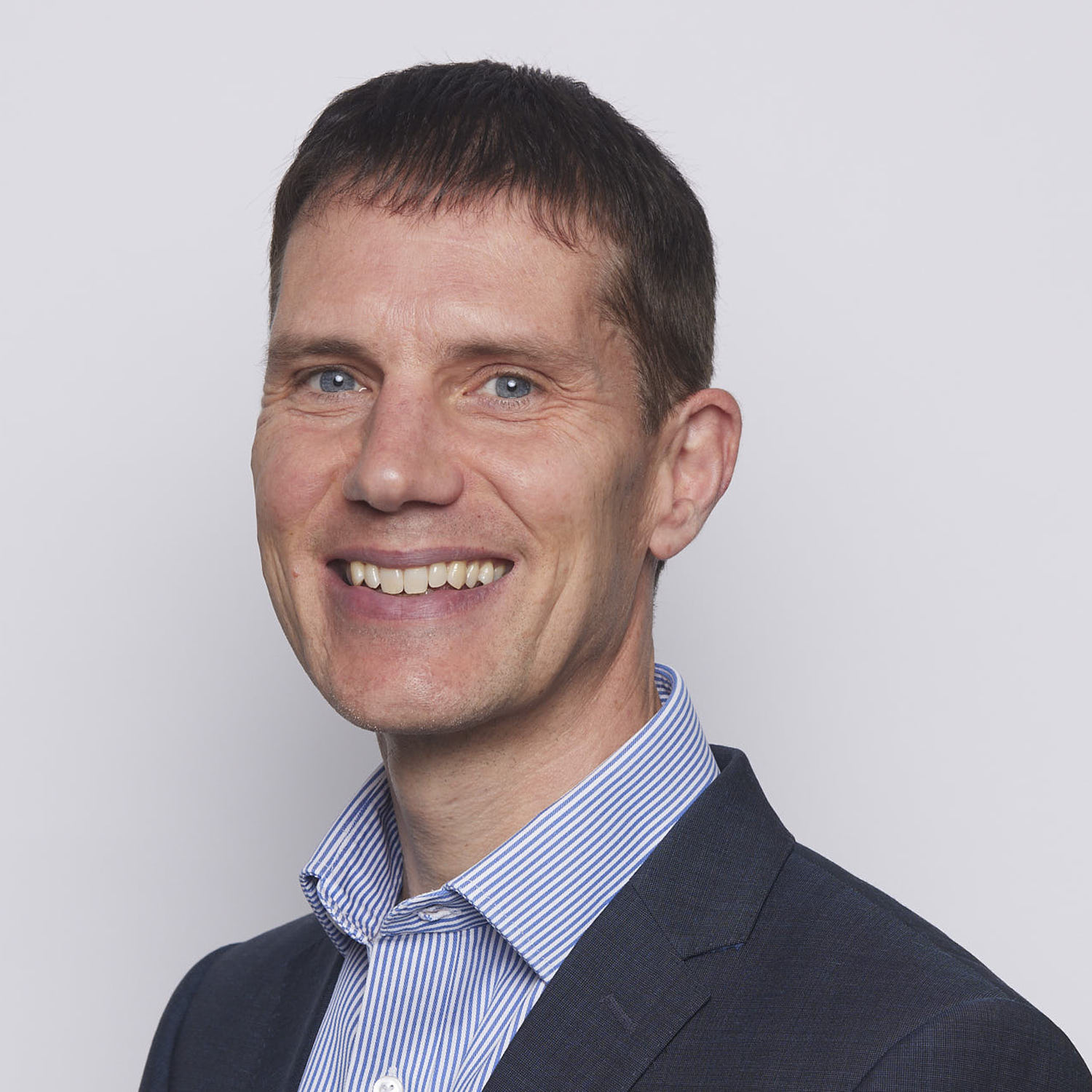 Cambridge, Bidwell House
Andrew Flood
Partner
View Andrew Flood's profile