Creating a new digital hub for Milton Keynes' innovation economy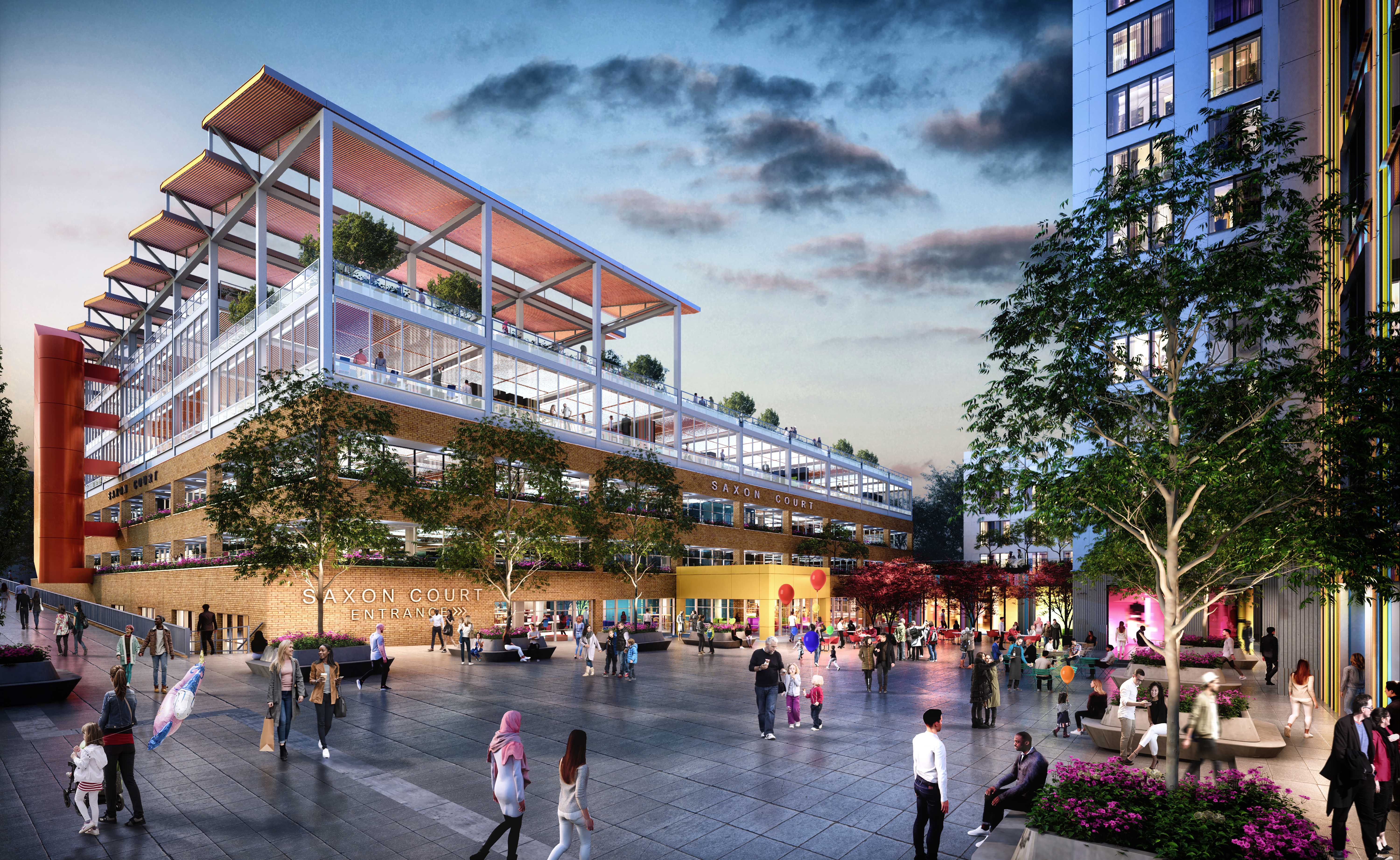 Size
185,000 sq ft Grade A workspace and co-work provision + 250 Build-to-Rent apartments
Client
Socius Development Ltd
Location
Saxon Court, Central Milton Keynes
Services provided
Mixed-use development evangelists Socius Development Ltd really get the knowledge economy. They know that cities like Cambridge, Oxford and Milton Keynes are powered by the collaboration of the people living and working there and their shared quest for knowledge and discovery.
Milton Keynes was high on Socius Development Ltd's city hit list. With a new digital skills university, MK:U, on the way and banking giant Santander's £150m HQ under construction, they had their eye on a nearby site.
We helped Socius Development Ltd get under the skin of the digital city before they embarked on their bid for the Saxon Court site. Our advice on the type of tech occupiers they would attract fed into their architect's masterplan and shaped their vision of a key hub for the city's digital economy.
Just as importantly, we crunched the numbers. Our insight into MK office rents and residential values, plus our detailed market comparisons, forecasts and viability assessments, helped form the backbone of Socius Development Ltd's successful bid for the site.
The ink is now dry on the £13m deal to buy Saxon Court and we are working hand-in-glove with Socius Development Ltd to curate the right mix of tenants and bring forward a planning application for this new £190m gateway to Milton Keynes' booming science and tech sector.
Get in touch with our team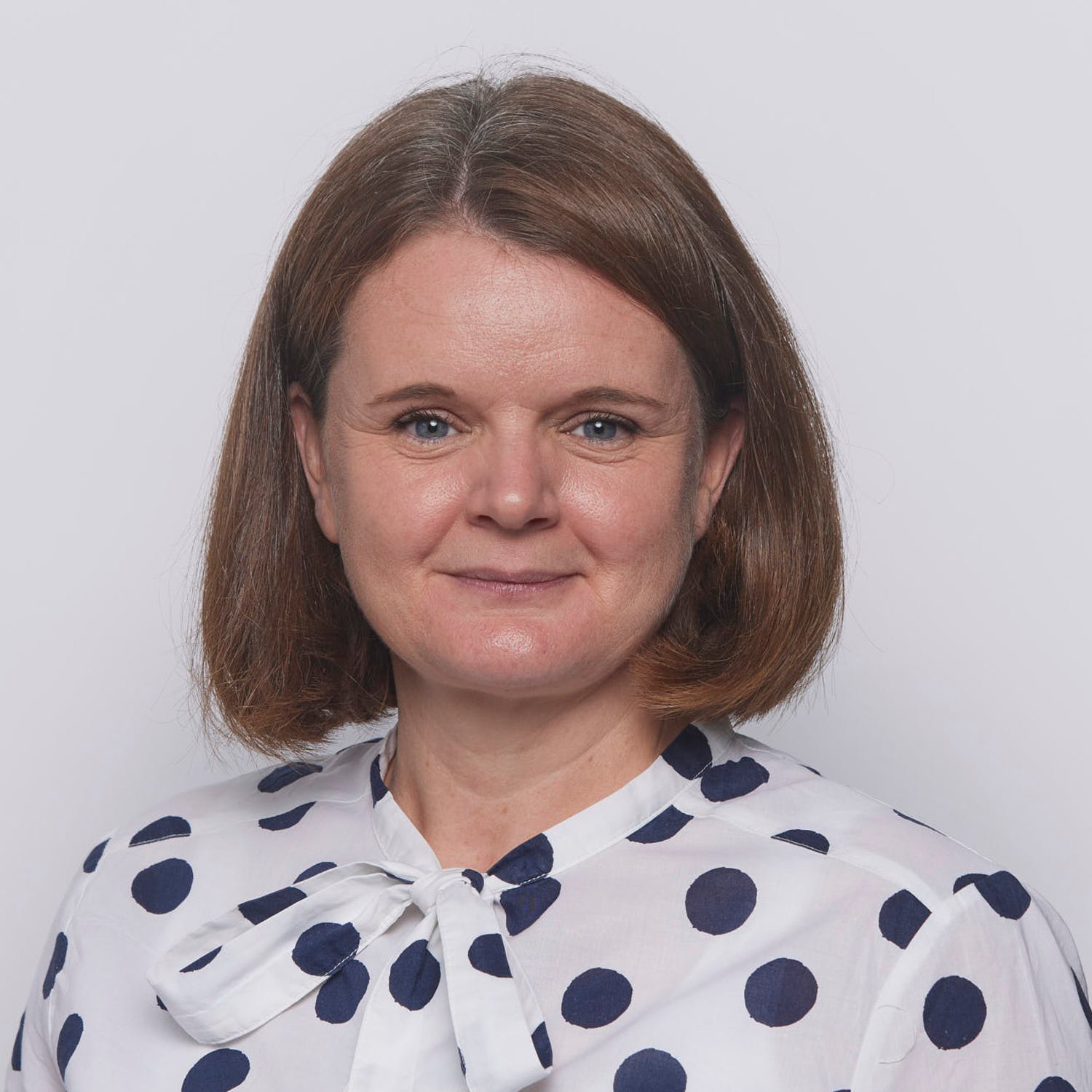 Milton Keynes
Holly Dawson
Partner
View Holly Dawson's profile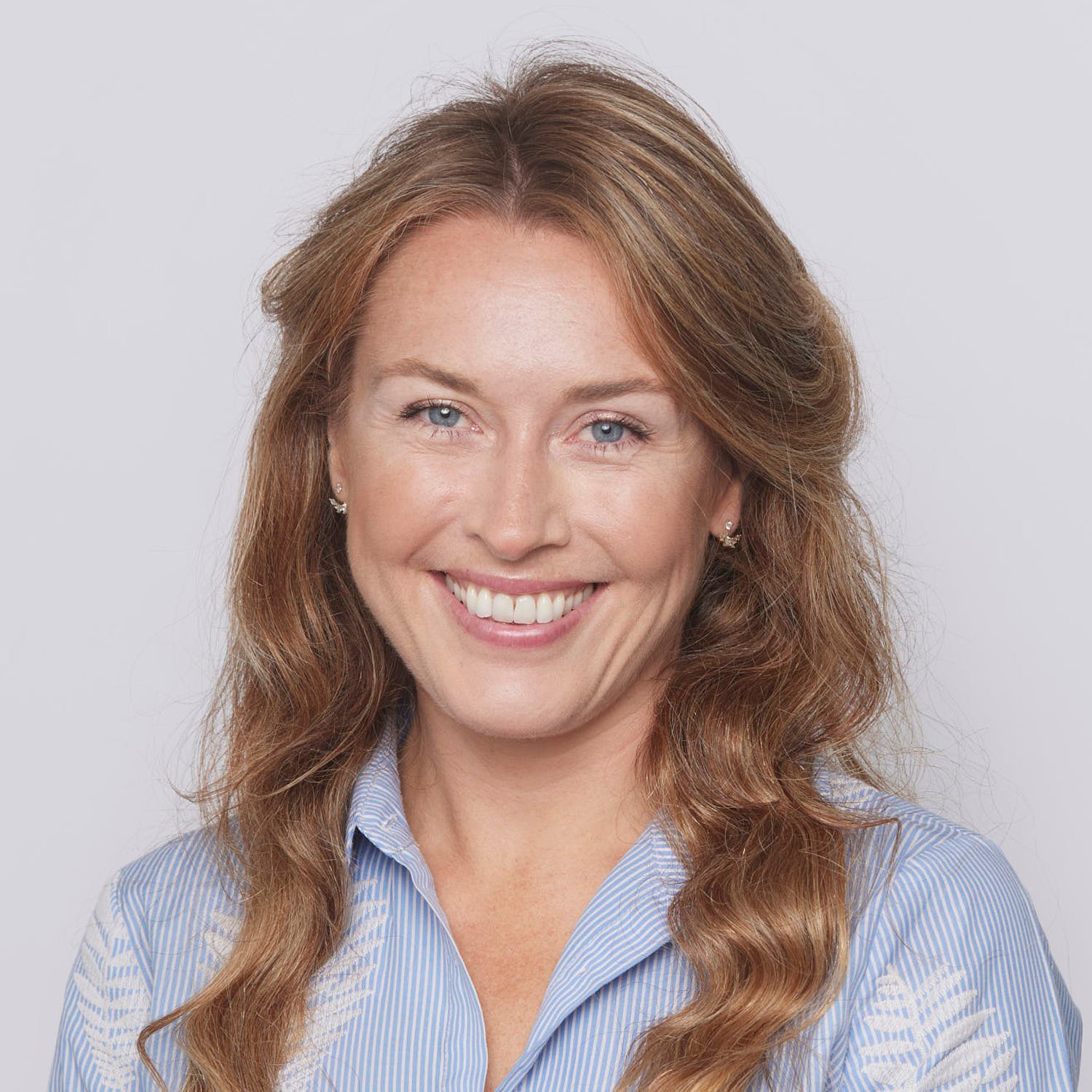 London
Kat Ilett
Associate
View Kat Ilett's profile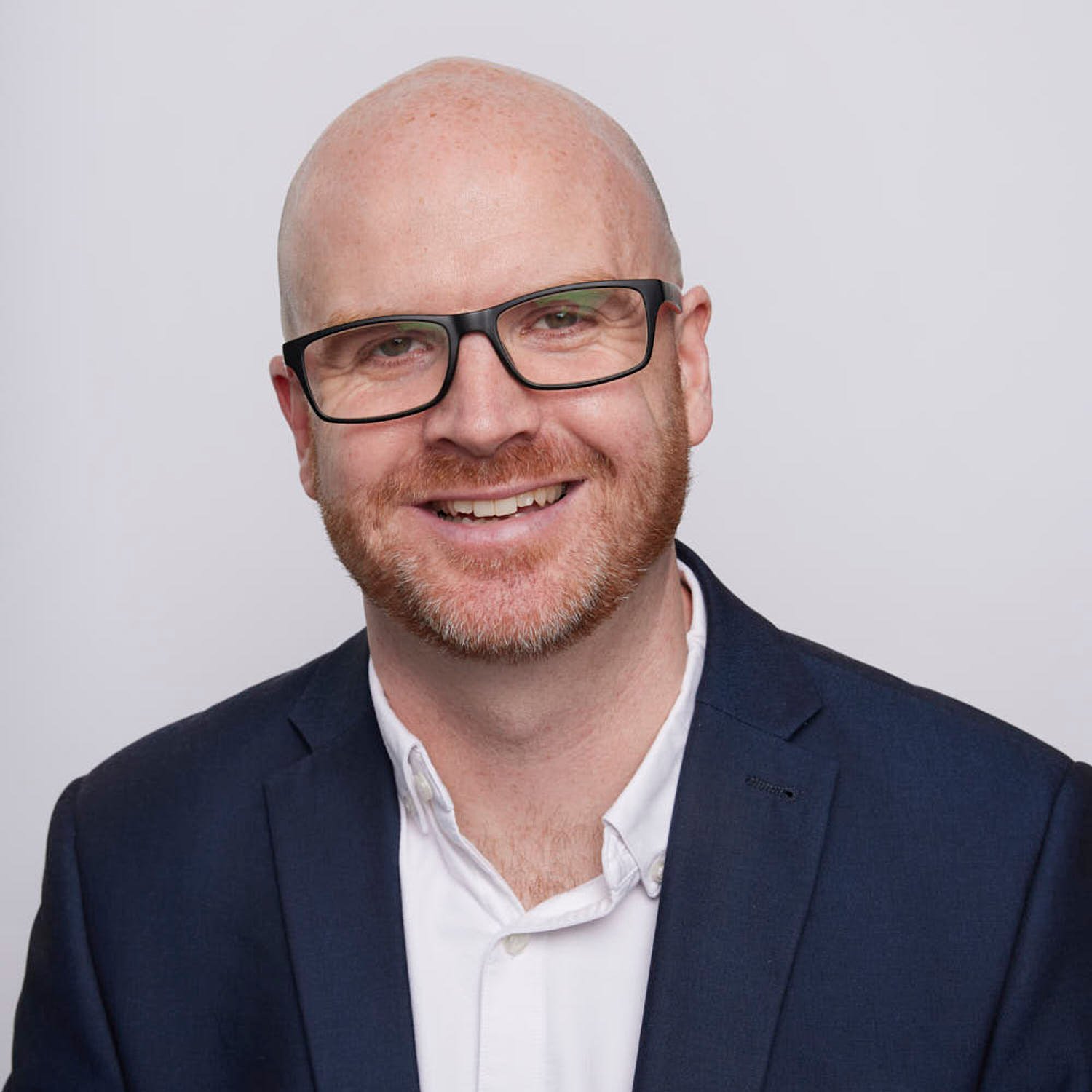 Milton Keynes
Mike Jones
Partner
View Mike Jones's profile