Financial Modelling
Maximising your development returns in the science and technology space takes highly specialist knowledge. Building laboratories and growing science clusters is about more than developing commercial property.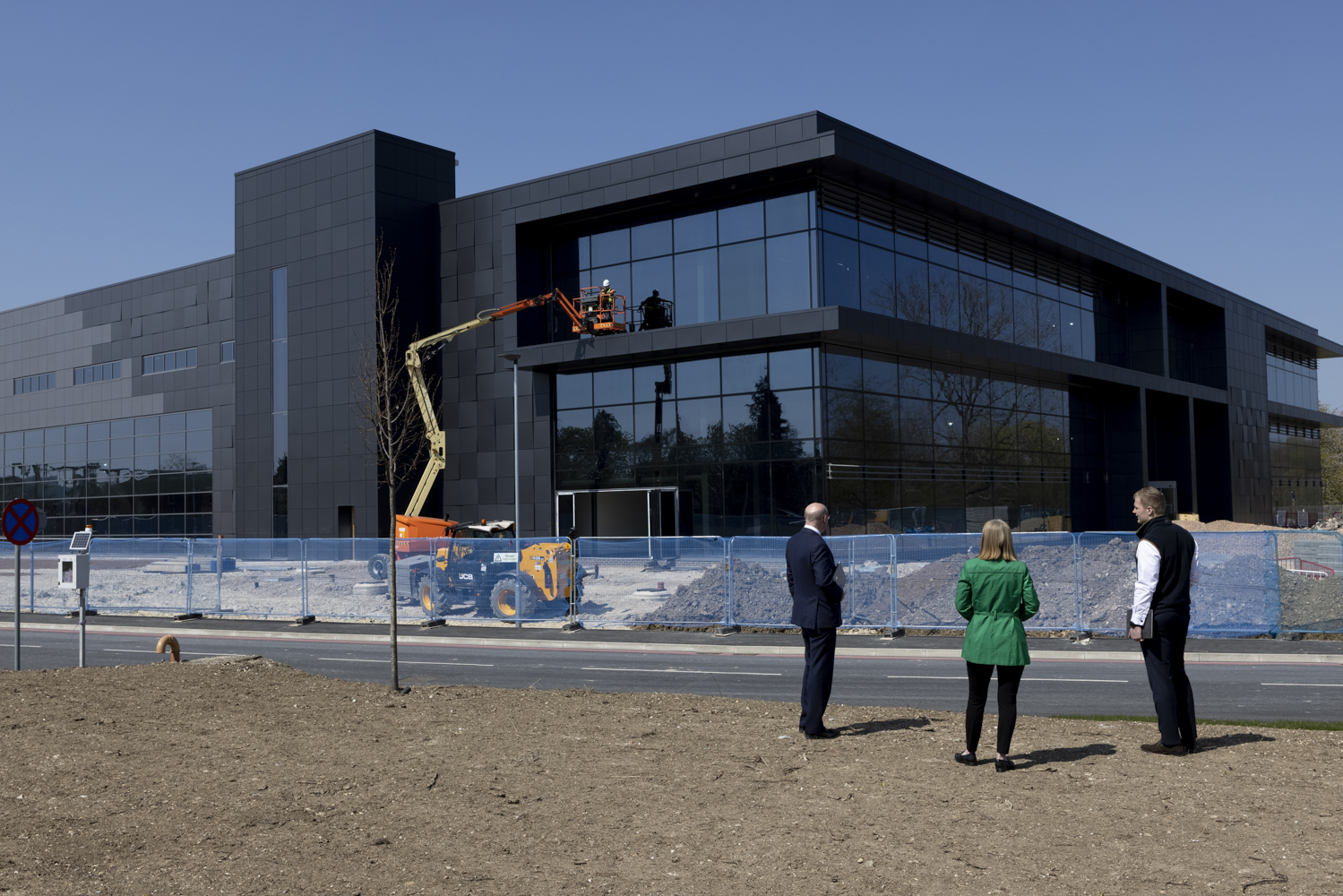 Harwell Campus
With over £2bn of UK research facilities, Harwell has an international reputation for scientific discovery and innovation
We can accurately model your cash flow because we've been overseeing construction in this sector for decades. Getting the correct numbers out means putting the right information in.
We'll adjust your financial model to assess a project's viability and show clearly when returns will be realised, drawing on all our development expertise and market knowledge.
We maximise value by advising on the best way to optimise your returns, plugging in the numbers – revenues, rents, yields, build costs, professional fees, finance, profit margins and purchase costs - to help shape your proposal and strategy.
If a site is burdened with high infrastructure costs, then the scheme's viability may need careful modelling to get it off the ground. We will assess its financial viability so you can decide what you can pay for the land.
Whether it's a focussed financial appraisal, a bespoke financial model or you need us to help you report to your board, we'll take care of it for you
Service options
When the property sector was still grappling with mitigating environmental harm in development a decade ago, Bidwells was busy pioneering a start-to-finish net gain solution for a developer with a biodiversity deficit.
Our clients come to us for advice because we've been developing and managing science parks and city centre innovation districts in Cambridge, Oxford and Milton Keynes for more than half a century.
Development Funding and Joint Ventures

Our unique understanding of the nuts and bolts of developing property assets for the science and technology sector means we can find and select the right partner to help turn your vision into a reality.
Whether you're looking to create an out-of-town science park or a city centre research hub, acquiring land or joining forces with neighbours provides an opportunity to think big.
Pre-letting and Leasing Strategy

By leveraging our expert market insight into what science and tech occupiers need from their space and business location, you can align your proposals to fund and develop with confidence.
Our project managers are a dominant force in the science and tech sector, in recent years delivering over £2.4million sq ft of S&T space across the Ox-Cam Arc.
With five decades of experience delivering science and technology projects, we have comparable data to inform the viability and opportunity of development across the Oxford to Cambridge Arc.
Sourcing Off-market and Market Opportunities

Moving into this exciting asset class means fighting off the competition. Our comprehensive knowledge of our chosen markets helps you access and thrive in the science and technology marketplace.
Strategic Planning Advice

Securing planning permission locks value into your development, but it is the early strategic and creative planning advice that creates it.
How else can we help?
More of our science and tech capabilities
Get in touch with our team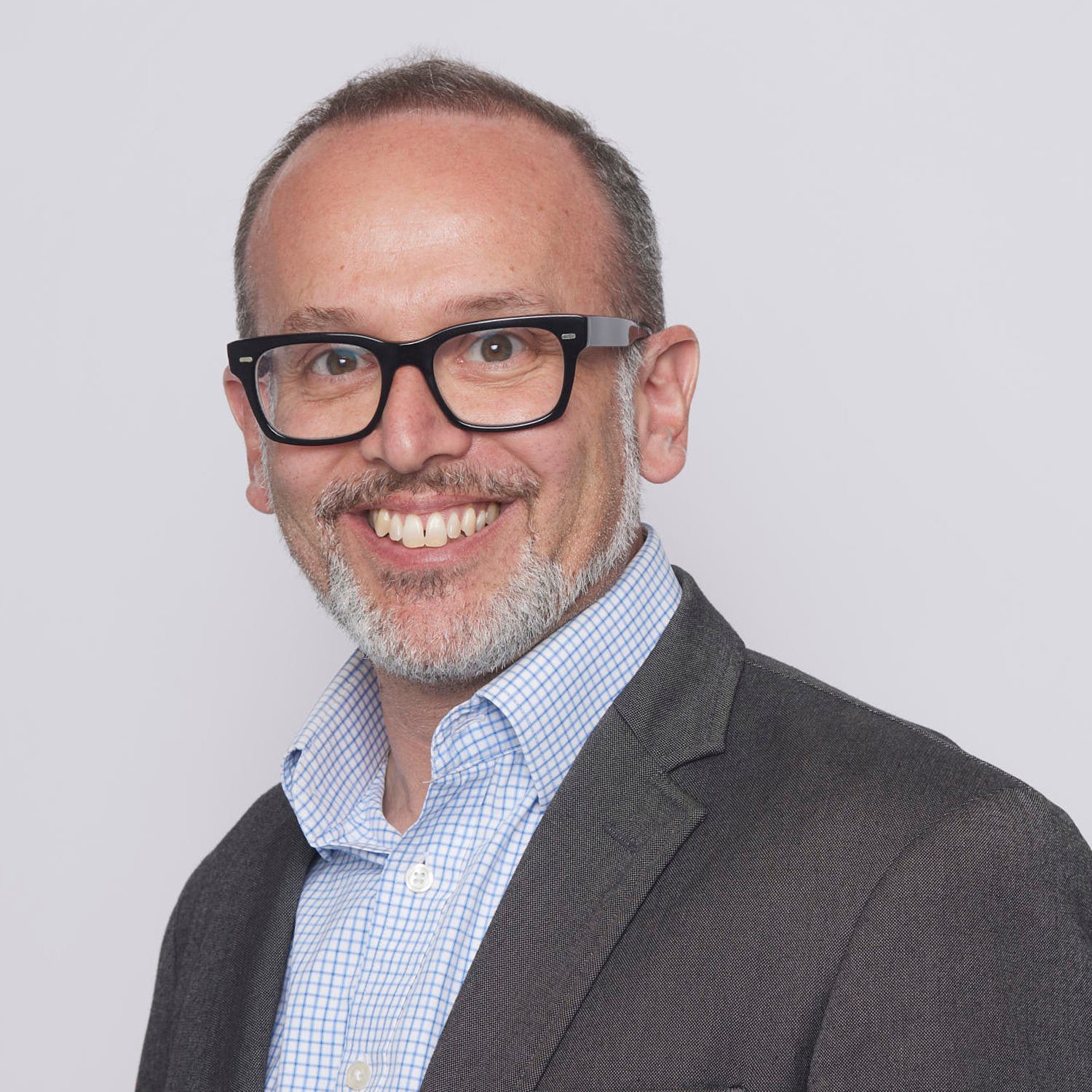 London
Saul Western
Partner, Head of Commercial
View Saul Western's profile