Offices and Labs
The Oxford to Cambridge Arc, with its world-leading universities, research institutes and companies, has been brought to global attention by the Covid-19 crisis and has established a critical mass which is gaining momentum. Our research indicates that 20m sq ft of new office and lab space will be required across the Arc within the next two decades to keep pace with soaring demand - twice the volume of the previous 20 years.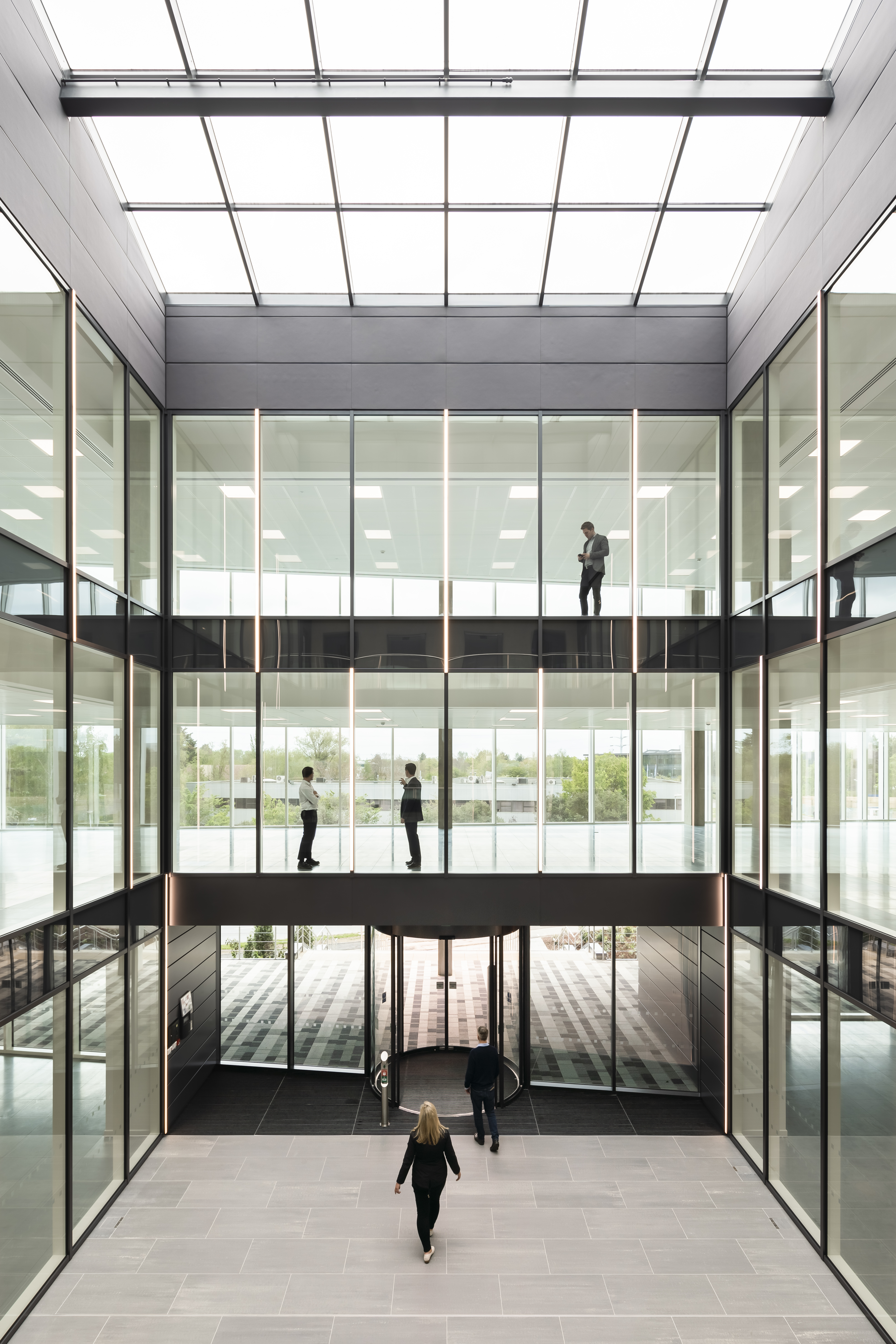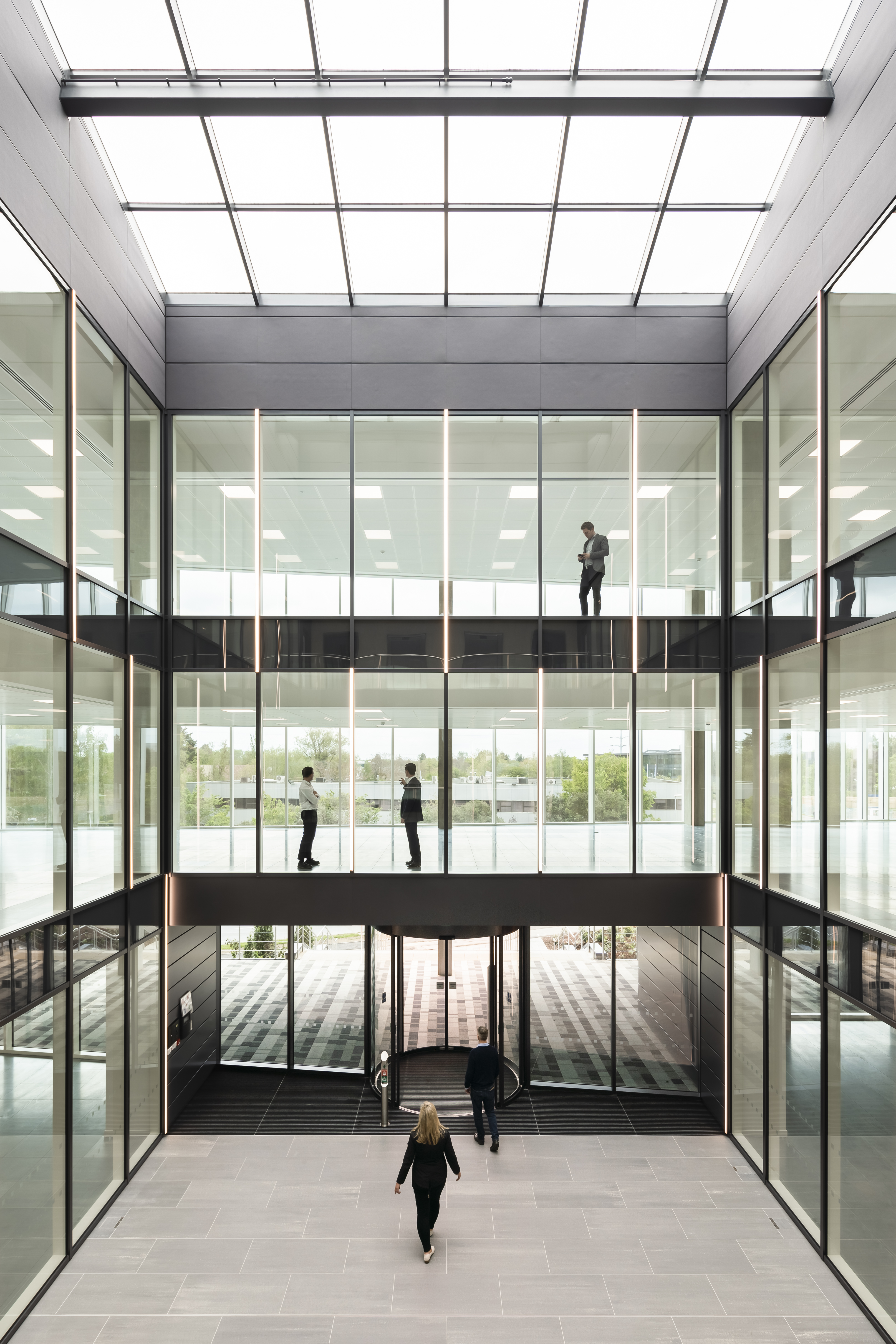 Whether you're investing in the sector, running a property portfolio, or upgrading your premises, our advisors have an understanding of the market that will drive your investment forward and create sustainable working environments that attract the right tenants and talent.
No.1
Leading agent in Cambridge
£2bn +
Largest science campus advisor in UK
2020
Leading office agency team for 10th year
31 across the Arc
Science & technology parks we work with
20% in MK
Science Park floor space we work on
What do you want to do?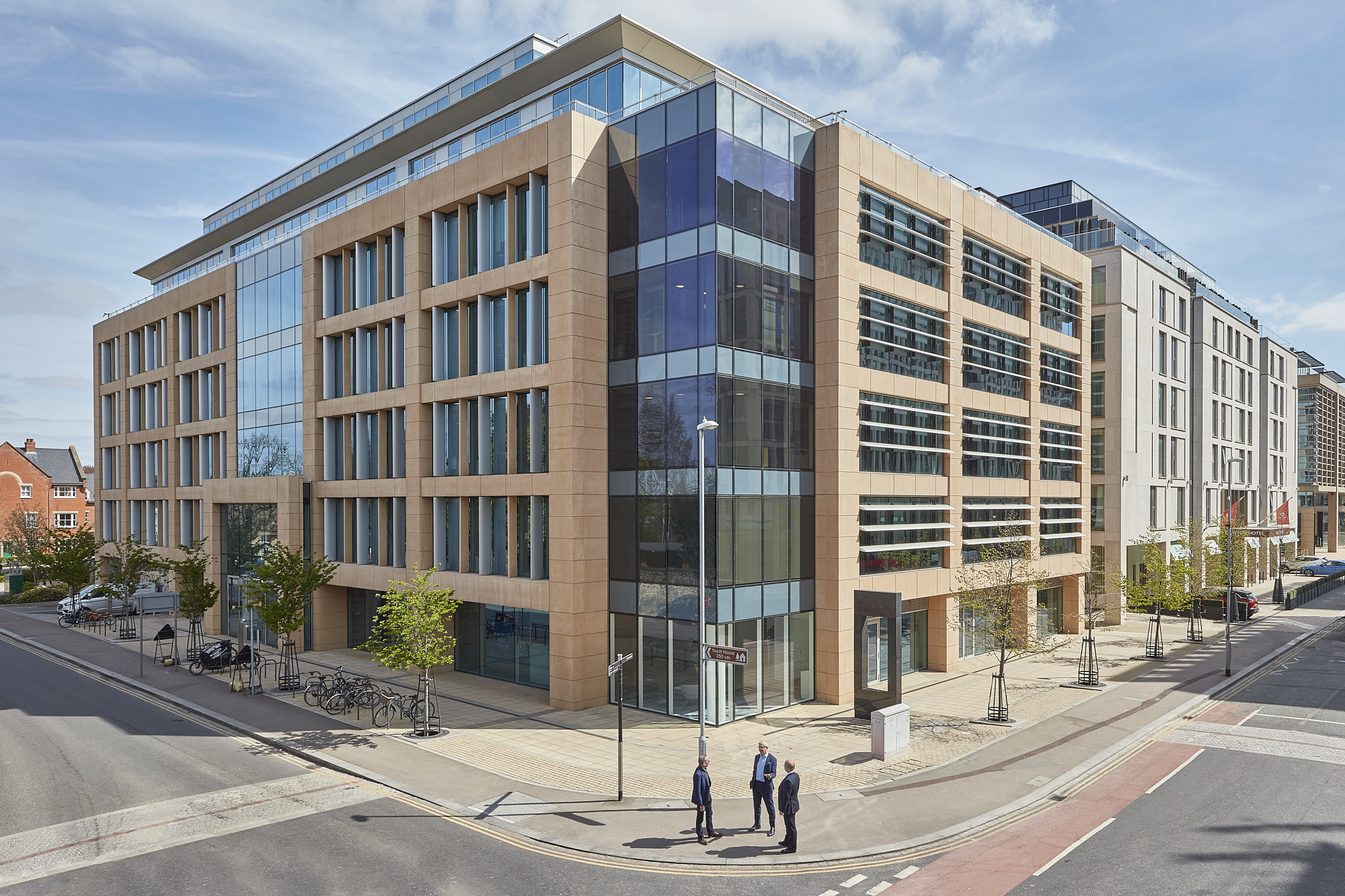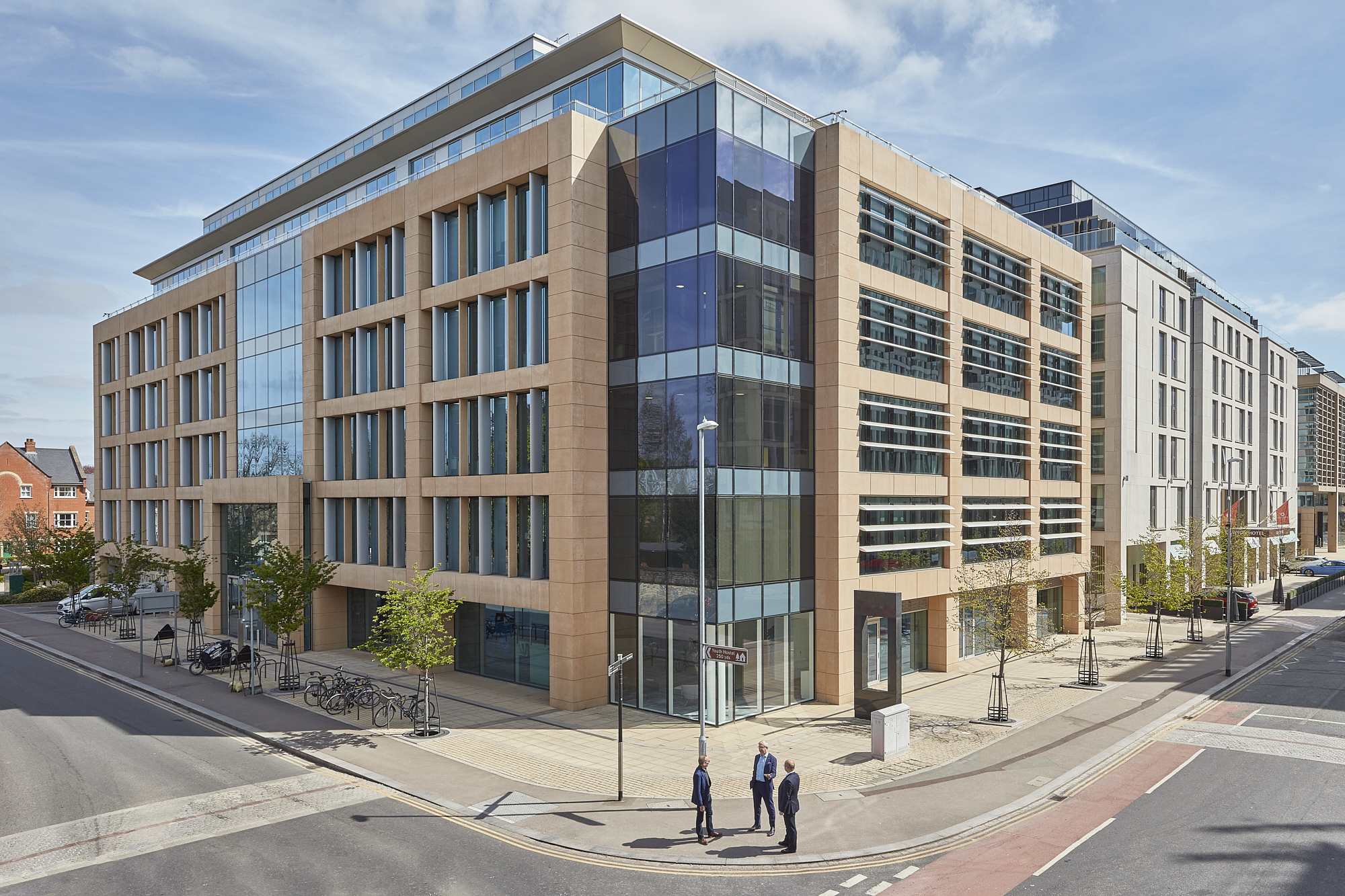 Invest in offices and labs
Invest in offices and labs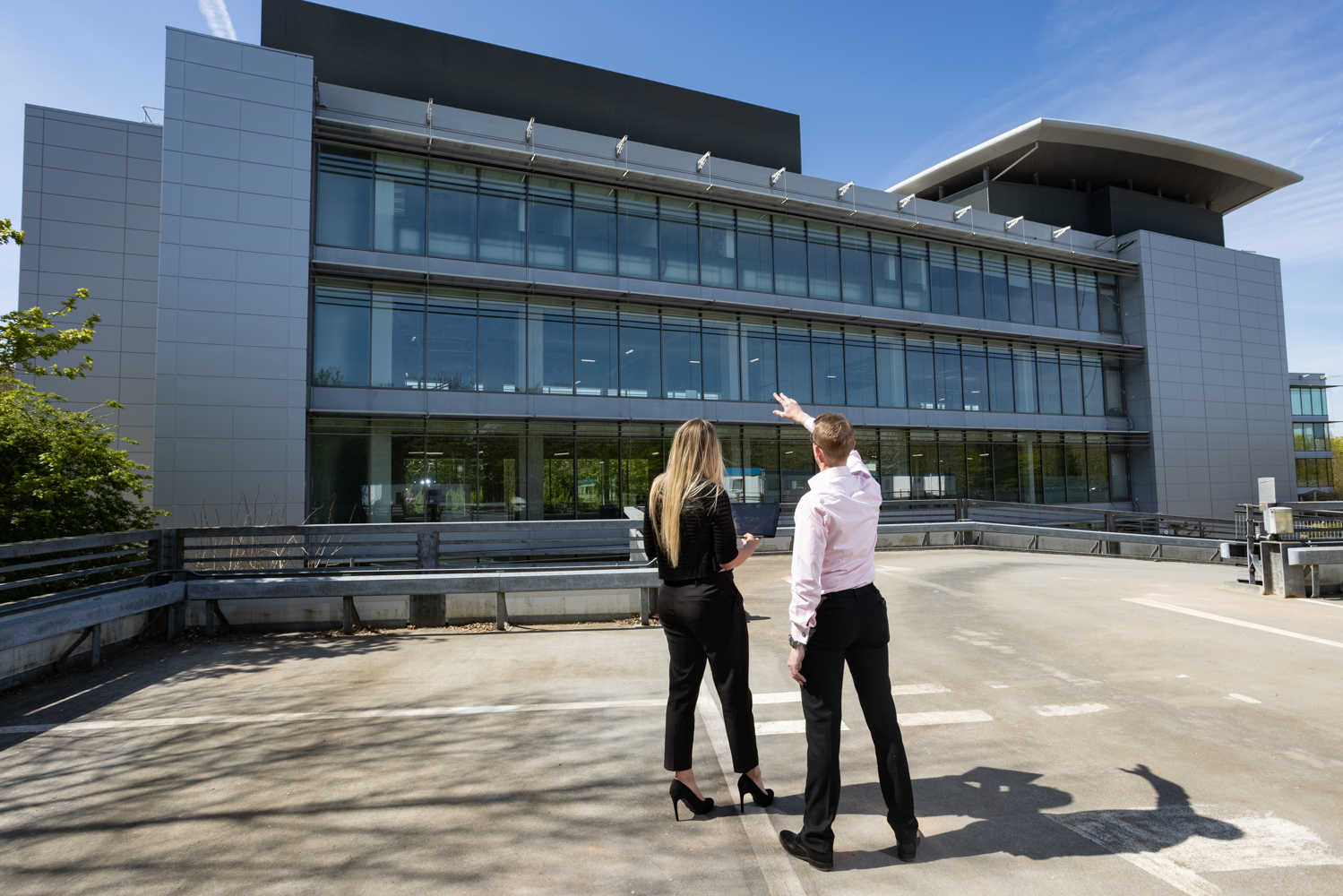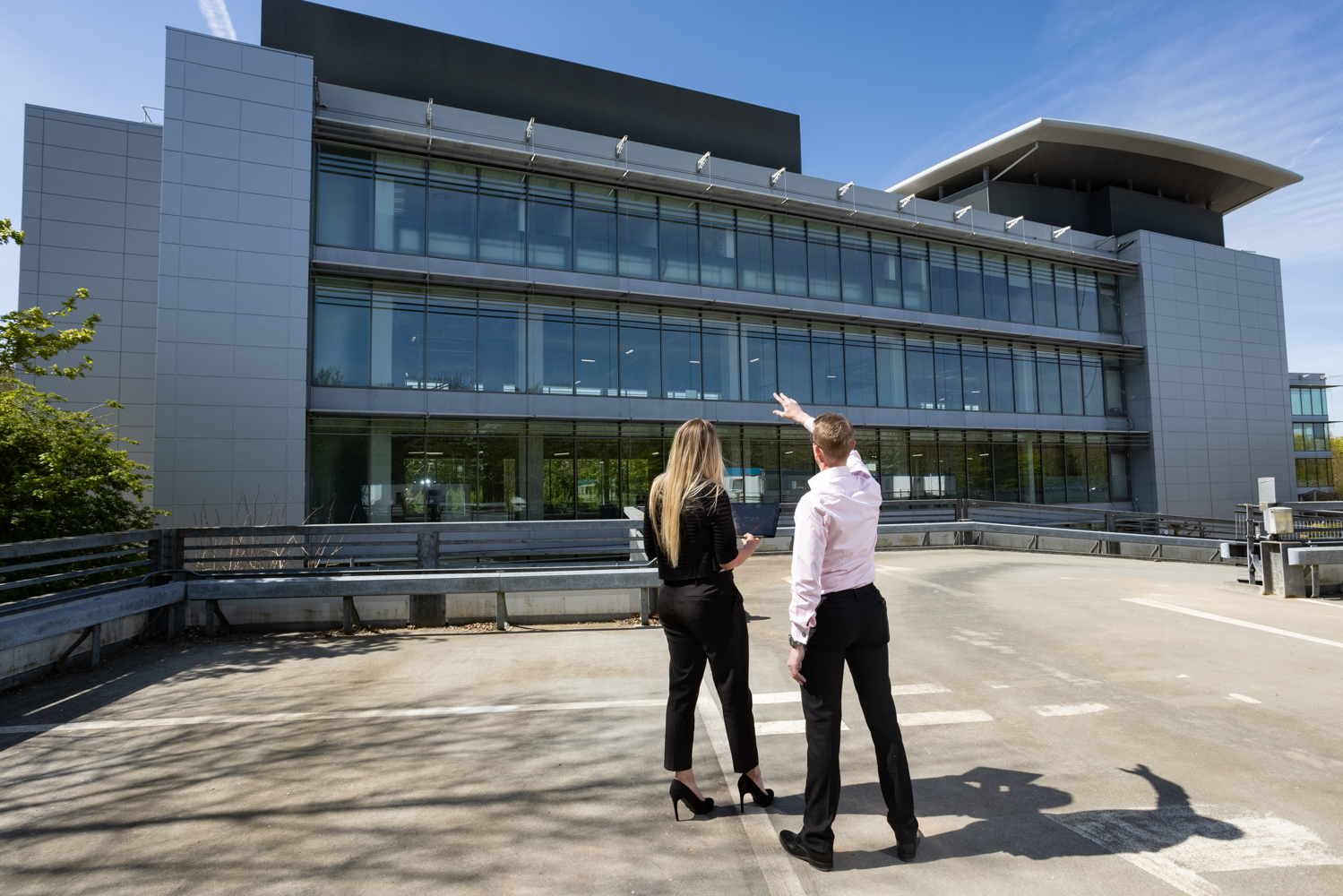 Develop office or lab buildings
Develop office or lab buildings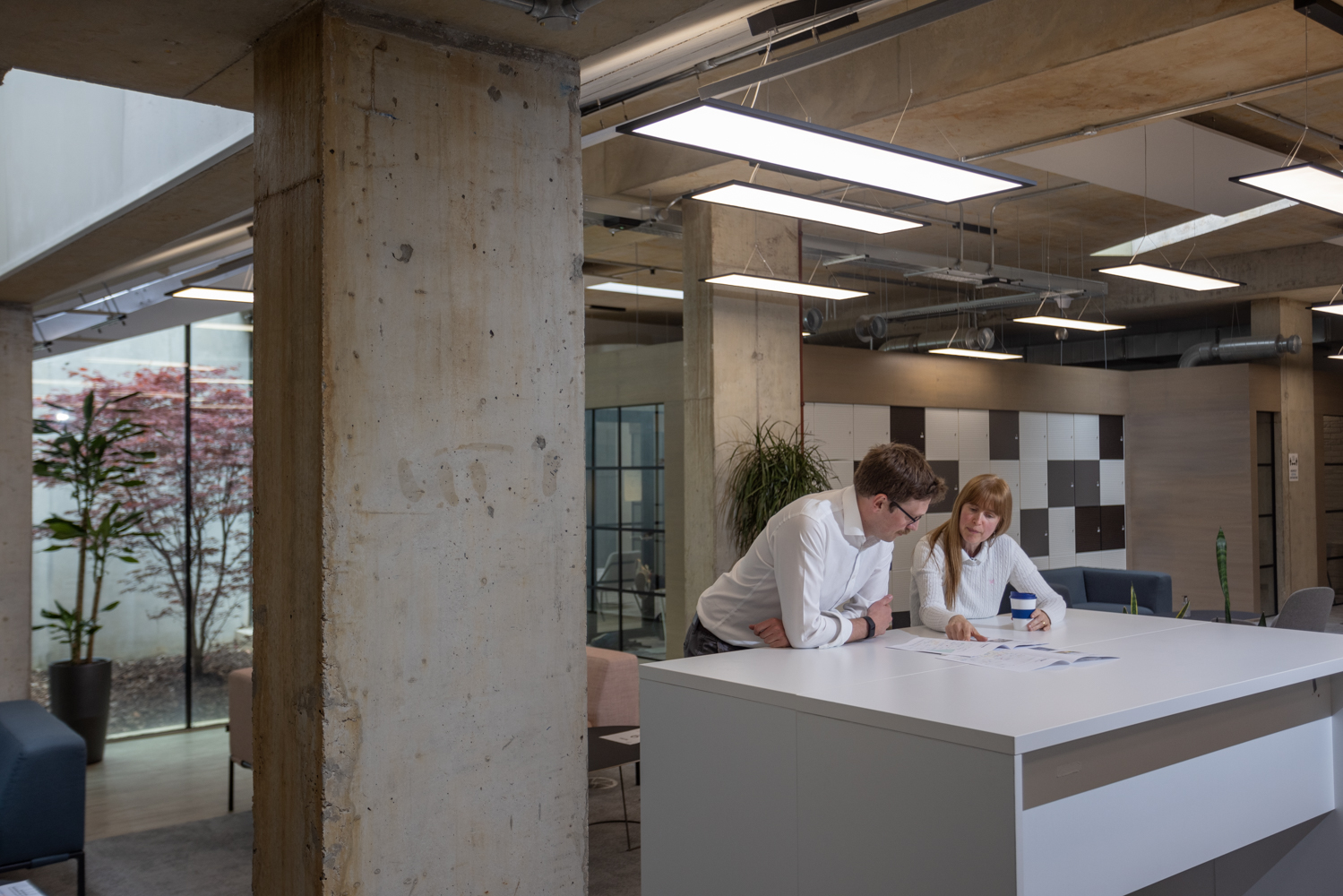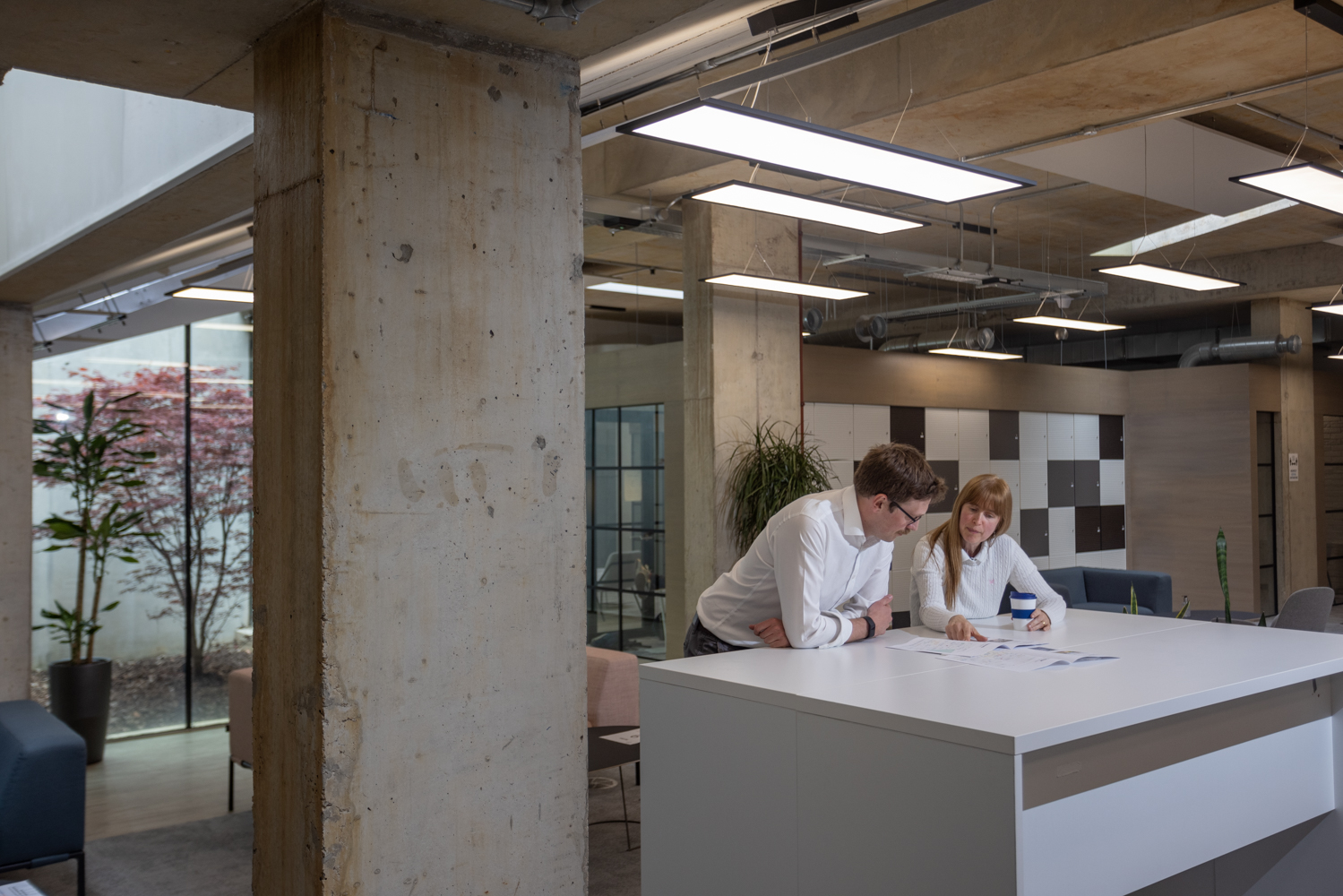 Enhance existing offices or labs
Enhance existing offices or labs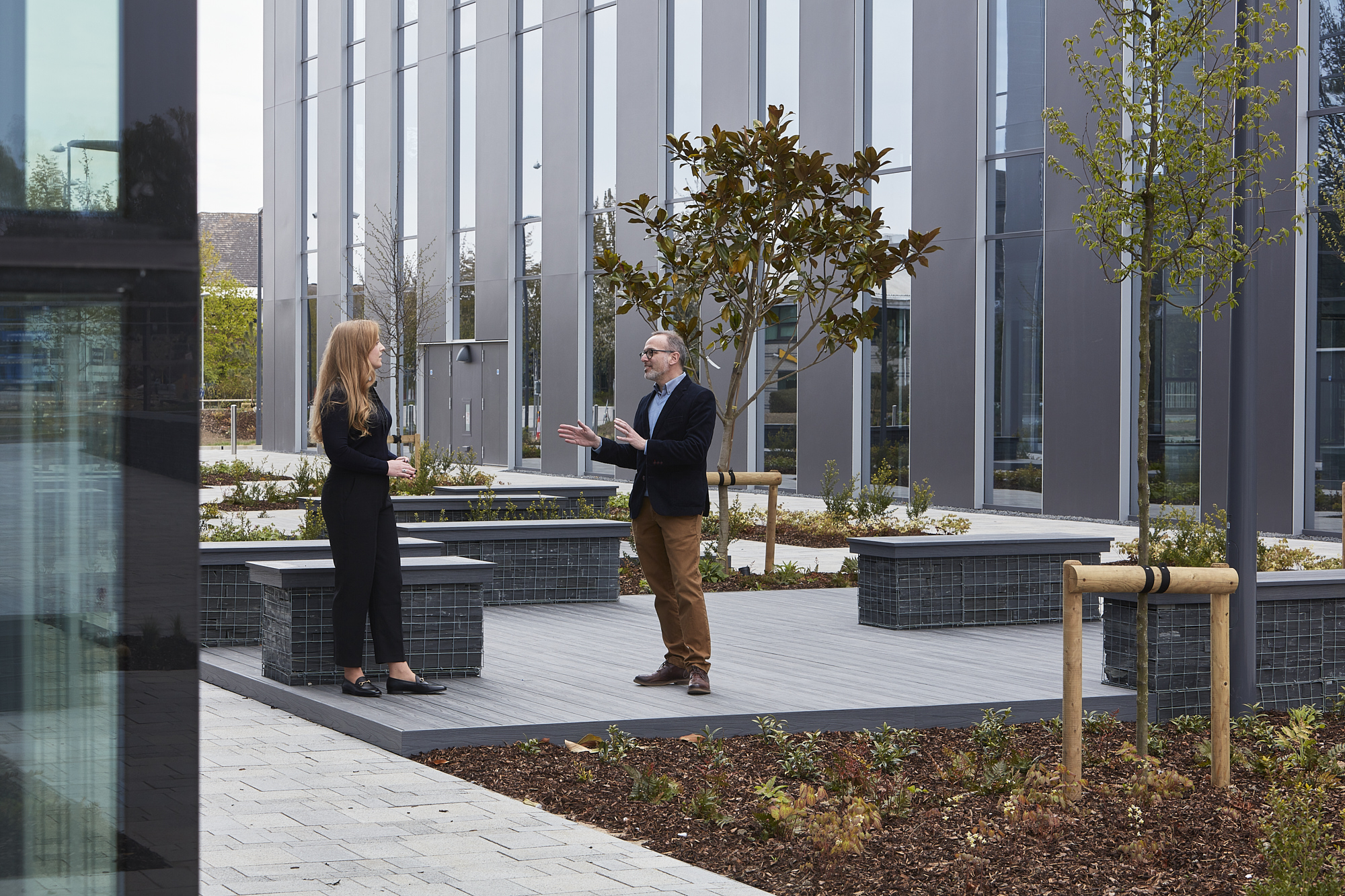 Lease office or lab space
Lease office or lab space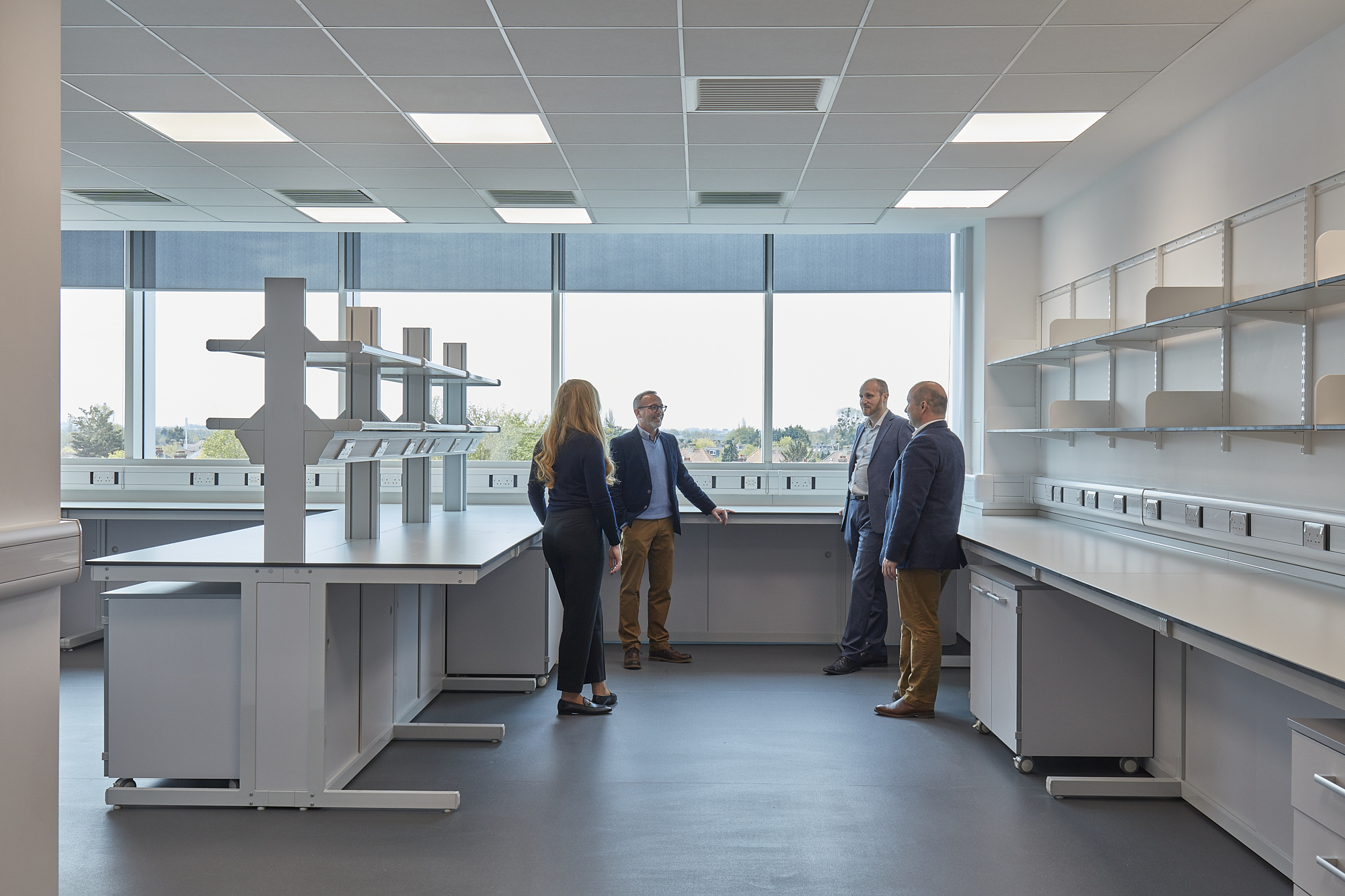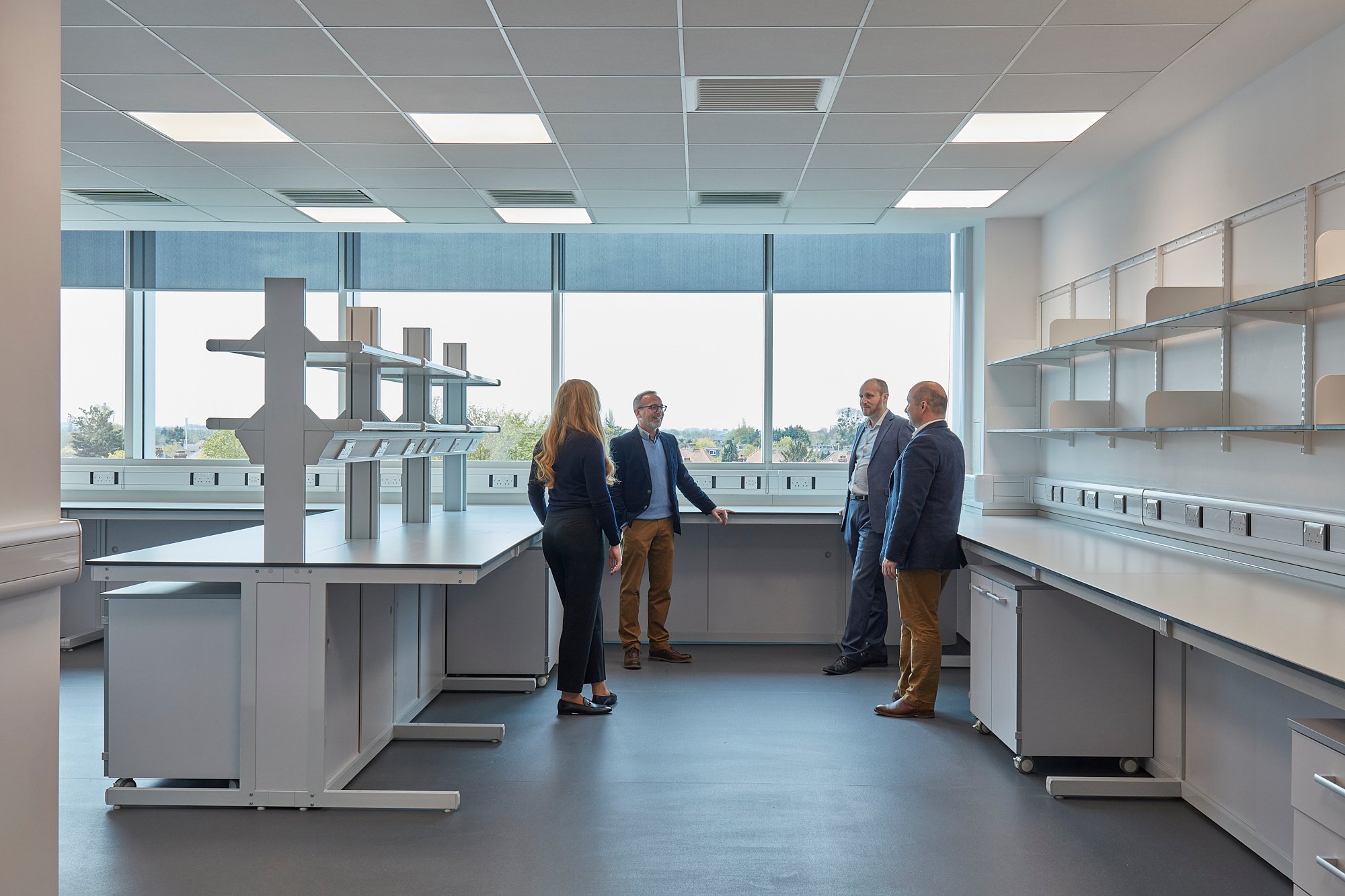 Fit-out lab space
Fit-out lab space
Our expertise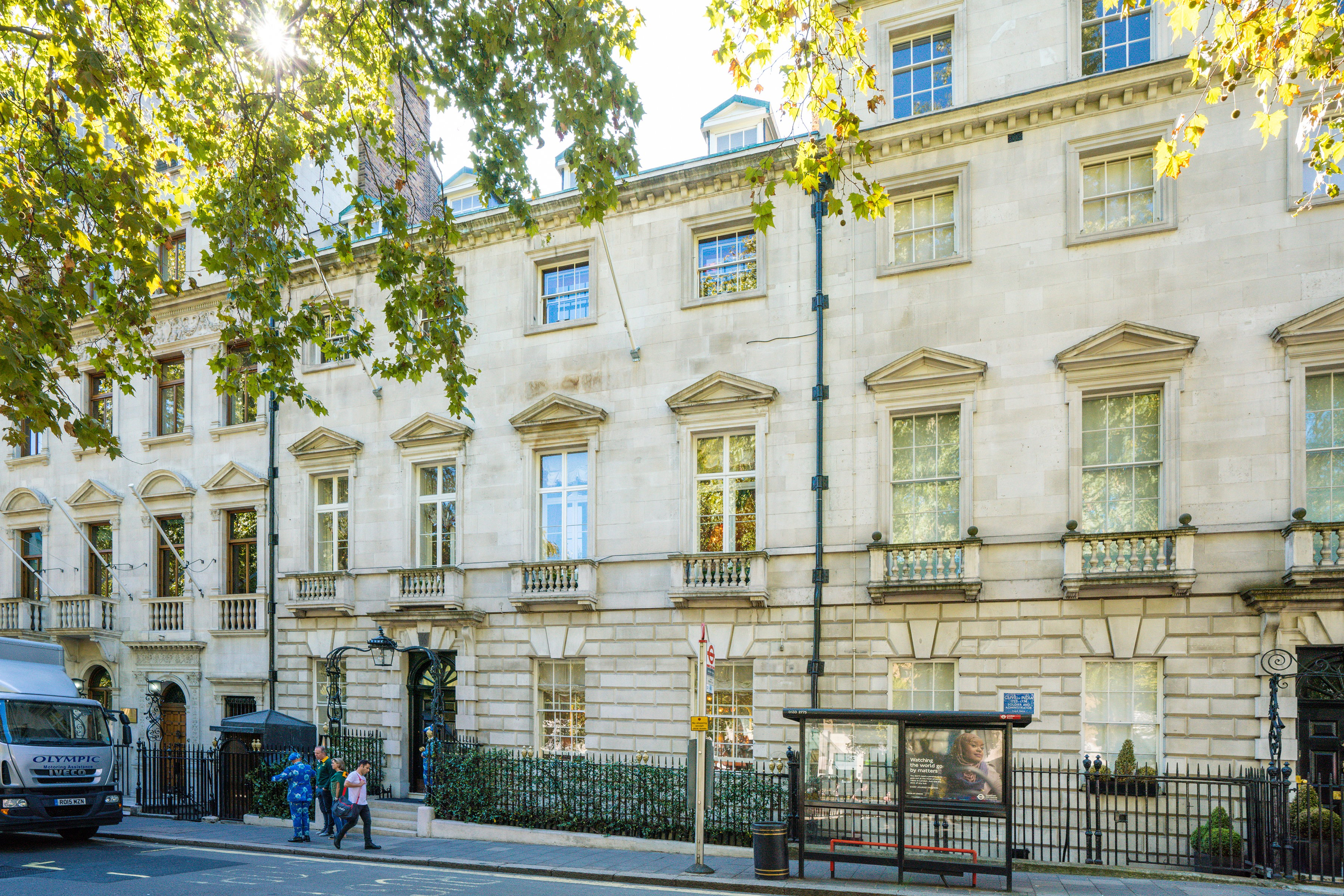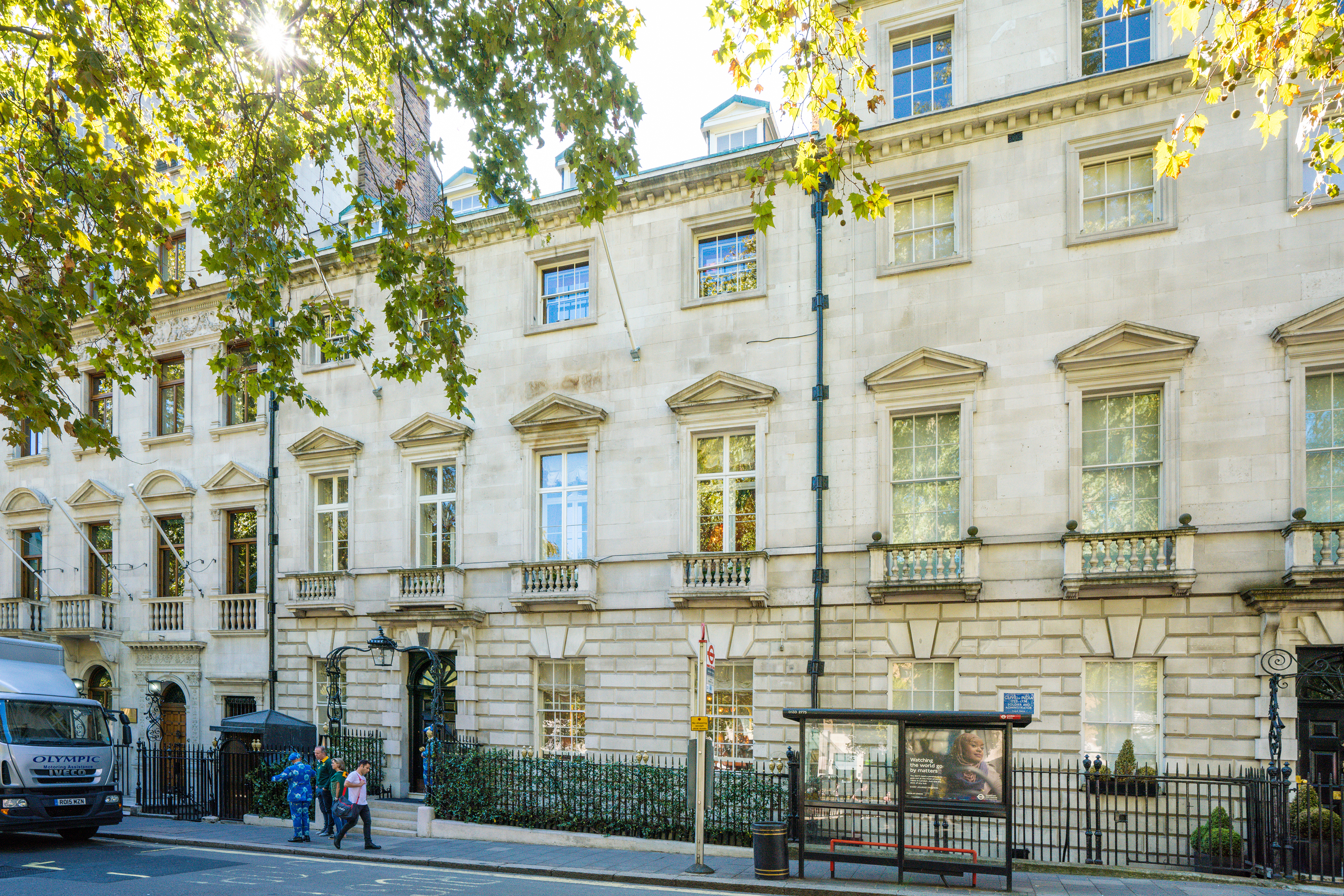 Investment
Investment


Development
Development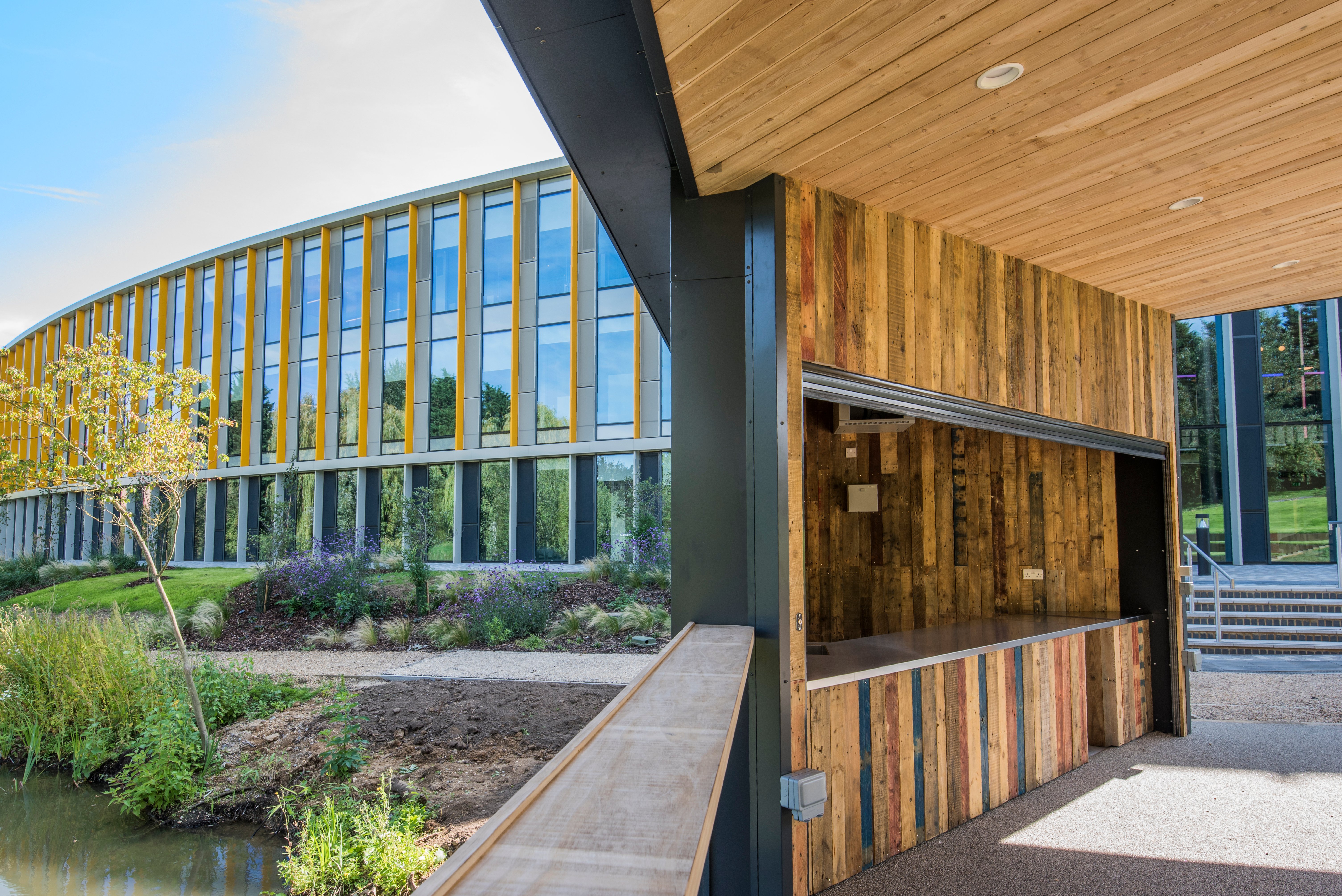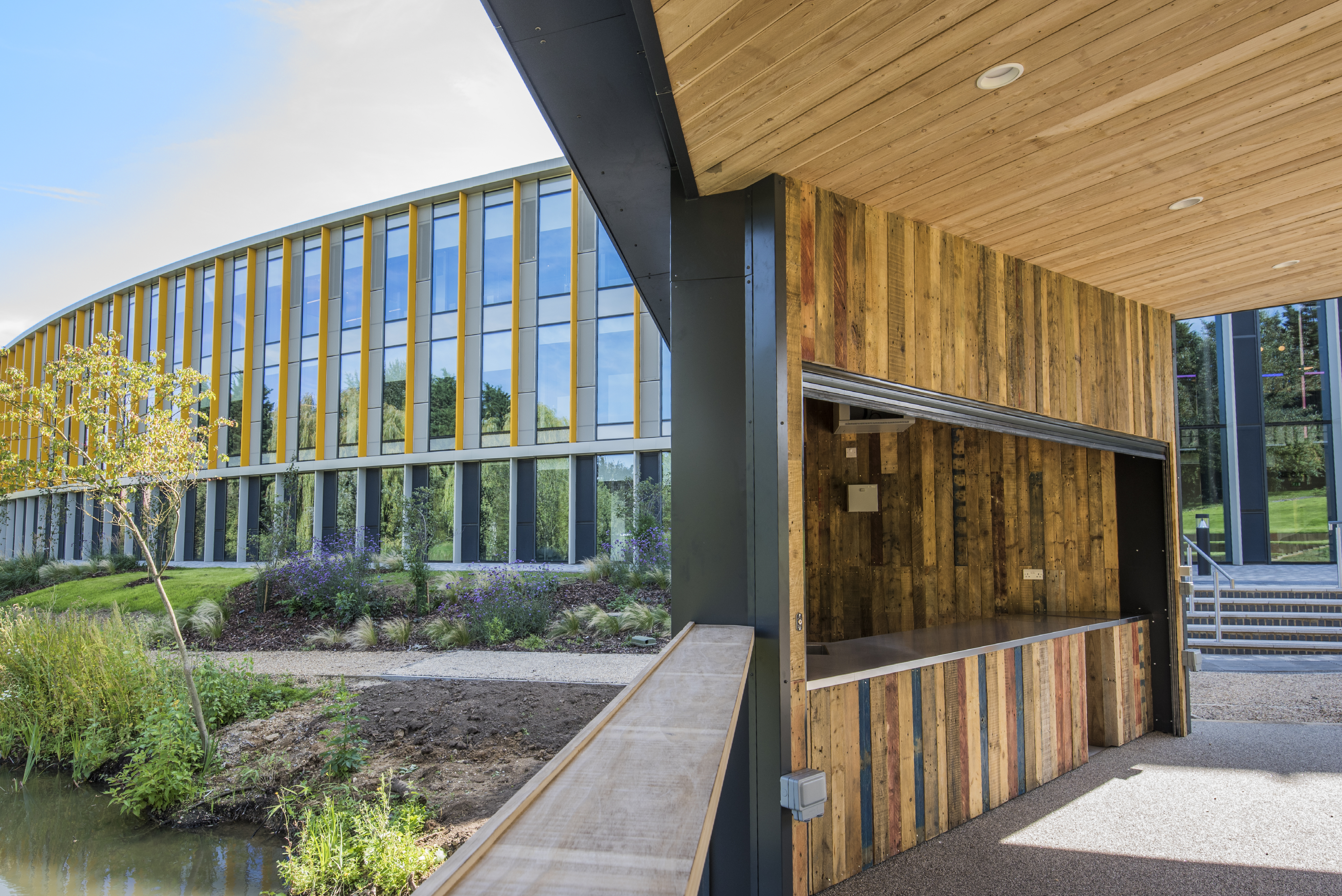 Science & Technology
Science & Technology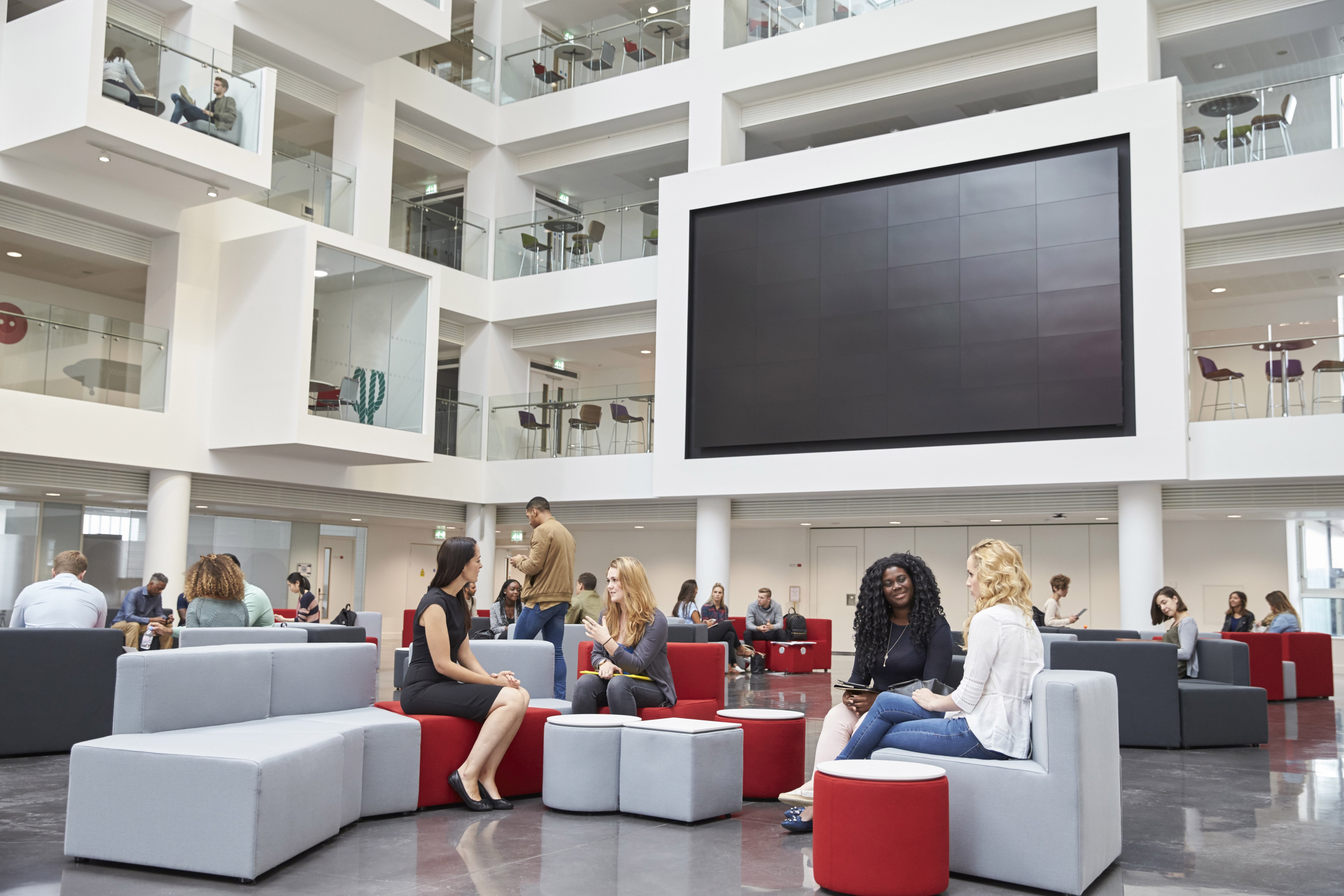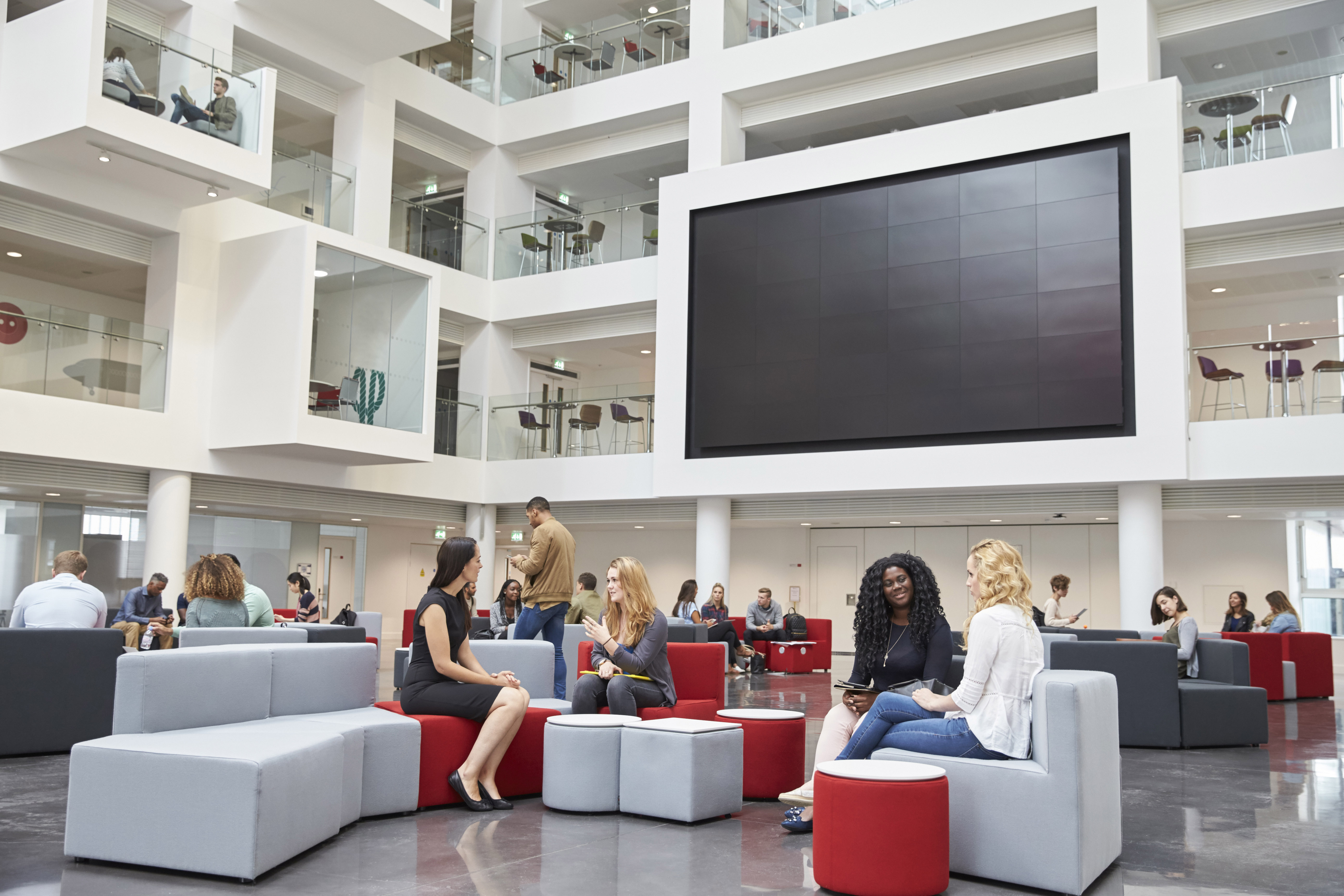 The Oxford-Cambridge Arc
The Oxford-Cambridge Arc
Get in touch with our specialist team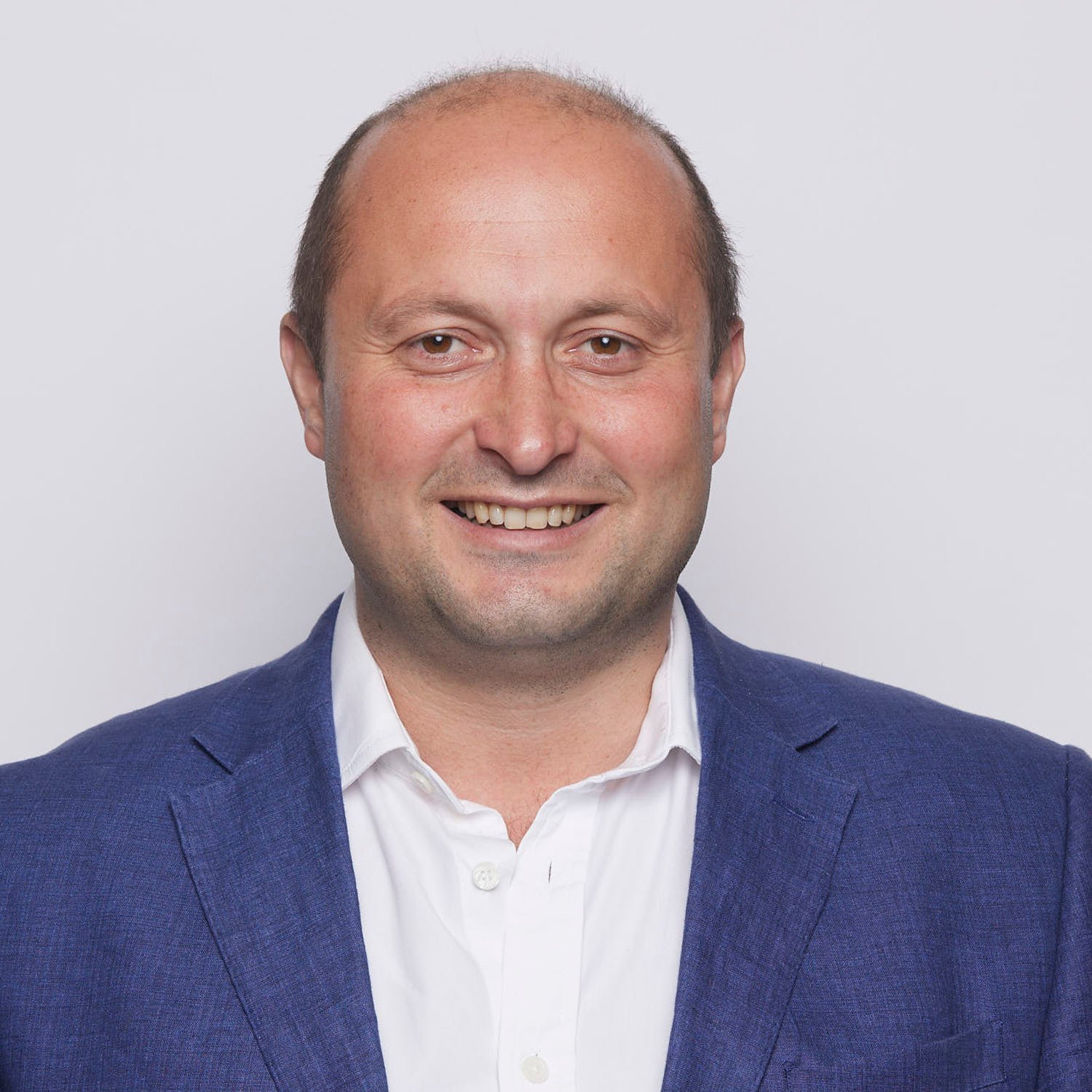 Cambridge, Bidwell House
Max Bryan
Partner, Head of Science & Technology
View Max Bryan's profile