Acquiring Pre-Let and Speculative Developments
Acquiring Pre-let and Speculative Developments
Our long track record of funding the development of assets for the science and technology sector means we're well-versed in securing Grade A schemes for UK and global investors.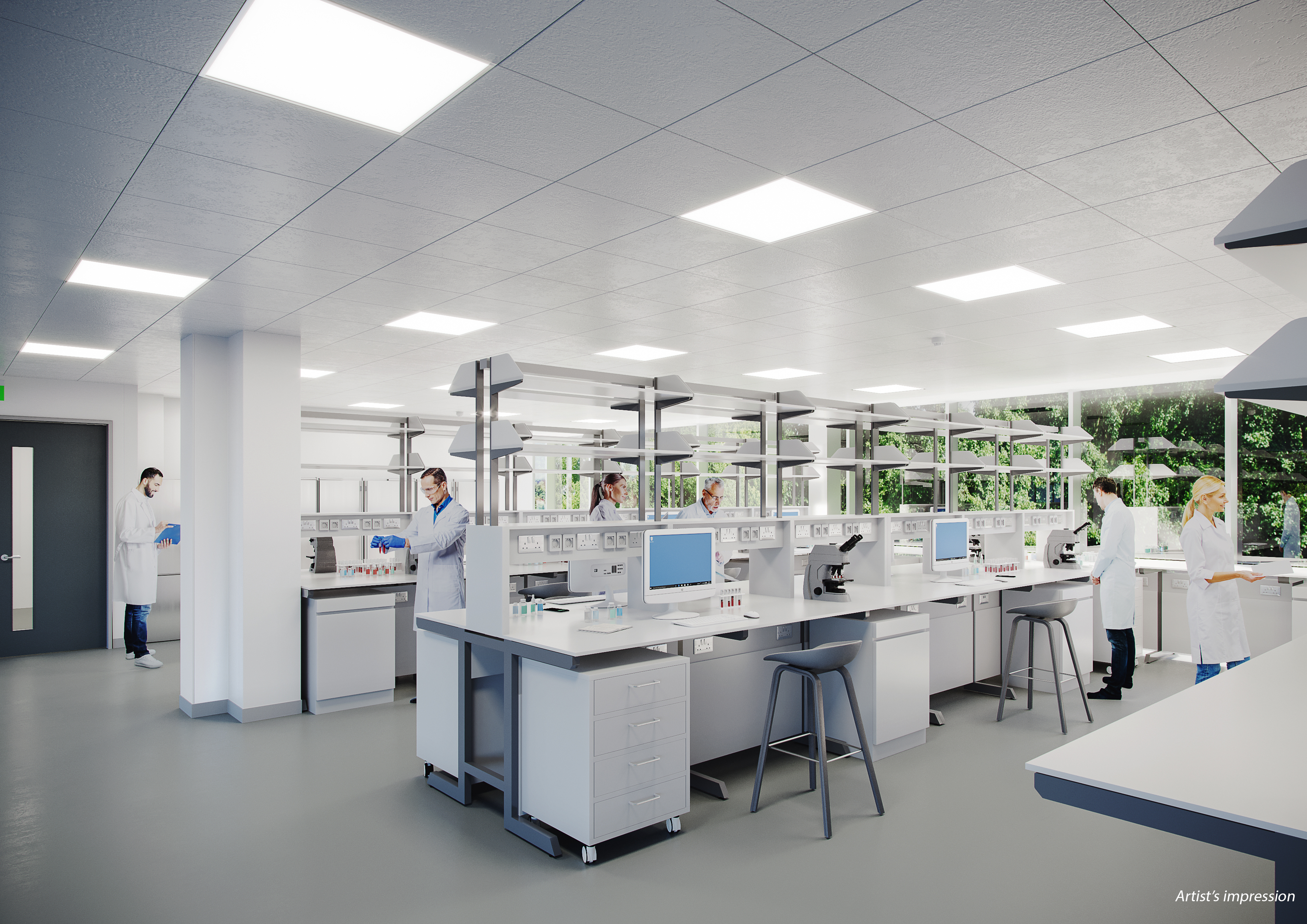 Sherard Building
Repurposing office to lab space at the heart of Oxford Science Park
We'll help you buy into this growing alternative asset class, at the start of a property's life, mitigating risk and taking advantage of rental and capital growth opportunities.
Cambridge and Oxford both feature on the shortlist of locations outside London where speculative development can be viable. Milton Keynes is joining them as its economy grows at one of the quickest rates in the UK, as are other locations with developed or emerging knowledge economies.
We stay on top of opportunities to ensure developers and funding partners are matched to the right deals. We know investors covet pre-let development opportunities because they provide certainty and access to new, well specified schemes.
However, speculative development can provide the ability to enhance returns by taking greater risk. We can help minimise those risks and provide comfort to underwrite the forecast returns.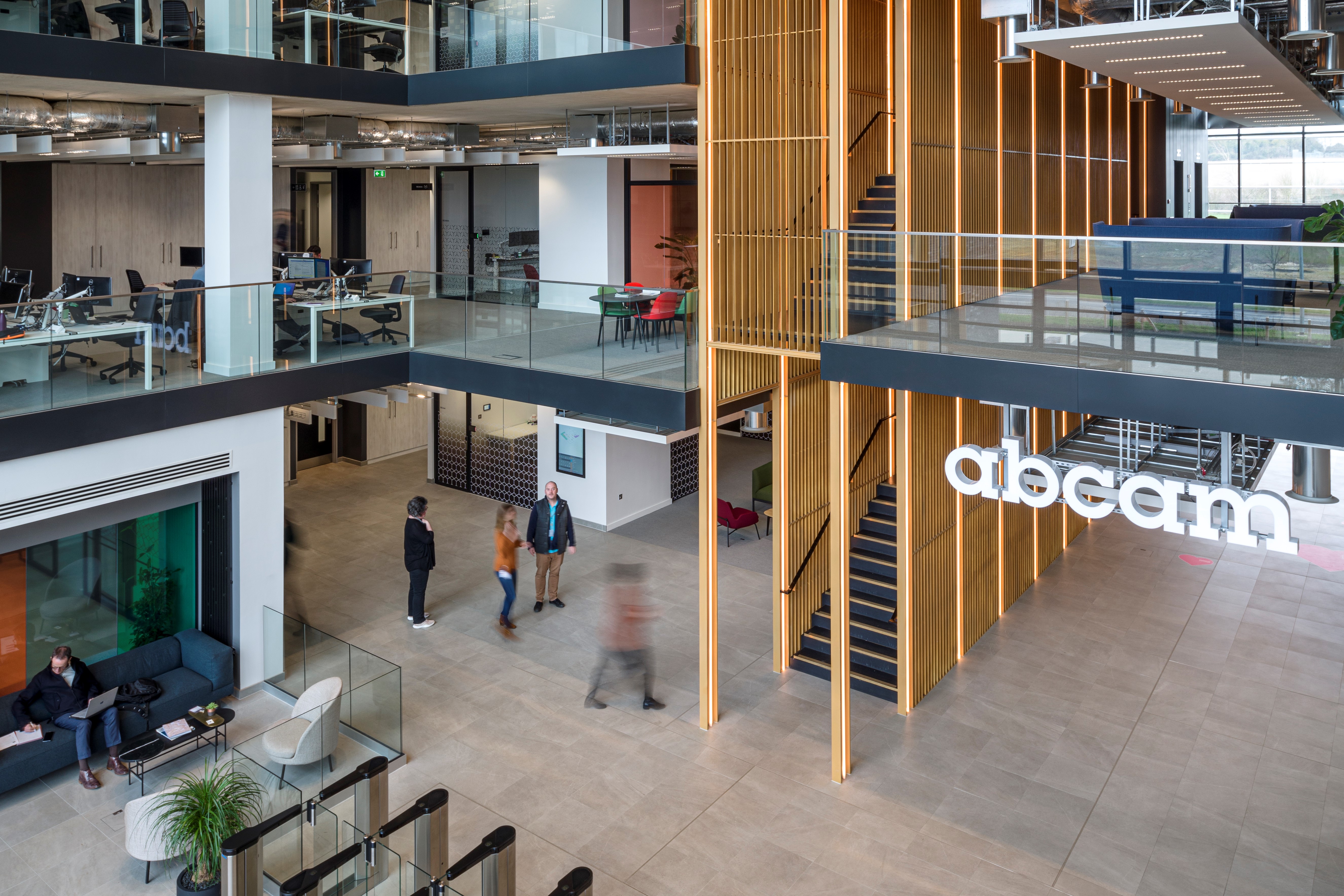 We work with science park owners, developers, investors and occupying science and tech companies to offer access to the OxCam Arc's most sustainable and attractive speculative and pre-let developments.
Service options
Knowledge is everything to the fast-growing business across the Oxford to Cambridge Arc and the UK's biggest innovation clusters. Having clarity of the detail going into a property deal is also crucial.
Disposal Strategy and Execution

By acting as advisors across the whole lifecycle of science and technology assets, we approach deal making as more than simply brokers. We won't go to market without a clear strategy.
Nobody tracks the fast-growing science and technology sector quite like Bidwells. The granularity of our market research means UK and global investors can act with pinpoint accuracy.
Investors are drawn to science and technology, but the sector is about more than simply life sciences and AI. We break things down and explain how the nuances between sub-sectors impact your investment.
Stock Selection and Sourcing Market Opportunities

With global investors' attention trained on science and technology, finding the right opportunities can be challenging. We'll help you unlock the door.
Transactional and Technical Due Diligence

If you're buying property for science or technology occupation, we'll analyse the numbers on your behalf and report any building defects so you can make a sound investment decision.
Get in touch with our team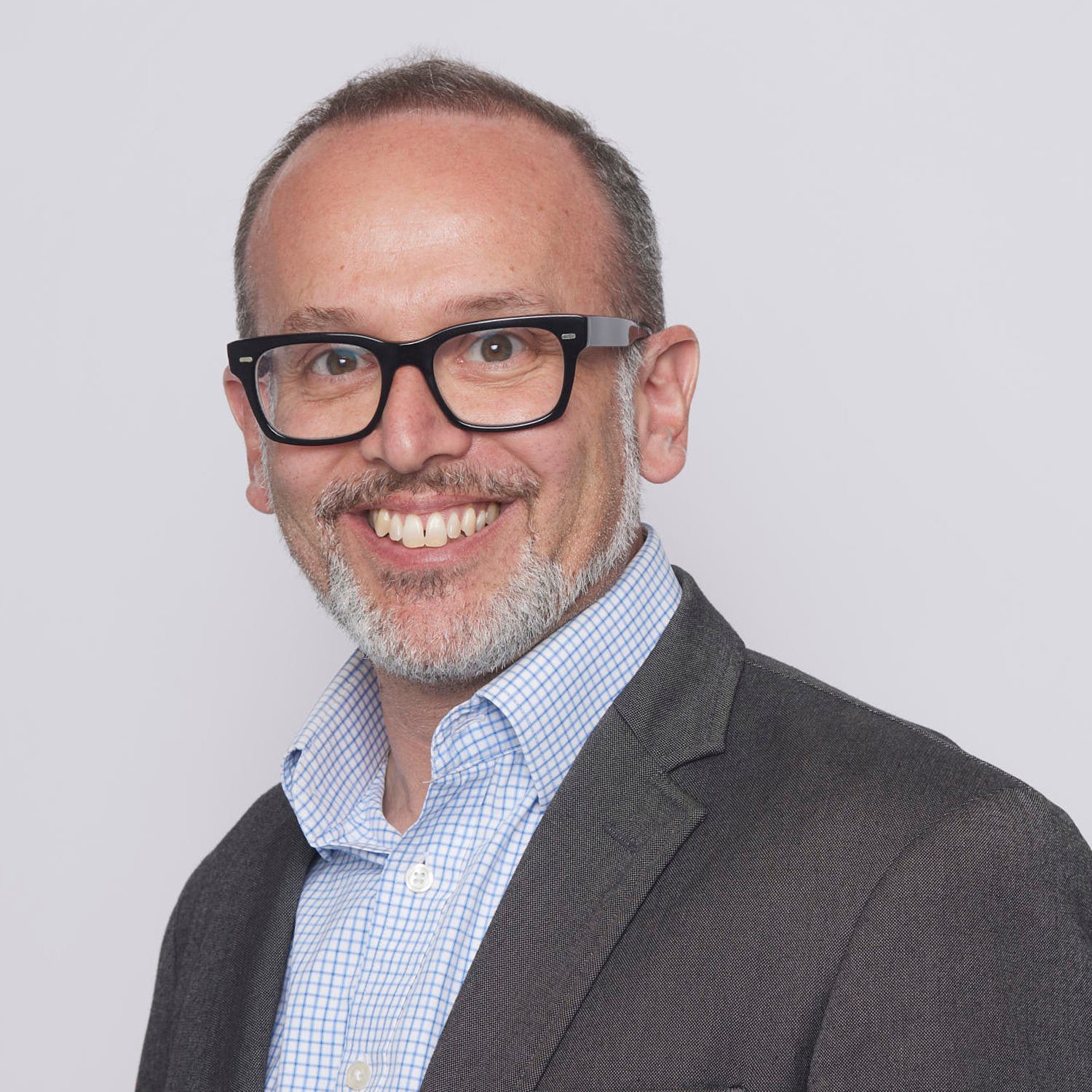 London
Saul Western
Partner, Head of Commercial
View Saul Western's profile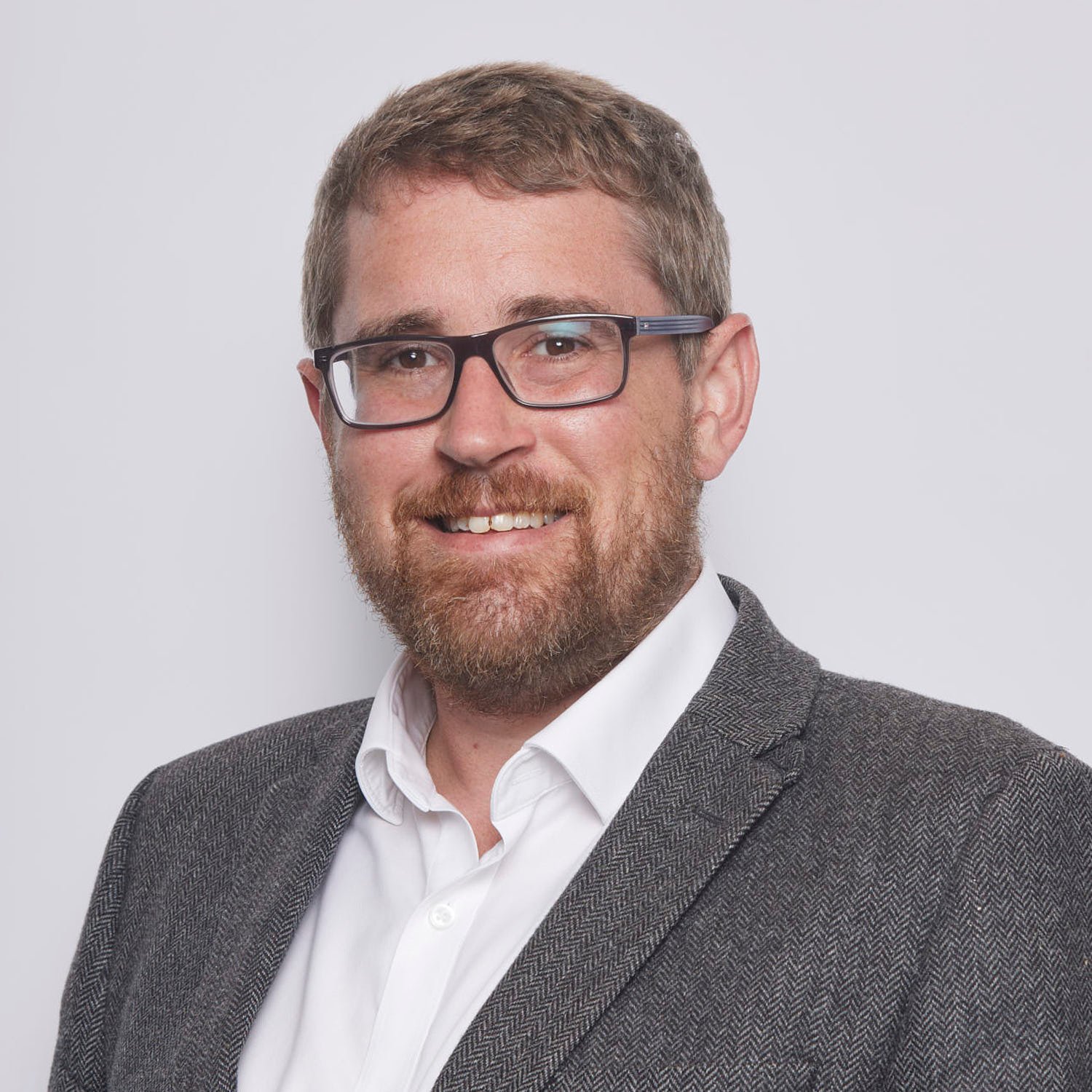 View Sam Potts's profile