Industrial and Logistics
Shopping habits changed forever in 2020. By November, online retail made up 36% of all sales, up from 19.1% in February (ONS). In East Anglia, we transacted a record 3.2m sq ft of big box space in 12 months.
Investors and developers are flocking to the sector and East Anglia, chasing rising returns and the further growth potential offered by the exploding world of last-mile urban logistics and big sheds.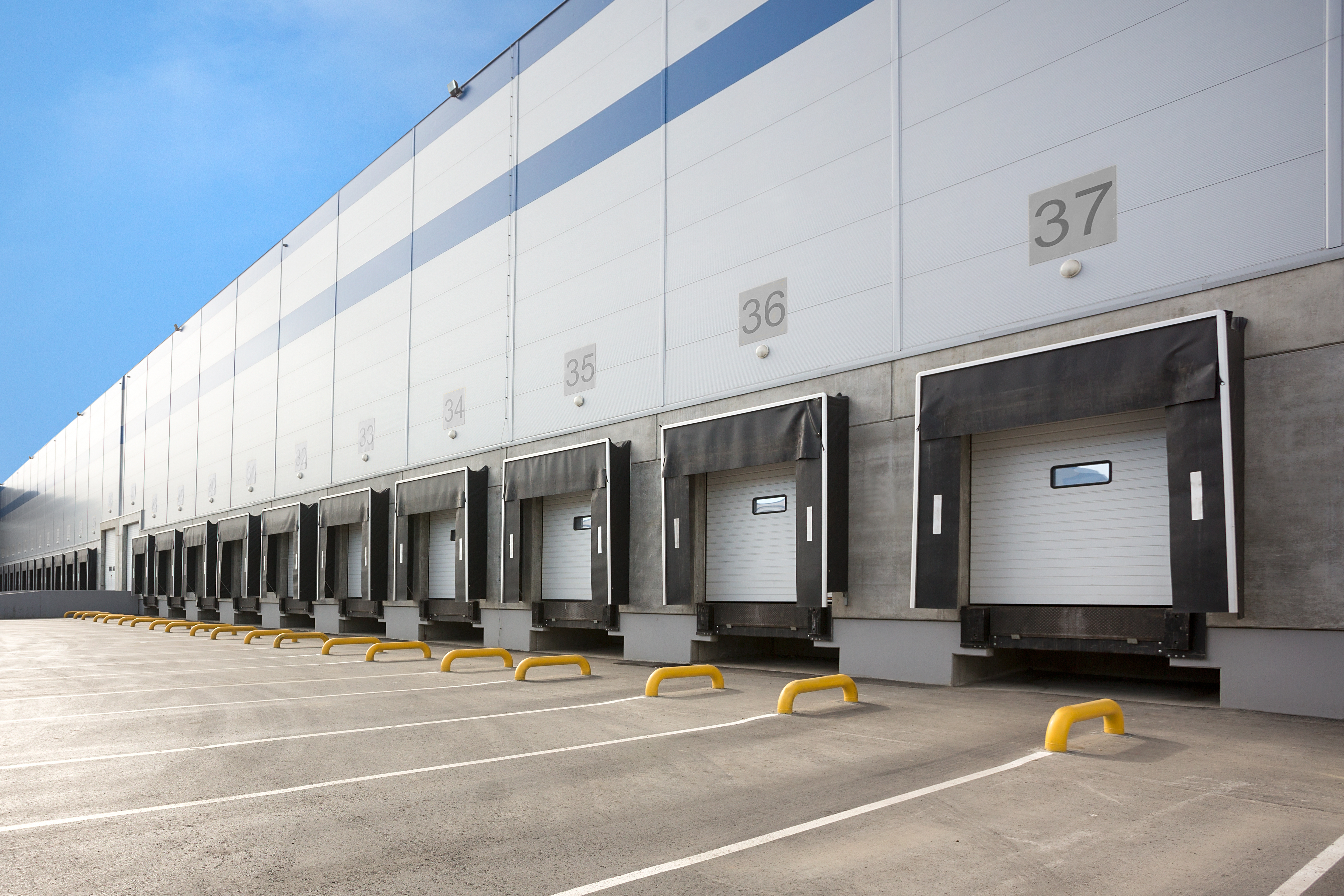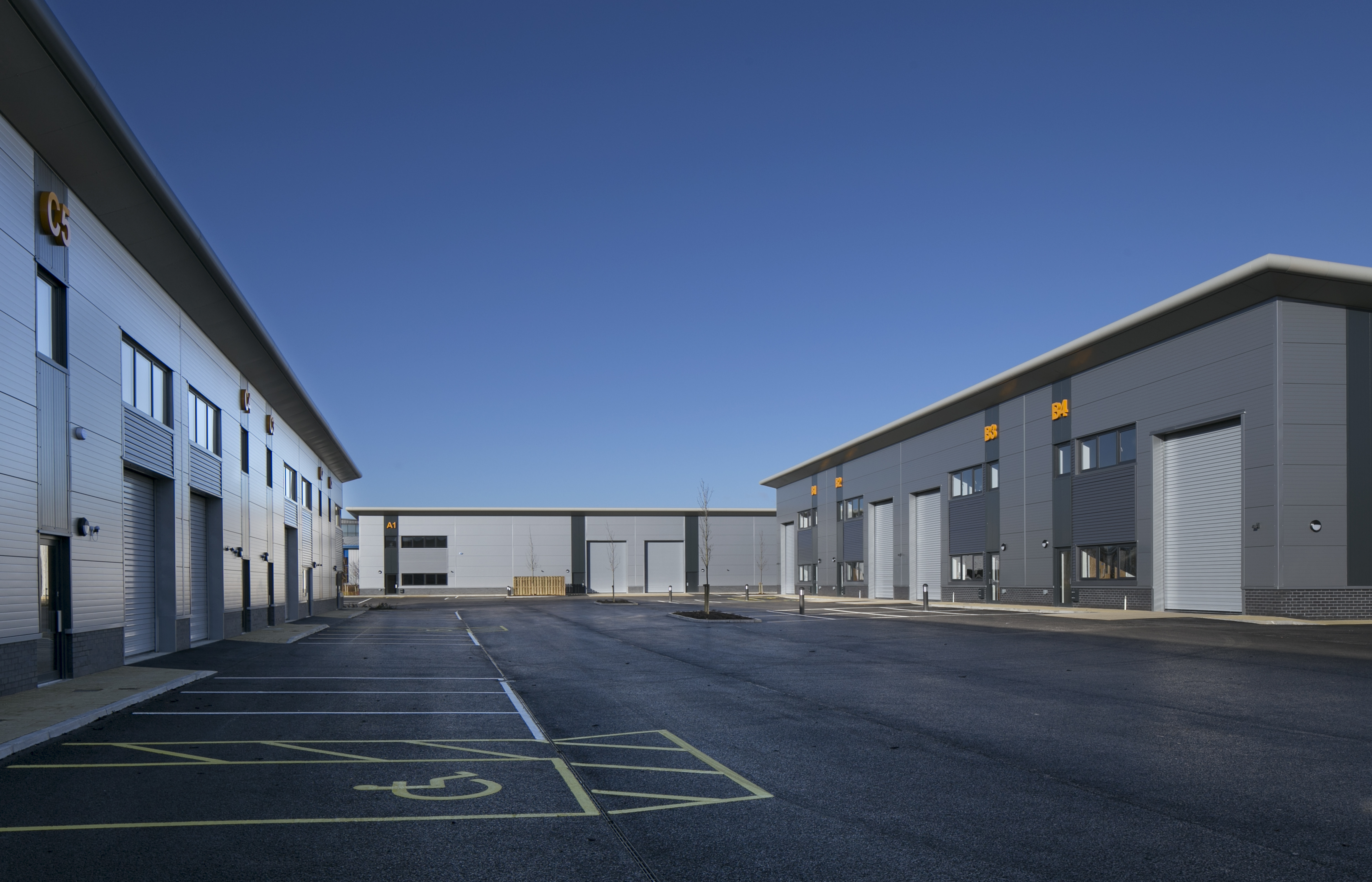 We've been market specialists in big box logistics across East Anglia for a decade. Investors and developers come to us to source land, understand occupiers and uncover opportunity. Our knowledge is undiluted across our region
What do you want to do?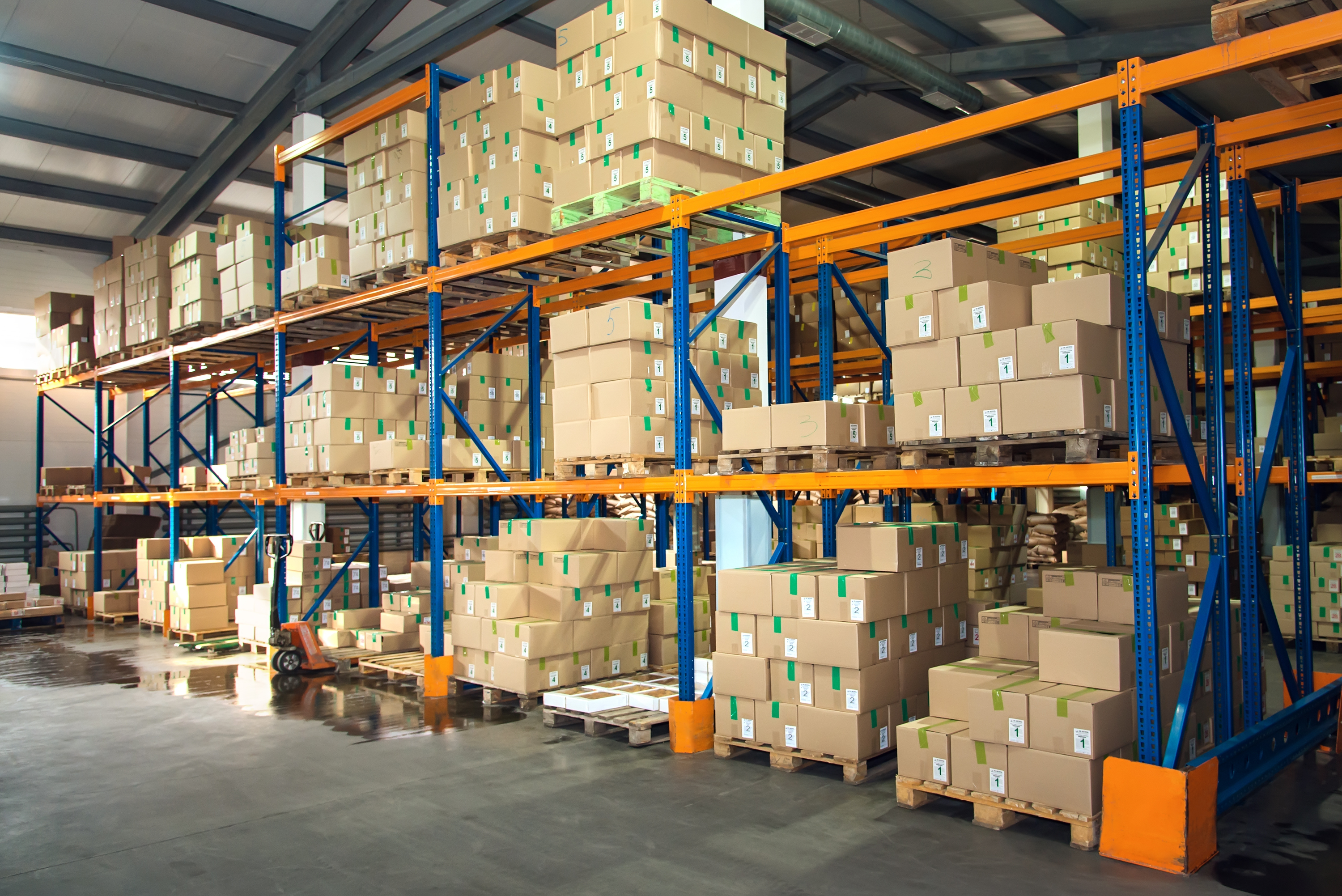 Invest in Industrial and Logistics
Invest in Industrial and Logistics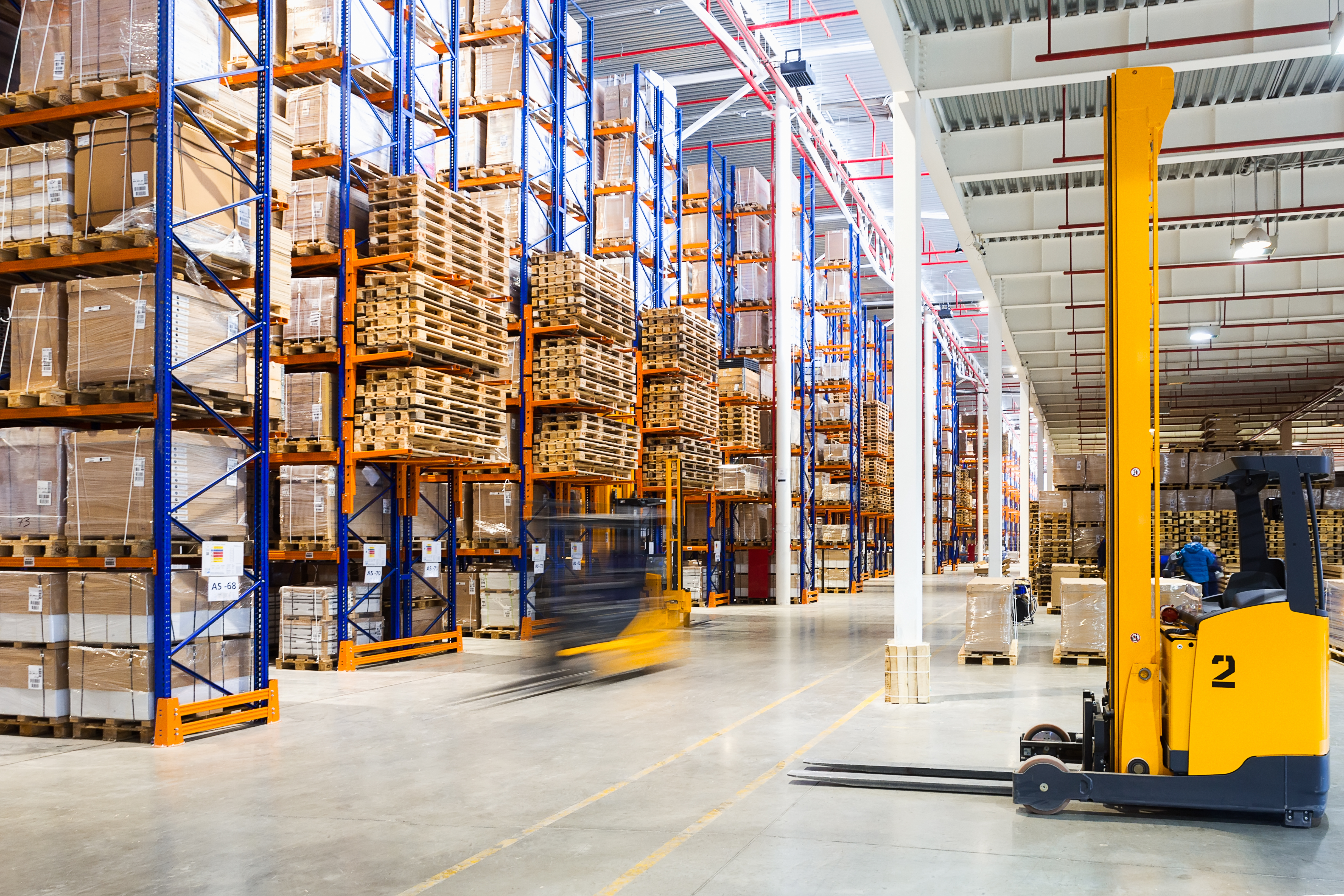 Develop an industrial or logistics asset
Develop an industrial or logistics asset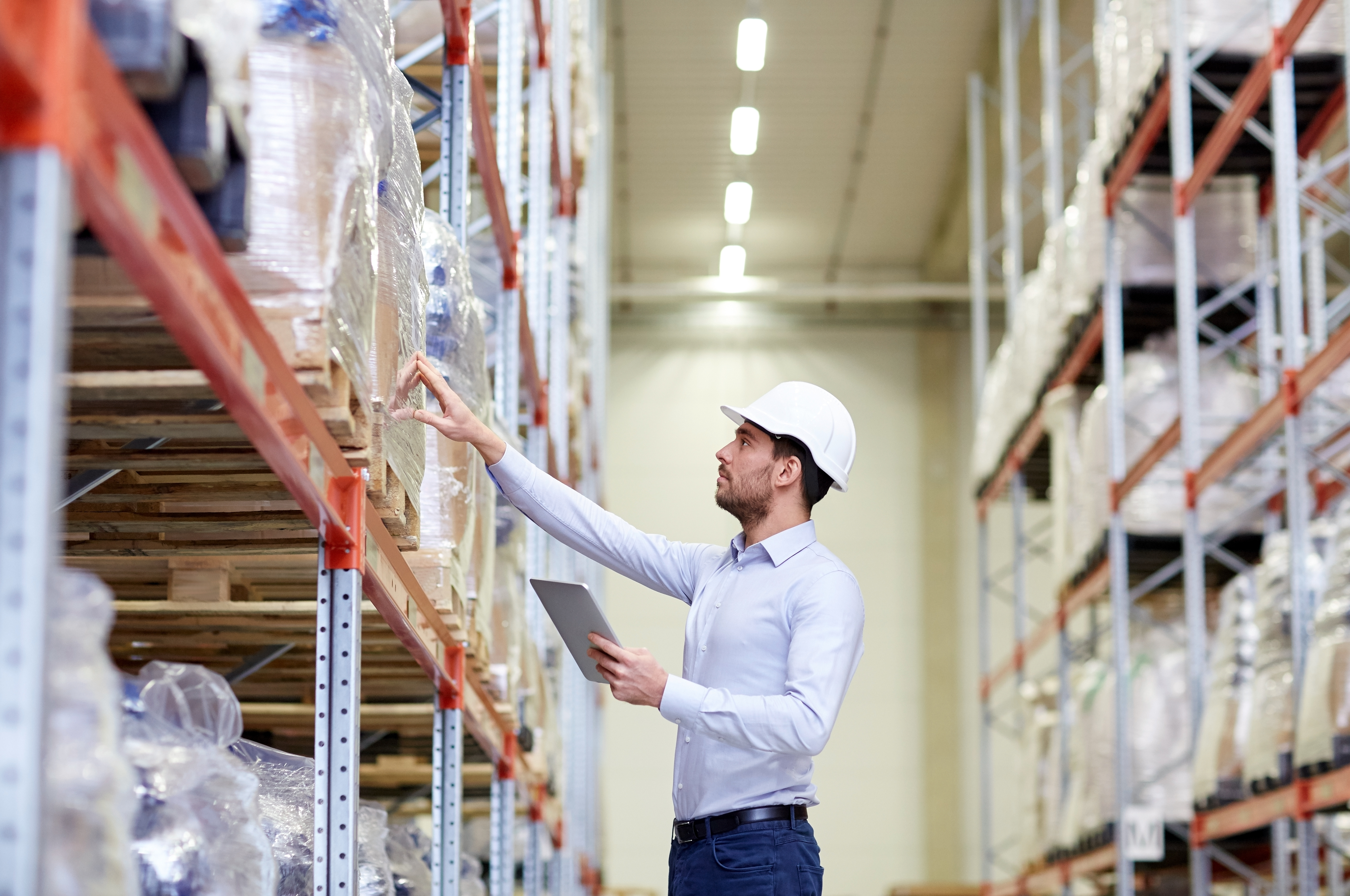 Dispose of an industrial and logistics asset
Dispose of an industrial and logistics asset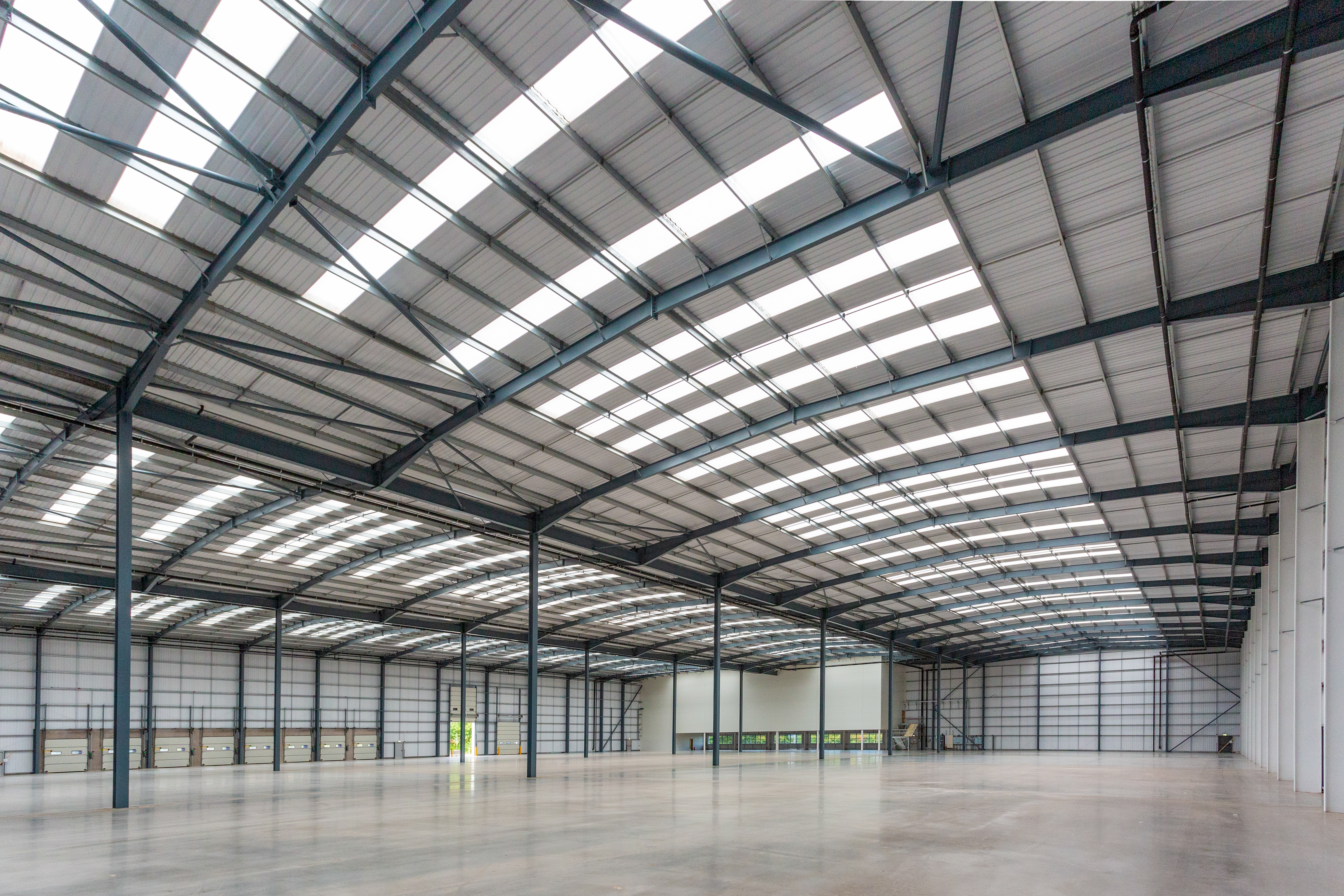 Let industrial or logistics space
Let industrial or logistics space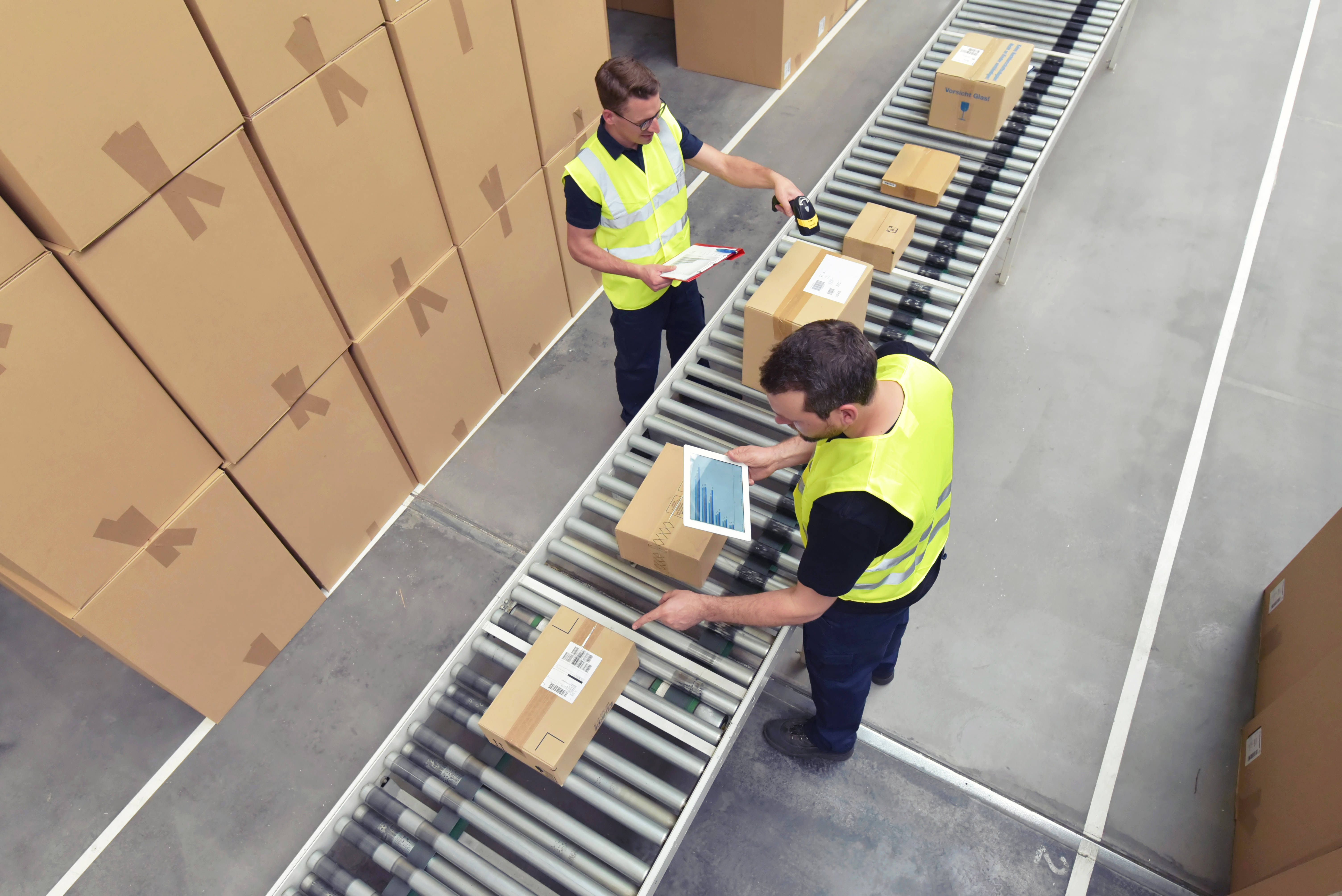 Enhance an industrial or logistics asset
Enhance an industrial or logistics asset
Get advice on my land's suitability for industrial or logistics use
Get advice on my land's suitability for industrial or logistics use
Our expertise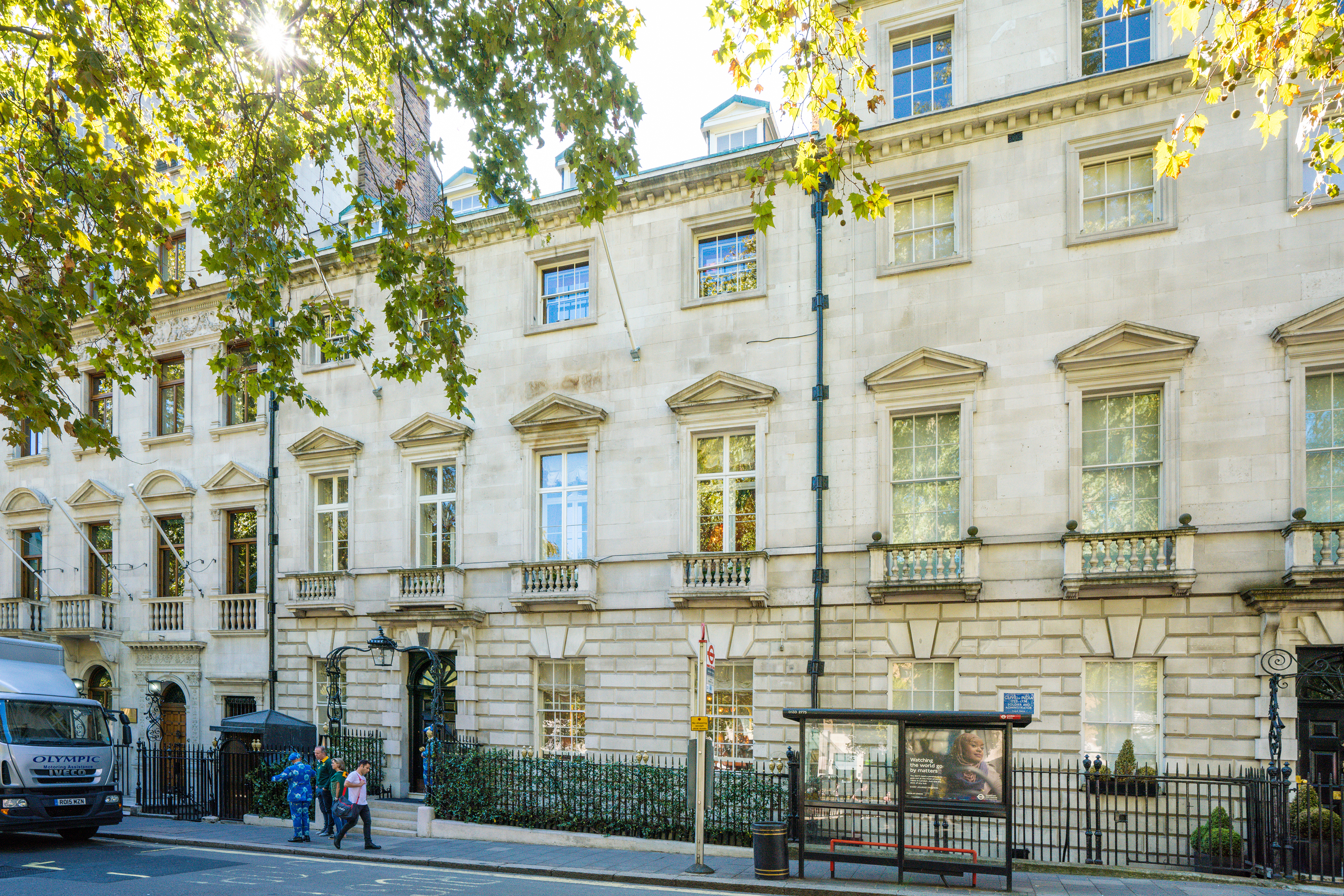 Investment
Investment

Development
Development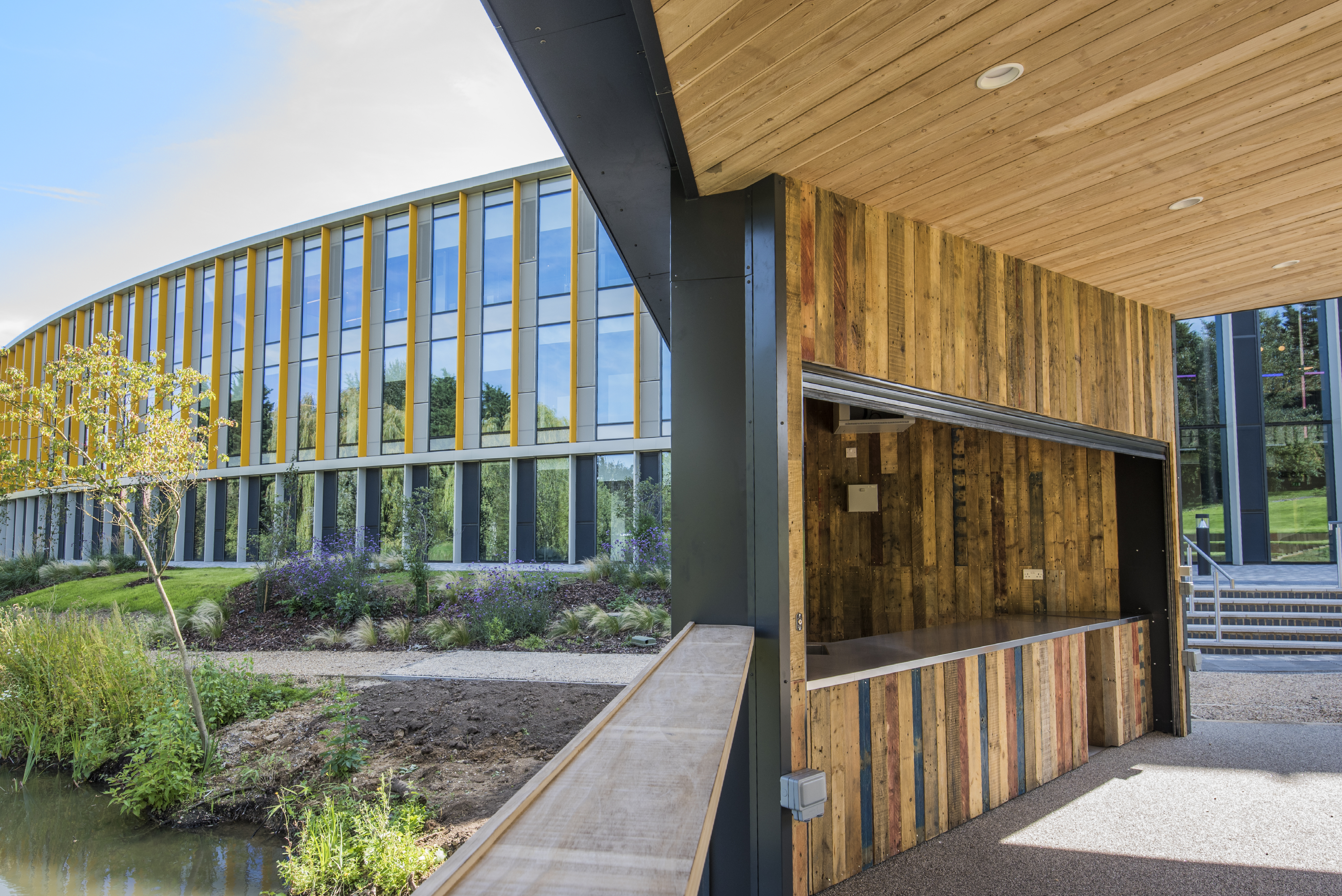 Science & Technology
Science & Technology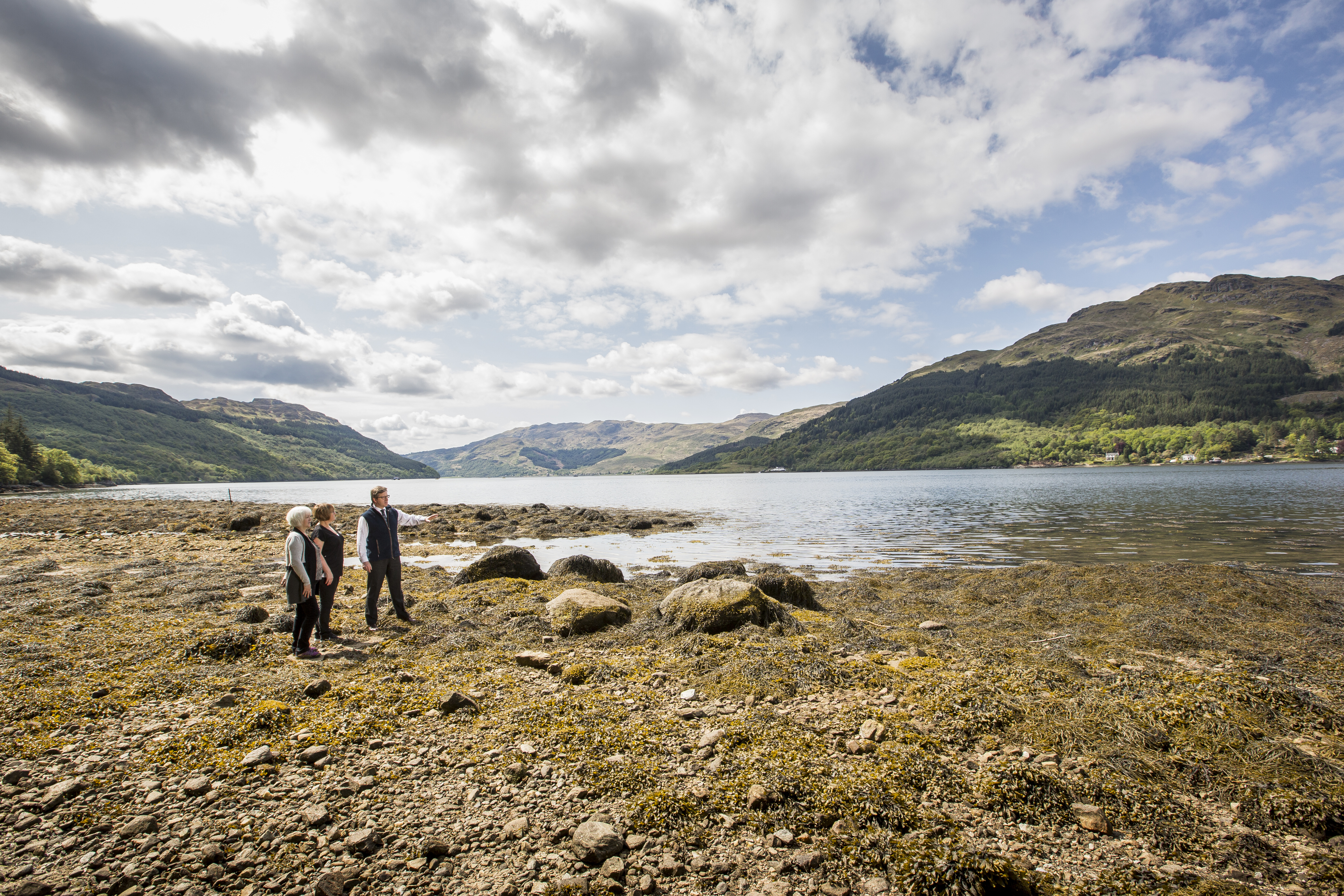 Land & Estates
Land & Estates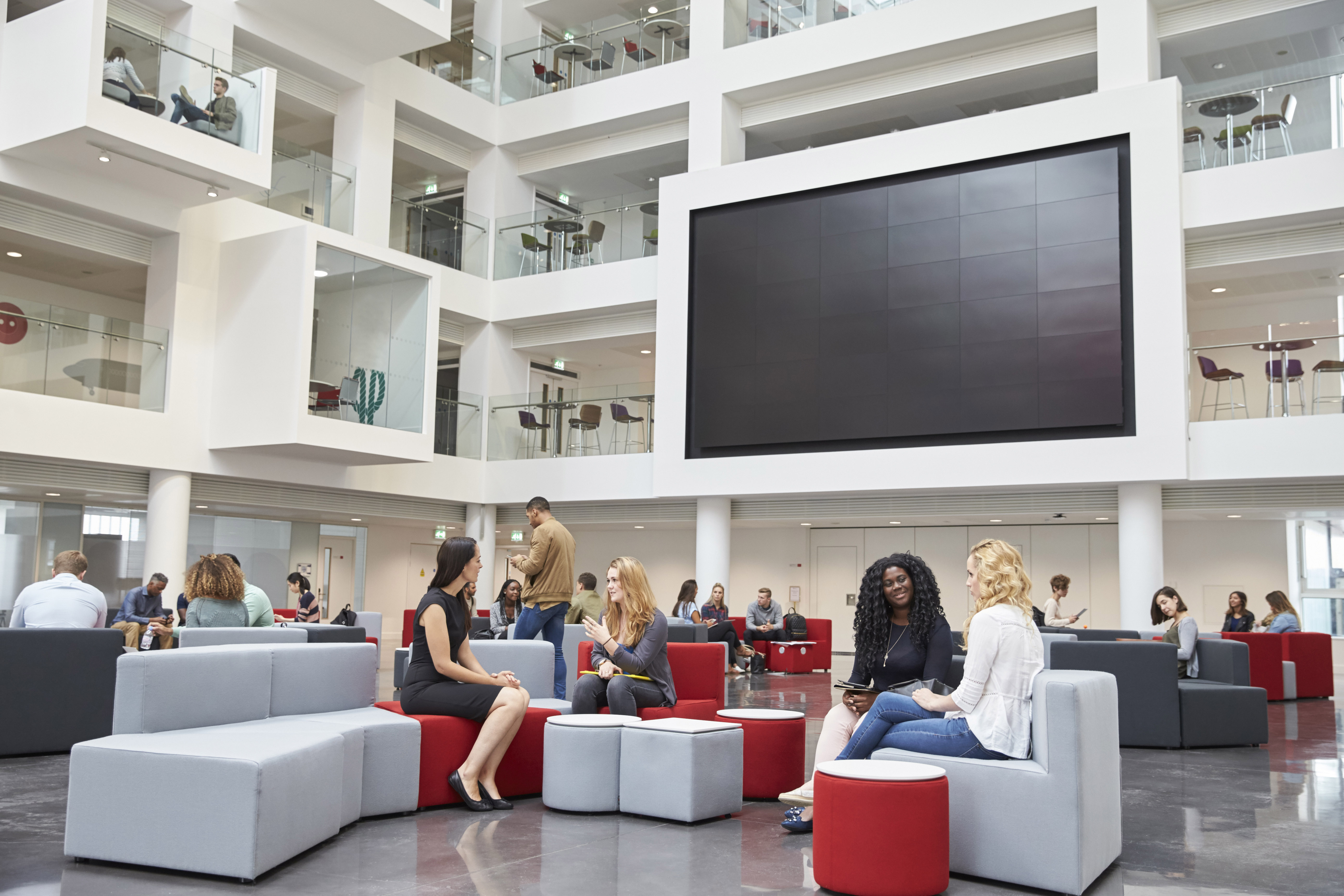 The Oxford-Cambridge Arc
The Oxford-Cambridge Arc
Get in touch with our team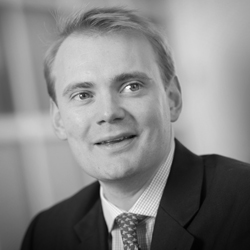 Cambridge, Bidwell House
Patrick Stanton
Partner
View Patrick Stanton's profile