More sustainable farm management
More sustainable farm management
We work with you to identify how you can enhance the productivity of your land to ensure you maintain profitability whilst protecting the ecosystem your base resources depend on.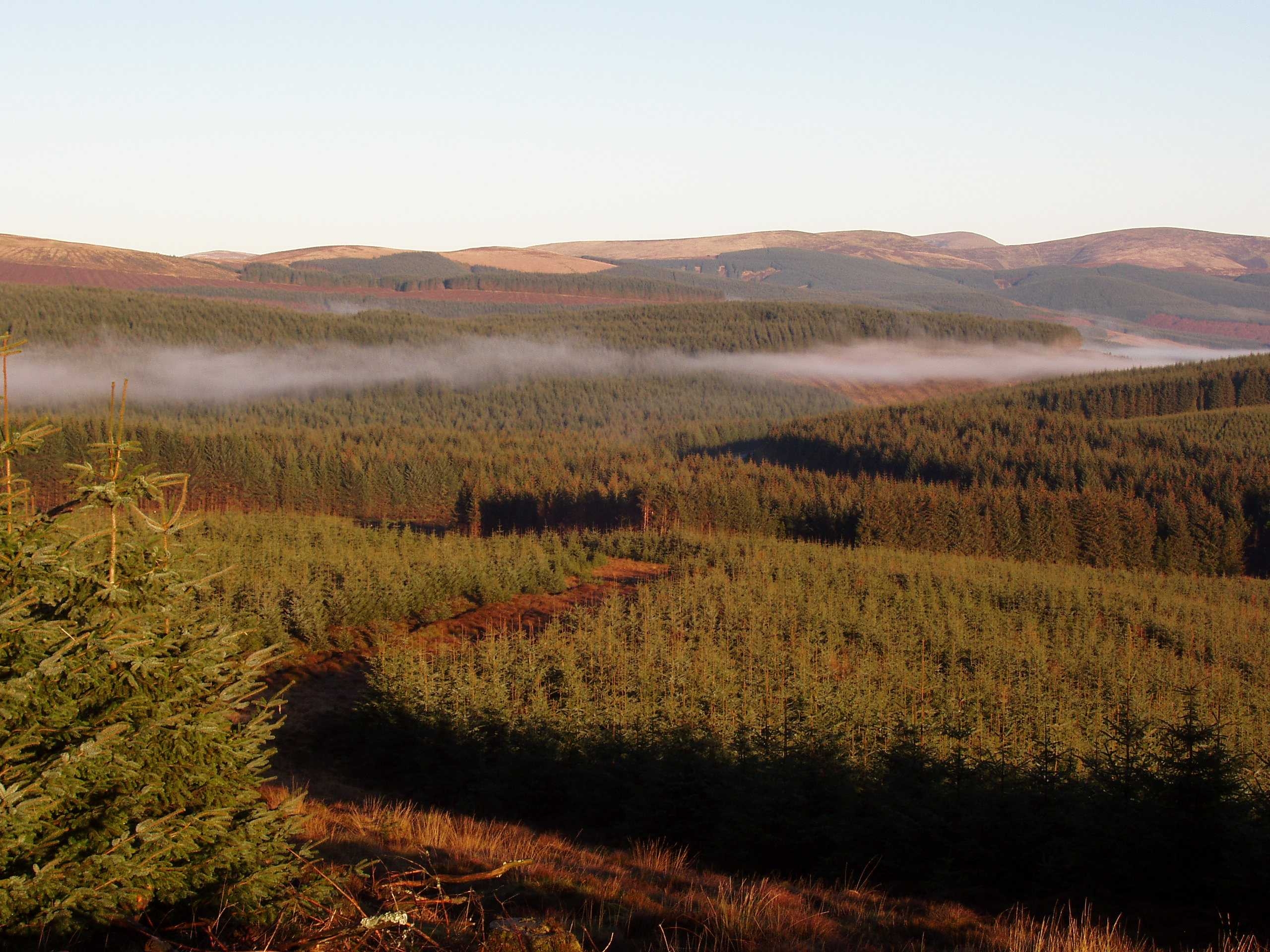 Ensuring we have the capability to feed the future while replenishing the resources we use.
Sustainable intensification is a necessity if food security is to be provided for projected population growth, without the use of substantially more land and whilst minimising the impact upon the environment.
The challenge facing landowners and farmers is how to balance commercial farming and food production with farming for nature and restoring biodiversity. Increasing commercial farming income and maximising opportunities to offset costs is essential. Conservation agriculture, regenerative farming and circular agriculture are all approaches that can deliver more sustainable farming and food.
We bring our deep knowledge surrounding sustainable farming approaches to realise improvements. This often begins with a shift in philosophy towards disturbing soils, machinery used to establish crops, or integrating livestock into arable farming systems. We can help you adopt the right approach to farm in a more sustainable way.
---
Related Report

Foresight advises Government about how to ensure today's decisions are robust to future uncertainties. Click here to read the full annual review.
We are uniquely placed to provide advice at both the 'muddy boots' stage and also at a strategic level.
SERVICE OPTIONS
Regarded as 'architects of the forested landscape', our highly specialised team identifies opportunities with real growth potential, then helps purchase and manage that asset for you.
We help clients find bespoke climate solutions, creating investable projects that deliver genuine climate mitigation and generate certified carbon credits.
Biodiversity Net Gain for Landowners

An opportunity for landowners is arising from new planning rules requiring developers to improve biodiversity lost through building schemes.
Biodiversity Net Gain in Development

Having a credible biodiversity plan for your scheme is becoming integral to securing planning permission and maximising end values.
Restoring our peatlands is one of the most effective natural climate solutions at our disposal and we have the expertise to deliver projects at scale.
A deep-rooted understanding of landscape-scale economic and environmental drivers allows our forestry experts to deliver the complete woodland creation service.
Generating Carbon Credits for Landowners

We are helping landowners across the UK generate certified carbon credits and enabling the delivery of genuine climate mitigation projects.
Sustainable Farm Management

We work with you to identify how you can enhance the productivity of your land to ensure you maintain profitability whilst protecting the biodiversity your base resources depend on.
Habitat Creation and Restoration

Land unfit for development can often yield ecological benefits that go some way towards achieving your net zero targets.
Estate Environmental Strategy

Land and estate owners with a commitment to achieving net zero through green investments will need a clear strategy to determine environmental targets and deliver suitable interventions across their portfolio.
How else can we help?
Our Sustainability capabilities
Get in touch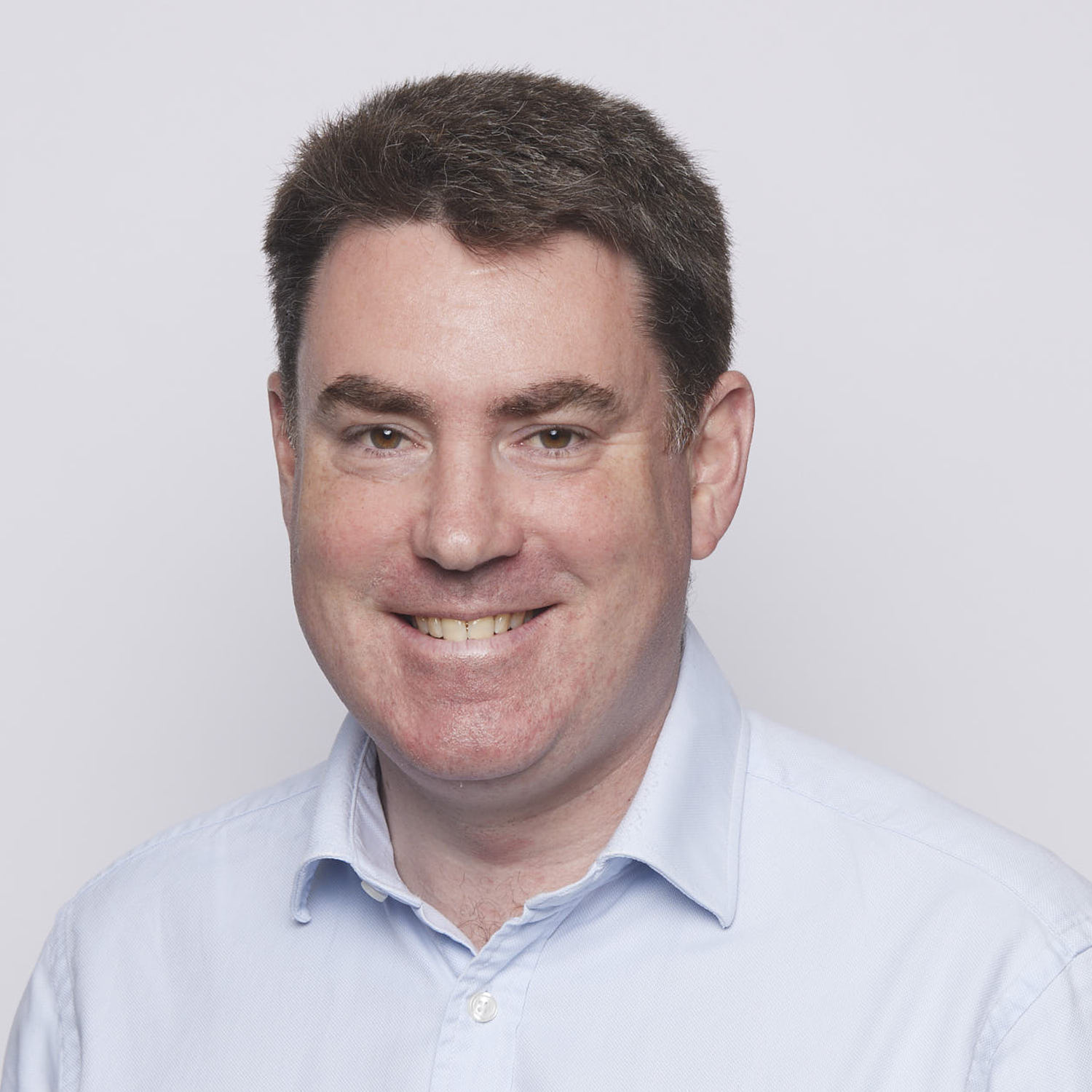 Cambridge, Bidwell House
Ian Ashbridge
Partner, Head of Agriculture & Environment
View Ian Ashbridge's profile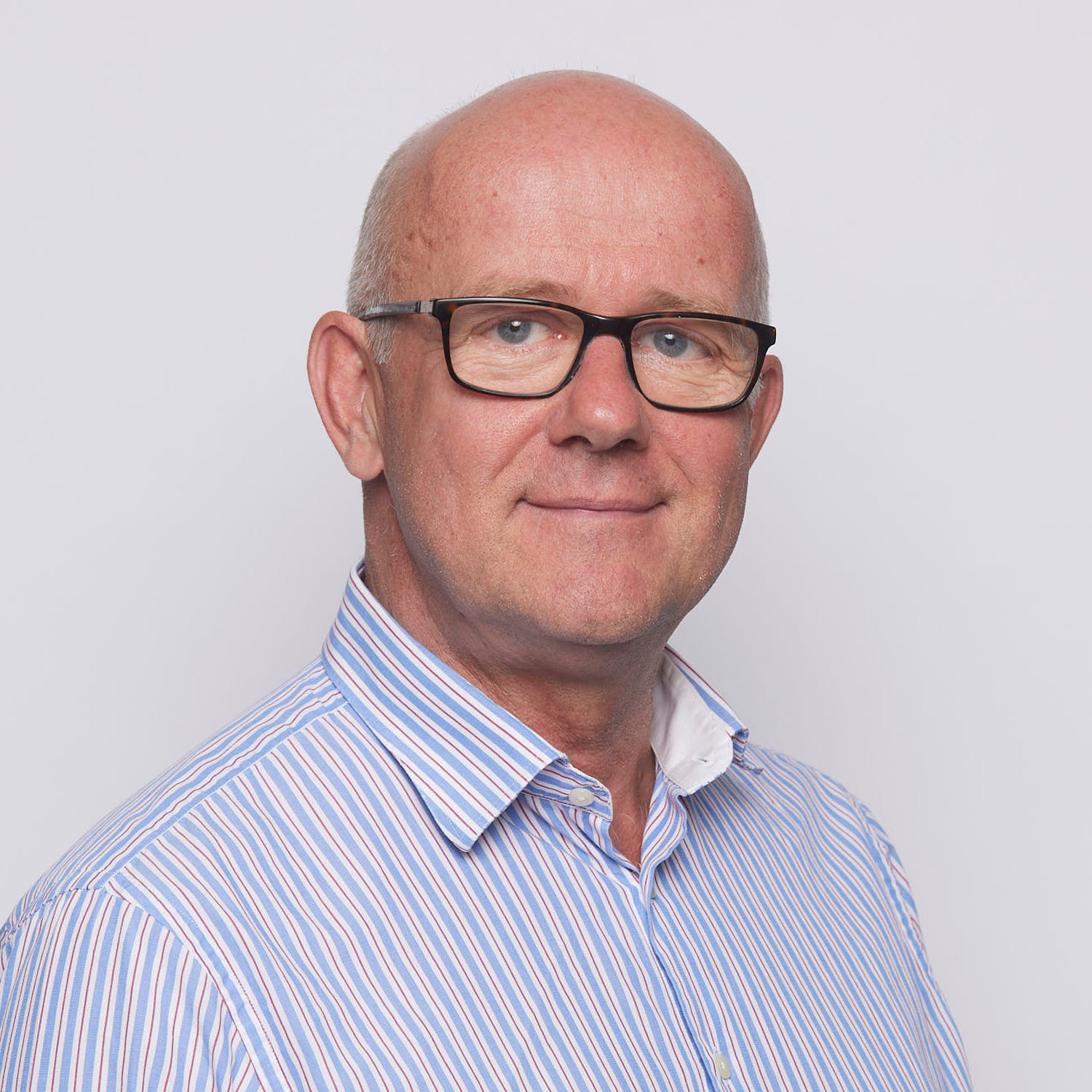 Cambridge, Bidwell House
David Watson
Partner, Agriculture & Environment
View David Watson's profile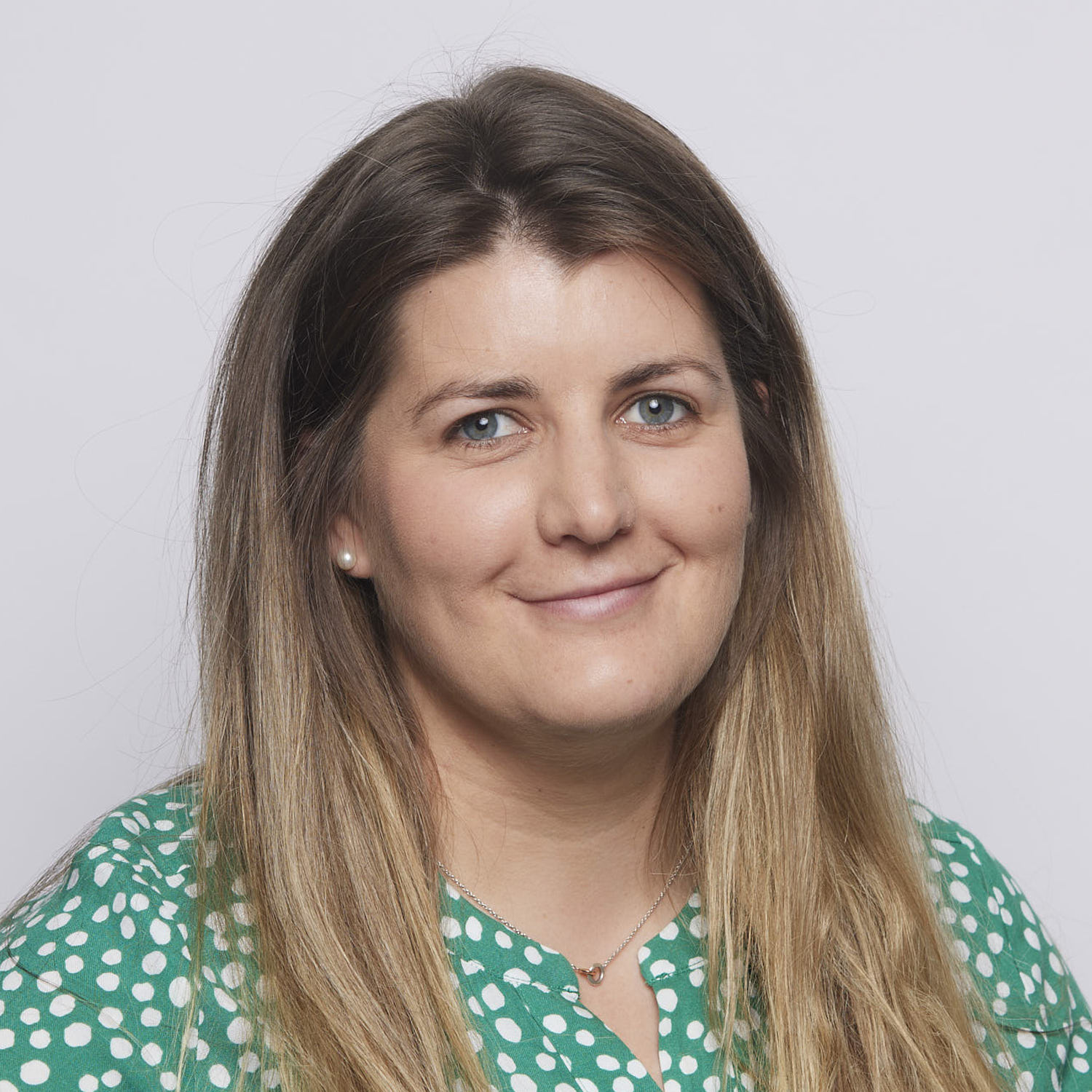 Cambridge, Bidwell House
Jessica Malings
Senior Consultant, Agriculture & Environment
View Jessica Malings's profile