Carbon Investment
We join the dots helping to unlock innovative projects and deliver our client's green objectives.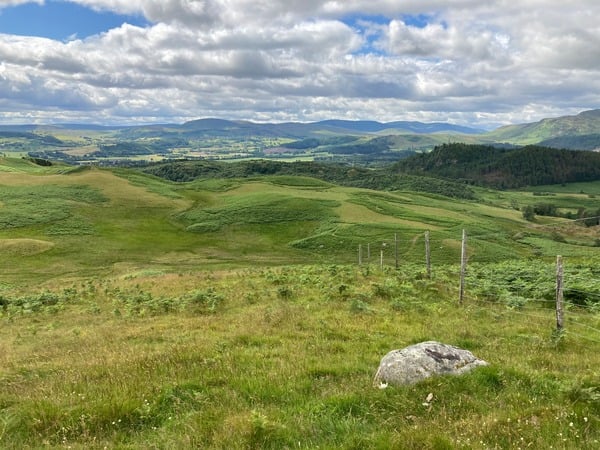 Acting on behalf of either carbon investors (buyer) or landowners (seller), we join the dots helping to unlock innovative projects and deliver our client's green objectives.
We have deep experience and knowledge of the land markets and an ability to rigorously assess a landholding for its natural capital and carbon potential. Our expertise in native woodland creation, peatland restoration and biodiversity uplift are all brought to bear when scoping an asset for natural capital opportunities.
Investors, corporate bodies and businesses looking to mitigate their climate impact come to us because we go the extra mile to ensure a project is the right fit to realise their green ambition. We have access to landholdings and deploy keen negotiation skills on or off market.
We secure investments that deliver more than just carbon credits, helping our clients to fulfil their wider ESG goals by ensuring that biodiversity and social benefits are baked into their natural capital projects.
With contacts across the UK, our due diligence specialists respond quickly to secure natural capital opportunities when they come to the fore.
Play our video to hear about the attractive financial returns that can be derived from environmentally positive investment initiatives:
SERVICE OPTIONS
Regarded as 'architects of the forested landscape', our highly specialised team identifies opportunities with real growth potential, then helps purchase and manage that asset for you.
We help clients find bespoke climate solutions, creating investable projects that deliver genuine climate mitigation and generate certified carbon credits.
Biodiversity Net Gain for Landowners

An opportunity for landowners is arising from new planning rules requiring developers to improve biodiversity lost through building schemes.
Biodiversity Net Gain in Development

Having a credible biodiversity plan for your scheme is becoming integral to securing planning permission and maximising end values.
Restoring our peatlands is one of the most effective natural climate solutions at our disposal and we have the expertise to deliver projects at scale.
A deep-rooted understanding of landscape-scale economic and environmental drivers allows our forestry experts to deliver the complete woodland creation service.
Generating Carbon Credits for Landowners

We are helping landowners across the UK generate certified carbon credits and enabling the delivery of genuine climate mitigation projects.
Sustainable Farm Management

We work with you to identify how you can enhance the productivity of your land to ensure you maintain profitability whilst protecting the biodiversity your base resources depend on.
Habitat Creation and Restoration

Land unfit for development can often yield ecological benefits that go some way towards achieving your net zero targets.
Estate Environmental Strategy

Land and estate owners with a commitment to achieving net zero through green investments will need a clear strategy to determine environmental targets and deliver suitable interventions across their portfolio.
RELATED INSIGHT
The reality of the UK's net zero ambition: the role of carbon capture.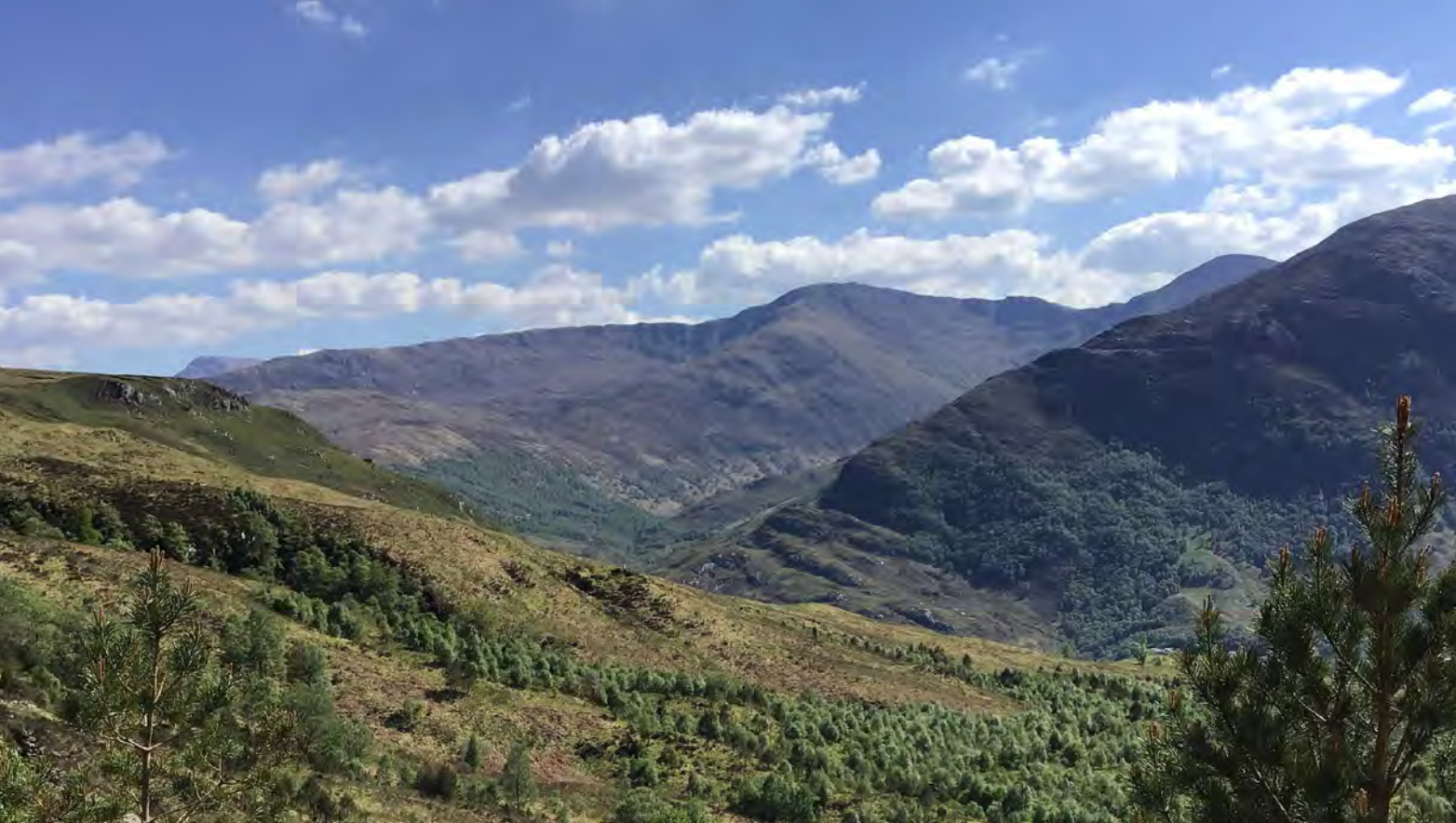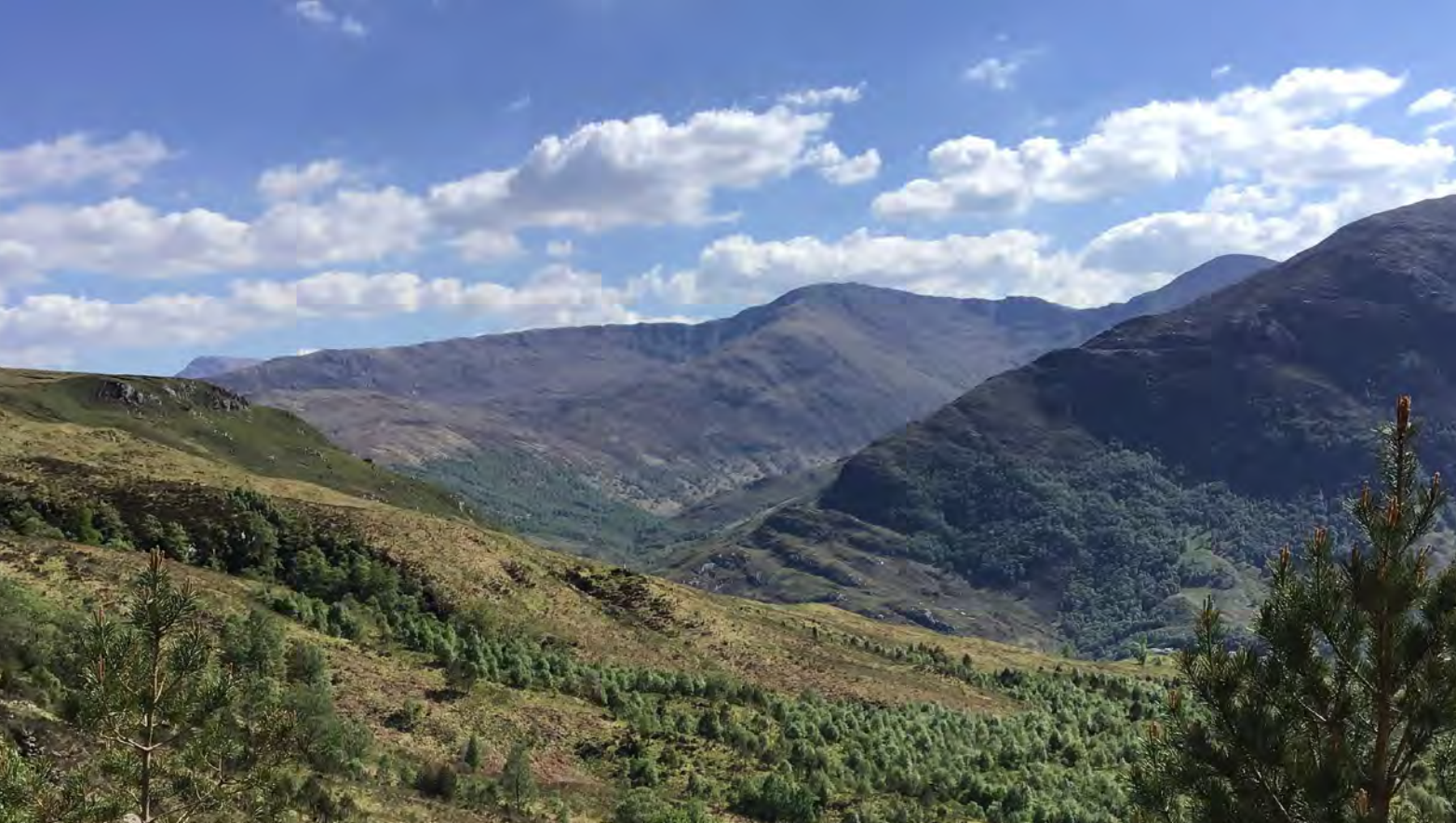 In 2019, the UK and Scottish Governments made their commitments to net zero, with target dates of 2050 and 2045 respectively. Relatively, both countries are progressing well, with emissions falling faster than in other major developed economies.
How else can we help?
More of our Sustainability capabilities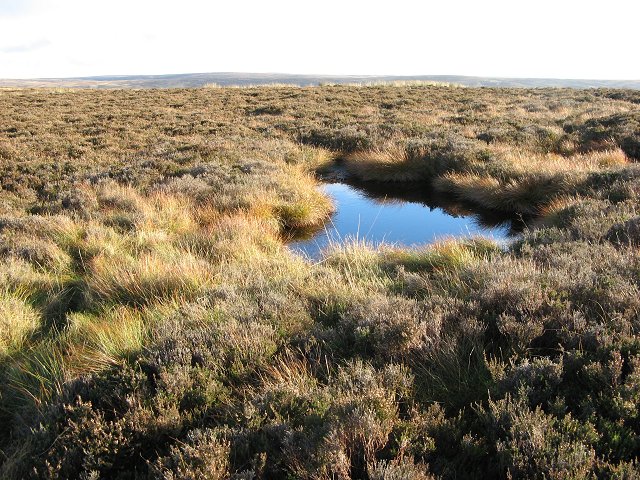 RELATED INSIGHT
Avoiding emissions or avoiding the problem? The case of peatland carbon.
Get in touch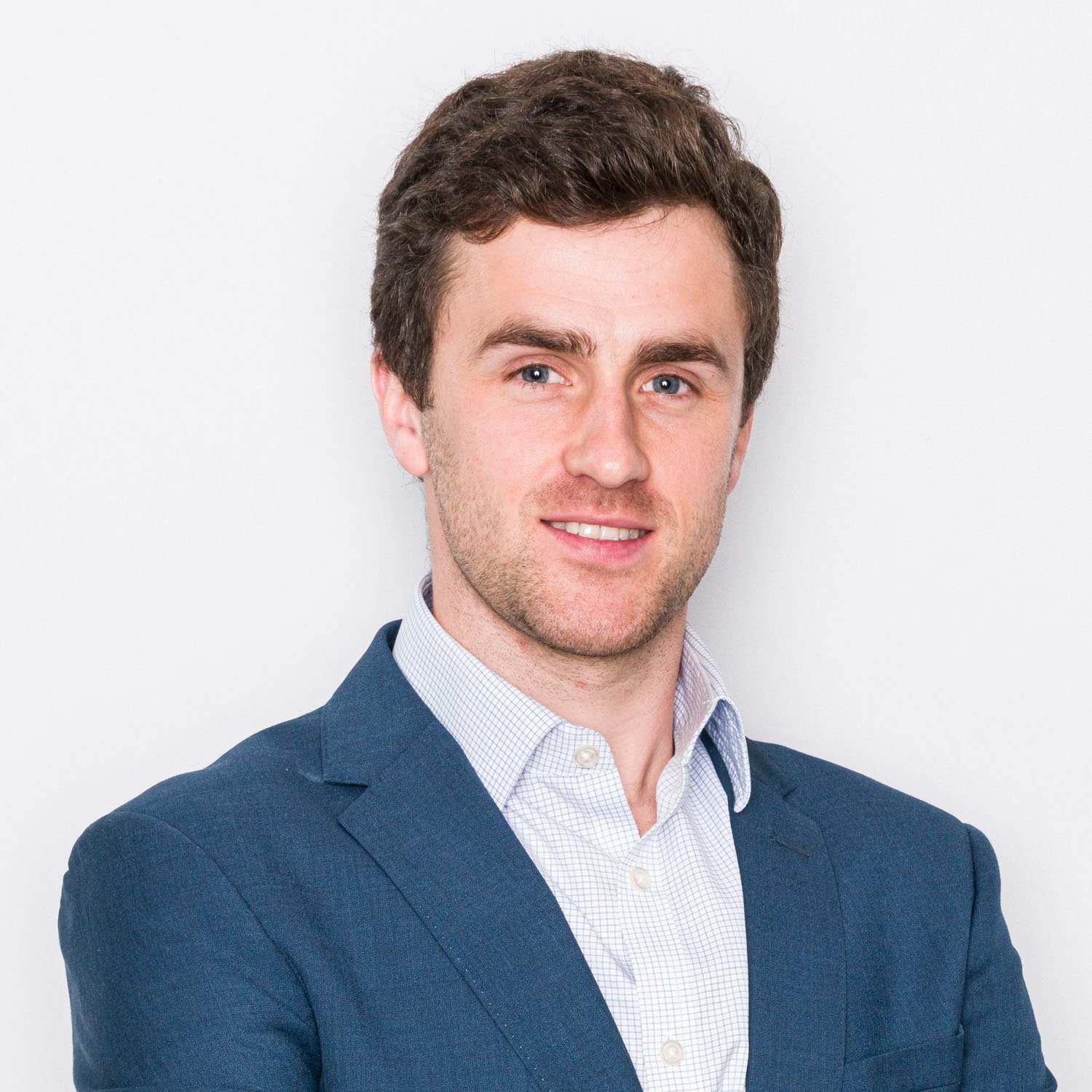 Perth
Matthew Hay
Associate, Natural Capital & Sustainable Investment
View Matthew Hay's profile