Peatland Restoration
Restoring our peatlands is one of the most effective natural climate solutions at our disposal and we have the expertise to deliver projects at scale.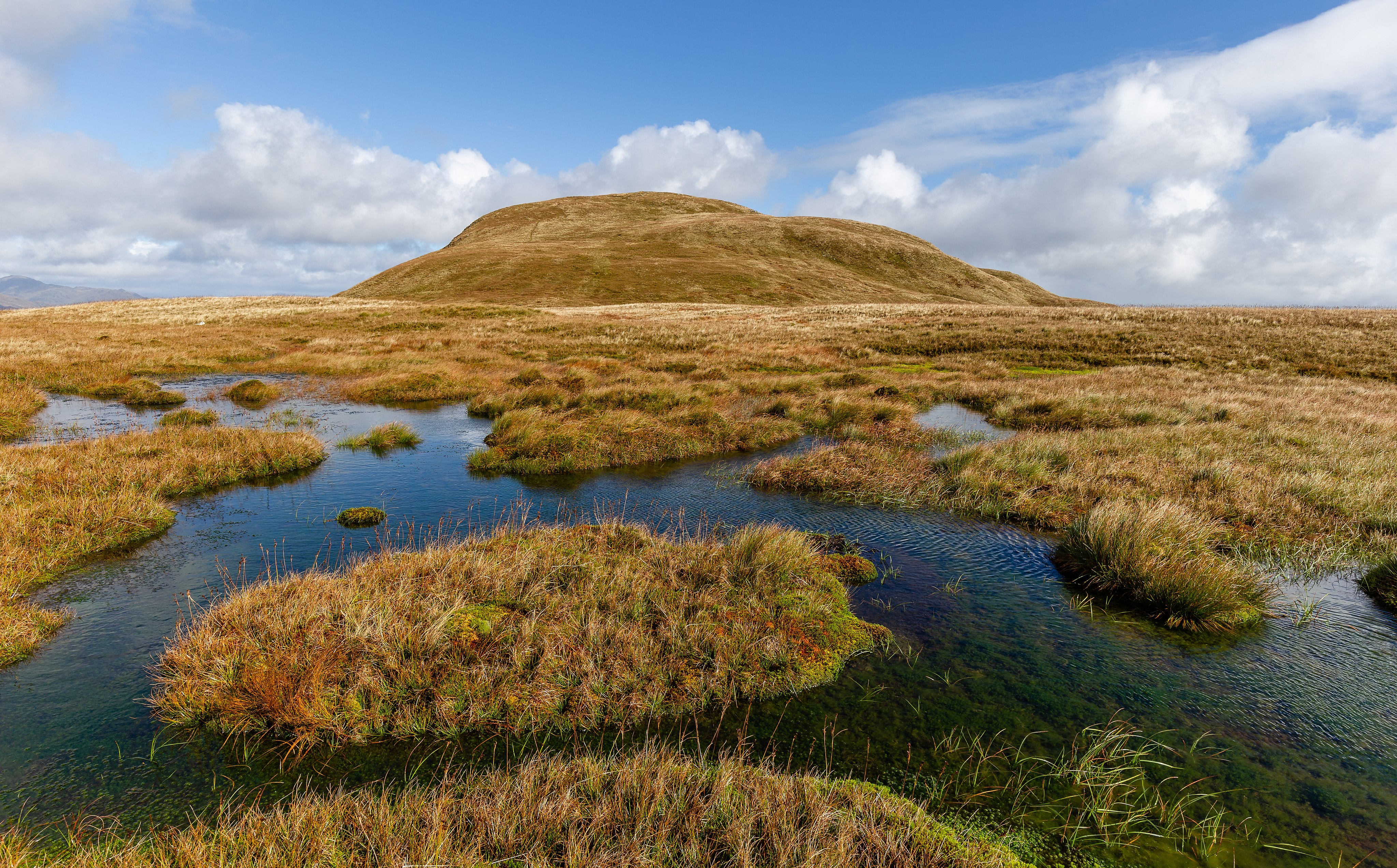 From the initial scoping and assessing a project's feasibility to operational management on the ground, our peatland experts are passionate about restoring this invaluable habitat.
Our peatland experts have worked in the upland environment for many years and certainly know their way around a bog. They provide the complete 'cradle to grave' service: from feasibility studies and securing grant funding to registration with the Peatland Code and operational management of restoration projects.
Their valuation service is also key for those who wish to access the carbon market or for landowners seeking carbon compensation from a third party. In either scenario, our team is well-versed in these nascent markets and is on-hand to secure the best outcome for our clients.
Key to our service is knowing what can and can't be restored. We offer no-nonsense, honest advice and reporting for our landowning clients. Whether it's detailed knowledge of the latest CDM regulations or understanding how peatland restoration fits into the big picture of an estate's operations, we have the expertise to help.
Our team is equipped to deliver, whether on-site managing the access of a 14-tonne digger onto a hillside or at our desks creating bespoke and comprehensive client reports.
SERVICE OPTIONS
Regarded as 'architects of the forested landscape', our highly specialised team identifies opportunities with real growth potential, then helps purchase and manage that asset for you.
We help clients find bespoke climate solutions, creating investable projects that deliver genuine climate mitigation and generate certified carbon credits.
Biodiversity Net Gain for Landowners

An opportunity for landowners is arising from new planning rules requiring developers to improve biodiversity lost through building schemes.
Biodiversity Net Gain in Development

Having a credible biodiversity plan for your scheme is becoming integral to securing planning permission and maximising end values.
Restoring our peatlands is one of the most effective natural climate solutions at our disposal and we have the expertise to deliver projects at scale.
A deep-rooted understanding of landscape-scale economic and environmental drivers allows our forestry experts to deliver the complete woodland creation service.
Generating Carbon Credits for Landowners

We are helping landowners across the UK generate certified carbon credits and enabling the delivery of genuine climate mitigation projects.
Sustainable Farm Management

We work with you to identify how you can enhance the productivity of your land to ensure you maintain profitability whilst protecting the biodiversity your base resources depend on.
Habitat Creation and Restoration

Land unfit for development can often yield ecological benefits that go some way towards achieving your net zero targets.
Estate Environmental Strategy

Land and estate owners with a commitment to achieving net zero through green investments will need a clear strategy to determine environmental targets and deliver suitable interventions across their portfolio.
Our service offerings
Peatland Restoration Service Brochure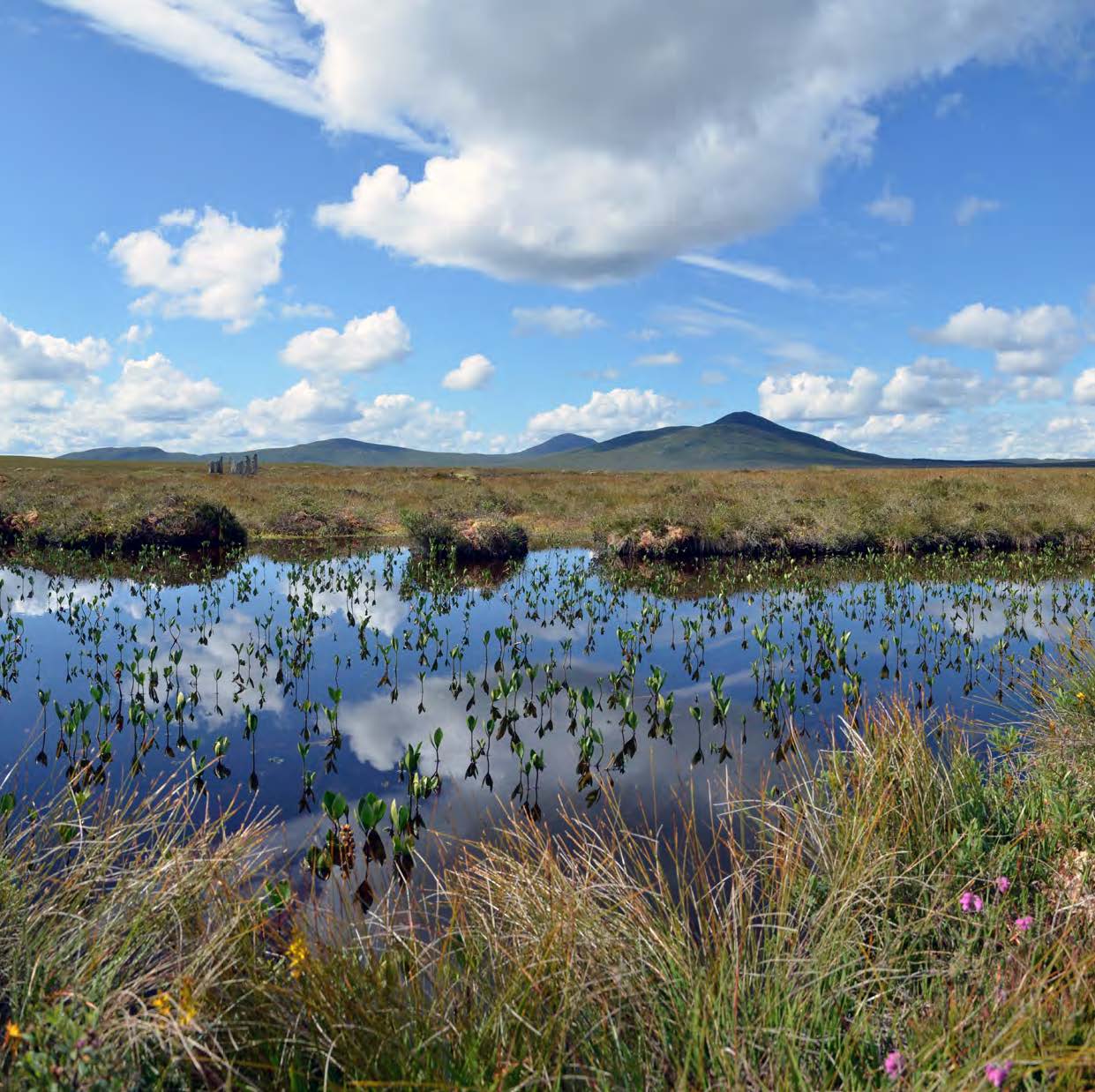 Scotland is uniquely rich in peatlands, with over 13% of the world's blanket bog covering large swathes of the country.
RELATED INSIGHT
The reality of the UK's net zero ambition: the role of carbon capture.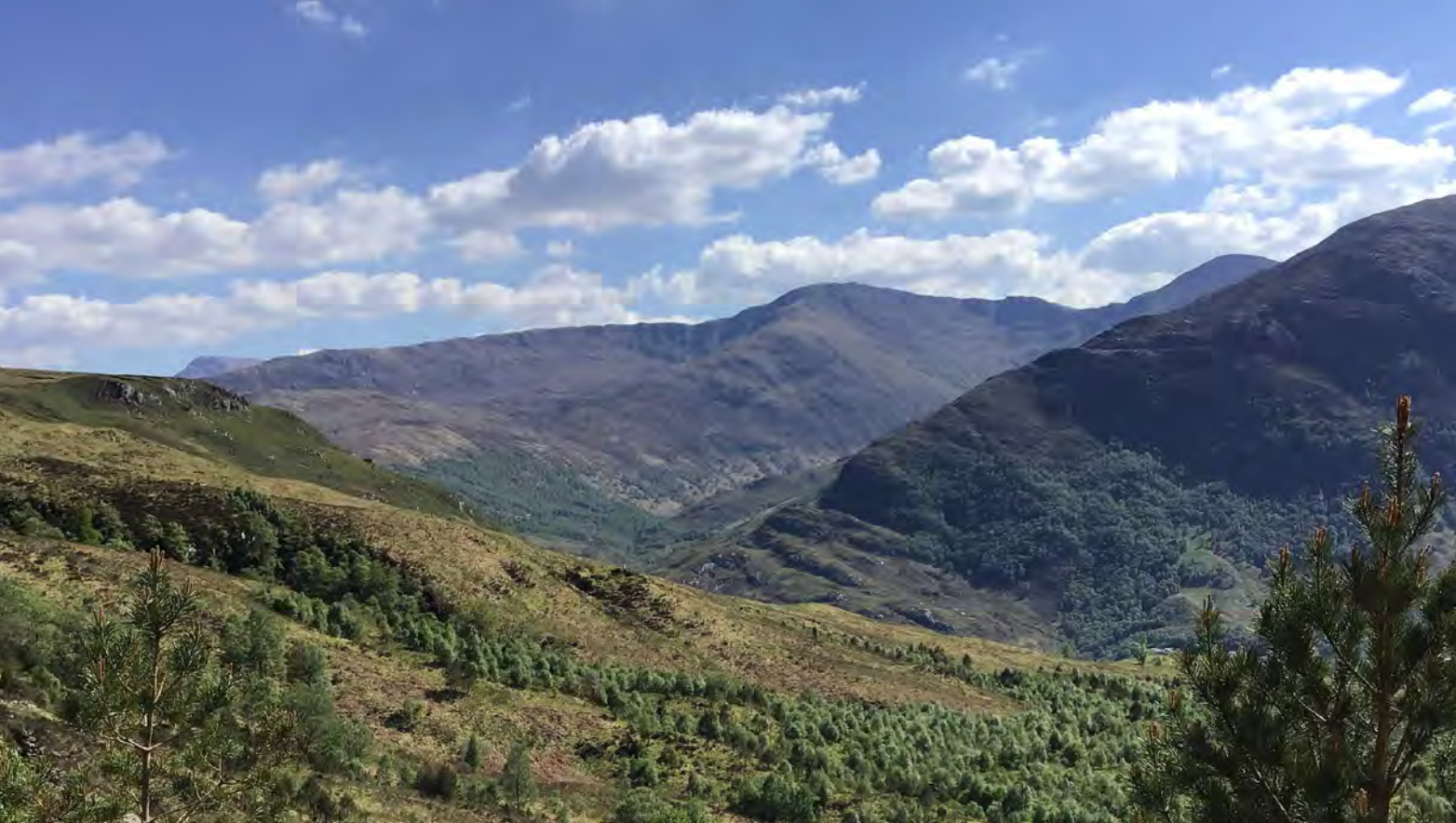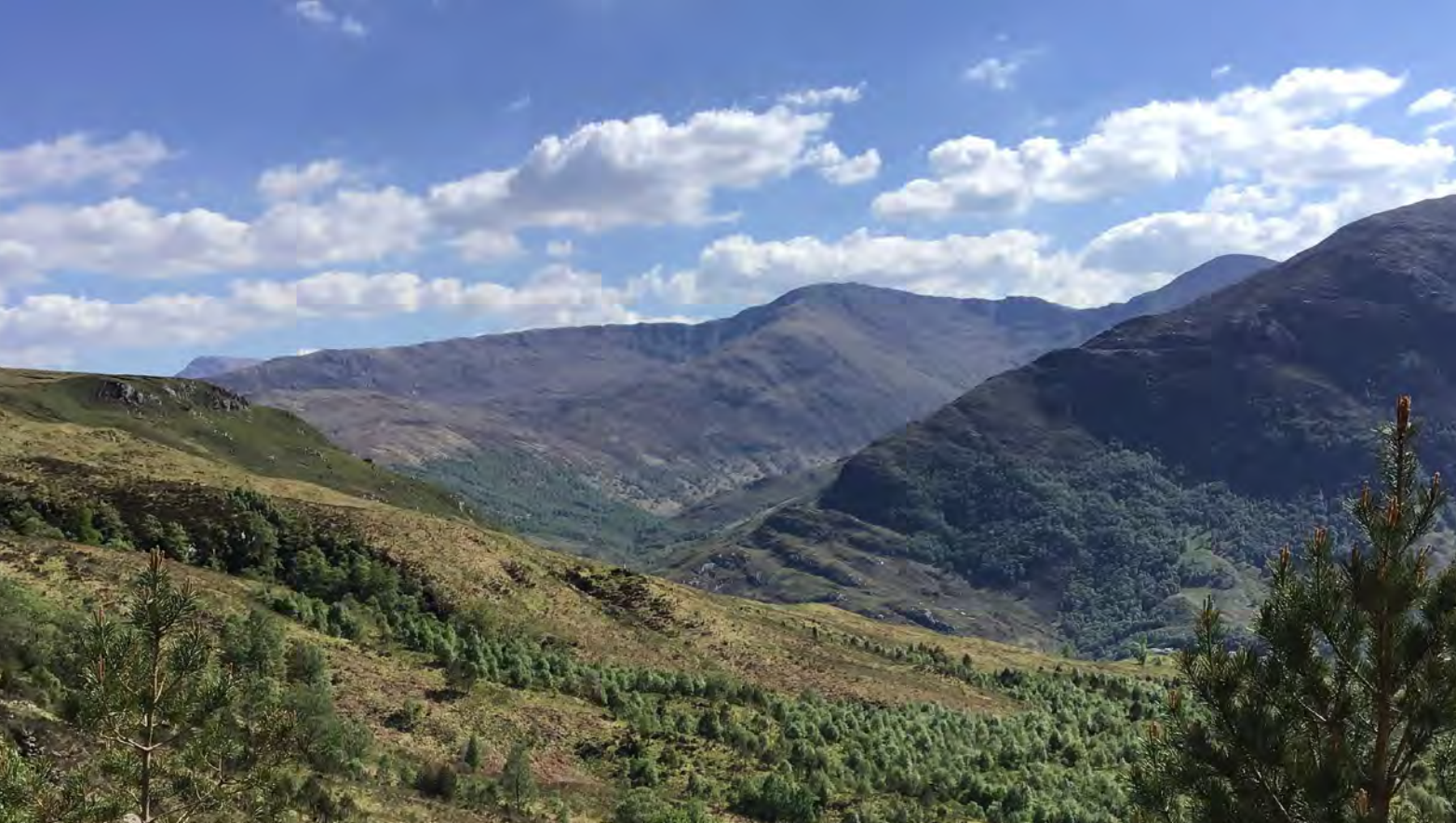 In 2019, the UK and Scottish Governments made their commitments to net zero, with target dates of 2050 and 2045 respectively. Relatively, both countries are progressing well, with emissions falling faster than in other major developed economies.
How else can we help?
More of our Sustainability capabilities
Get in touch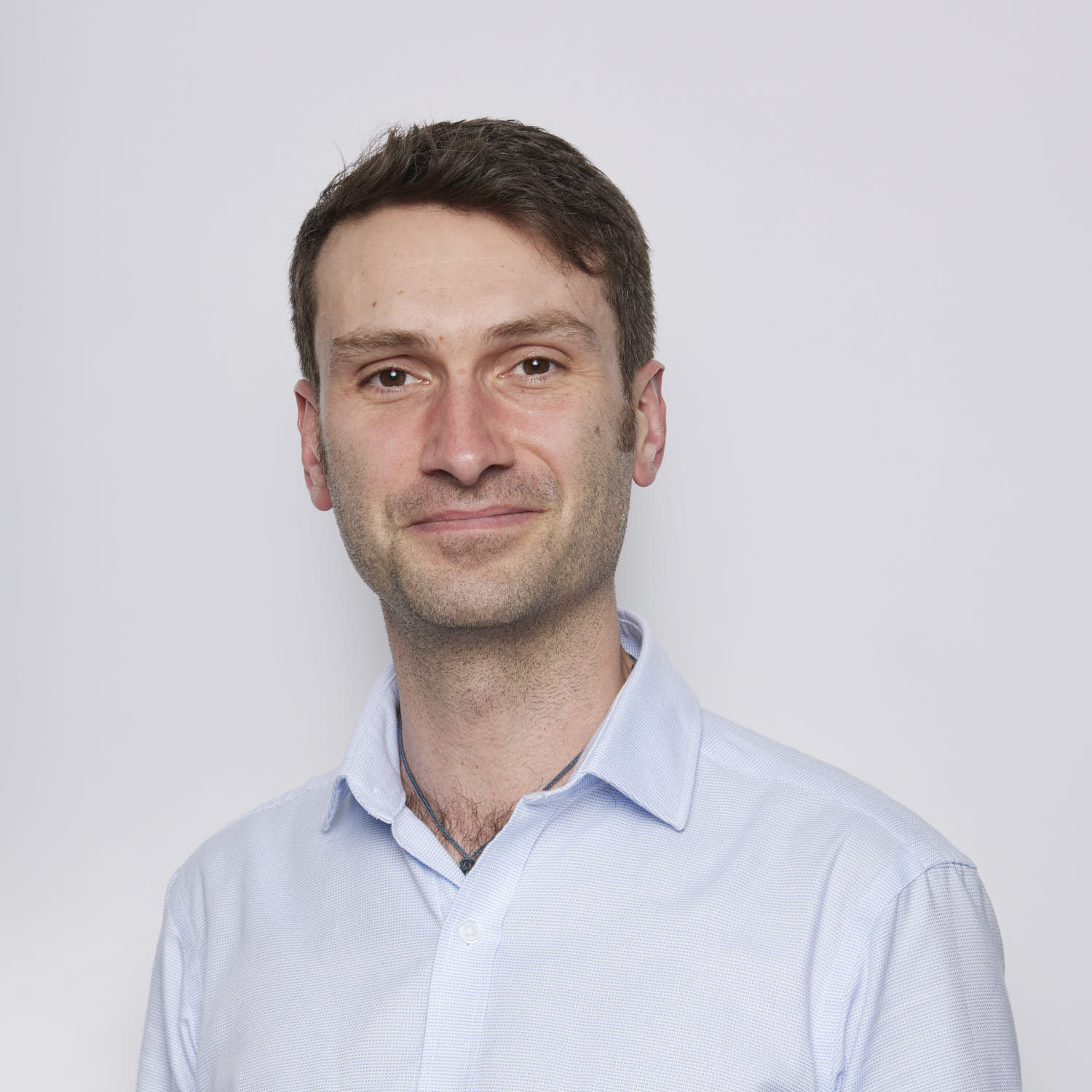 Perth
Stuart Burbidge
Associate, Natural Capital & Sustainable Investment
View Stuart Burbidge's profile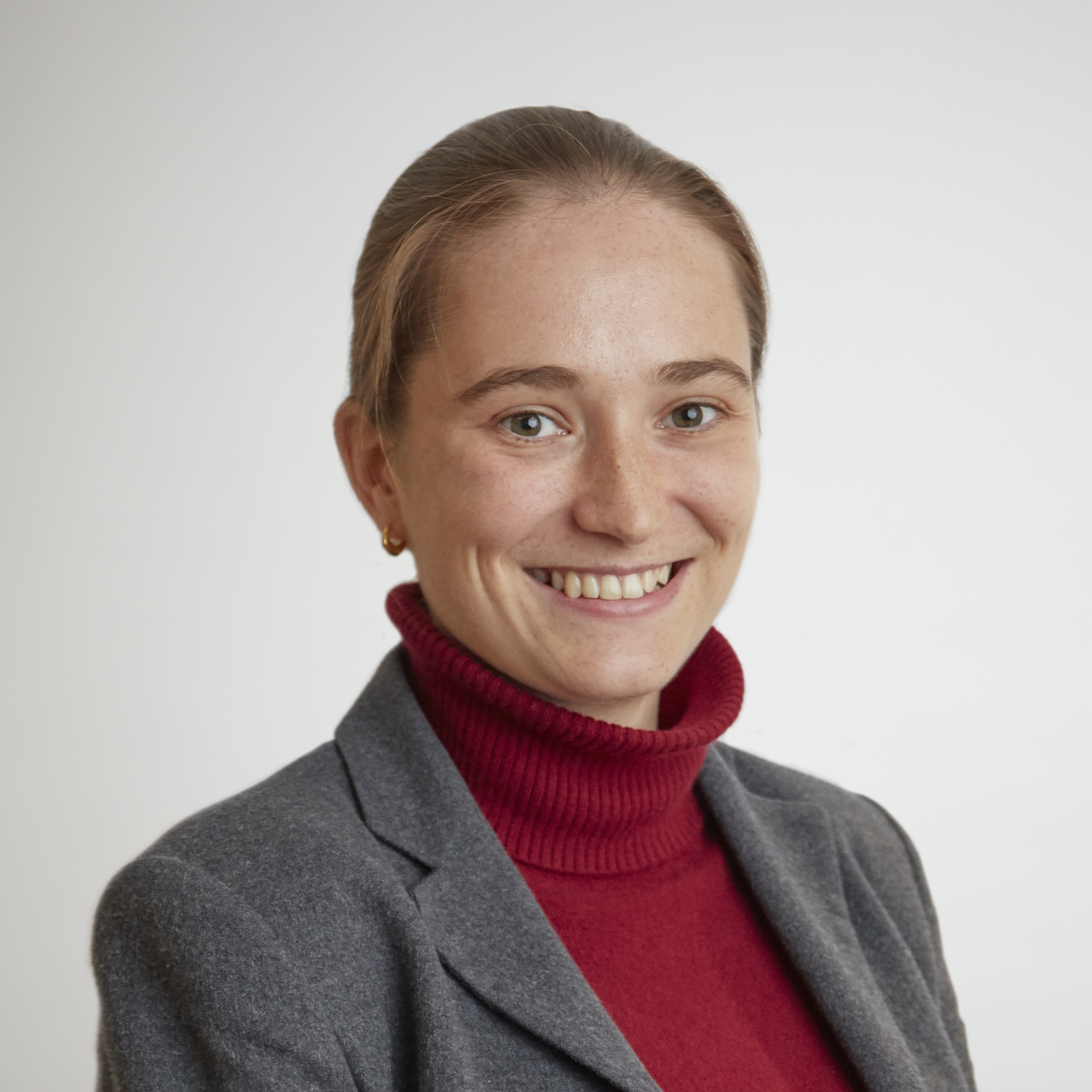 Perth
Fernanda White
Natural Capital Consultant
View Fernanda White's profile