Jessica Malings
Senior Consultant, Agriculture & Environment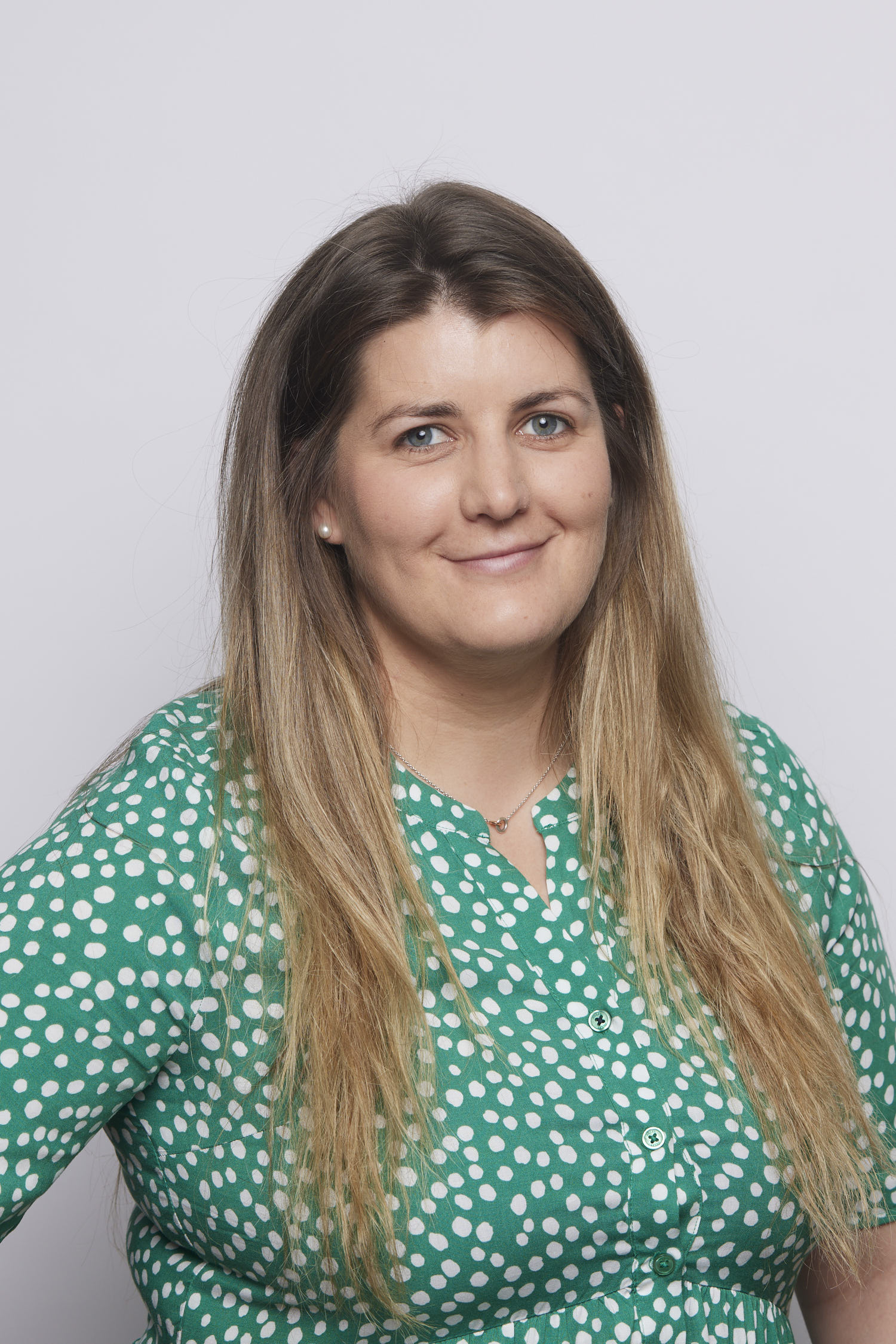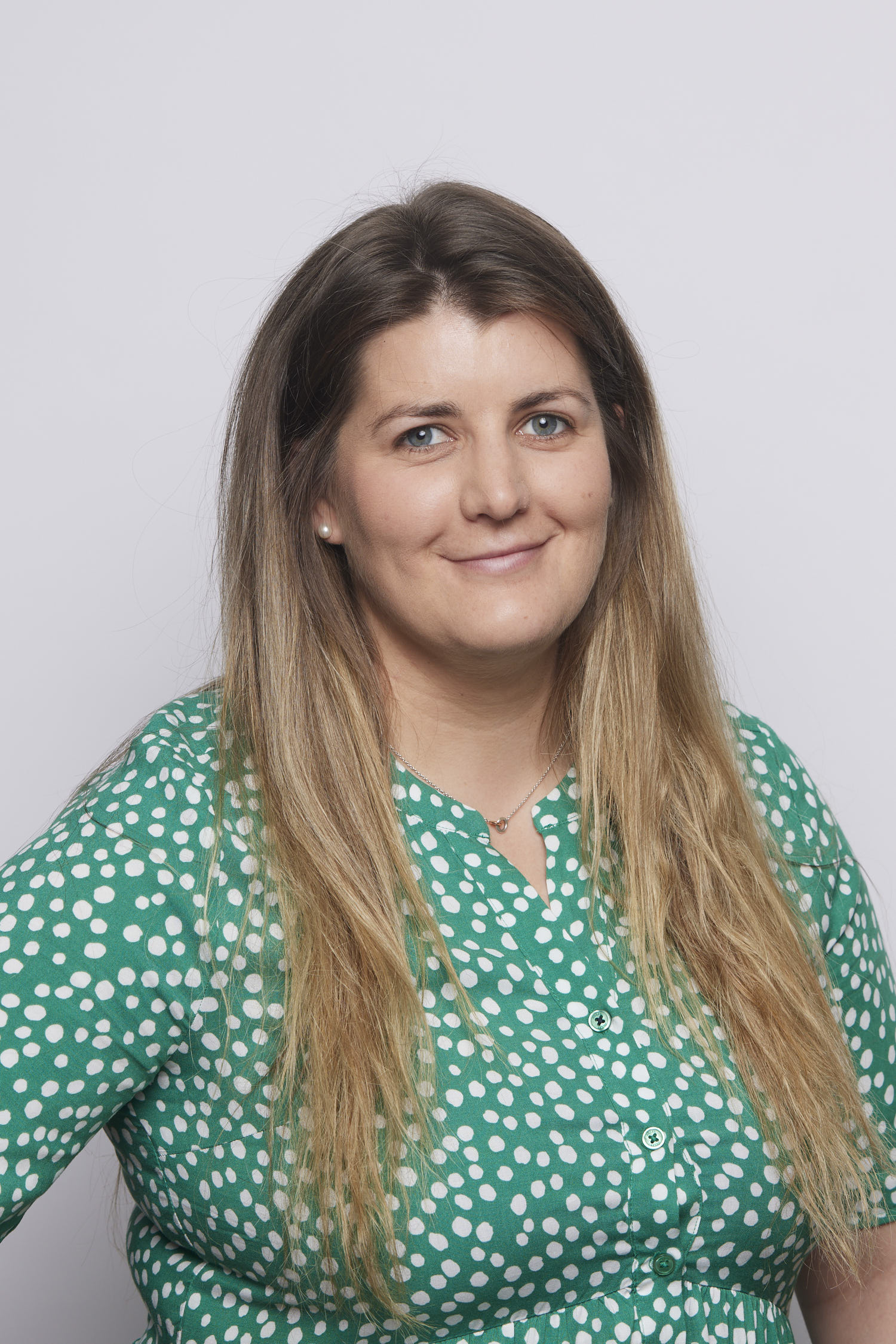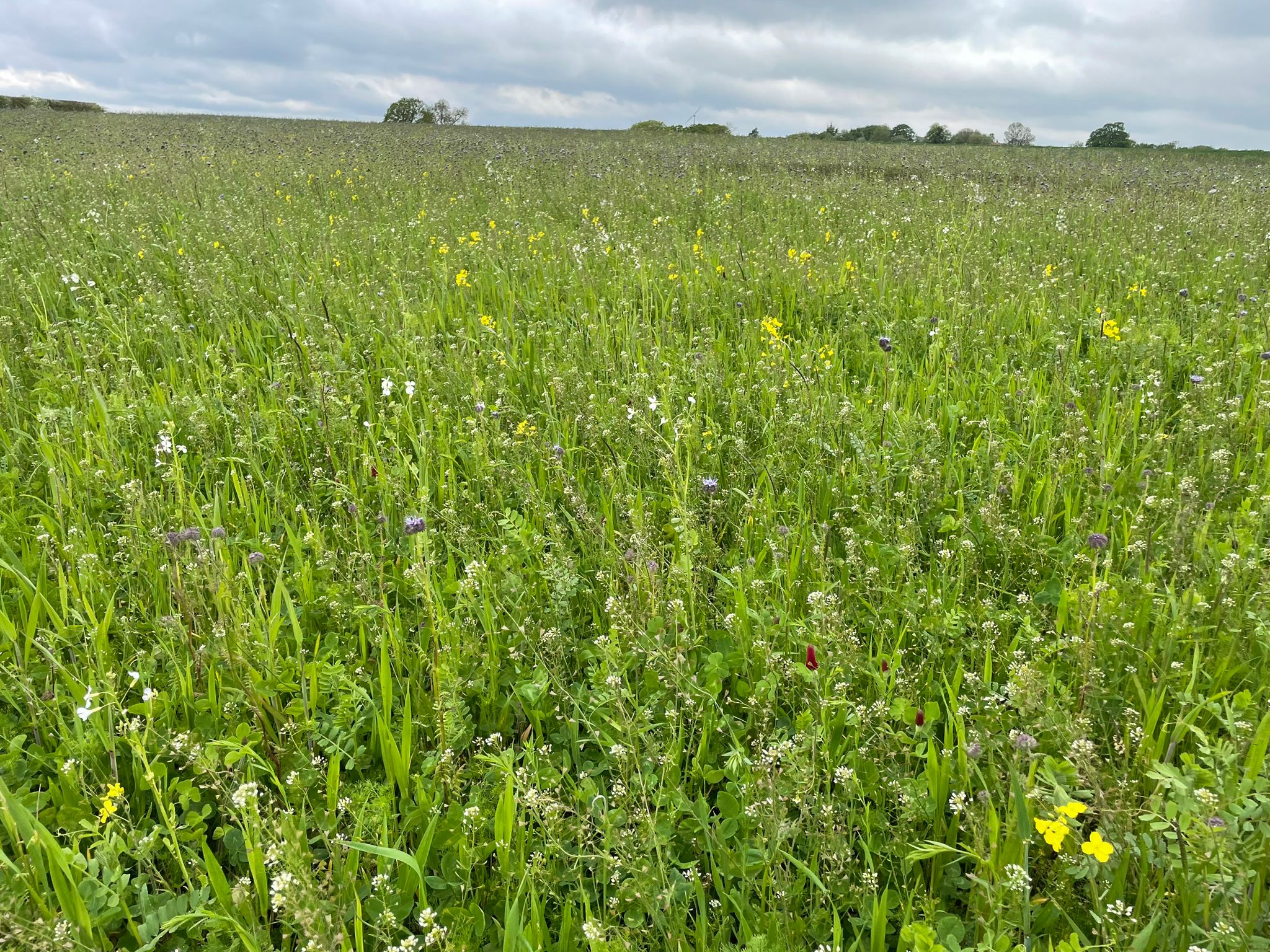 21 Sep
Review of The Sustainable Farming Incentive
Announcements on the next set of Sustainable Farming Incentive (SFI) Actions are long overdue, with some future Actions yet to be confirmed. However, the recent release of the 2023 SFI Handbook is very welcome as it offers land managers a more flexible and simplified opportunity to receive payments.
Review of The Sustainable Farming Incentive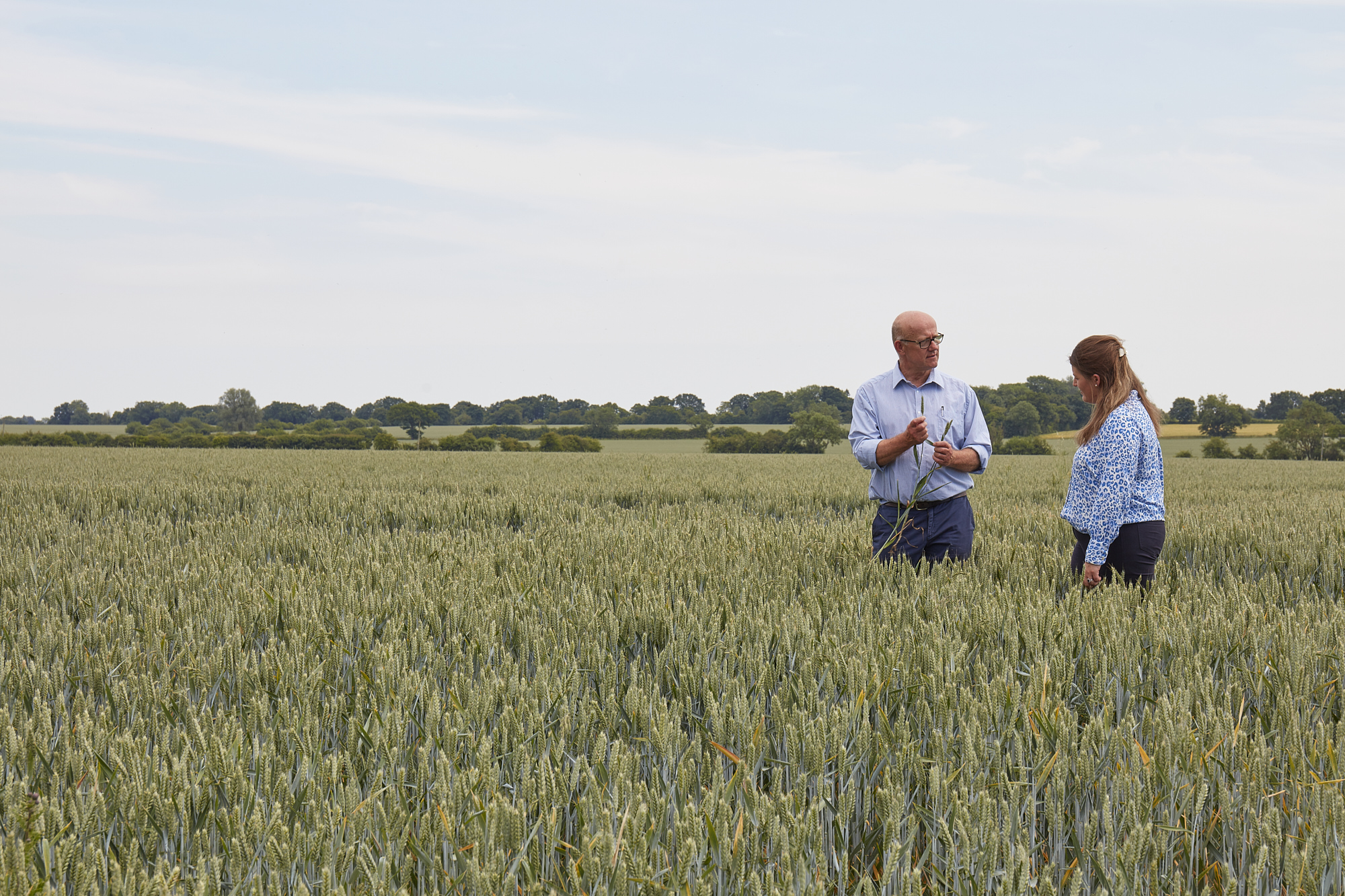 14 Feb

·

2 minute read
Breaking free from the input-output price dilemma: a guide for arable farmers
The last year has seen a major spike in global grain prices – exacerbated, but not solely caused - by Russia's war in Ukraine.
Breaking free from the input-output price dilemma: a guide for arable farmers