Packaging up and optimising a prime Oxfordshire science and technology park for sale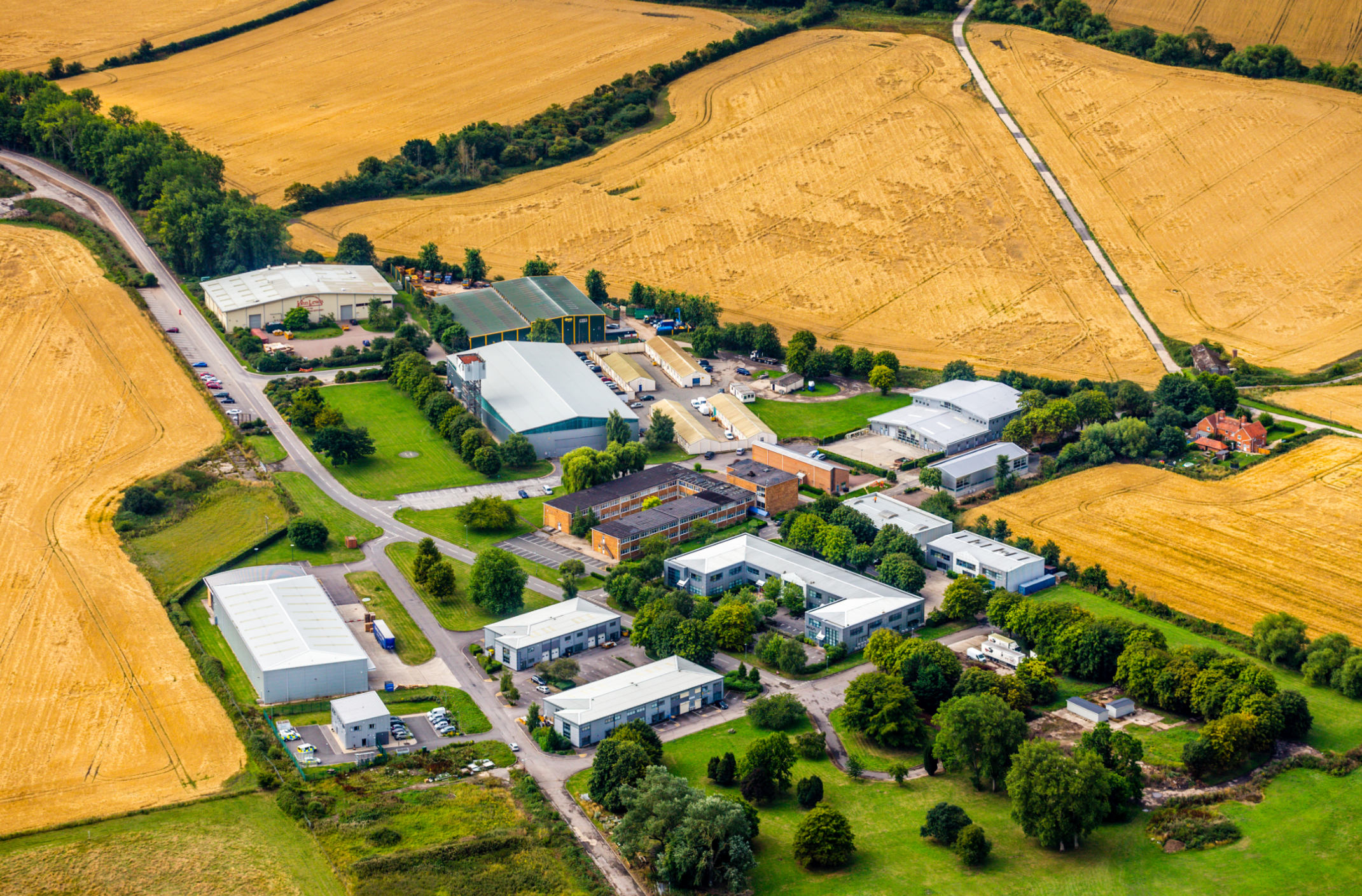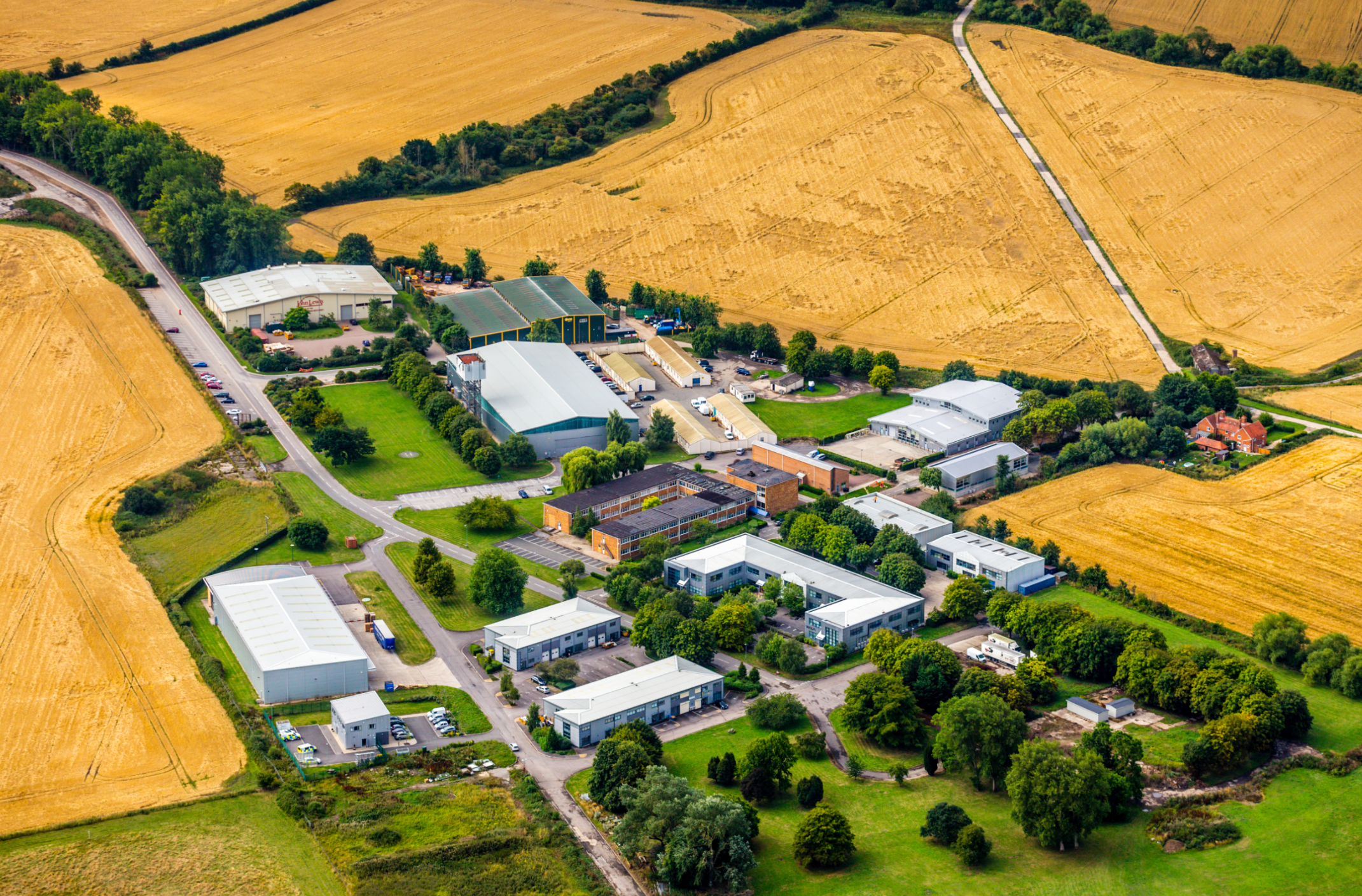 Size
170,000 sq ft
Location
Wantage, Oxford
Client
Private
Related pages
Our client needed an agent who could package up a complex, multi-faceted investment to make it more attractive ahead of its disposal. At the time of the park's sale, all existing office and industrial units were leased at a high capacity, making it a prime investment opportunity.
Based in Oxfordshire's Science Vale, Grove Technology Park sits in a prime position within the Oxford-Cambridge Arc. The 170,000 sq ft park provides high-quality facilities for 60 trailblazing science and technology companies.
Before disposing of the multi-let industrial office and R&D park, we acted as the park's marketing agent, using our local market knowledge to increase rents and improve the value of contracted rents in the park's property portfolio.
By making Grove Technology Park a prime commercial asset with a full capacity and high rental returns, other investors in our contact base could see the potential within the park, leading to a successful first-time sale without any price adjustments.
Not only did we present the park and its leasing and development opportunities in the best light to help it sell for the best price, we were also retained by the buyer to carry forward asset management opportunities.
Get in touch with our team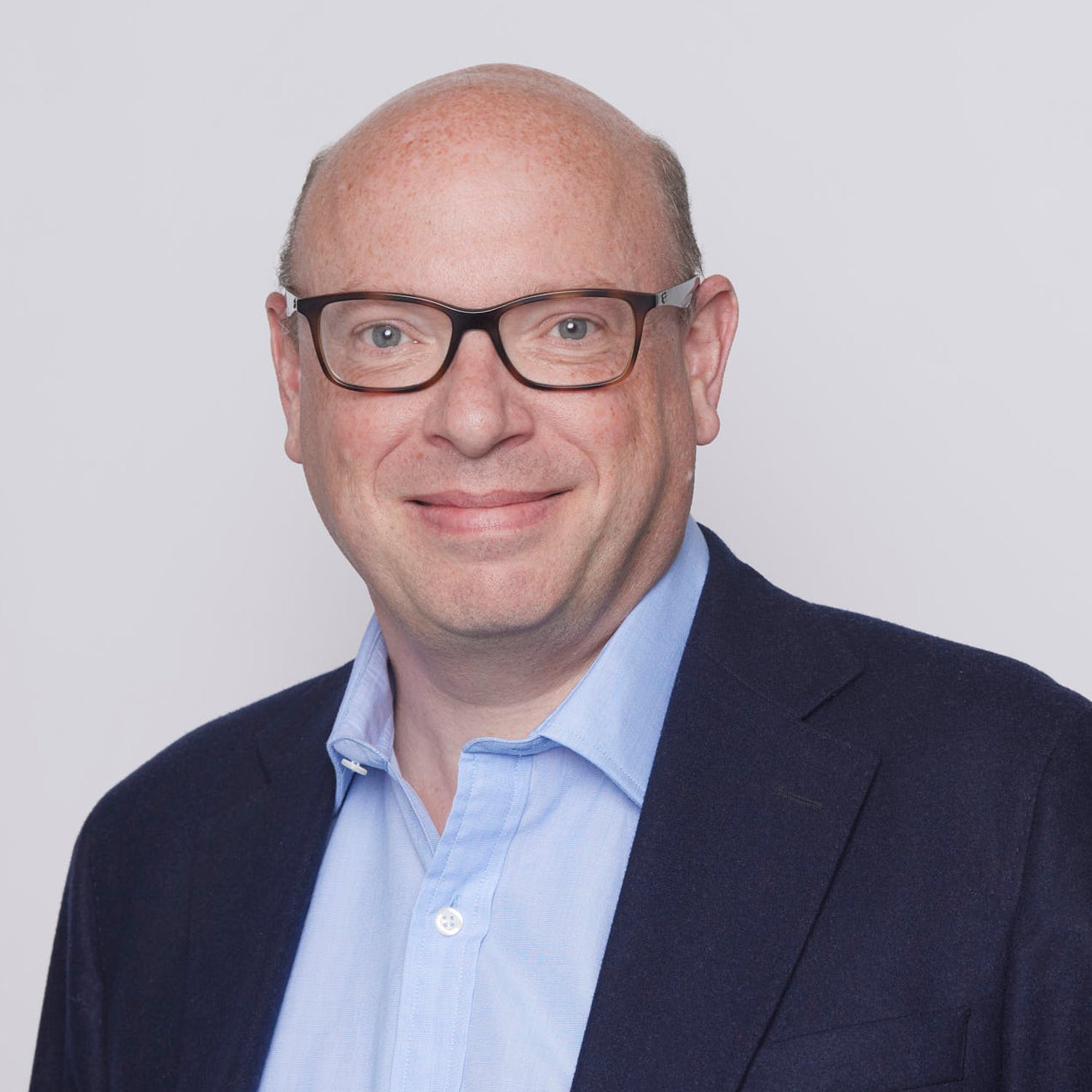 London
Andrew Groves
Partner, Capital Markets
View Andrew Groves's profile