Stock Selection and Sourcing Market Opportunities
Stock Selection and Sourcing Market Opportunities
With global investors' attention trained on science and technology, finding the right opportunities can be challenging. We'll help you unlock the door.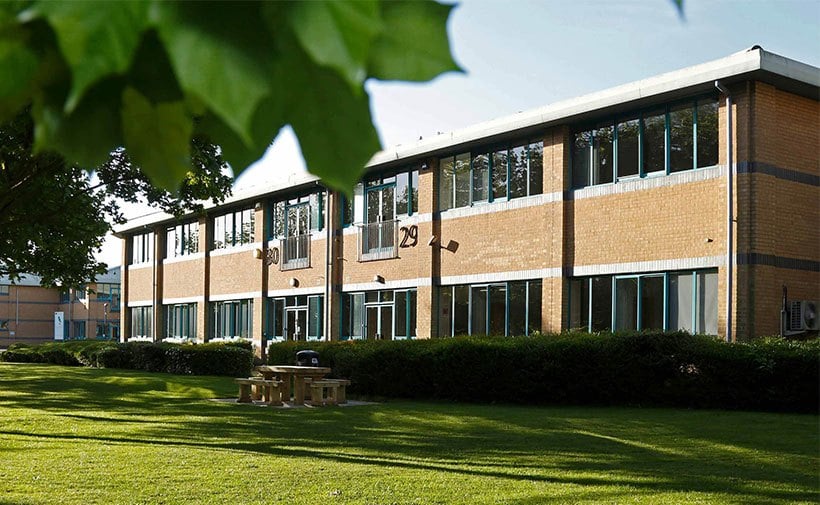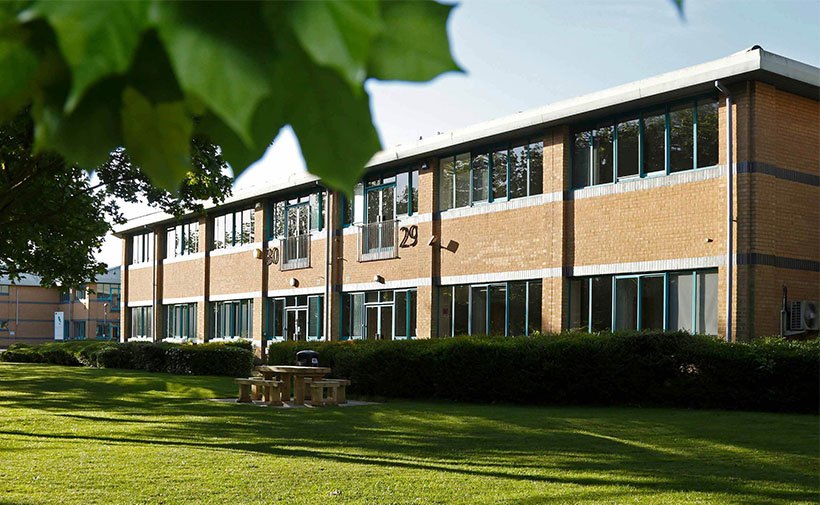 The Quadrant at Abingdon
Kadans Science Partner secured the £13.5m purchase of a 75,000 sq ft science campus in the heart of Oxford's Science and Tech corridor
With a track record of planning, building and financing many of the UK's most successful innovation parks and clusters, we know where to find the right stock.
The science and technology sector is one of the most interesting in the UK but in constrained Oxford and Cambridge particularly, you might need your own dash of innovation to identify an investment opportunity.
Every day we're working on the ground in the UK's academic centres of excellence so we know the end users and developers you need to successfully invest in this fast-moving sector.
Our networks help you act with speed and agility, allowing you to make quick decisions based on sound financial modelling, developed with real world data and using our comprehensive market research to forecast returns.
Whether you're investing in stock emerging from our region's development pipeline or repurposing existing buildings, you won't need to outsource any aspect of the investment process
Service options
Acquiring Pre-let and Speculative Developments

Our long track record of funding the development of assets for the science and technology sector means we're well-versed in securing Grade A schemes for UK and global investors.
Knowledge is everything to the fast-growing business across the Oxford to Cambridge Arc and the UK's biggest innovation clusters. Having clarity of the detail going into a property deal is also crucial.
Disposal Strategy and Execution

By acting as advisors across the whole lifecycle of science and technology assets, we approach deal making as more than simply brokers. We won't go to market without a clear strategy.
Nobody tracks the fast-growing science and technology sector quite like Bidwells. The granularity of our market research means UK and global investors can act with pinpoint accuracy.
Investors are drawn to science and technology, but the sector is about more than simply life sciences and AI. We break things down and explain how the nuances between sub-sectors impact your investment.
Transactional and Technical Due Diligence

If you're buying property for science or technology occupation, we'll analyse the numbers on your behalf and report any building defects so you can make a sound investment decision.
Delivering R&D potential for the UK
Bidwells commissioned YouGov to undertake detailed and confidential interviews and online surveys of 50 global corporates, each respondent being the head of R&D or equivalent, with combined responsibility for global R&D spending of over £21 billion.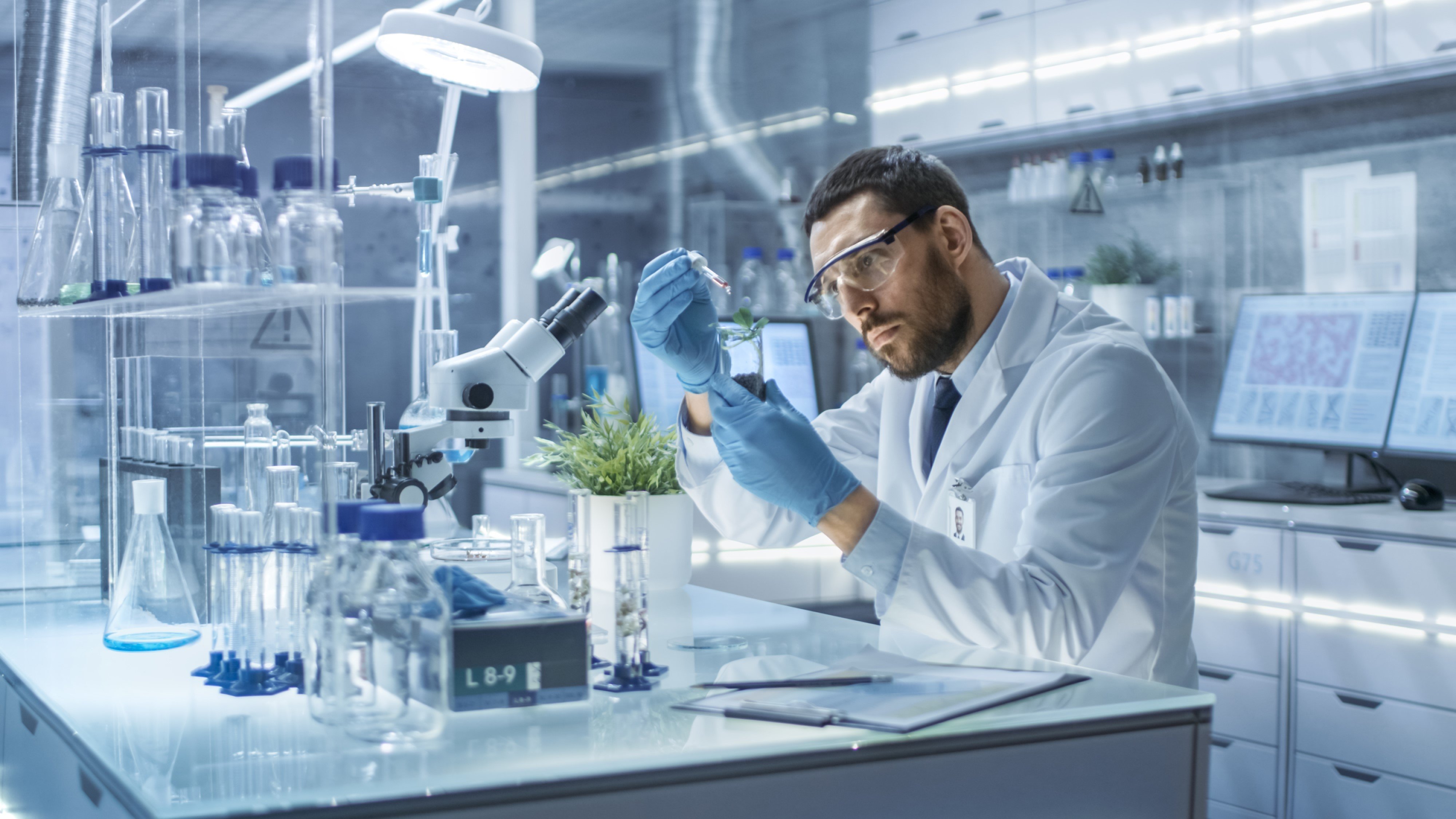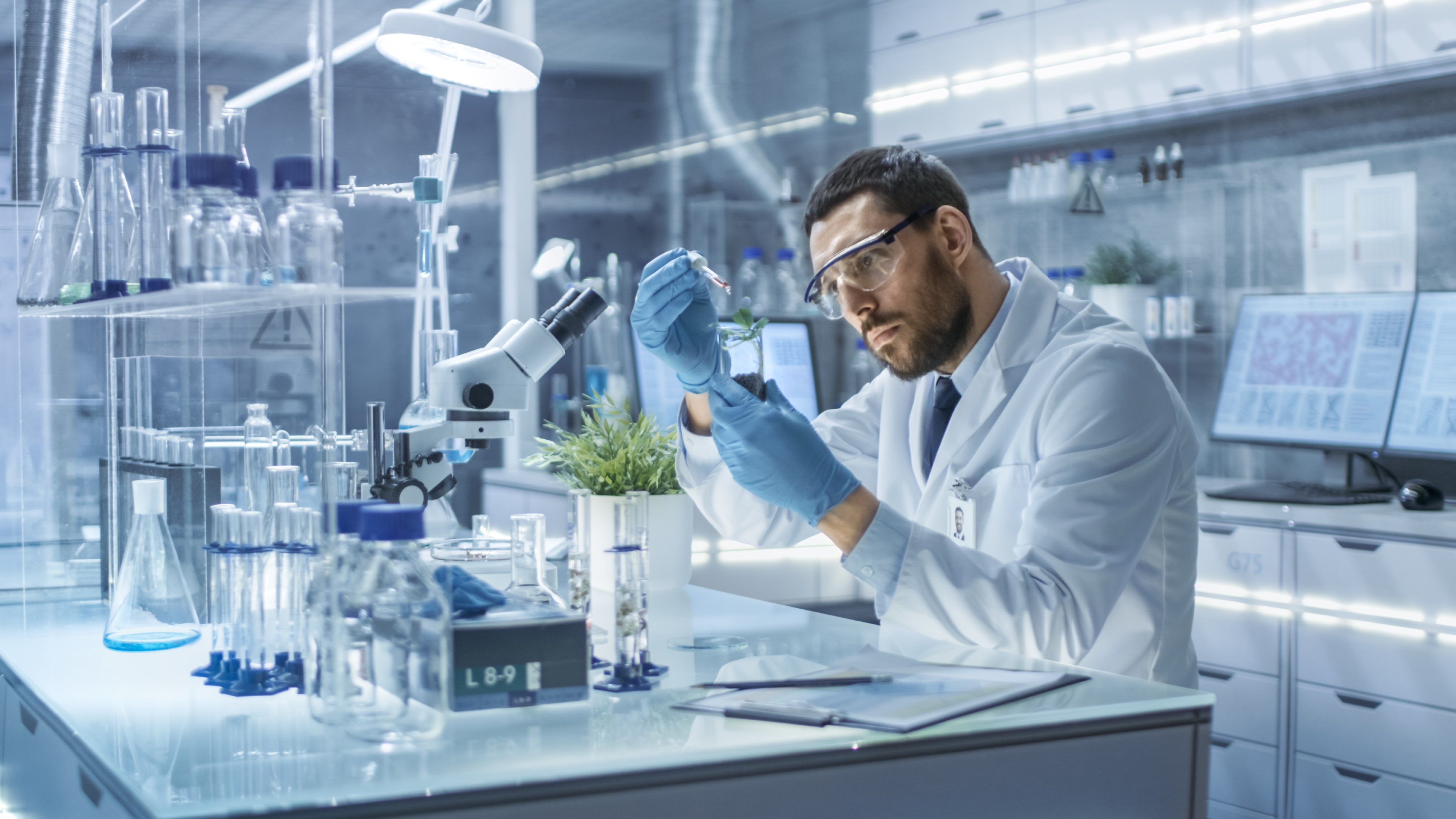 Discover why location and real estate are central to delivering our nation's high growth future in our latest research.
Get in touch with our team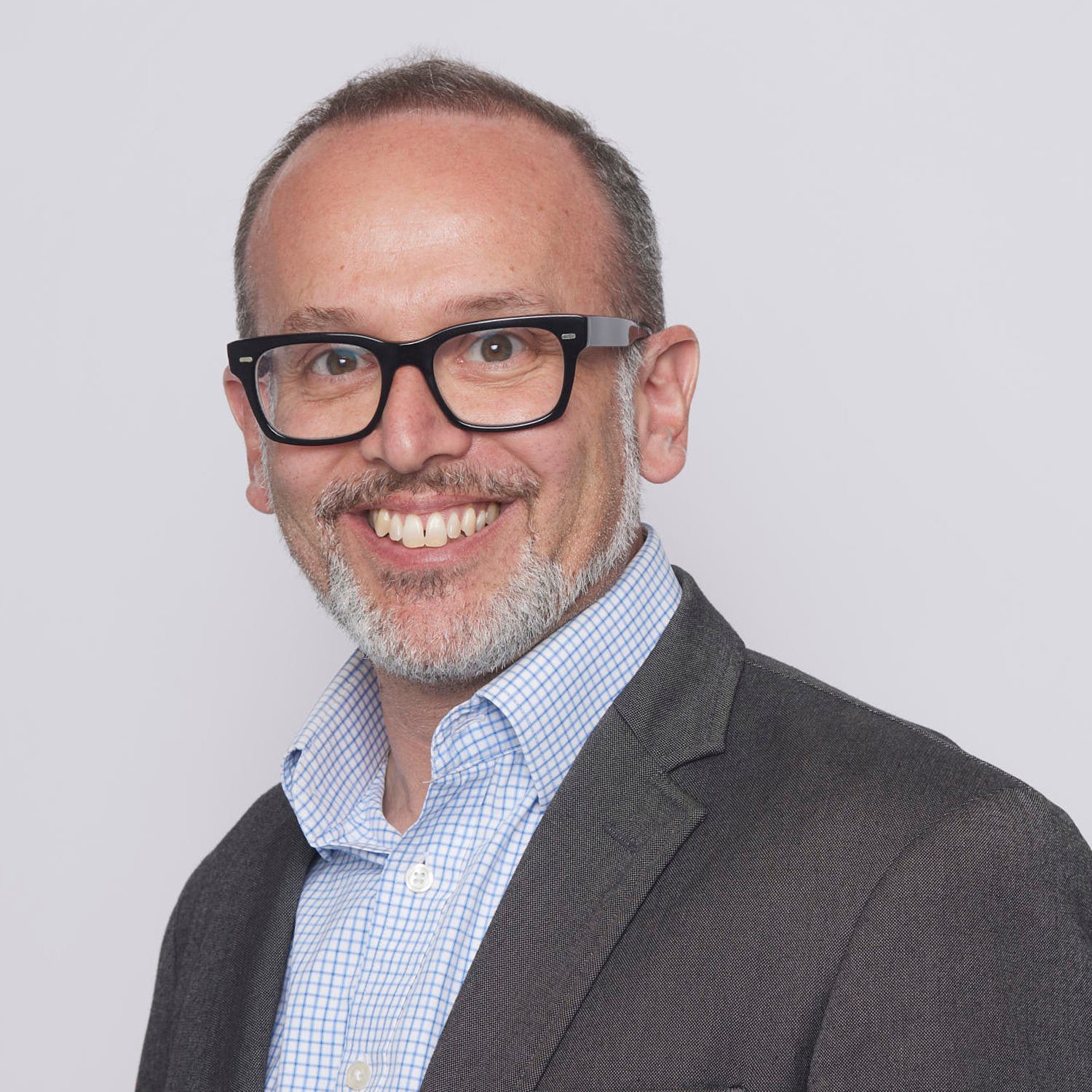 London
Saul Western
Partner, Head of Commercial
View Saul Western's profile