Disposal Strategy & Execution
Disposal Strategy and Execution
By acting as advisors across the whole lifecycle of science and technology assets, we approach deal making as more than simply brokers. We won't go to market without a clear strategy.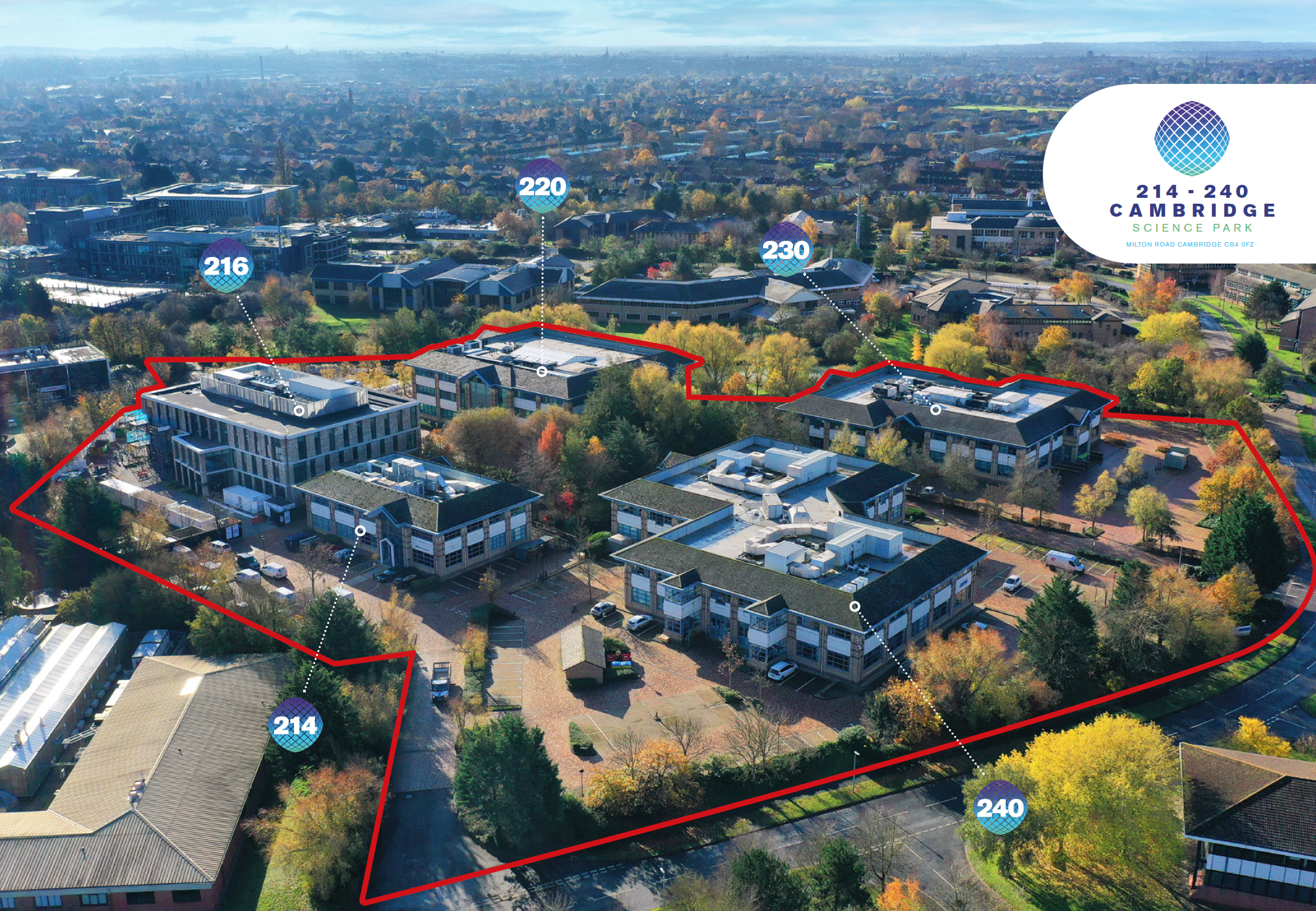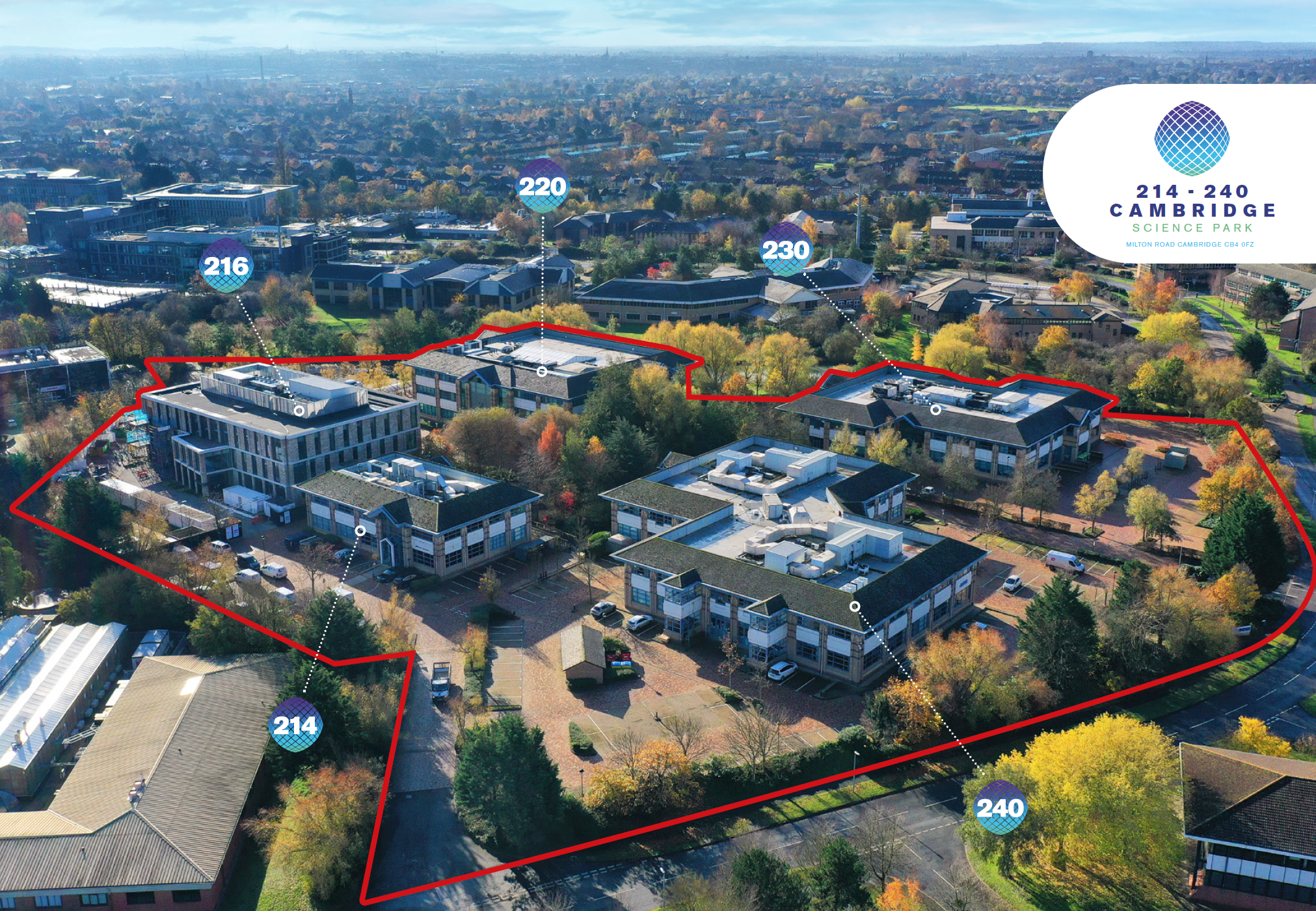 Cambridge Science Park
Capturing the attention of the world's biggest life sciences investors with a market-defining, mid-pandemic science park transaction
Global investors

trust us to dispose of their

p

roperties because our

local

market knowledge and

t

horough

pre-sale

due diligence makes for smooth transactions

and achieves the best price

.
It is often best to sell your property on the open market but at other times it's best to pick out a party and construct a one-on-one deal. By weighing up the benefits of potential buyers, we match your assets to the most credible investors.
Our long-term role in our science-driven markets means we always provide the right consultancy advice - not simply look to broker deals. We closely track the active players in the market to ensure we maximise sale prices and secure the most credible buyers.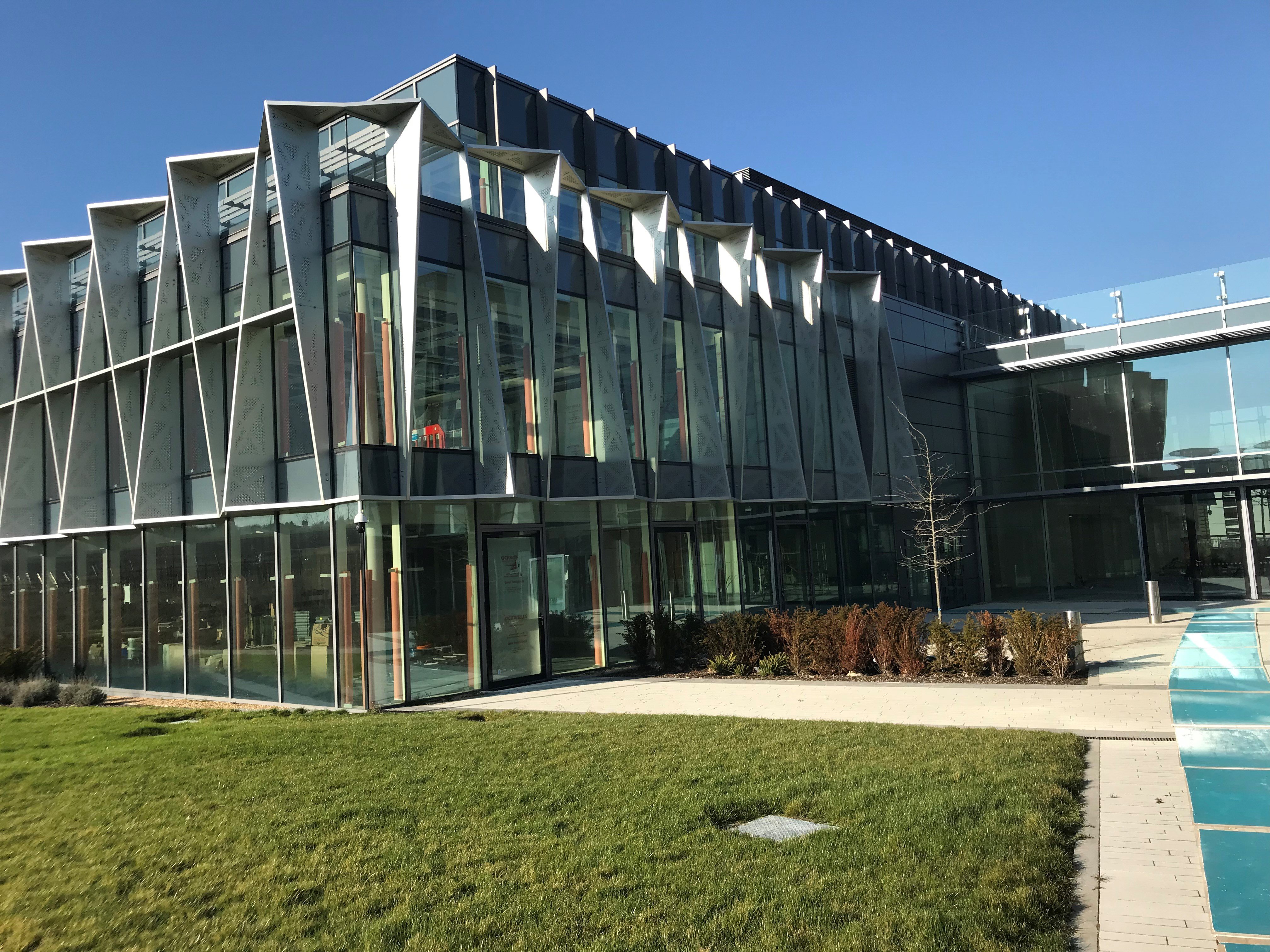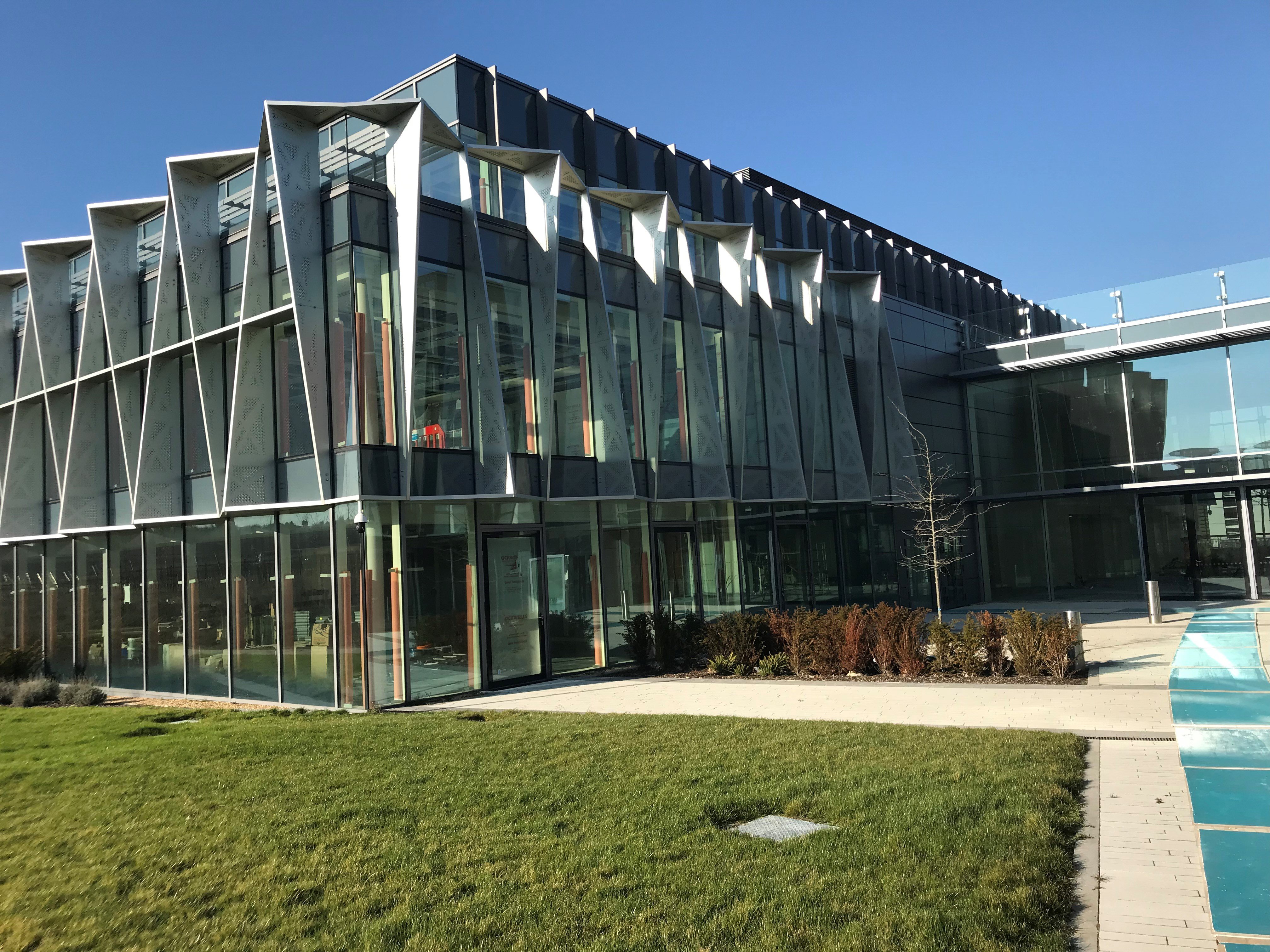 Making sure the sale process is seen through to a successful completion - at a price that gives you the investment return you seek – is your top priority. It's ours too.
Service options
Acquiring Pre-let and Speculative Developments

Our long track record of funding the development of assets for the science and technology sector means we're well-versed in securing Grade A schemes for UK and global investors.
Knowledge is everything to the fast-growing business across the Oxford to Cambridge Arc and the UK's biggest innovation clusters. Having clarity of the detail going into a property deal is also crucial.
Nobody tracks the fast-growing science and technology sector quite like Bidwells. The granularity of our market research means UK and global investors can act with pinpoint accuracy.
Investors are drawn to science and technology, but the sector is about more than simply life sciences and AI. We break things down and explain how the nuances between sub-sectors impact your investment.
Stock Selection and Sourcing Market Opportunities

With global investors' attention trained on science and technology, finding the right opportunities can be challenging. We'll help you unlock the door.
Transactional and Technical Due Diligence

If you're buying property for science or technology occupation, we'll analyse the numbers on your behalf and report any building defects so you can make a sound investment decision.
Get in touch with our team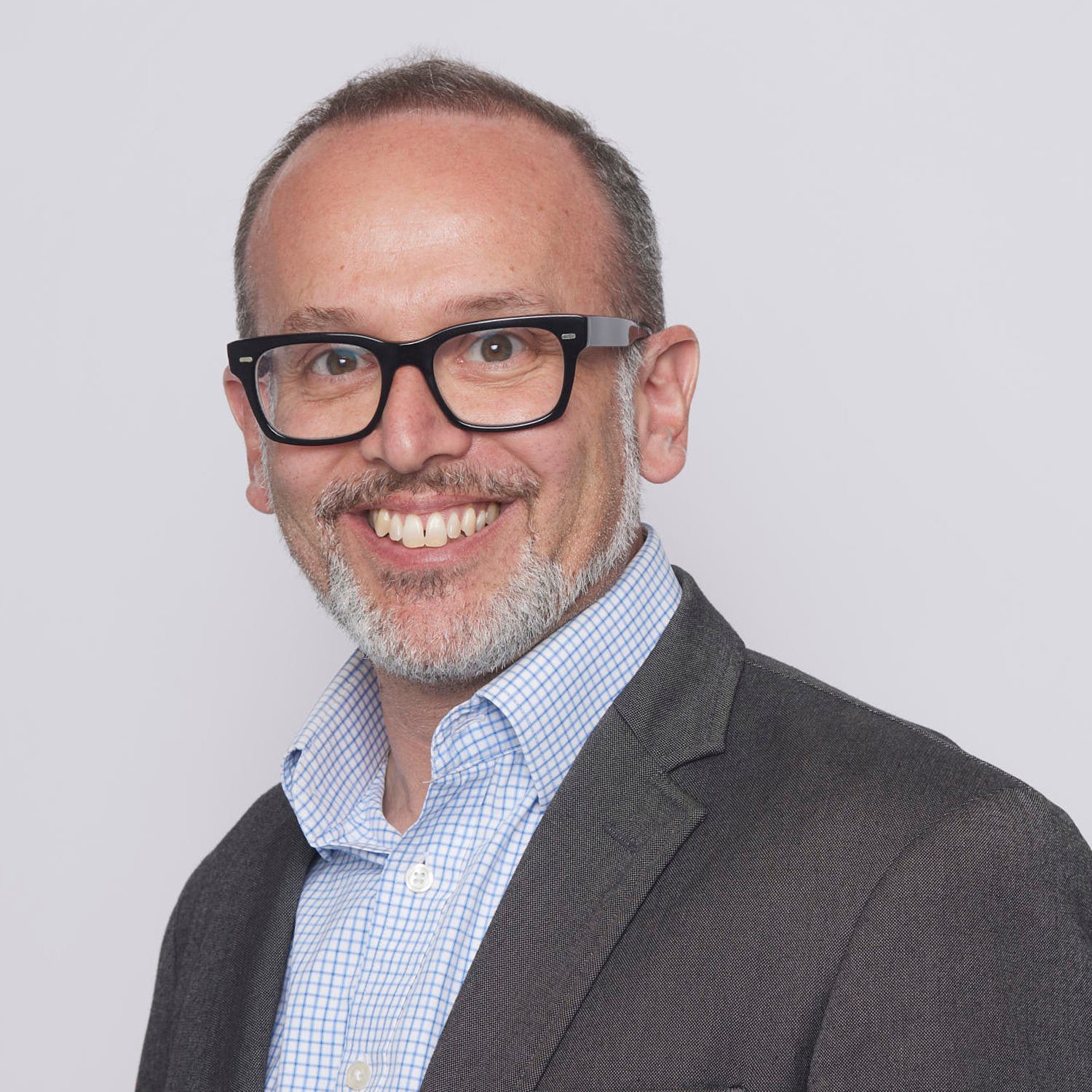 London
Saul Western
Partner, Head of Commercial
View Saul Western's profile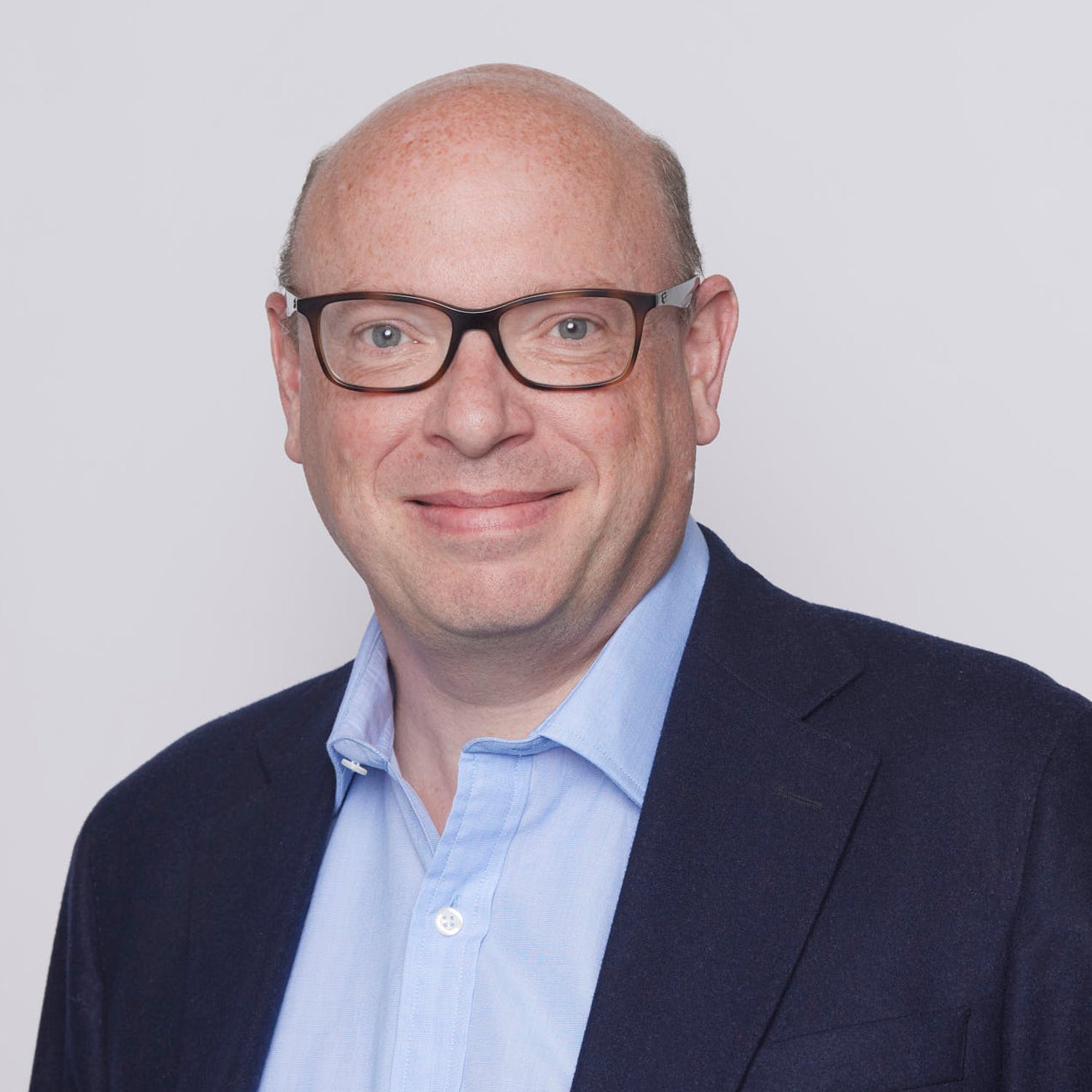 London
Andrew Groves
Partner, Capital Markets
View Andrew Groves's profile