Investing in Life Sciences Real Estate: Repurposing
Converting office, industrial or retail space to labs used to be unviable. But with interest booming and life sciences businesses now occupying a third of the total commercial floorspace in the Oxford-Cambridge Arc, repurposing presents opportunities for investors willing to transform older assets into dynamic new spaces.
Dig out those appraisals. Lab rents have accelerated sharply making once unviable lab conversions realistic.
Investment in Life Sciences real estate is at an all-time high. As our Arc Market Databook reports show, 2022 saw an historic shift, with laboratory requirements exceeding office requirements for the first time.
Investors committed a total of £1.3bn in the office and laboratory market in 2021, as reported by Bidwells' Arc Investment paper. Amazon Property Fund, Brockton, Kadans and Life Science REIT and several more investors acquired assets in the life sciences sector, with many planning on repurposing other commercial space into laboratories to cater for the immense demand, given the lack of supply in Oxford and Cambridge.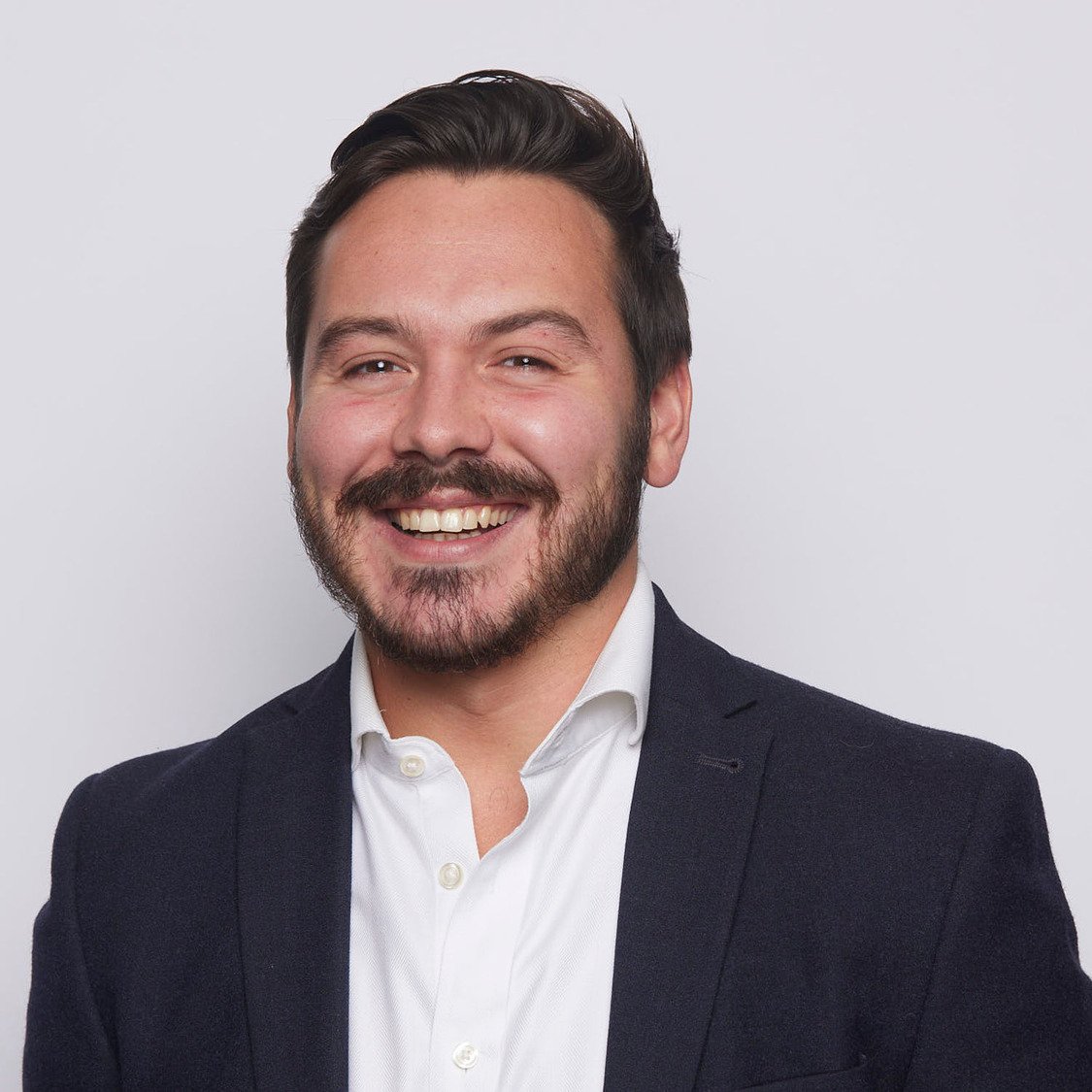 ''Life sciences giants, as well as start-ups and growing businesses, are competing for available suitable space in the market. Delivery of projects over the next two years will provide valuable space to companies seeking to relocate or expand quickly''
- George Craig, Agency
Don't let planning put you off. Recent policy changes support repurposing offices into labs.
Class E was brought into effect in 2020, and brings all employment floor space under the same use class. So, you may not need to seek planning permission for your asset's change of use, but you will need to seek it to install new extraction or plant facilities. The planning permission process for this takes between 6-9 months. Repurposing other commercial space to labs is an expedient route to get labs into the market, and due to the introduction of use Class E, the process of repurposing is easier than ever.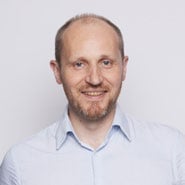 ''Planners who understand S&T assets work closely with local councils to deliver some of the most innovative and sustainable developments, bringing positive knock-on effects to life science clusters - not just through their research outputs but also by building and strengthening local communities''
- Guy Kaddish, Planning
Not all space is suitable for repurposing to labs . Be clear on the
asset's limitations.
A typical office will have an air change rate of 8-10 litres per second, but labs can be lower than 6, therefore your assets' extraction and plant facilities need to be assessed, along with available slab to slab/ floor to ceiling heights and plant space to incorporate the building services to support this.
Laboratories can require up to three times the power of an office or more depending on use, so your asset's power supply needs to be able to facilitate the equipment that will be installed in the laboratory space.
Conduct occupier demand analysis and find out what kind of lab space is most sought in your asset's location. Look at your space to gauge what kind of work needs to be undertaken for a sustainable retrofit. This will also help you to determine if there are any restrictions and conclude if repurposing is a feasible option for your property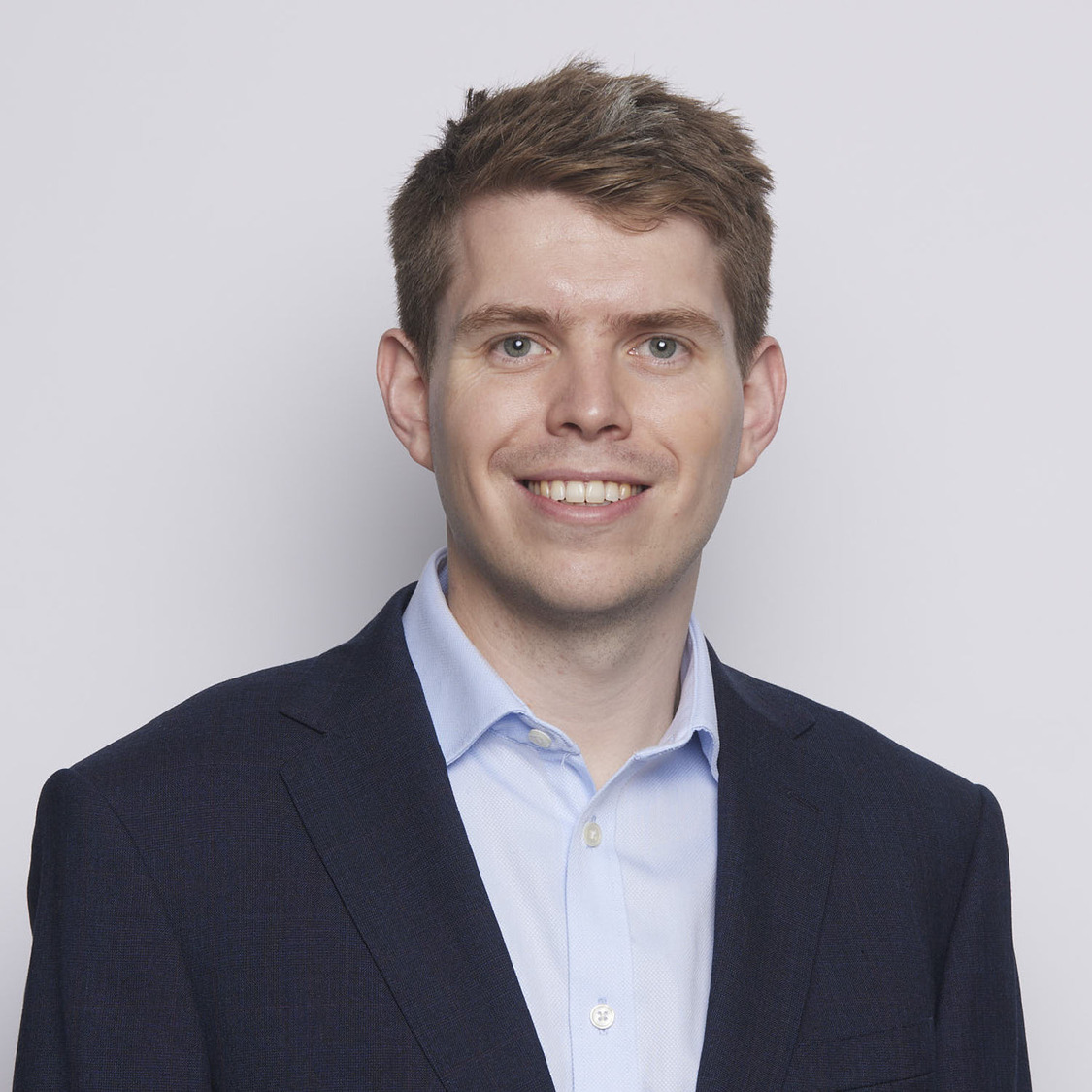 ''Restrictions surrounding your asset's current infrastructure are important
to consider before setting out to refurbish a property. Ventilation, power supply, floor to ceiling heights, slab to slab heights and drainage all need to be considered''
- Jonathan Wright, Building Surveying
Seek specialist advice. Find people who understand the day-in-the-life of a lab.
Delivering a high-spec laboratory space requires a diligent approach. From the repurposing project's inception through to its completion, an experienced project manager can oversee the project's delivery and manage the design and fit-out process for you, ensuring the project is completed efficiently and to a high standard, and make your asset an attractive space for life science enterprises seeking new facilities.
Don't overlook alternative locations. Retail or warehouses are
now ripe for repurposing.
Are you located in or near a cluster? Across the Oxford-Cambridge Arc, there are clusters of science parks, business parks, universities and hospitals that are attracting investors from across the world.
But shortage of stock means that companies are having to look in areas once overlooked for lab space. City centre retail locations and edge of-town retail and industrial parks are now strong options for many life sciences businesses who cannot secure space on an innovation park.
But do your due diligence - not all spaces are suitable for lab operations and some occupiers rely on their proximity to other businesses, universities, and manufacturing facilities. Life sciences giants, as well as start-ups and growing businesses, are competing for available suitable space in the market. Delivery of projects over the next two years will provide valuable space to companies seeking to relocate or expand quickly.
Get in touch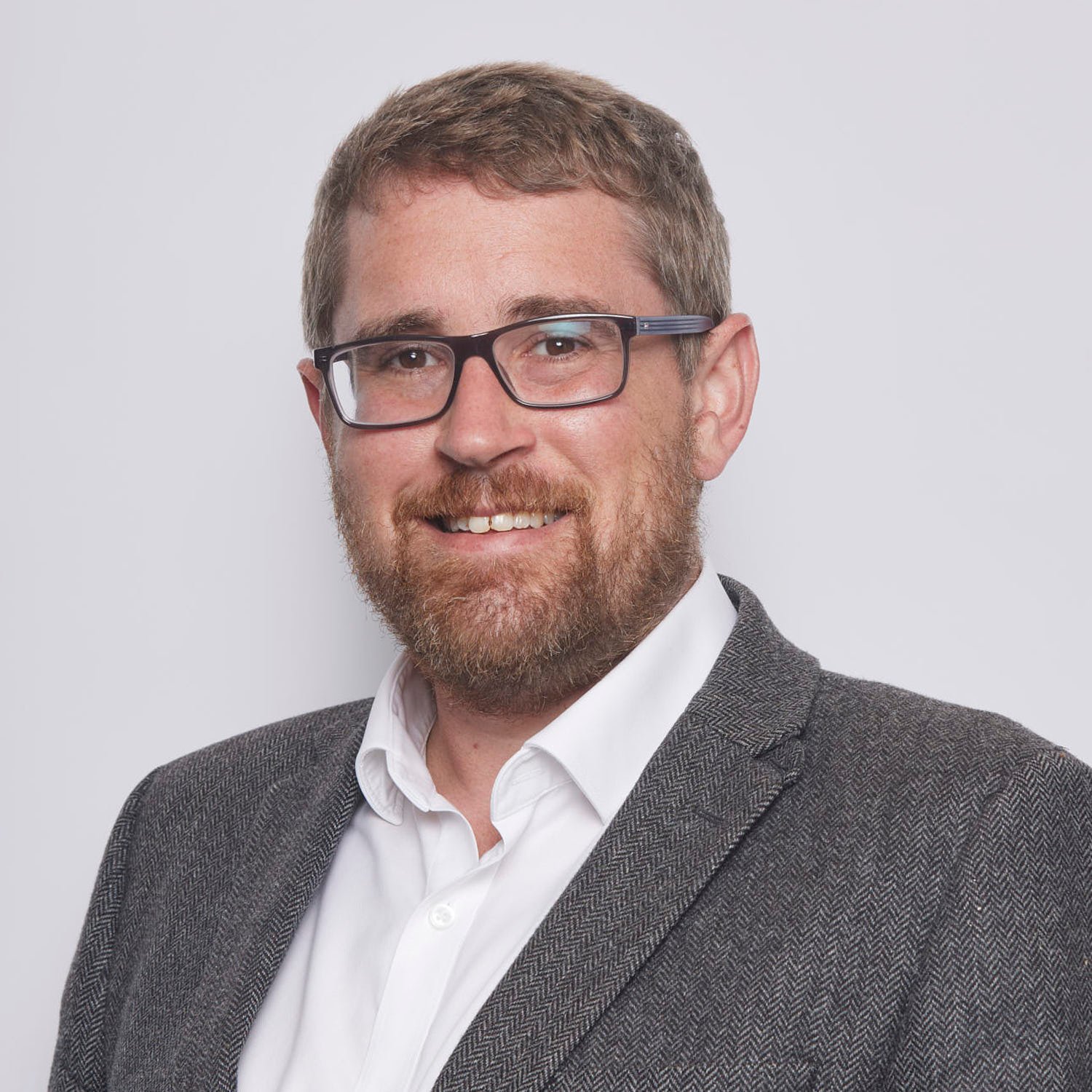 Oxford
Sam Potts
Partner, Building Surveying
View Sam Potts's profile
Cambridge, Bidwell House
Jonathan Wright
Partner, Building Surveying
View Jonathan Wright's profile