Developing a Cambridge life science cluster to advance research and discovery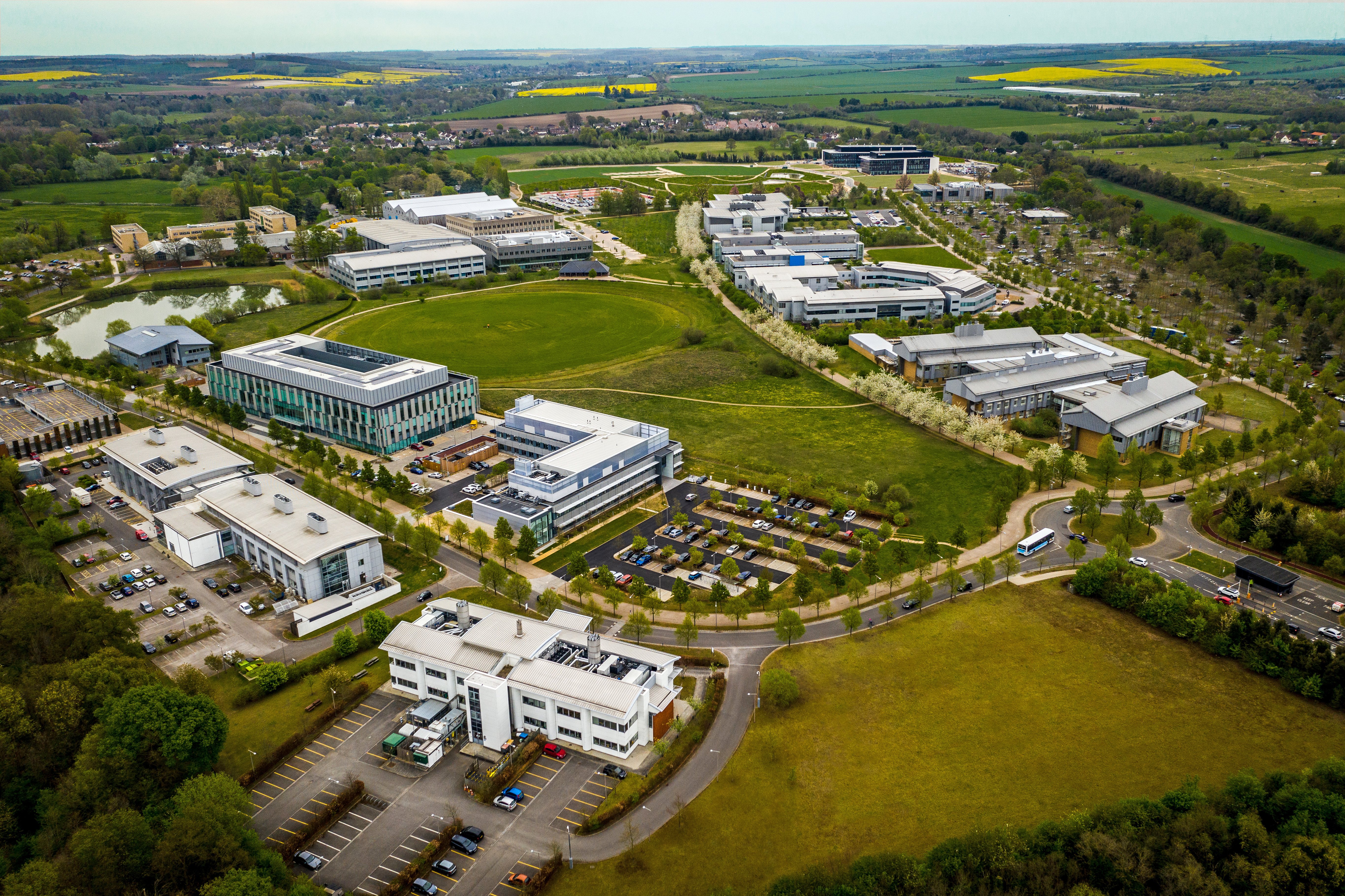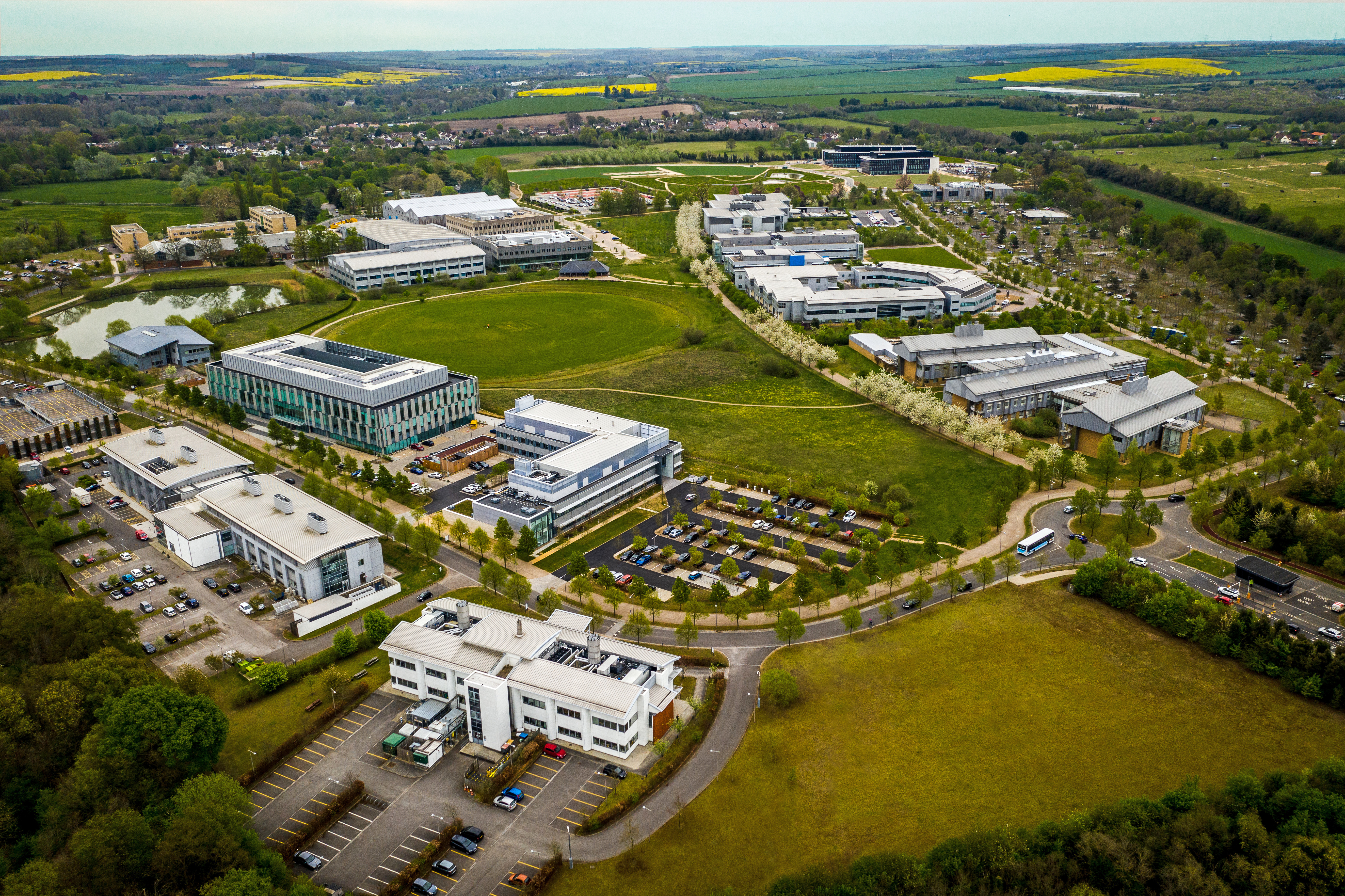 Client
BioMed Realty and The Welding Institute
Size
1.3m sq ft of existing buildings; 712,830 rentable sq ft
Location
Great Abington, Cambridge
Related pages
The development of Granta Park into one of Cambridge's finest research locations has stemmed from a long-term vision and relentless focus on the details.
In the 20 years since conception, landowners The Welding Institute (TWI) and BioMed Realty have drawn on their expertise and experience to provide mission-critical lab office space to some of the largest companies in the life science industry, helping tenants discover and advance the next generation of medicines and therapies.
Our 181-year track record managing Oxford and Cambridge college endowment funds means we're well suited to the rhythm of TWI's patient approach to its portfolio, occupational needs and long-term vision for the park.
When BioMed Realty, a leading provider of real estate solutions to the life science and technology industries, took on approximately 60% of the park's expansion including Illumina's new EMEA headquarters, they wanted to know that genome pioneers, plus other occupiers like AstraZeneca and Pfizer, would be in safe hands.
We've strived to meet this goal and assisted in a range of projects such as securing several planning permissions, letting new space, advising on lease renewals, project managing refurbishments and assessing dilapidations claims when tenants hand buildings back.

Finally, and crucially, our property management team manages the estate service charge and portfolio properties, helping to maximise income with timely rent collection by our in-house client accounting team.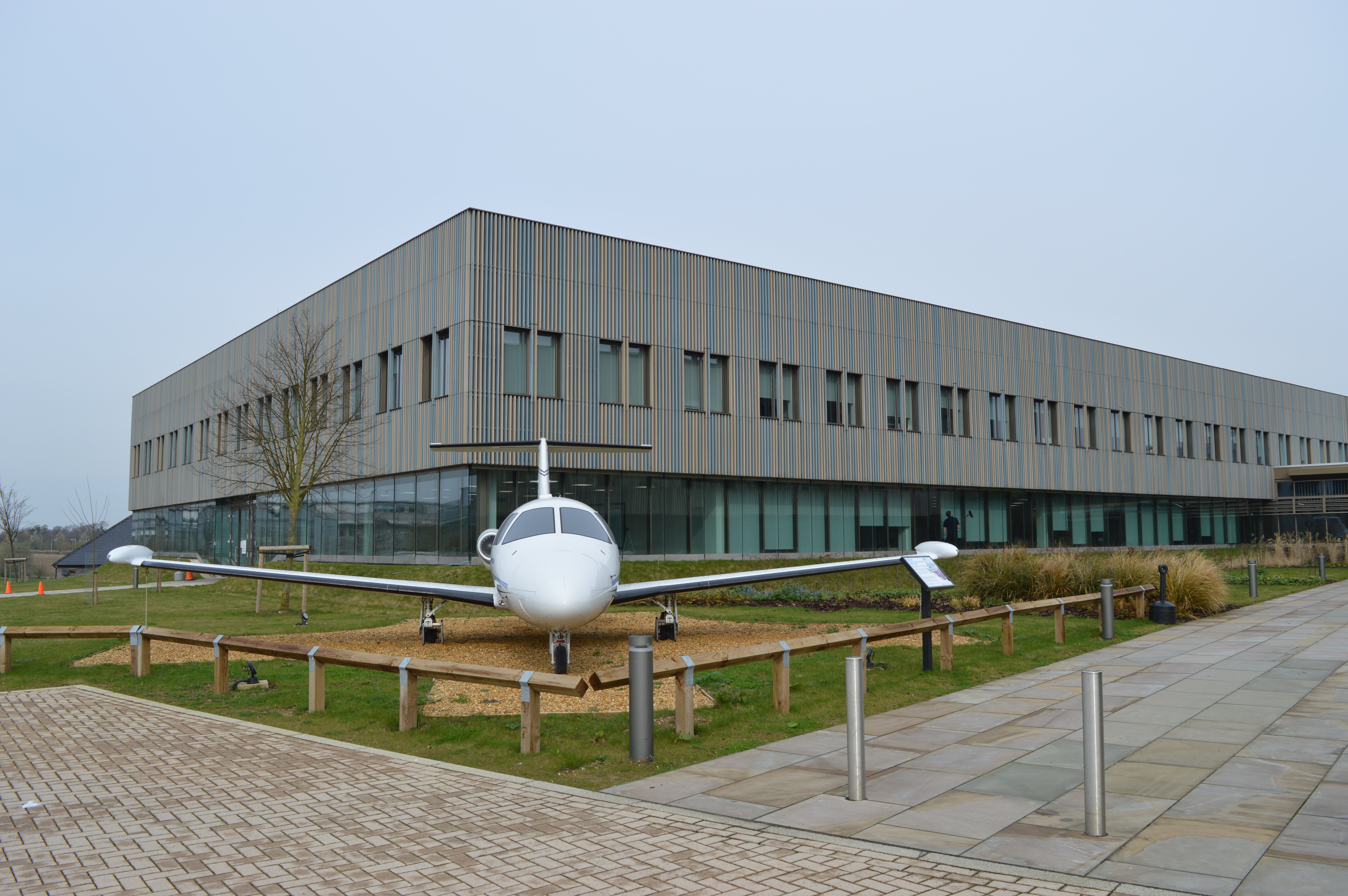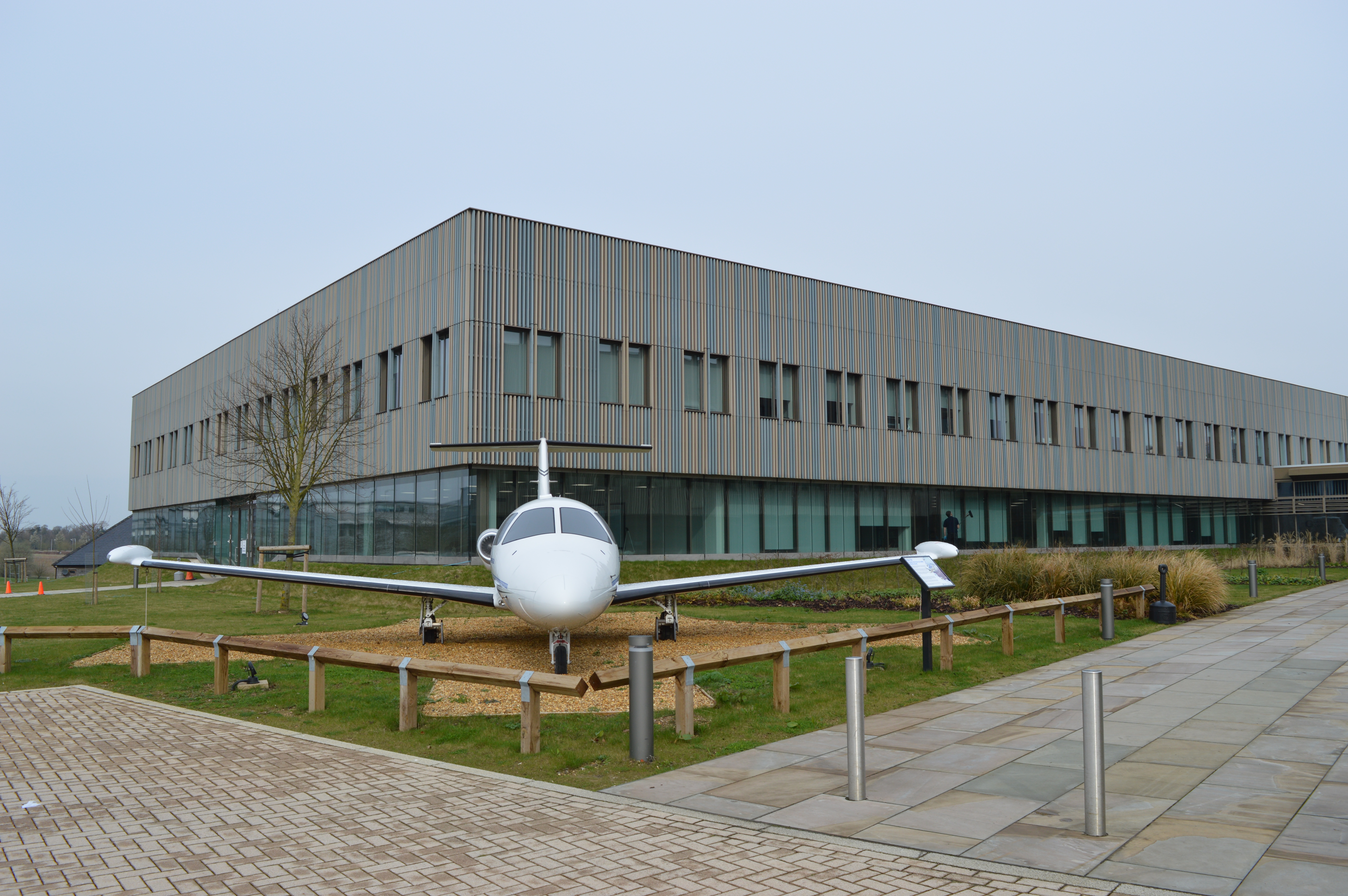 BioMed leverages our expertise in managing science parks in order to maximise the value of its investment through efficient estate management and tenant engagement. TWI - engineer first and landlord second – focus on its own priorities, pulling in strategic advice from a consultant team that understands their portfolio.
Get in touch with our team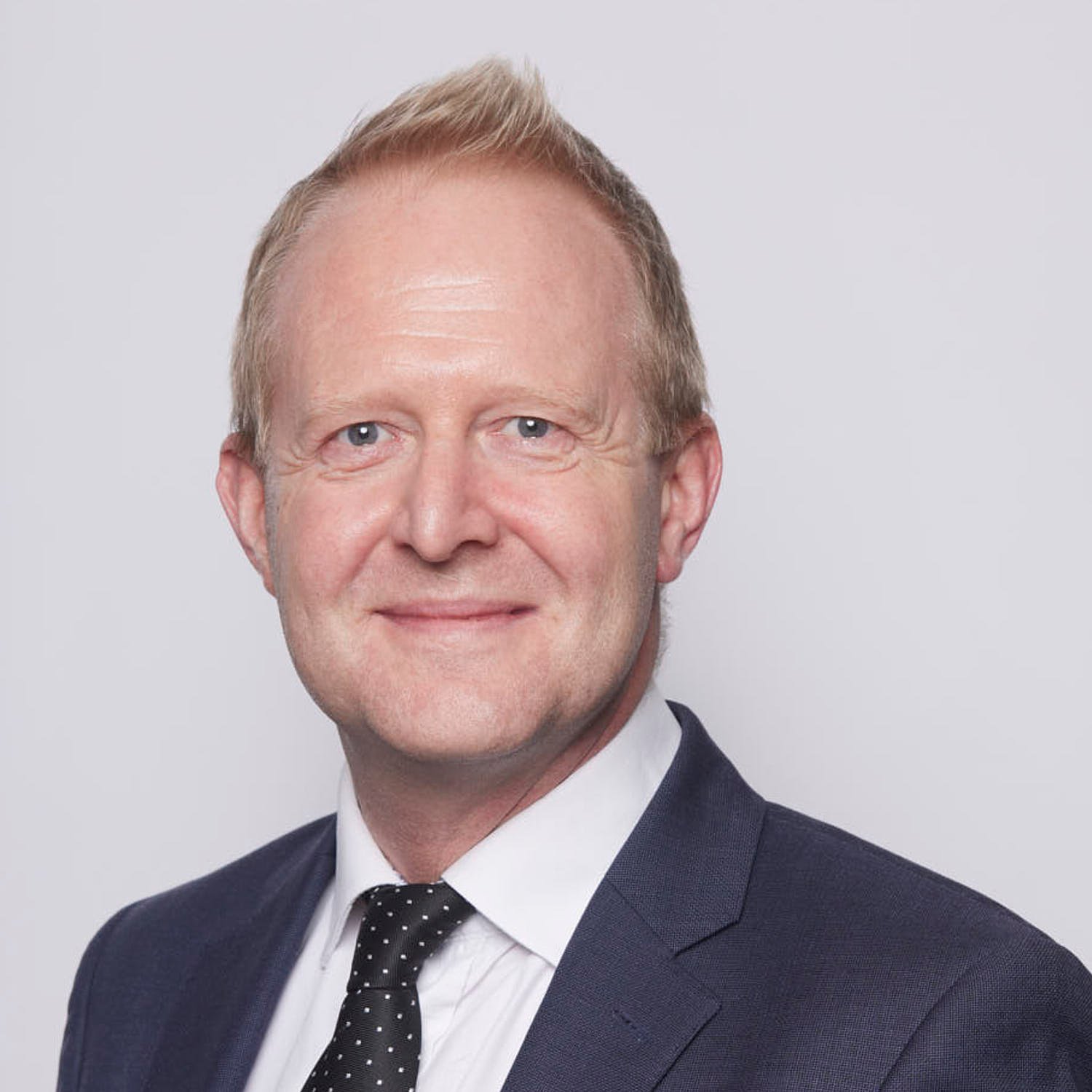 Cambridge, Bidwell House
Luke Wordsworth
Partner, Investment and Property Management
View Luke Wordsworth's profile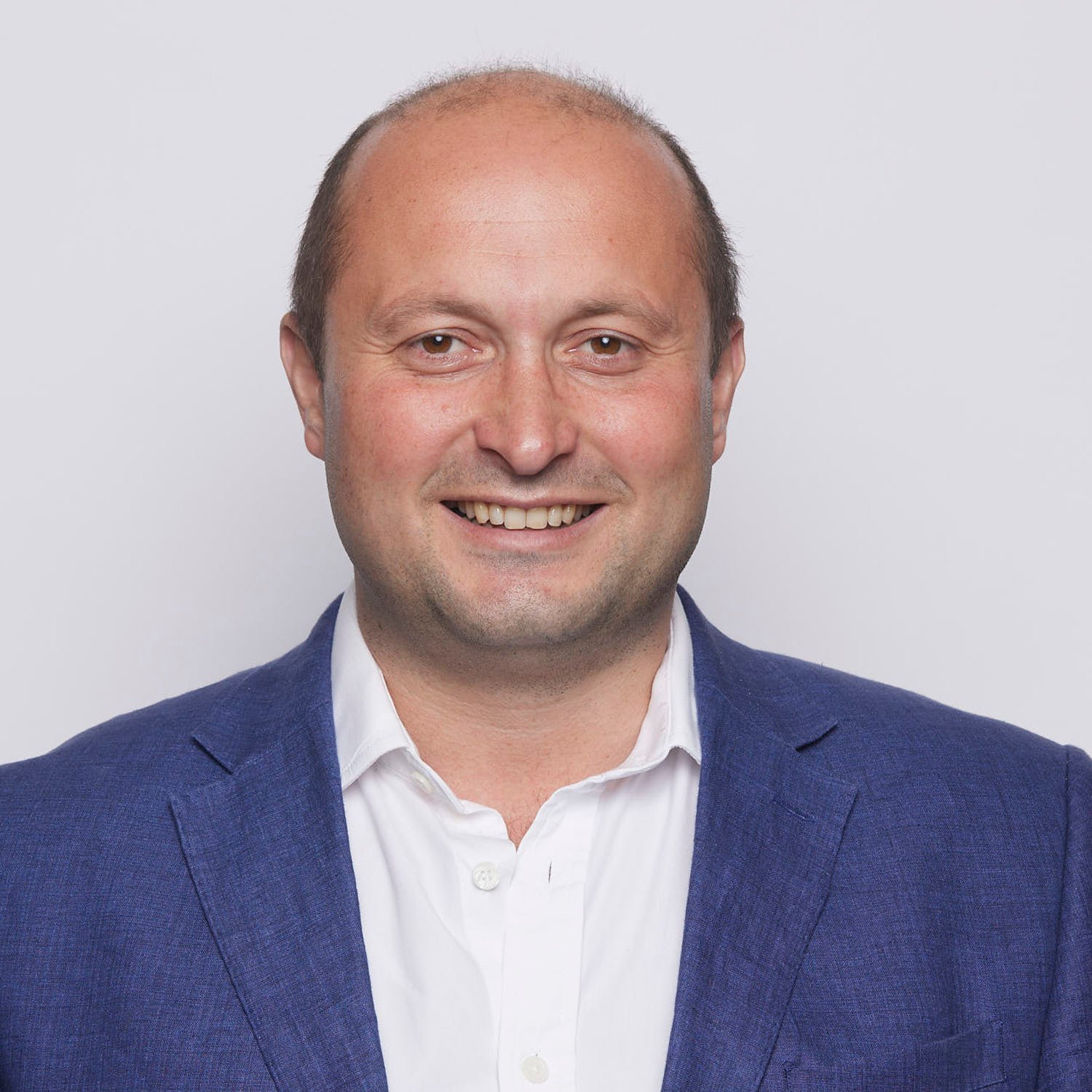 Cambridge, Bidwell House
Max Bryan
Partner, Head of Science & Technology
View Max Bryan's profile
Cambridge, Bidwell House
Phil Kentish
Partner, Building Surveying
View Phil Kentish's profile