Buildings 1 & 2, Cambridge Science Park
Delivering the next phase of renewal and investment at Cambridge Science Park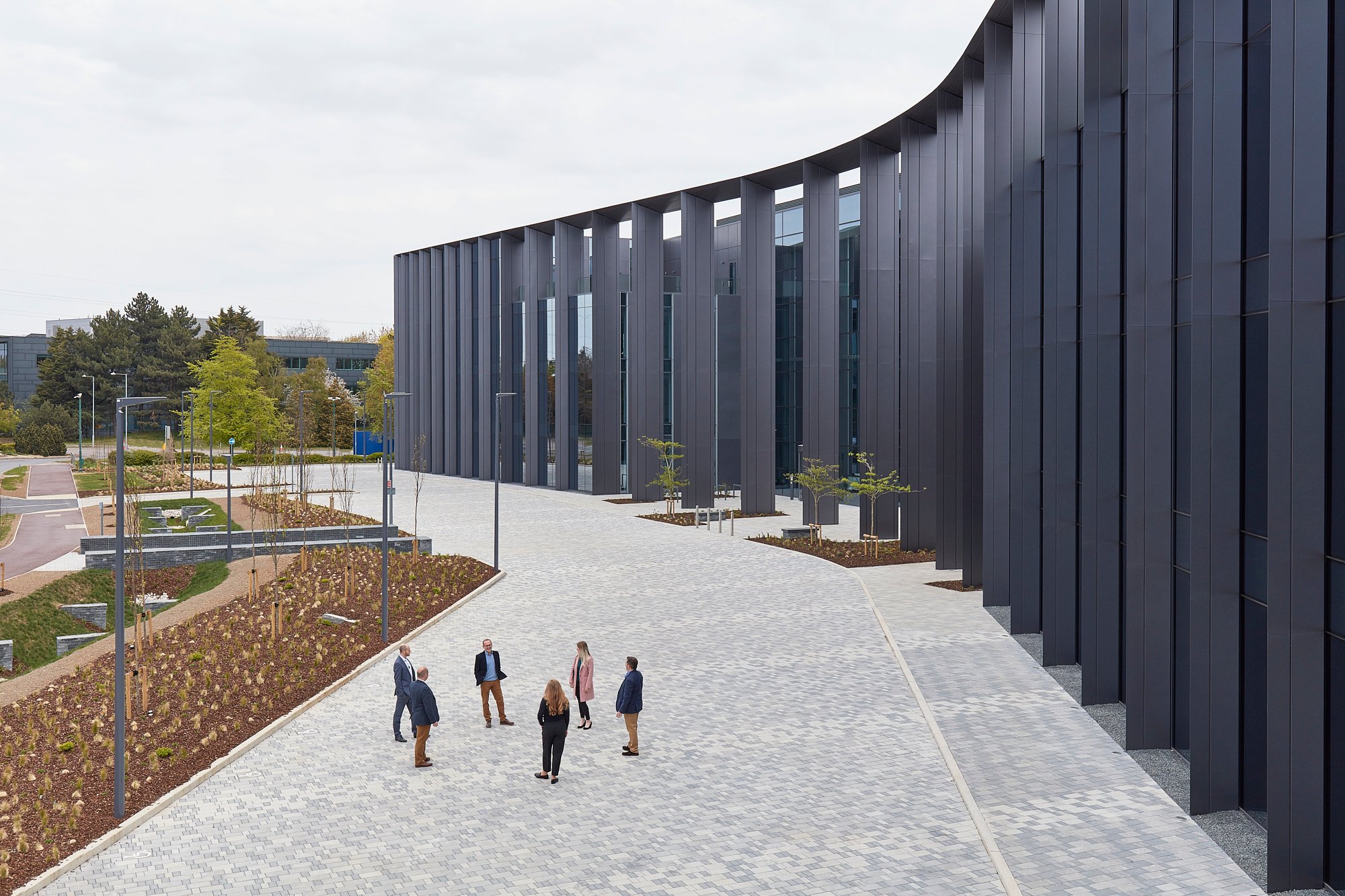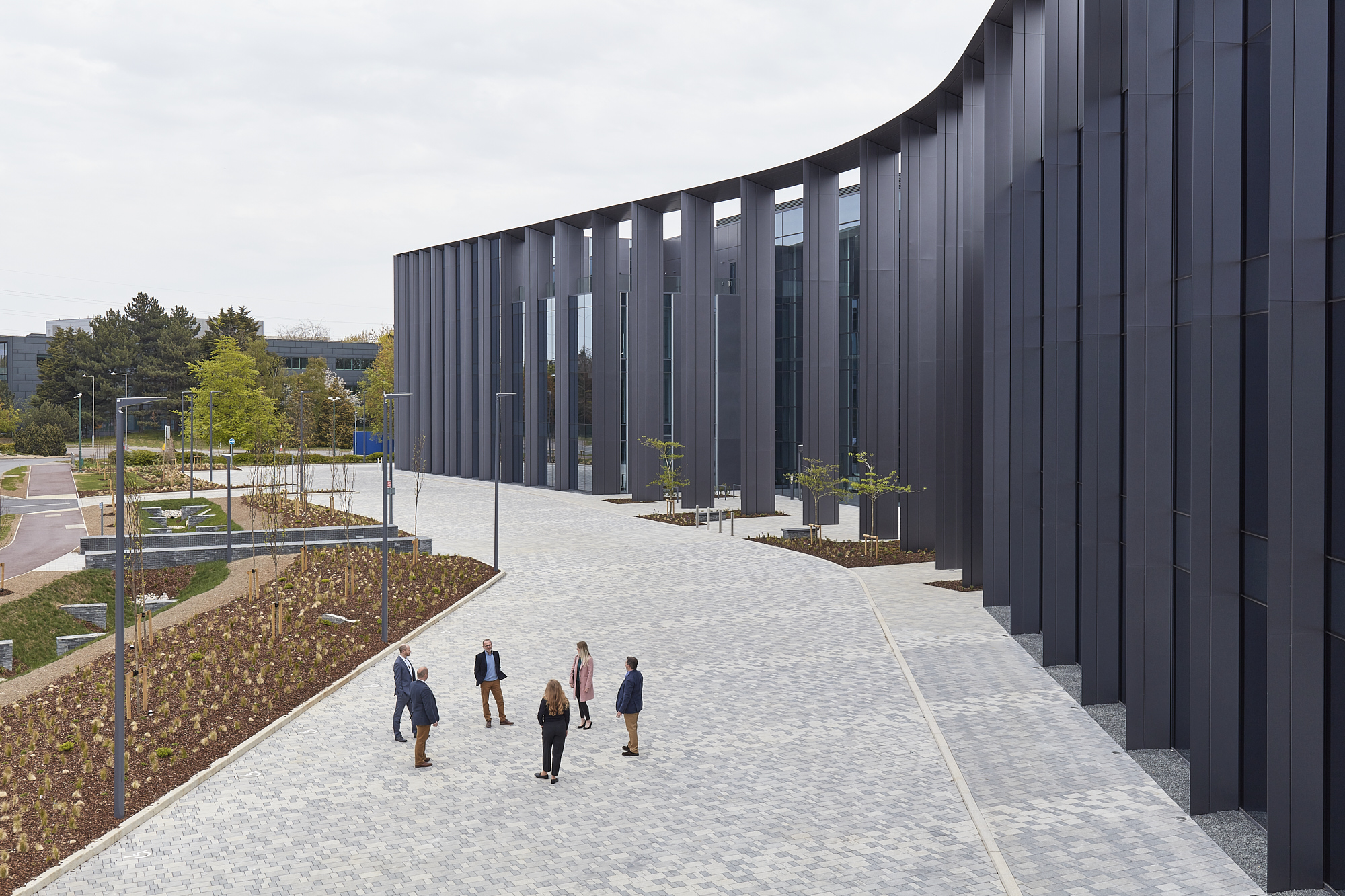 Size
380,000 sq ft
Client
Trinity College
Value
£200m
Related pages
This landmark £200m joint venture with China's largest science park owner-operator, TusPark, has created 380,000 sq ft of research space and the park's first bio-incubator, providing the catalyst for the next phase of research and discovery at the 50-year-old science park.
By travelling to Beijing to shake hands on a deal to speculatively build five office/research buildings, park owner Trinity College was also building bridges between Chinese and British research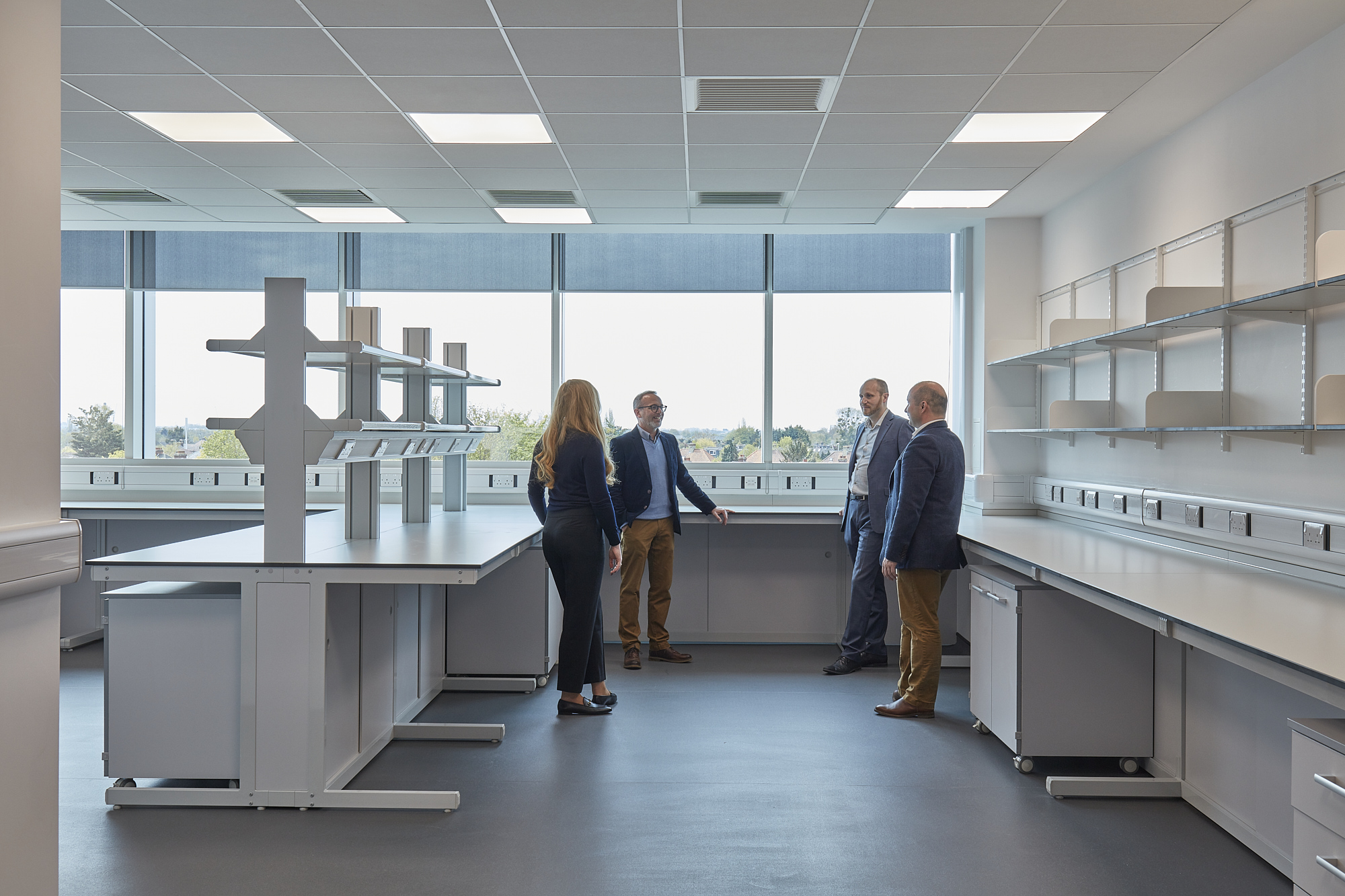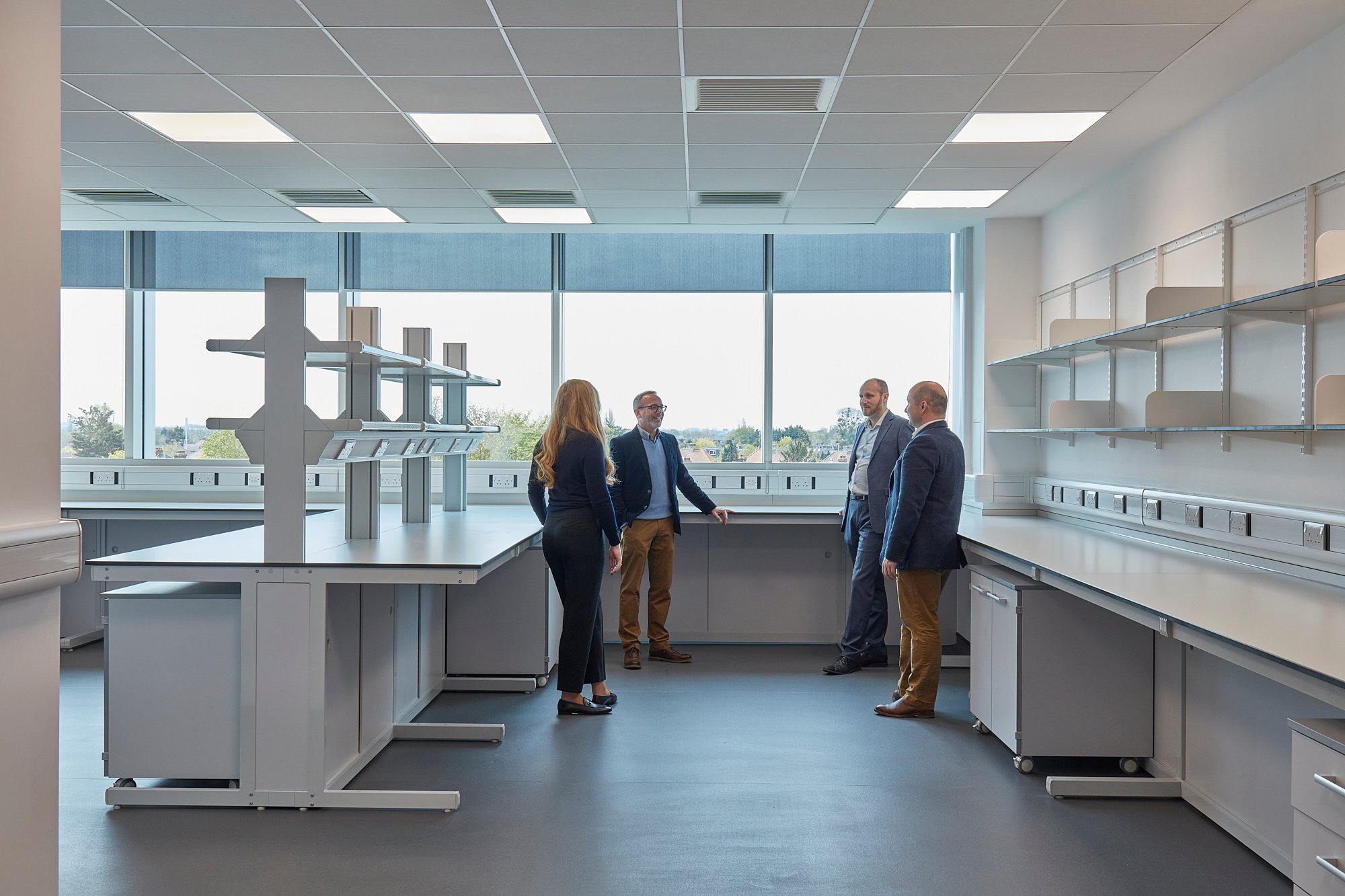 The joint venture

is

part of

the college's

wider strategy for

the

p

ark and marks an important phase of renewal

and

investment in

its oldest part

. Other elements of the collaboration include academic exchanges between Trinity and Tsinghua University

, the

owners of

science park development body

TusPark.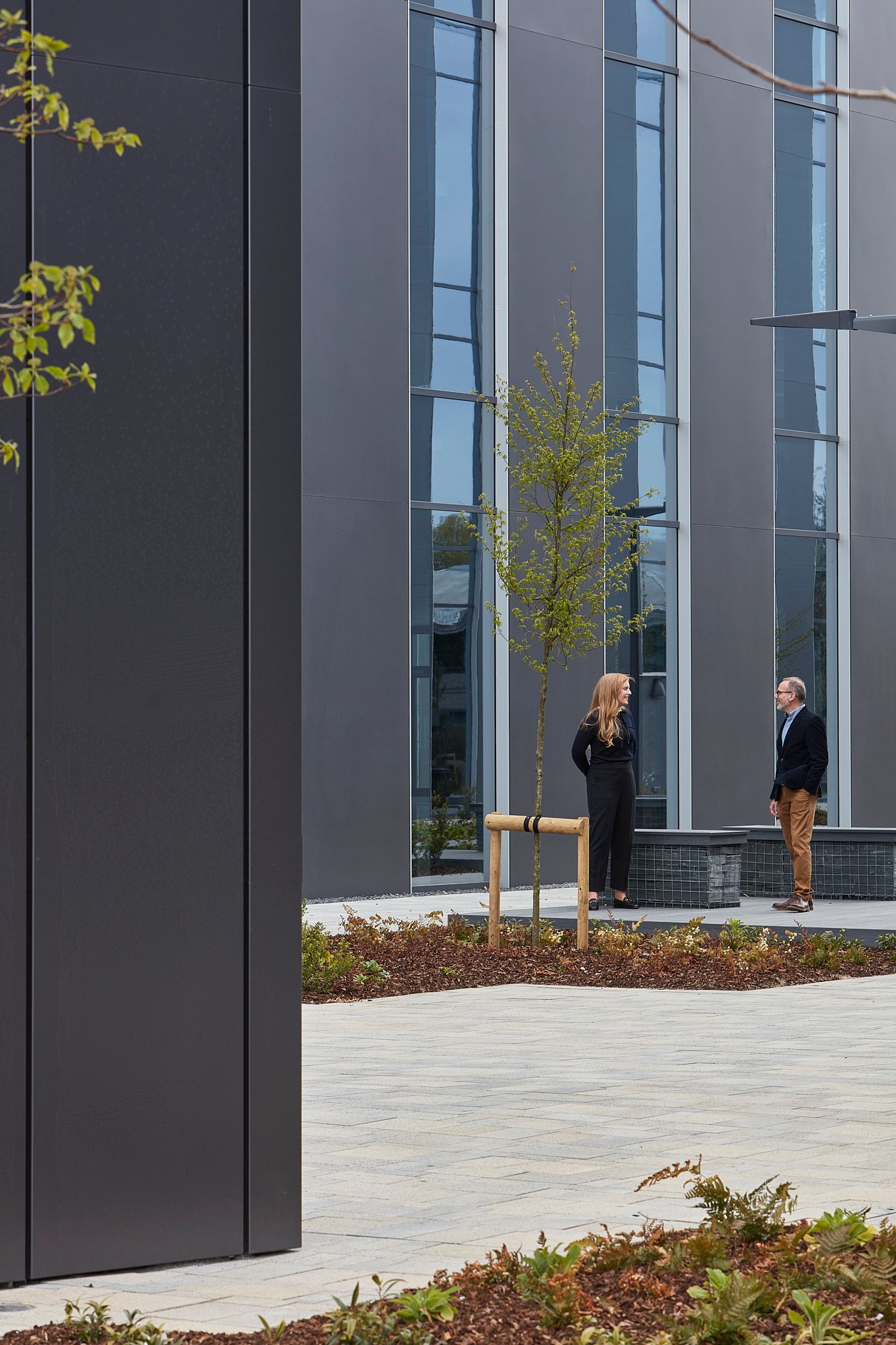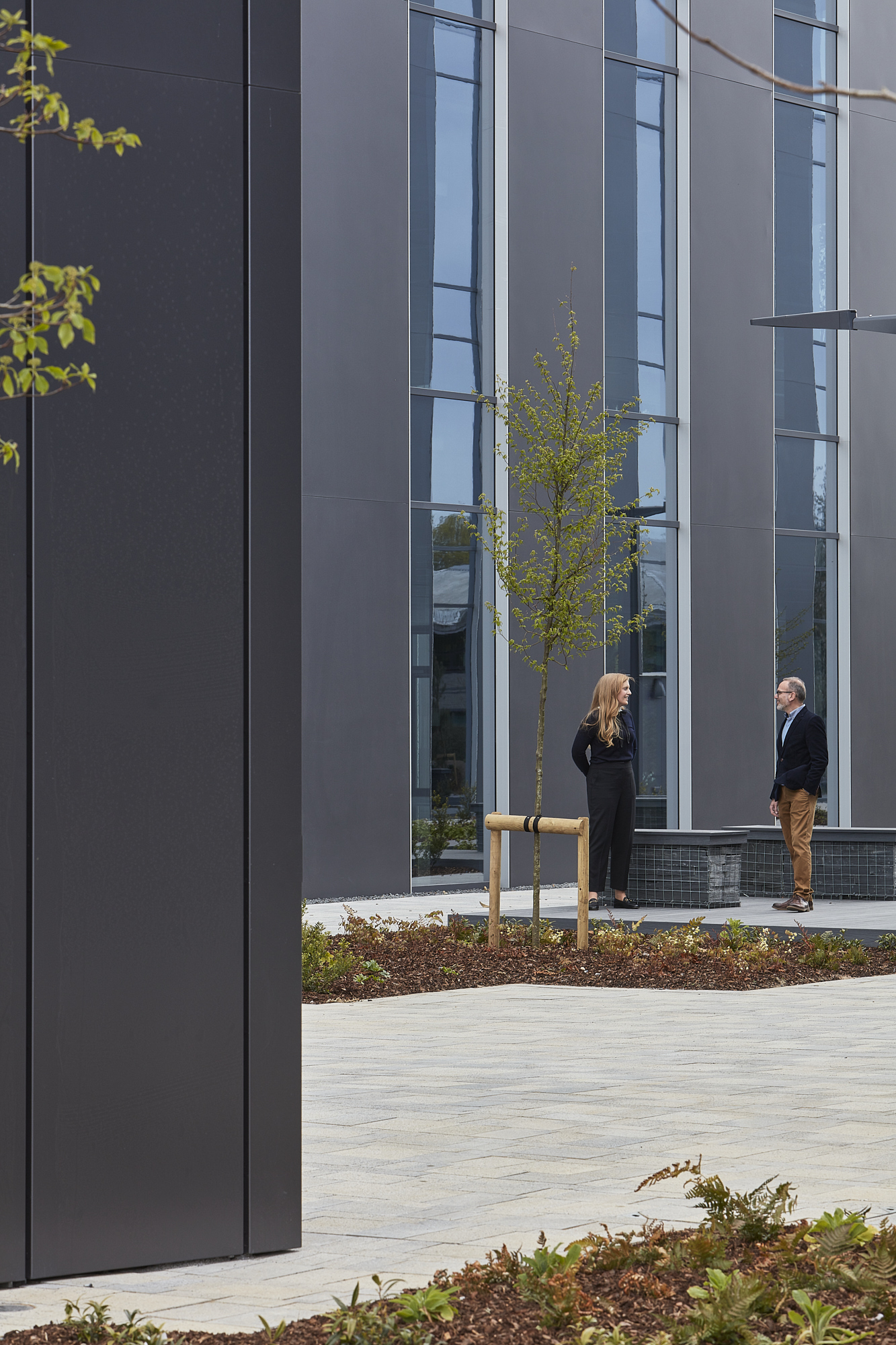 The completed 40,300 sq ft bio-incubator is providing labs and offices for early-stage companies and inventors working on a wide range of healthcare products and technologies, including non-invasive diagnostics, new classes of drugs, novel surgical techniques and new ways of monitoring patients in their homes post-treatment.
Five

hi-tech occupiers

, including leading games company Frontier and chip and software company

Displaylink

, have taken

space

and t

he bio incubator is

fully occupied

and

helping

to

strengthen Cambridge's world-class position as the place to develop and grow deep technology businesses.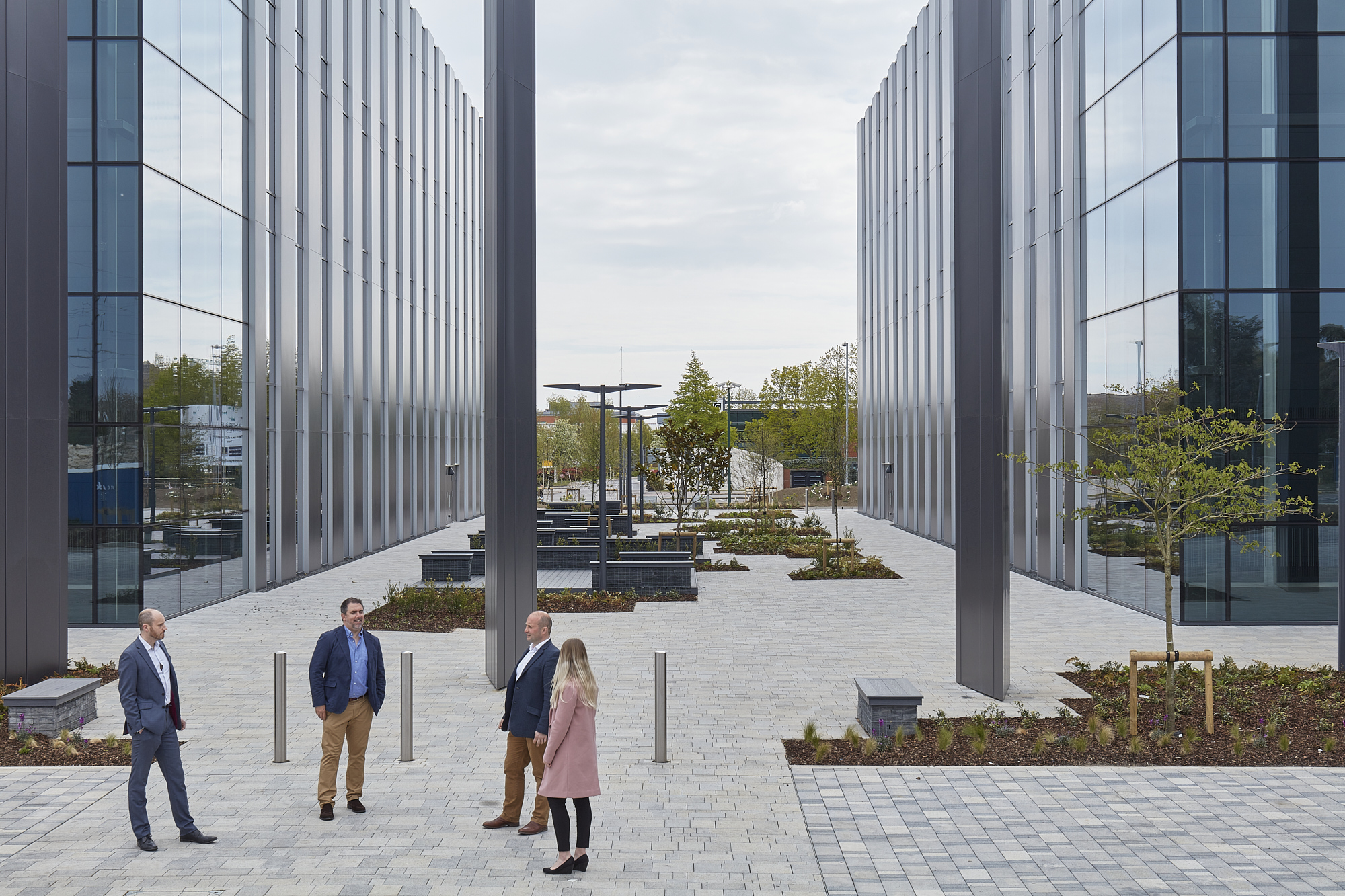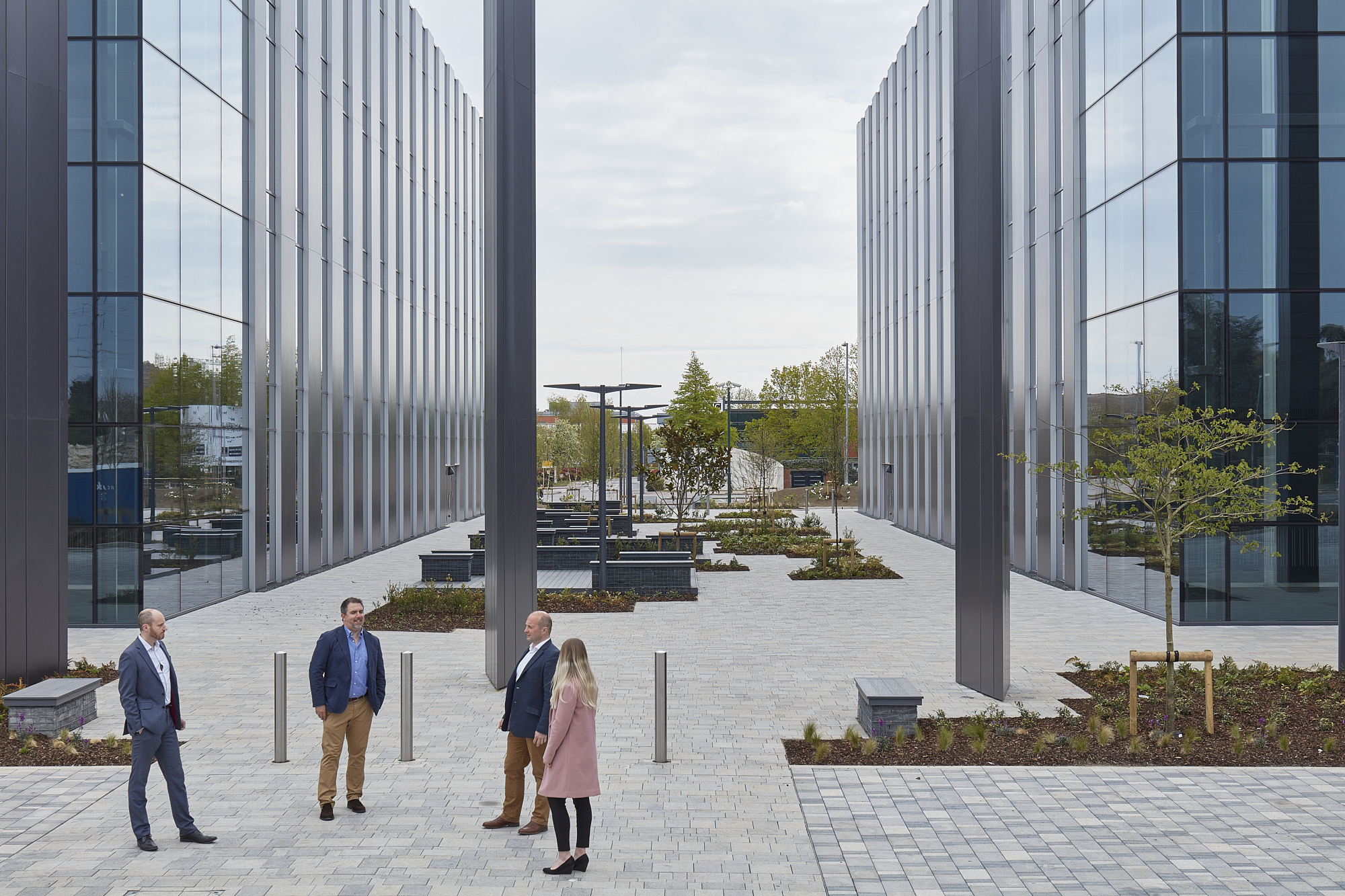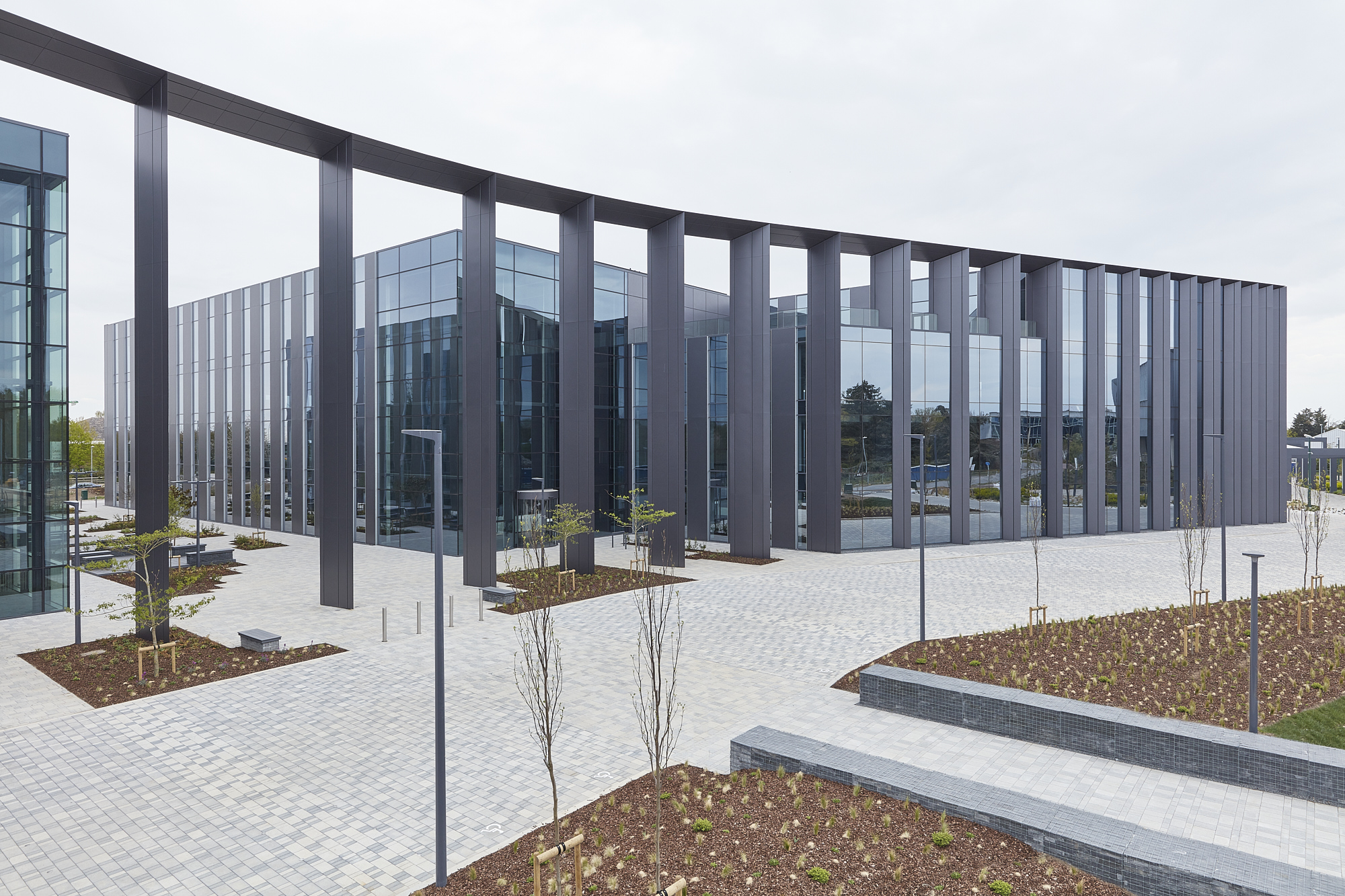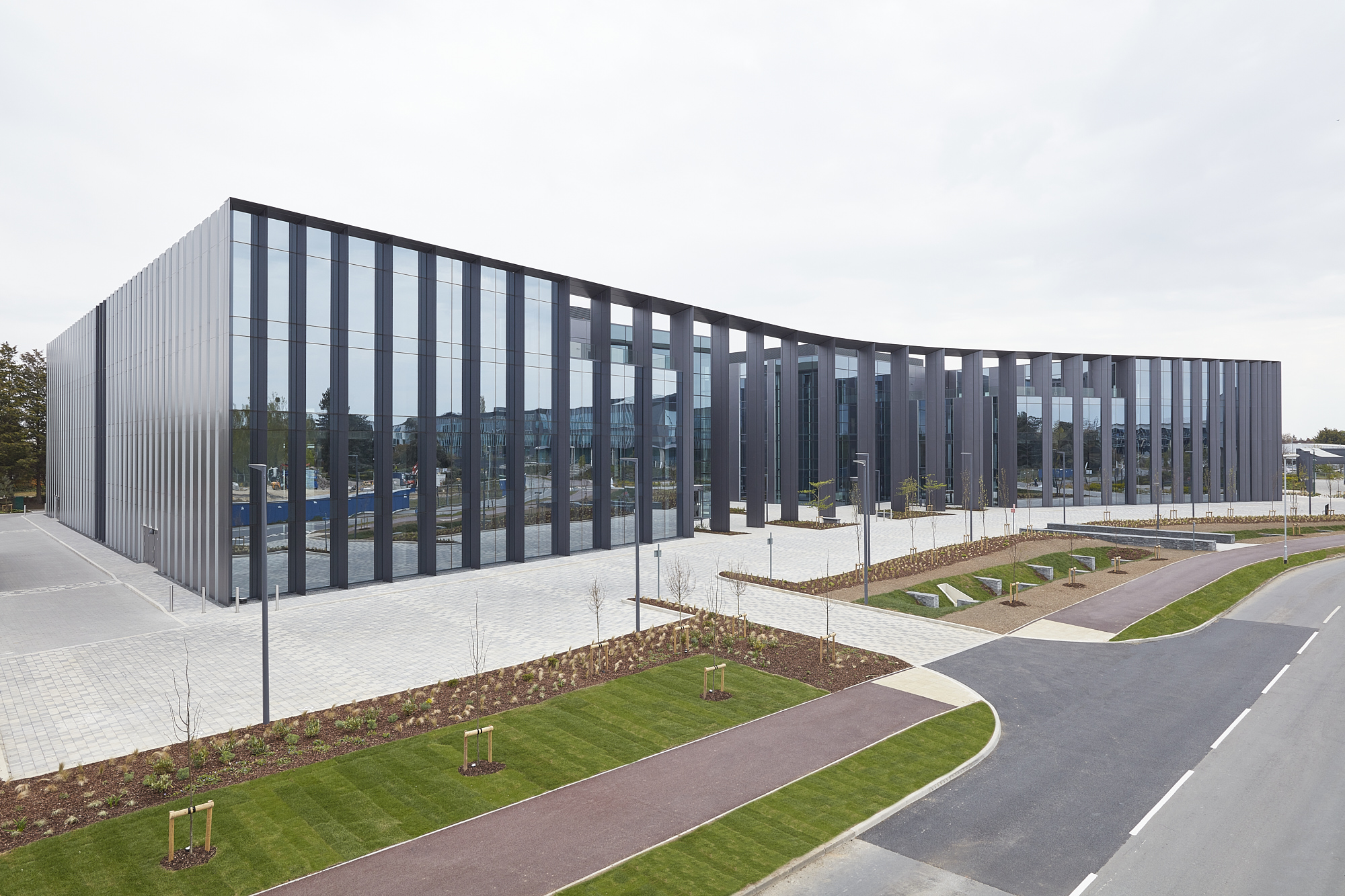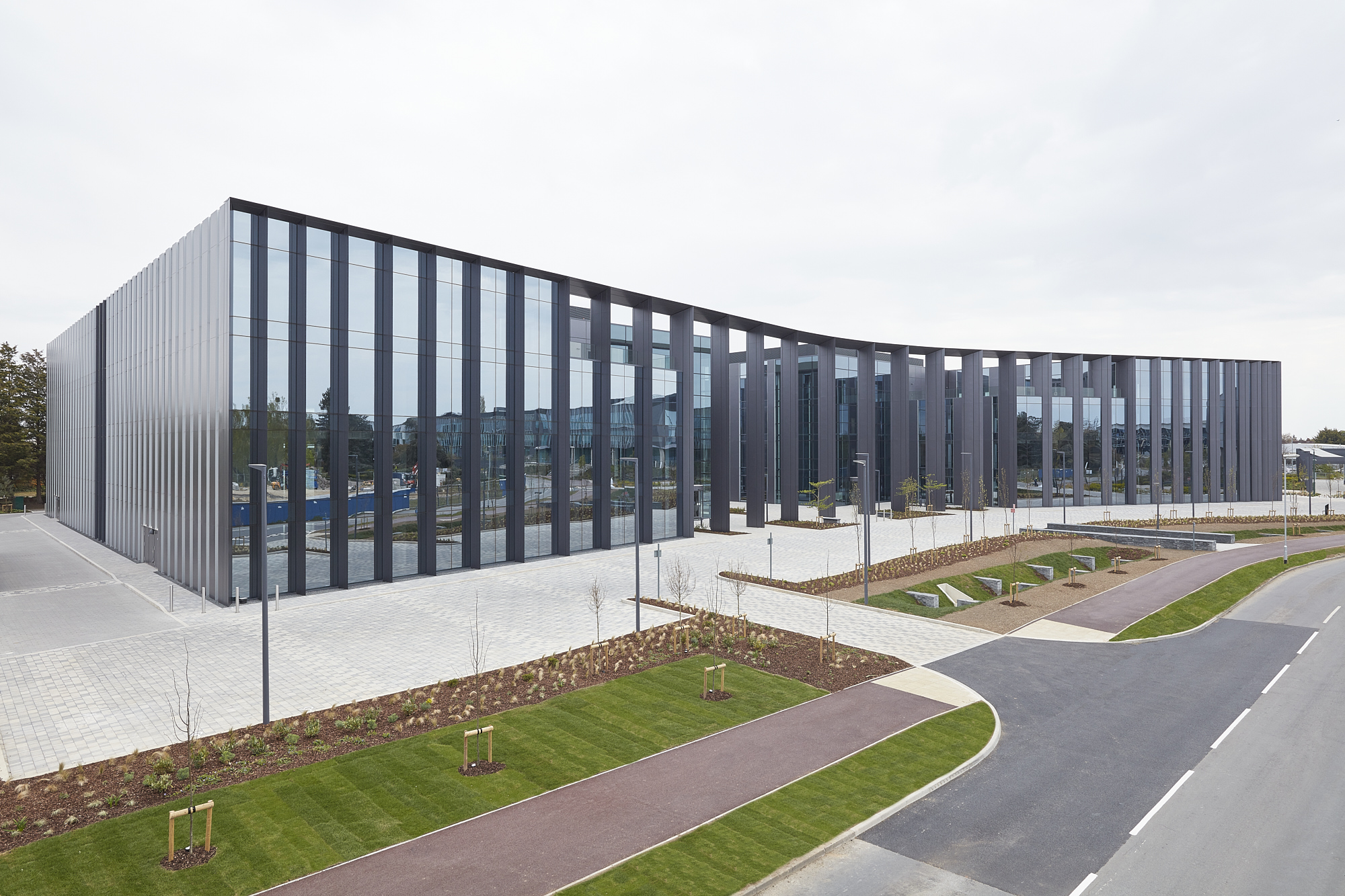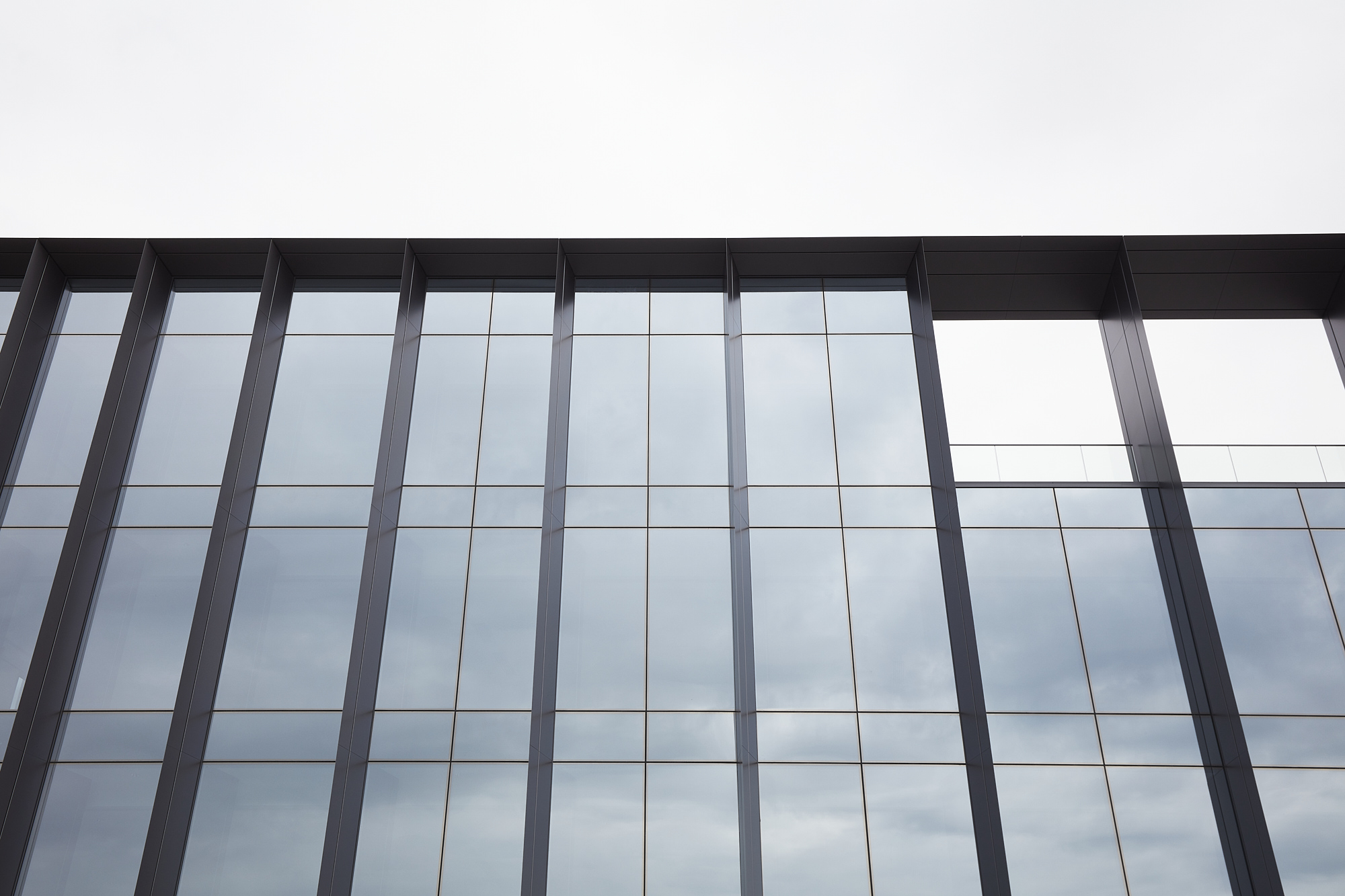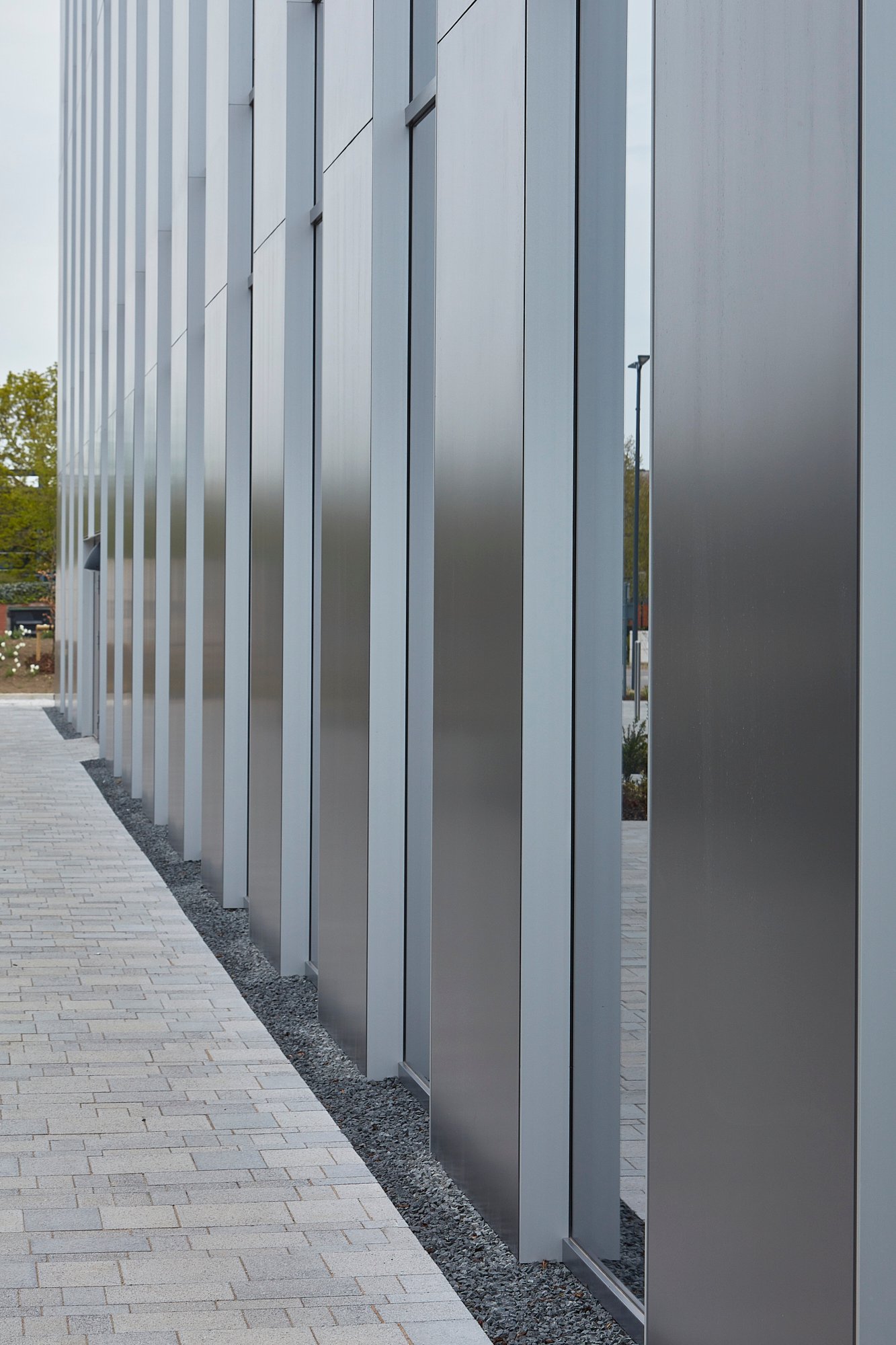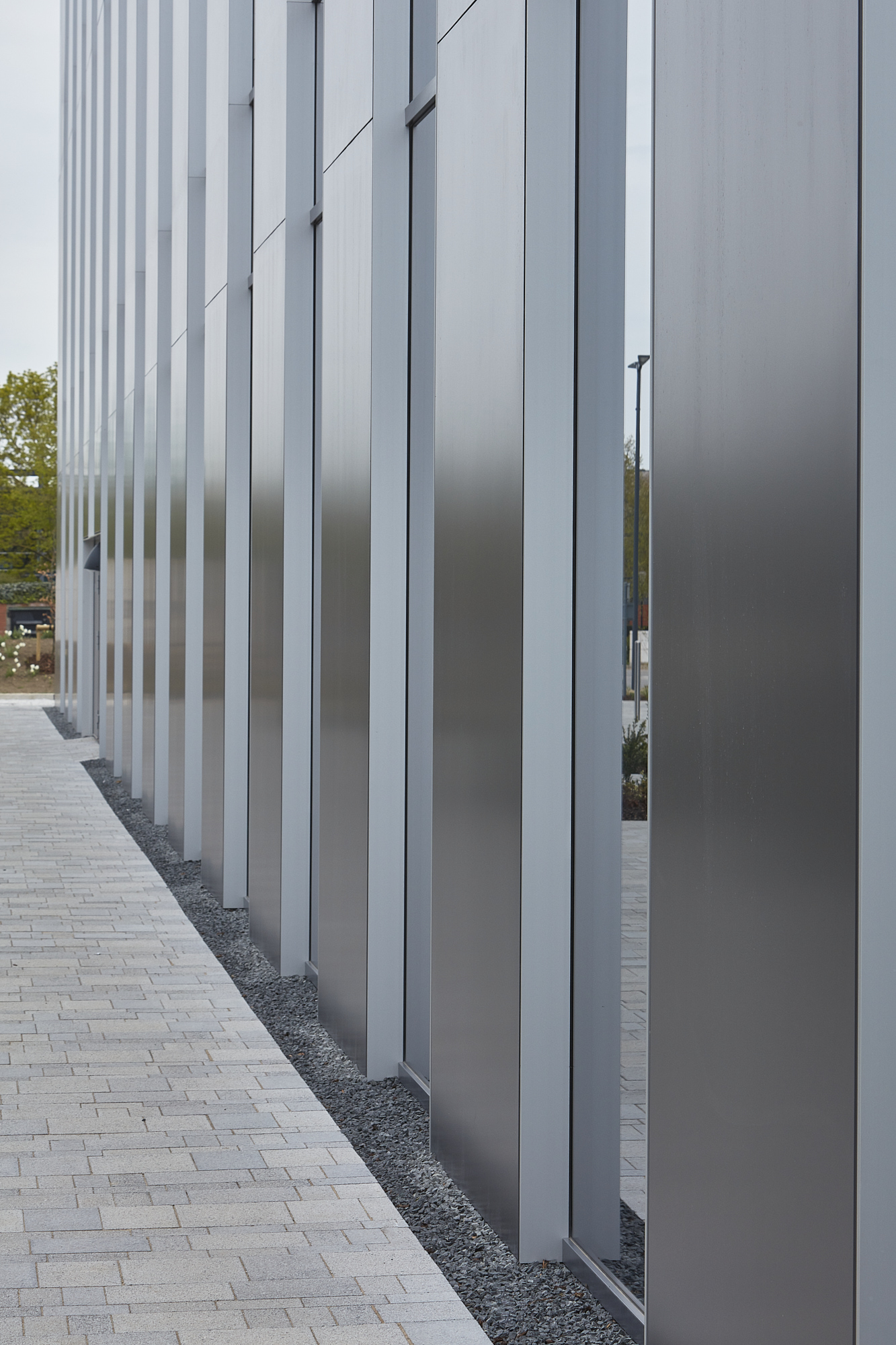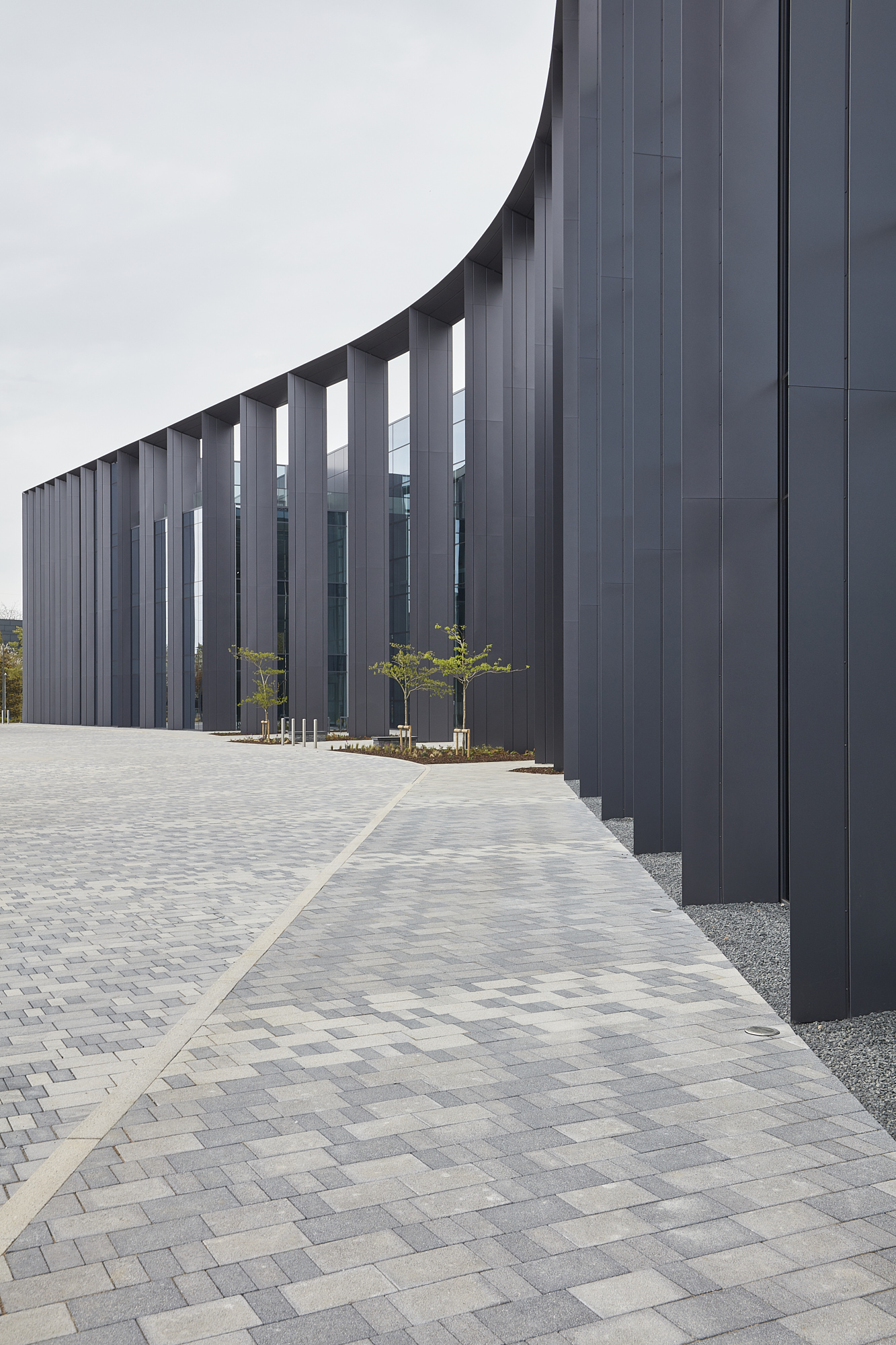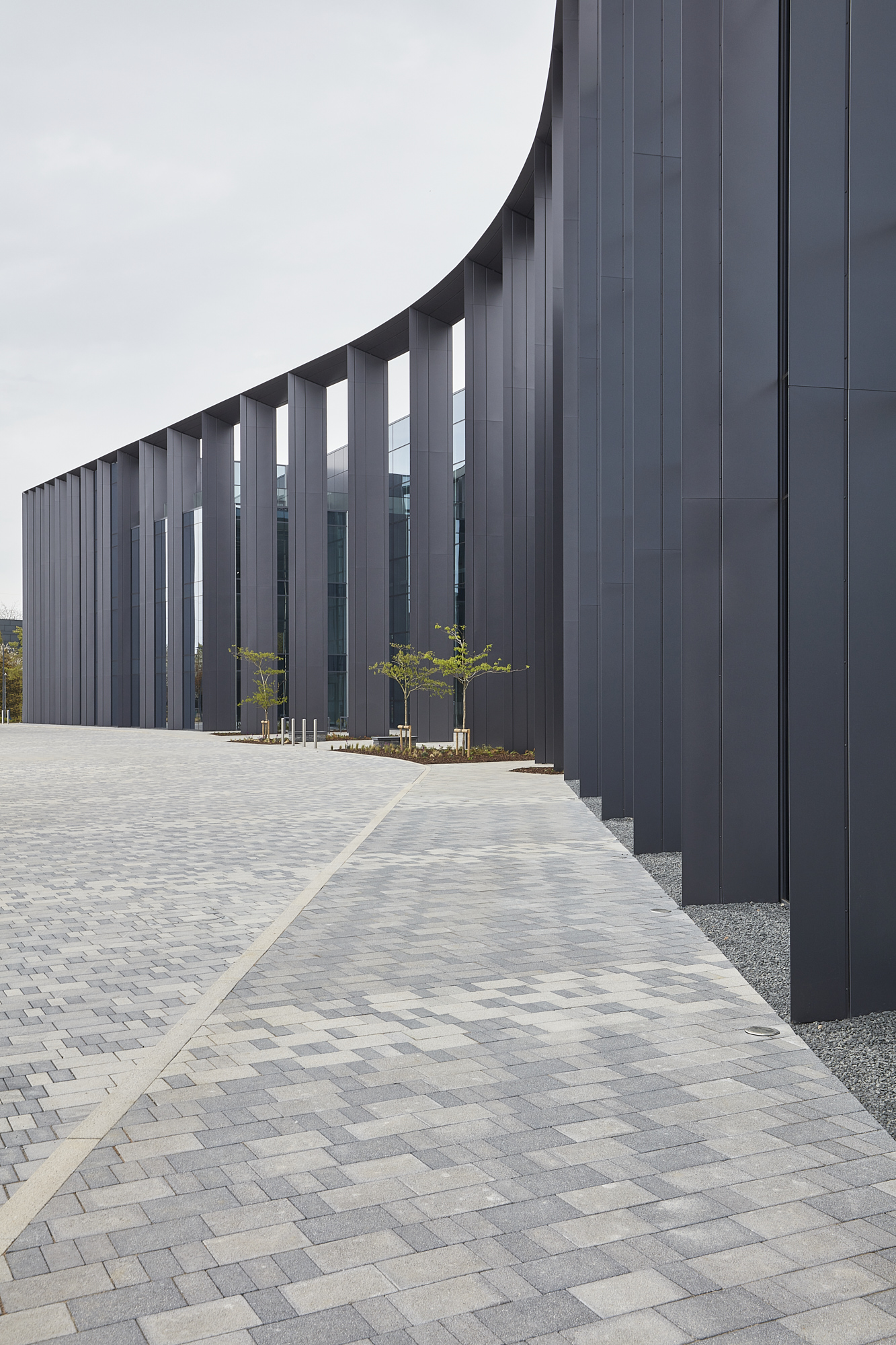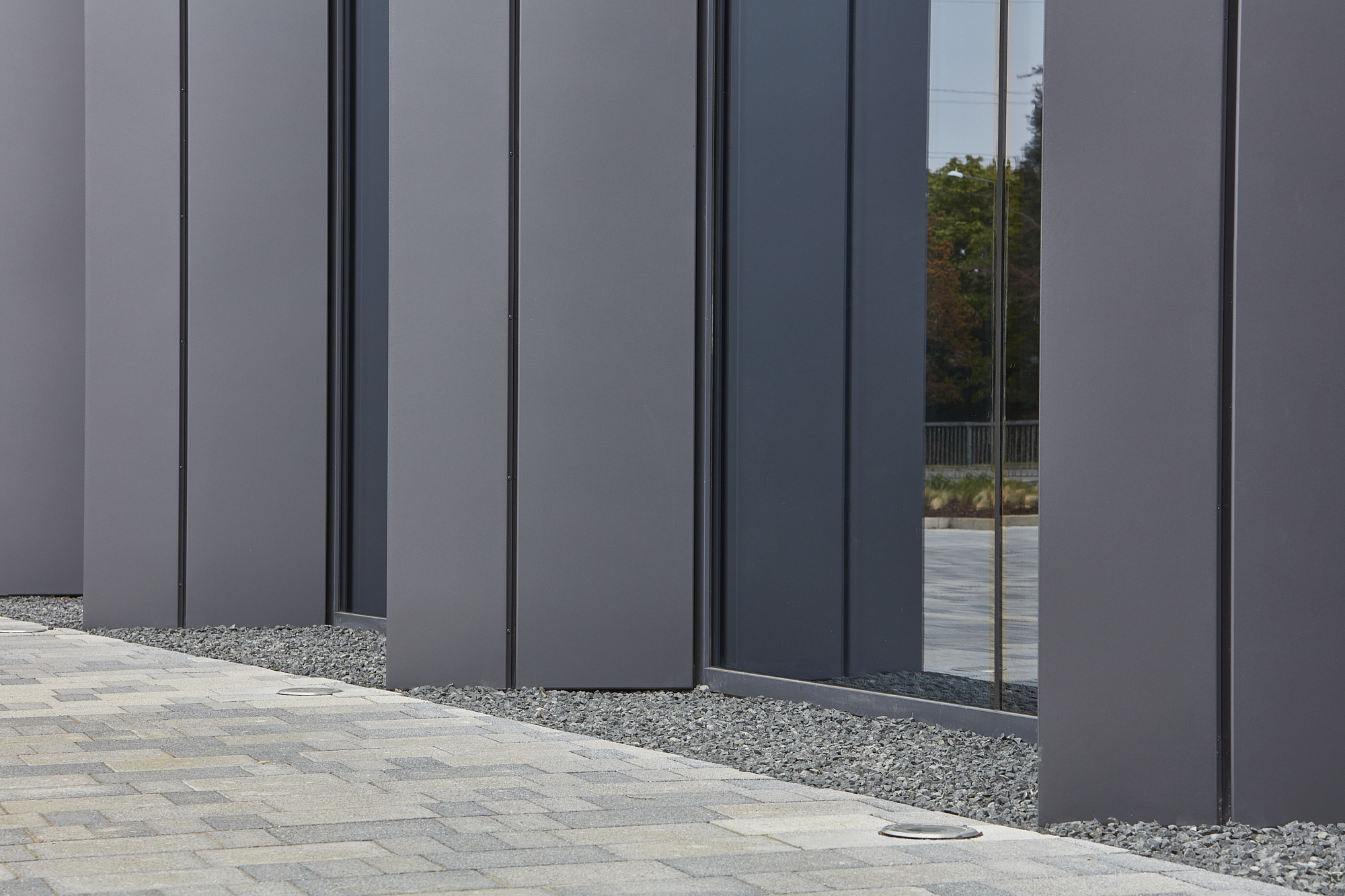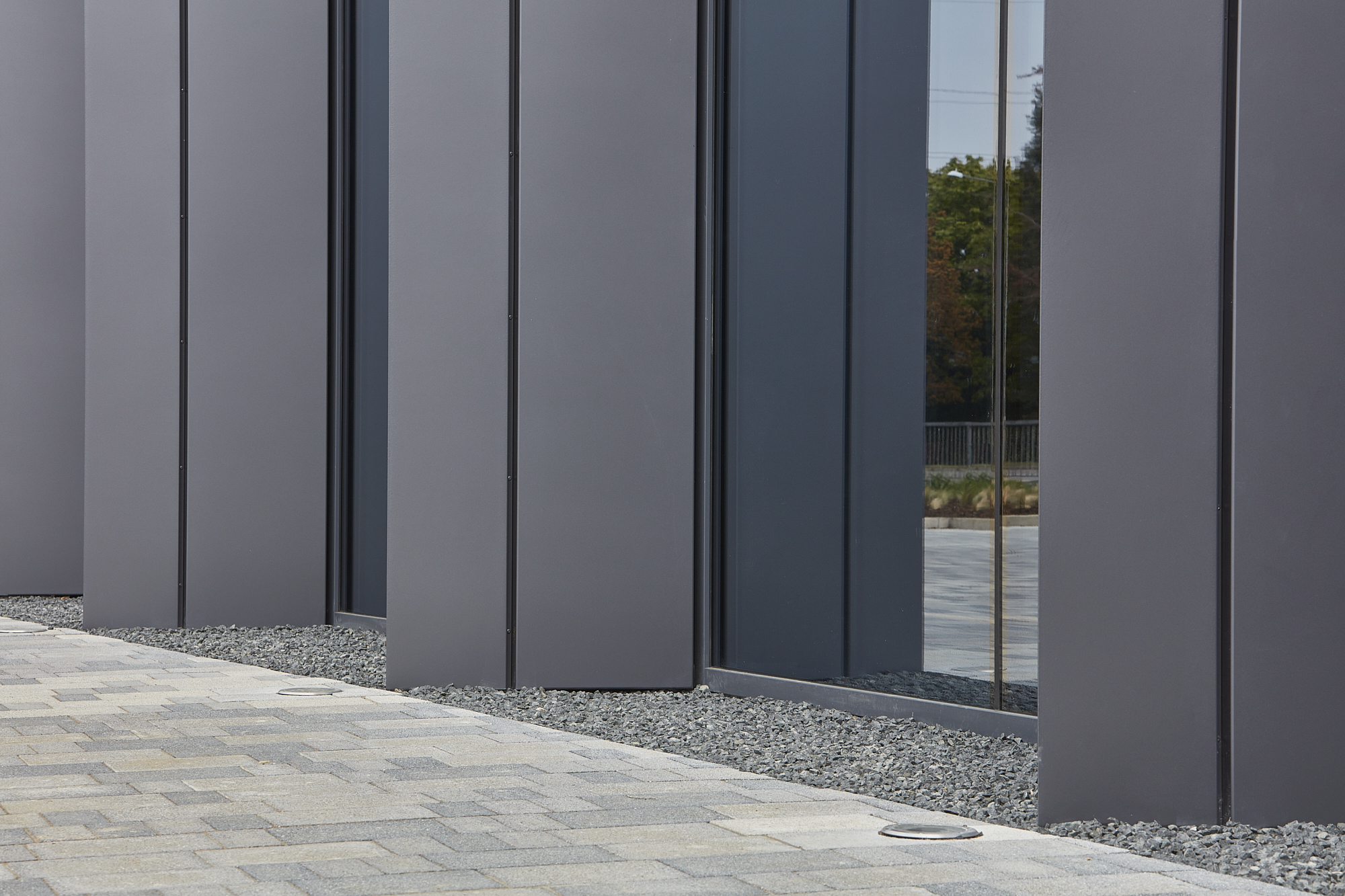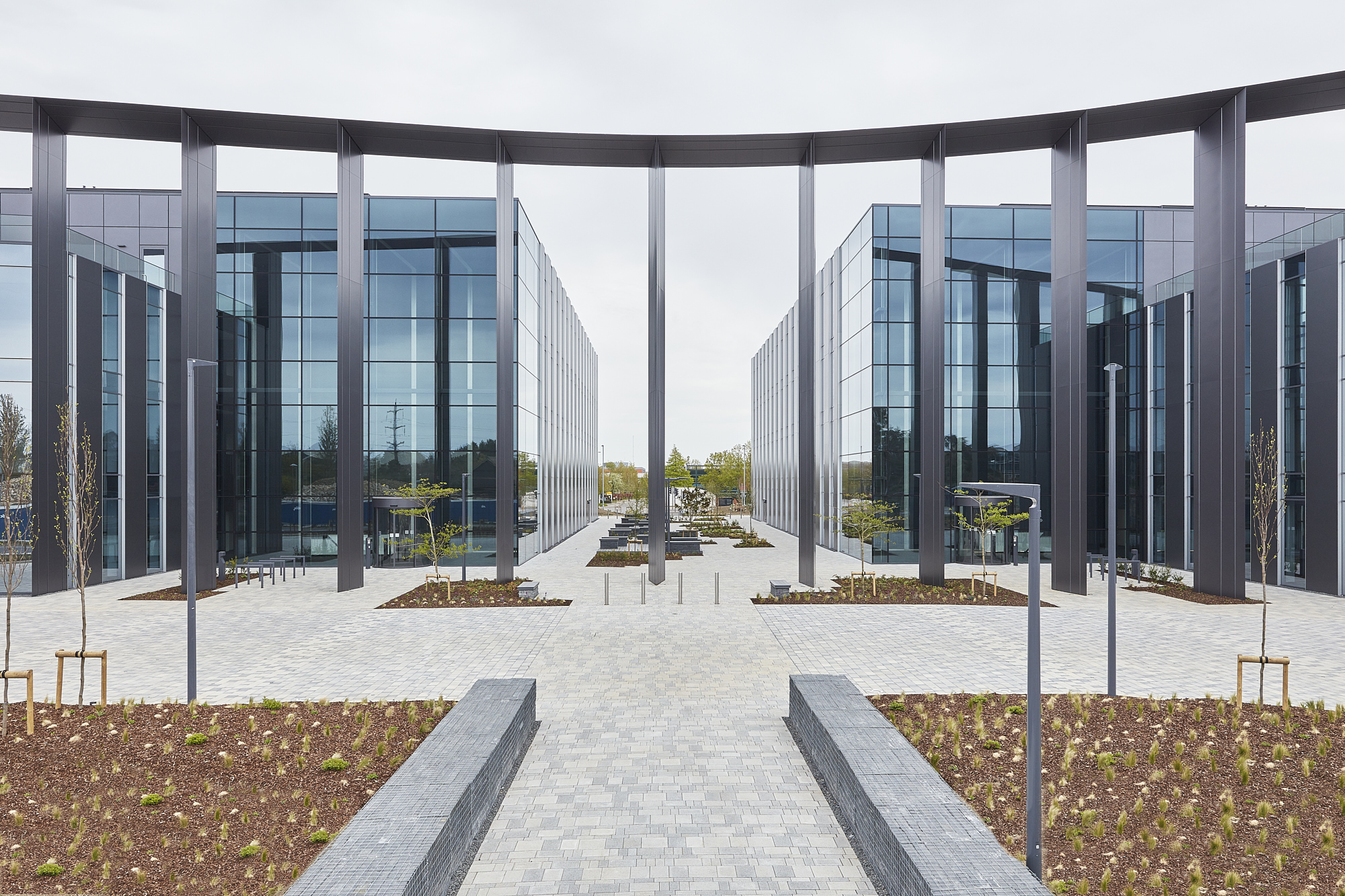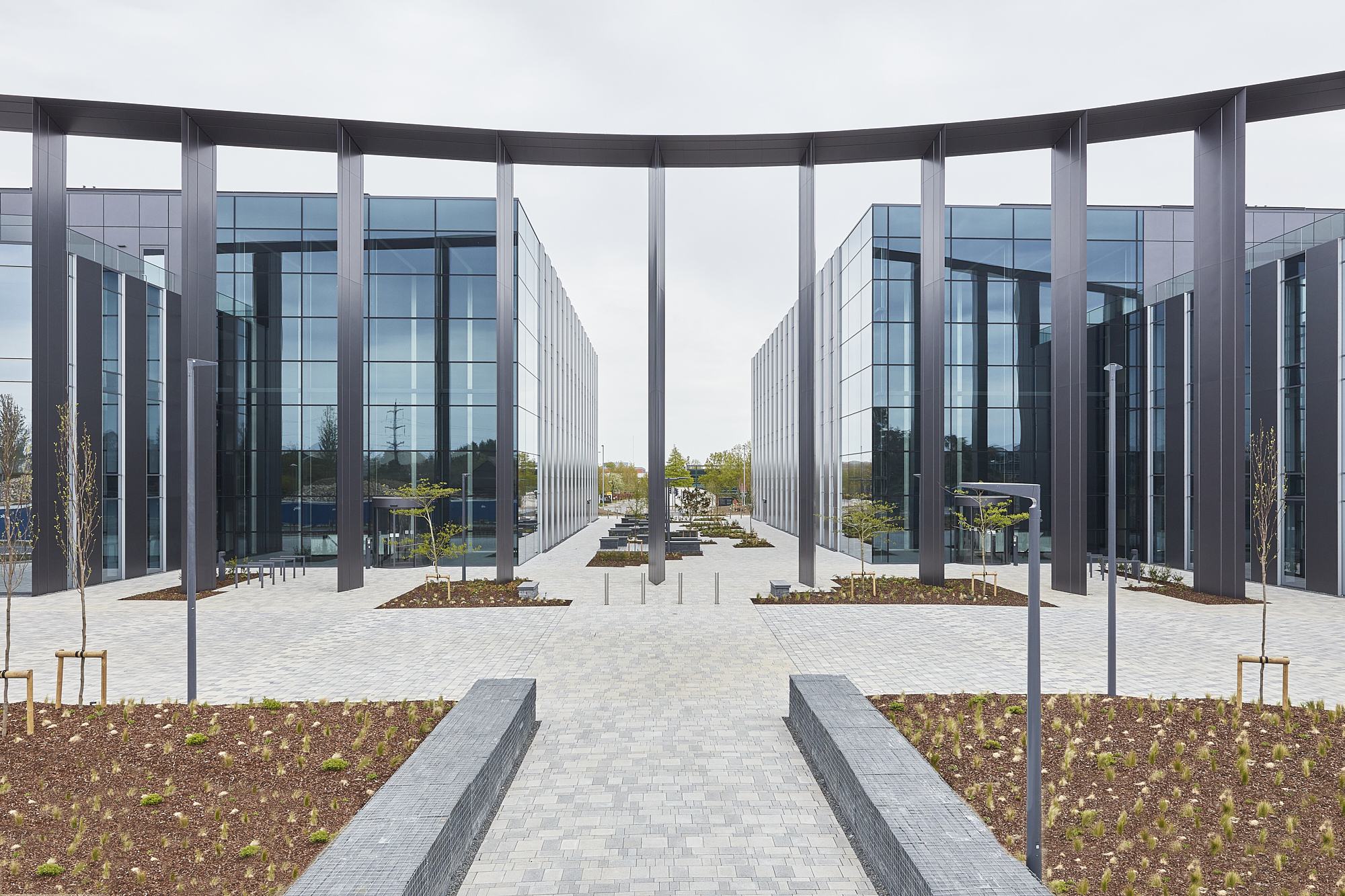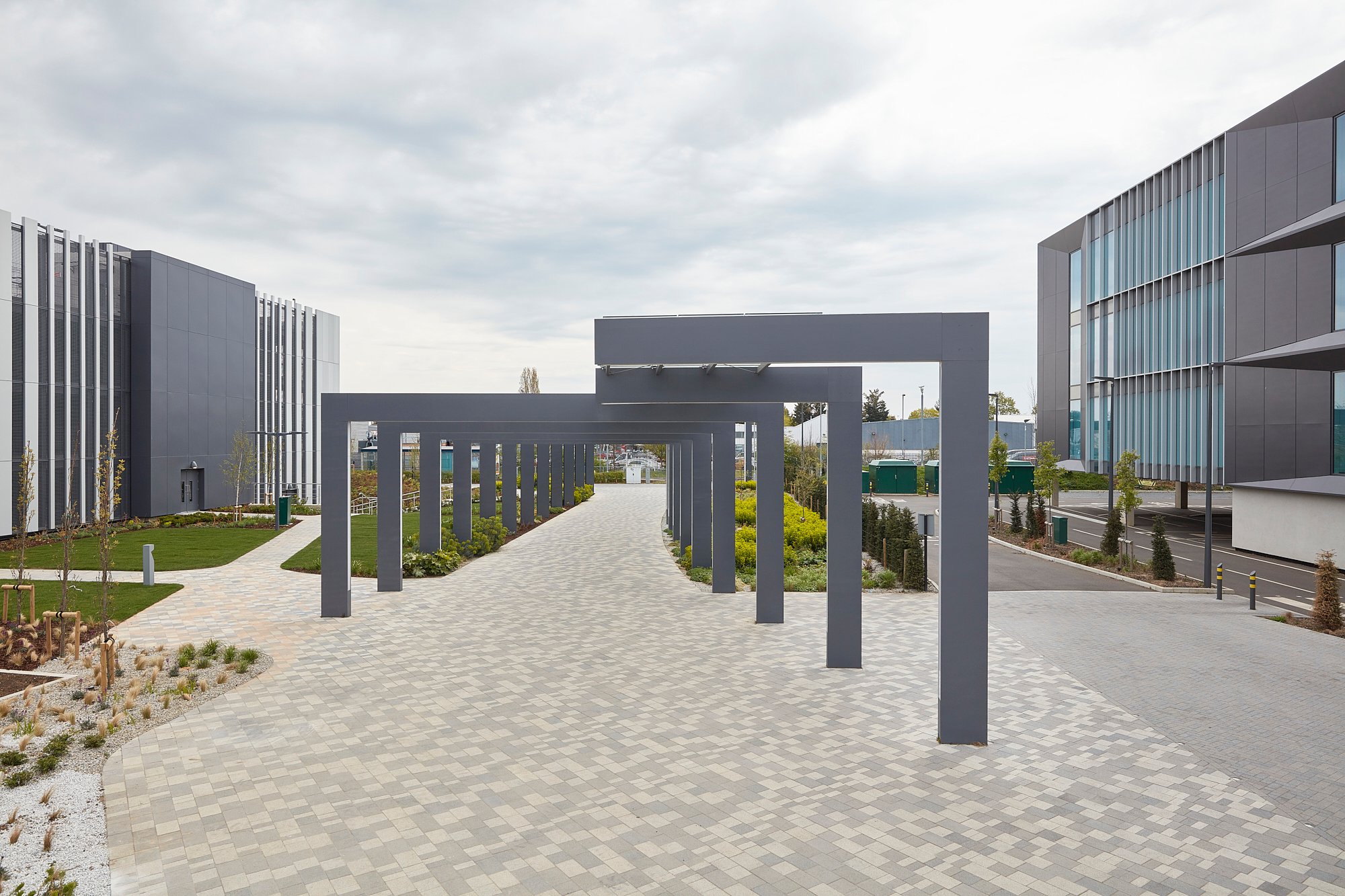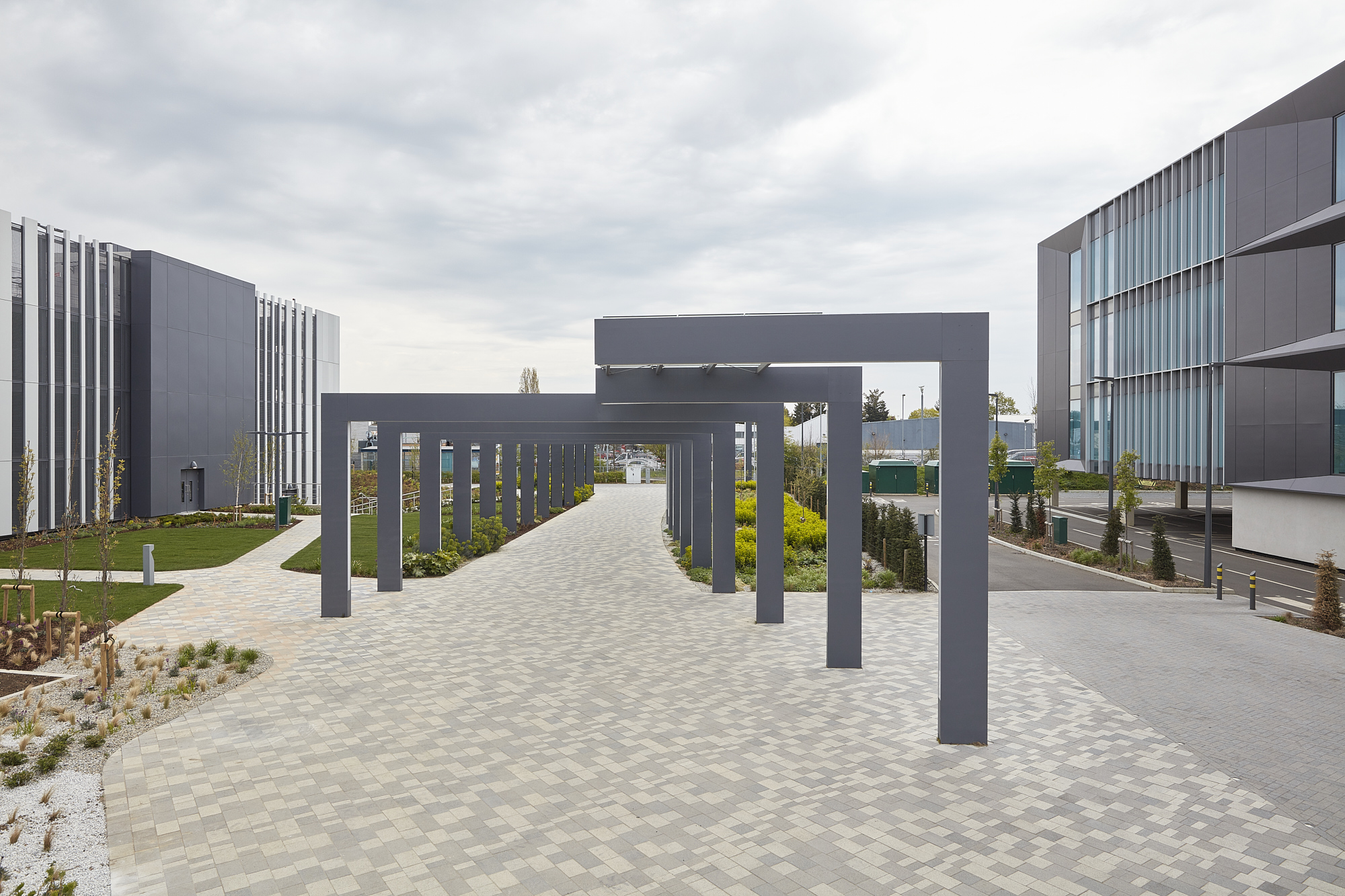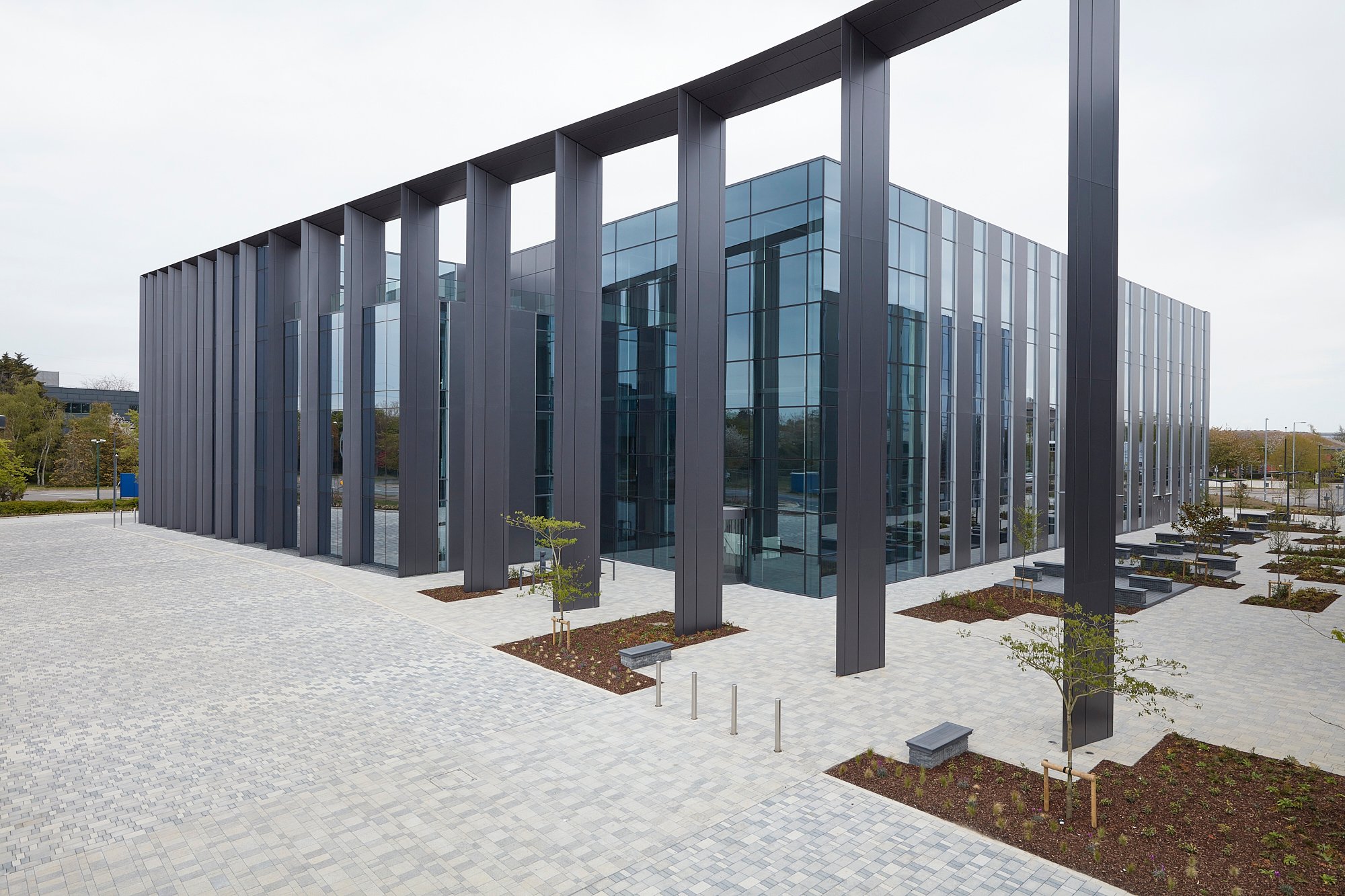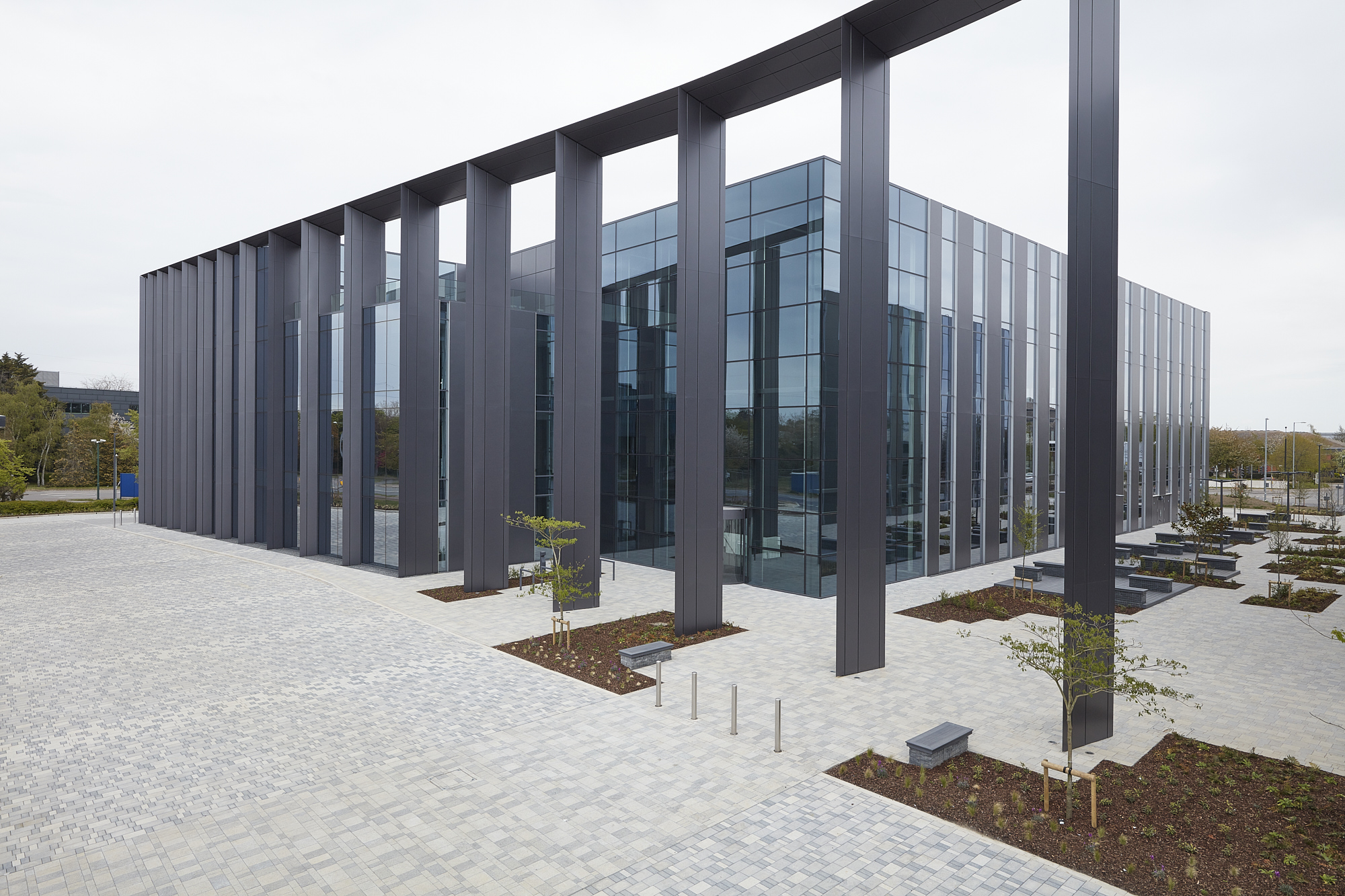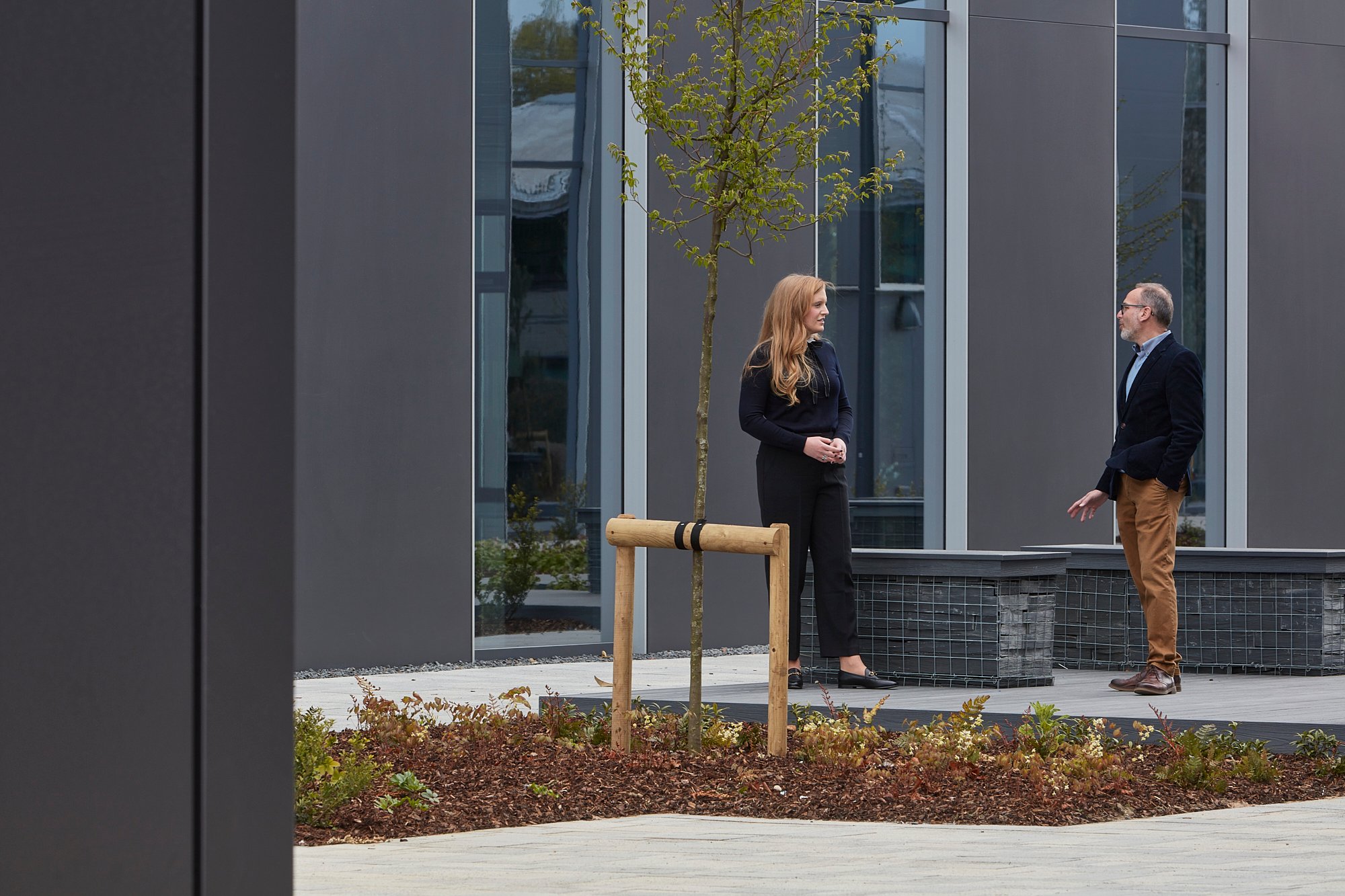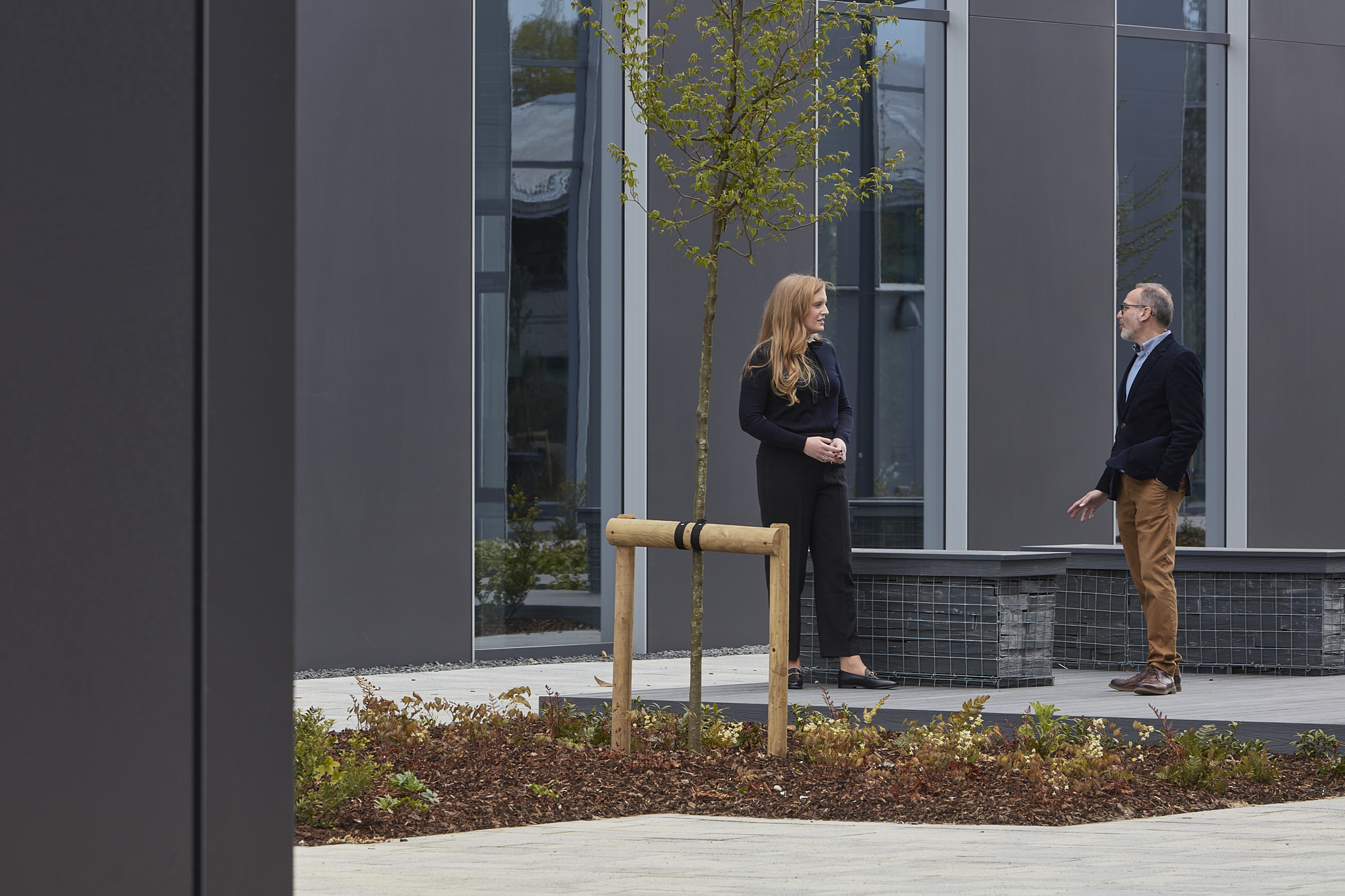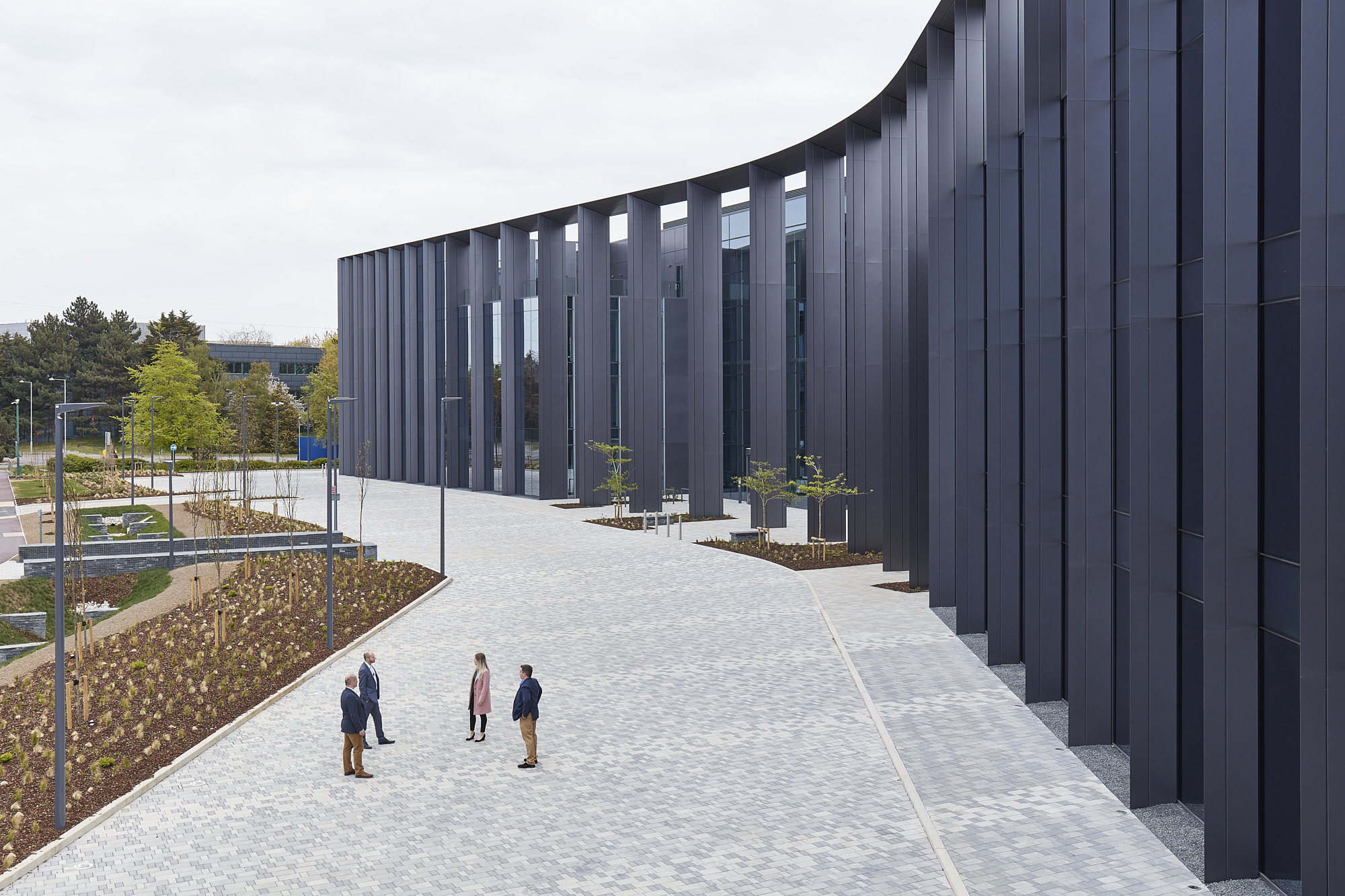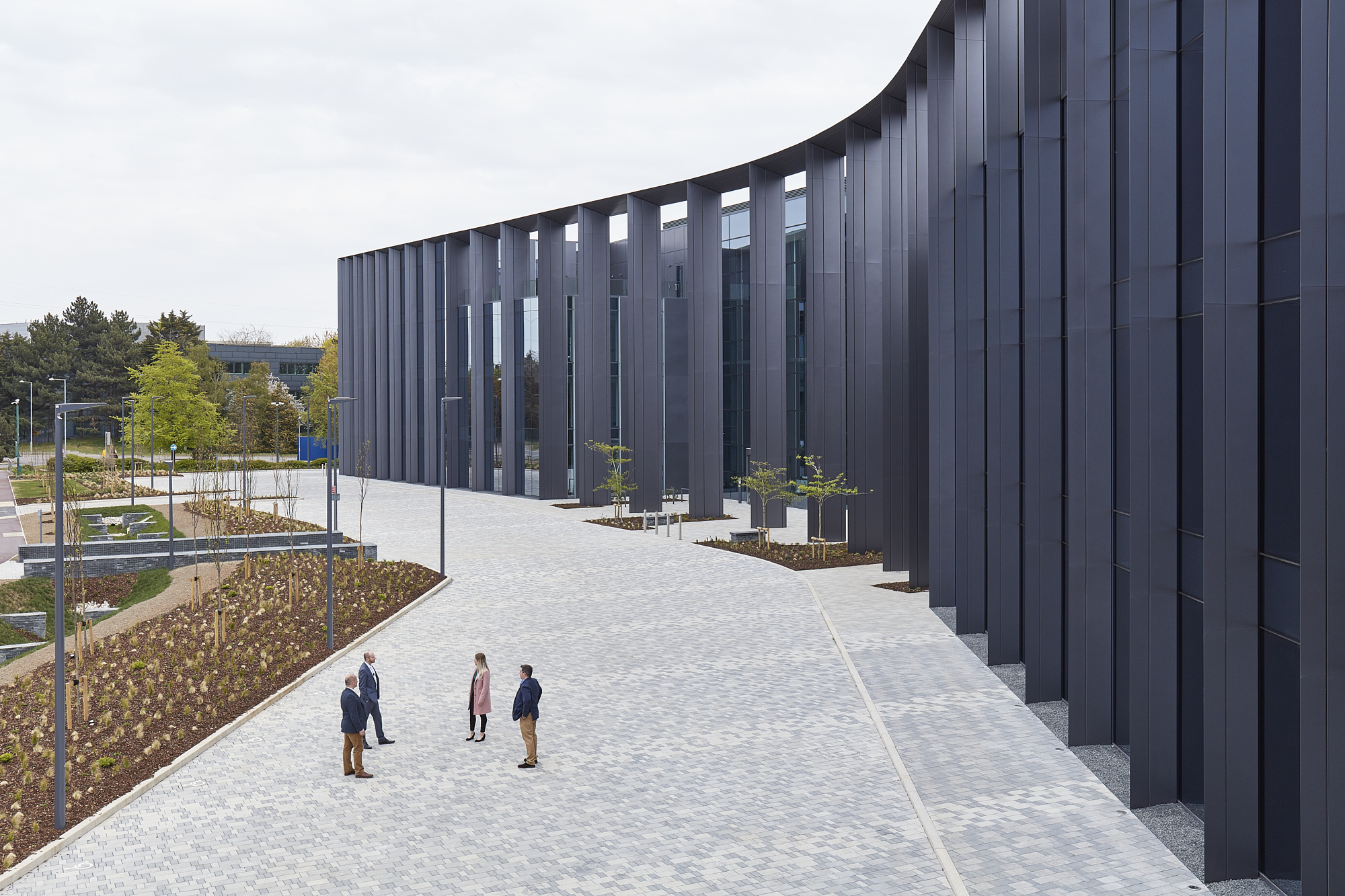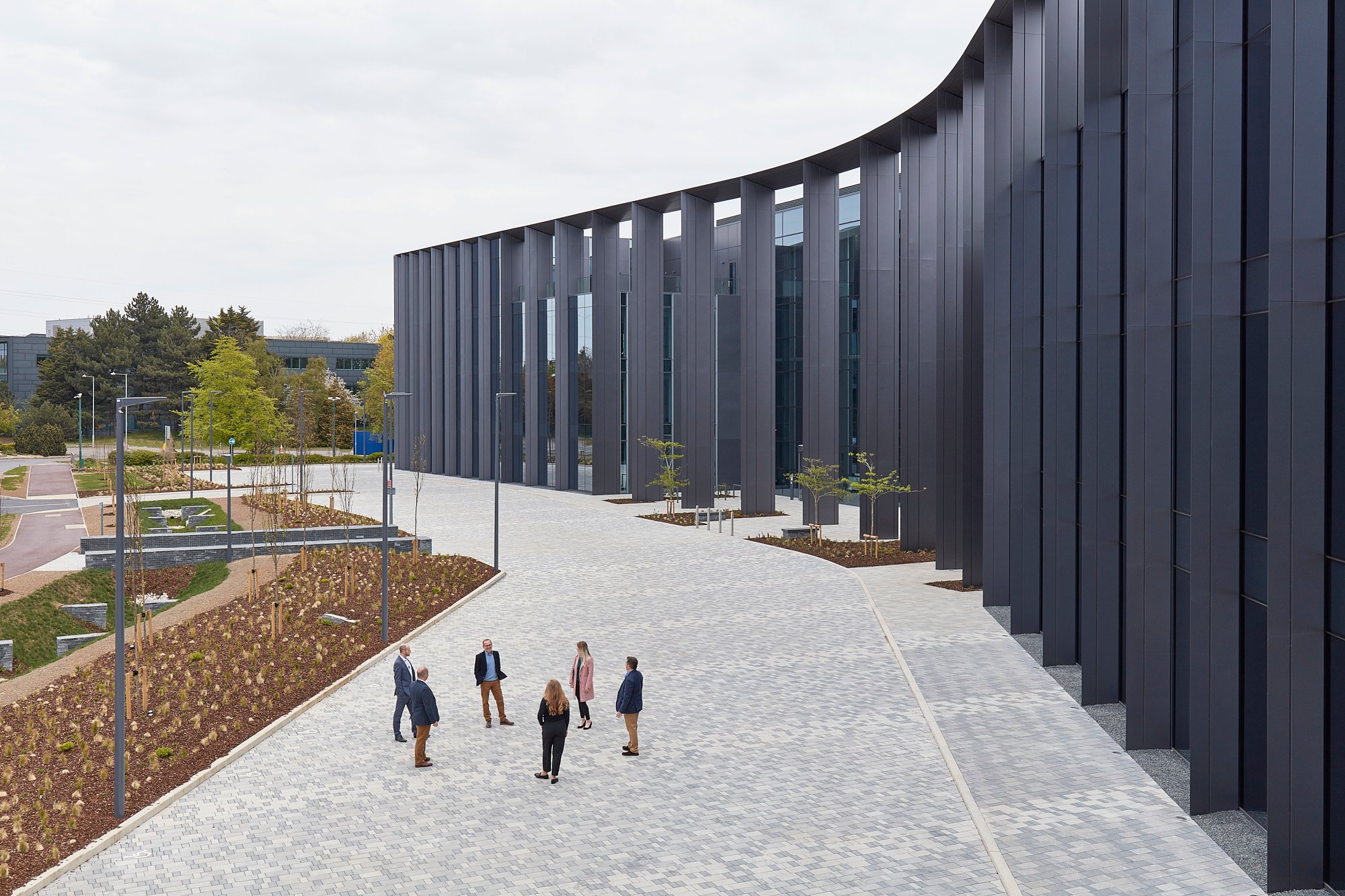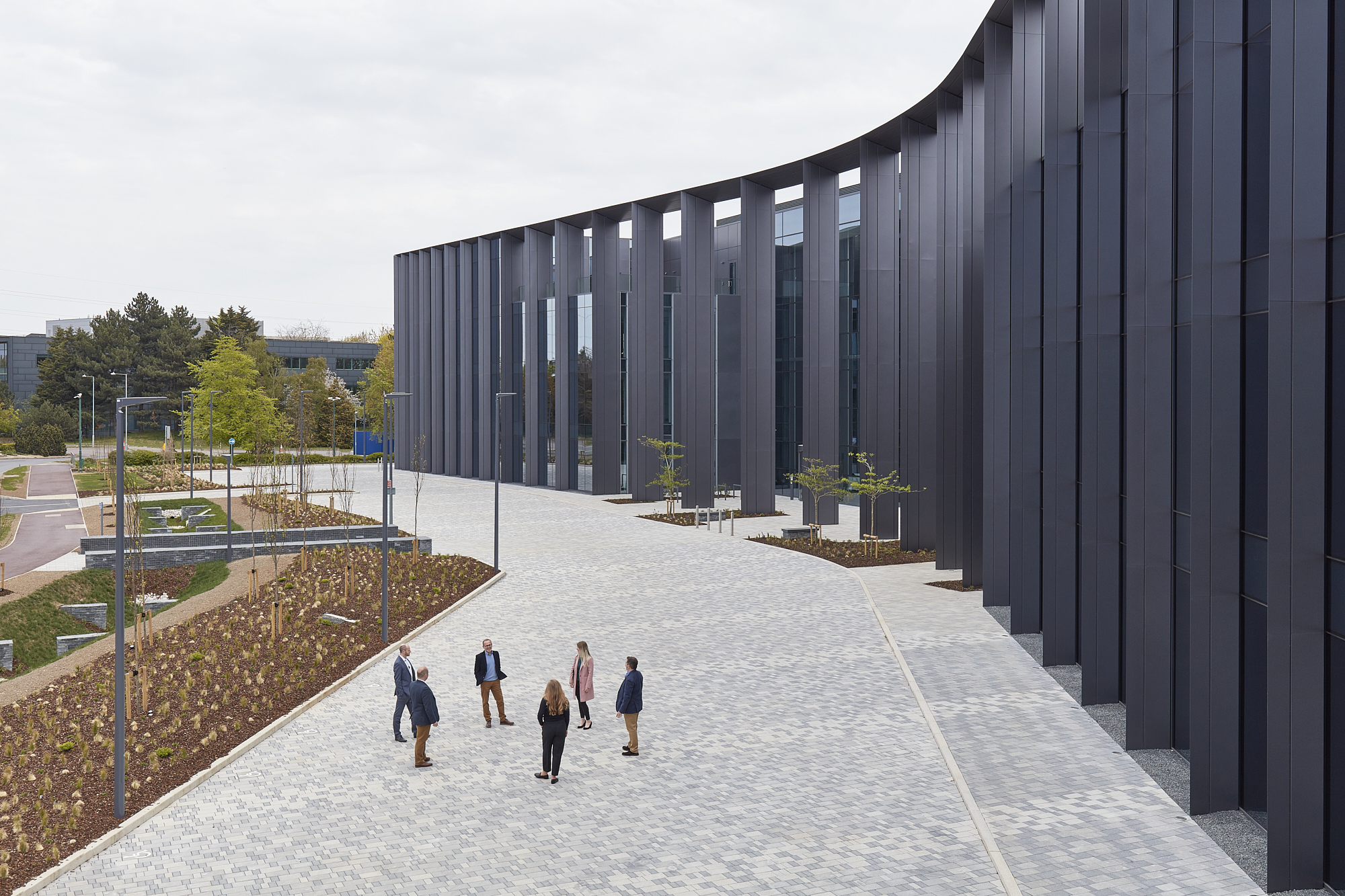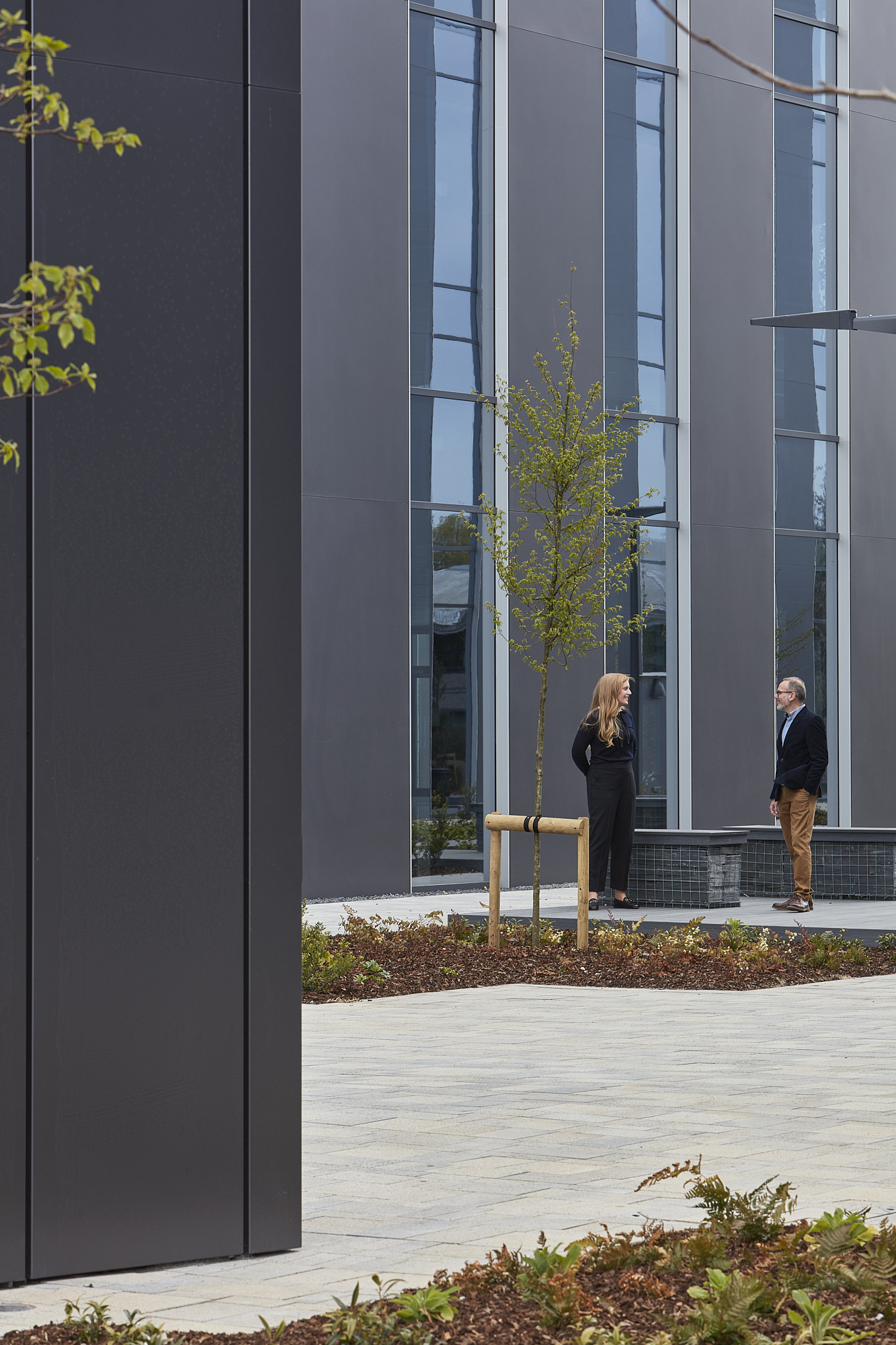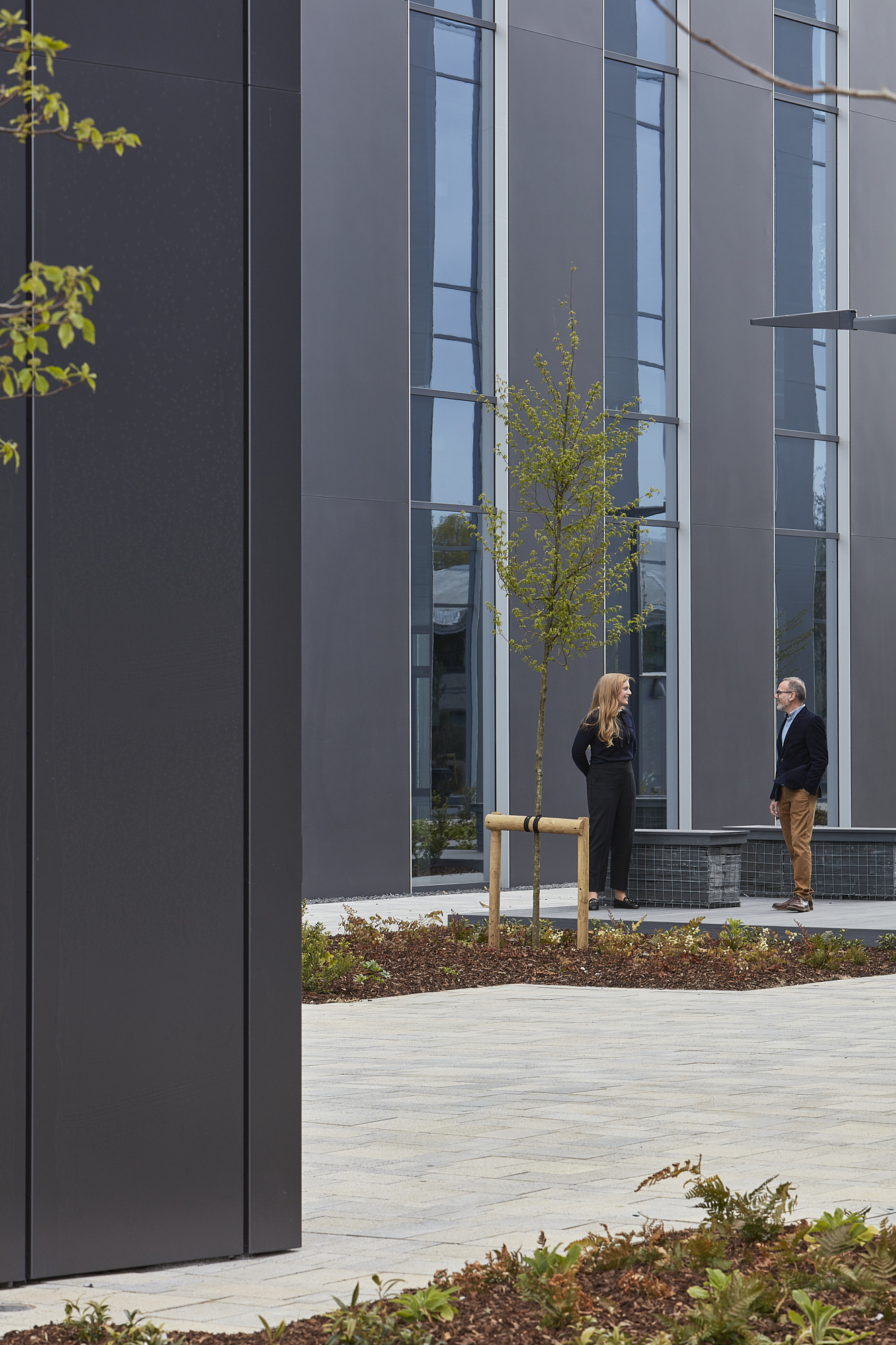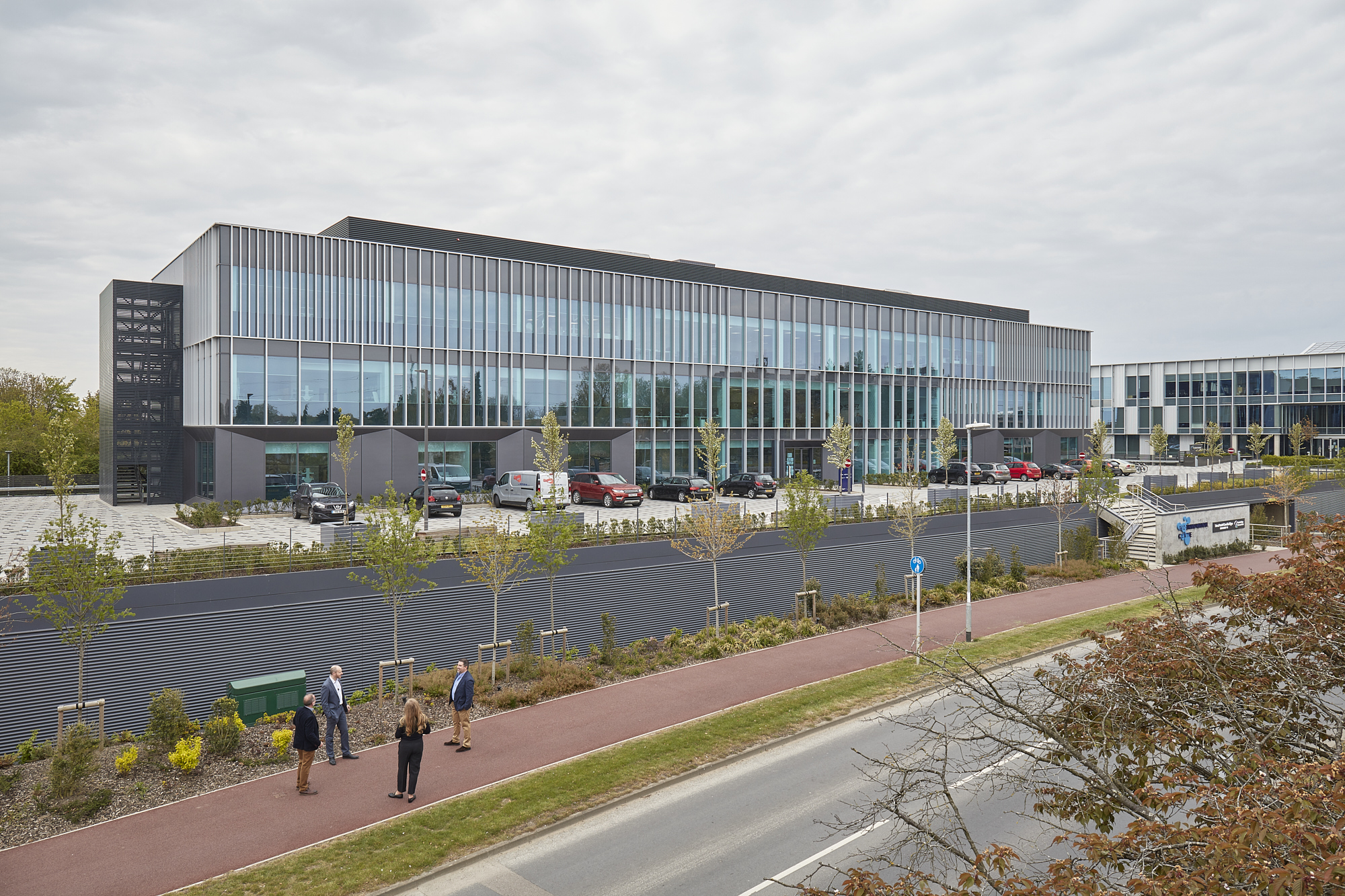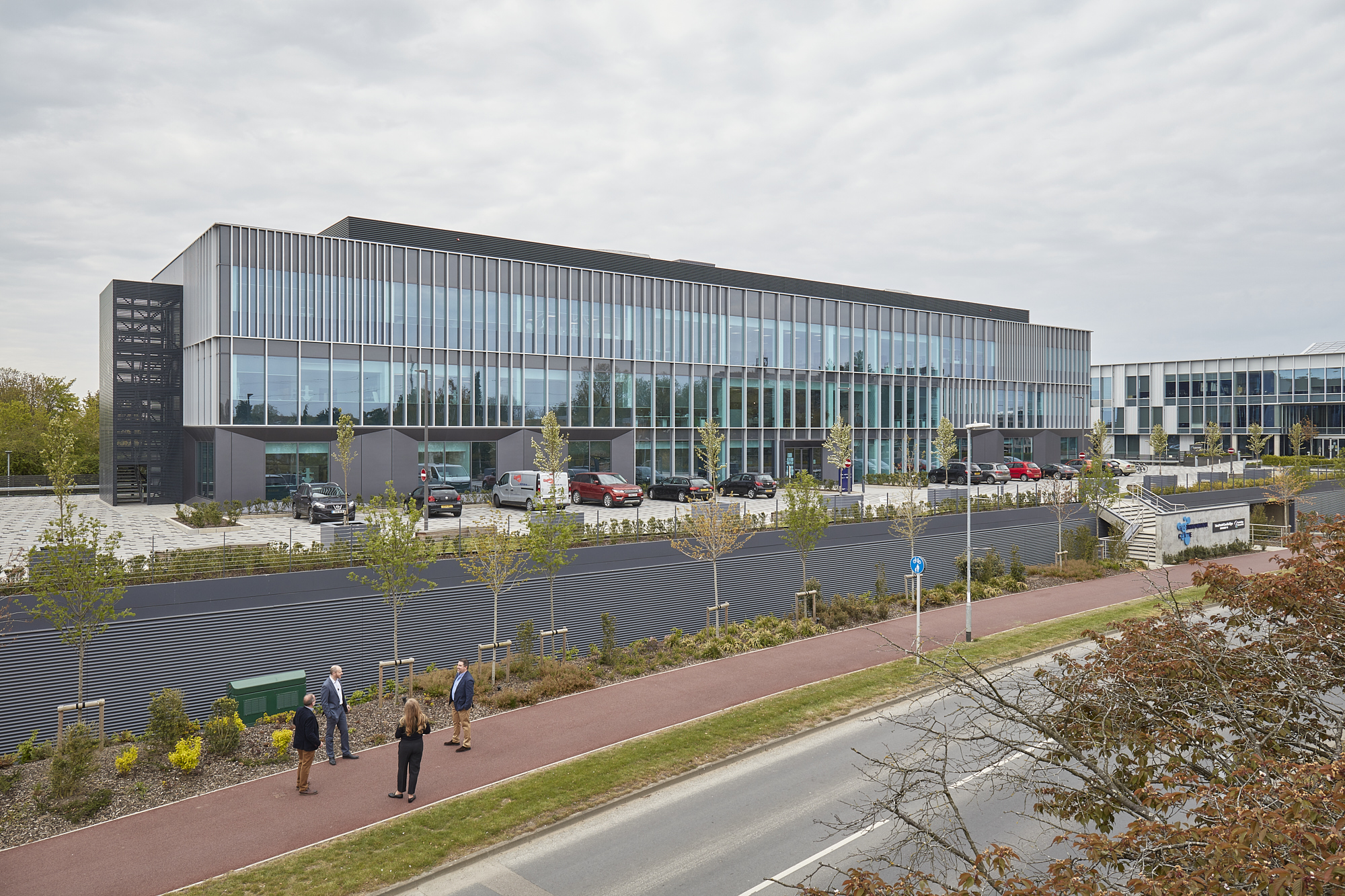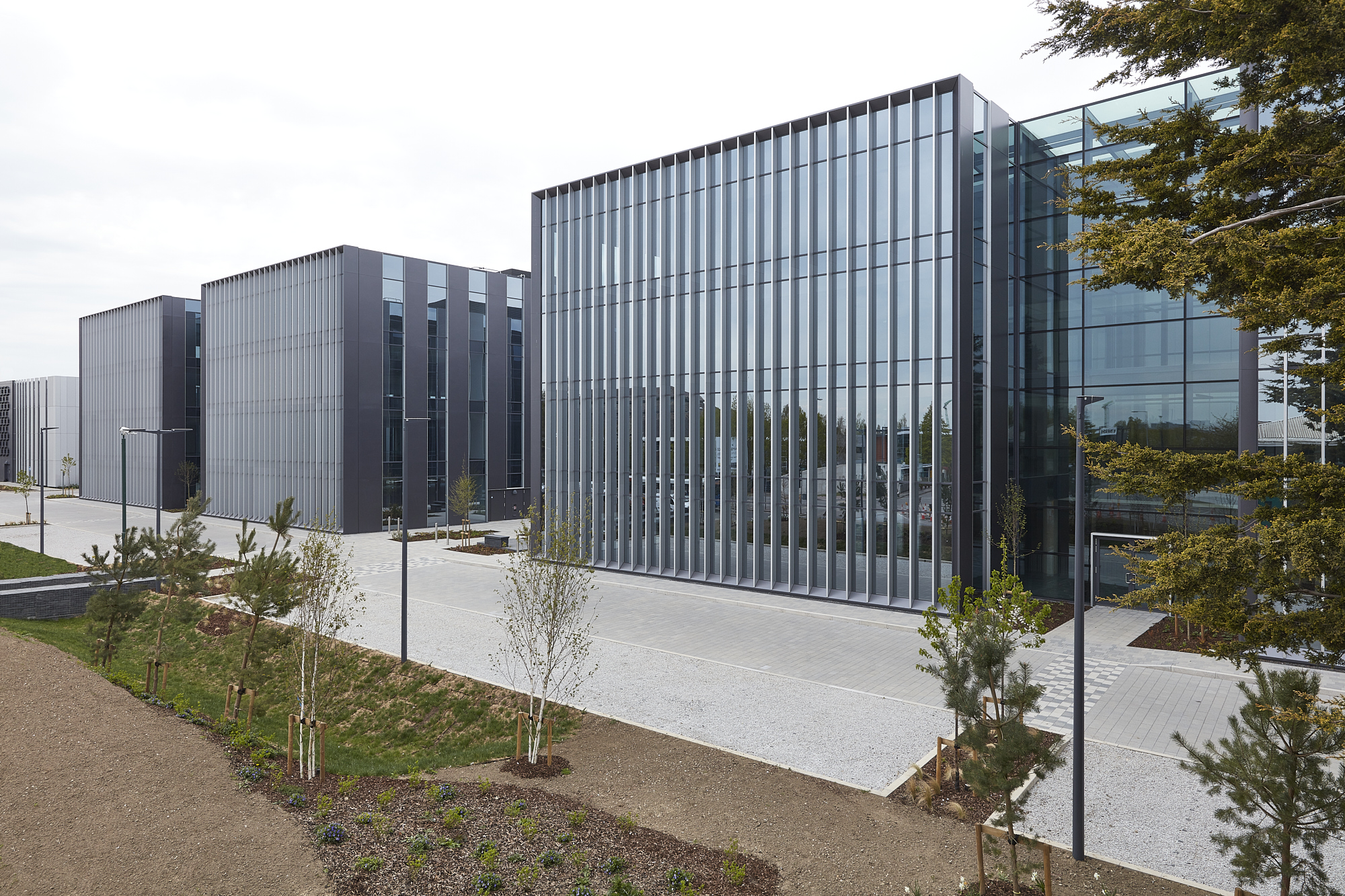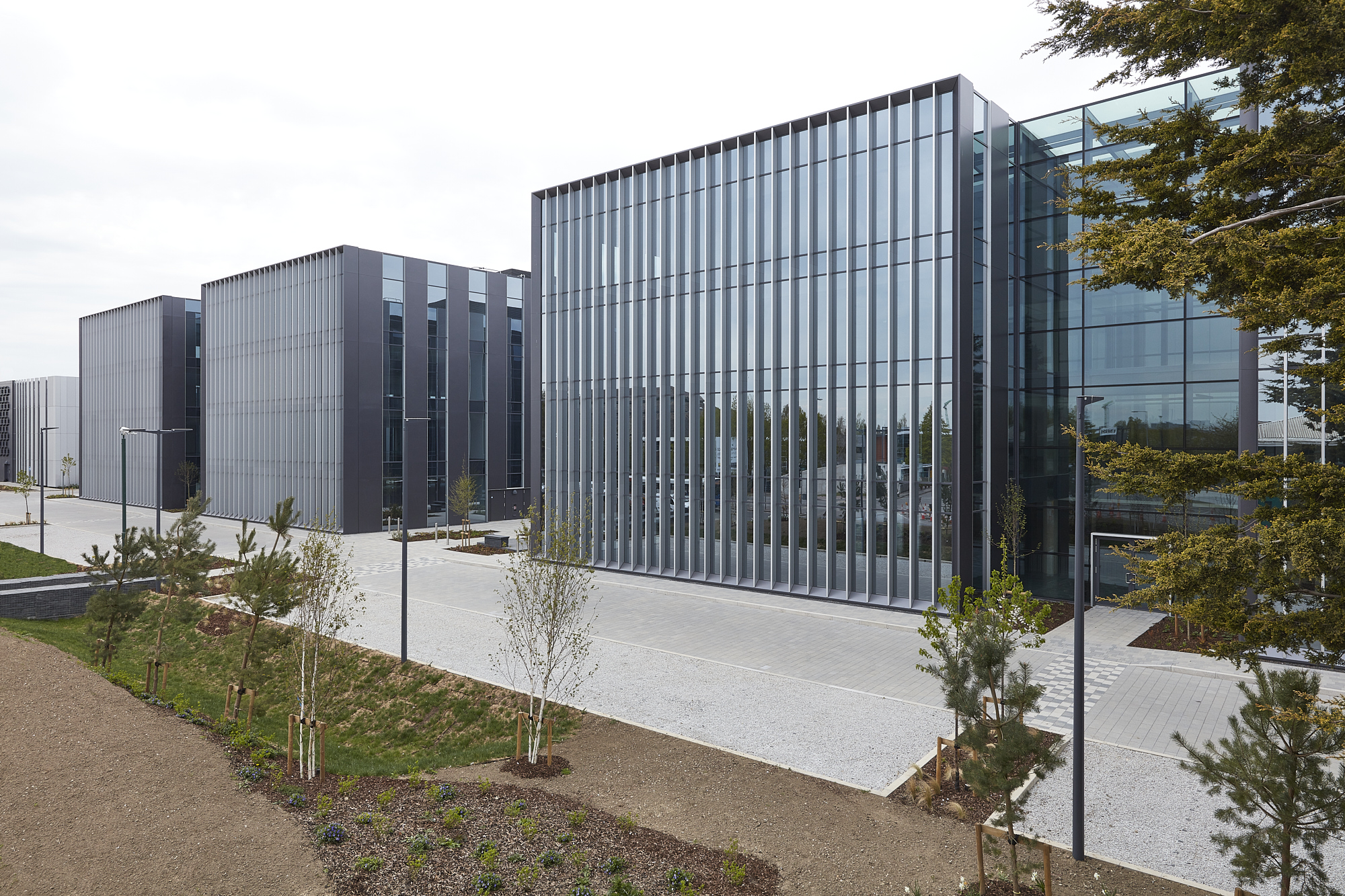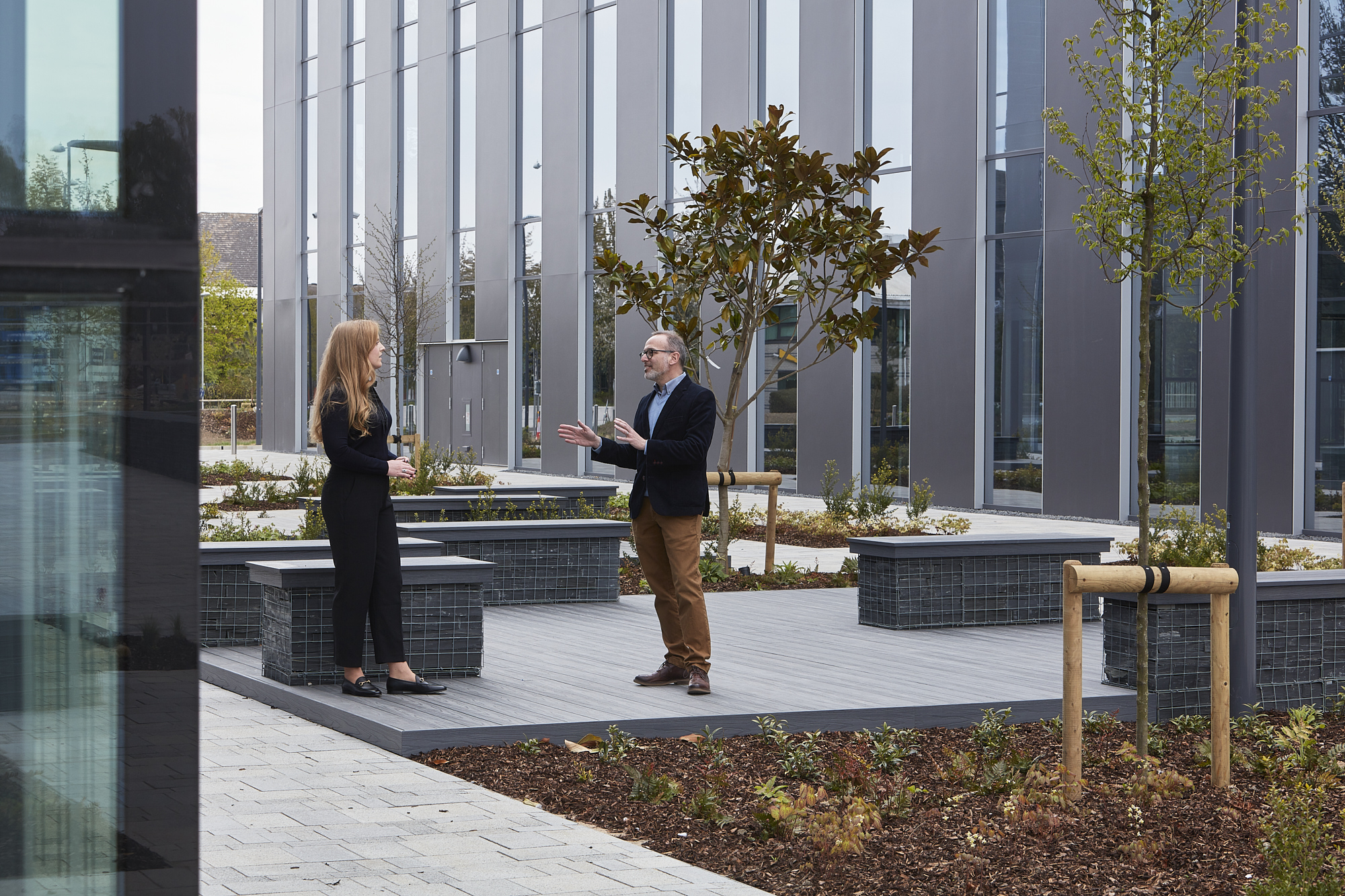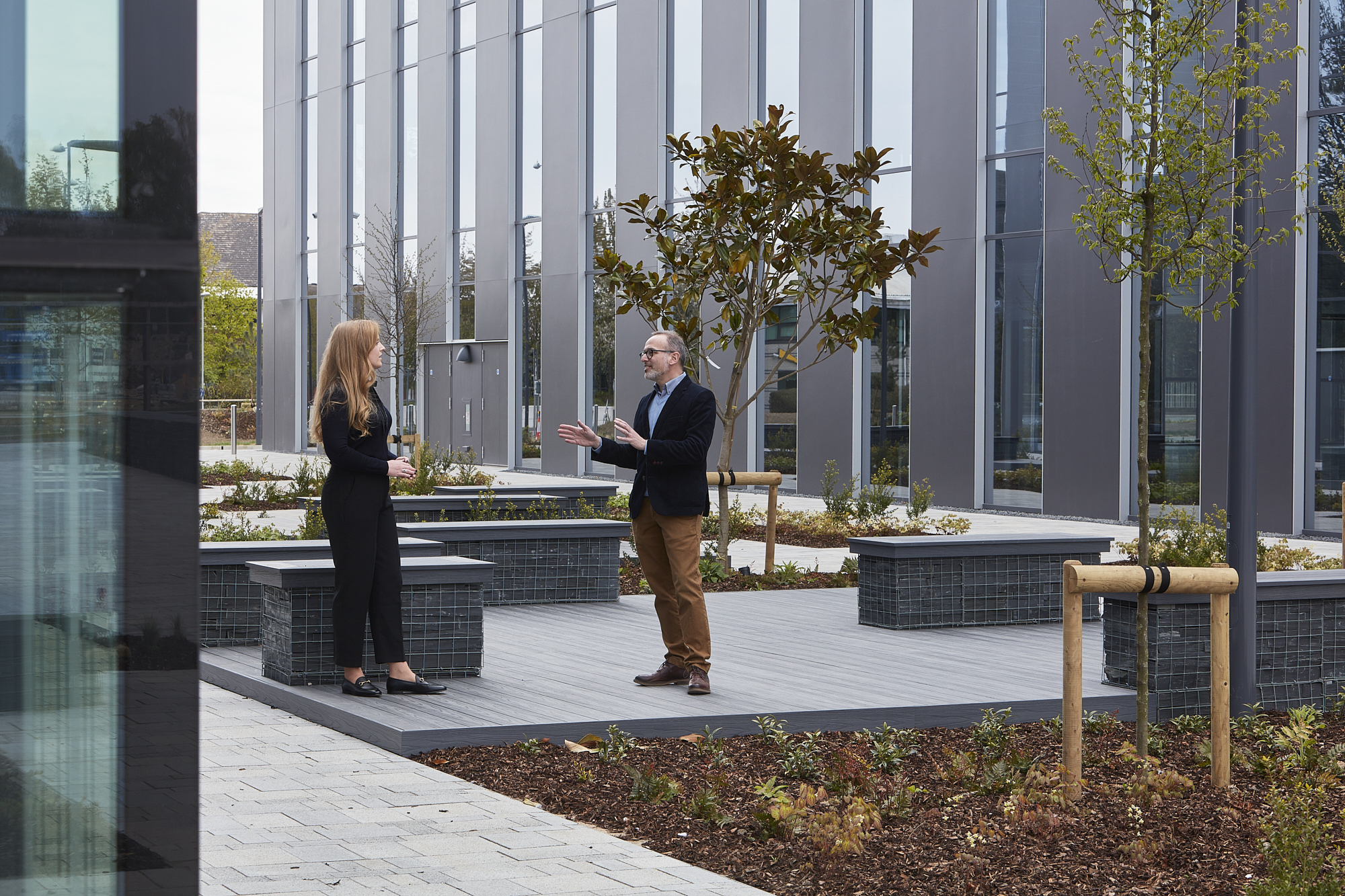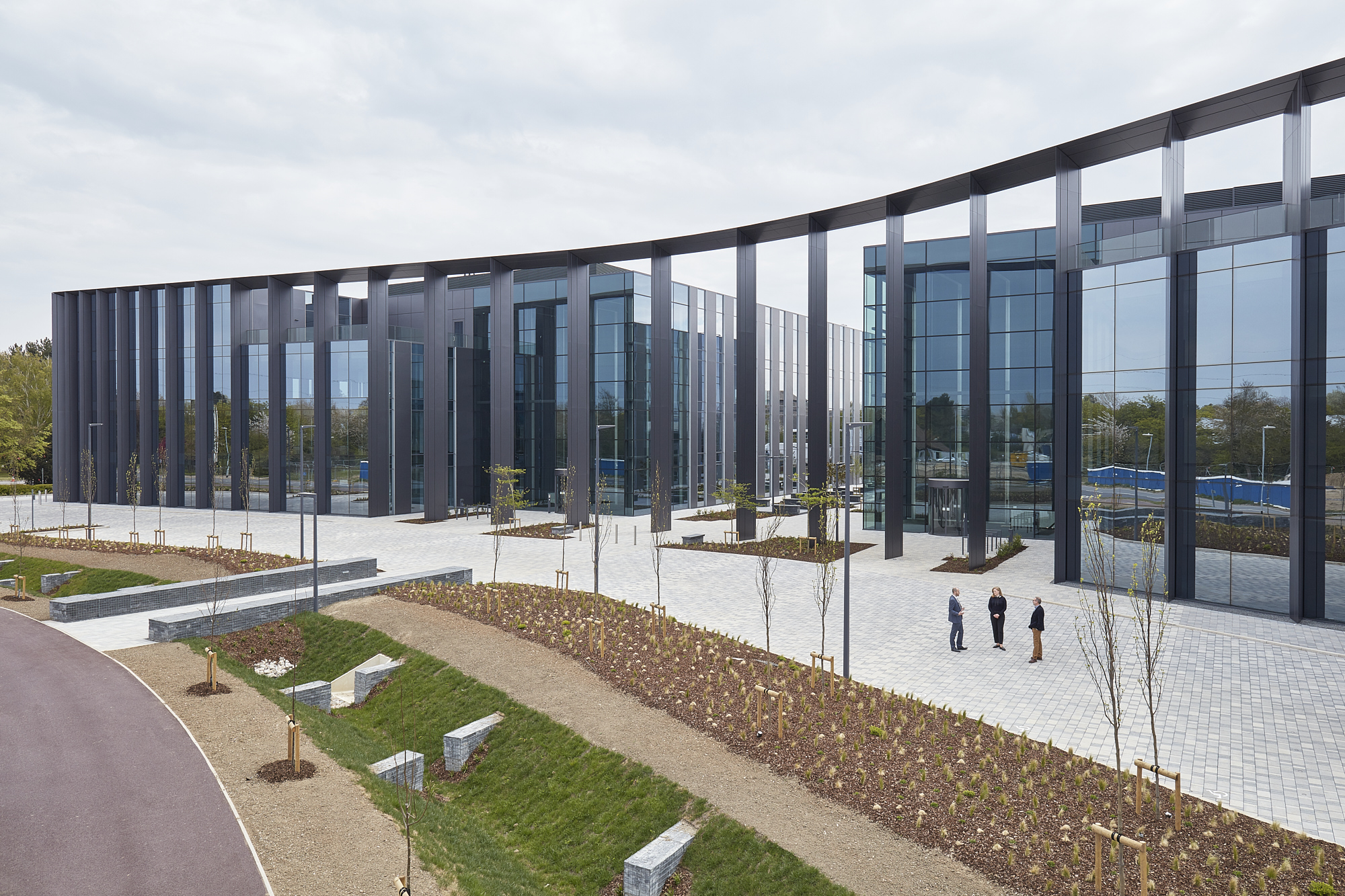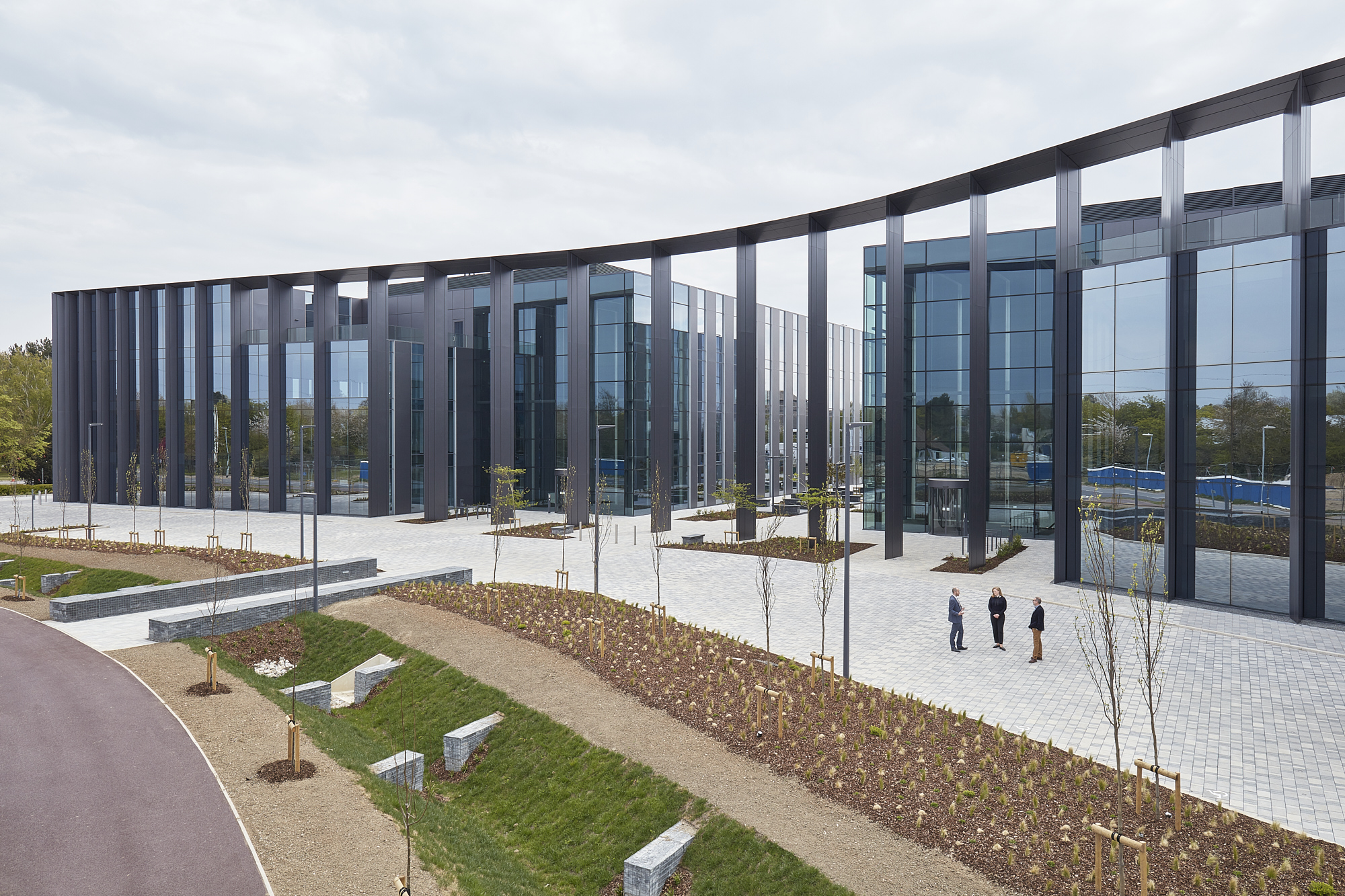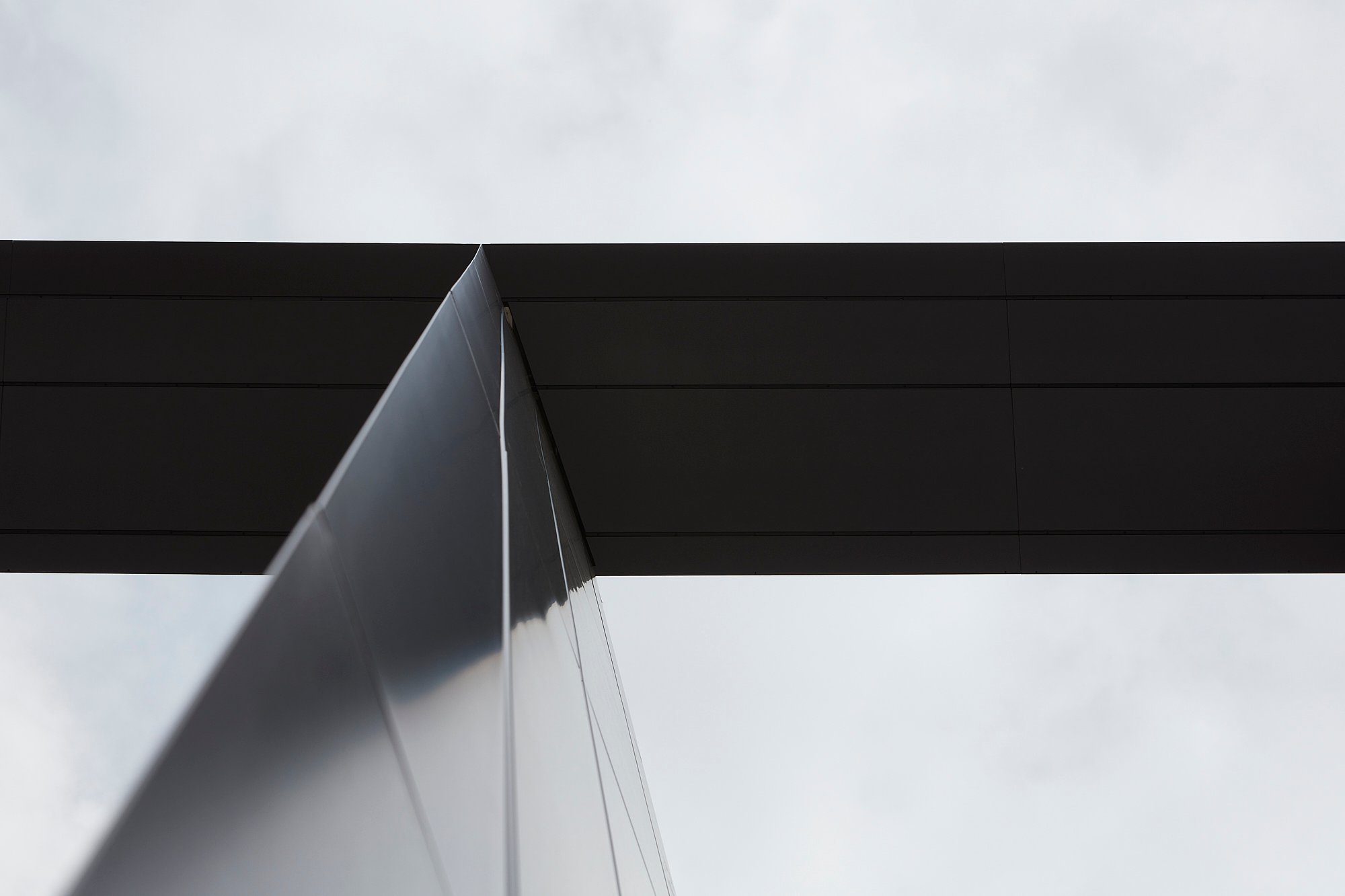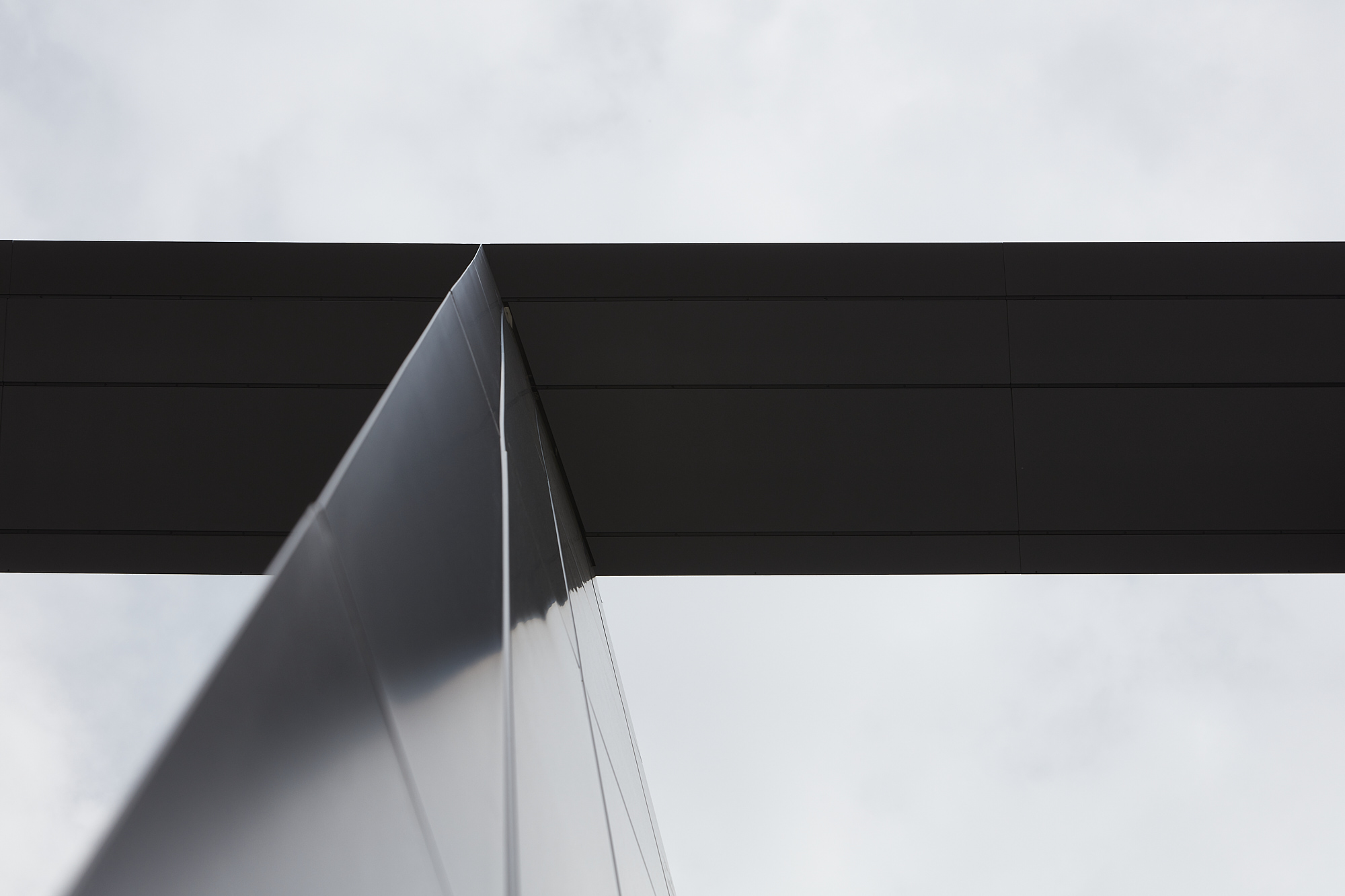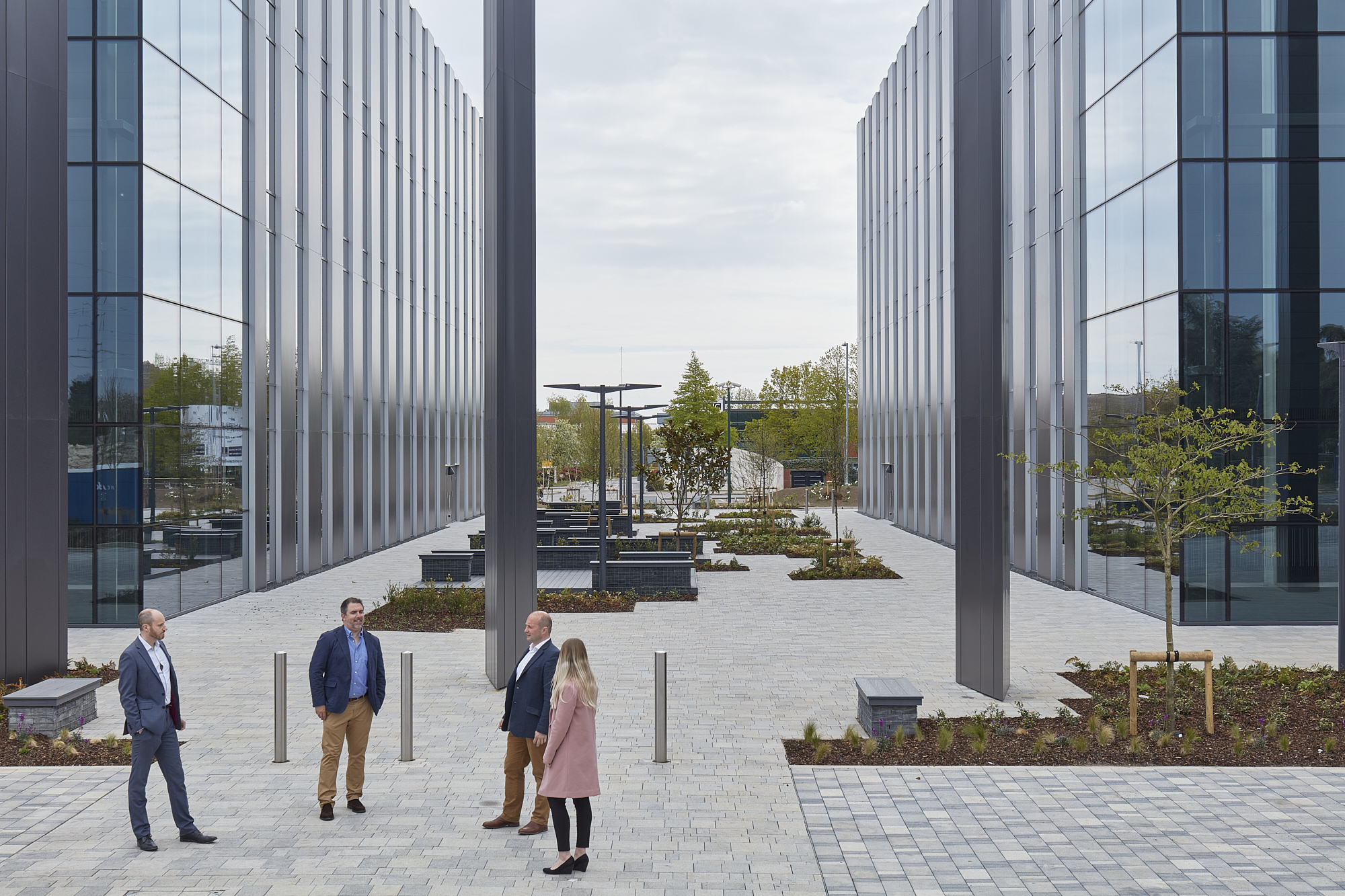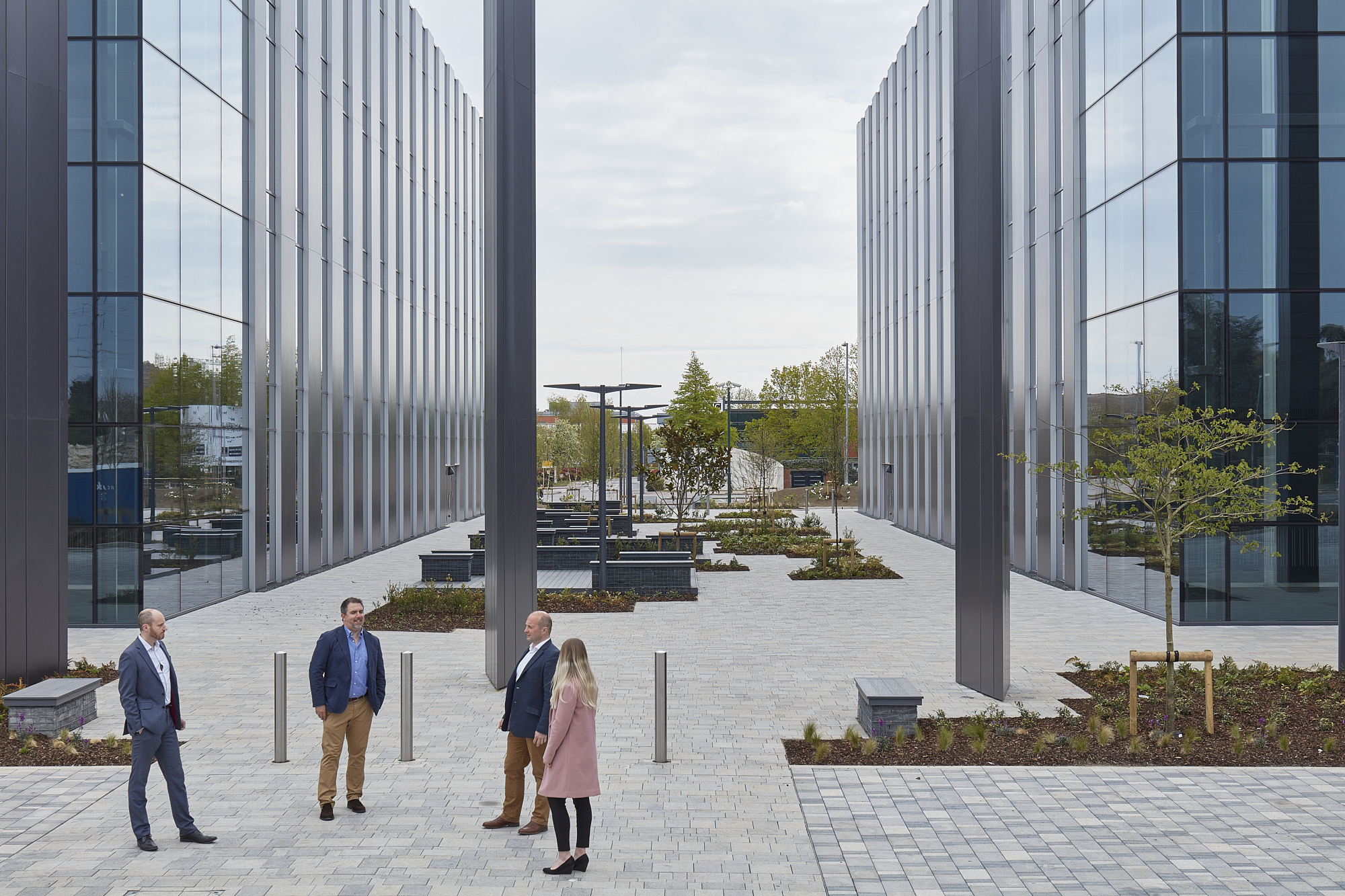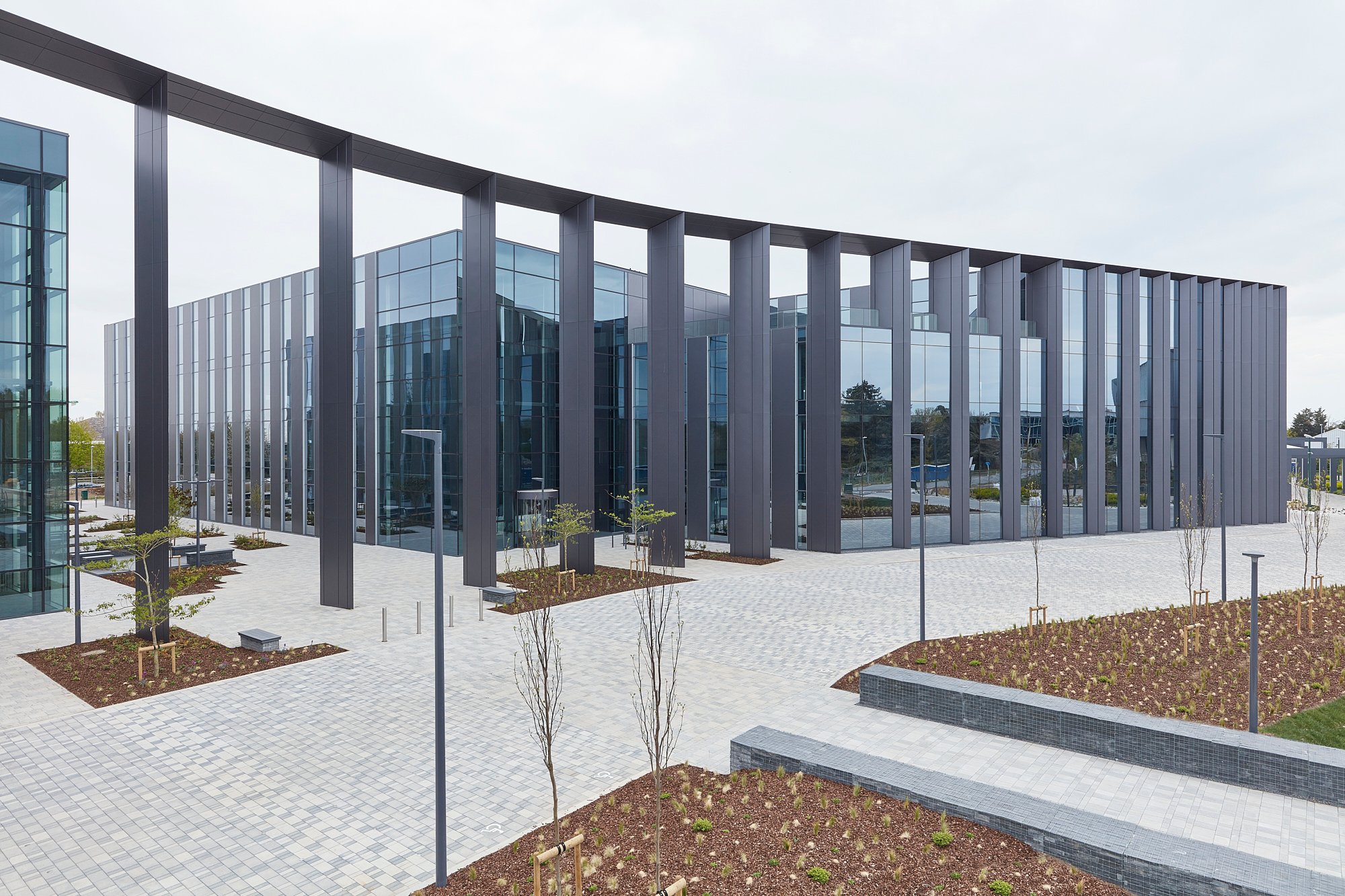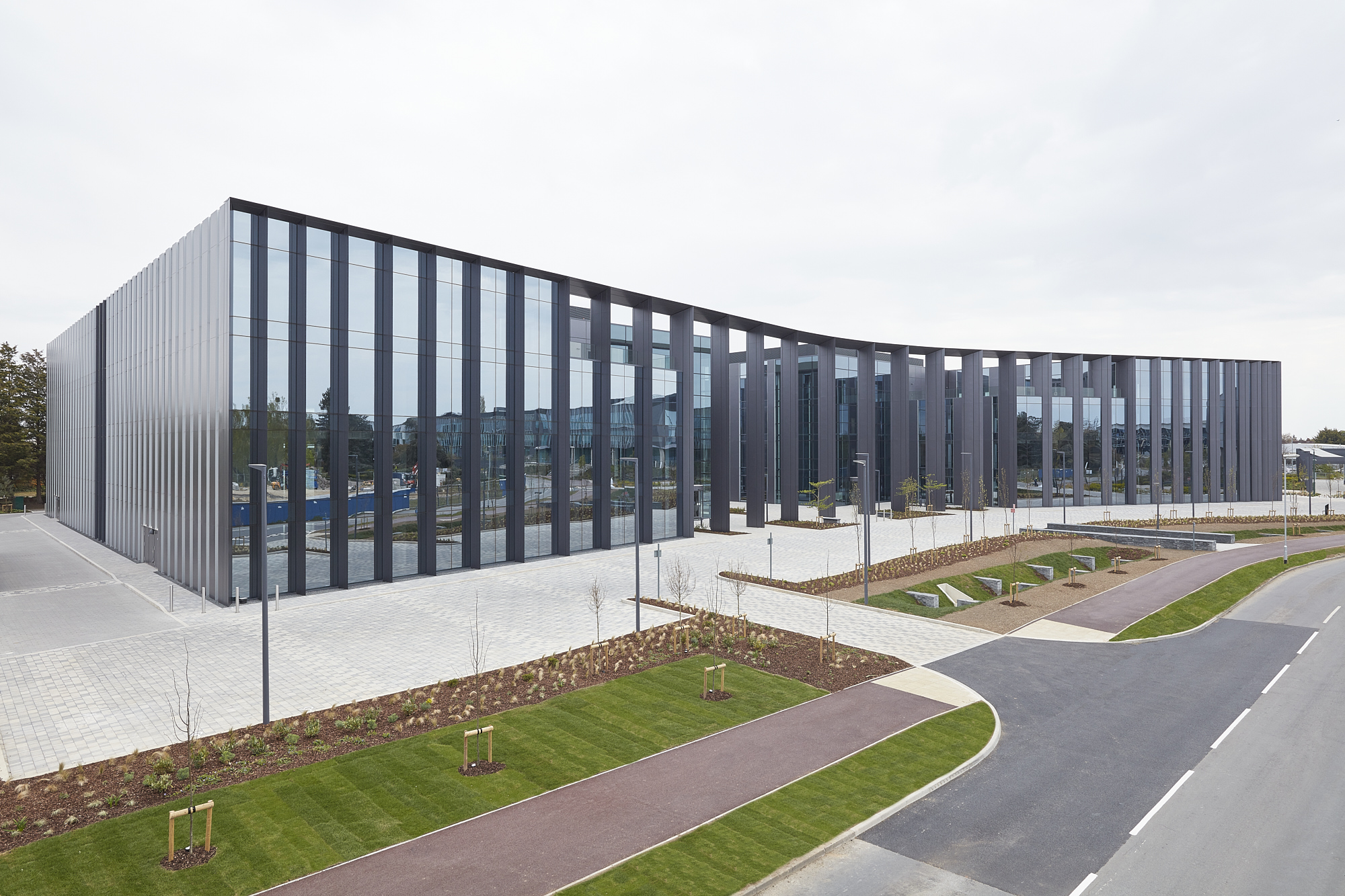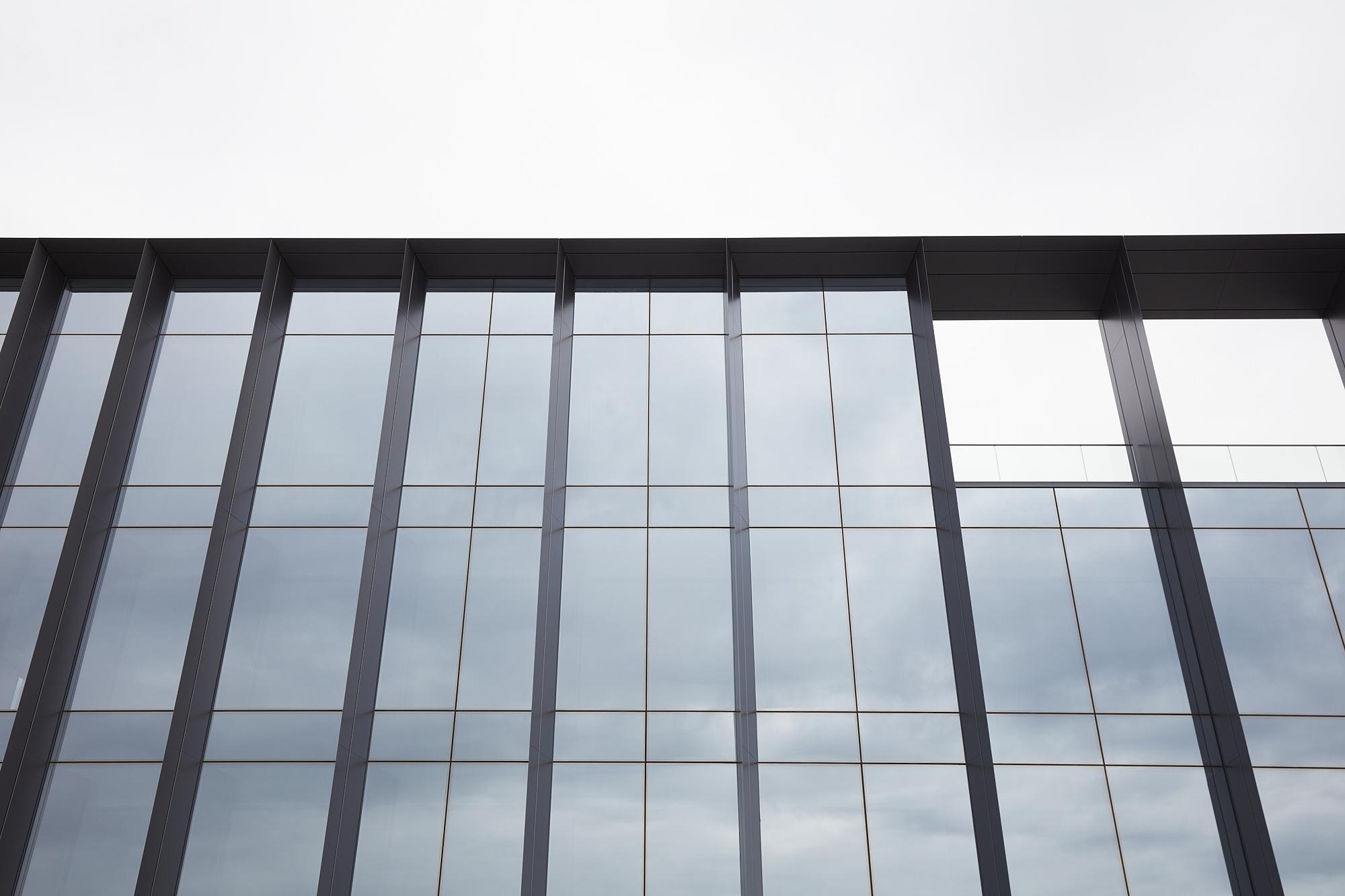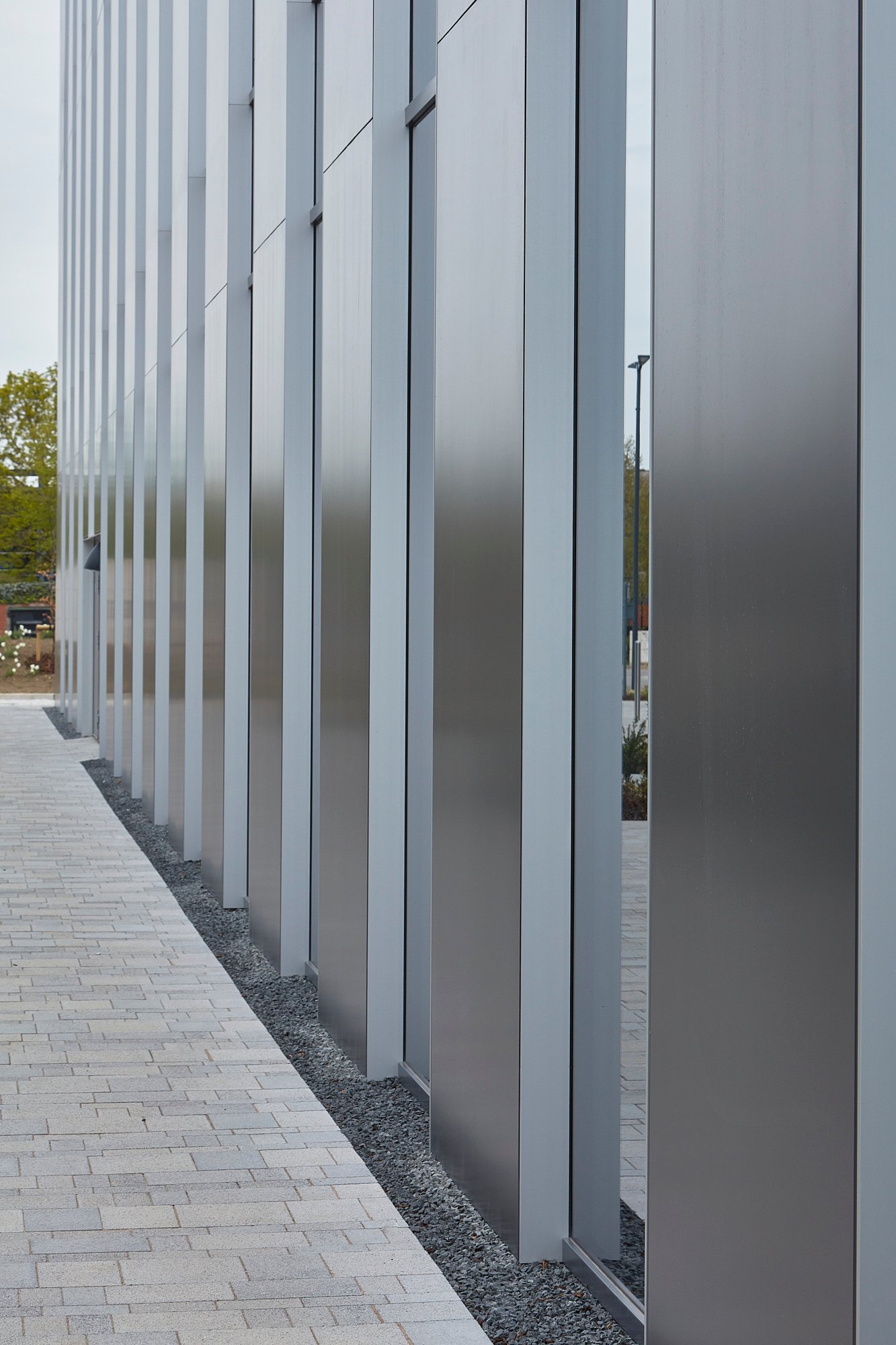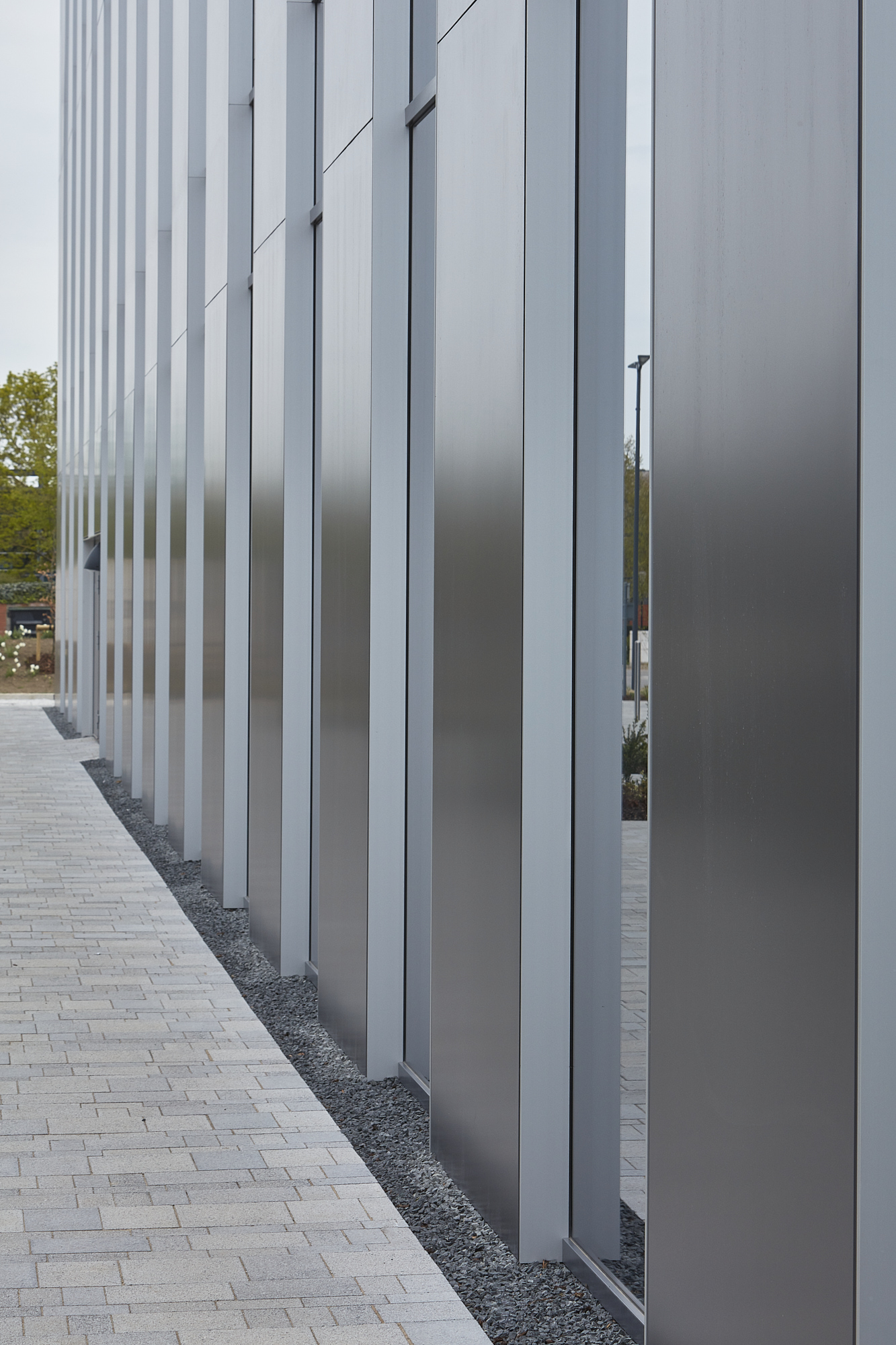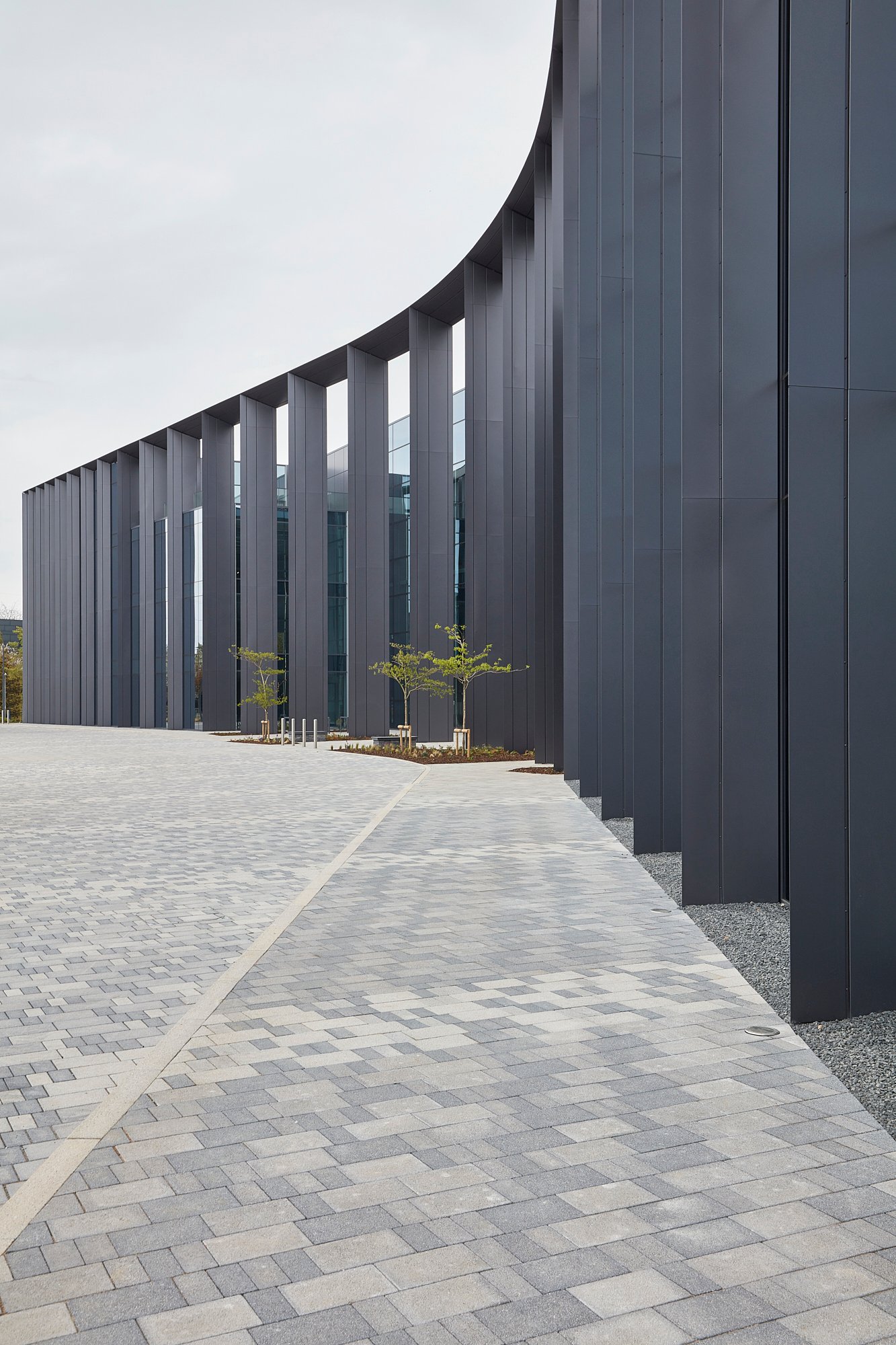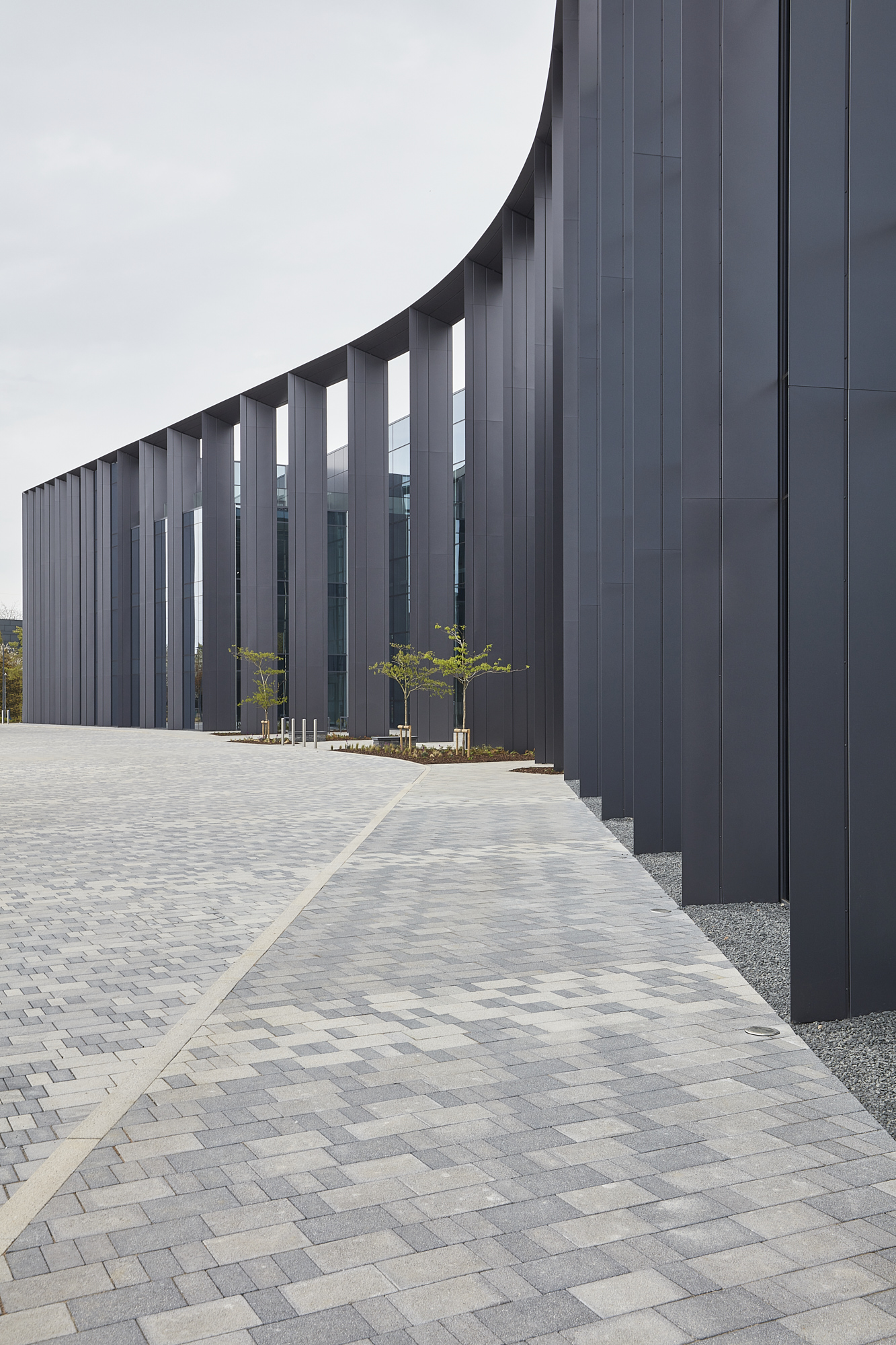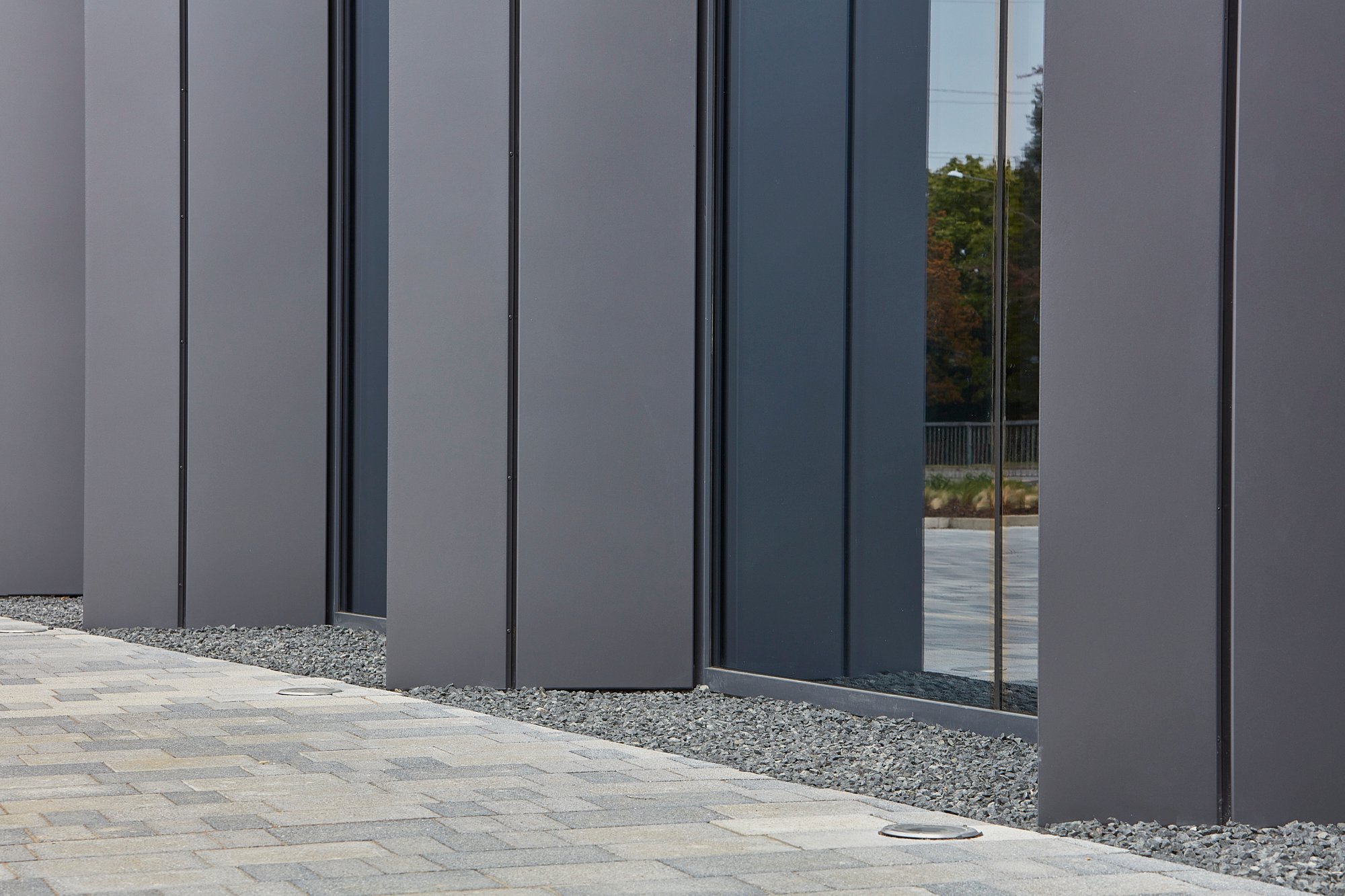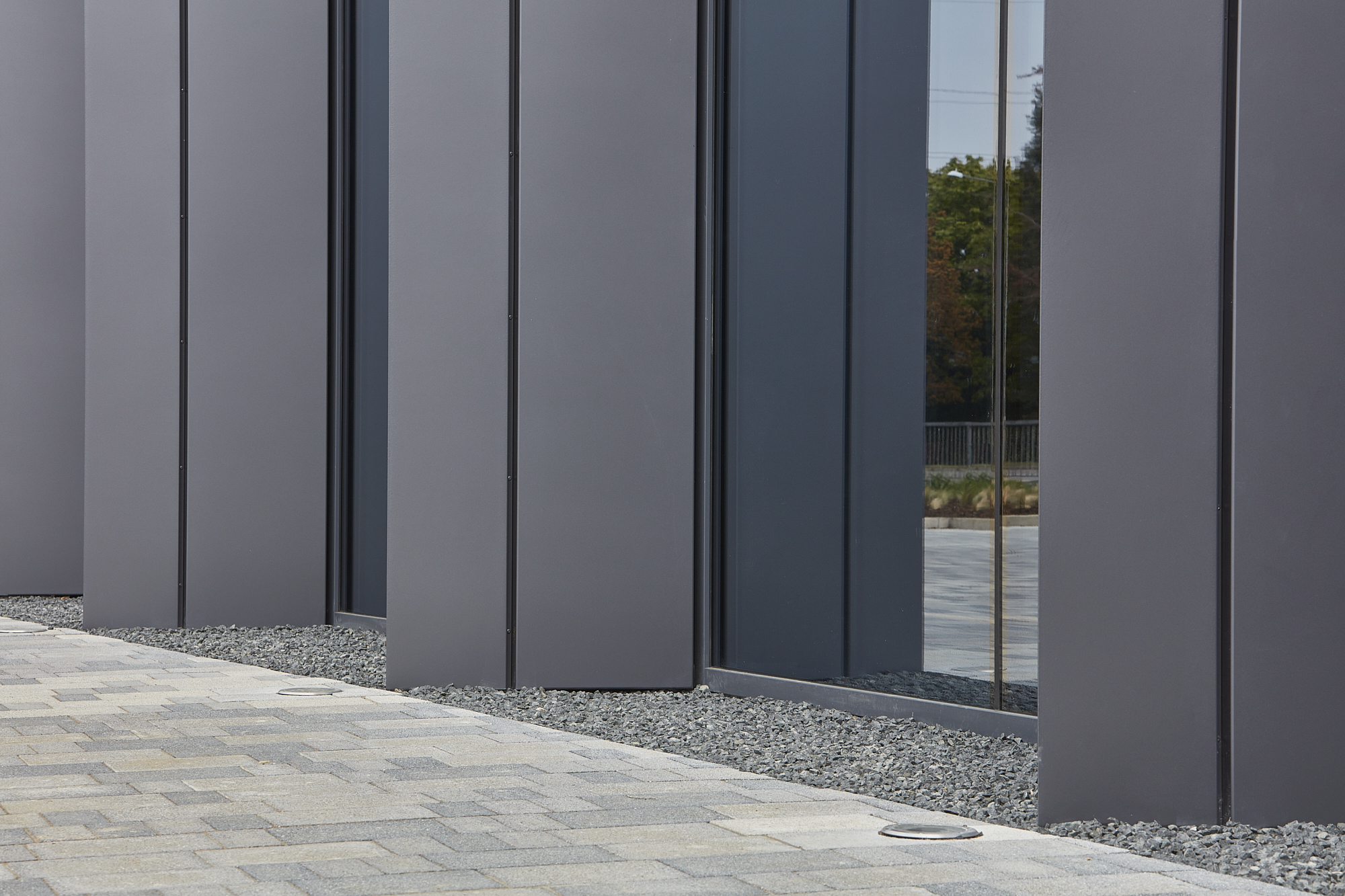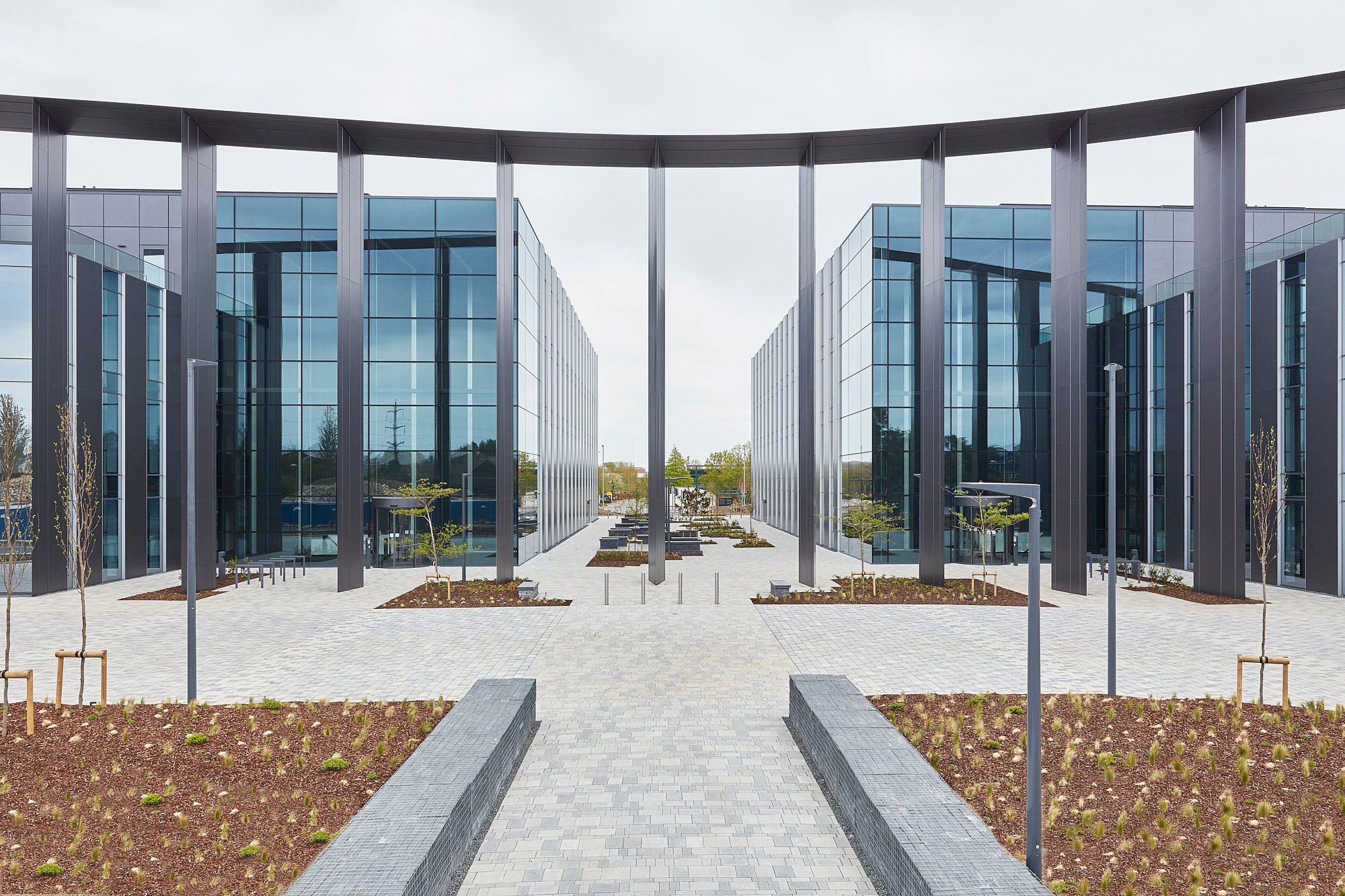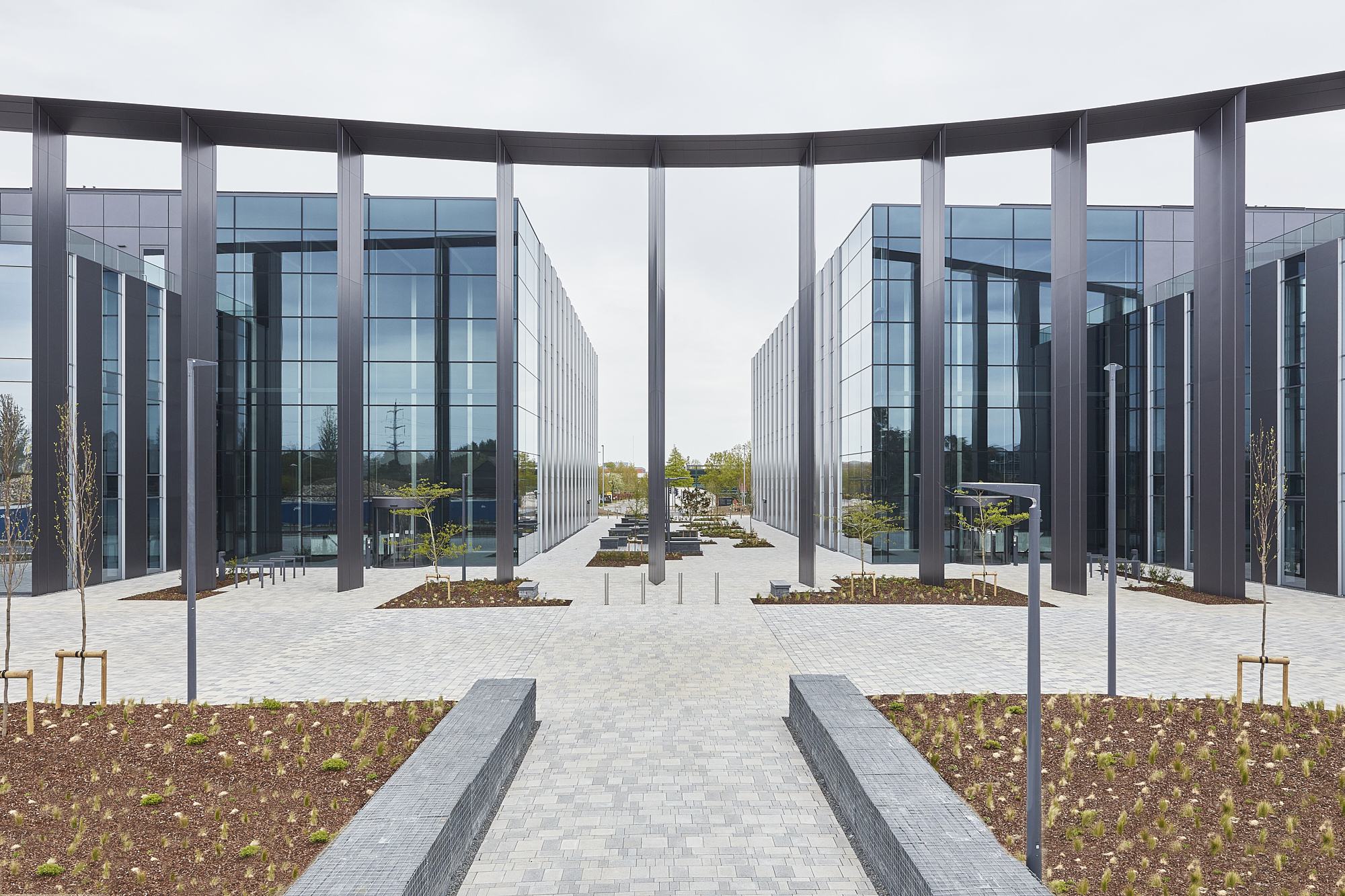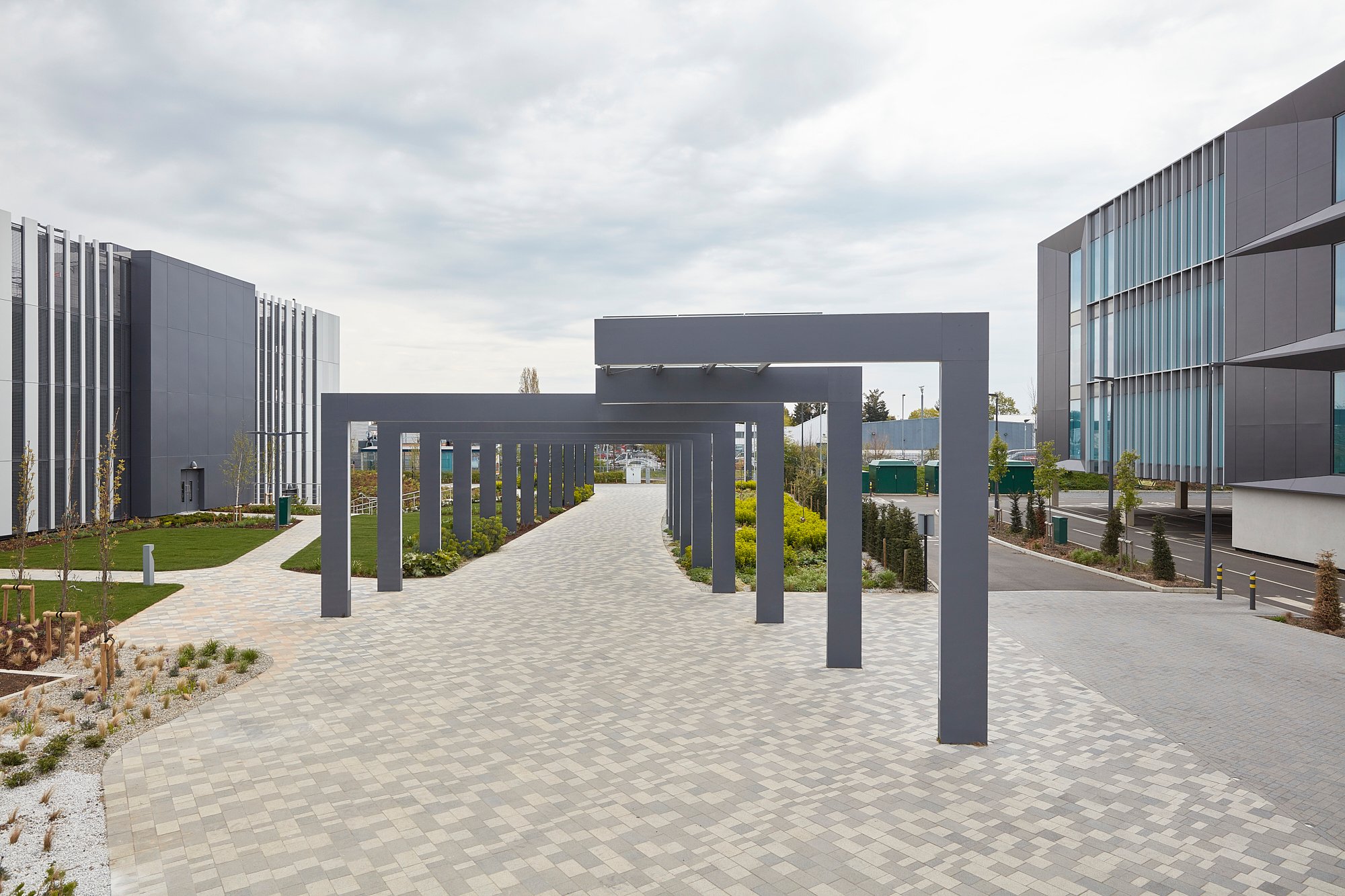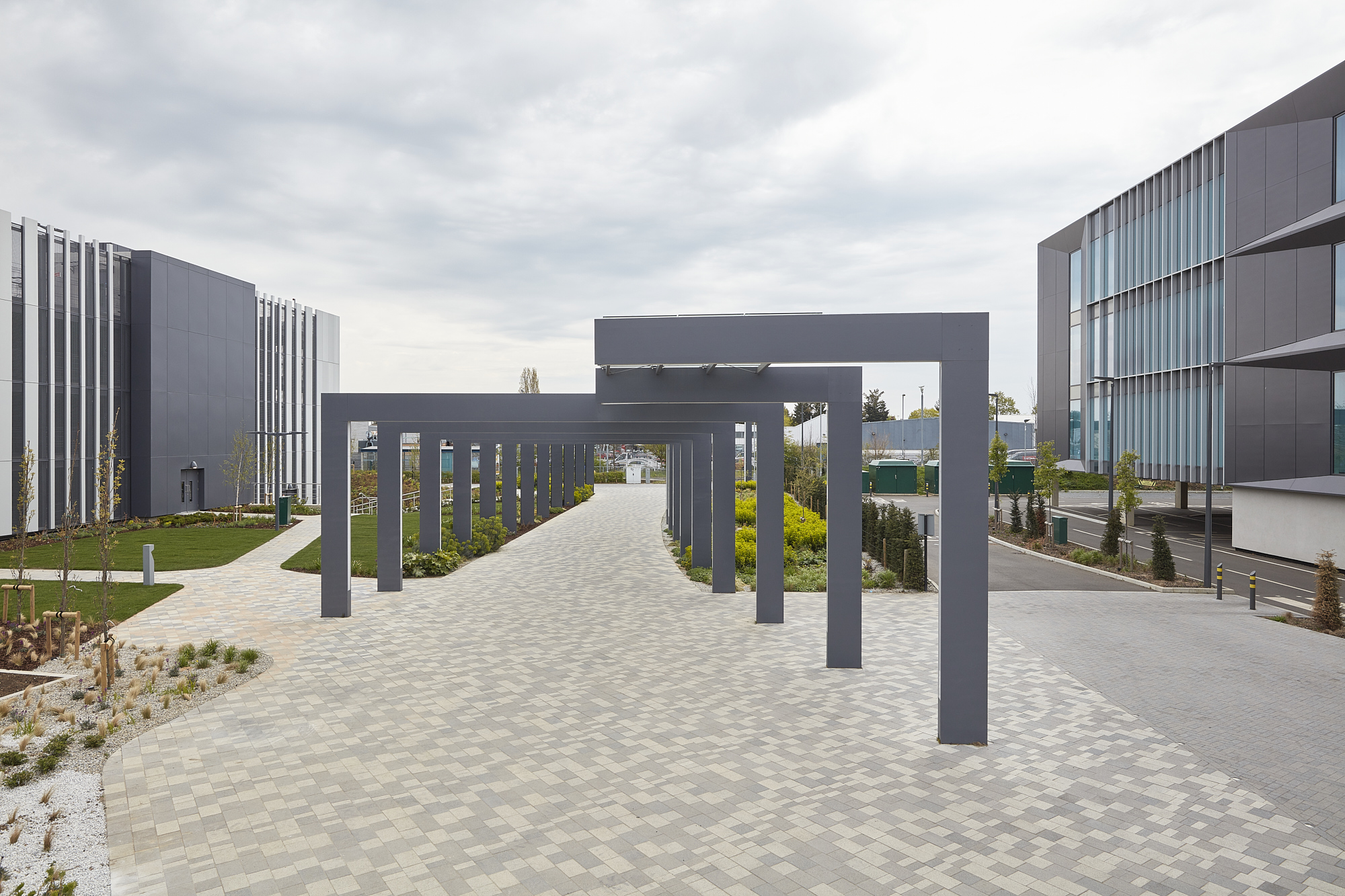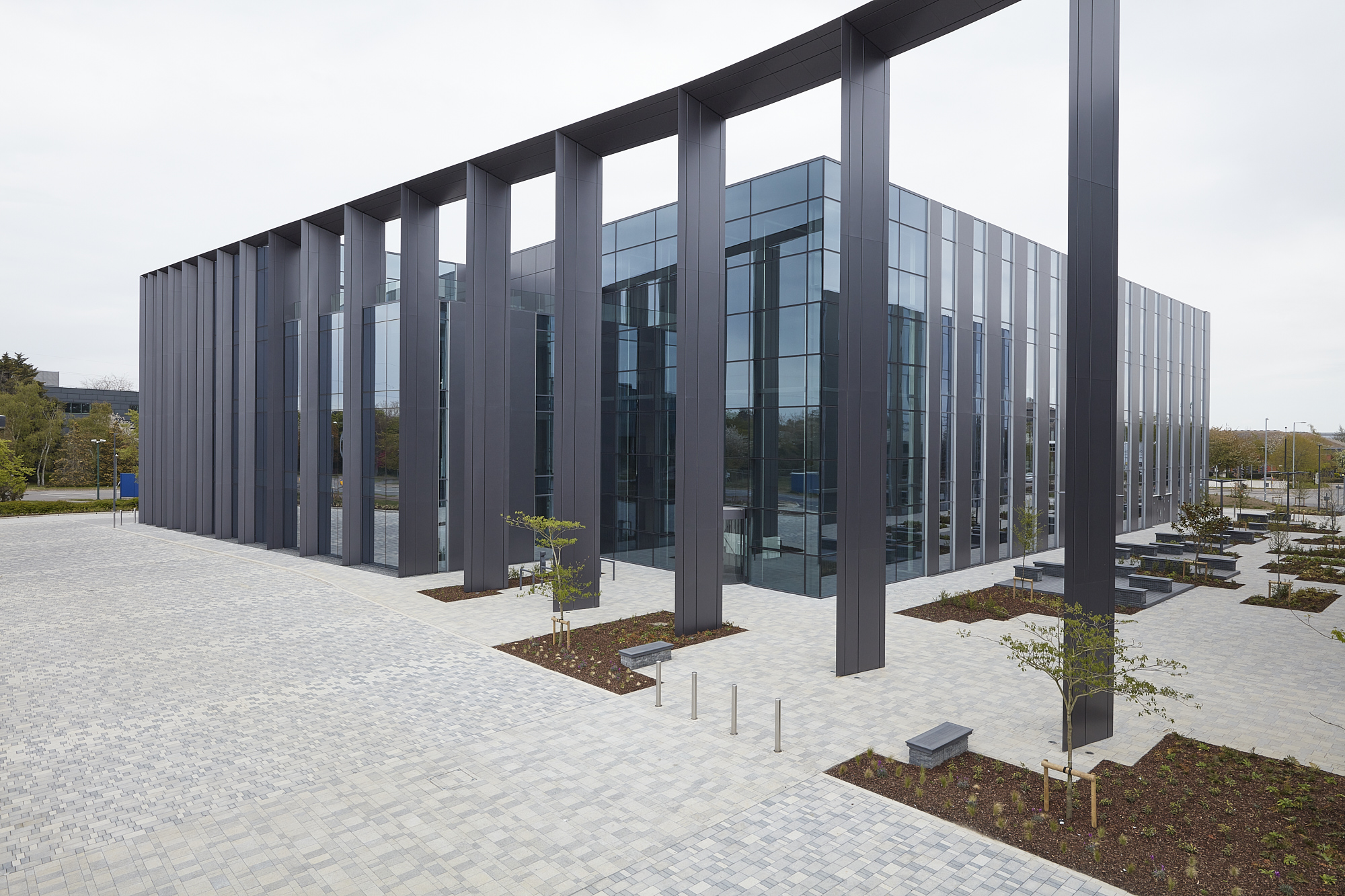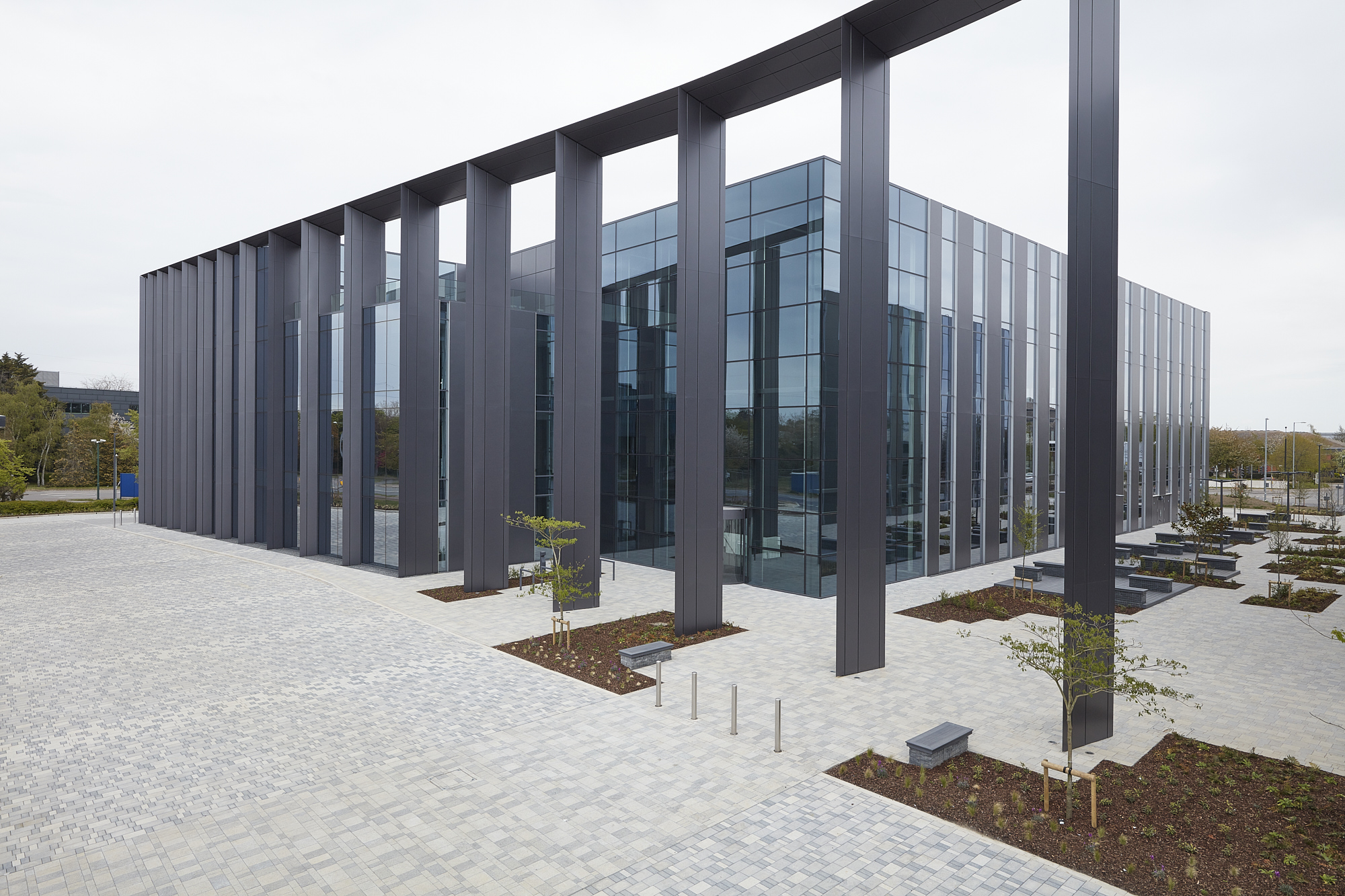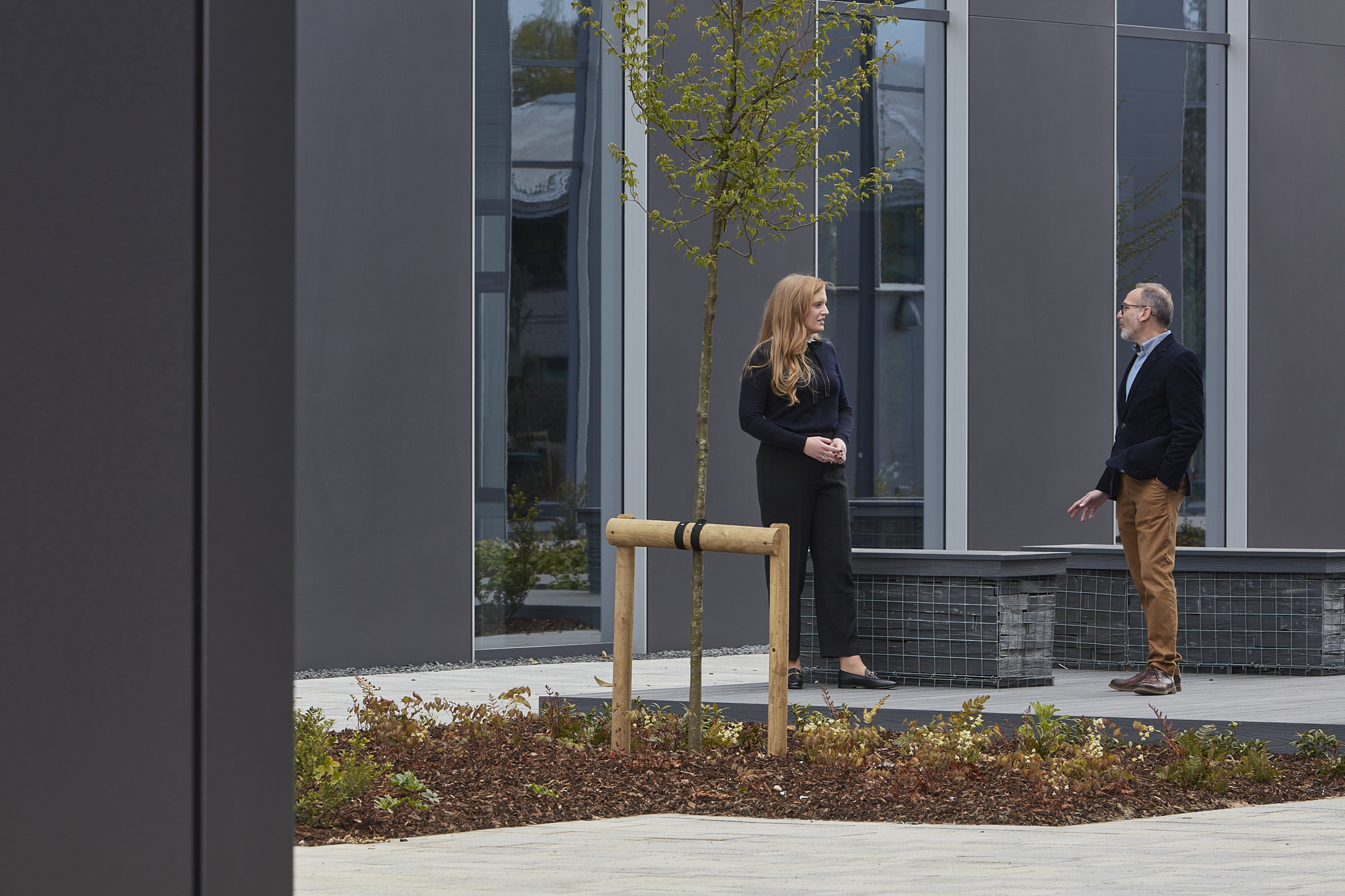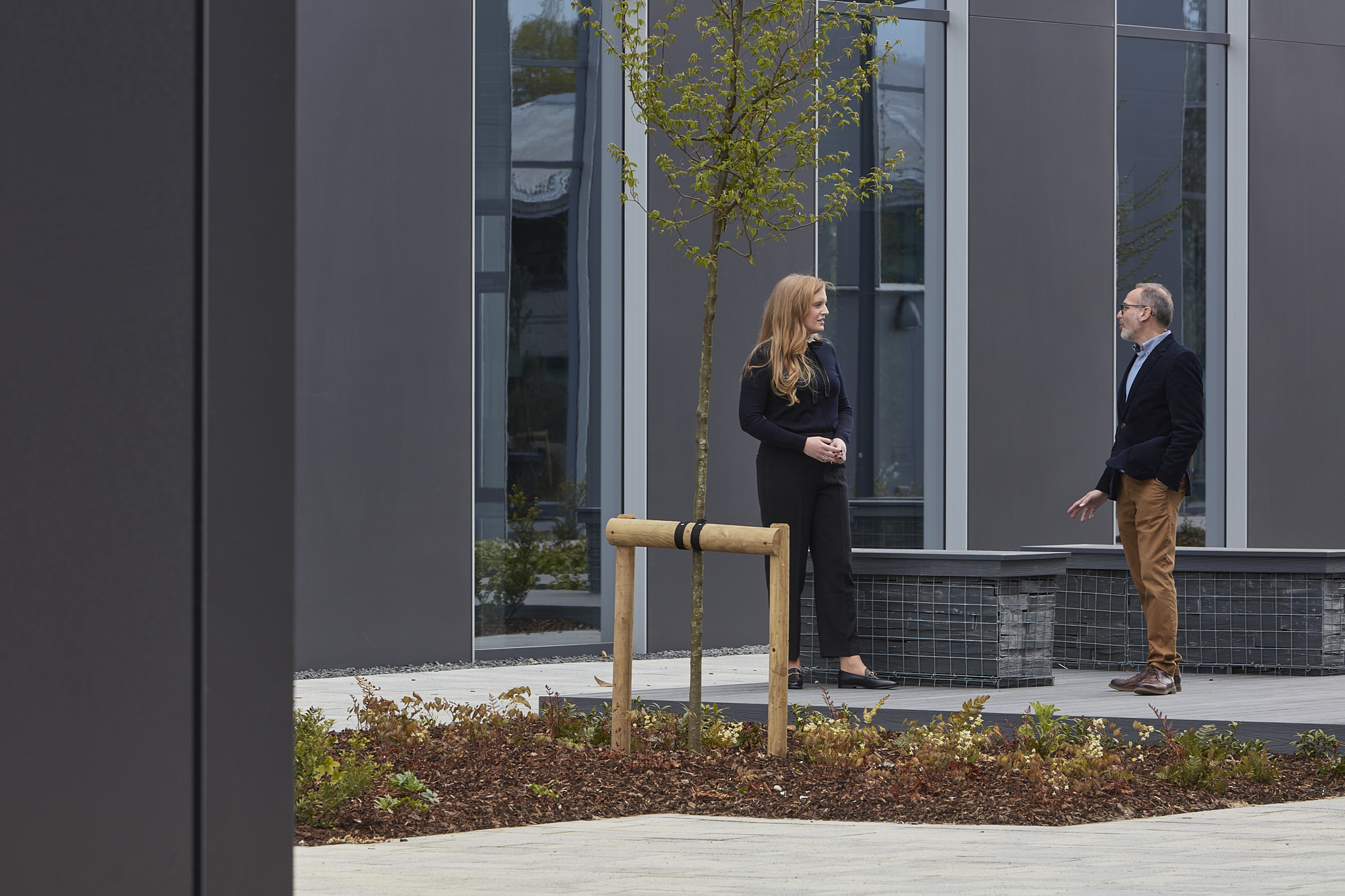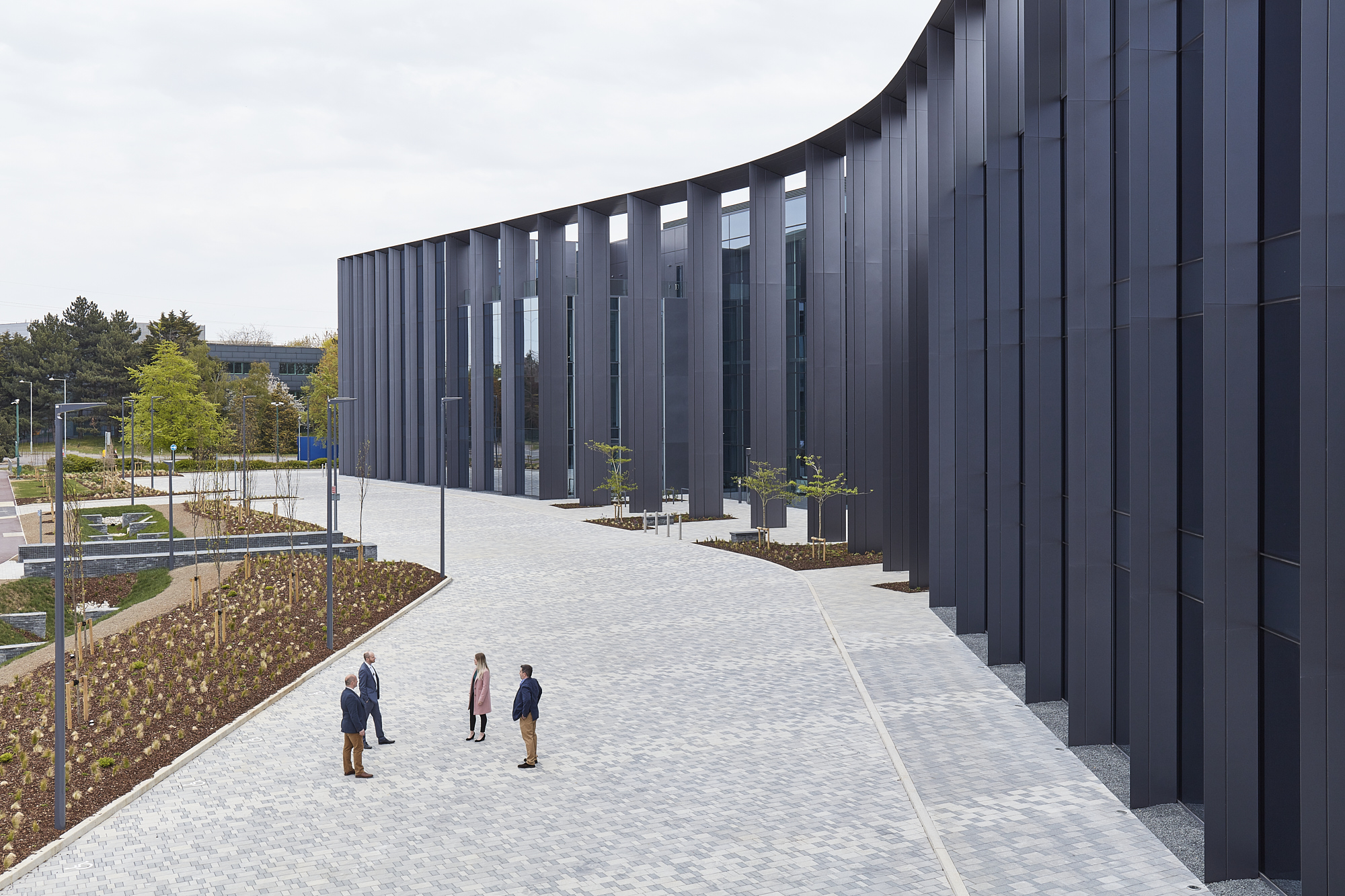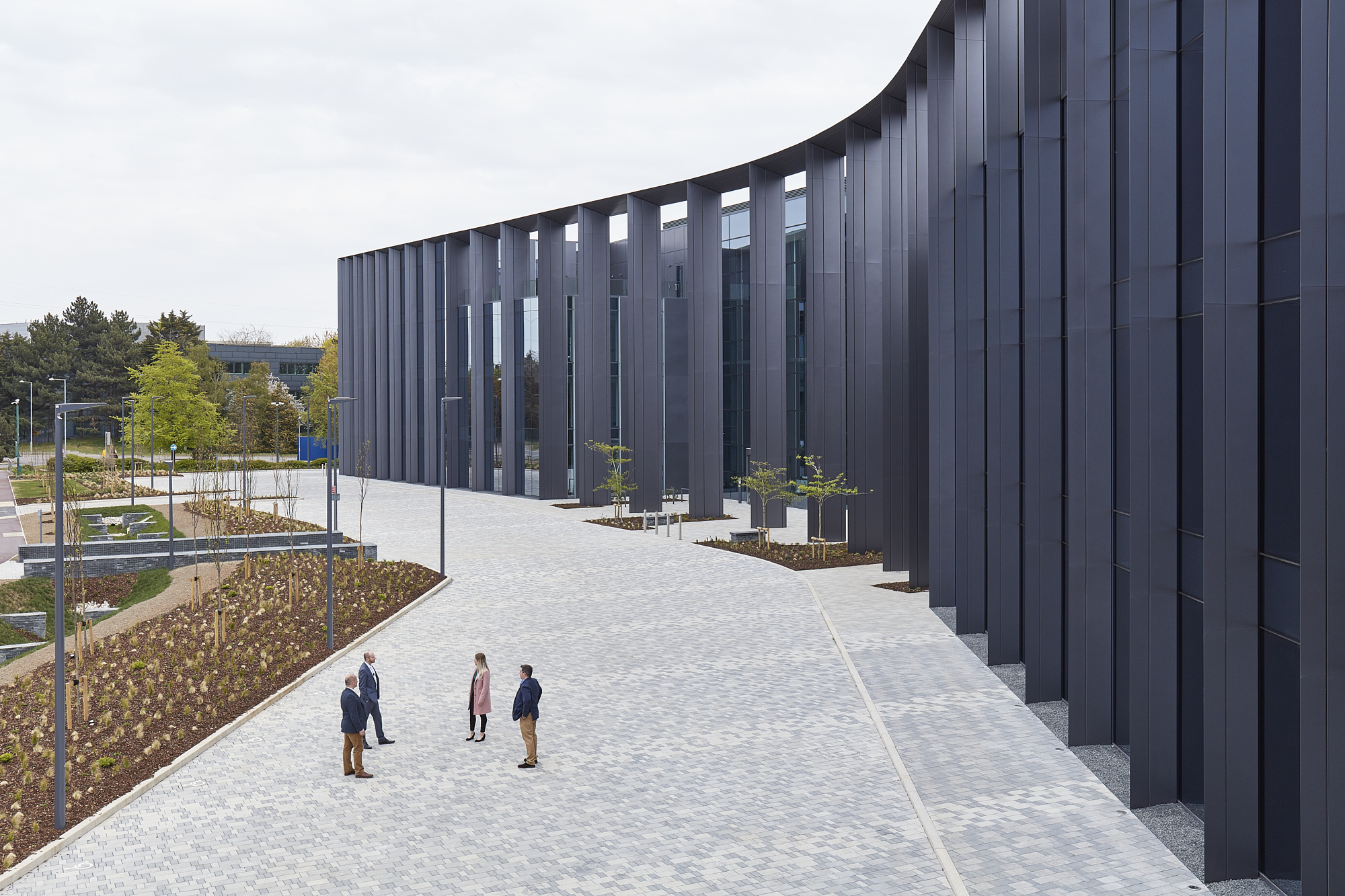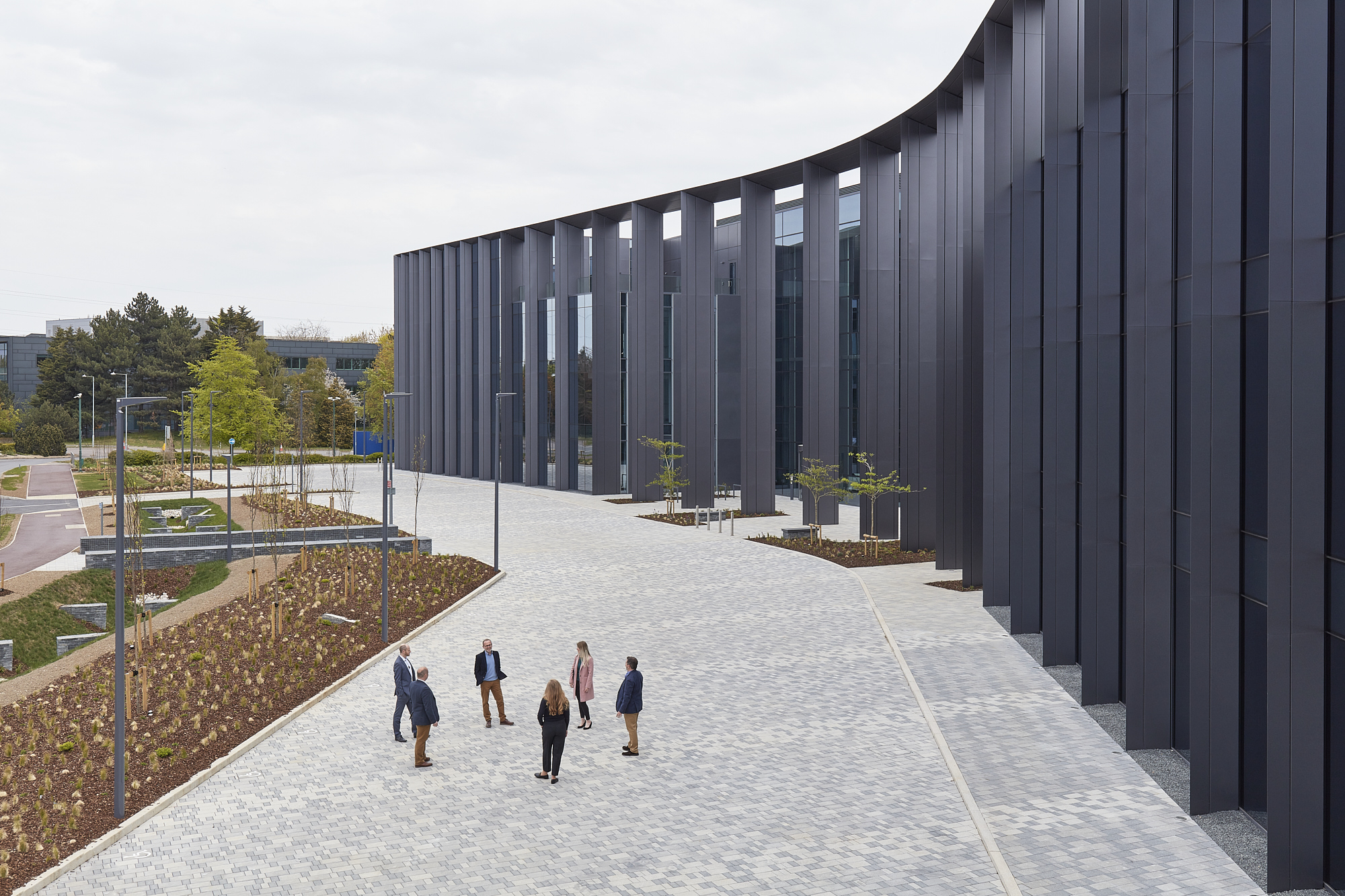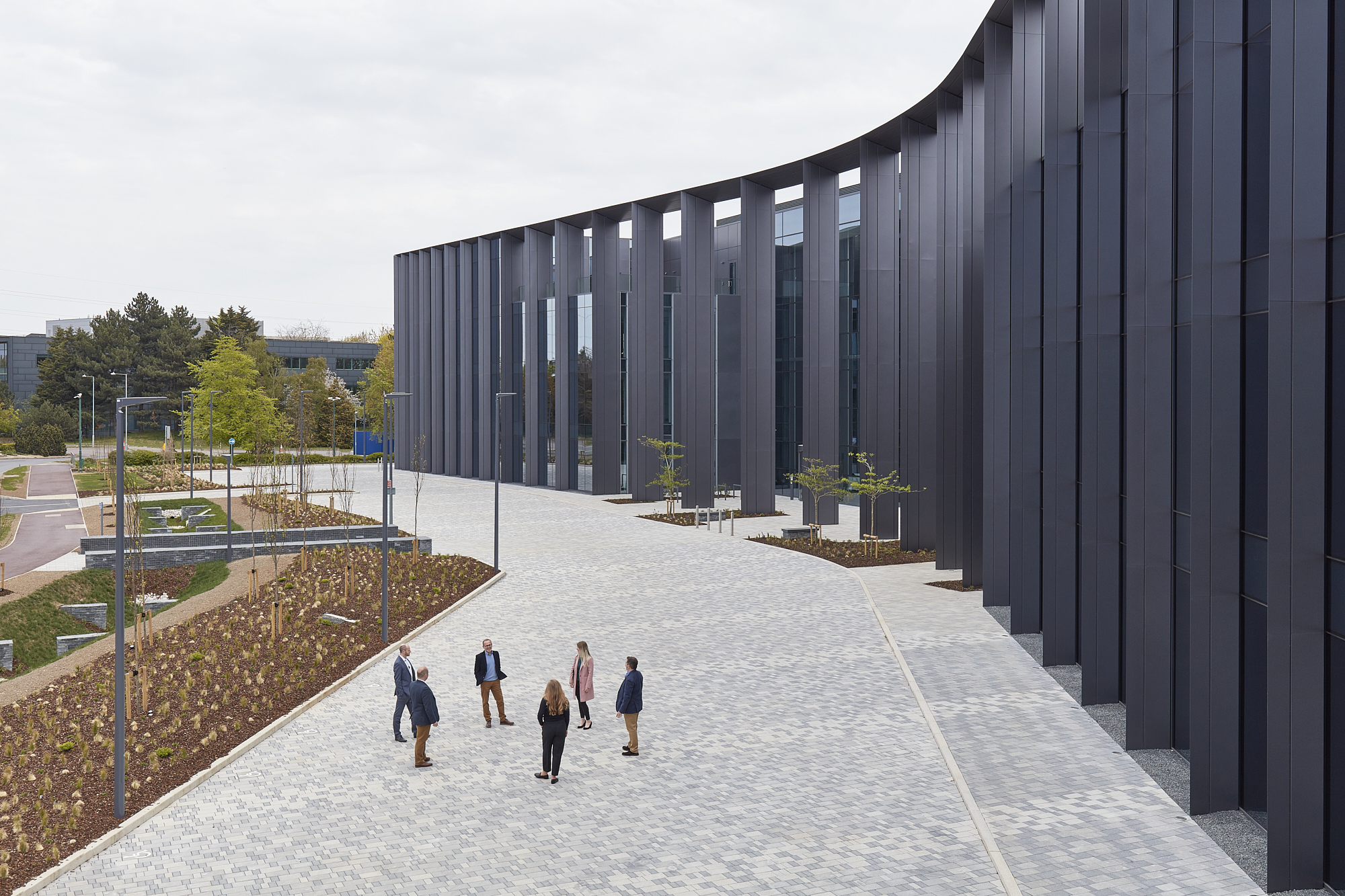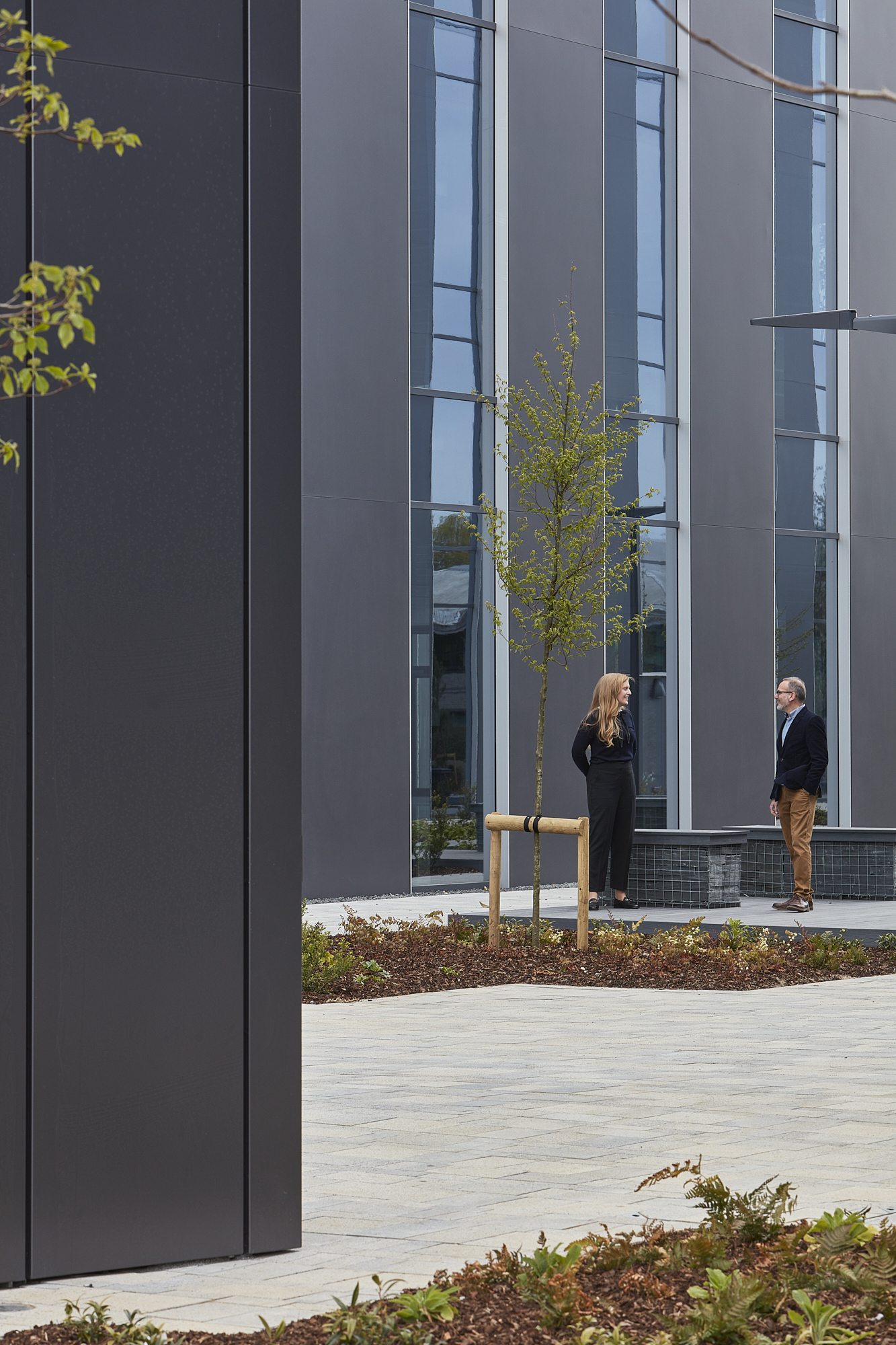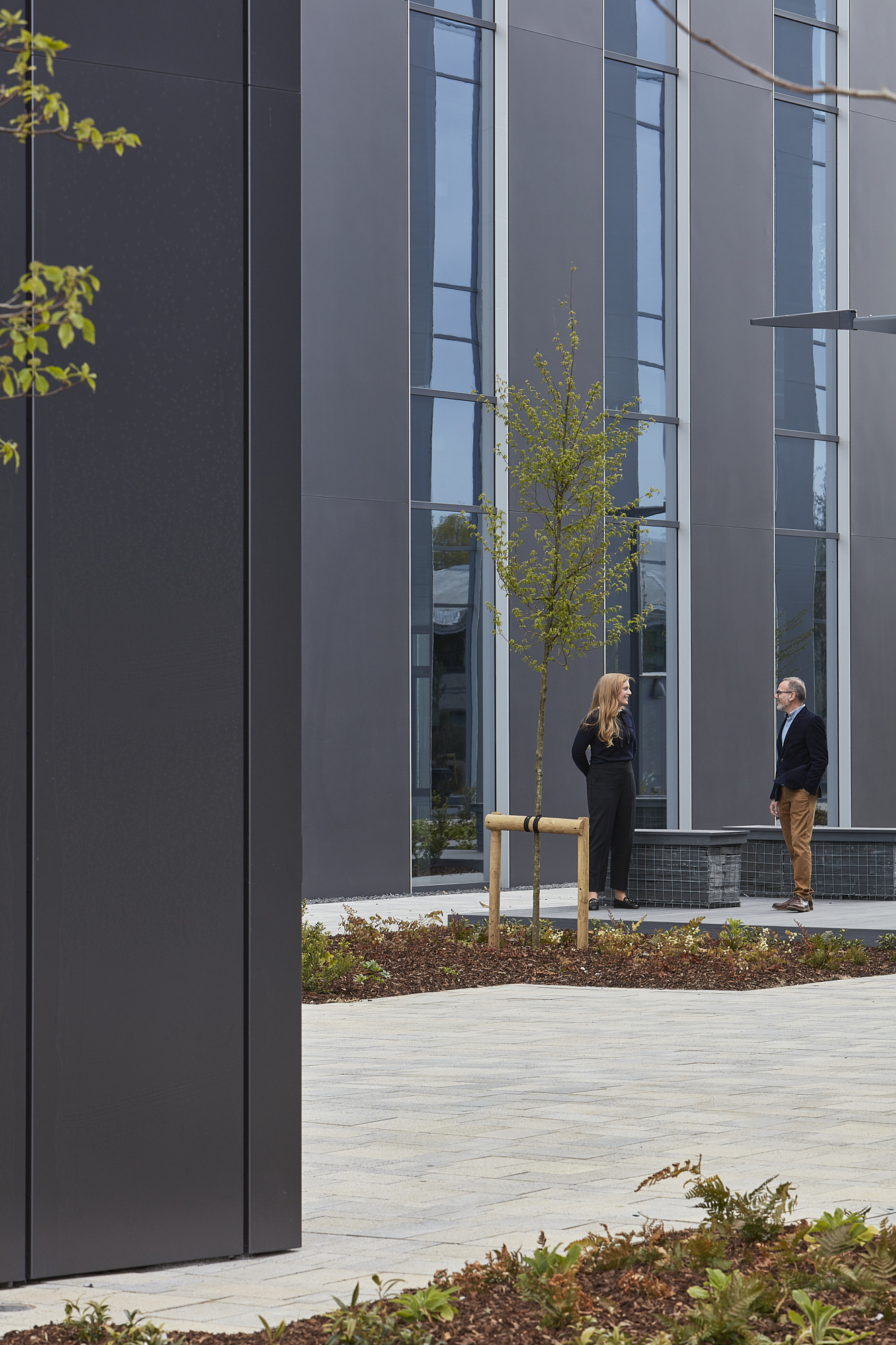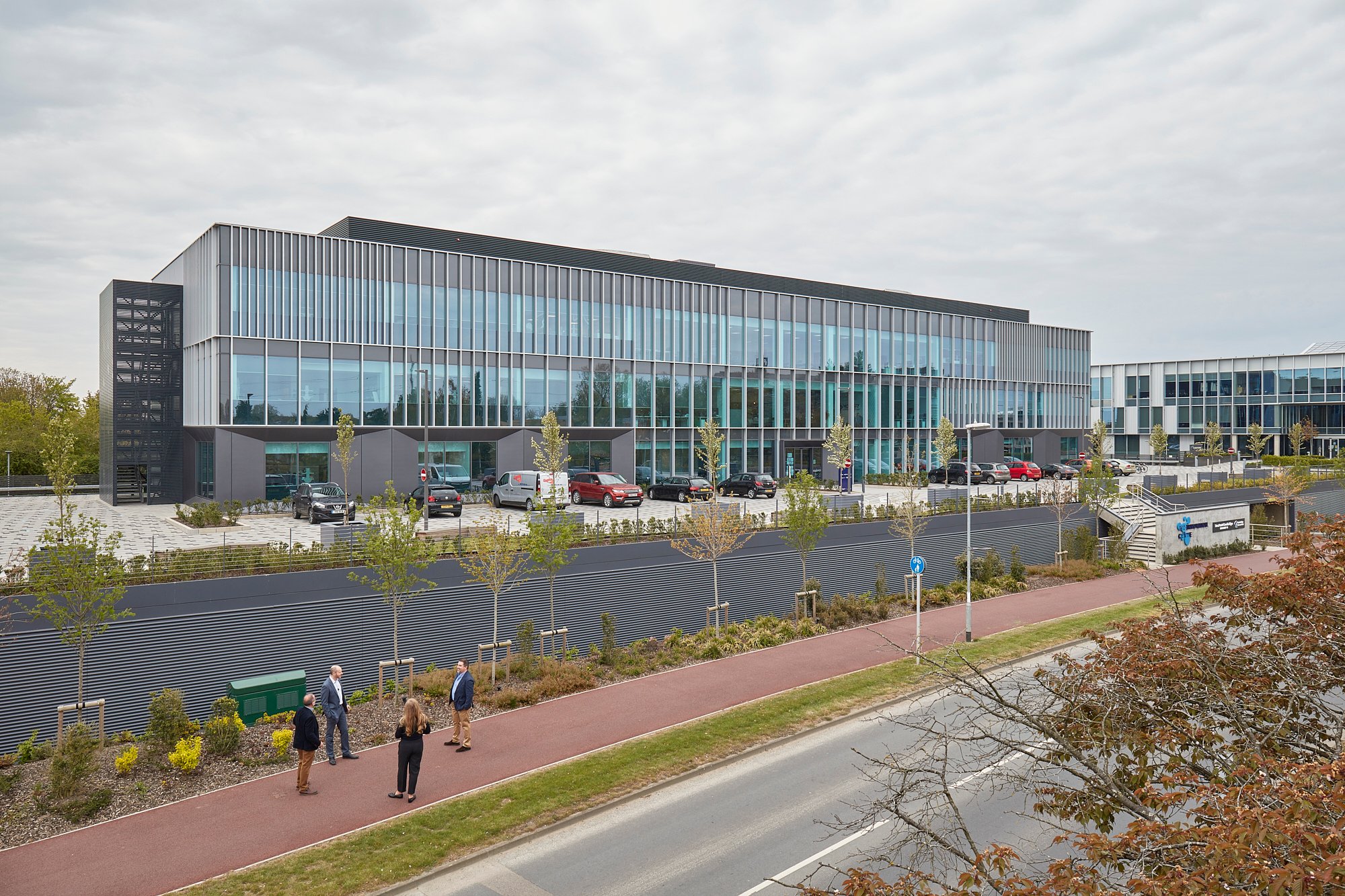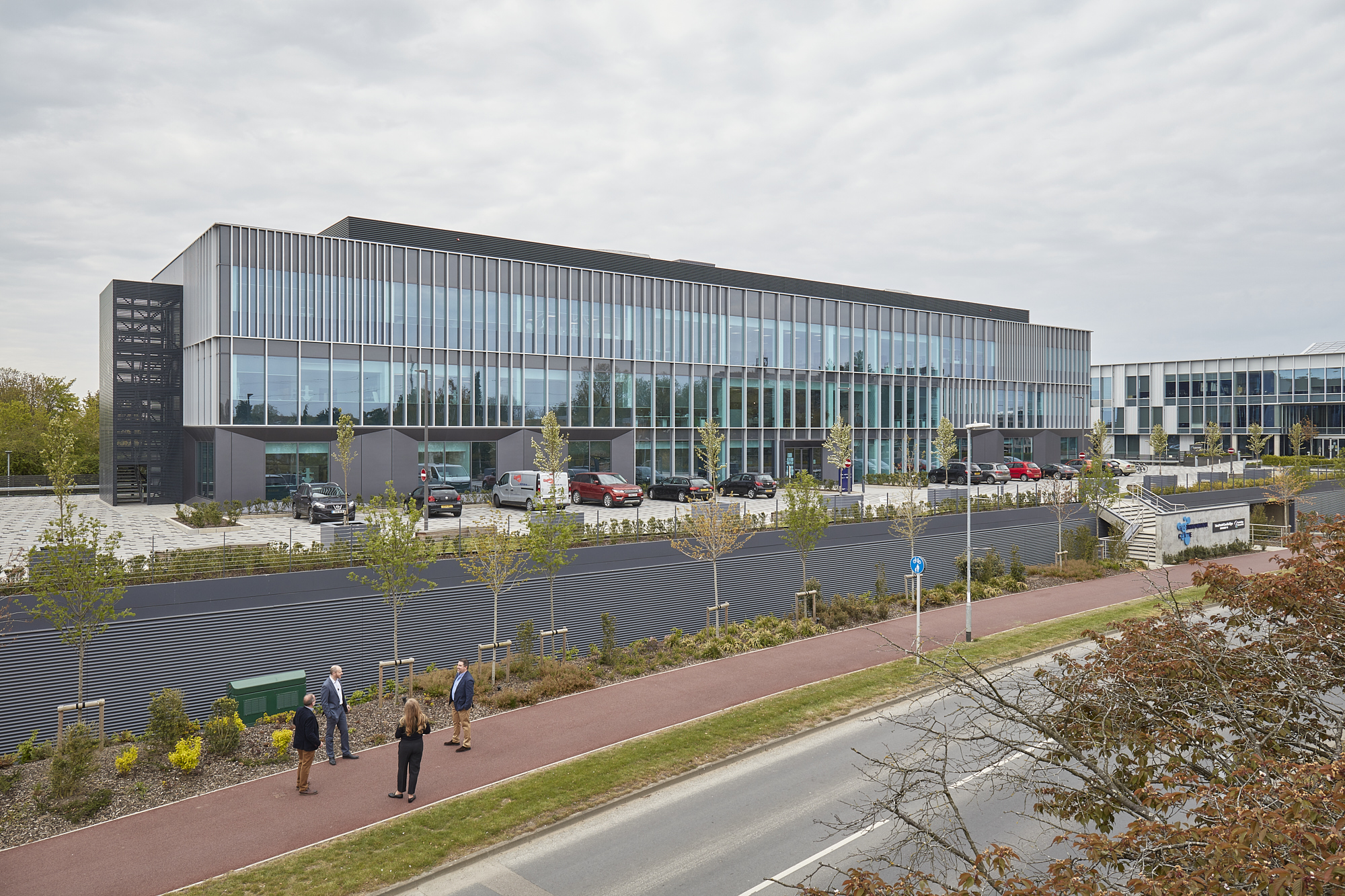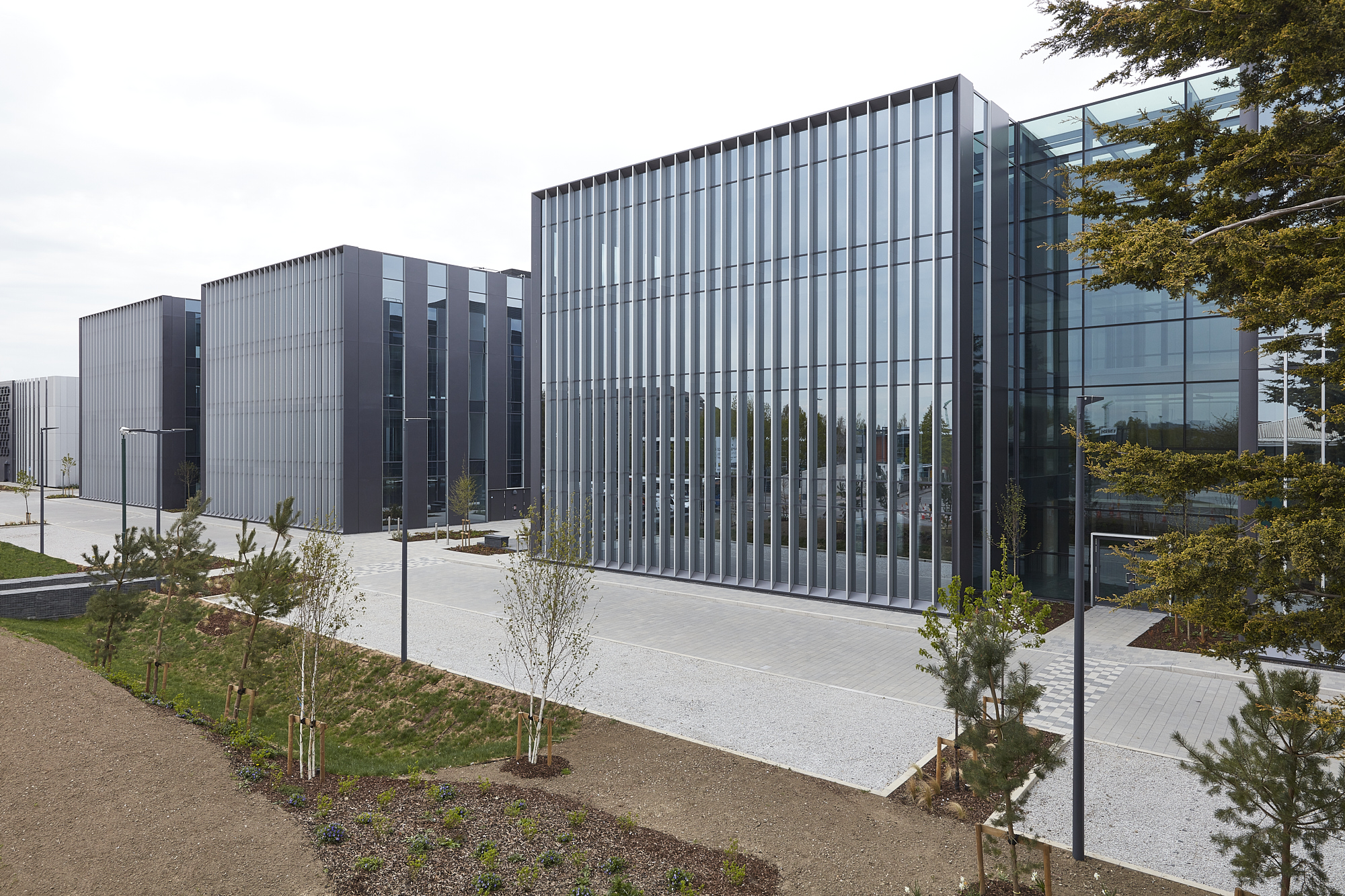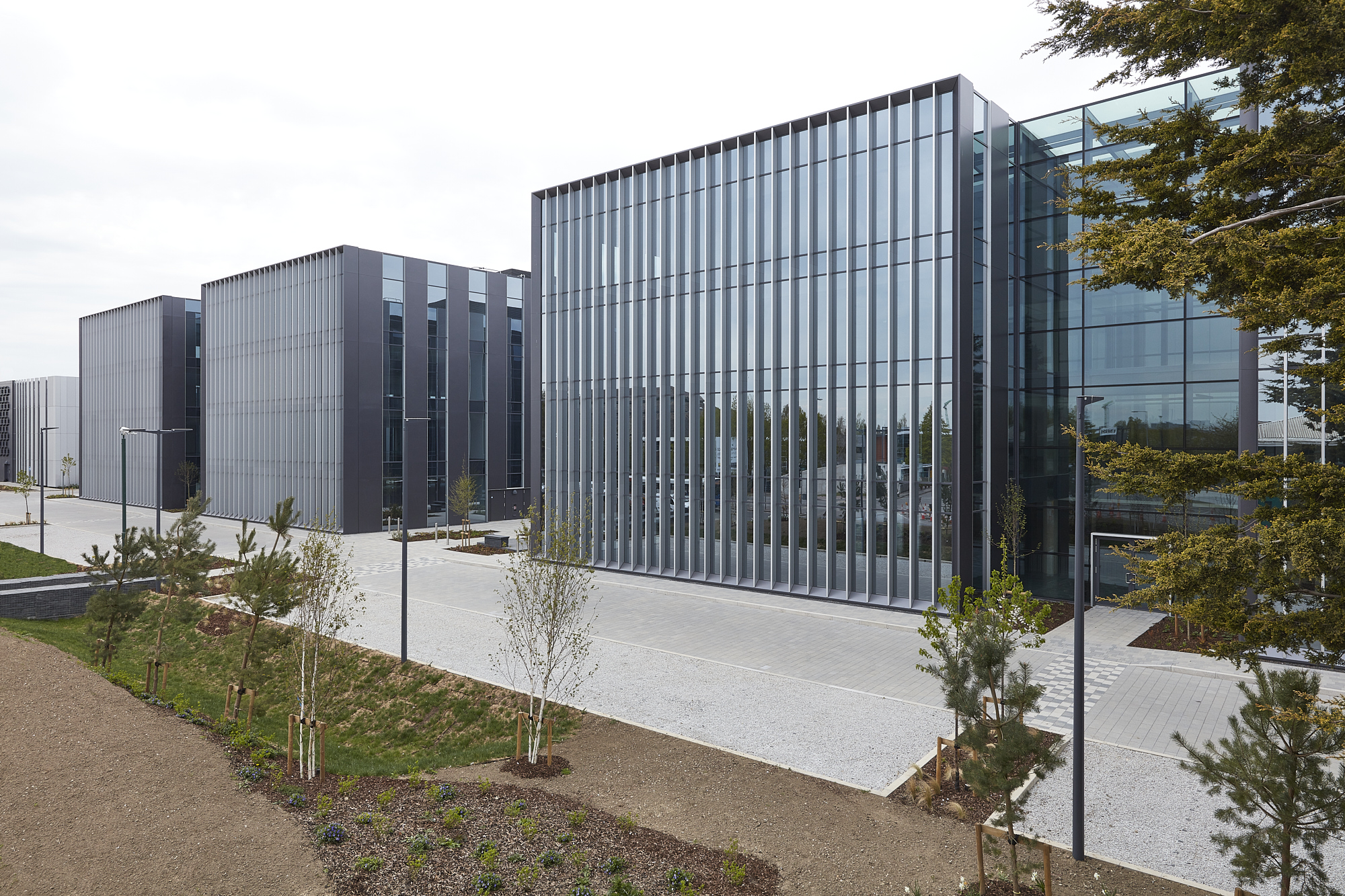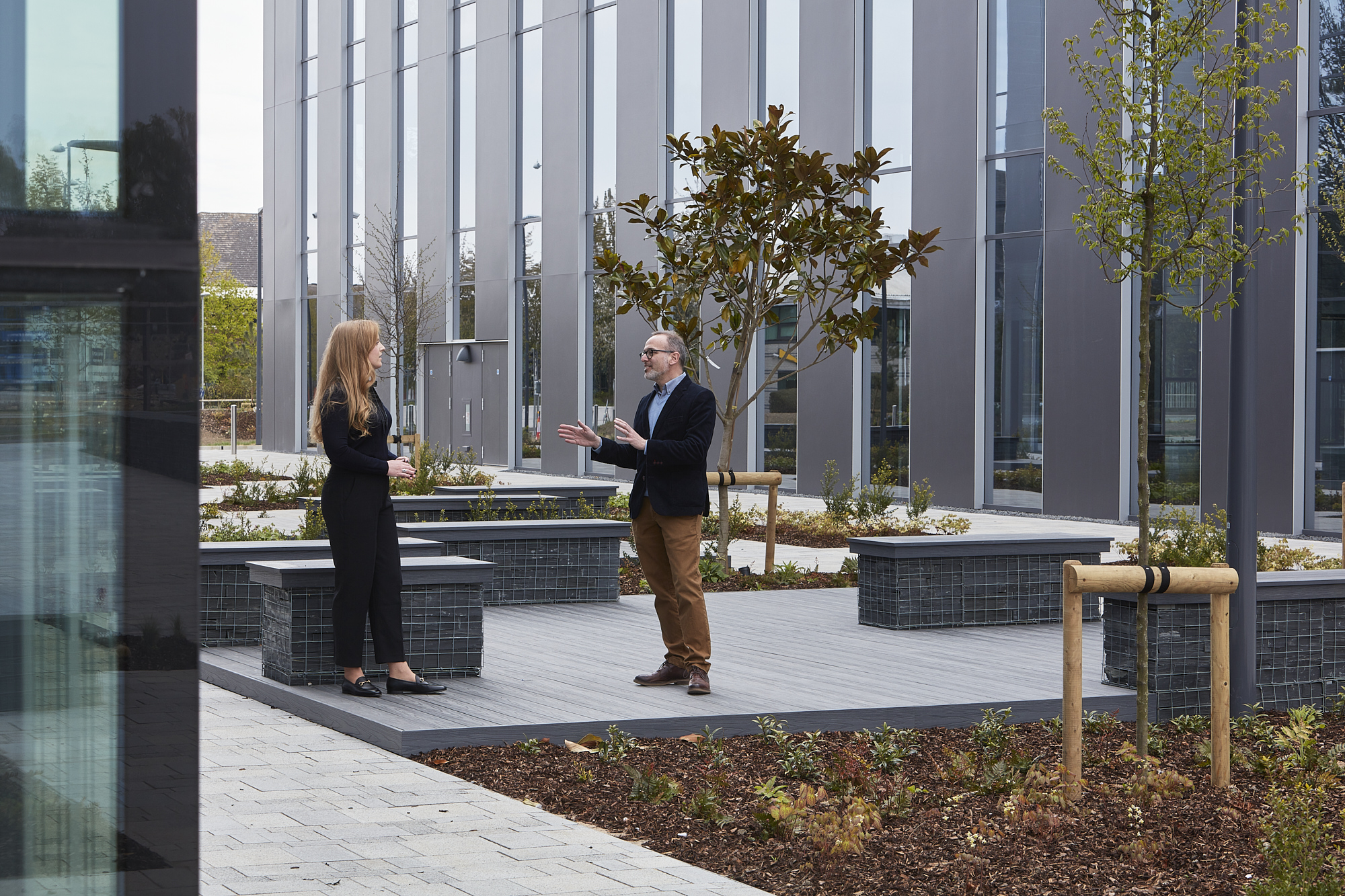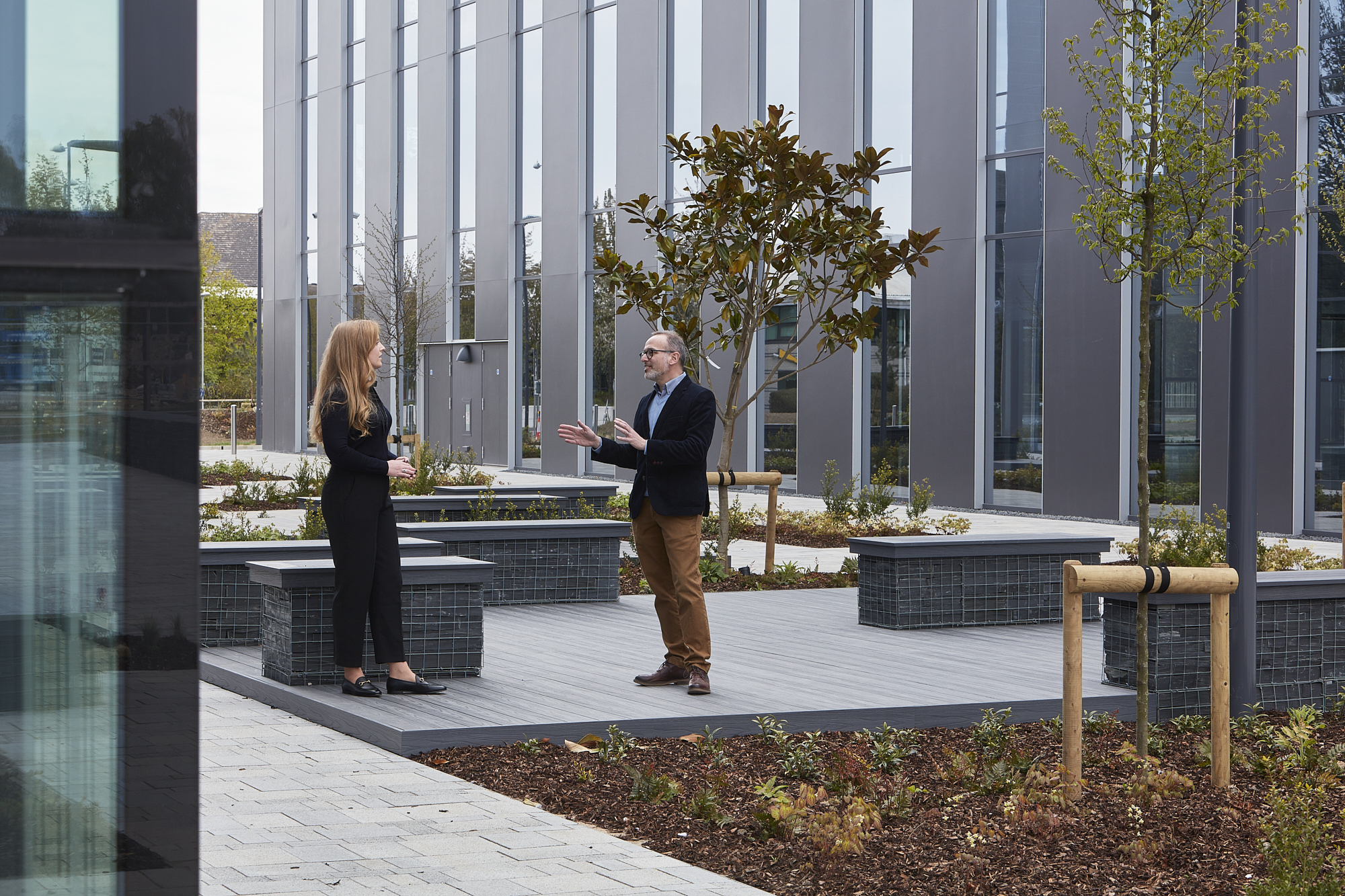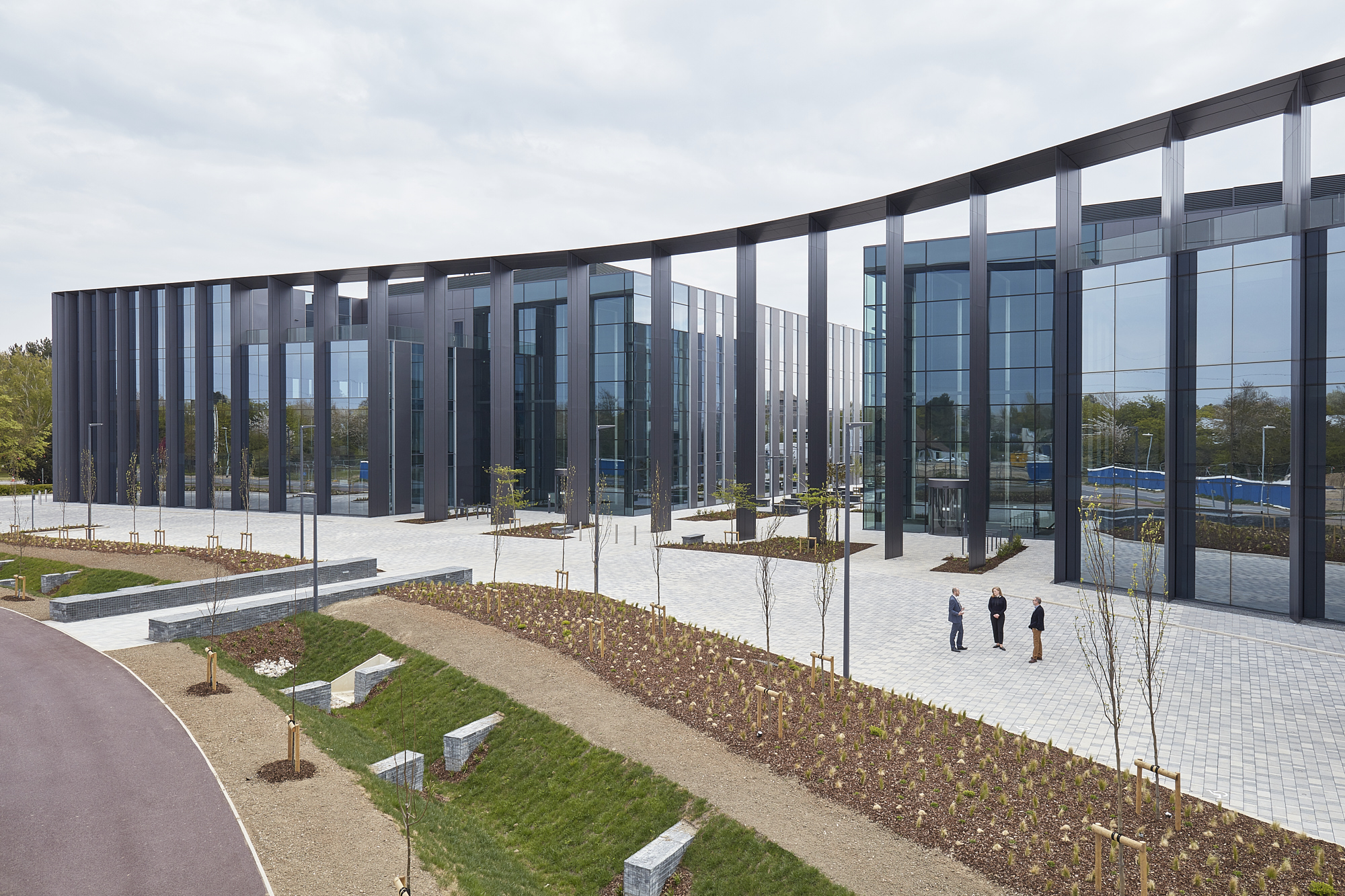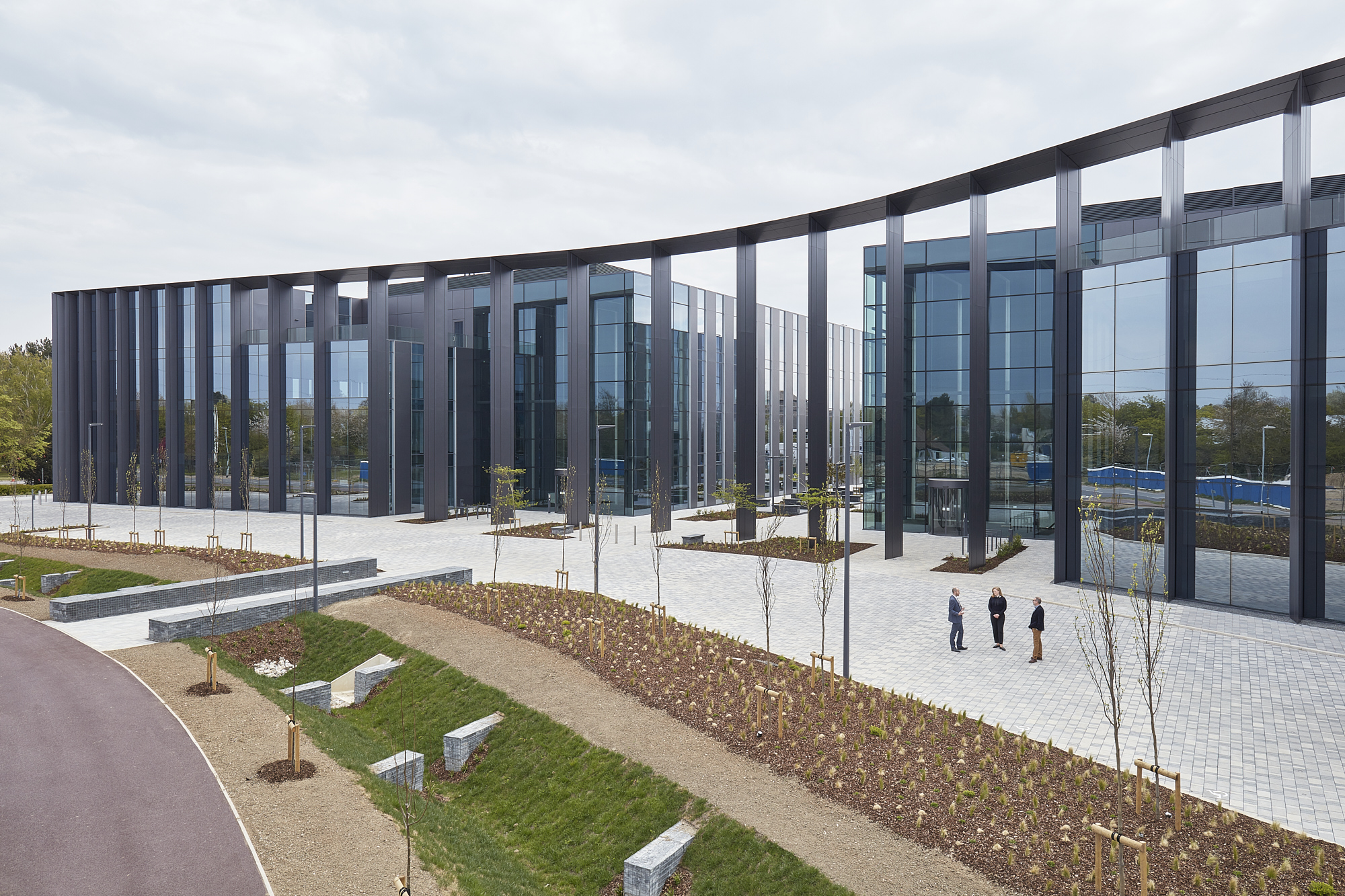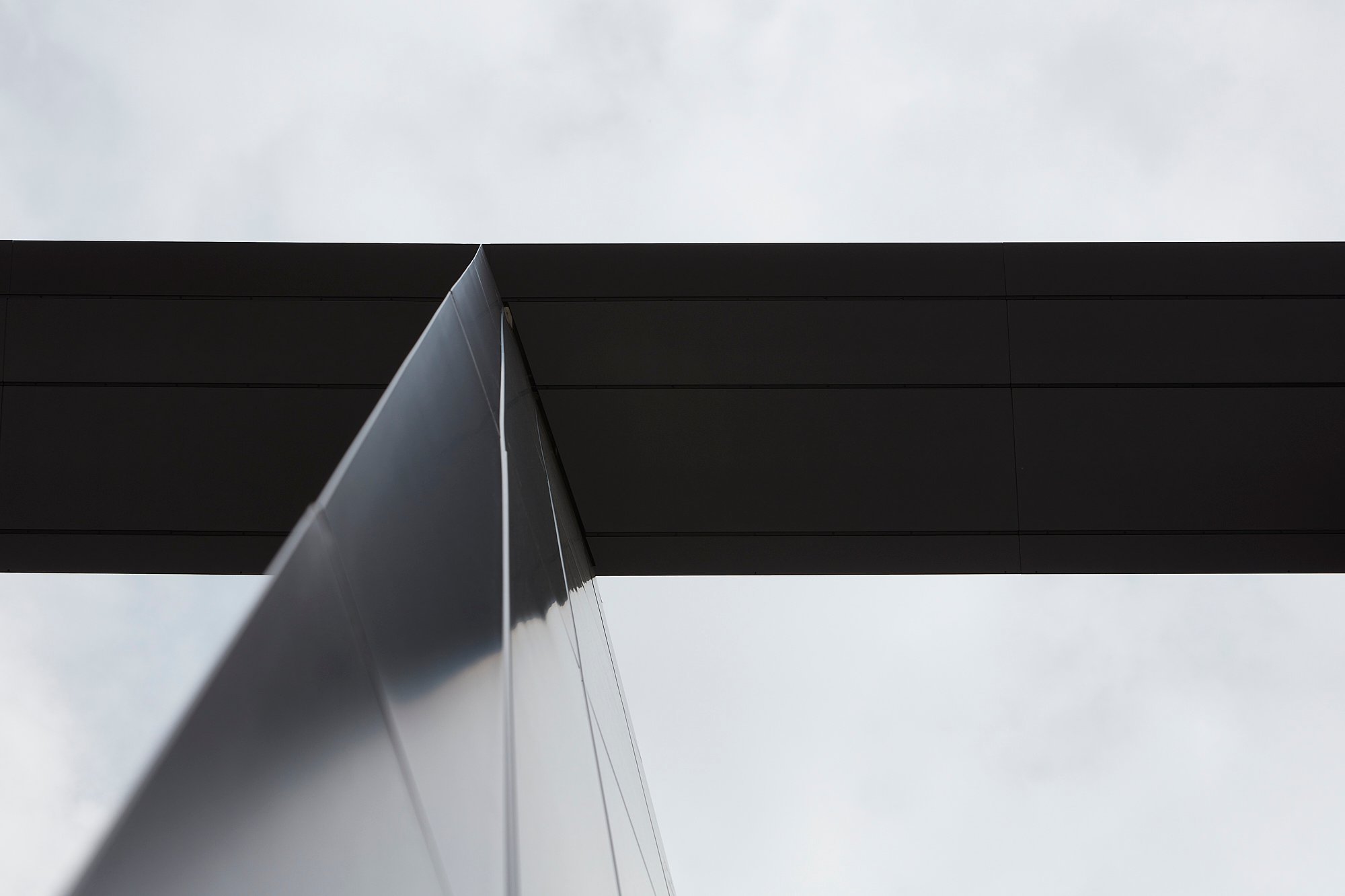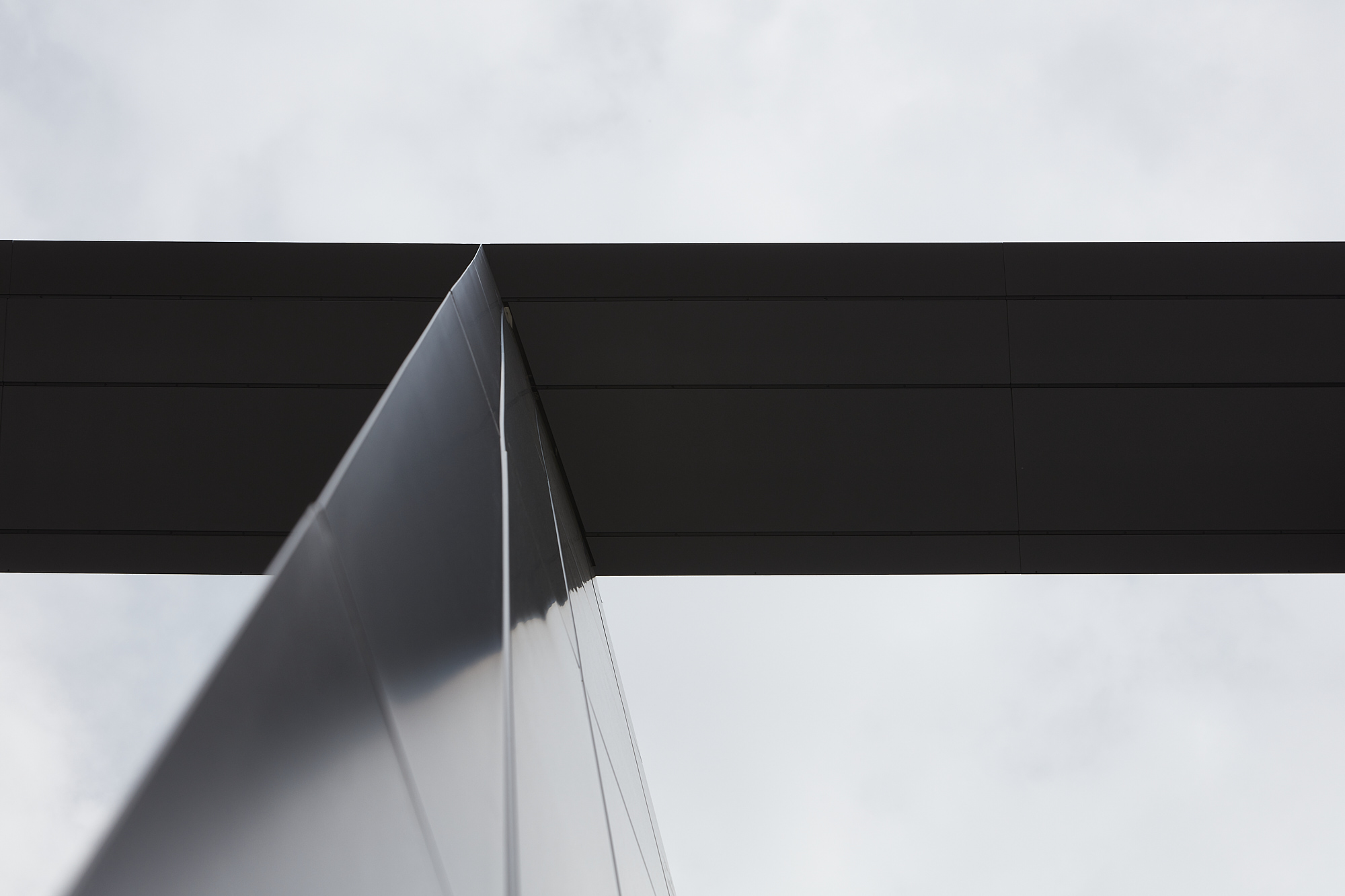 Get in touch with our team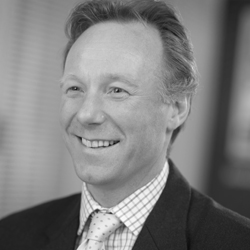 Cambridge, Bidwell House
Dick Wise
Partner, Business Space Agency
View Dick Wise's profile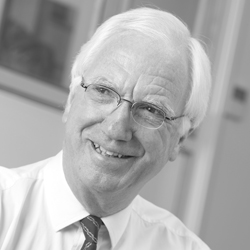 Cambridge, Bidwell House
John Tweddle
Partner, Investment and Property Management
View John Tweddle's profile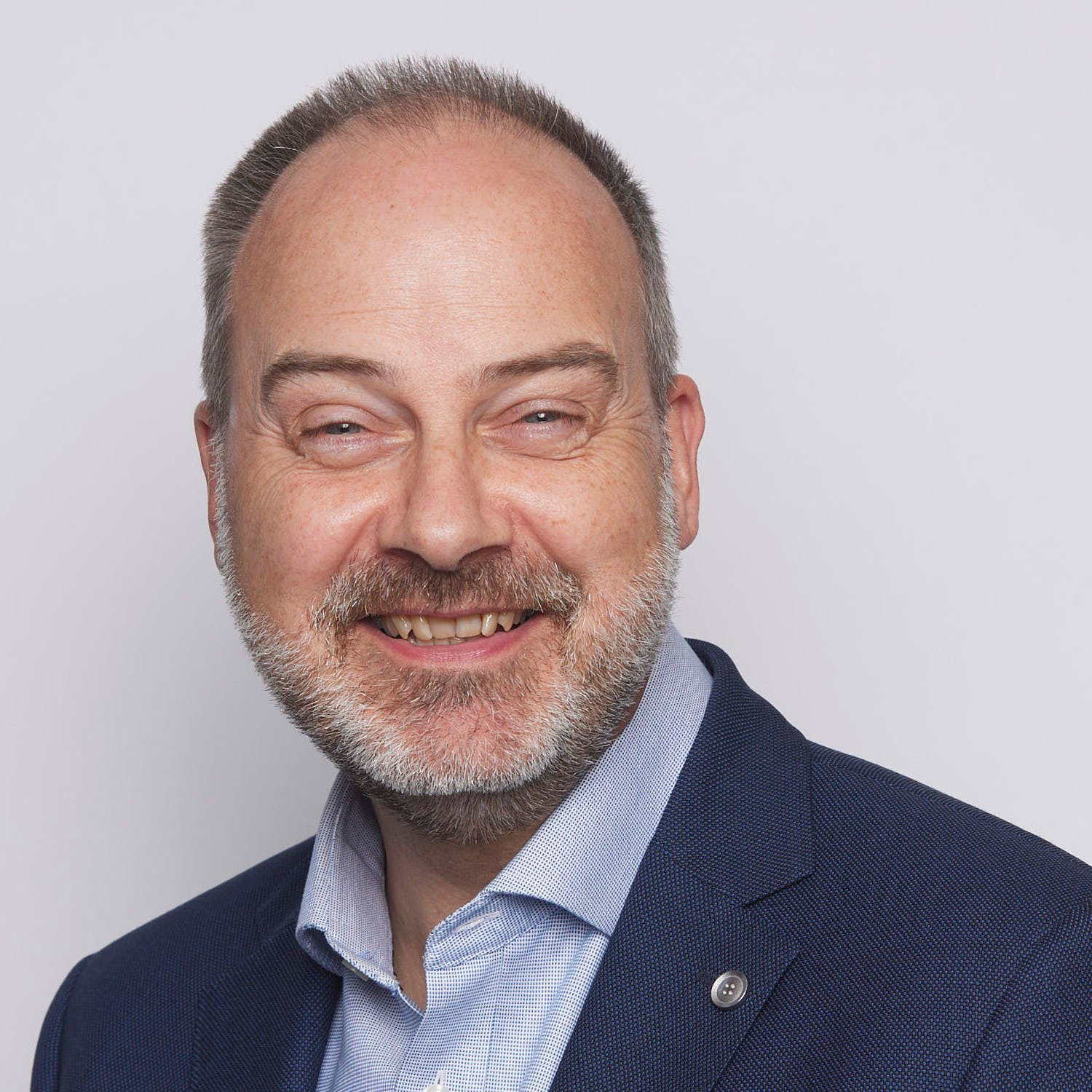 Cambridge, Bidwell House
James Abraham
Partner, Project Management
View James Abraham's profile