Transforming the management of a Highland estate to deliver for nature and the climate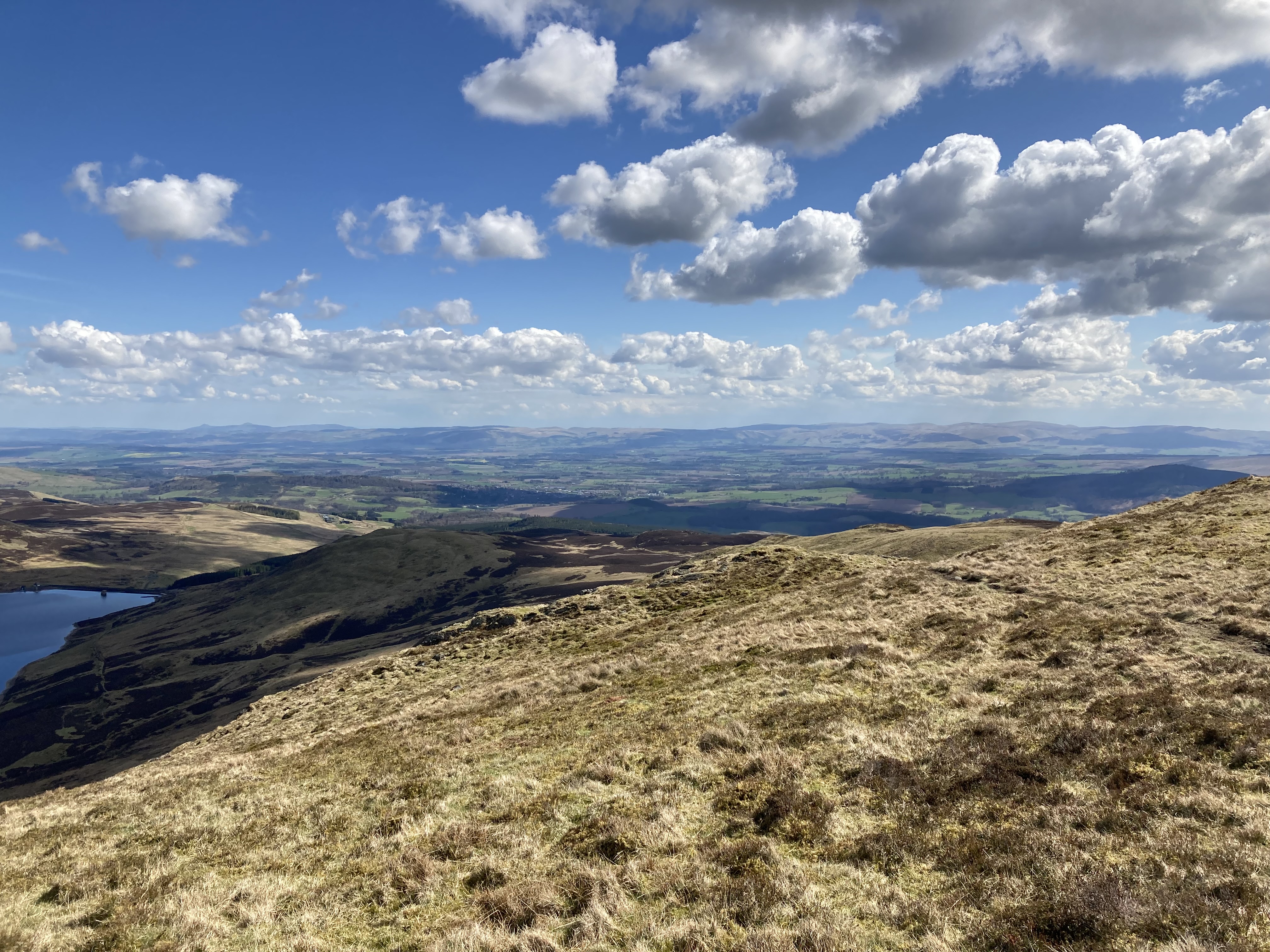 Size
2,160 hectares
Location
Perthshire
Client
Foresight Group
Related pages
Investment house Foresight Group asked us to acquire a Scottish estate, which they could manage as a planet positive enterprise. By harnessing the potential of emerging ecosystem markets, we outlined how the estate could pioneer new business models to finance nature recovery at scale.
We sourced the ideal property in Perthshire, negotiated the purchase, working with the client, and set about devising a transformational management plan.
Benefiting greatly from the existing estate staff's knowledge and collaborating with the client and its other advisers, we got under the skin of the property and carried out a whole-estate appraisal, which encompassed woodland design, land management options, farming agreements and related financial analysis.
Once complete, we distilled our recommendations into a comprehensive 'Natural Capital' strategy report that gauged the relative merits of each available option and integrated the owner's diverse land use objectives into a coherent plan.
Foresight decided how they wanted to implement that strategy and retained our natural capital team to deliver on those exciting plans. Adjustments are being made to the existing stock farming and the estate is now looking to trial innovative new technology, positioning itself to become a flagship example of how nature-based solutions can be delivered in Scotland and elsewhere.
Ultimately, the transformation of this estate will benefit the land, local wildlife, and the wider community, as well as providing a blueprint for progressive, 21st Century land management.