Creating a new, mixed-use sustainable urban quarter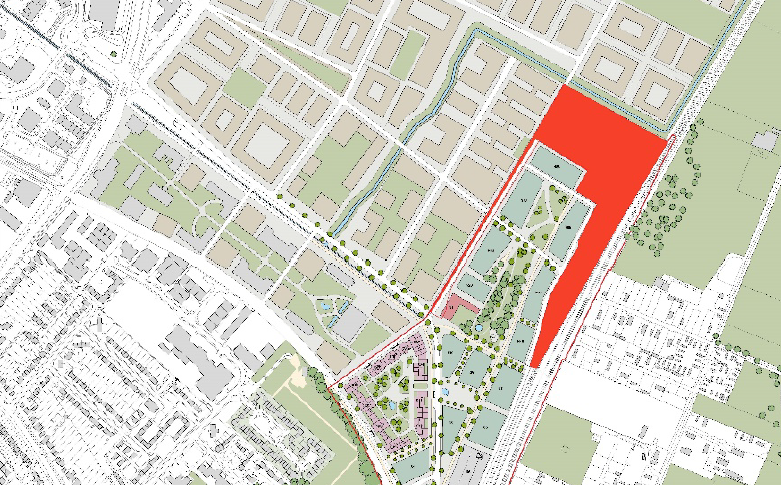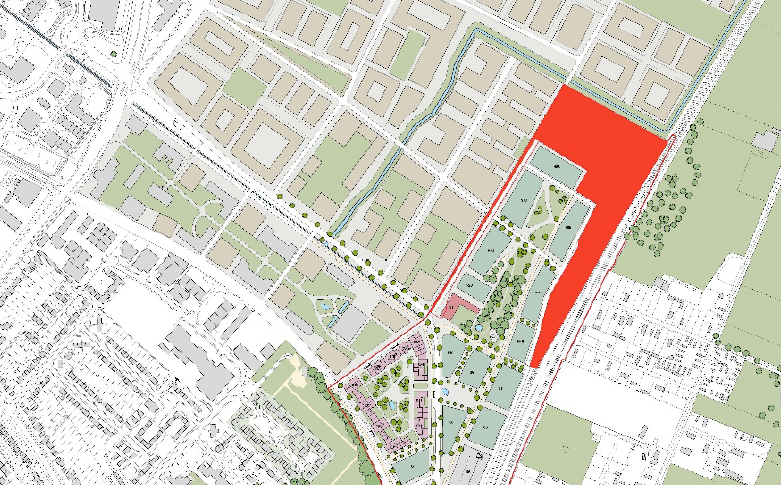 Client
Brookgate
Location
Cambridge
Value
£1.5bn
Related pages
We have completed extensive development evaluations and appraisals which have realised additional value at Cambridge North, starting with our negotiation of the development agreement for the site's development.
Following our appointment by Brookgate, we have delivered the master plan viability analysis and appraisal and financial modelling and much more, all with a focus on maximising value and returns.
Cambridge's first new train station since 1845 was a long time coming. Planning permission in 2014 was critical, but the breakthrough finally came when station area landowners, DB Schenker and Network Rail, came together to think big about the area's potential.
We helped redefine Network Rail's ambitions by re-planning its permission and unlocking extra land for new homes, offices and labs, retail and leisure before persuading Cambridge City Council that the station's 2017 opening was a critical moment of opportunity.
Cambridge simply couldn't wait any longer for the long-promised regeneration of the north of the city and the barren 40 acres surrounding the station was limiting its initial appeal. Introducing Brookgate lit the blue touch paper and we negotiated a development agreement for the site's development.
We are now retained by Brookgate and provide a full suite of services including master plan viability analysis and appraisal to maximise value and returns, financial modelling, planning strategy, estate management advice and set up, project management, leasing strategy and agency services for retail, build to rent residential, offices and labs, securing development funding and sale, all working seamlessly with the client's other key consultants.
So far, Bidwells has completed the funding and forward sale of a new Novotel 4-star 217-room hotel adjacent to the newly created Cambridge Square.
We have also secured more than £43m of development funding and agreed a forward sale to Schroders to build 100,000 sq ft of Grade A office space next door at 1 Cambridge Square.
Get in touch with our team