Phasing and Disposal
You need to know when the money will start coming in and how quickly. Our local understanding gauges the market's likely absorption rate and builds a phasing strategy to suit.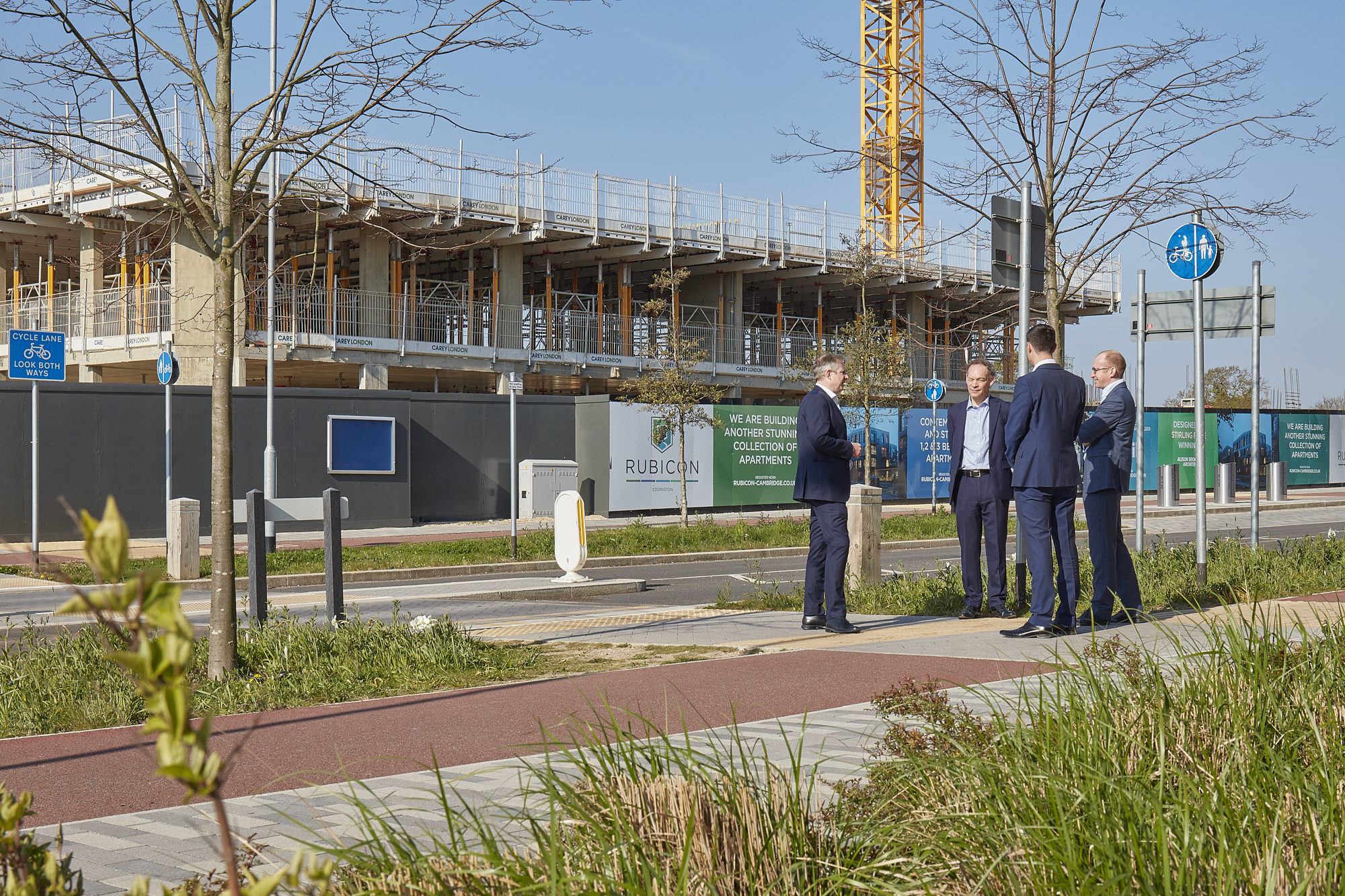 Eddington
Creating a new home of learning for the University of Cambridge's brightest minds
By putting ourselves in your shoes and understanding the scheme's financial model, we review your opportunity and advise on how to best get it away.
Our development expertise kicks in prior to planning as we critically review your scheme and start breaking it down into manageable chunks, advising on its marketability.
Getting phase one right is critical. This parcel only covers your upfront infrastructure costs but will set up the phases to follow by driving values throughout the lifestyle of the project, ensuring you hit sales targets at each stage.
Timing each stage of disposal with the rate of absorption and building in flexibility helps to ride out uncertainty and anything unexpected in the programme that might throw you off course.
Your phasing and disposal strategy should build in flexibility, taking your scheme to market over a timetable that satisfies the needs of investors but also allows room to react to market fluctuations
Featured insight
Oxford to Cambridge Arc beyond the Covid-19 crisis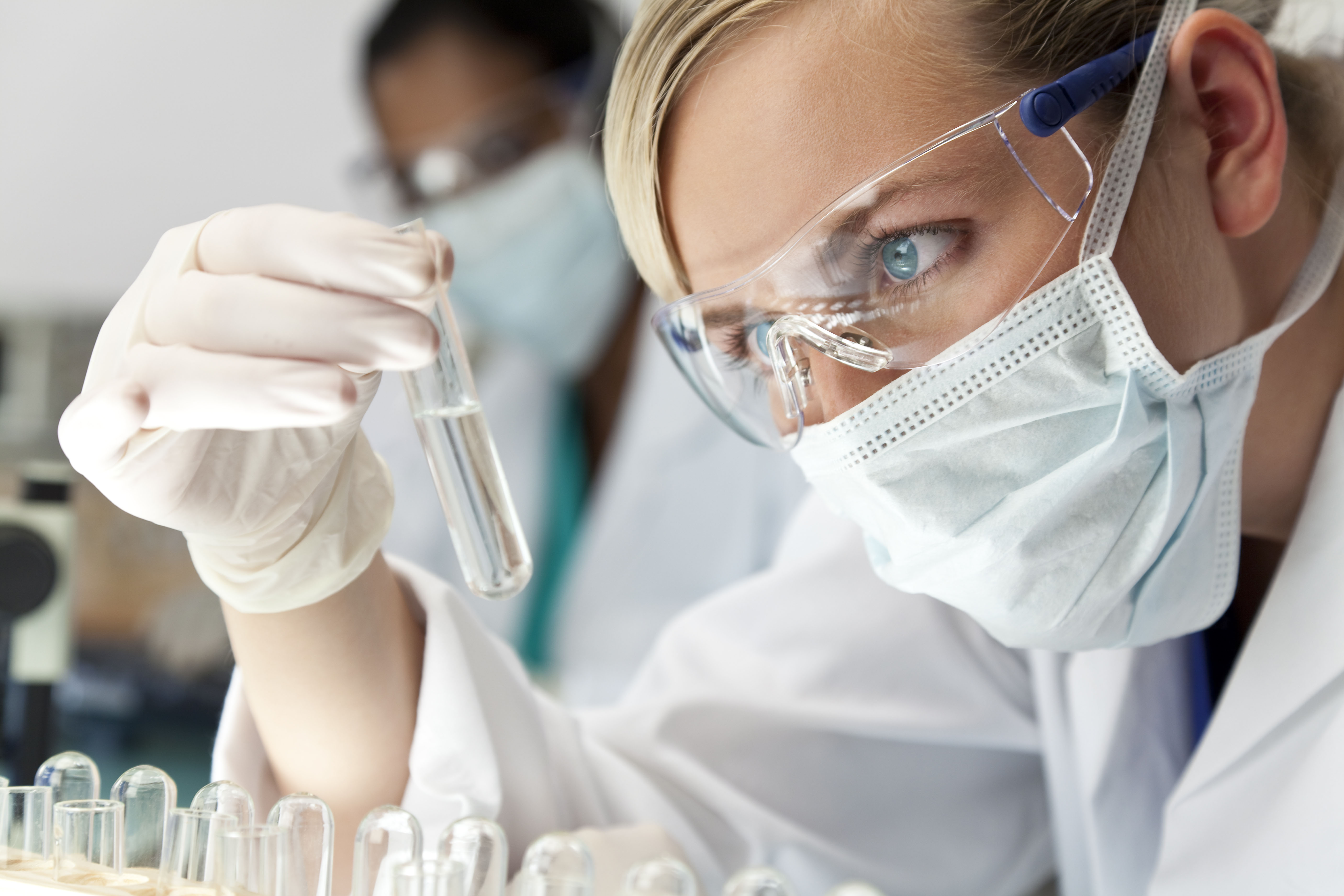 The Oxford to Cambridge Arc has established a critical mass which is gaining momentum, with the core science, technology and engineering locations of Oxford, Cambridge and Milton Keynes reinvigorating the wider region. These three local economies have been very important in determining the success of the Arc over the past five years.
How else can we help?
More of our development capabilities
Get in touch with our team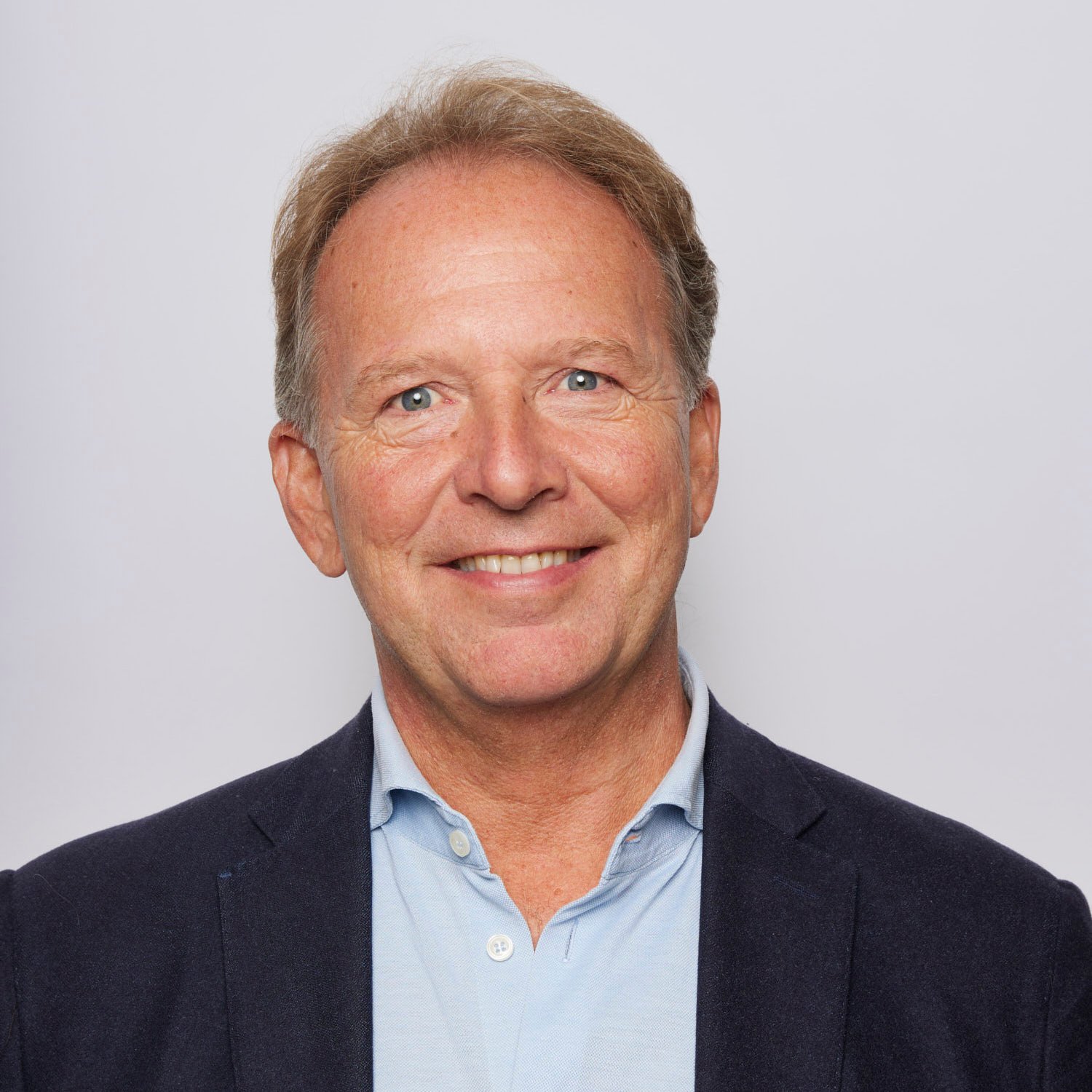 London
Patrick McMahon
Partner
View Patrick McMahon's profile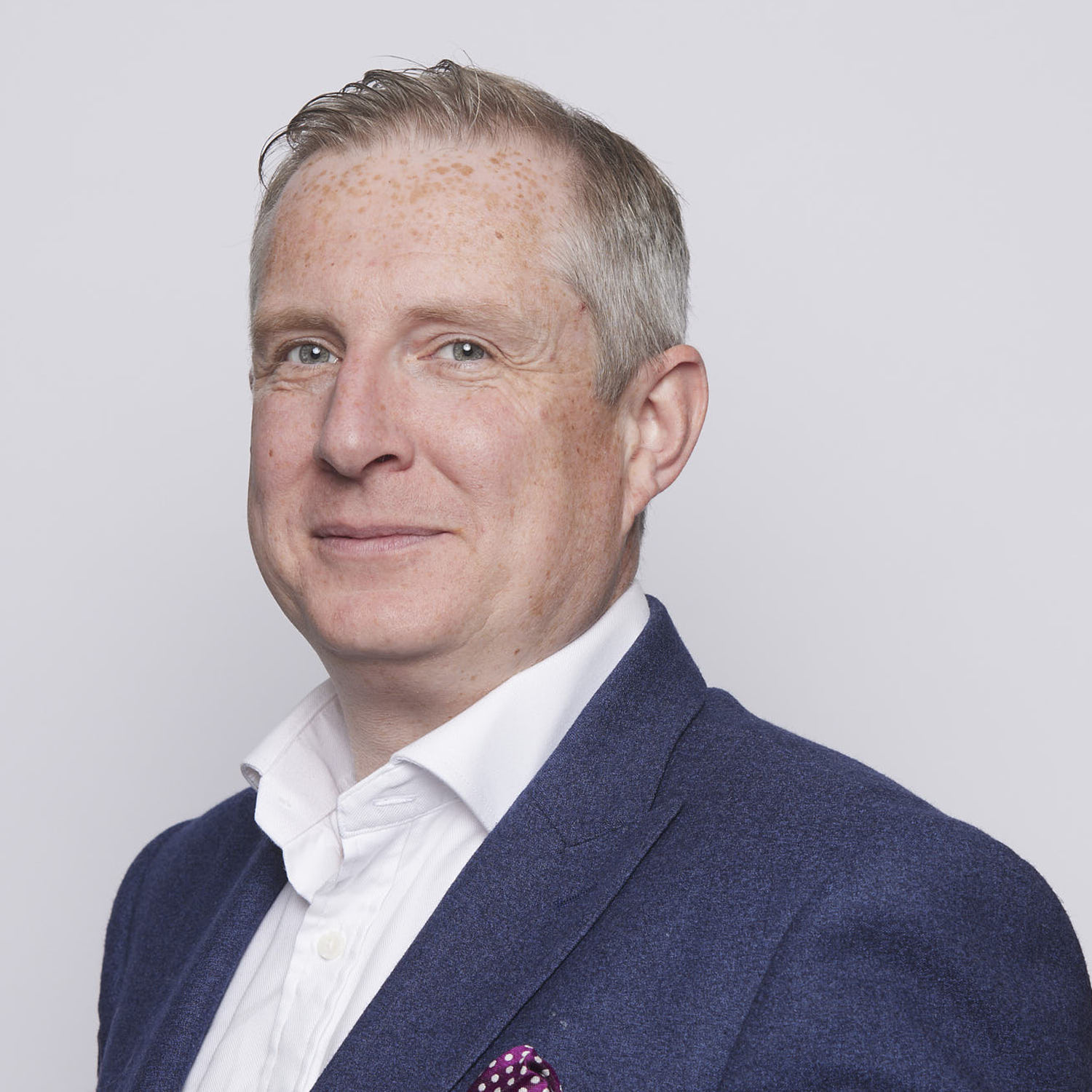 Cambridge, Bidwell House
Neil Kelly
Partner
View Neil Kelly's profile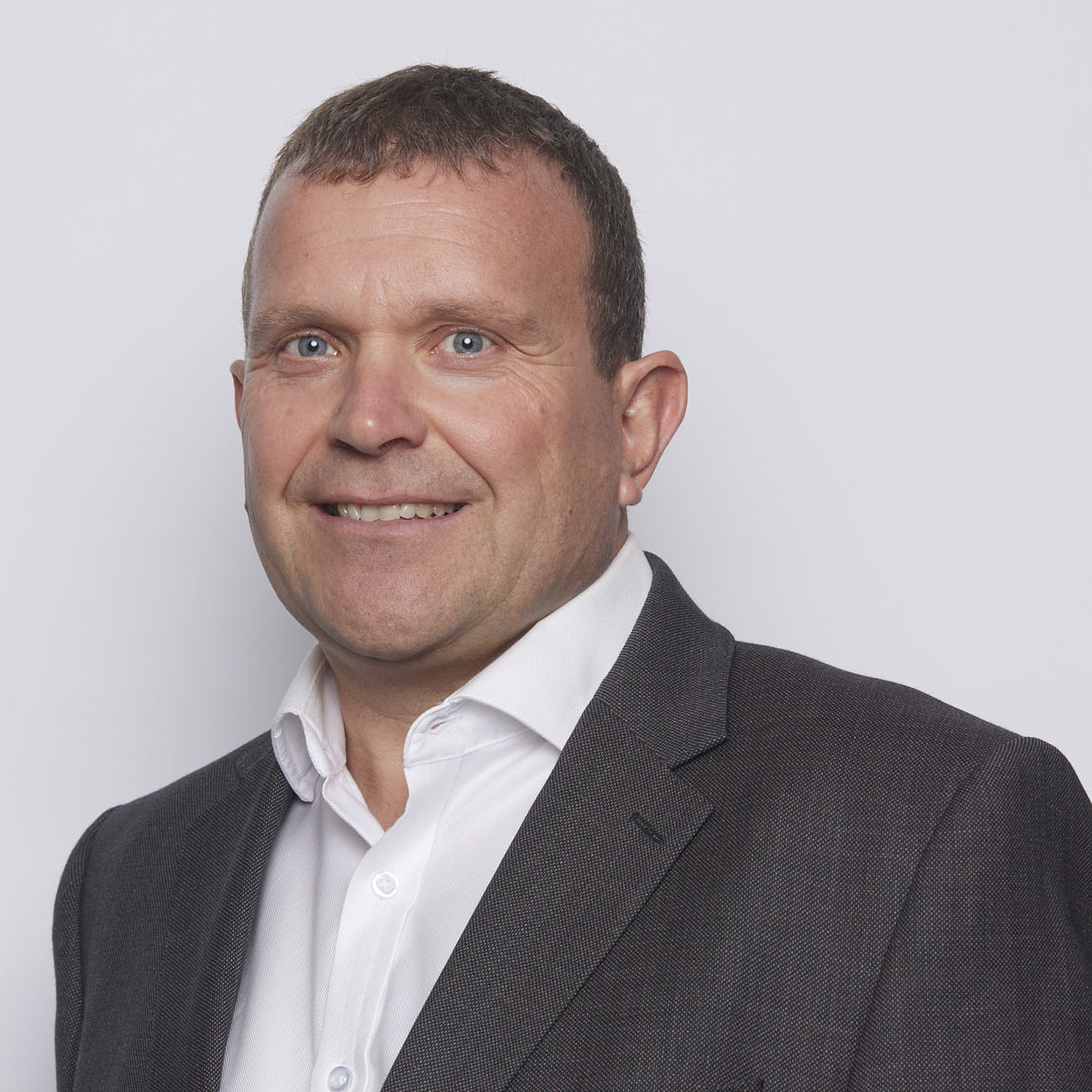 Cambridge, Bidwell House
Mark Buddle
Partner
View Mark Buddle's profile