Assembling and Managing Key Consultants
Assembling and Managing Key Consultants
Any development will require a wide-ranging cast of experts to realise a vision; the key is modelling the appointment of these experts to best manage project cash flow.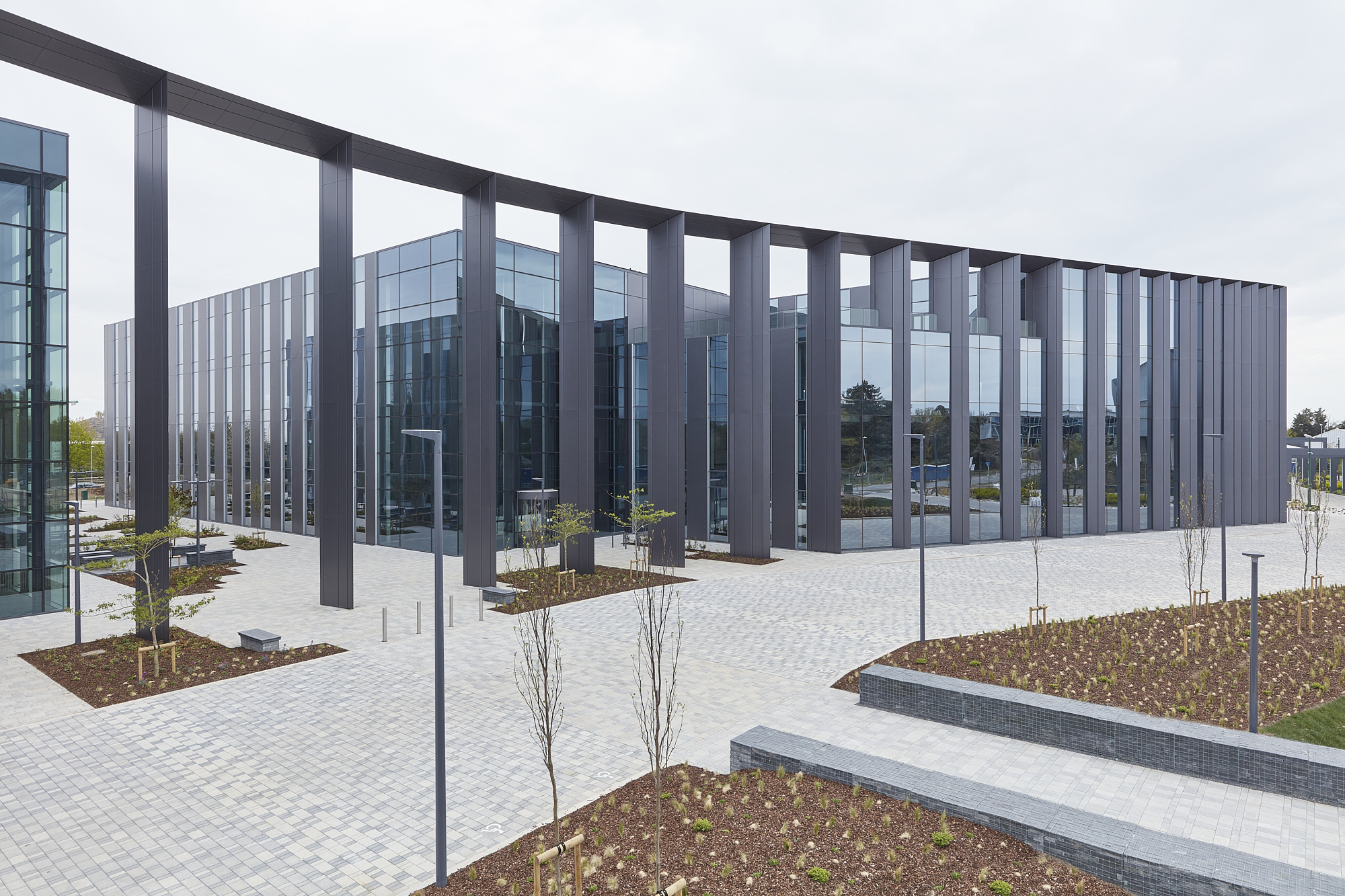 Cambridge Science Park
A 50-year project to establish and evolve Europe's first and most successful science park
Managing a development is a long-term commitment; we're not in it to make a fast buck. Many of our clients work with us for decades.
The scale of considerations and team appointments on a major scheme is enormous. We'll identify and advise you on the optimum time to employ consultants along the various gateways of your project, controlling expenditure and yielding the best return.
Our understanding of land values, viability, market demand and local authorities gives us confidence to steer the employment of consultants resourcefully. From archaeologists and contamination experts to architects and contractors, considered appointments can make all the difference to your success.
With a multi-faceted service offering, we're unbiased towards any project direction. We advise on the most profitable course of action for you - whether that's to build, pause, or sell on. Whatever you decide, we have experts to support you.
The thrill is standing on a plot of land in wellington boots and transforming it into something of value. But without managing team assembly, that vision could slip from your grasp
How else can we help?
More of our development capabilities
Sourcing development opportunities
Development consultancy
Get in touch with our team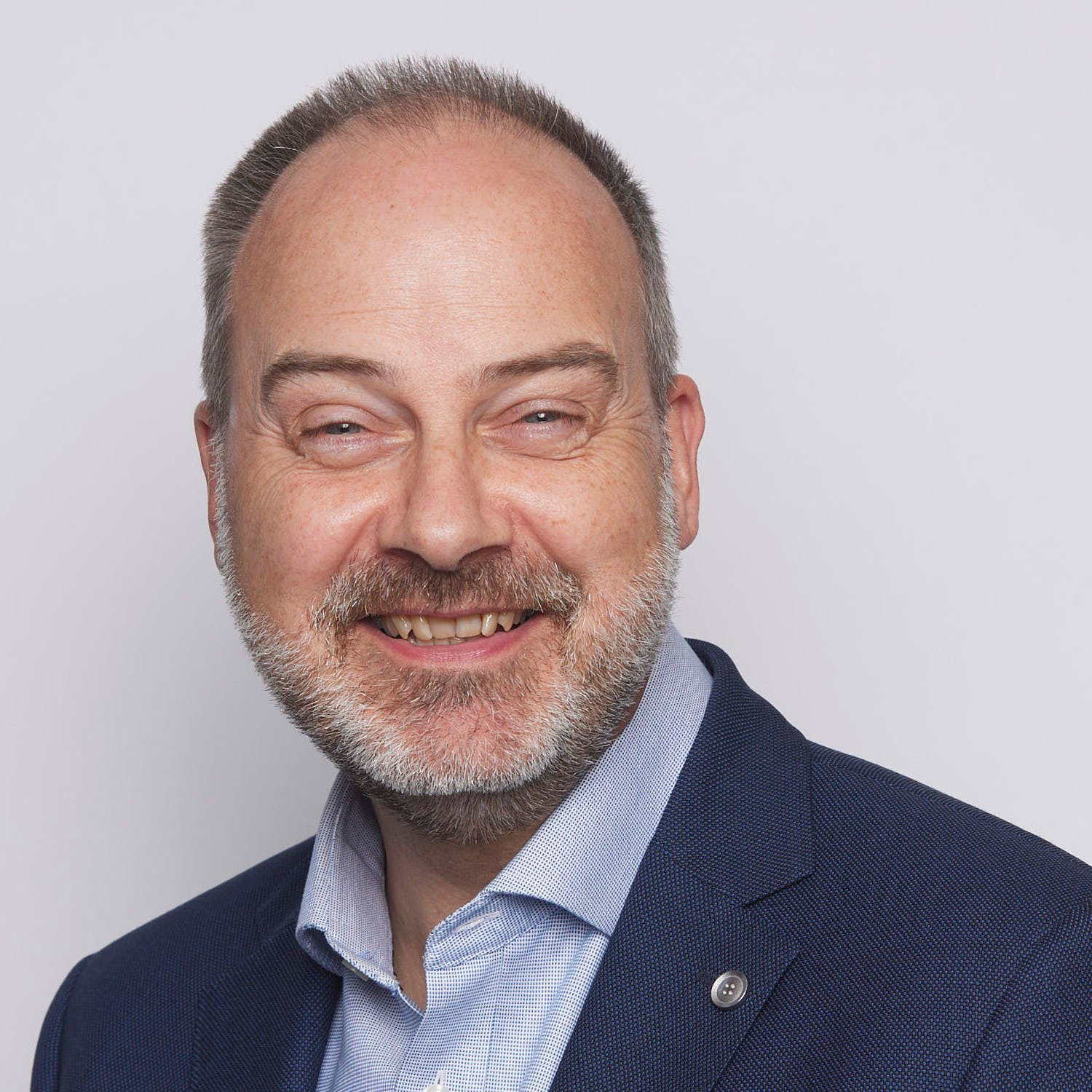 Cambridge, Bidwell House
James Abraham
Partner
View James Abraham's profile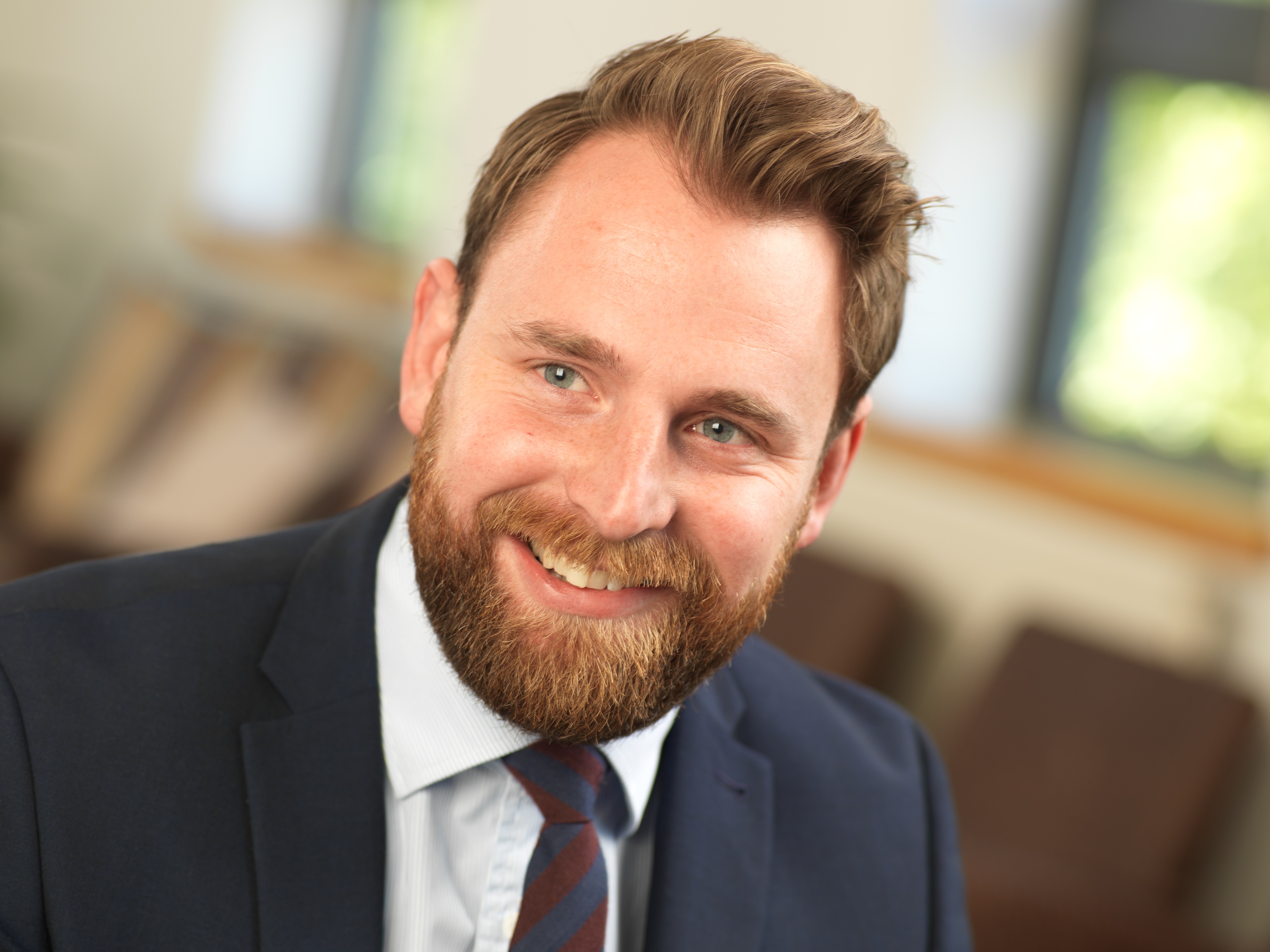 Oxford
Richard Todd
Partner, Project Management
View Richard Todd's profile