Affordable Housing and Viability
Affordable Housing and Viability
The scheme looks fantastic and ticks all the boxes, but can someone deliver it? Fully understanding the viability of your scheme from an early stage ensures it will be.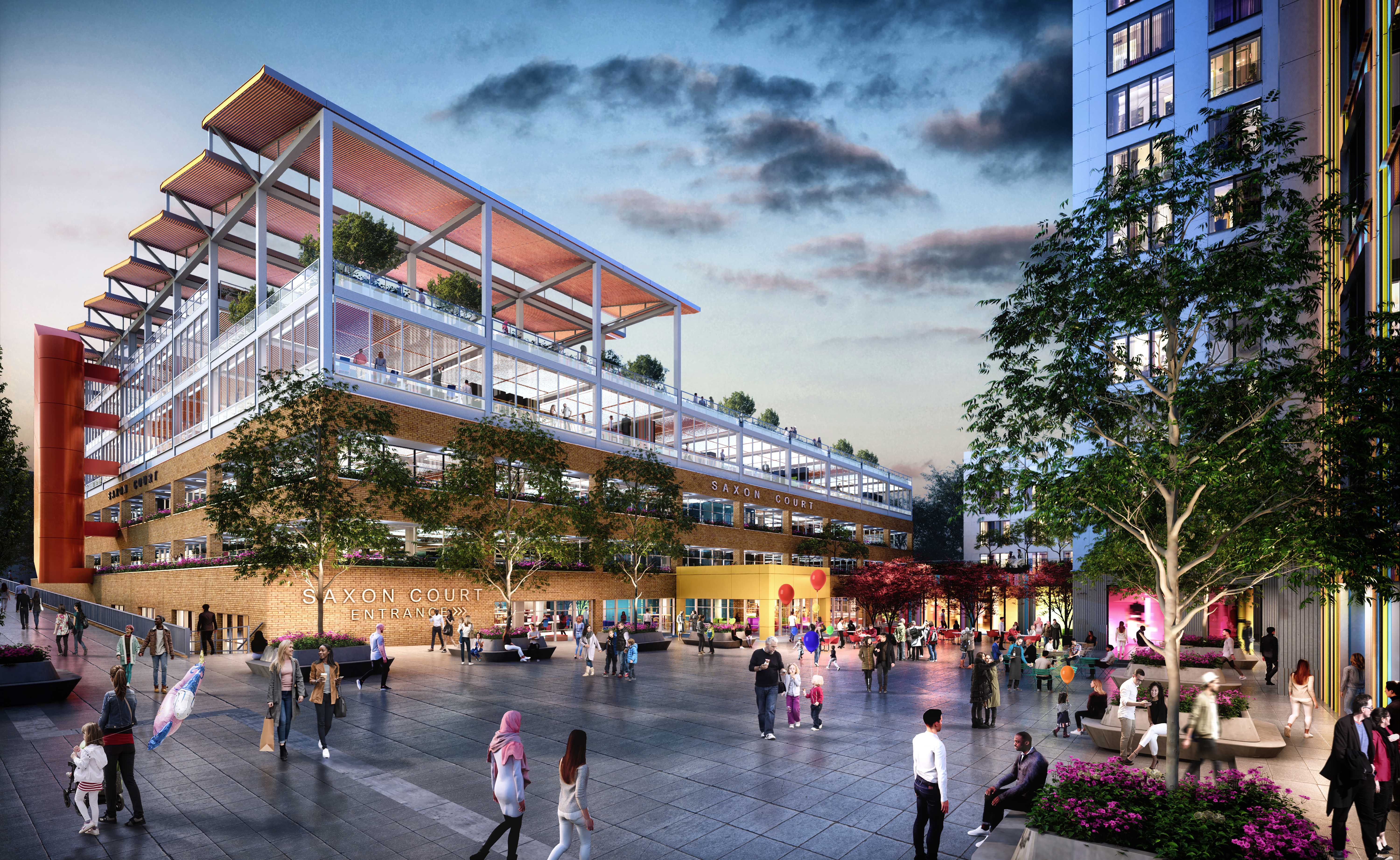 MK Gateway
Creating a new digital hub for Milton Keynes' innovation economy
Understanding what the market needs and making sure your development provides the optimum level of affordable housing, is the key to delivering full value.
Even the most inventive schemes need commercial sense-checking, and the earlier and more regularly the better. Testing viability at each stage of the planning and design process helps you make good decisions and prevent abortive work.
Our experience and comprehensive knowledge of planning, market and affordable housing delivery requirements in our chosen markets, will help you settle on a deliverable and successful scheme.
Maximising the value of your investment is about finding your scheme's sweet spot and delivering the homes and commercial floor space that both planners and the market want
Service options
Finding opportunities before other buyers is where development value lies. After more than 180 years in our markets, we know how and where to access the opportunities most worth pursuing.
Your site has prospects, but only after its opportunities and constraints have been uncovered can you spot potential problems and turn them to your advantage.
Strategic planning advice

Creative planning advice at an early stage of the development process helps you spot value where others may not see it, opening opportunities and creating value.
Fully maximising your development returns and accurately modelling your cash flow requires bags of experience. Getting the correct numbers out means putting the right information in.
We structure and agree creative development funding deals, sourced within our long-established global investor networks, helping you offset risk and maximise your profitability.
By leveraging our on-the-pulse market insight into what national and international occupiers need from their space and business locations, you can align your proposals to fund and develop with confidence.
When the property sector was still grappling with mitigating environmental harm in development, we were busy pioneering a start-to-finish biodiversity net gain solution.
Big is beautiful. By joining forces with neighbouring landowners or buying more land you can be more ambitious with your proposals, generating higher returns than you might going it alone.
You need to know when the money will start coming in and how quickly. Our local understanding gauges the market's likely absorption rate and builds a phasing strategy to suit.
Our project managers provide detailed benchmarking data from a broad portfolio of completed projects, allowing developers to make informed decisions.
How else can we help?
More of our development capabilities
Get in touch with our team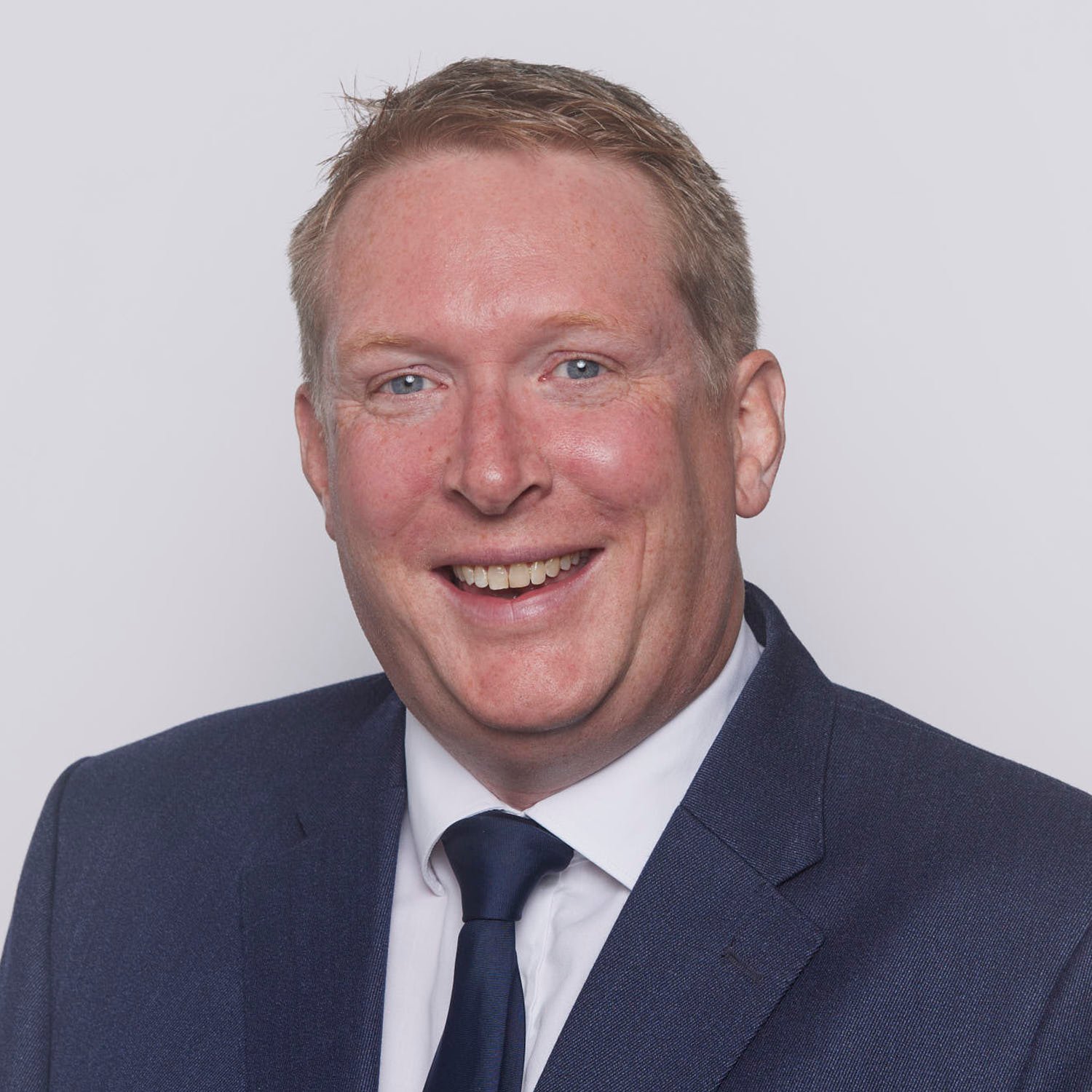 Milton Keynes
Andy Haynes
Partner
View Andy Haynes's profile