Maintaining college income and maximising returns on investment whilst being flexible and agile during the pandemic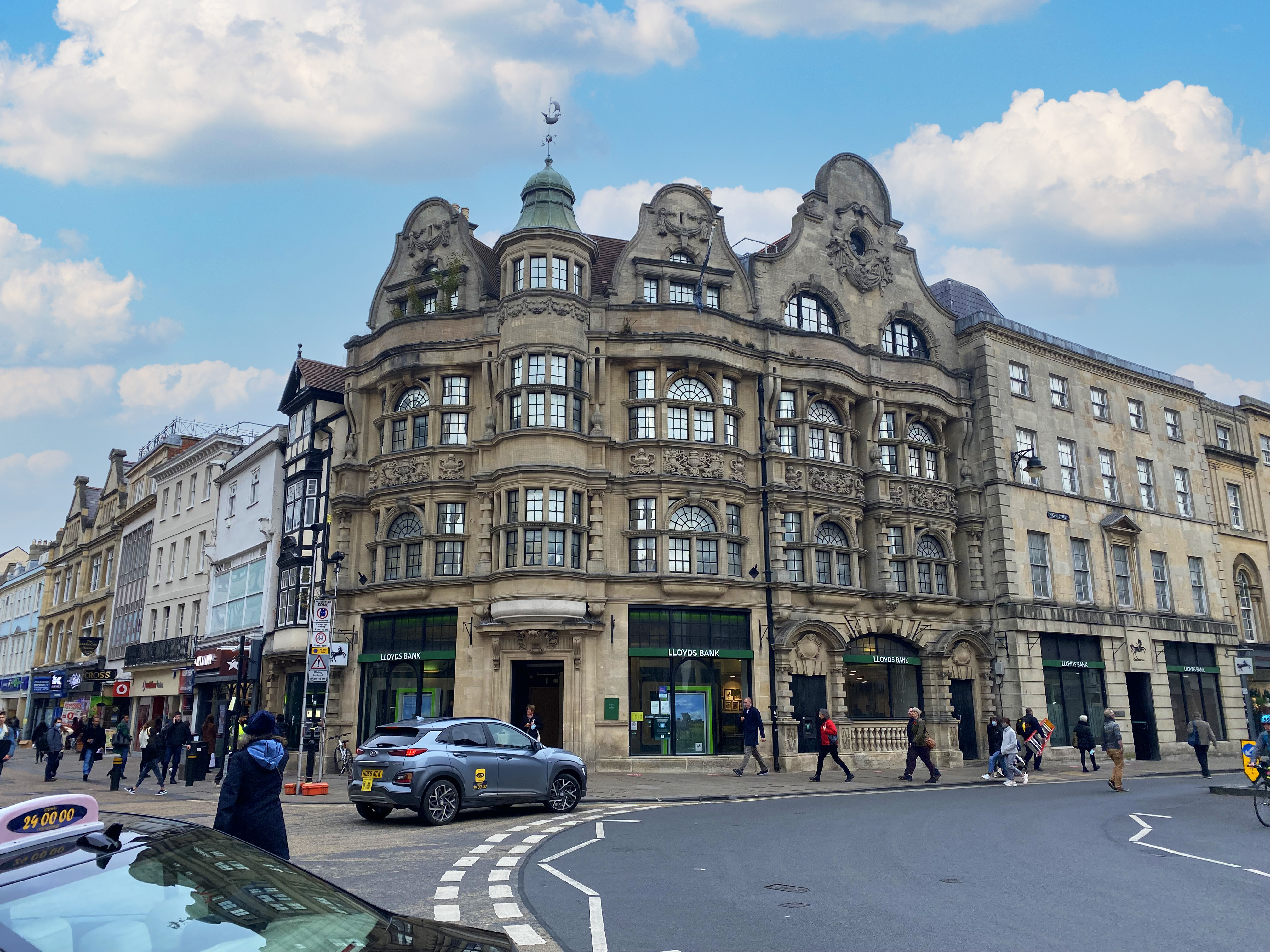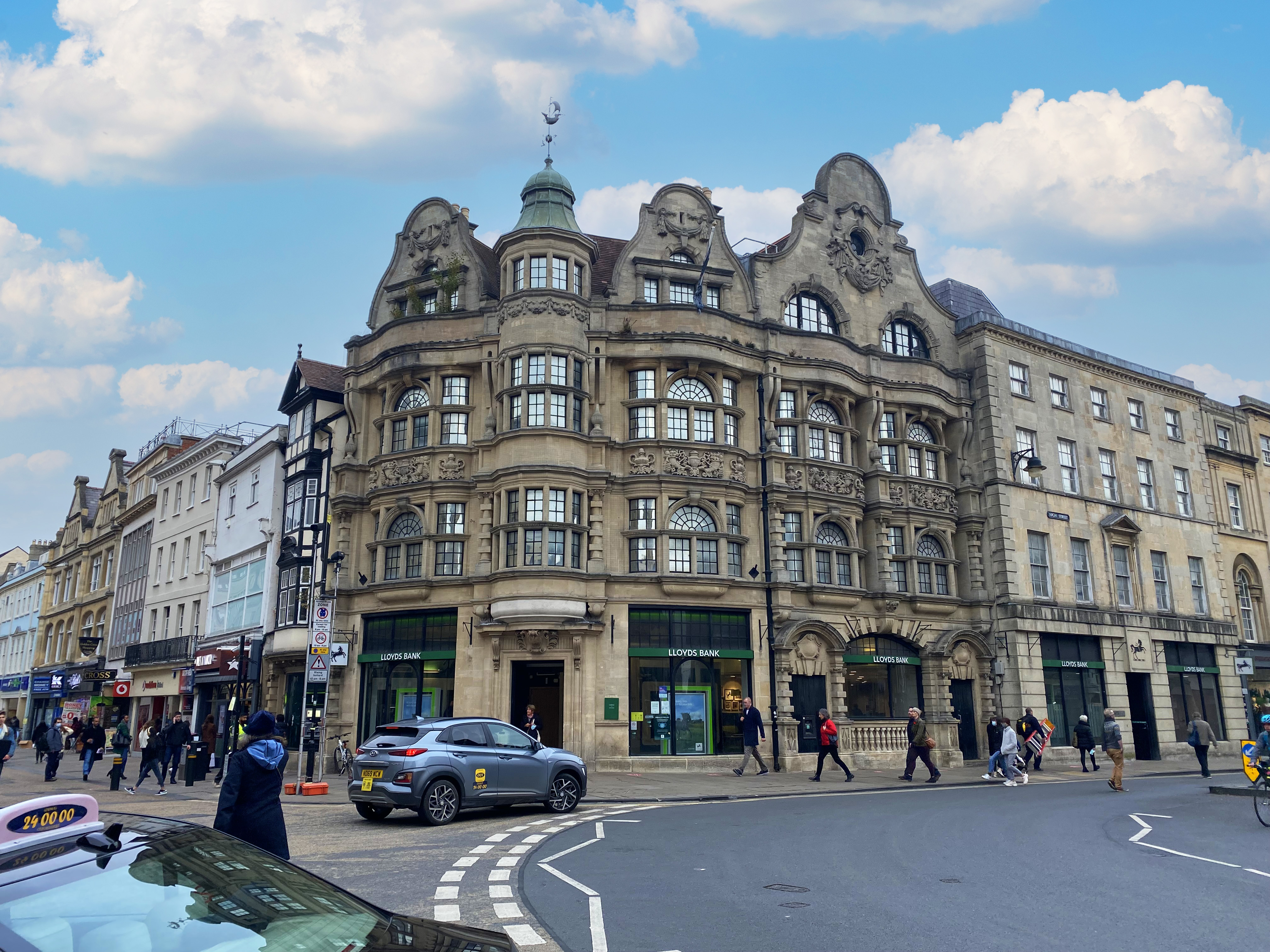 Location
Oxford
Value
£51.7m property endowment
Related pages
On Brasenose College's high performing and diverse endowment portfolio, stretching from York to Notting Hill, with a large focus on Oxford city centre, we have made a real difference to its ability to generate quality income to pay for the running costs of the College.
We have actively bought and sold properties, proactively managed the assets to protect and enhance value and have assisted with day to day property management - whether it be reviewing the rent or changing the locks.
Projects include the identification of agricultural land for strategic land promotion, where we obtained planning permission and completed the sale. And leading on the acquisition of 1-5 High Street Oxford, let to Lloyds Bank with retail and potential change of use on the upper floors.
We understand the long-term investment objectives of our clients - where realising the value of an asset in 25+ years is the norm. Investment committee procedures are integral to how we operate. Strengthened by our longstanding relationships with Oxford and Cambridge colleges, and aligning our multi-disciplinary services, we deliver a seamless investment, asset and property management service 'under one roof' day in, day out.
The portfolio is well maintained, safe and compliant. Diversifying income with Grade A covenants has mitigated significant risk away from high street retailers during the pandemic.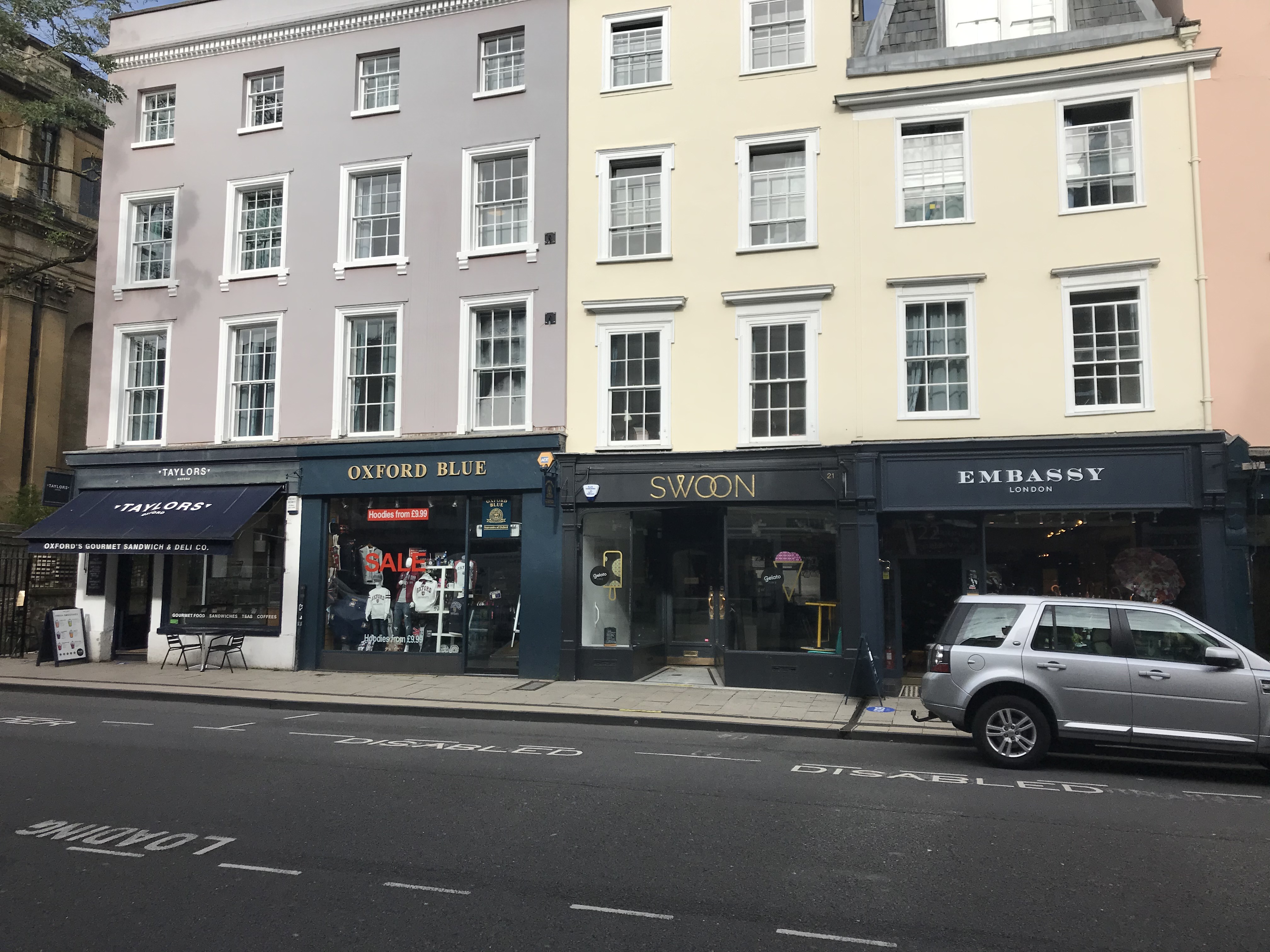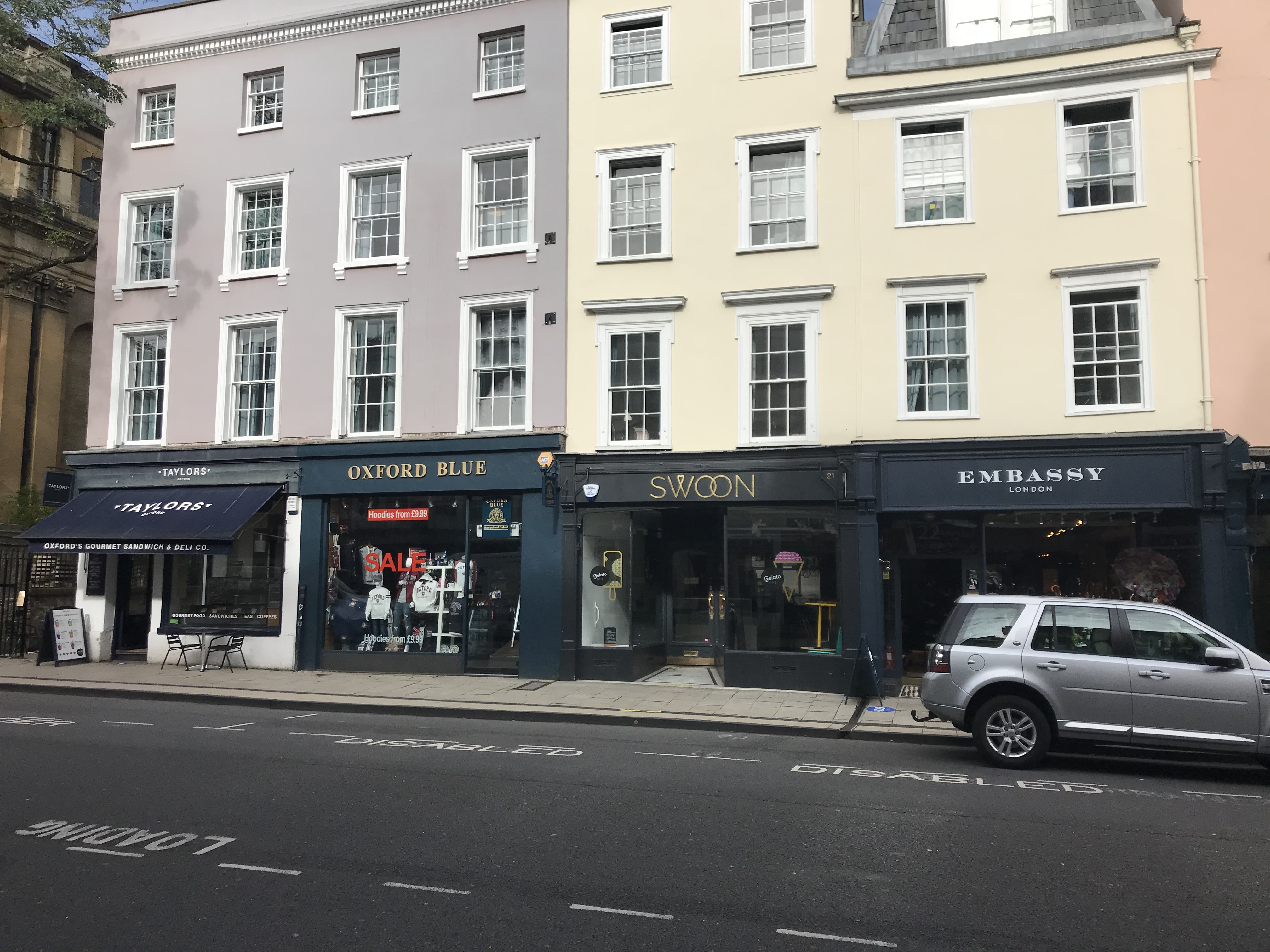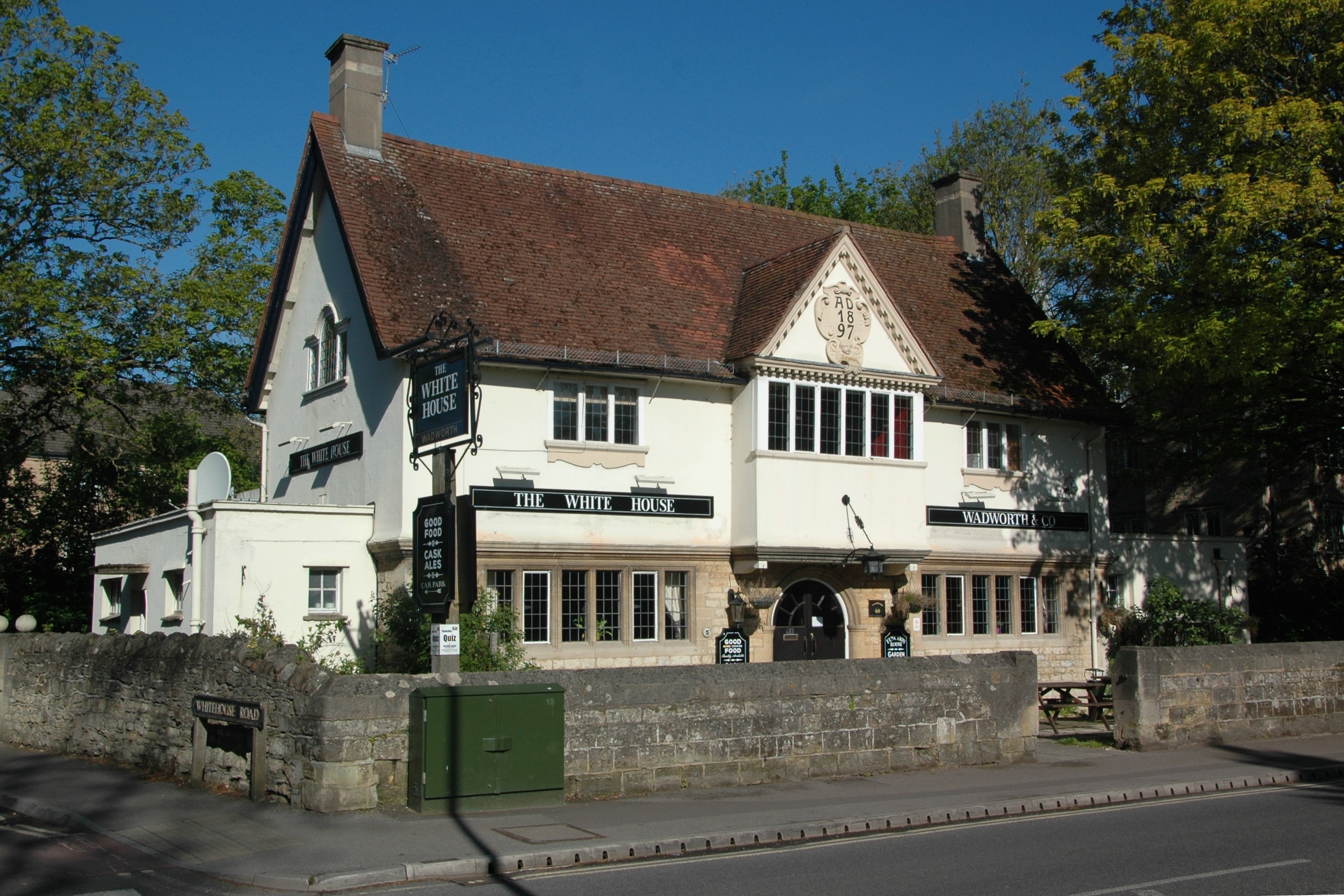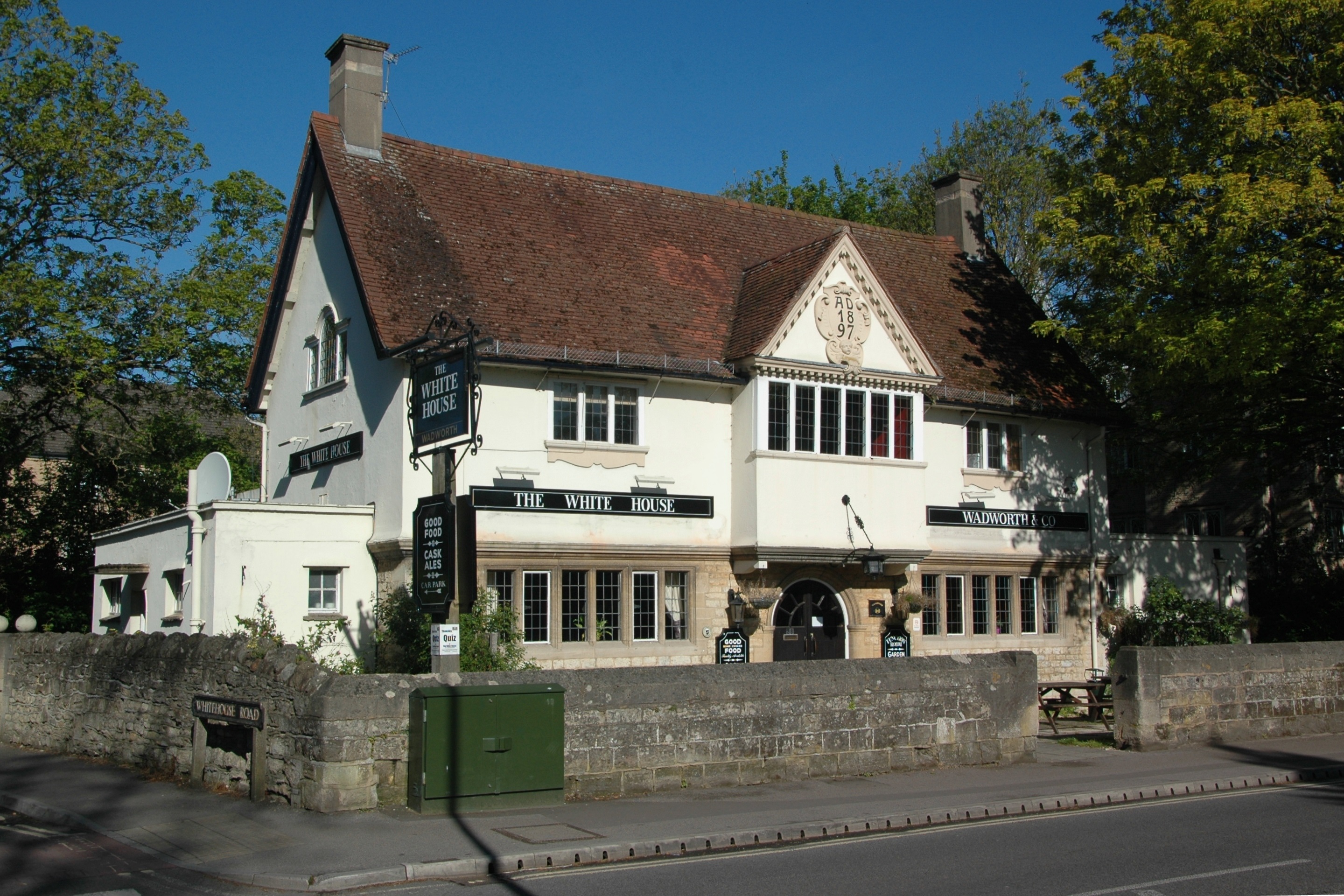 Get in touch with our team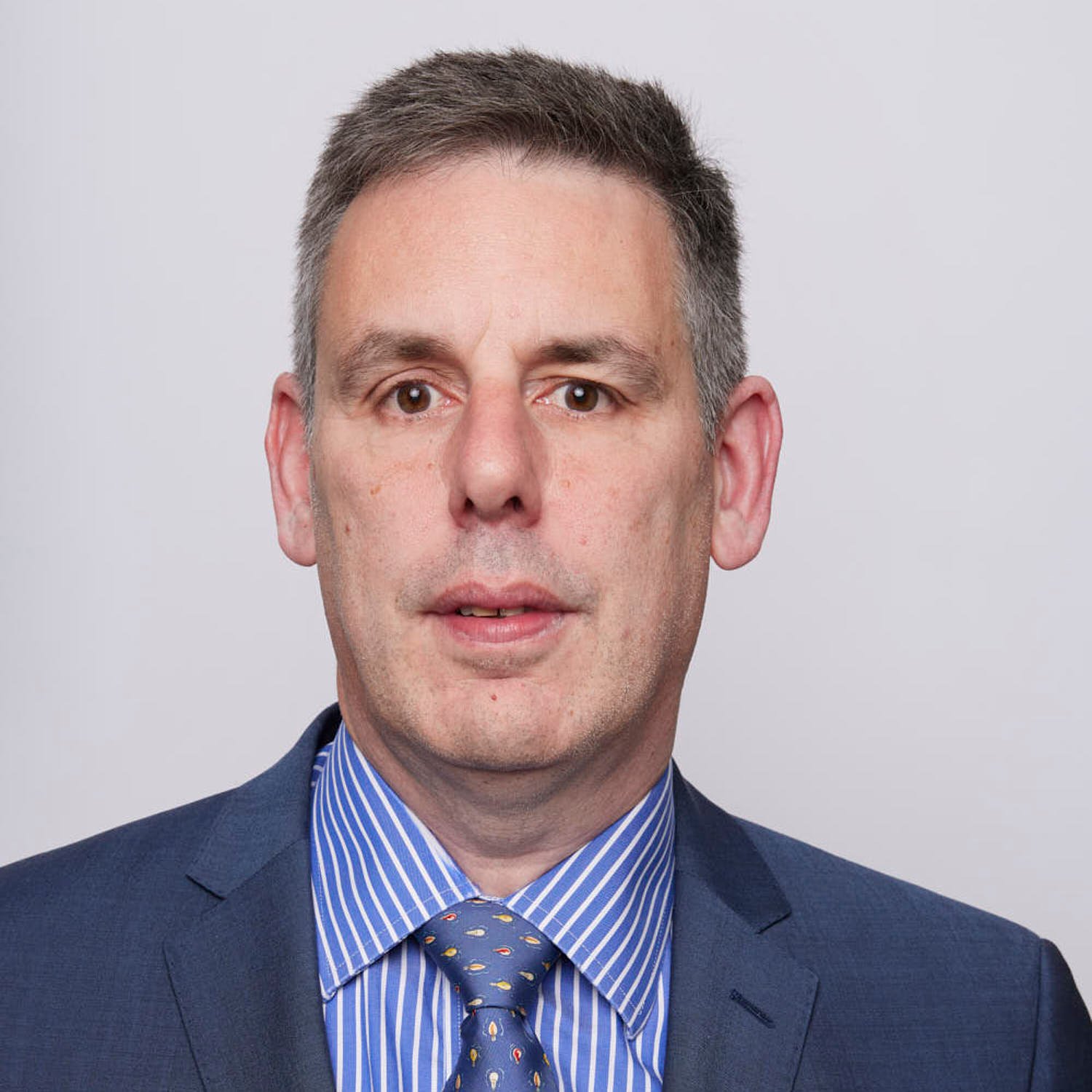 Oxford
David Brown
Partner, Investment and Property Management
View David Brown's profile