Delivering income and capital growth for Christ's College, Cambridge for over 25 years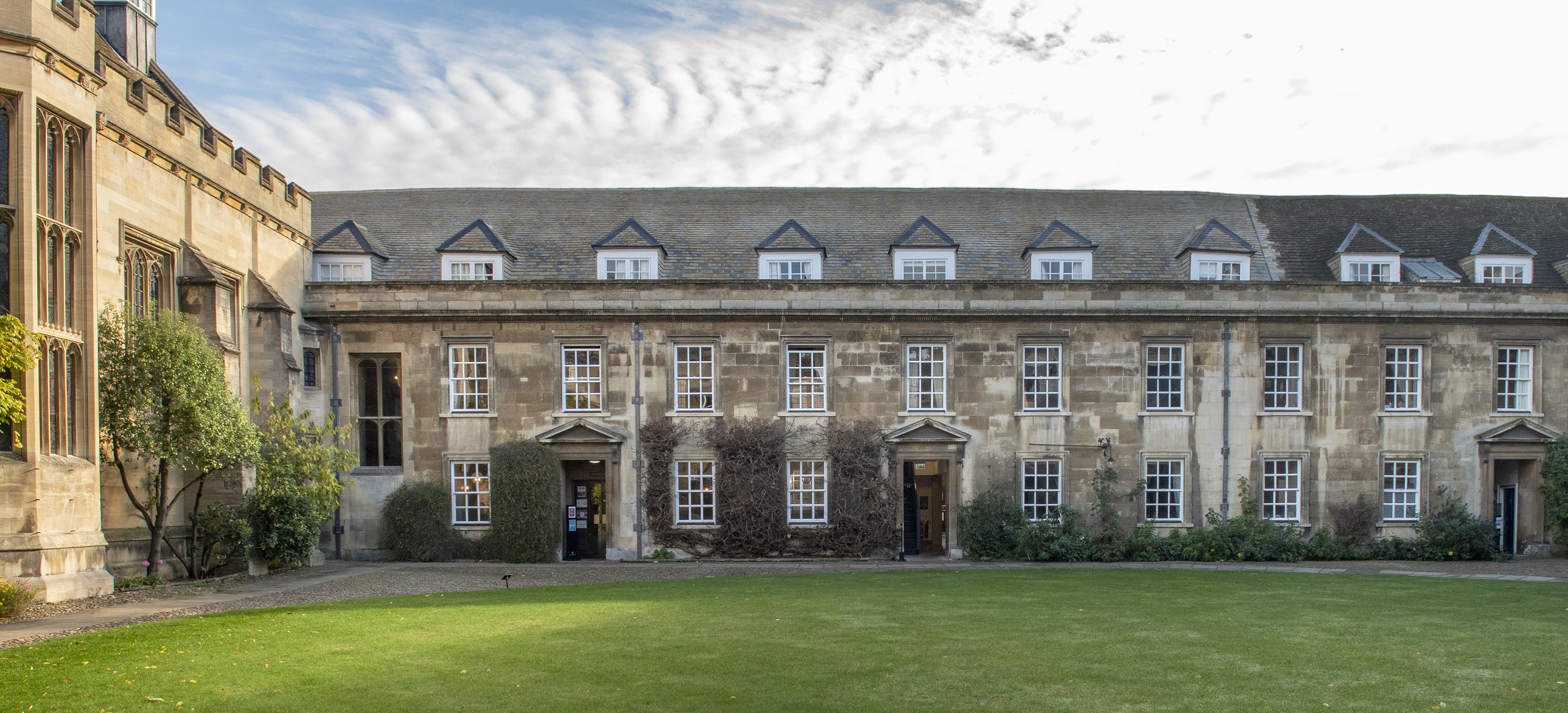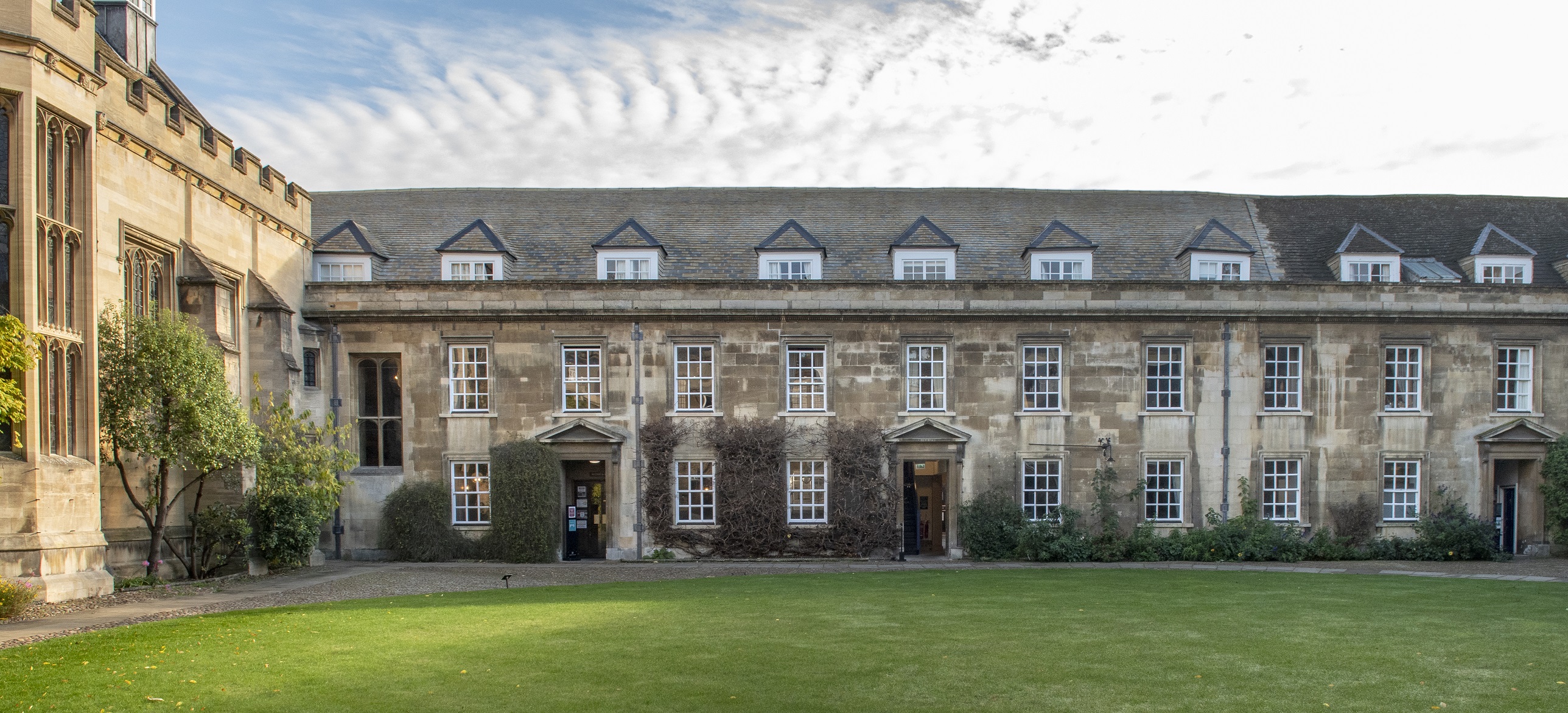 Value
£25m+
Location
Cambridge
Size
Approximately 50 managed tenancies
The primary goal for the College is to generate strong total returns, from a combination of income and capital gains. This has been achieved through our stewardship approach, working in partnership with the College to create the vision for the property portfolio and delivering all aspects of endowment management.
Appointed as investment manager, our annual portfolio reviews on this mixed-use portfolio re-assess and set the strategy.
During the Covid-19 pandemic, our tailored approach focused heavily on tenant relationships, knowing their circumstances and ability to meet their obligations. Tenant dispute resolution activities have maintained occupancy, bringing benefits for both the College and its tenants. Advice on lease implications and flexibility on lease terms during negotiations was vital.
Our project management team are delivering a 64 student rooms scheme, with conference facilities, a music practice and performance space, and four new retail units fronting King Street. A true example of excellent multi-disciplinary working by the project management, retail agency and investment and property management teams. Our building consultancy team have supported on a yearlong project at First Court to reduce the College's carbon footprint through a series of changes to how they heat, insulate and power the site.
Our multi-disciplinary teams, led by investment and property management, have taken a robust yet flexible approach, delivering capital and income growth for over 25 years.
Get in touch with our team