Lease Re-gearing and Renewals
Lease Re-gearing and Renewal
Adjusting your lease terms or agreeing new lease terms when the current lease expires is an important process for you as a landlord, to help you secure long-term rental income and capitalise on your investment.

Gonville & Caius College, Cambridge
A strong client relationship coupled with real tenant engagement are the keys to success
Getting the highest market rent on property assets and securing longevity of income allows you to reinvest proceeds into the running of your college.
Sitting alongside our in-house agents and researchers gives us first-hand detail on the local market and latest deals. Our experience in the commercial, retail, residential and rural sectors, accompanied with strong negotiating skills, really delivers for our clients.
Starting early, we will review your property from all angles providing strategies on how to navigate lease renewal negotiations with your tenants, agreeing the best possible deal. After agreeing heads of terms, we will guide you through the legal process to help ensure that these are documented expeditiously by your solicitor, giving additional input where required.
Getting the highest market rent on property assets and securing that income for as long as possible is important to our Bursar clients, as is the need to reinvest income into the running of your college.
We're here to negotiate on your behalf, our lease consultancy team has over 50 years of combined experience in agreeing some of the highest rents and most favourable lease terms for our college clients
Service options
Development and Refurbishment

Managing and coordinating repair and refurbishment work can be extremely stressful, particularly if you have little construction knowledge or insufficient time. We help to lift this weight off your shoulders.
We are the glue between our investor clients and their tenants, providing that critical link by building relationships and delivering property services – all whilst maximising return on investment.
Our track record and market knowledge will help you secure only the best tenants on the right terms for your retail asset or wider property portfolio.
Natural Capital and Sustainable Investment

Managing land and property to deliver optimum environmental outcomes is not only the right thing to do, but it also makes more economic sense than ever. We'll help deliver on your ESG and financial goals.
Reactionary building work can be avoided with a simple plan; knowing what work is needed, when and how to act, and how much money you need, is gold dust information.
Property and Client Accounting

You need a safe pair of hands to manage your financial affairs in a secure, smart and accurate manner – we have delivered this to our clients for 180 years.
Maximising college income and protecting it for the benefit of future generations of students is at the core of property management service.
Our specialist lease consultants use their in-depth knowledge of rent review clauses, and detailed analysis of the comparable evidence to secure the highest possible rent at review, helping you to secure long term rental income and capitalise on your investment.
How else can we help?
More of our college capabilities
Get in touch with our team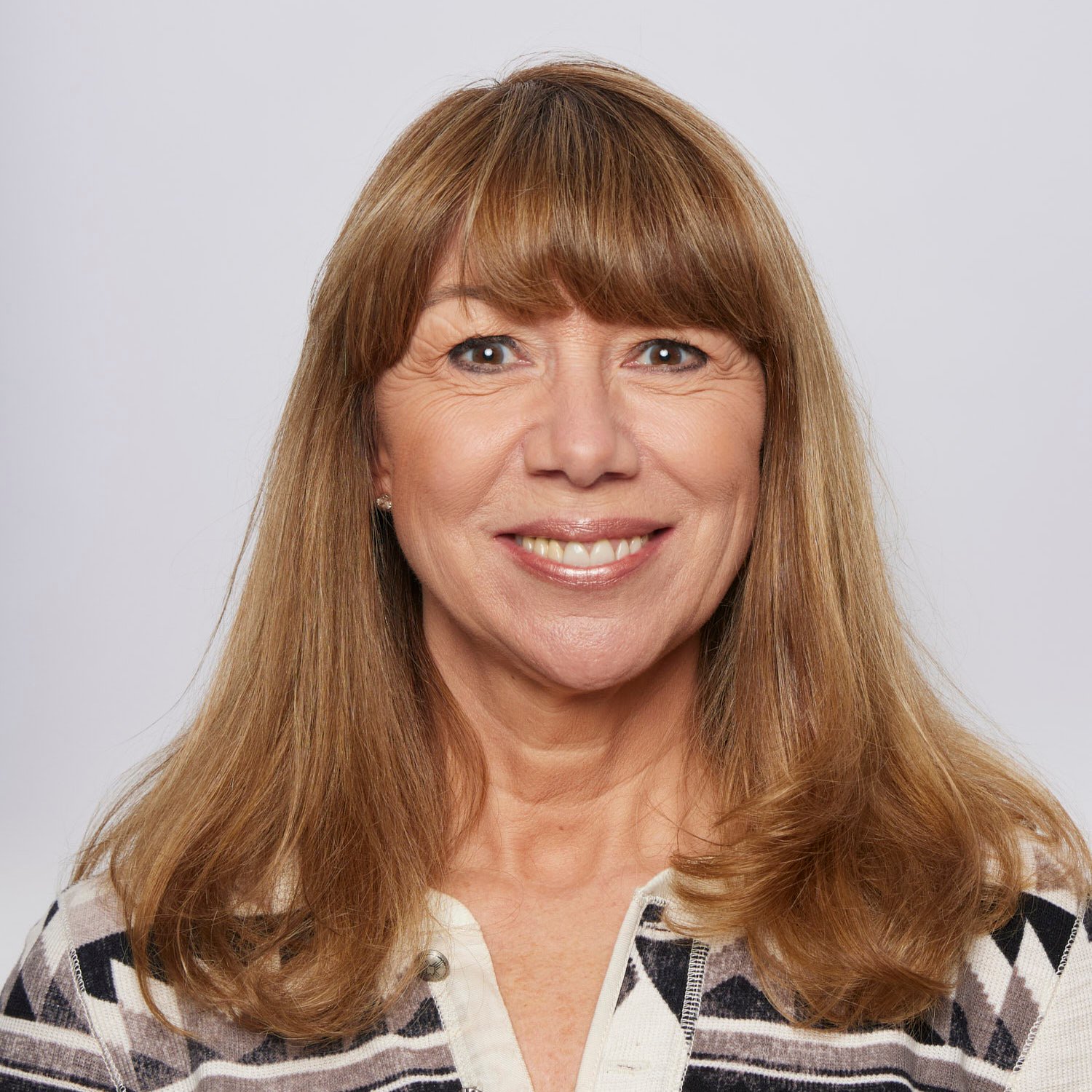 Cambridge, Bidwell House
Liz Craig
Partner
View Liz Craig's profile