Property and Client Accounting
Property and Client Accounting
You need a safe pair of hands to manage your financial affairs in a secure, smart and accurate manner – we have delivered this to our clients for 180 years.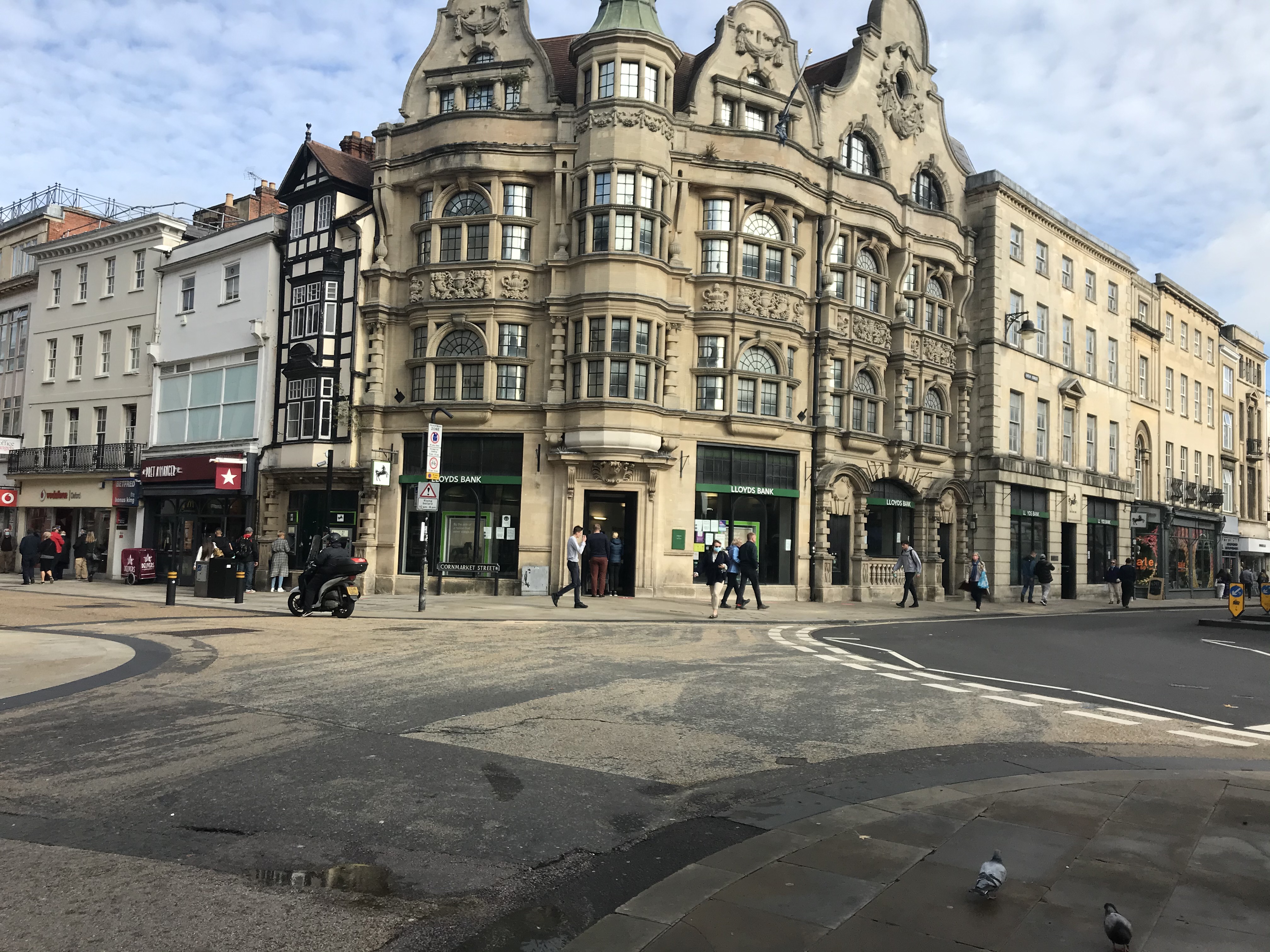 Brasenose College, Oxford
Maintaining college income and maximising returns on investment whilst being flexible and agile during the pandemic
We offer trusted property and client accounting through our diligent property and facilities management services.
Understanding your college's business structure is paramount to our accounting services. We cover all aspects of bookkeeping from sales and purchase ledgers, bank account reconciliation, rentals and payroll to VAT returns, management reports and year-end accounts.
Our technical expertise encompasses all the financial disciplines required to efficiently run any type of property you have in your college's portfolio. Whether you are seeking assistance with one element of your property portfolio, or many assets spread over a large geographical area, we have the expertise to help.
Colleges seek out our meticulous property and client accounting services because we are a trusted partner for many bursars across Oxford and Cambridge.
Our accurate client accounting allows you to optimise your college's assets and will take away the pressure of financial management
Service options
Development and Refurbishment

Managing and coordinating repair and refurbishment work can be extremely stressful, particularly if you have little construction knowledge or insufficient time. We help to lift this weight off your shoulders.
We are the glue between our investor clients and their tenants, providing that critical link by building relationships and delivering property services – all whilst maximising return on investment.
Lease Re-gearing and Renewal

Adjusting your lease terms or agreeing new lease terms when the current lease expires is an important process for you as a landlord, to help you secure long-term rental income and capitalise on your investment.
Our track record and market knowledge will help you secure only the best tenants on the right terms for your retail asset or wider property portfolio.
Natural Capital and Sustainable Investment

Managing land and property to deliver optimum environmental outcomes is not only the right thing to do, but it also makes more economic sense than ever. We'll help deliver on your ESG and financial goals.
Reactionary building work can be avoided with a simple plan; knowing what work is needed, when and how to act, and how much money you need, is gold dust information.
Maximising college income and protecting it for the benefit of future generations of students is at the core of property management service.
Our specialist lease consultants use their in-depth knowledge of rent review clauses, and detailed analysis of the comparable evidence to secure the highest possible rent at review, helping you to secure long term rental income and capitalise on your investment.
How else can we help?
More of our college capabilities
Get in touch with our team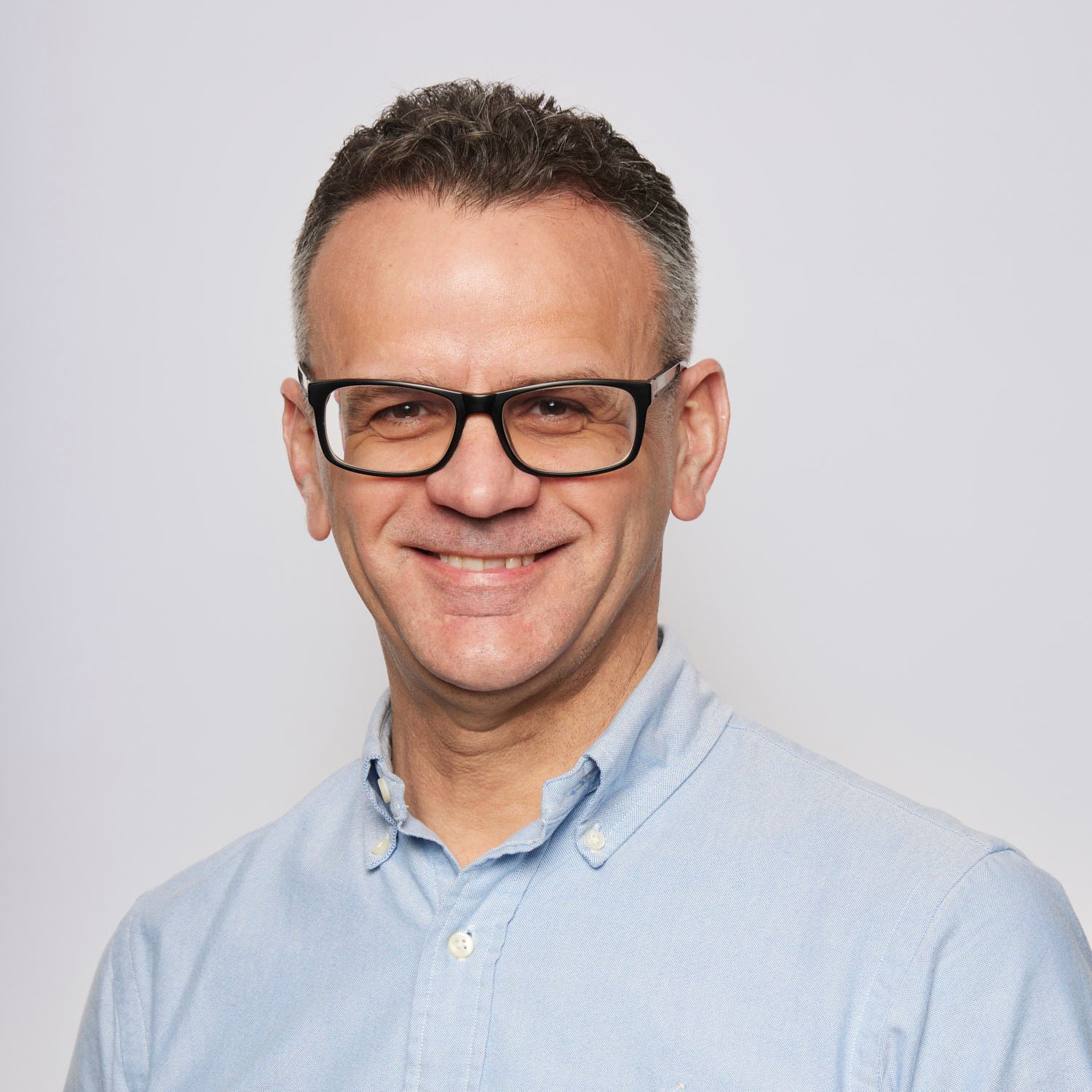 Cambridge, Bidwell House
Rob Coote
Partner
View Rob Coote's profile