Property Management
Maximising college income and protecting it for the benefit of future generations of students is at the core of our property management service.


Gonville & Caius, Cambridge
A strong client relationship coupled with real tenant engagement are the keys to success.
Many colleges have been clients of Bidwells for 20+ years. The length of these relationships and our efficient stewardship of £1.3bn+ of Oxford and Cambridge college assets is unrivalled.
Significant event tracking, rent reviews, lease renewals, service charge management, robust client accounting, mitigating property voids and extensive tenant liaison, whilst adhering to statutory requirements and RICS guidelines, is all part of the service.
Implementing property strategies with a no stone unturned approach has delivered real value and income growth. During Covid-19, comprehensive tenant engagement, establishing retailers' individual circumstances and income analysis, has enabled the directing of targeted assistance to the most needy tenants. Hundreds of conversations over many months offered an invaluable link between tenants and the colleges as landlords in a sensitive and productive way.
For Jesus College at Station Road, we took on a new multi-tenanted, mixed-use property, mitigated risk and repurposed areas, thereby increasing its value and rental income. Elsewhere, we introduced a Harry Potter experience store to Rose Crescent for Gonville & Caius to increase footfall.
You will have peace of mind, knowing that your income is secure, maximised, and with detailed analysis and projections, the future of your income is in safe hands
Service options
Development and Refurbishment

Managing and coordinating repair and refurbishment work can be extremely stressful, particularly if you have little construction knowledge or insufficient time. We help to lift this weight off your shoulders.
We are the glue between our investor clients and their tenants, providing that critical link by building relationships and delivering property services – all whilst maximising return on investment.
Lease Re-gearing and Renewal

Adjusting your lease terms or agreeing new lease terms when the current lease expires is an important process for you as a landlord, to help you secure long-term rental income and capitalise on your investment.
Our track record and market knowledge will help you secure only the best tenants on the right terms for your retail asset or wider property portfolio.
Natural Capital and Sustainable Investment

Managing land and property to deliver optimum environmental outcomes is not only the right thing to do, but it also makes more economic sense than ever. We'll help deliver on your ESG and financial goals.
Reactionary building work can be avoided with a simple plan; knowing what work is needed, when and how to act, and how much money you need, is gold dust information.
Property and Client Accounting

You need a safe pair of hands to manage your financial affairs in a secure, smart and accurate manner – we have delivered this to our clients for 180 years.
Our specialist lease consultants use their in-depth knowledge of rent review clauses, and detailed analysis of the comparable evidence to secure the highest possible rent at review, helping you to secure long term rental income and capitalise on your investment.
How else can we help?
More of our college capabilities
Get in touch with our team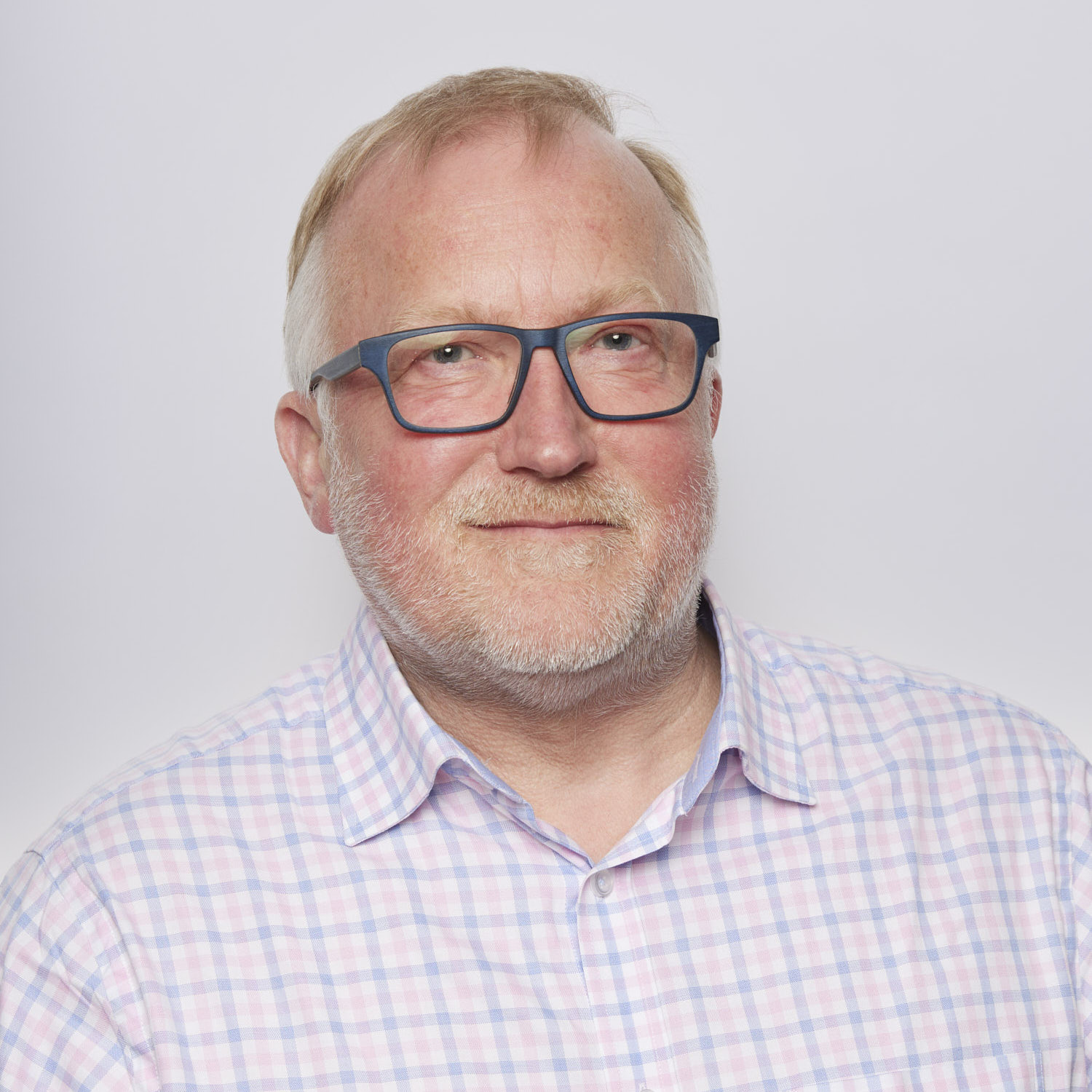 Cambridge, Bidwell House
Ian Gatiss
Partner, Investment and Property Management
View Ian Gatiss's profile