One of the most exciting land acquisitions in The Wildlife Trust's history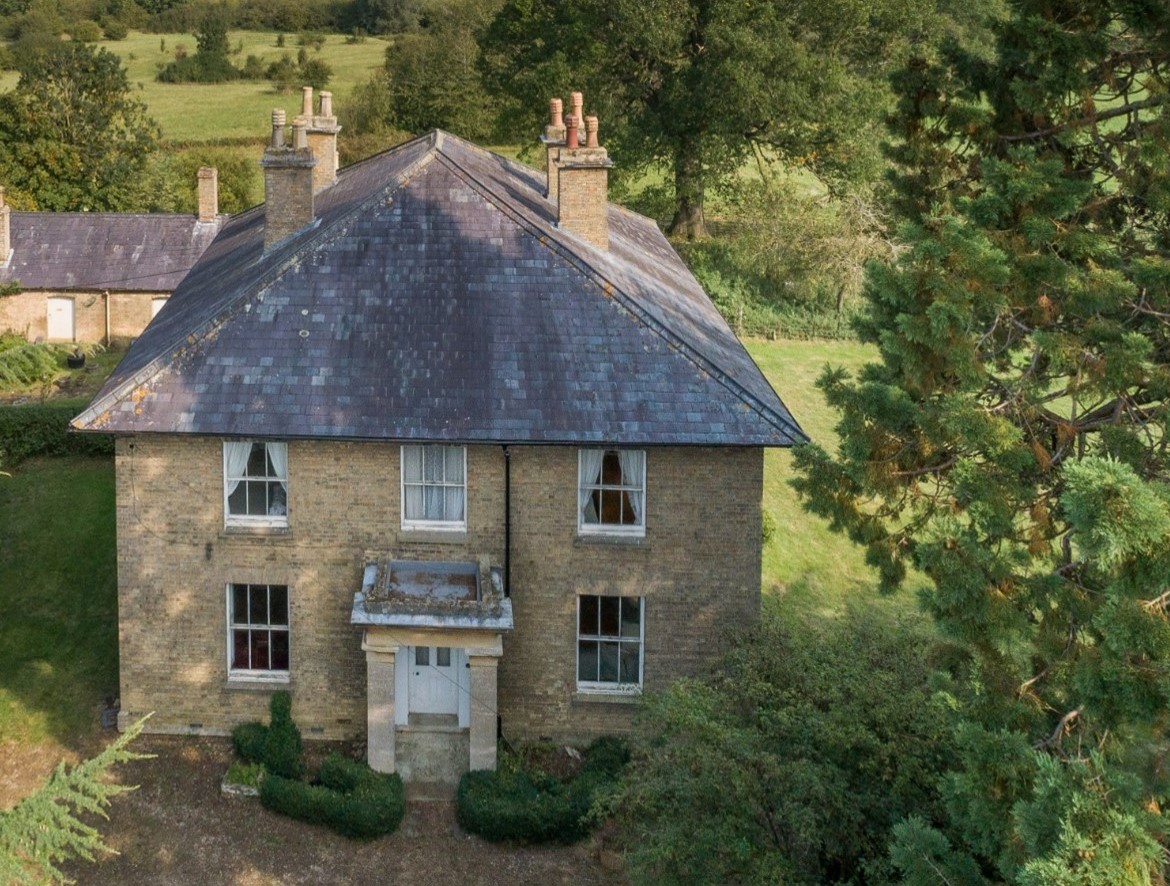 Client
The Wildlife Trust
Size
374 acres
Guide Price
£3m
Related pages
Acting on behalf of The Wildlife Trust for Bedfordshire, Cambridgeshire and Northamptonshire, we advised on their successful purchase of Strawberry Hill Farm in Bedfordshire.
On instructions from our client we introduced Strawberry Hill Farm to them when it was launched to the market. We were aware of their requirements and identified this as a unique opportunity. We inspected, provided recommendations, engaged with the selling agent, and worked with the Trust in order to submit an offer on their behalf.
The Trust were successful in their bid and we proceeded to provide a full purchasing report and outline the opportunities and challenges for the property. We also advised on matters relating to overage, planning and development, as well as values.
Strawberry Hill Farm had already been left to rewild for 25 years, after the previous farmer entered a scheme to cease farming and allow the transformation of the land into the largest area of scrub and woodland in the region.
Surrounded by arable farmland, the 150-hectare farm at Knotting Green in Bedfordshire was a unique opportunity for the trust to save a site rich in nature and create a wild visitor destination.
With a Grade II Listed farmhouse, traditional and modern buildings and land, the site also presents an ideal location for a new nature reserve central to the Trust's area.
Get in touch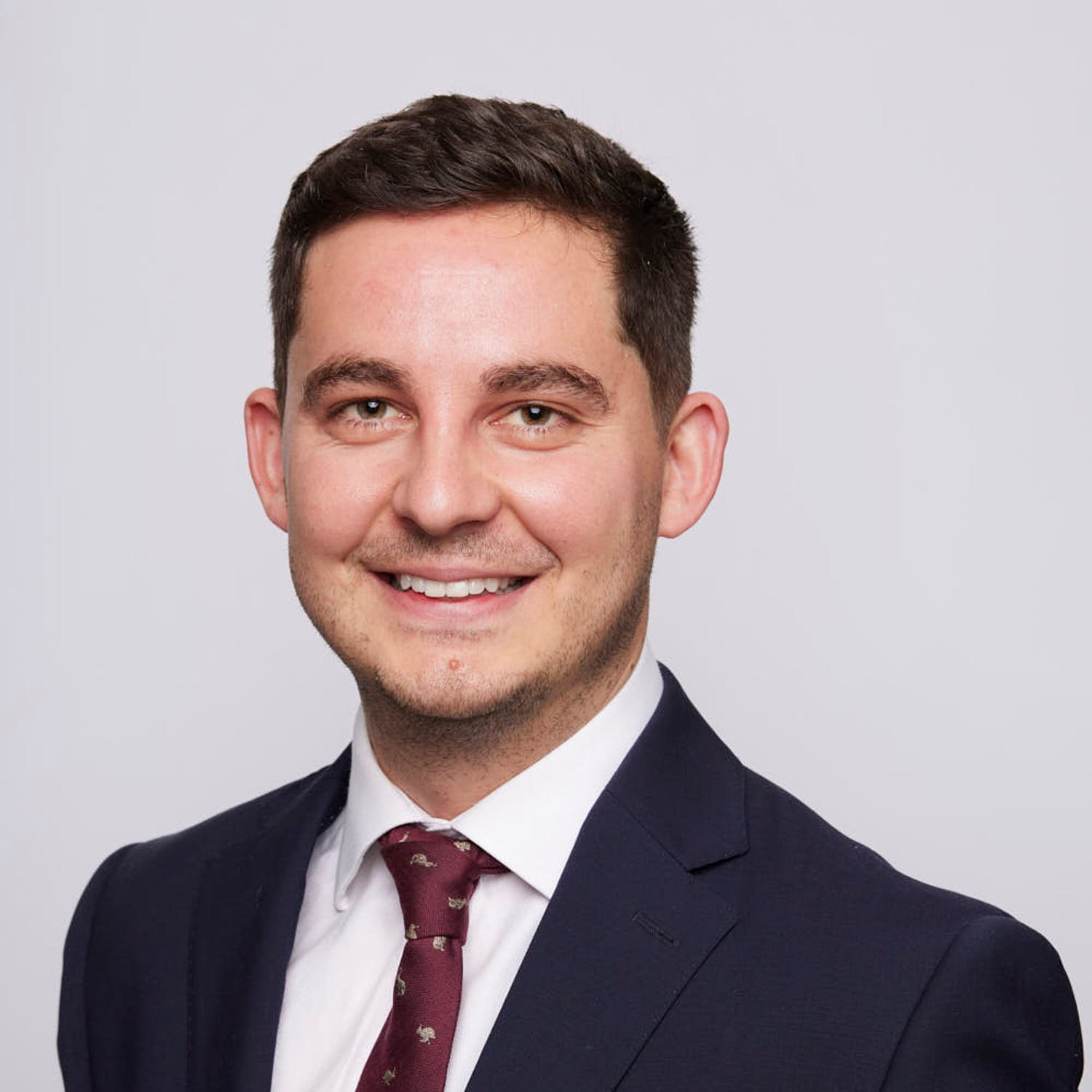 Milton Keynes
Matthew Alexander
Associate, Rural
View Matthew Alexander's profile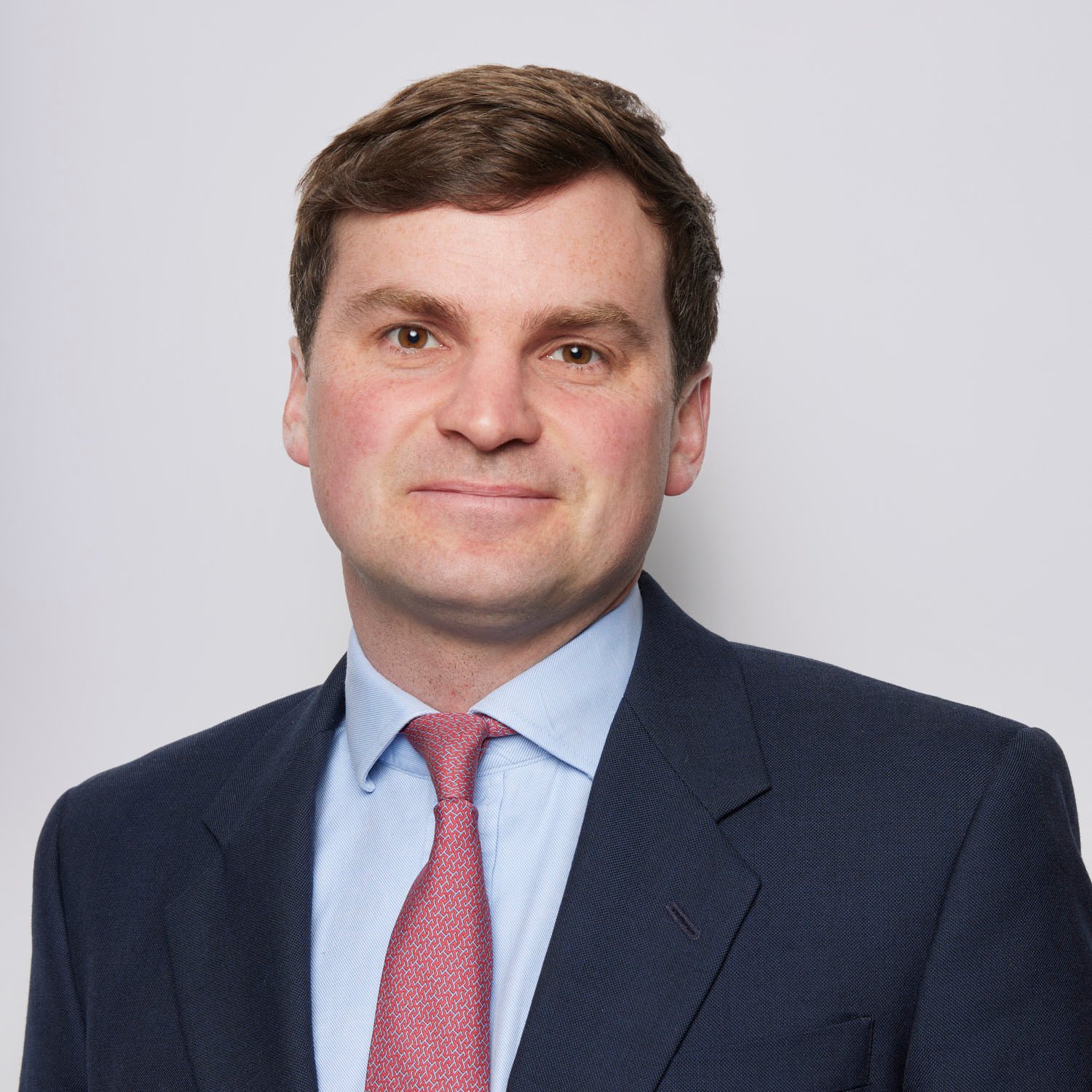 Cambridge, Bidwell House
James Wood
Partner, Rural Investment
View James Wood's profile